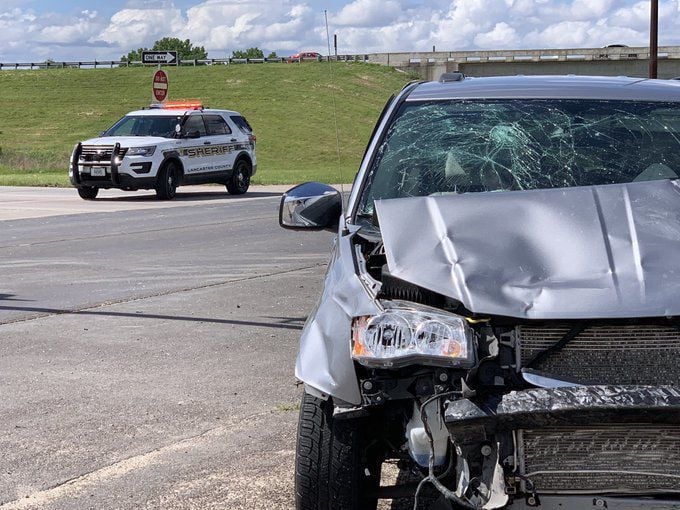 Authorities identified the person who was killed and another who required treatment for life-threatening injuries in a crash on North 56th Street at the Interstate 80 interchange.
The crash was reported at 3:15 p.m. Monday. Lancaster County Sheriff's Capt. Ben Houchin said a 2013 Honda CRV driven by Patricia Plautz was exiting I-80 and attempting to turn onto U.S. 77 when a southbound 2013 Chrysler Town and County ran a red light and struck the vehicle, rolling the CRV
You have free articles remaining.
Dennis Plautz, a front-seat passenger in the CRV, died a little over an hour later at Bryan West Campus, Houchin said. Patricia Plautz was in surgery Monday evening.
Injuries to the driver and two passengers in the Chrysler were not considered life-threatening. 
Traffic was shut down for several hours in the area as the Sheriff's Office investigated the crash.
As of Monday evening, no citations had been issued, Houchin said. Alcohol use is not suspected and seat belts were in use.