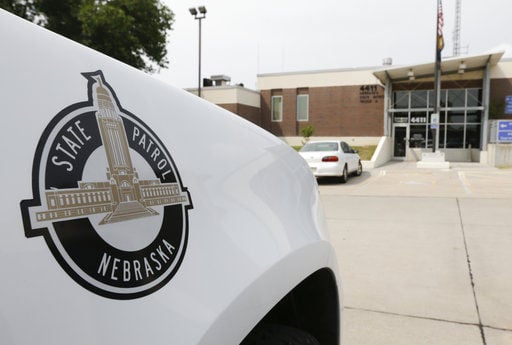 Two motorcyclists from Lincoln were arrested Sunday after high-speed pursuits on I-80 near Seward with Nebraska State Patrol.
Tate Oaks, 21, and Dillon Oaks, 22, were arrested for willful reckless driving, flight to avoid arrest, and no motorcycle license. Dillon Oaks was also cited for no registration. 
The patrol received a report at about 3 p.m. of two motorcyclists riding recklessly westbound on I-80 at mile marker 373. A trooper found them and observed that one of the motorcycles had no license plate and was doing a wheelie.
The motorcyclists attempted to flee from the troopers at speeds of more than 100 mph, according to a patrol release. During the pursuits, the motorcycles allegedly weaved between lanes and cut off other vehicles.
Dillon Oaks reportedly exited I-80 near Utica, while Tate Oaks missed the exit and came to a stop on the shoulder, where he was arrested.
Dillon Oaks reportedly reentered I-80, heading east. Another trooper chased him, but stopped pursuit when the motorcycle's speed reached more than 130 mph in busy traffic.
A state patrol helicopter located the motorcycle on U.S. 34 as it entered Lincoln from the west. The patrol said Dillon Oaks attempted to hide in a downtown parking garage but was found and arrested. Both were booked into the Seward County Jail.