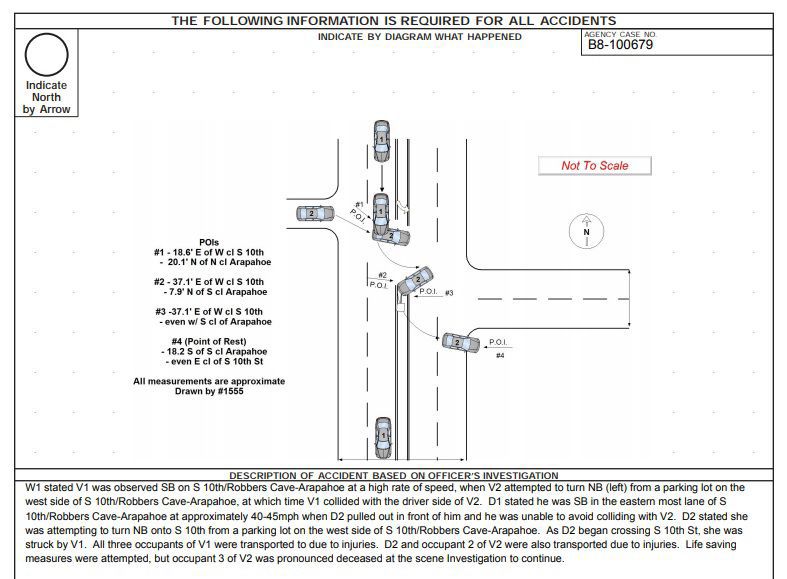 A passenger in a fatal car wreck that killed a 20-year-old Cornhusker marching band member last month now stands charged with tampering with evidence.
Prosecutors charged Vancordeyah Watson, 26, on Tuesday on allegations that he tried to get rid of two baggies of marijuana that had been in the car before the collision that killed Tyler Butterfield on Oct. 26.
You have free articles remaining.
Prosecutors charged Waltrivelish Watson last week with motor vehicle homicide involving reckless or willful reckless driving, a felony punishable by up to three years in prison.
Investigators say he was driving 92 mph 3 seconds before he hit the Corolla at Nebraska 2 and Arapahoe Street.
The crash happened after a pep band performance at Blue Blood Brewing Co., the night before the Husker football team's home game against Bethune-Cookman.
Butterfield, a 2016 Norfolk High School graduate, died at the scene.