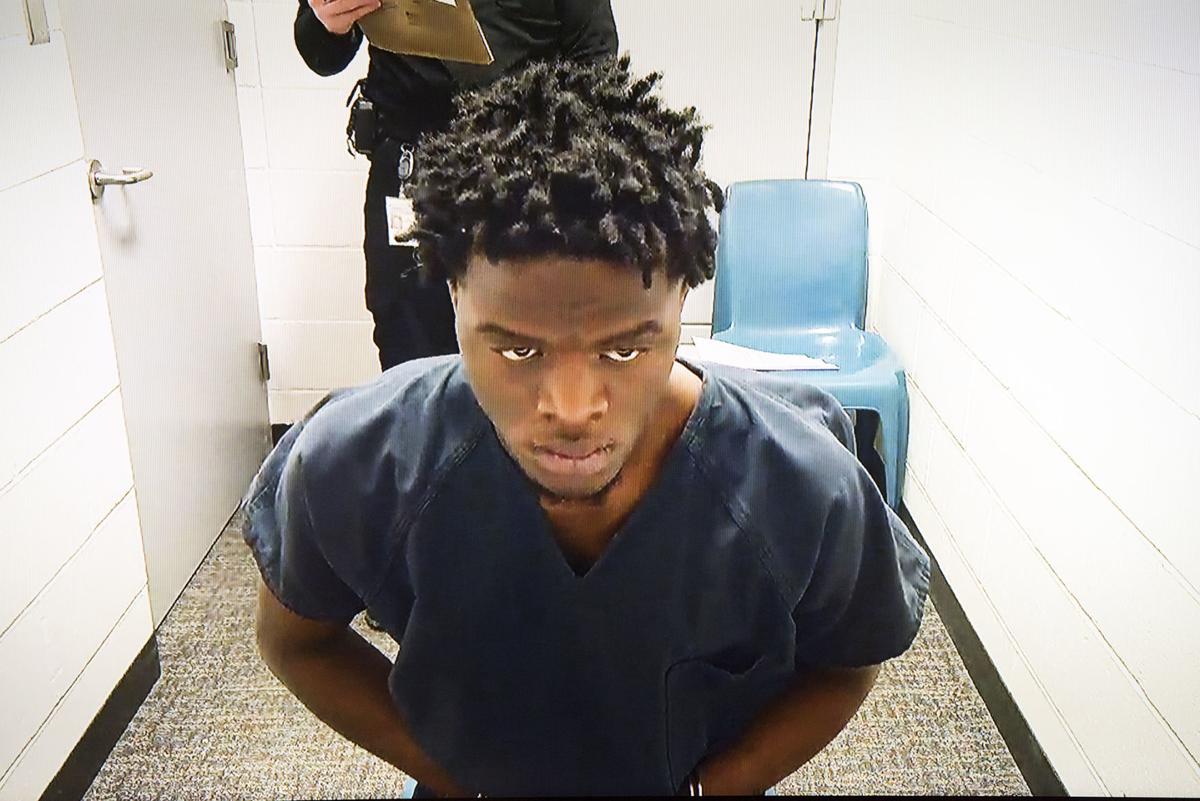 Neland Gray Jr., the man who stabbed the mother of his two young boys more than 30 times and left her dying in the street on New Year's Eve last year, learned Tuesday that he would go to prison for life.
The courtroom, packed mostly with Dijah Ybarra's family and friends, erupted in clapping when Lancaster County District Judge Jodi Nelson read the sentence for second-degree murder.
She gave Gray another 25 to 35 years for use of a deadly weapon.
Gray pleaded no contest in October. But Tuesday, for the first time in court, he acknowledged his actions the night of Dec. 31, and said he was sorry to the family.
"What I did was wrong and I regret it 100%," the 22-year-old Lincoln man said. "I didn't mean to hurt nobody."
That comment caused some in the packed courtroom to laugh dryly.
Many had been at Gray's plea hearing when Deputy Lancaster County Attorney Jeff Mathers described how Gray repeatedly stabbed at Ybarra, his ex-girlfriend, in the driver's seat of her car using a steak knife he'd taken earlier that night from his mother's house.
Mathers said when Ybarra tried to get away, Gray grabbed her by the hair with one hand and kept stabbing with the other. When she got out of the car, he followed her to the curb and kept going.
In all, the 21-year-old woman had at least 33 stab wounds to her body.
At sentencing, Mathers asked the judge to take into consideration why the crime occurred, as well as the terrifying circumstances and brutal nature of Ybarra's death.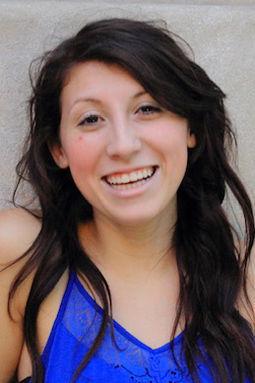 "Dijah was by all accounts a loving, caring person who did nothing wrong but love the wrong man," he said.
His words prompted one of Gray's supporters to interrupt from the front row, saying "He just made a mistake, bro," before being asked to leave the courtroom.
Mathers said it was the classic "If I can't have you, nobody else will."
You have free articles remaining.
"It wasn't love. It was control. It was power. It was jealousy," he said.
Nelson called the on-again-off-again relationship between Gray and Ybarra tumultuous and, as described by family members, toxic.
The judge said Gray was especially controlling and abusive in the year leading up to the killing.
In November 2017, he entered Ybarra's apartment without permission and destroyed things, including their child's crib. Two weeks later, on Dec. 2, 2017, he was arrested for assaulting Ybarra and a woman who stepped in to help her.
Nelson said there was ample evidence to support a conclusion that Gray intended to kill Ybarra. In calls he made to Ybarra from jail, despite court orders to have no contact with her, Gray blamed her for his incarceration and told her he wasn't going to let her move on, the judge said.
"She was trying to move on. He'd already made it perfectly clear to her that when she decided to move on, he was going to be there and make sure that didn't happen. Tragically, he was, and he did," Nelson said, calling it a brutal murder.
Gray and his public defender, Tim Eppler, asked for a sentence that would allow Gray to gain release while he is young enough to use skills he intends to learn from programming in prison. But, Nelson said, she wasn't persuaded.
"He is a violent and dangerous man who has demonstrated an inability … to coexist with others without violence," she said.
As deputies and jailers took Gray out a back courtroom, some in attendance called out their thanks to the judge.
Outside, the hallway filled, and tensions led to a brief confrontation between supporters on either side, but quickly dissipated.
Shaylee Ybarra, Dijah's mother, said what's been done can't be undone.
"No matter what she (the judge) said, it's not going to give me any closure or get my daughter back. Unfortunately, all the systems that were put in place didn't stop what his plan was," she said.
Shaylee Ybarra said she was happy for Dijah's two young sons that Gray is locked up for life.
"We're still struggling. It's not like it's just over," she said. "My family is going to live a life sentence. Everything has changed."
Today's jail mugshots