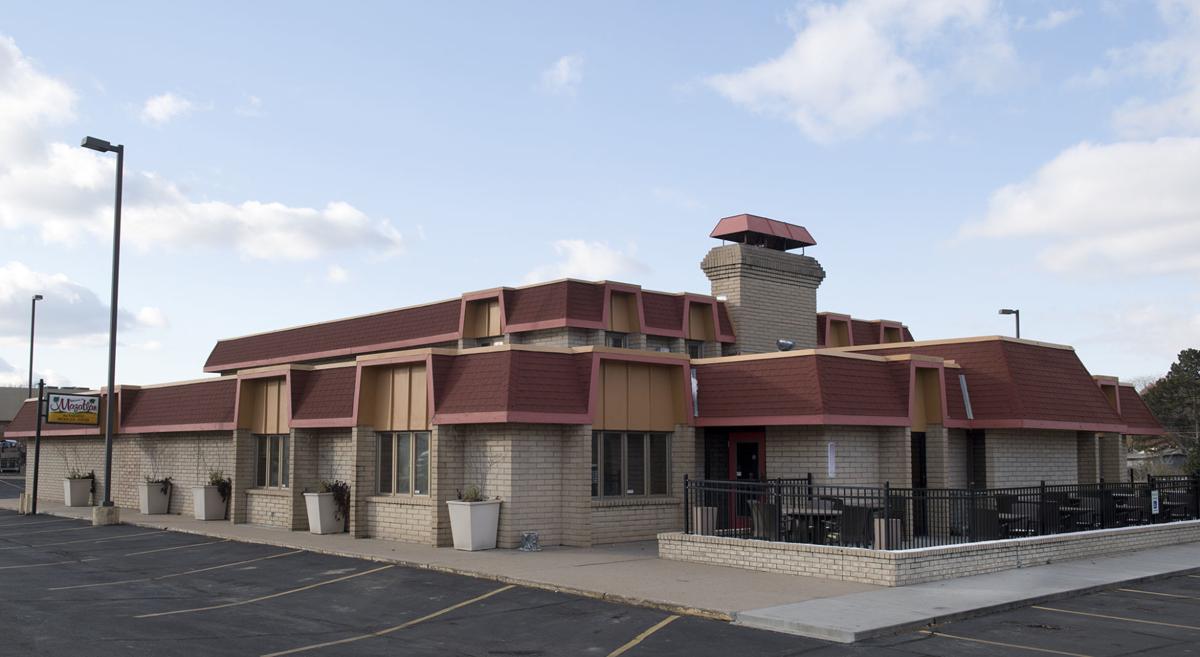 Federal agents who raided a chain of Mexican restaurants in Lincoln and arrested 22 workers on alleged immigration violations are preying on a law-abiding local businessman, his attorney said Friday.
Abram Morales' restaurants — Mazatlan at 70th and O streets, Mazatlan II at North 27th Street and King Lane, and Las Margaritas at South 27th Street and Jamie Lane — were searched by Homeland Security investigators Thursday during an ongoing criminal probe into suspected immigration law violations.
Attorney Carlos Monzon, who represents Morales, said key employees at Morales' restaurants were arrested and the businesses have fallen victim to a broken immigration system.
His client, who was not arrested, has nothing to hide, he said in an interview Friday.
"Mr. Morales is completely innocent of hiring anybody who would be undocumented to work in the United States," Monzon said.
Morales also owns El Toro at South 48th and Van Dorn streets. All but Mazatlan had resumed business Friday after some of the restaurants closed Thursday amid the raids.
The focus of Thursday's raids reportedly was not to arrest people who are here illegally. It was to search the business for evidence of alleged criminal activity.
Monzon said his client and other longtime business owners in the state have known of this federal investigation, which he described as eight months old. He was not told what investigators seized from the restaurants.
You have free articles remaining.
As of Friday afternoon, his client had not been charged in the case.
Homeland Security spokesman Shawn Neudauer said Friday that 21 of the 22 people arrested were charged with alleged violations of immigration law and were released after being processed. One remains detained because of a prior criminal conviction.
Nineteen of those arrested come from Mexico, two men were from Honduras and one man hailed from Guatemala, the statement said.
Chief Deputy Todd Duncan of the Lancaster County Sheriff's Office said Friday that deputies assisted federal agents at three locations as they conducted a criminal investigation.
Homeland Security agents investigate criminal efforts to exploit America's travel, trade, financial and immigration systems, according to its website.
Duncan reiterated a statement Friday that the sheriff's office doesn't actively enforce immigration law.
"We do, however, provide our federal law enforcement partners with the limited support necessary to carry out their duties in our jurisdiction while ensuring the safety and security of everyone involved," Duncan said in an email. "The Sheriff's Office places great value on preserving the public's trust, particularly within our minority communities."
Morales has owned and operated Mexican restaurants, and previously a market, for more than 25 years in Lincoln, Monzon said.
He and his family have followed the law, and this investigation, Monzon said, is "a continuation of the government exercising their dominion over innocent people."
"This is a broken immigration system, and the government, instead of fixing the system and working with lawful employers, they're instead destroying pillars of the community like Mr. Morales," Monzon said.
Sign up for our Crime & Courts newsletter
Get the latest in local public safety news with this weekly email.