Lancaster County sheriff's deputies arrested an Oregon marijuana processor Wednesday after finding 110 pounds of the drug, plus about $1.1 million in a cannabis extract called shatter, during a traffic stop, Sheriff Terry Wagner says.
Richard Wilkinson, 38, of Damascus, Oregon, was stopped near the downtown Lincoln interchange on eastbound Interstate 80 around 2 p.m., Wagner said.
Deputies believed Wilkinson's U-Haul van and another vehicle were following too closely, and when they approached the van, they smelled marijuana coming from the vehicle, Wagner said.
They searched the vehicle and found sealed packages of raw marijuana, vials of hash oil, 3,500 marijuana seeds and 25 pounds of shatter.
Shatter is a concentrated THC product that is broken off into small pieces from a peanut brittle-like sheet and smoked.
Pair accused of hauling 645 pounds of pot on I-80 through Lincoln area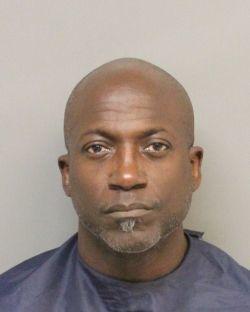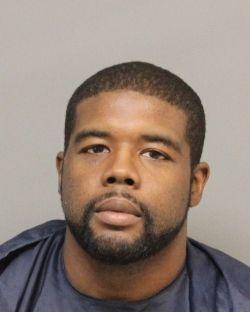 Two men remained at the Lancaster County jail Thursday, a day after prosecutors charged them in connection with 645 pounds of marijuana found in their rental truck.
Brandon Arrington, 30, of McDonough, Georgia, and Edward Babb of Houston both are facing four felonies: two counts of possession with intent to deliver and two counts of no drug tax stamp.
In an affidavit for their arrests, a Lancaster County Sheriff's deputy said he stopped a GMC Penske rental truck with Virginia plates Tuesday after seeing its passenger side tires cross onto the shoulder of Interstate 80 near the Lincoln Airport exit.
During the traffic stop, the deputy became suspicious the men were involved in criminal activity.
They both denied a request to search the truck, but the deputy deployed his police dog around it after seeing what he believed to be marijuana residue on the floorboard.
The search turned up 645 pounds of marijuana and 4.74 pounds of THC vapor pens in the truck's cargo area inside cardboard boxes wrapped in plastic wrap, according to court records.
On Wednesday, at their first court appearances on the charges, Lancaster County Judge Matt Acton set their bonds at $250,000.
515 pounds of marijuana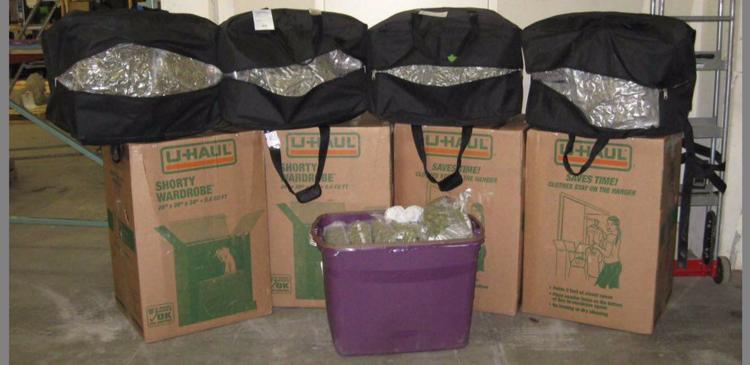 $500K of meth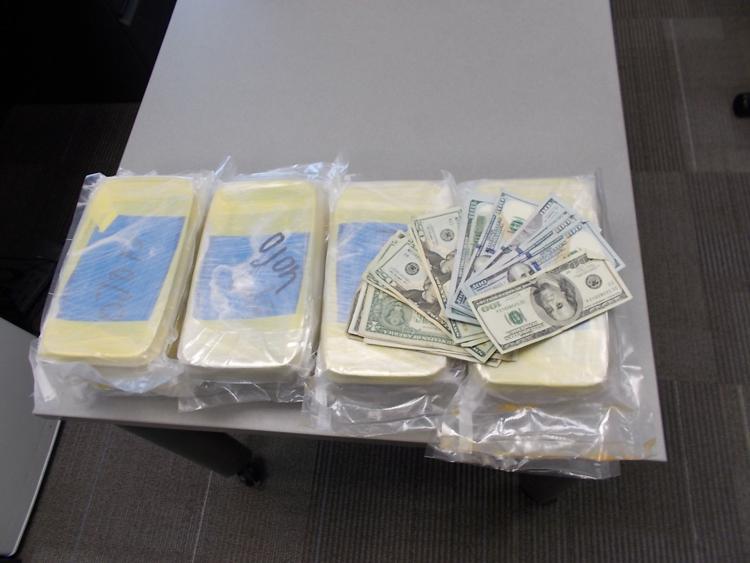 Kilo of cocaine, cash in I-80 stop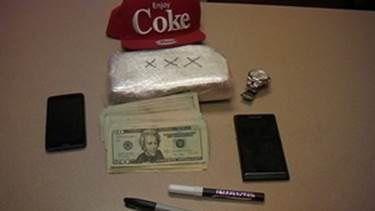 $1 million in vacuum-sealed bags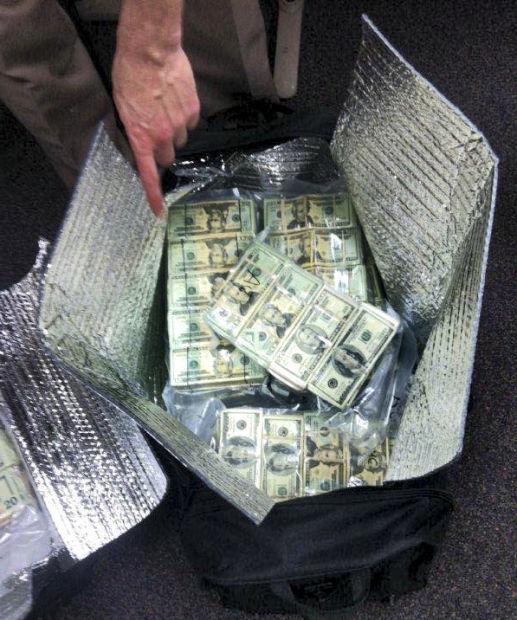 300 pounds of marijuana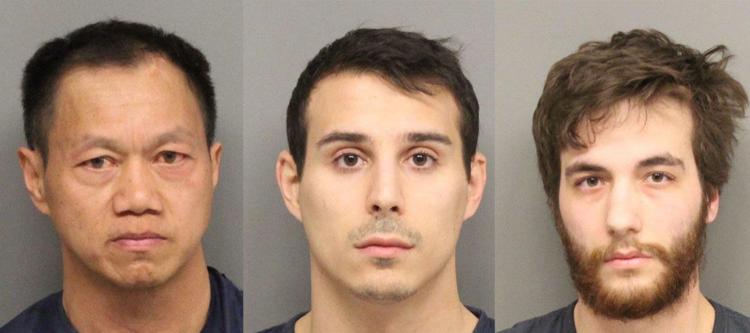 55 pounds of cocaine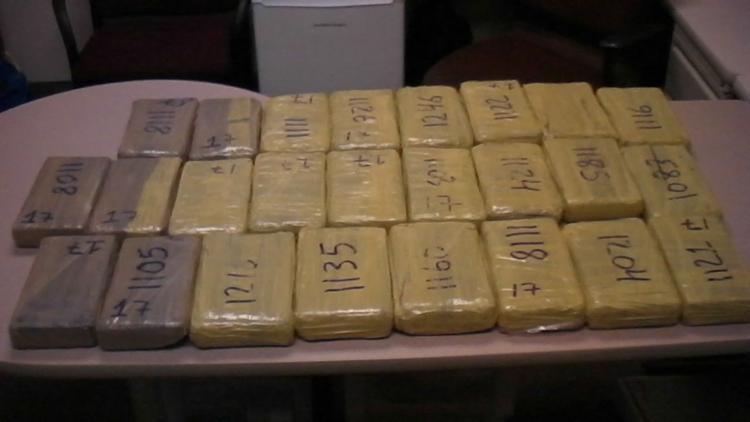 15.7 pounds of meth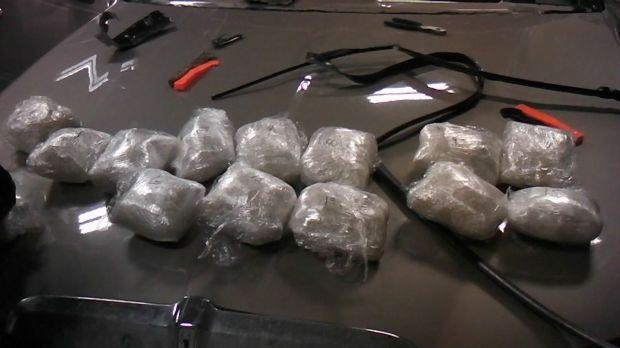 $235K in cake mix cans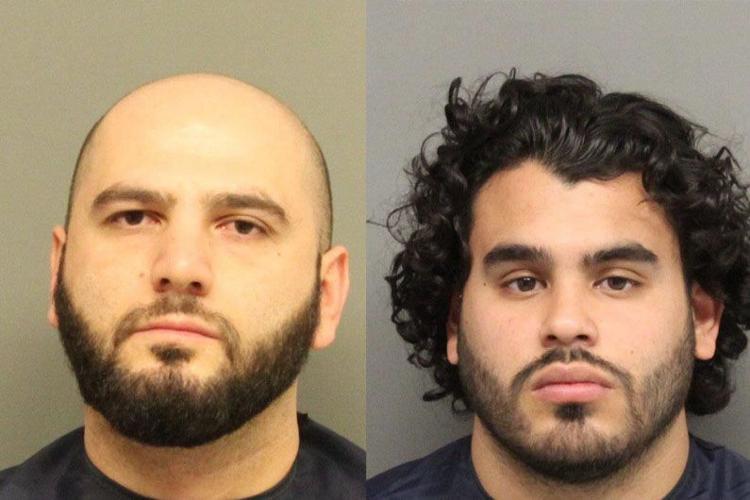 250 pounds of marijuana in fake compartment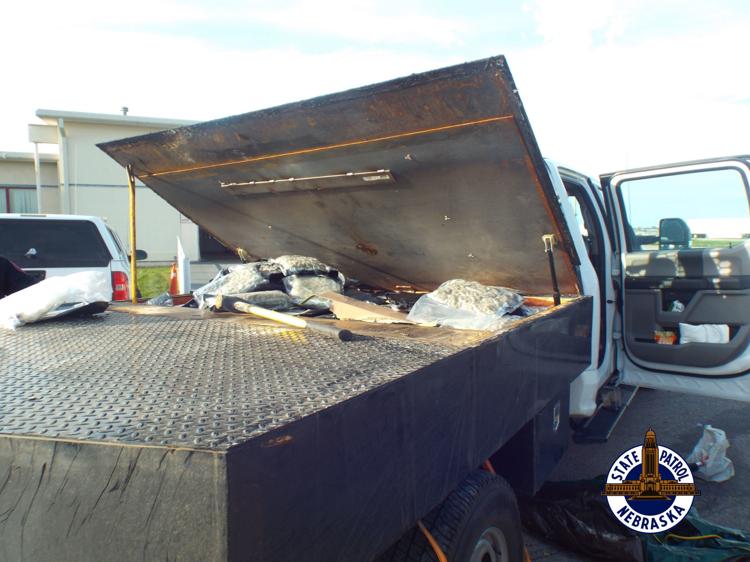 214 pounds of marijuana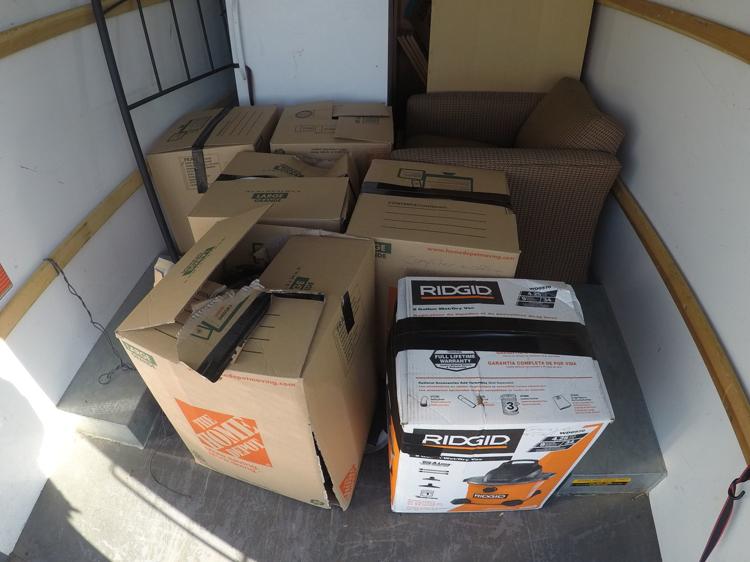 145 pounds of marijuana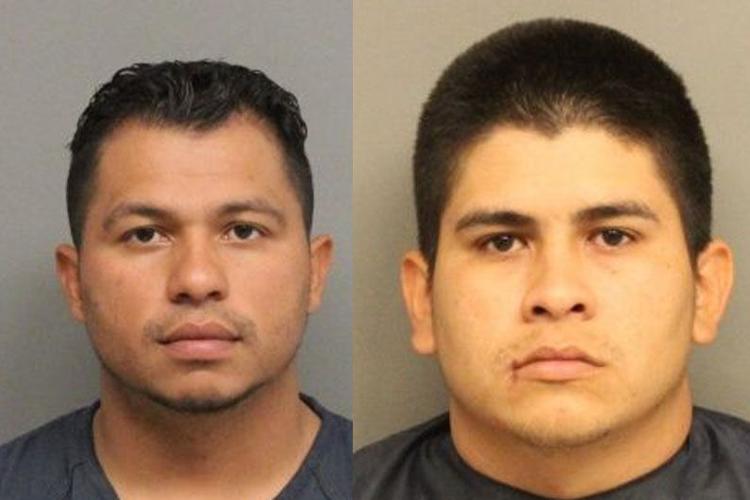 116 pounds of marijuana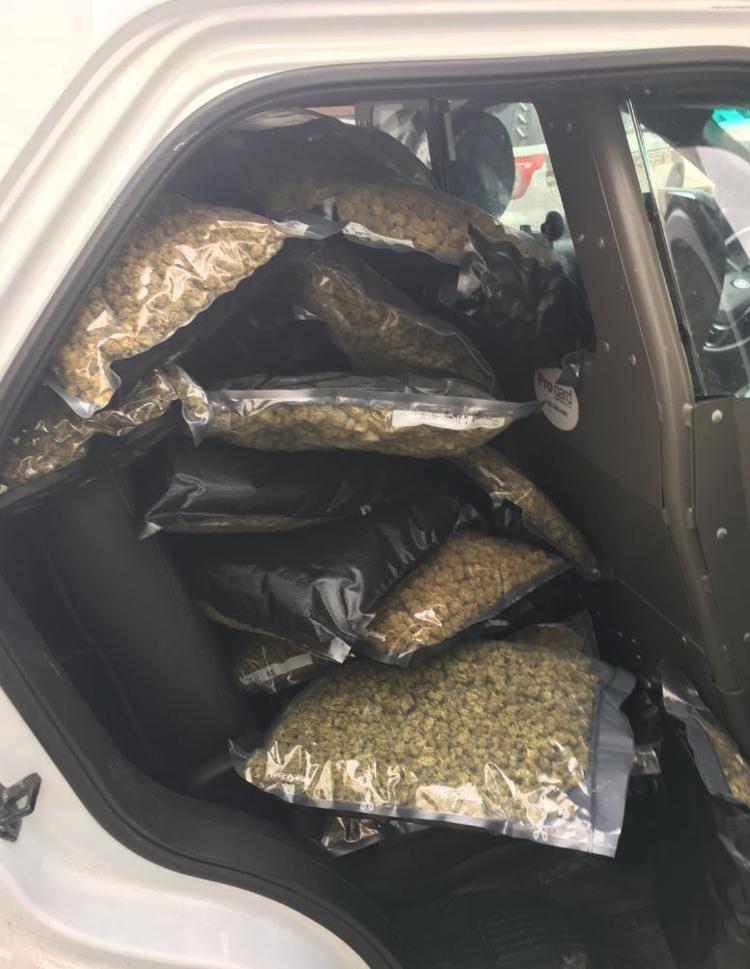 110 pounds of marijuana, shatter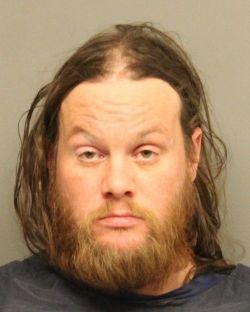 7.5 pounds of meth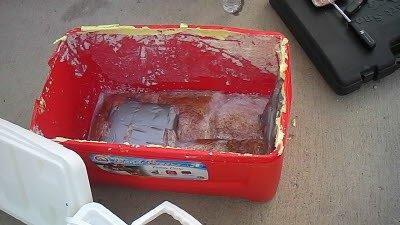 Lancaster County deputies find 109 lbs of pot in I-80 traffic stop
A California woman was arrested Friday morning after Lancaster County sheriff's deputies found more 100 pounds of marijuana in her vehicle during a traffic stop.
At about 9:30 a.m., Pakou J. Yang, 37, of Oroville, was pulled over on Interstate 80 about three miles east of the Pleasant Dale interchange for following another vehicle too closely.
During the stop, a deputy determined the 2018 Nissan that Yang was driving was a one-way rental, which the deputy described in court records as a common sign of drug trafficking. She also became "extremely nervous" while being questioned by the deputy.
Deputies searched the vehicle after a drug-sniffing dog indicated the presence of drugs. They found 109.5 pounds of vacuum-sealed marijuana in the trunk, according to court records. 
Yang was arrested and charged with possession of marijuana with intent to deliver and no drug tax stamp. She remained in jail Friday on $50,000 bail.
$118,000 in suspected drug money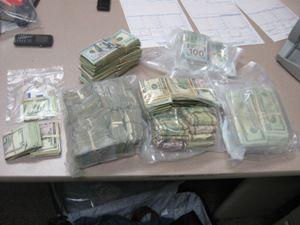 100 pounds of marijuana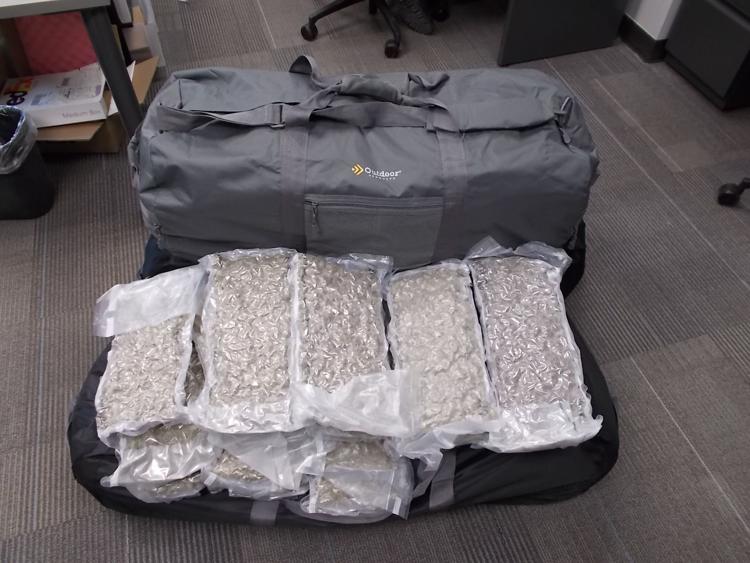 $84K in suspected drug money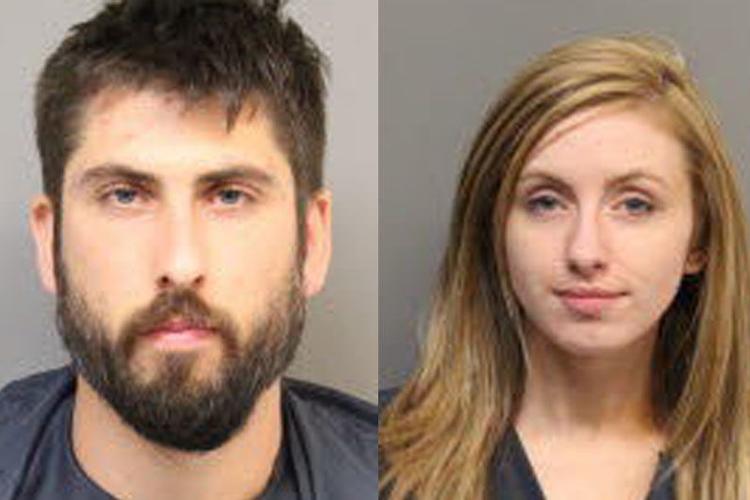 100 pounds of marijuana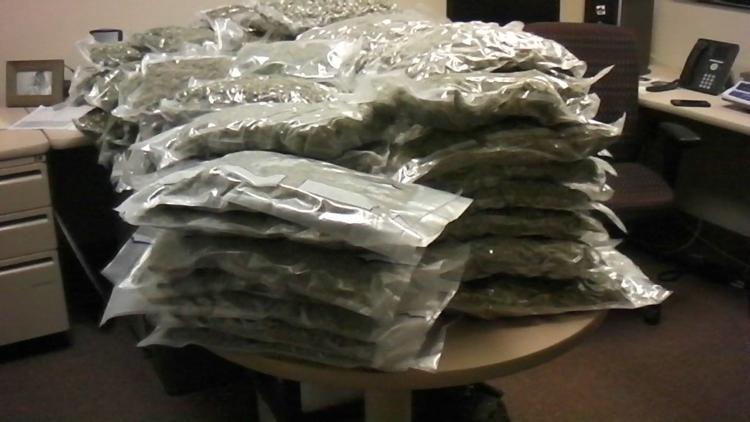 On the East Coast, shatter sells for $100 a gram, the sheriff said.
Wagner said he believes this seizure is one of the biggest shatter seizures his deputies have made.
Wilkinson's licensed marijuana processing company, Rich Extracts, advertises the shatter product on its website. His company is based in a Portland suburb.
He was arrested on suspicion of possession of marijuana with intent to distribute.
Deputies also arrested John E. Carlson, 50, of Cranston, Rhode Island, on suspicion of aiding and abetting the possession of marijuana with intent to distribute.
Carlson was stopped in a vehicle traveling in tandem with Wilkinson's van, and deputies found a personal amount of marijuana on him, Wagner said.
Deputies believe Wilkinson and Carlson were heading to a state where medical marijuana is legal, the sheriff said, but that makes no difference for his deputies.
"It's still illegal in Nebraska, and that's all we focus on," Wagner told reporters Thursday.
Prosecutors charged both men with possession of marijuana with intent to deliver.