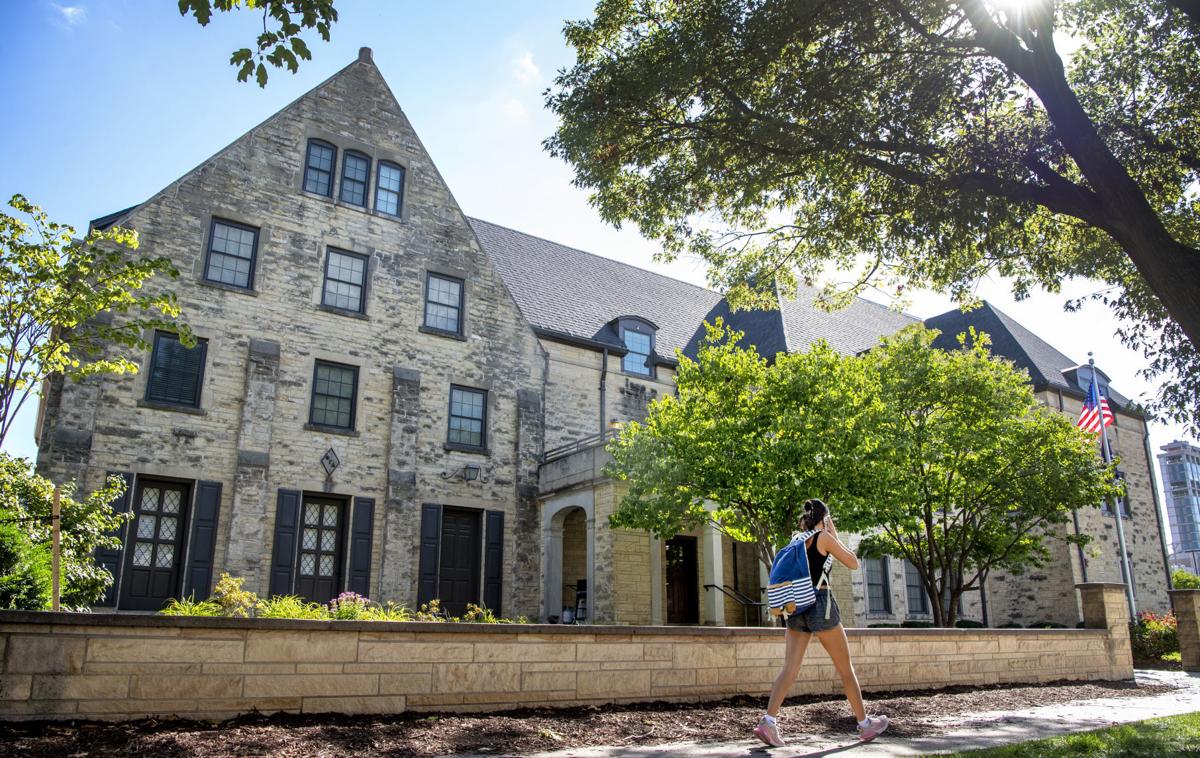 One Lincoln teenager was arrested and two more were cited and released after a report of a vandalism at the Phi Gamma Delta fraternity house turned into a fight on Wednesday night, according to University of Nebraska-Lincoln Police. 
Campus police responded to the residence at 1425 R St., commonly known as the Fiji house, after a caller reported an ongoing vandalism. 
UNL Police Assistant Chief Marty Fehringer confirmed to the Journal Star that three teens allegedly vandalized the fraternity house, causing damage to a window and several vehicles.
Fehringer said fraternity members detained the teens until police arrived.  
By then, Fehringer said, the incident had devolved into a fight that involved six to eight people. Once police restored order and conducted interviews, Fehringer said three non-UNL students were detained for their alleged roles in the incident. 
A 17-year-old boy was cited on suspicion of assault on a police officer, the only felony citation issued as a result of the incident. 
The teen, whom Fehringer declined to name, was also cited on suspicion of third-degree assault, resisting arrest, failure to comply, trespassing, minor in possession and possession of drug paraphernalia. He was released upon citation but will be referred to Lancaster County Court to be charged as an adult, according to police. 
An 18-year-old man was arrested on suspicion of obstructing a police officer and two counts of criminal mischief — all misdemeanors. He was taken to the Lancaster County jail Tuesday night. 
And a second 18-year-old man was cited on suspicion of possession of drug paraphernalia, three counts of misdemeanor criminal mischief and minor in possession of alcohol, according to UNL police. He was released Tuesday night, Fehringer said. 
No fraternity members involved in the fight were ticketed or detained.  
The Fiji house has become a lightning rod near UNL's downtown Lincoln campus in the weeks since a 17-year-old girl and university student told police she was sexually assaulted on Aug. 24 by a 19-year-old member of the fraternity, who has not been charged in the incident. 
It's unclear if Wednesday's vandalism was related to previous controversies. 
Photos, videos: Protests at UNL after reported sexual assault at Greek house
UNL protest, 08.26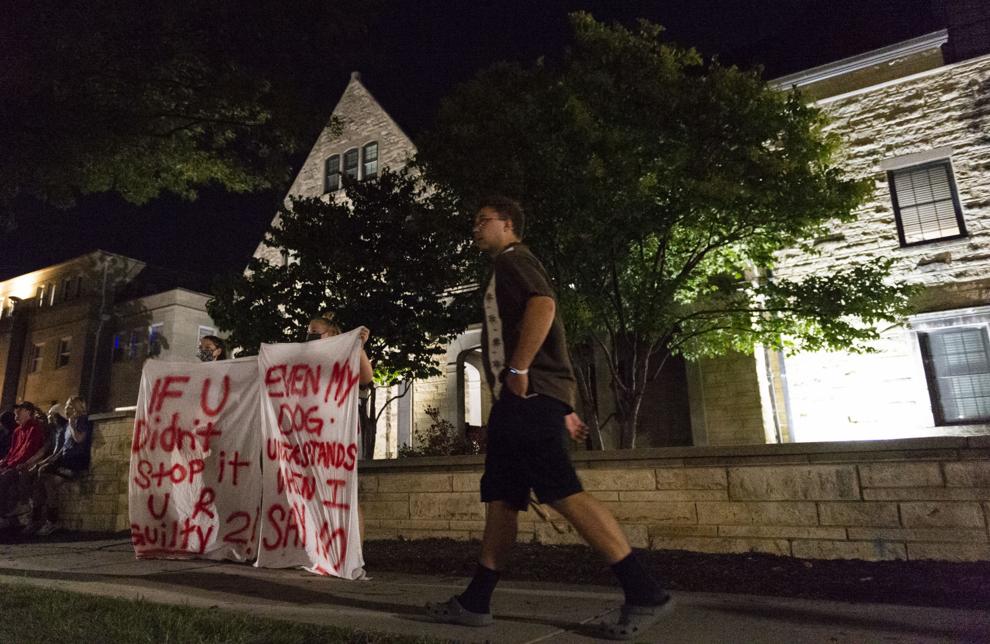 UNL protest, 08.26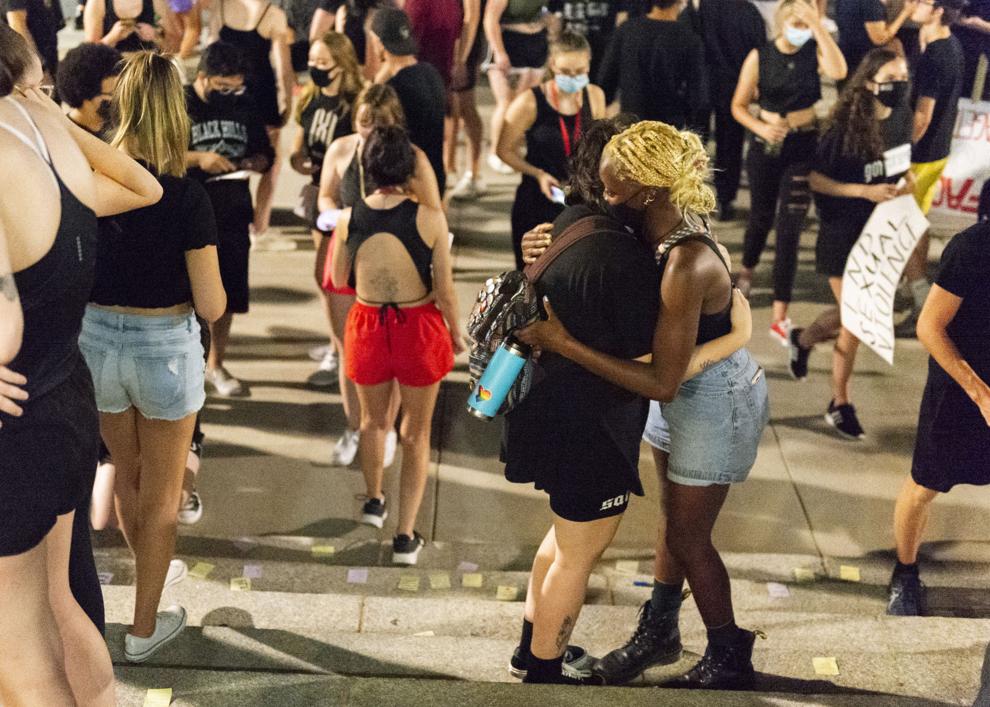 UNL protest, 08.26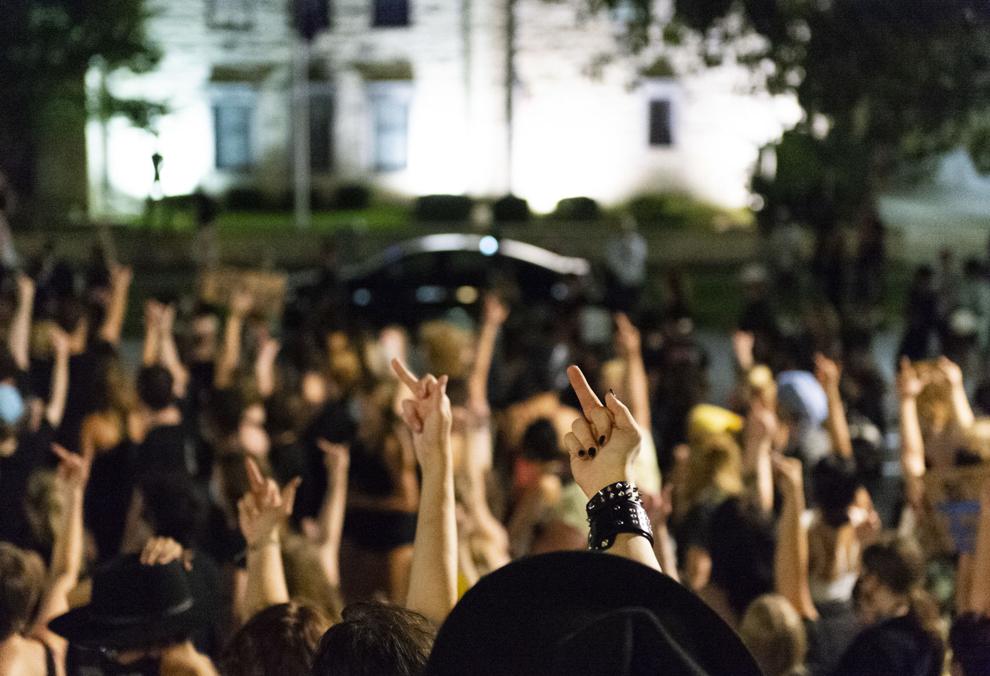 UNL protest, 08.27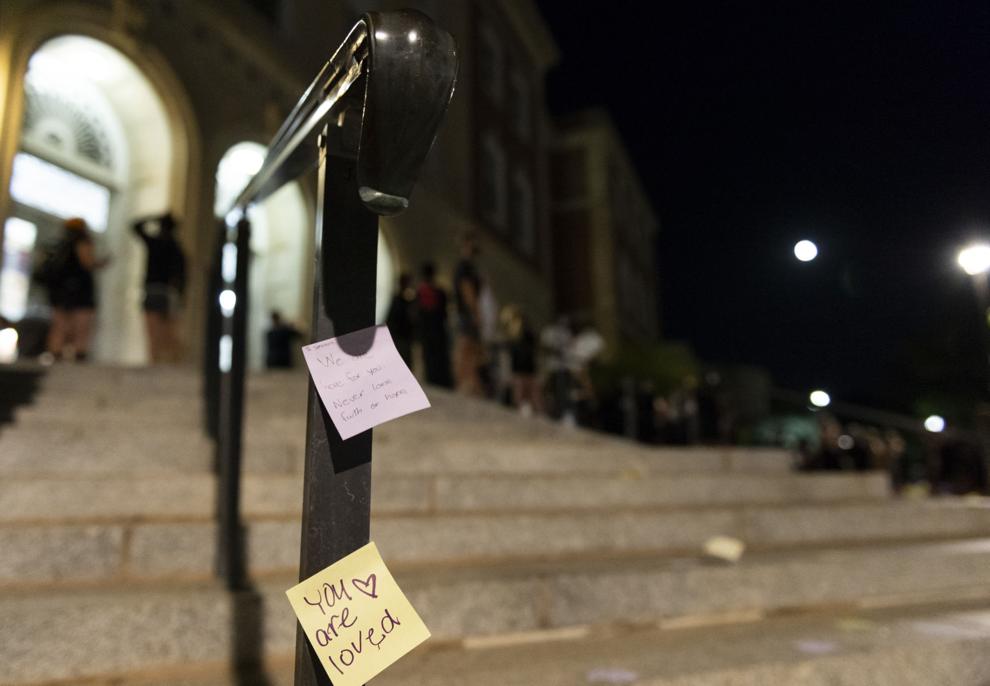 UNL protest, 08.26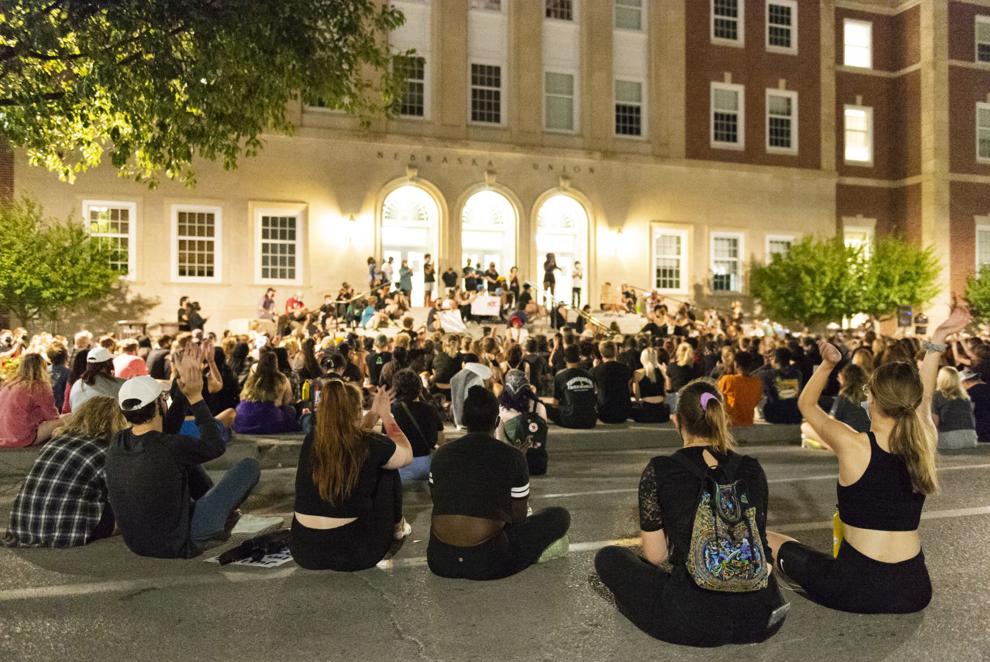 UNL protest, 08.26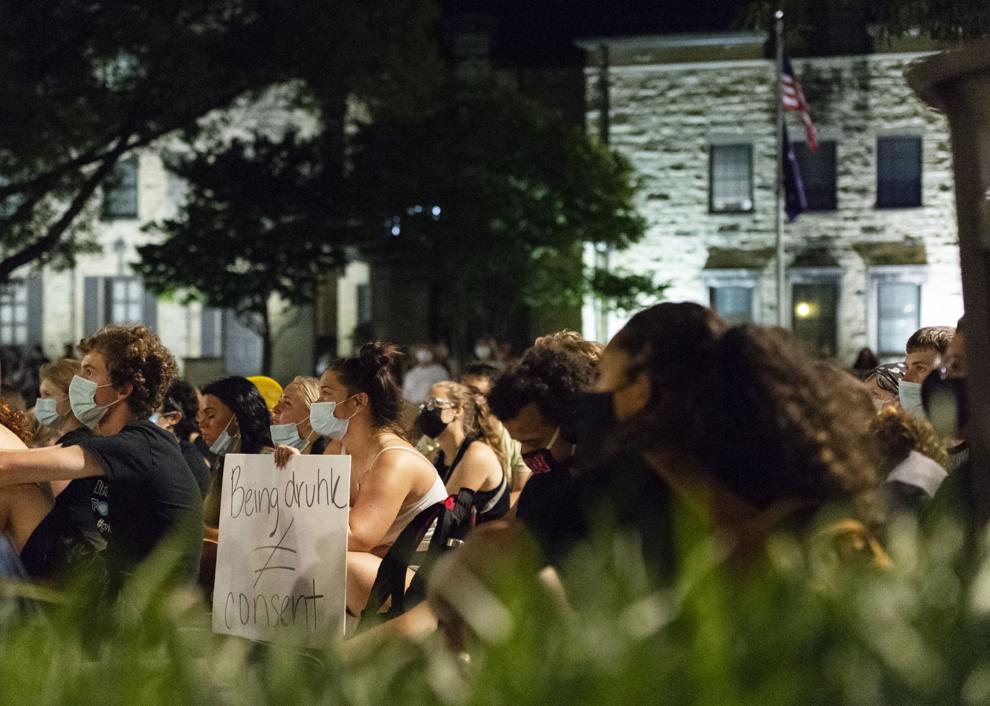 UNL protest, 08.26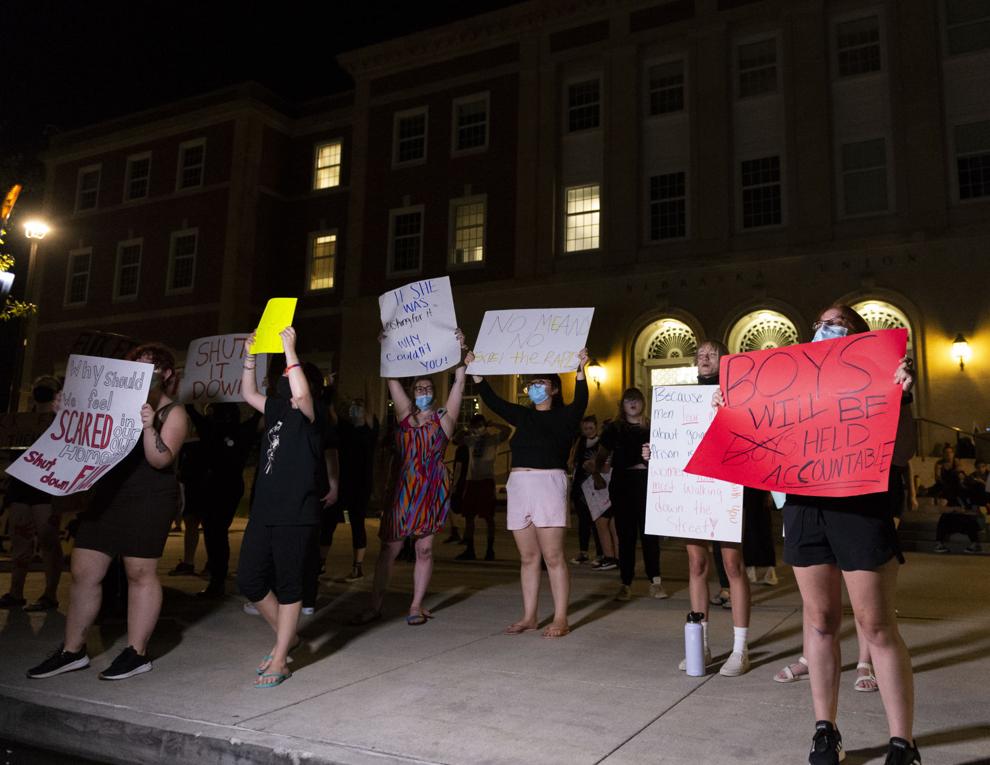 UNL protest, 08.26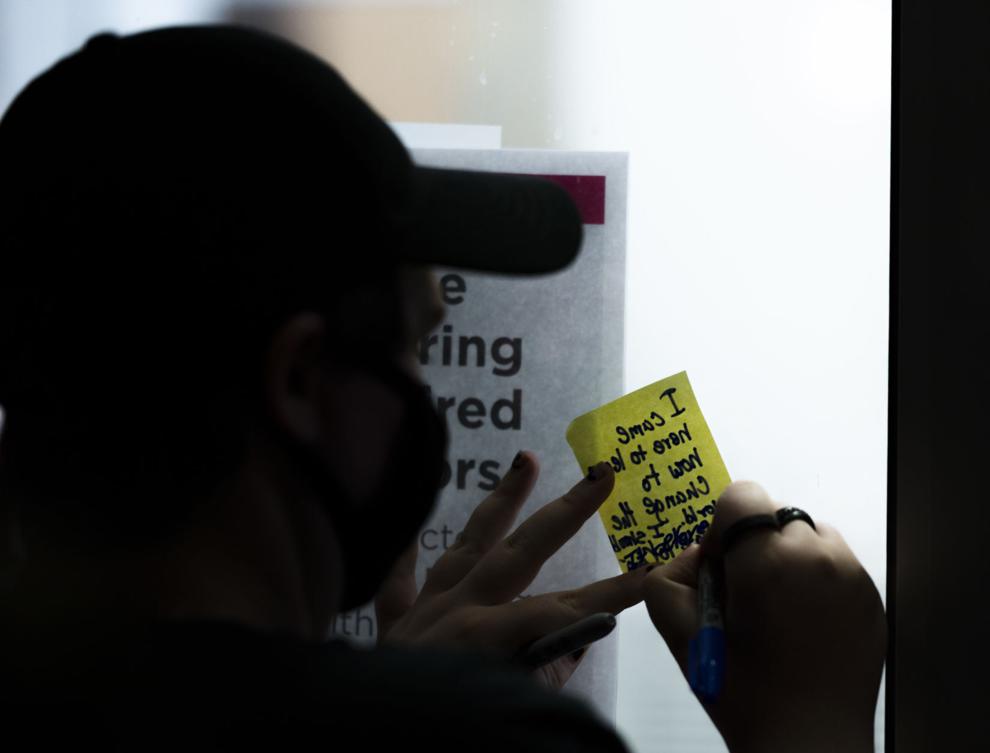 UNL protest, 08.26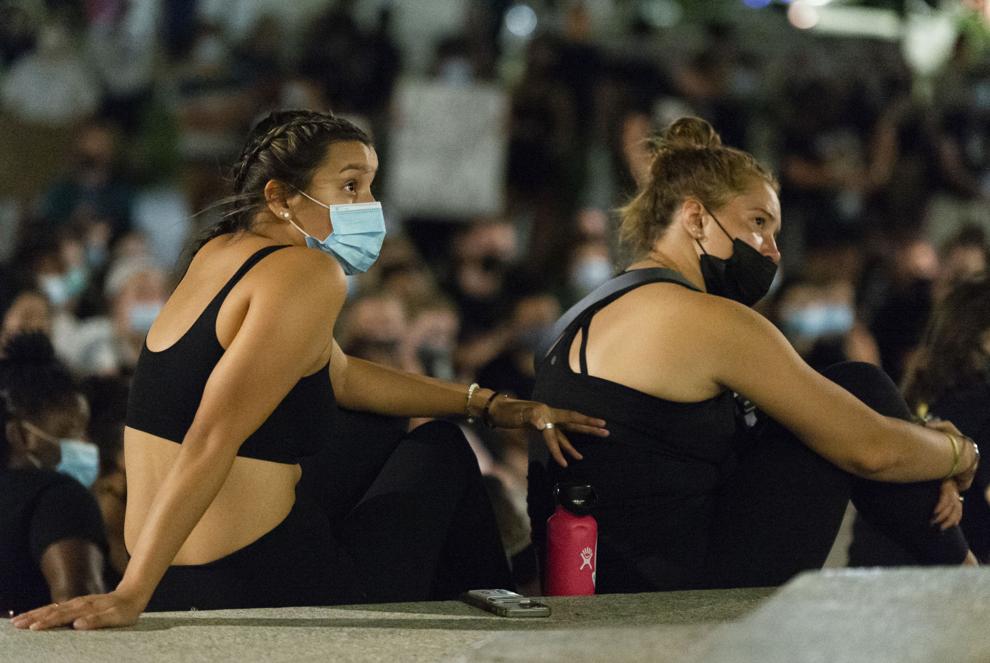 UNL protest, 08.26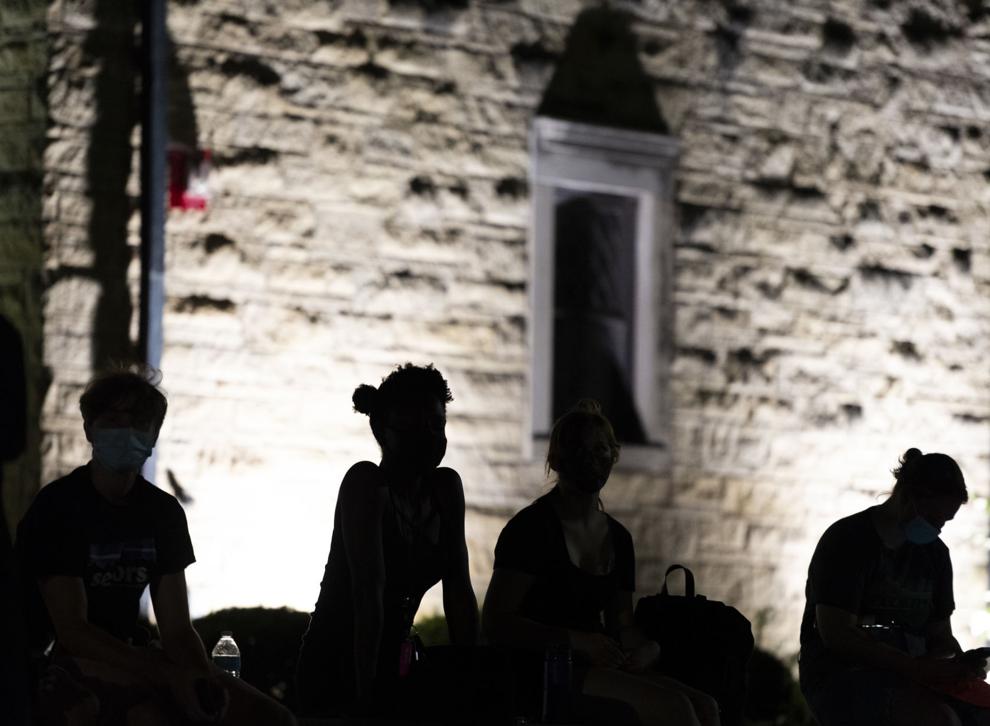 UNL protest, 08.26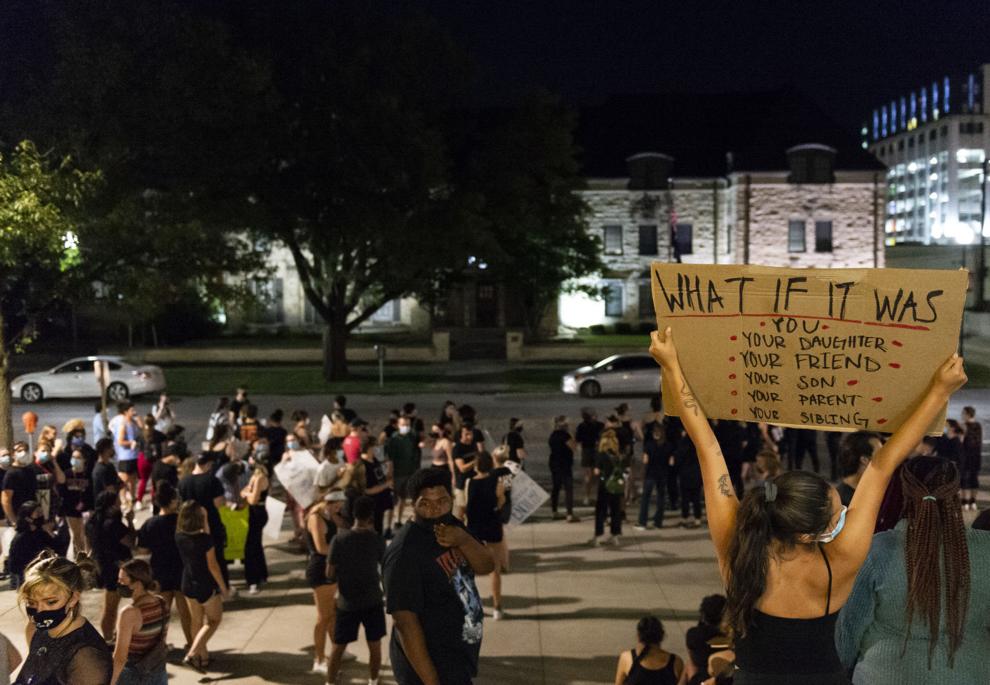 UNL protest, 08.26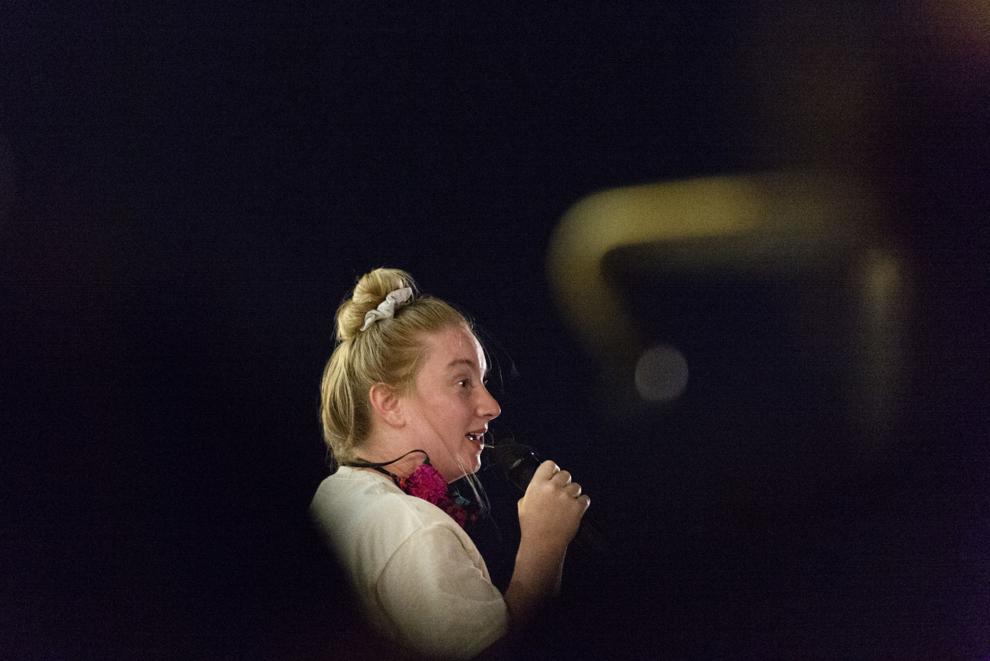 UNL protest, 08.26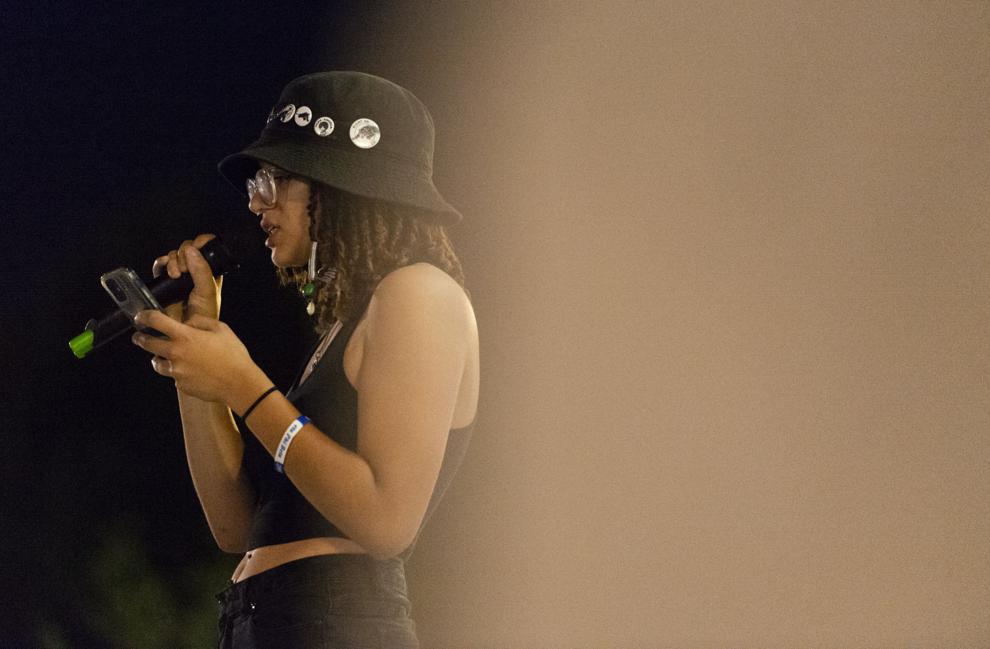 UNL protest, 08.26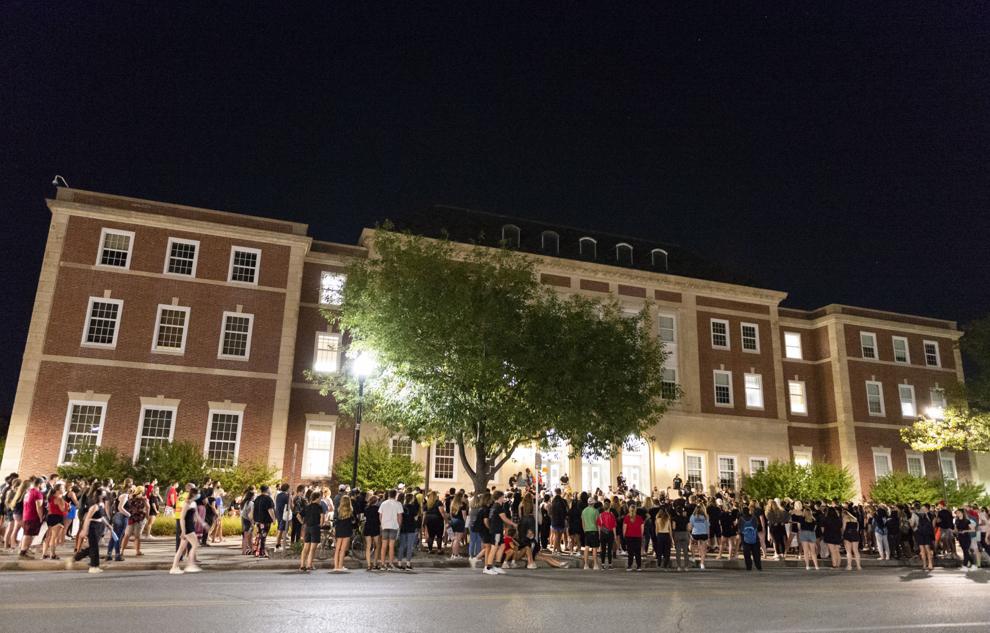 Watch Now: Drone video shows how huge Wednesday night UNL rally was
Watch now: Protest Wednesday night in downtown Lincoln
Phi Gamma Delta fraternity Temporarily Closed, 8.25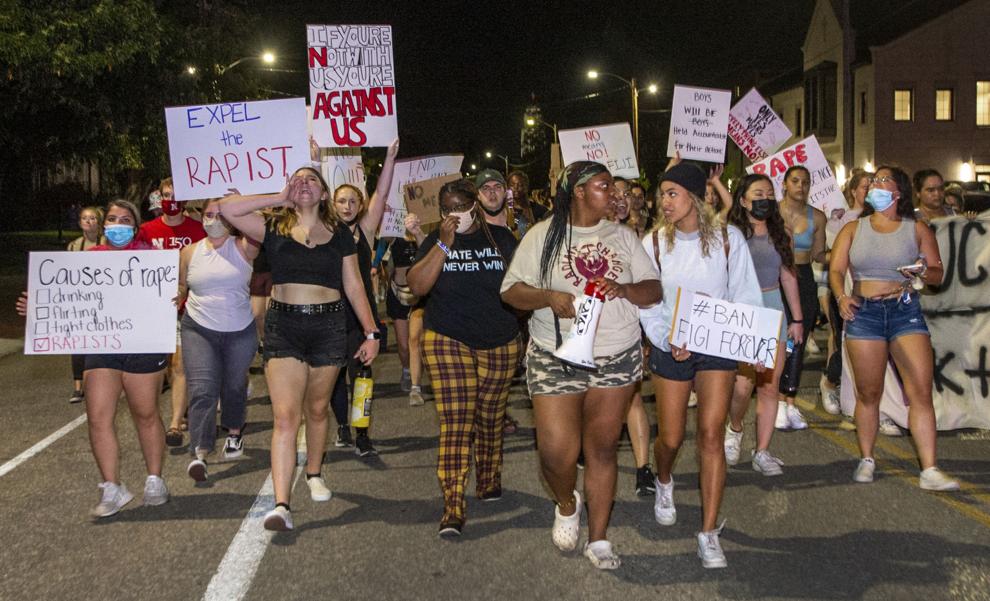 Phi Gamma Delta fraternity Temporarily Closed, 8.25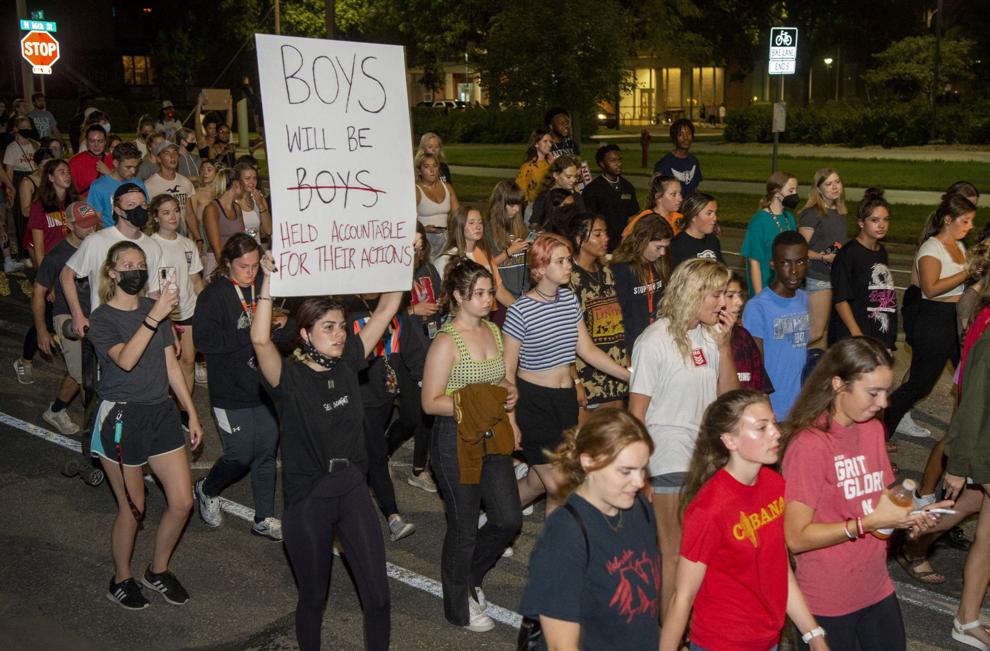 Phi Gamma Delta fraternity Temporarily Closed, 8.25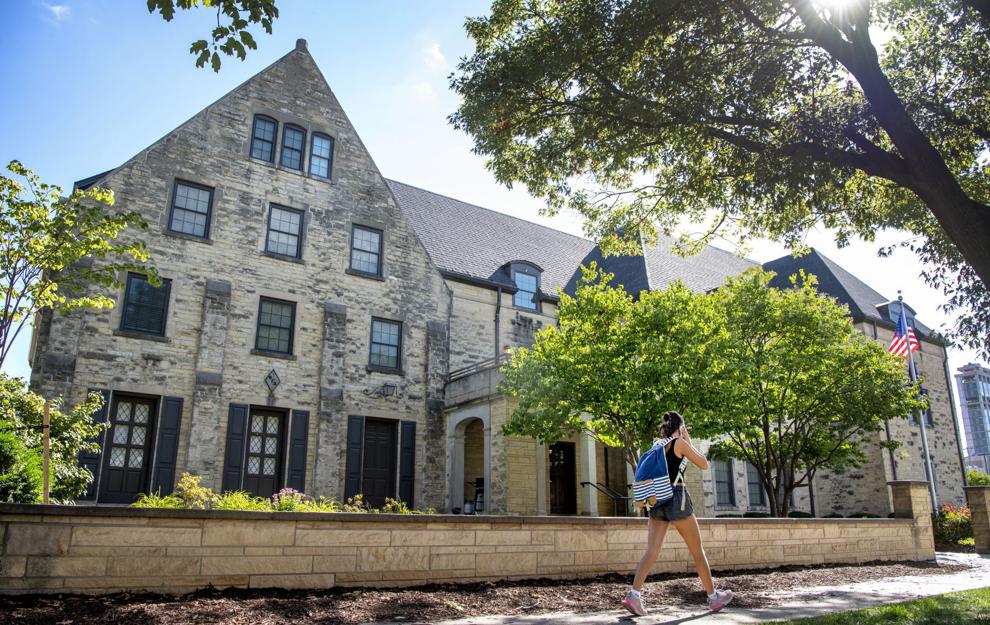 Watch Now: Protest at Fiji house
Protest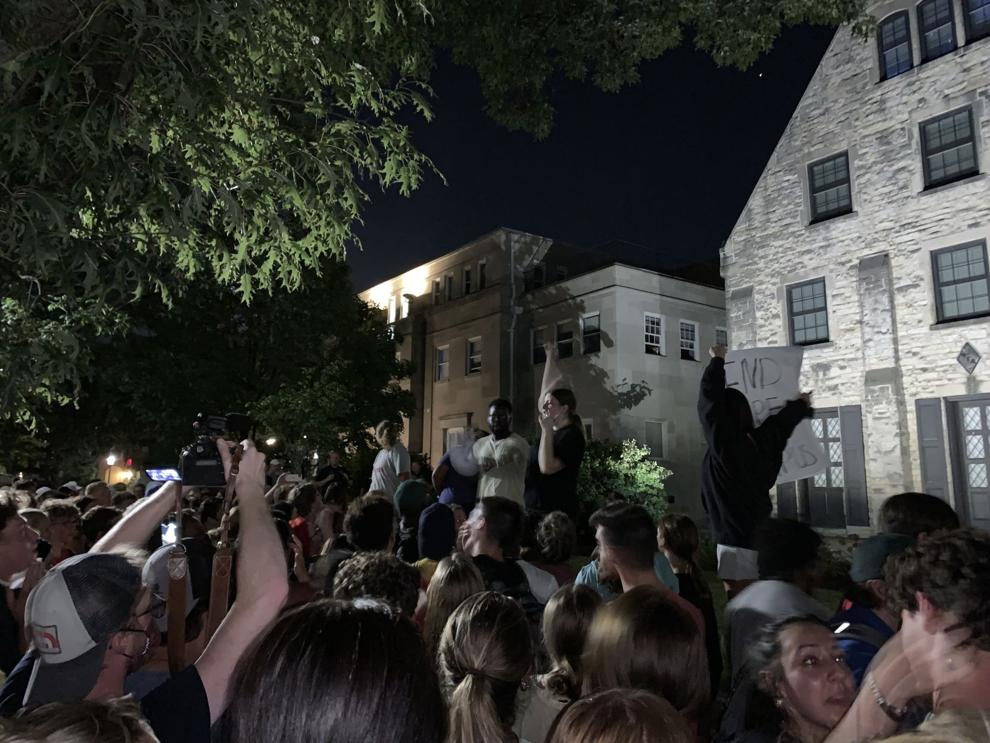 Aug. 28 protests