One person was transported to a local hospital after a trash can caught fire in a northeast Lincoln home early Thursday morning, according to Lincoln Fire and Rescue officials.
Capt. Nancy Crist crews responded to a single-story house at 6719 Holdrege St. at about 4 a.m. Thursday, where the resident was still in the home.
Firefighters assisted the resident, who was later transported to a hospital, out of the house. The person was treated for smoke inhalation.
Crist said the fire didn't cause any structural damage, and the two residents were ultimately able to reoccupy the house. She said the fire was caused by improper disposal of smoking material. 
Photos: Firefighters in action
Photos: Firefighters in Action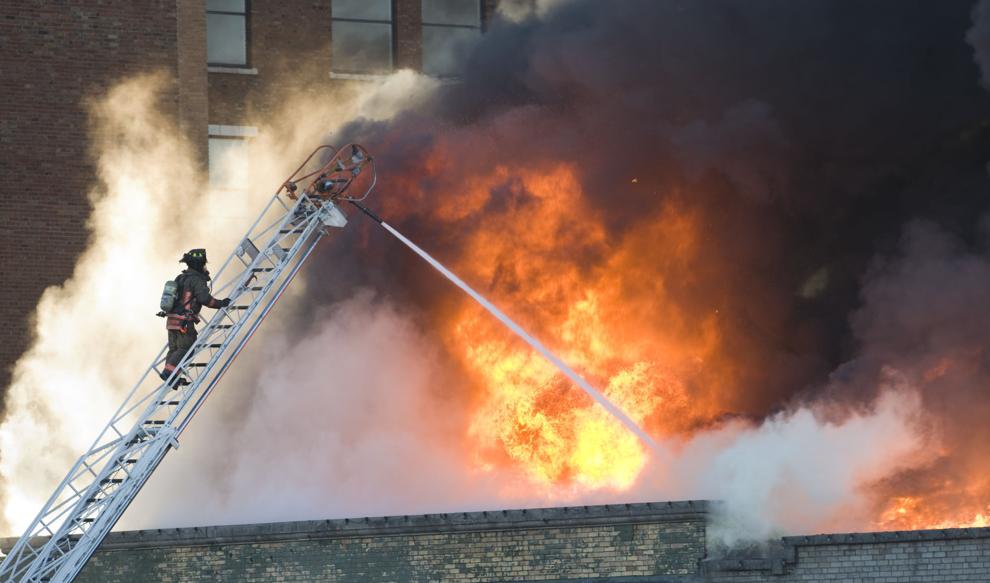 Photos: Firefighters in Action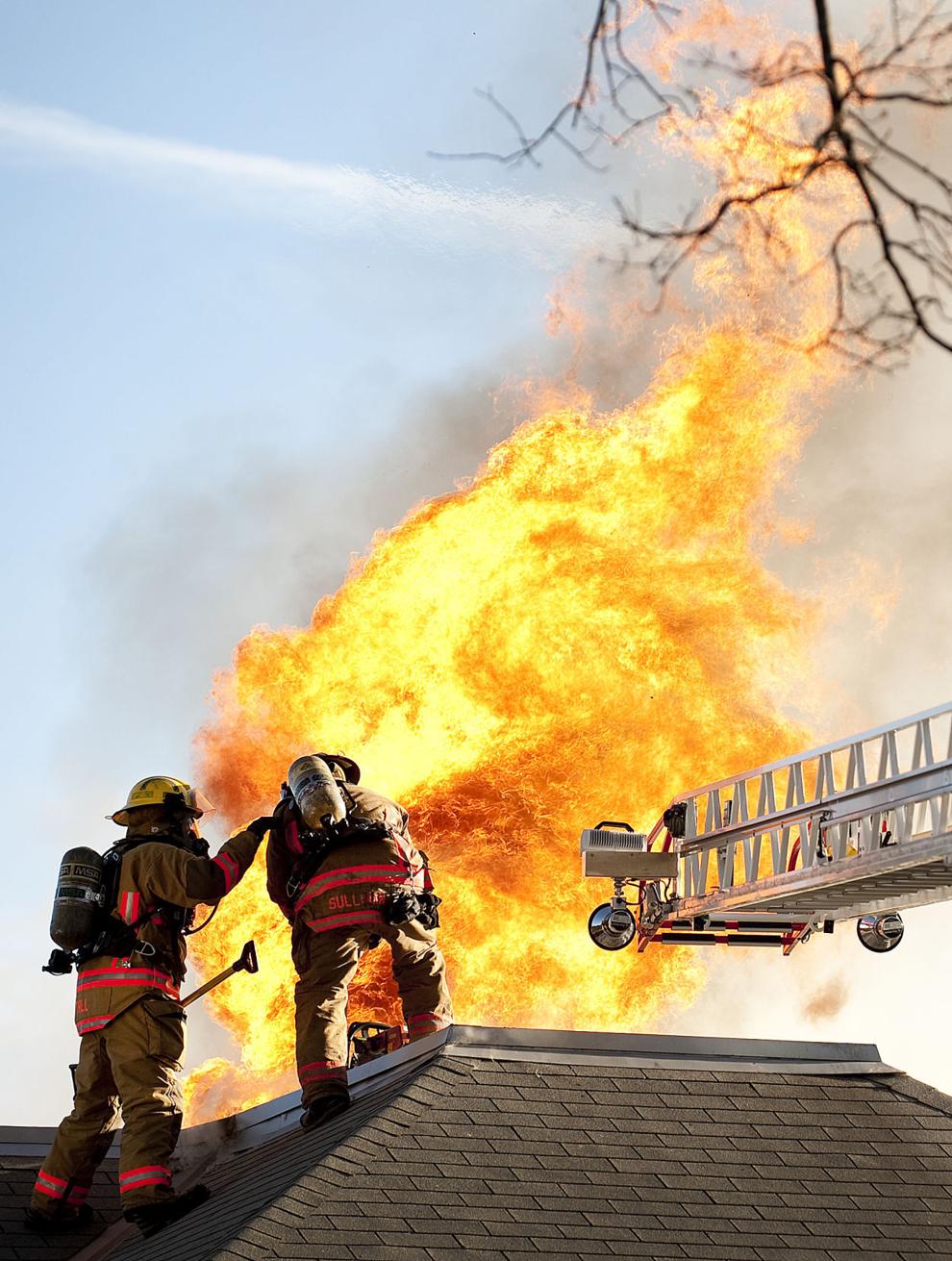 Photos: Firefighters in Action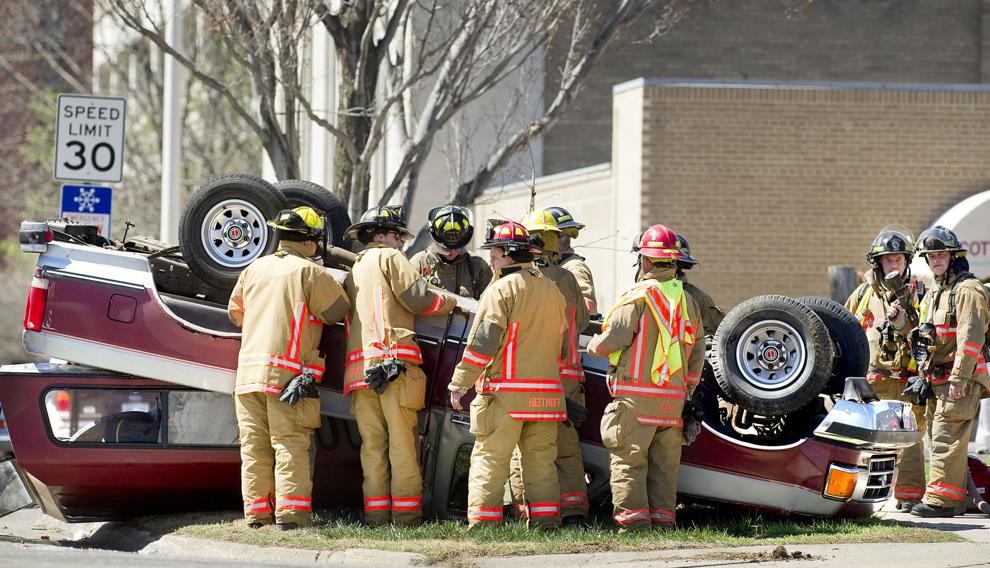 Photos: Firefighters in Action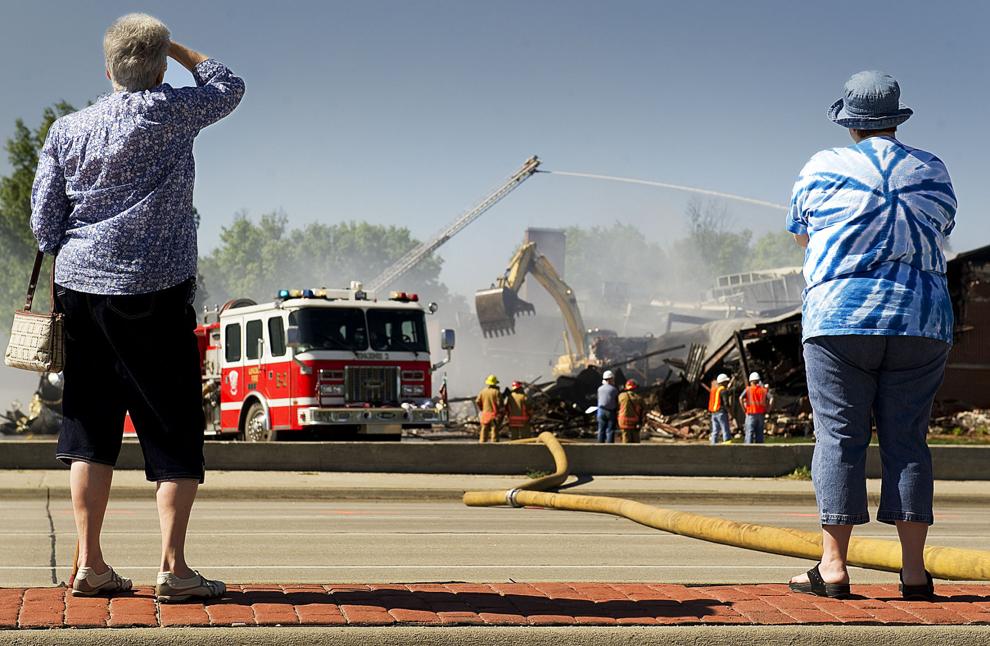 Photos: Firefighters in Action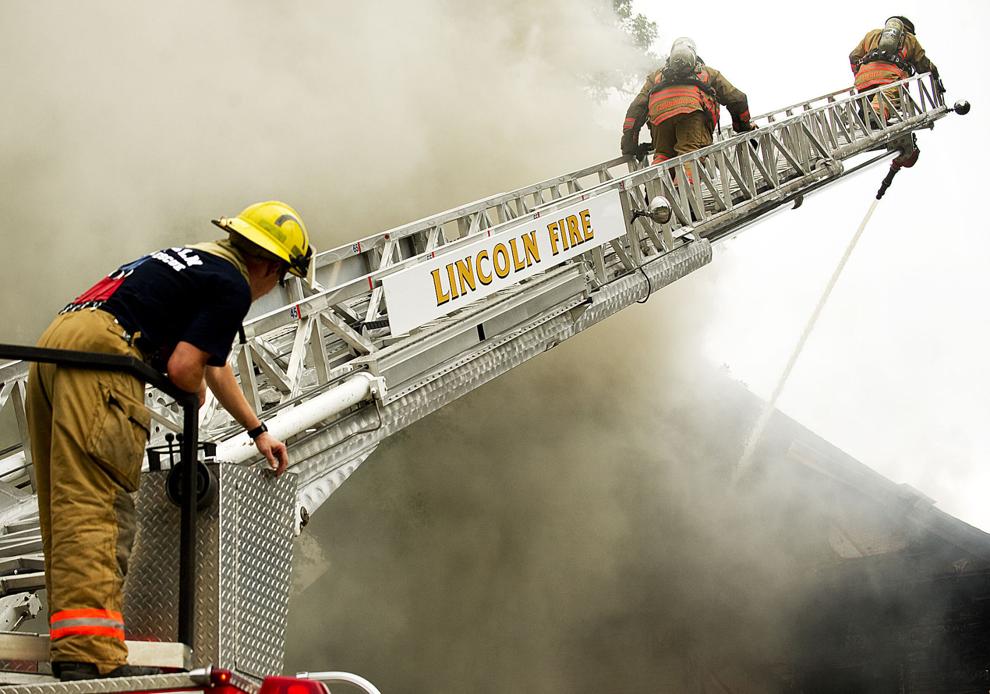 Photos: Firefighters in Action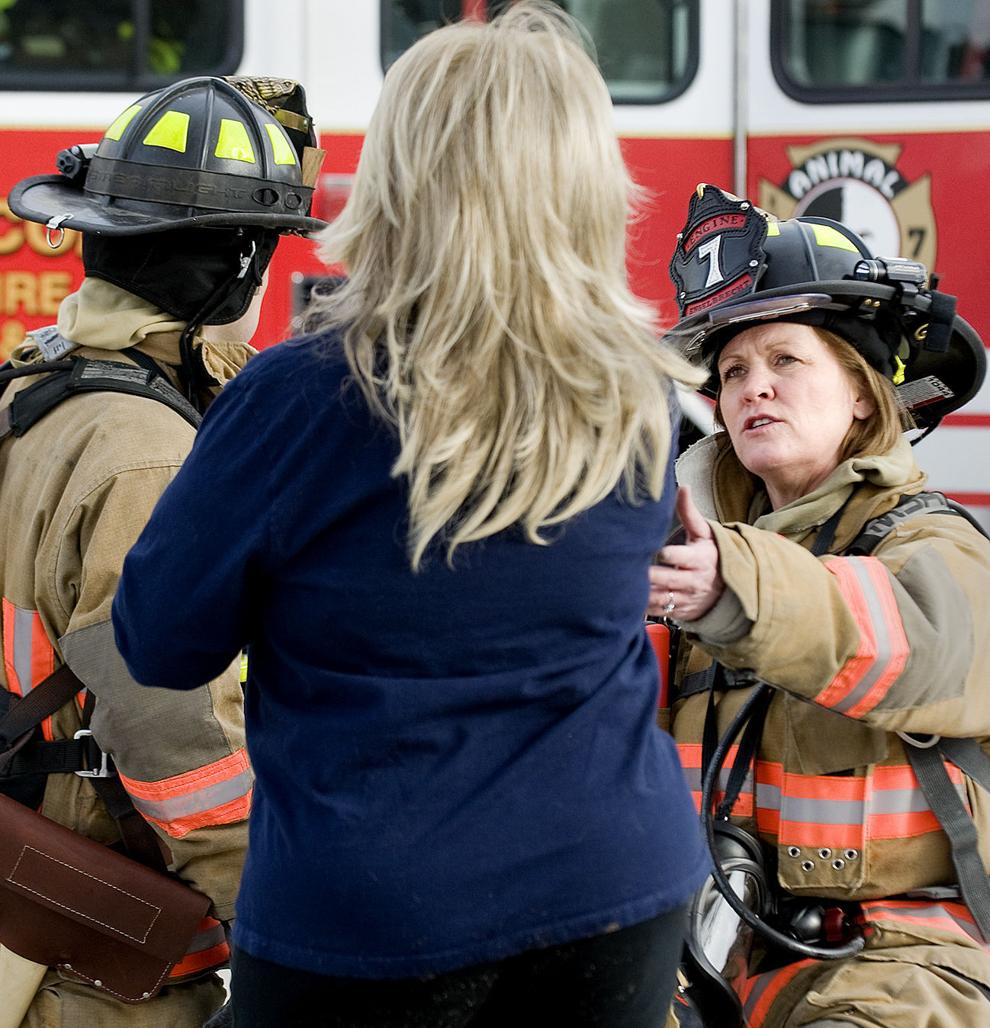 Photos: Firefighters in Action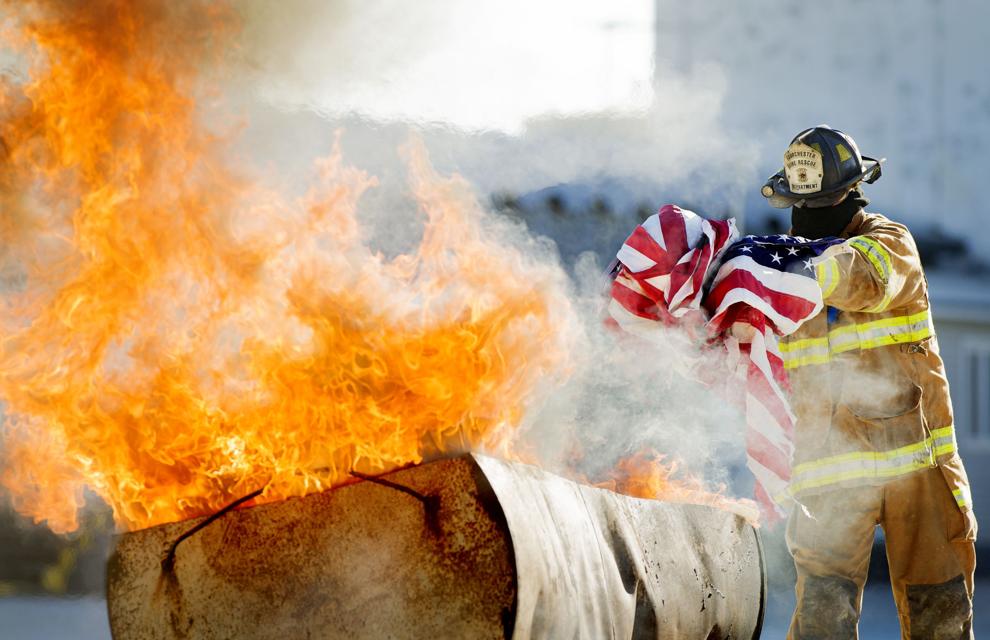 Photos: Firefighters in Action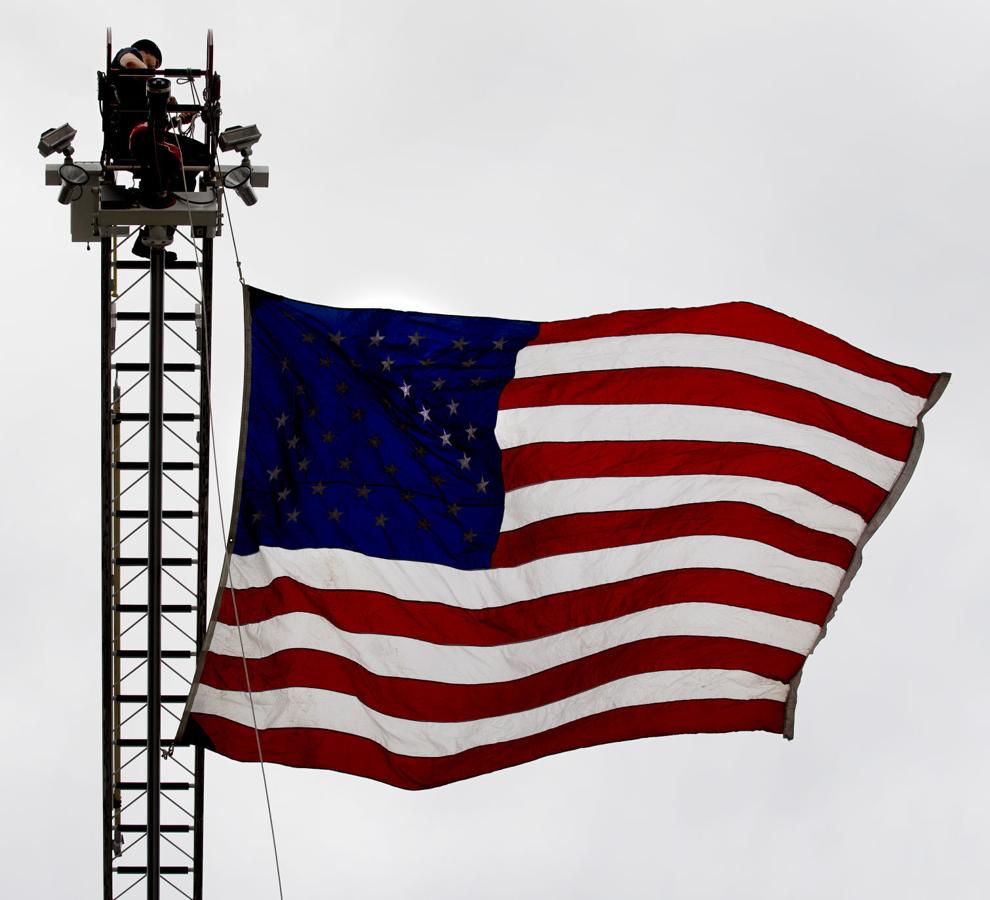 Photos: Firefighters in Action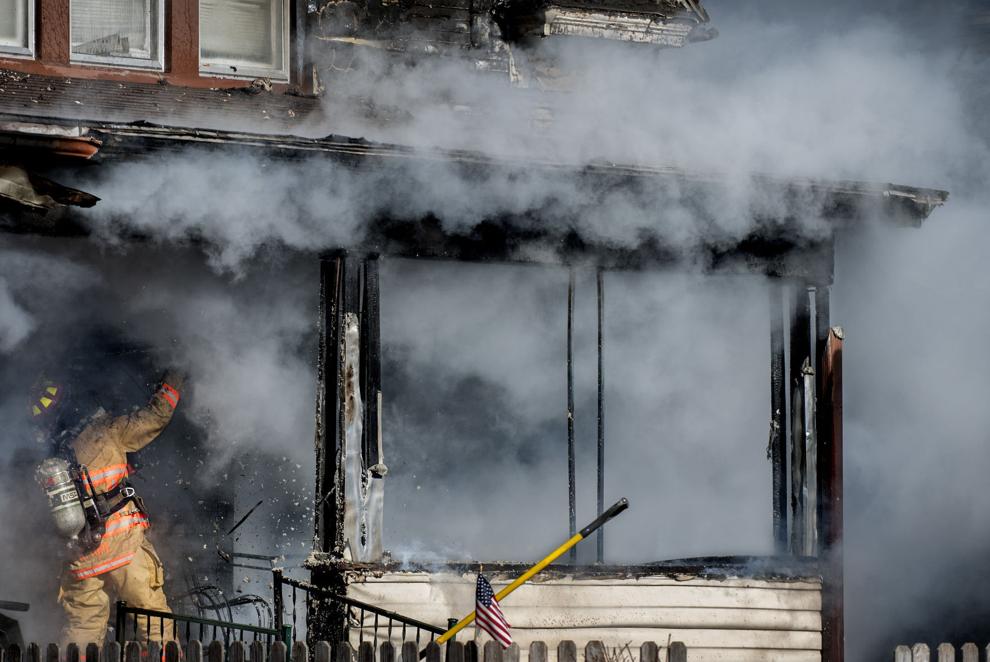 Photos: Firefighters in Action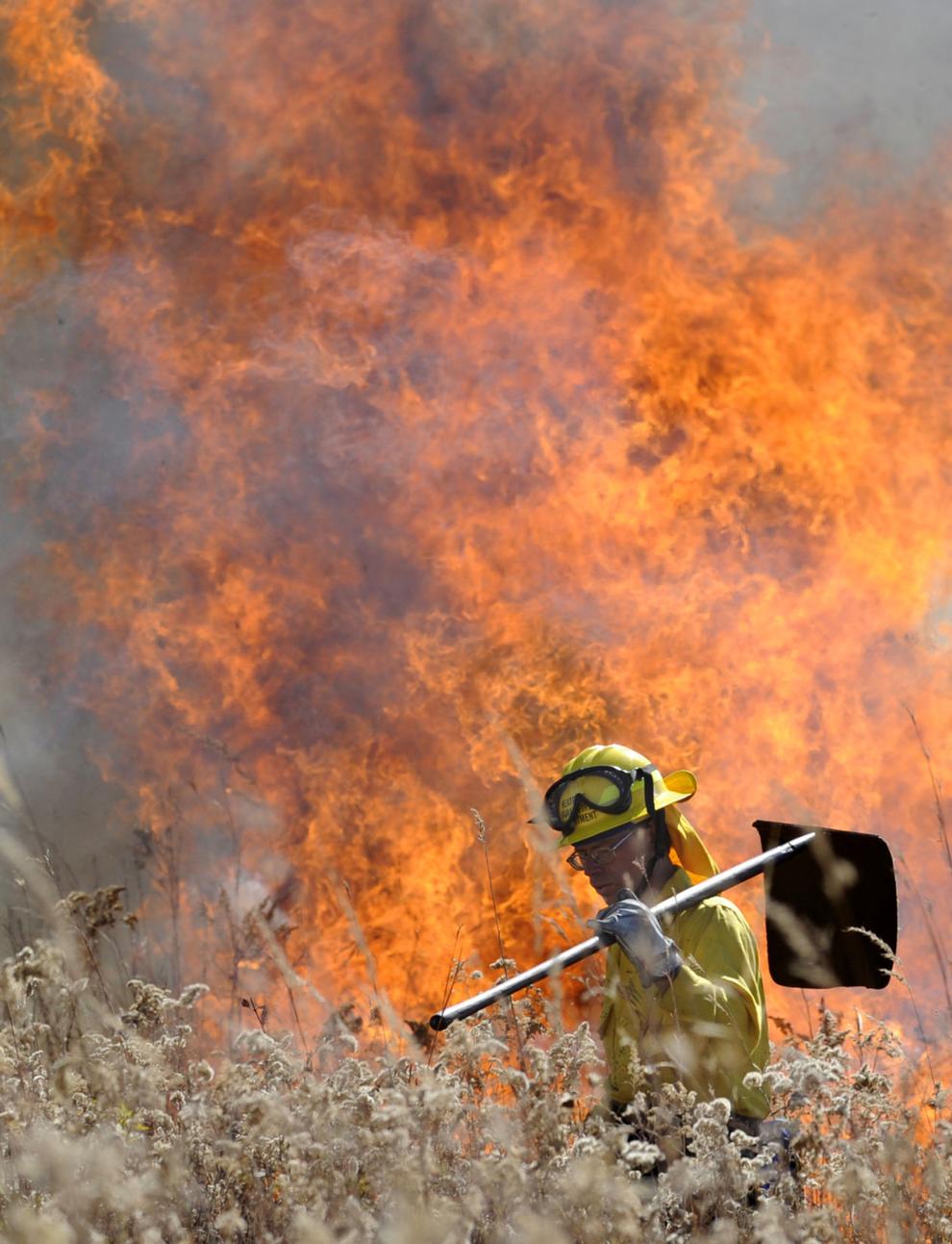 Photos: Firefighters in Action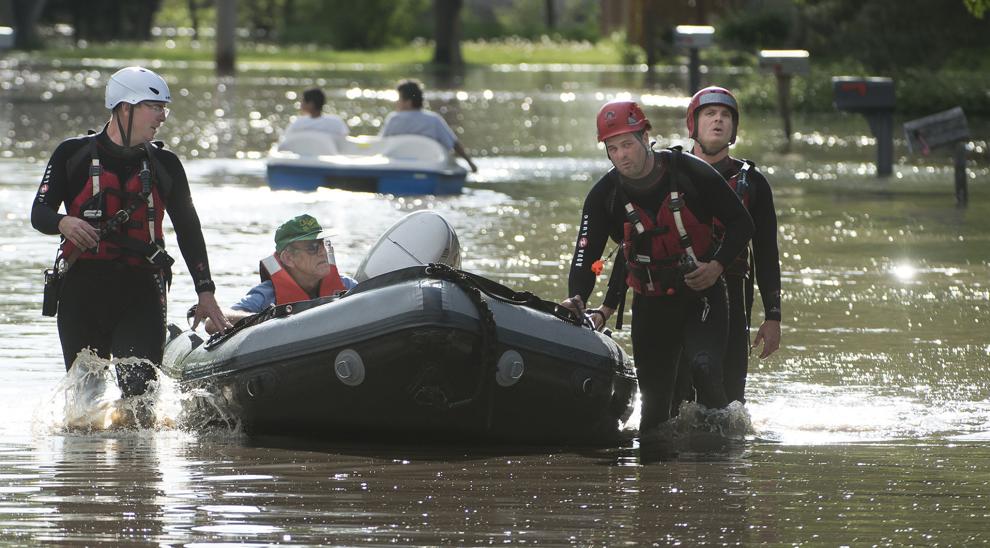 Photos: Firefighters in Action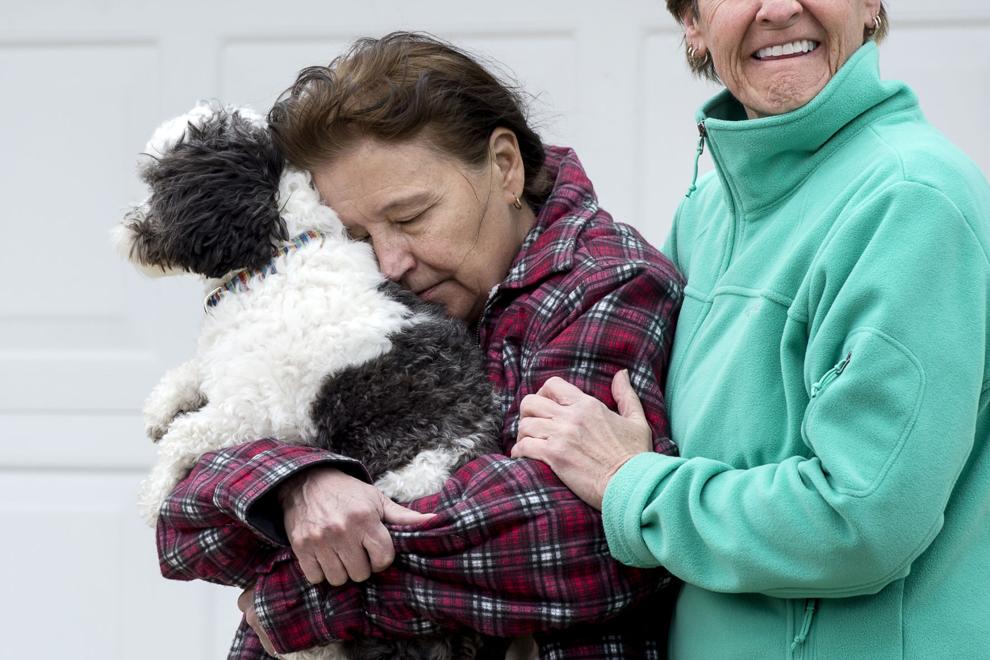 Photos: Firefighters in Action