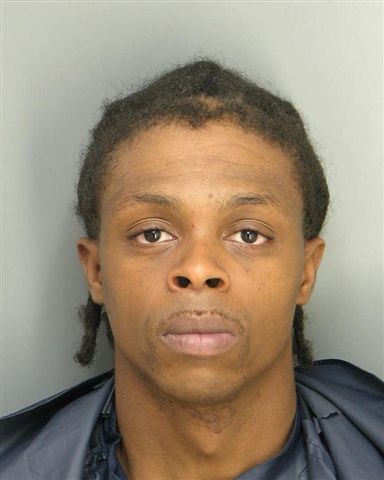 Police responding to a burglary in process early Thursday morning at 1930 Washington St. caught one of three men who fled from the apartment building laundry room when officers arrived.
Police found Lorenzo Javon Towns, 24, 2011 G St., hiding under a porch shortly after the burglary was reported at 2:46 a.m.
Lincoln Police Officer Katie Flood said Towns was seen inside the laundry room at the apartment with two other men. A washing machine was turned over and coins were everywhere, Flood said.
She said the three men ran from the building and didn't respond to orders to stop. Police set up a perimeter, and a police dog tracked down Towns, who was hiding under a porch in the 1800 block of A Street.
Along with the scattered coins, police found screwdrivers, pliers and a tube sock filled with change at the crime scene, Flood said.
Towns was arrested on suspicion of burglary and failure to comply.