A 35-year-old man who was incarcerated at the Nebraska Department of Correctional Services' work ethic camp died Sunday, according to a department news release. 
Charles Spray had started a 4-6-year sentence in February. 
Spray was convicted on a charge of strangulation in Dodge County. 
The cause of Spray's death hasn't been determined. A grand jury will investigate his death, as is required with any in-custody death in the state.
The Work Ethic Camp is a 200-bed facility for men that provides an individualized program for inmates. With intermittent supervision, minimum-custody individuals may be eligible to work on road crews.
Nebraska's 10 state prisons from least to most crowded
10. Nebraska Correctional Youth Facility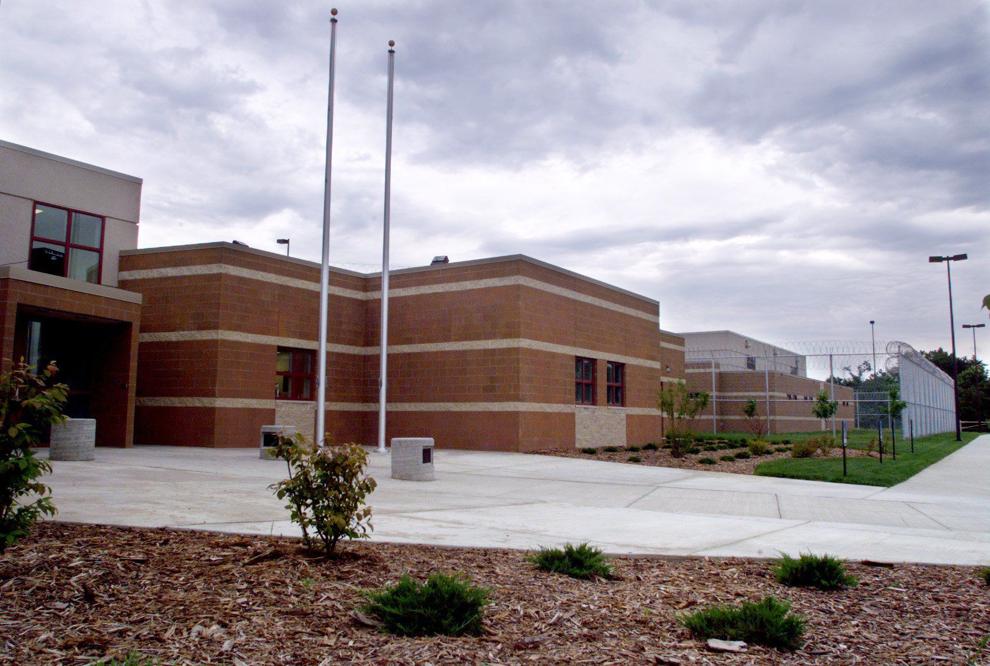 9. Nebraska Correctional Center for Women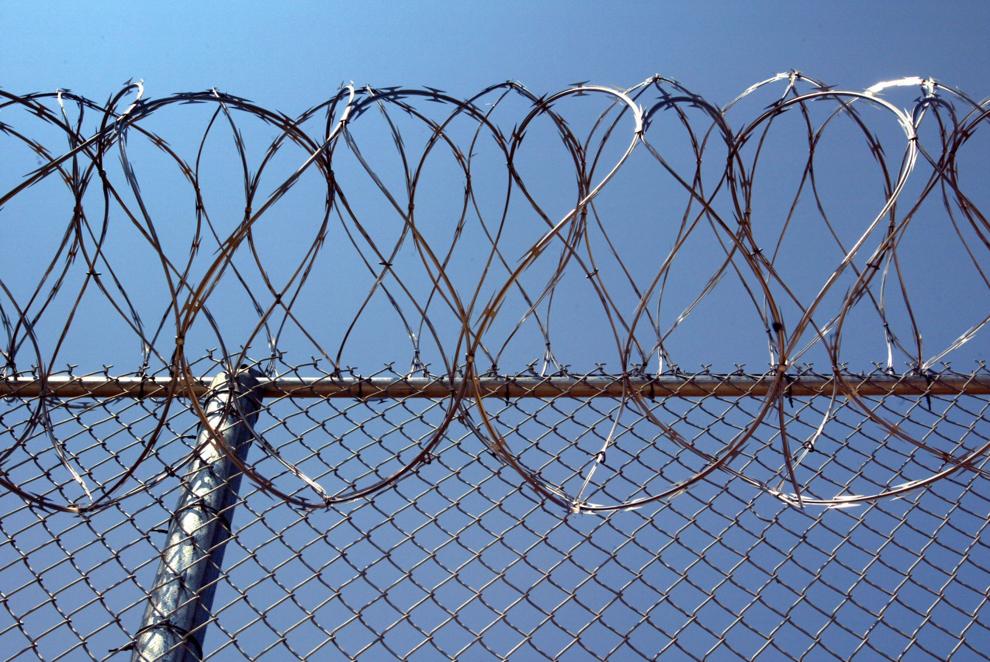 8. Tecumseh State Correctional Institution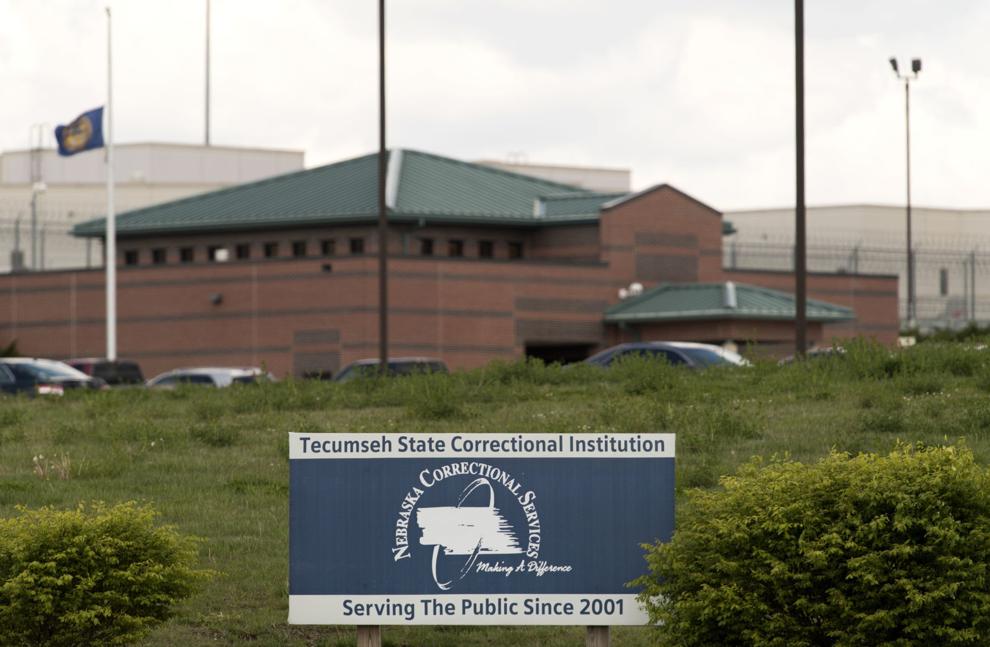 7. Community Corrections Center-Lincoln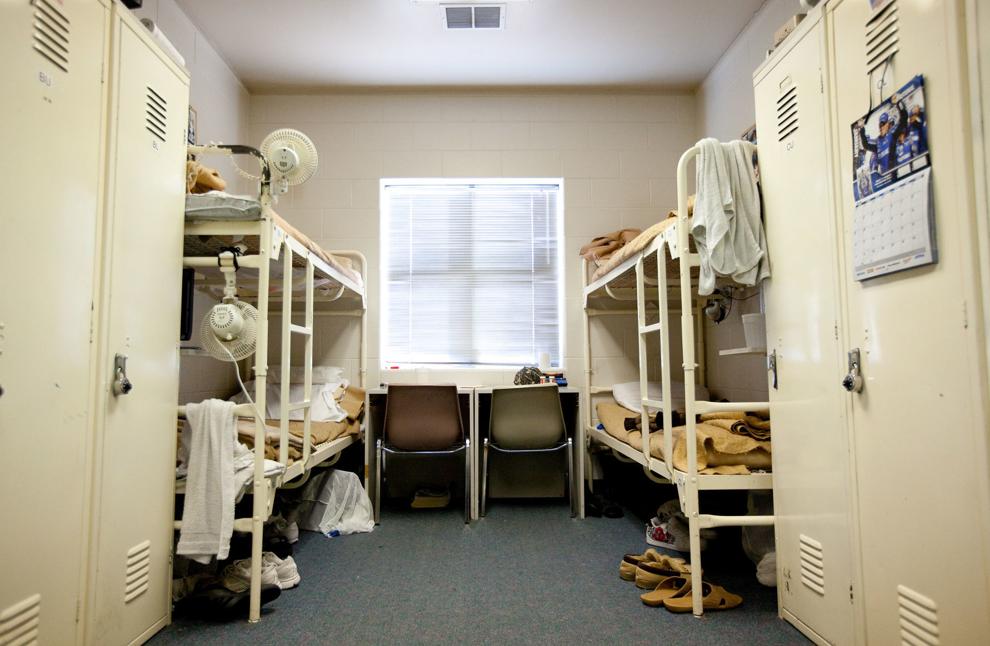 6. Nebraska State Penitentiary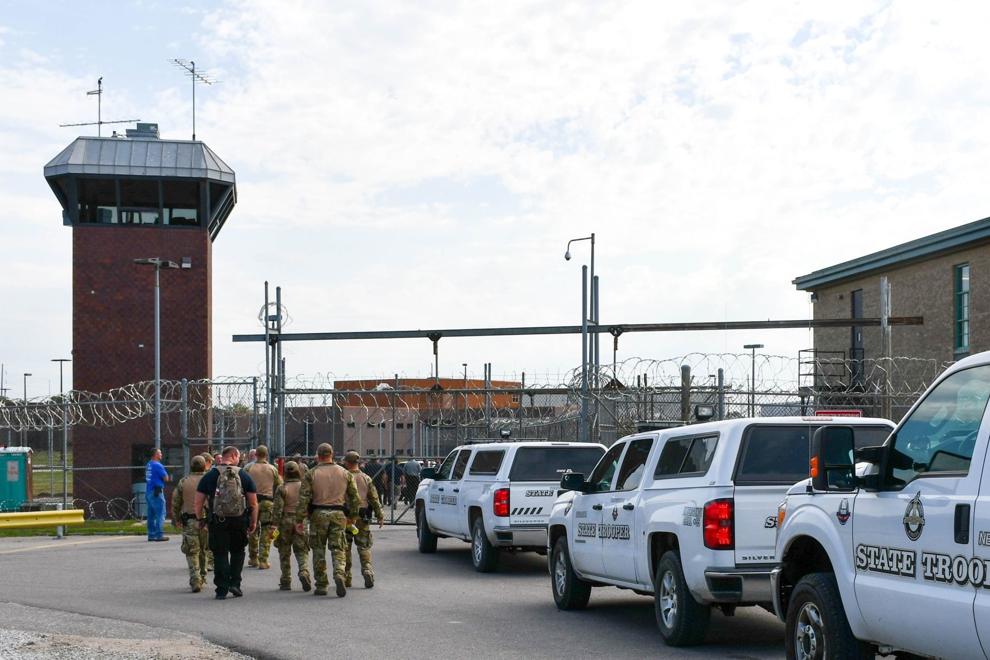 4. Work Ethic Camp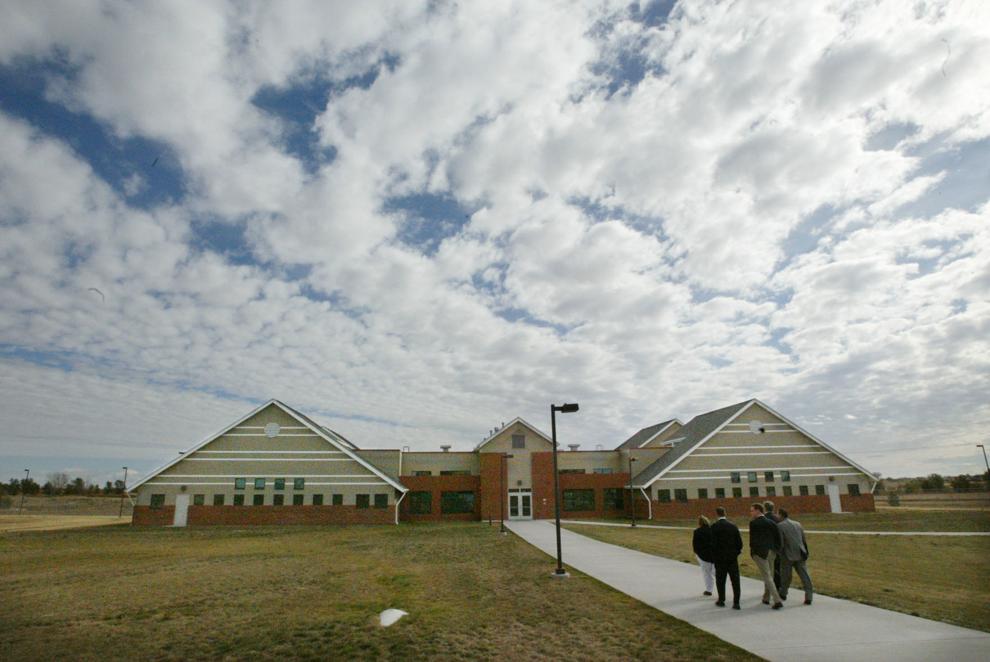 3. Community Corrections Center-Omaha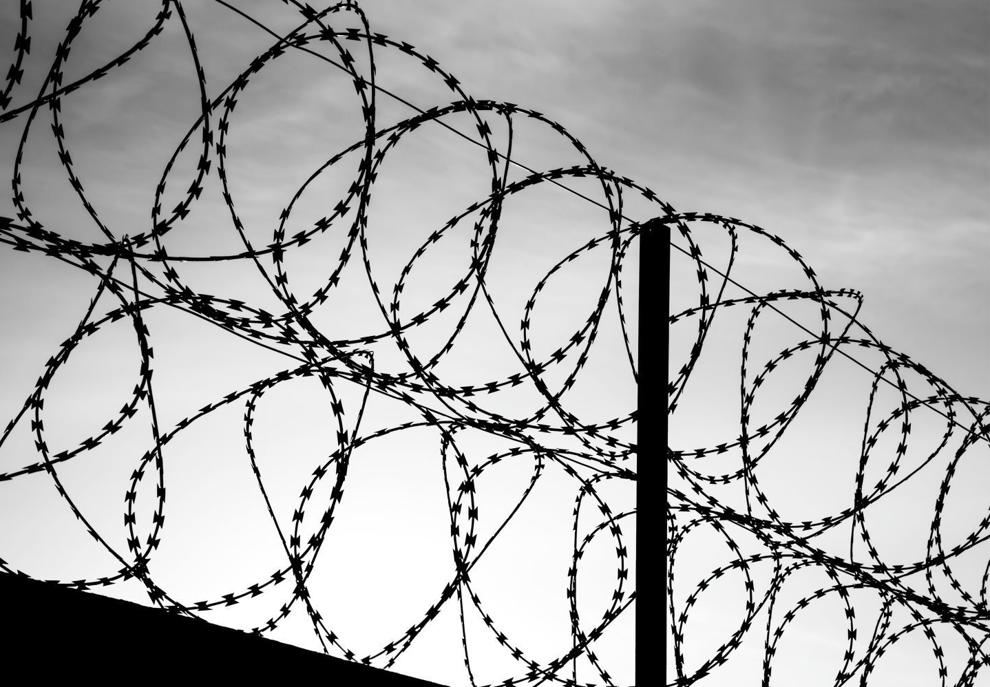 2. Omaha Correctional Center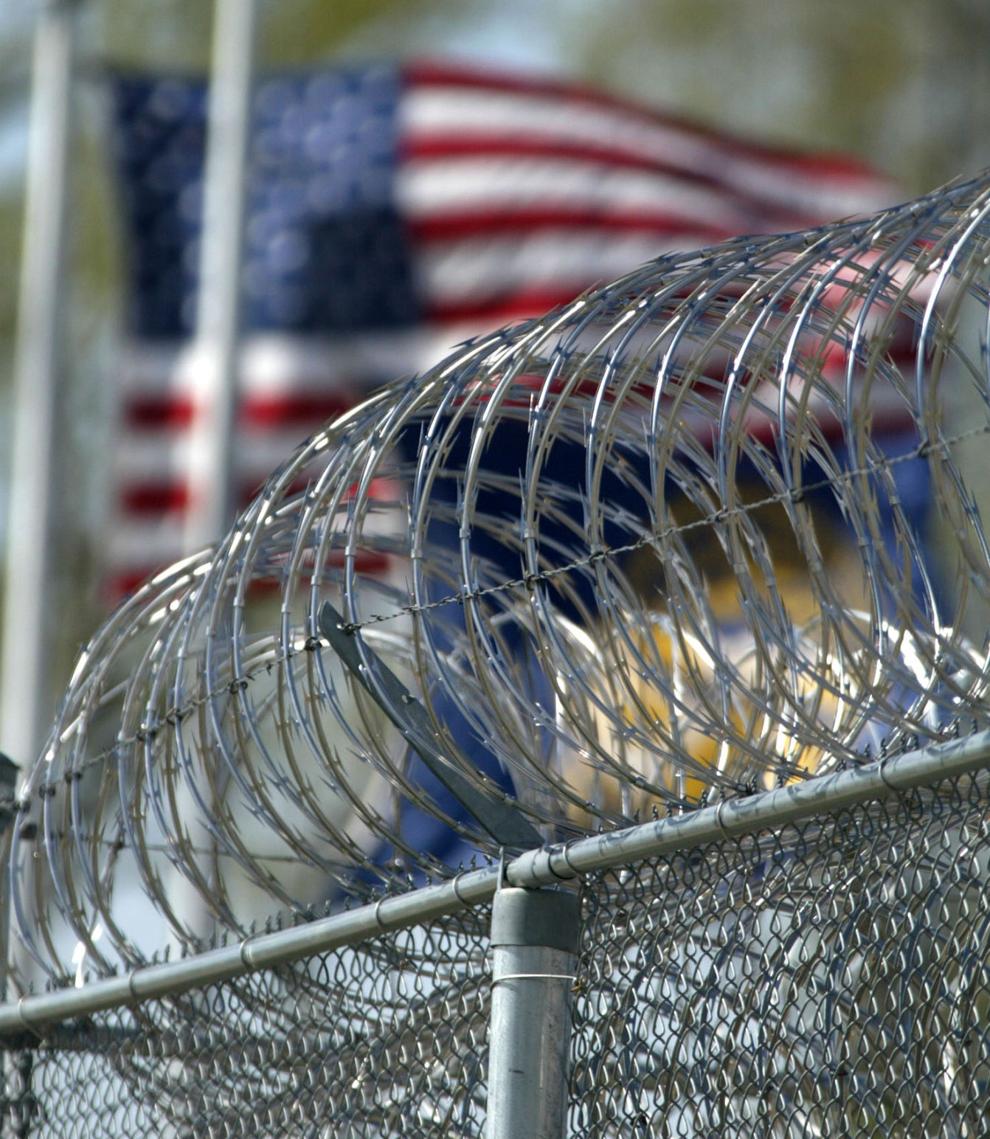 1. Diagnostic and Evaluation Center