As a jury in Minneapolis deliberates the fate of former officer Derek Chauvin for George Floyd's death in May, the Nebraska State Patrol plans to send a team to Minnesota. 
Minnesota sent a request for assistance to the Emergency Management Assistance Compact, which is a partnership of states' emergency management agencies.
In Lincoln, the police department has been preparing for local demonstrations in response to a verdict. 
"We understand that this is significant, and ultimately here in Lincoln, we've got to do our part to make sure people are safe, that they're able to have their voices heard. And that may be from any side," Officer Erin Spilker said.  
She said officials are anticipating lots of people will want to be heard, and they want to make sure they have the opportunity to do that. 
"I think nationwide, every police department and city organization knows that this is a significant trial," Spilker said.
She said the verdict will be significant regardless of the outcome. Without giving specifics, she said they're planning for every possible scenario. 
"We would be very short-sighted if we chose to ignore that and do no planning, obviously," Spilker said. 
Key players in trial of ex-officer charged in Floyd's death
COVID-19, CAMERAS and COURT SECURITY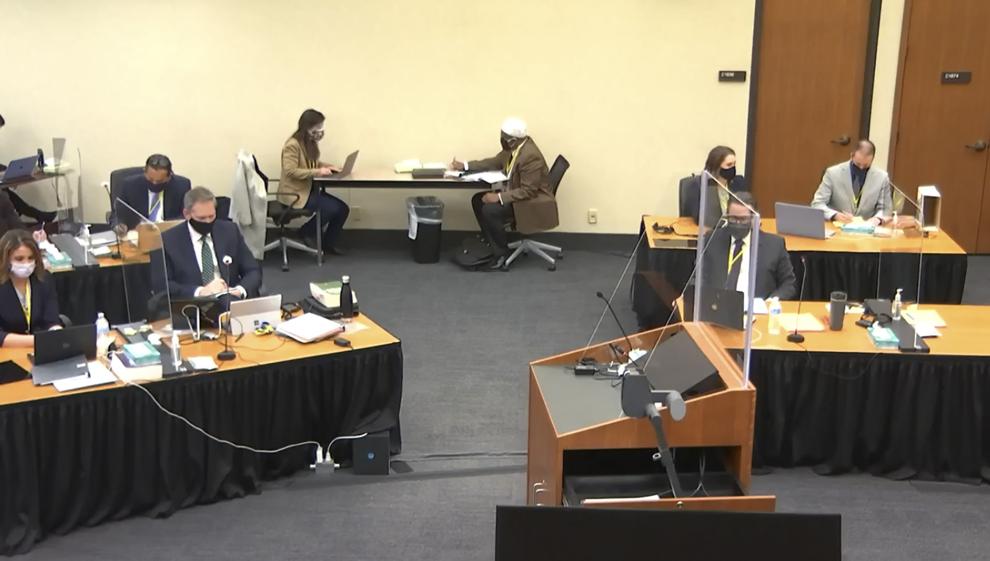 THE JUDGE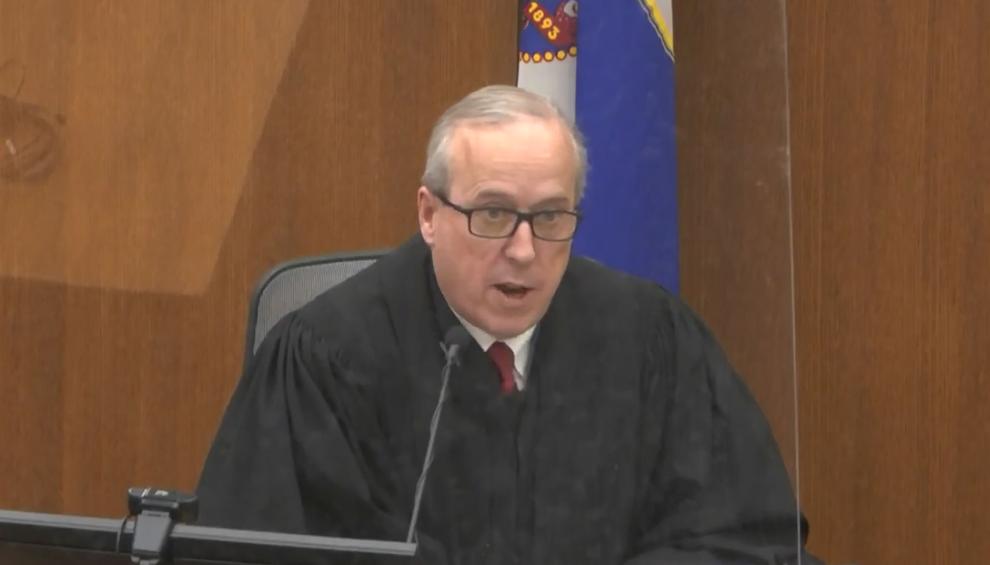 PROSECUTION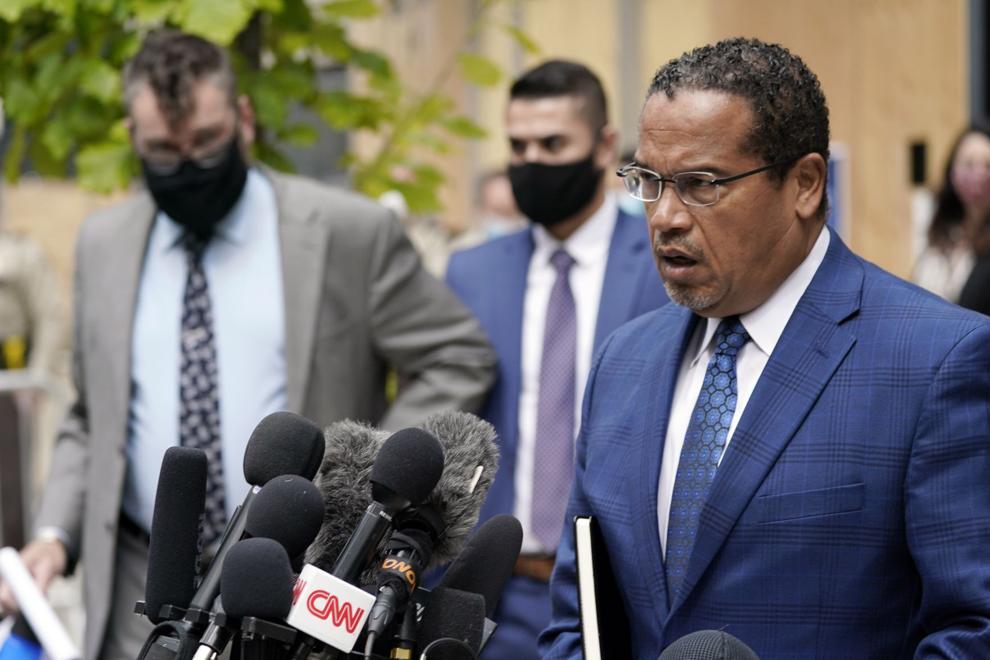 DEFENSE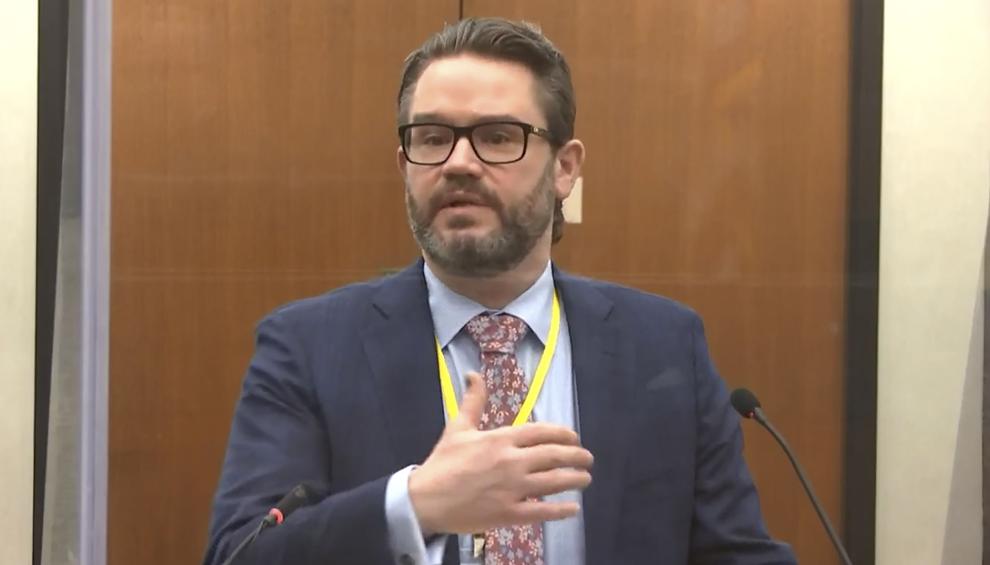 GEORGE FLOYD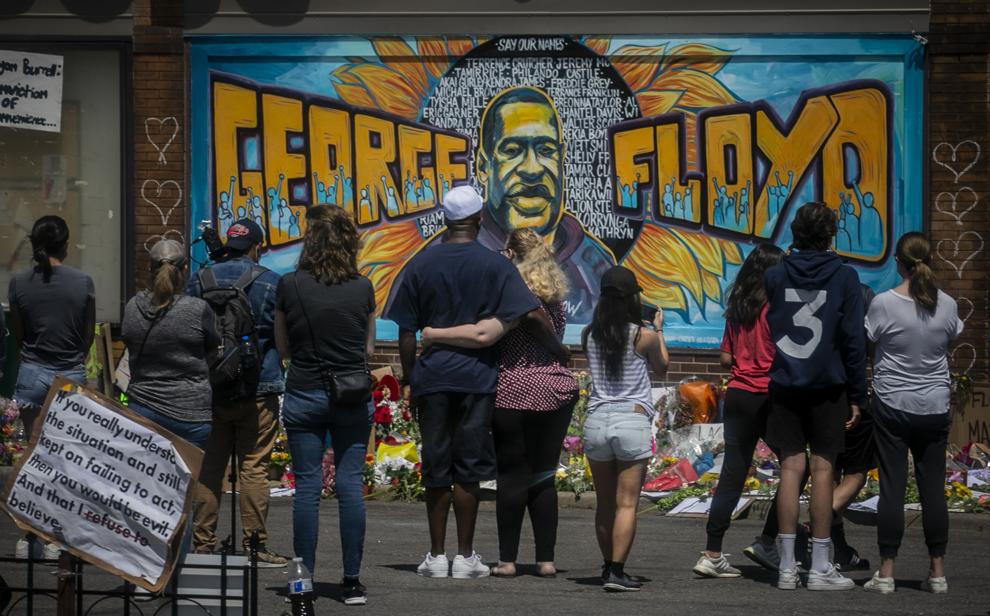 THE JURY
Chauvin's fate will be decided by 12 Hennepin County residents, whose names will be kept confidential until further court order. Two alternate jurors were selected to listen to testimony, but will not be part of deliberations unless needed. A third alternate will be sent home before opening statements Monday unless that person is needed to replace someone at the last minute.