Nebraska prison officials are moving forward with planning for two construction projects, as well as an update of the agency's master plan.
The Nebraska Department of Correctional Services recently advertised for bids from consultants to guide construction of a 96-bed expansion at the Lincoln Correctional Center/Diagnostic Evaluation Center campus, according to a news release. The beds will be designated for mental health, older incarcerated individuals or other special-needs populations.
Construction is already underway on a connection between the LCC and DEC that will add nearly 450 beds.
The department has also issued a request for proposals for the siting and design work of a proposed 1,512-bed prison to replace the aging Nebraska State Penitentiary.
"This will allow NDCS to identify a consultant who will be responsible for designing the facility, helping to locate a site on which to build, and managing various aspects of construction," said Scott Frakes, state corrections director. 
He added that a suitable location must be close to utilities and services, while providing adequate workforce for a large prison.
Corrections is also working with Dewberry and Carlson West Povondra Architects to launch an update of the agency's master plan, which last occurred in 2014. That project could begin in 90 days and will update the agency's projections of future bed space needs. 
Nebraska's prison system has struggled with overcrowding for over a decade and at one point held 2,100 more inmates than the design capacity of its 10 prisons.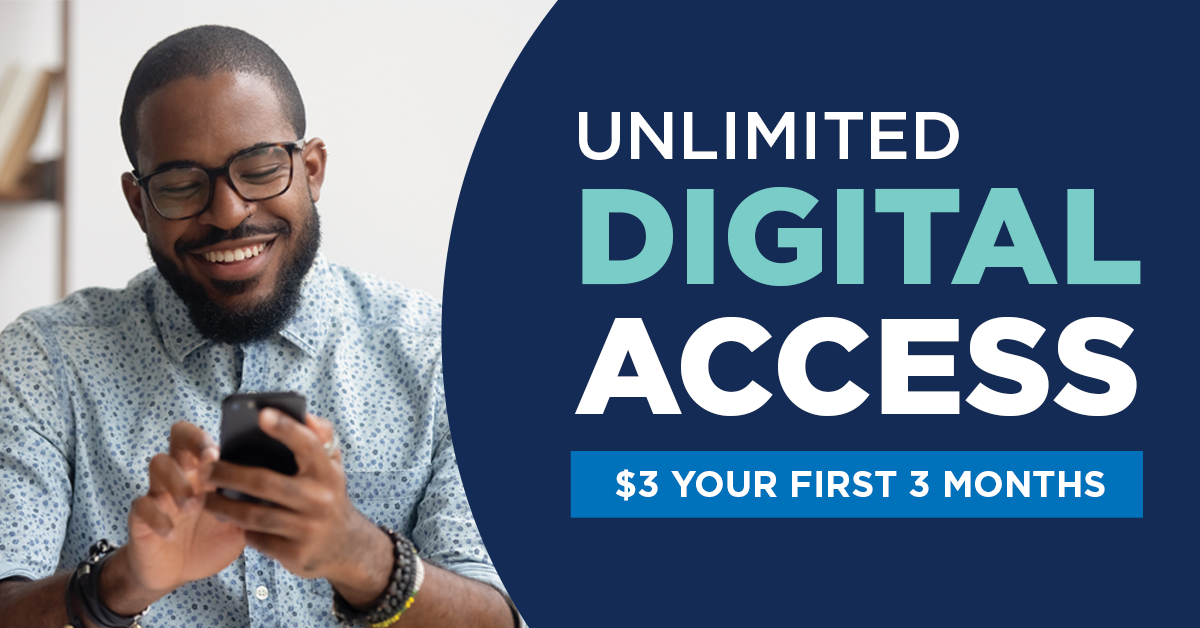 Top Journal Star photos for May
Top Journal Star photos for May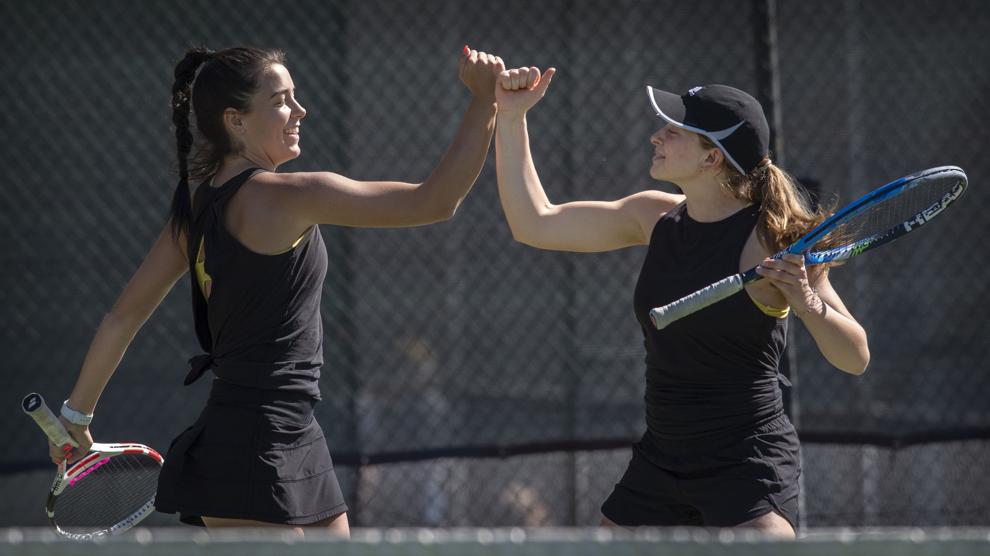 Top Journal Star photos for May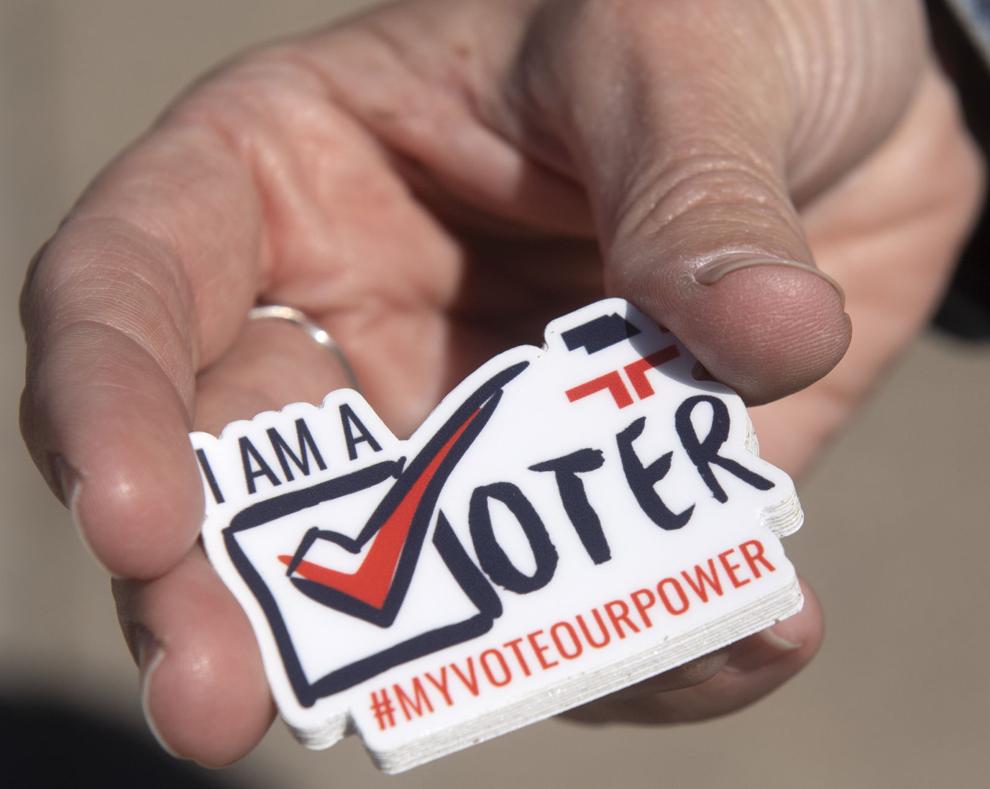 Top Journal Star photos for May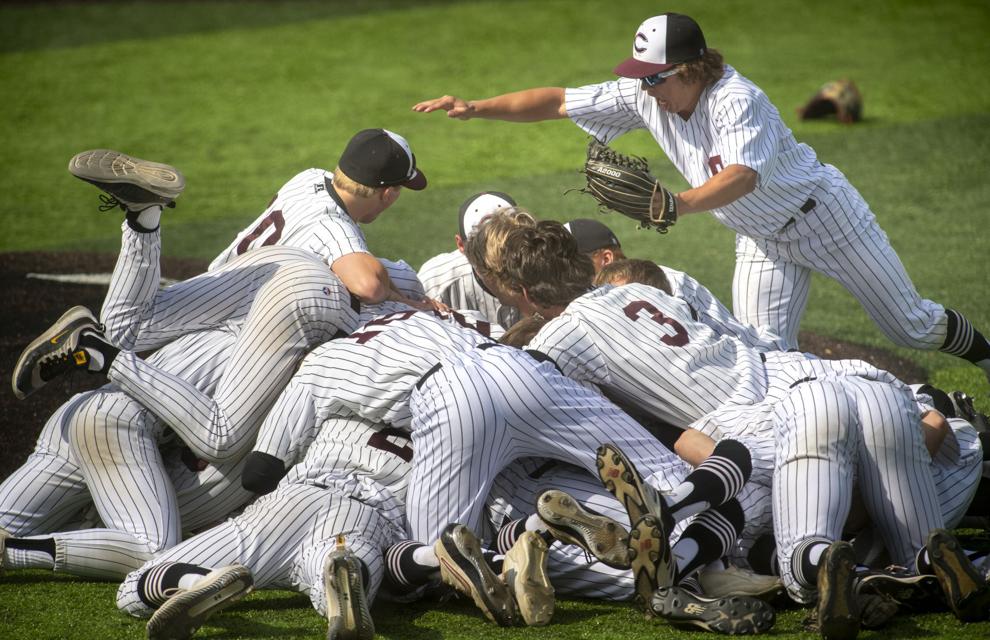 Top Journal Star photos for May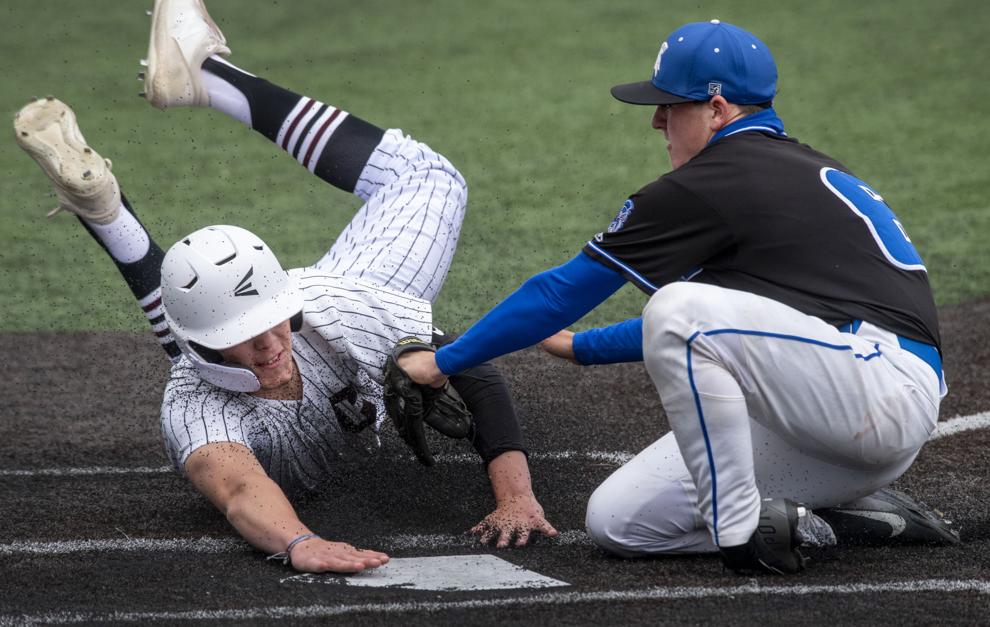 Top Journal Star photos for May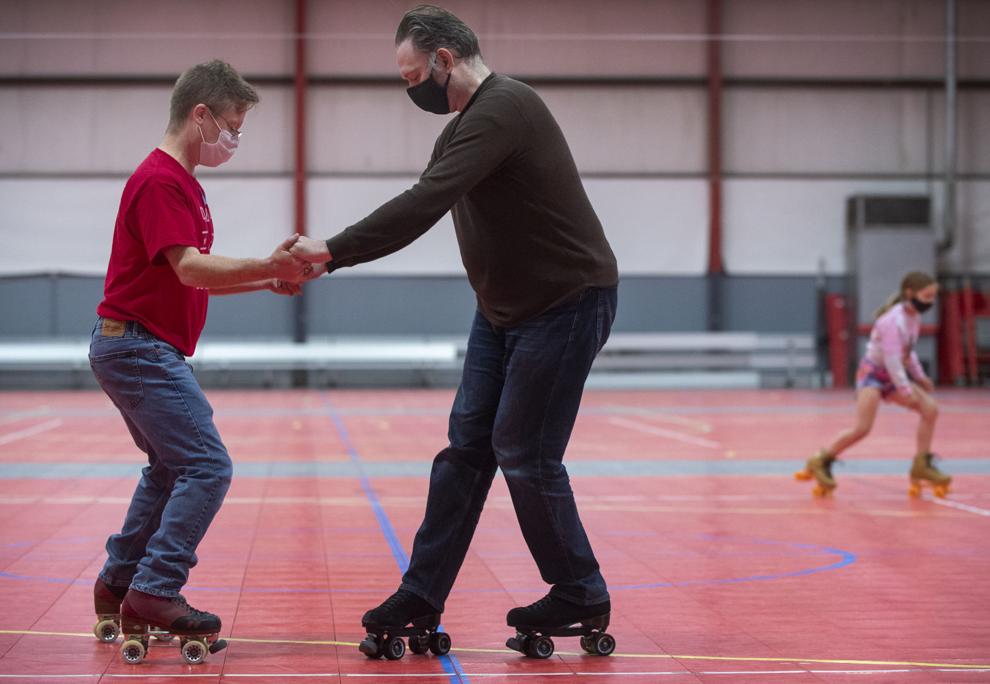 Top Journal Star photos for May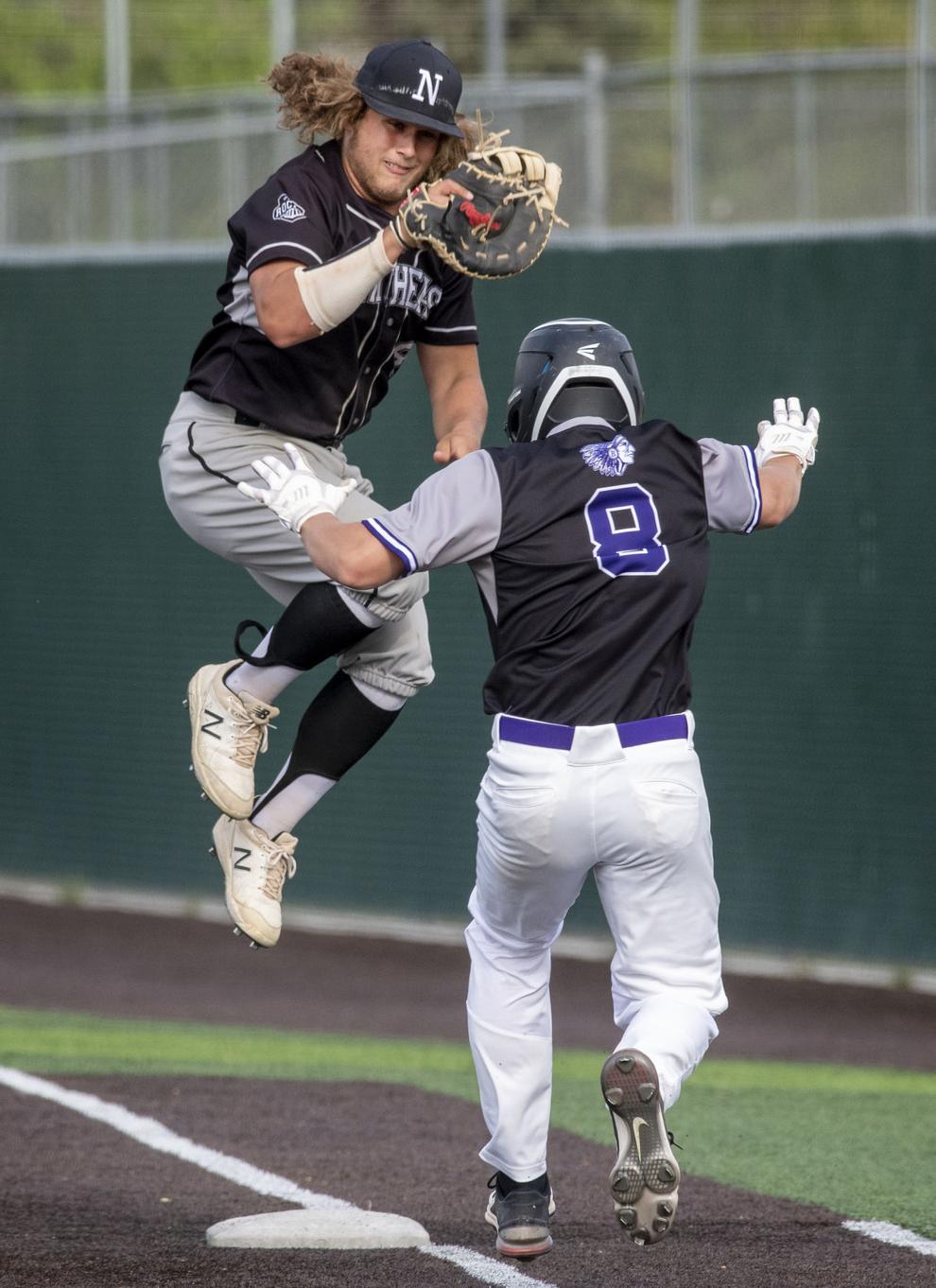 Top Journal Star photos for May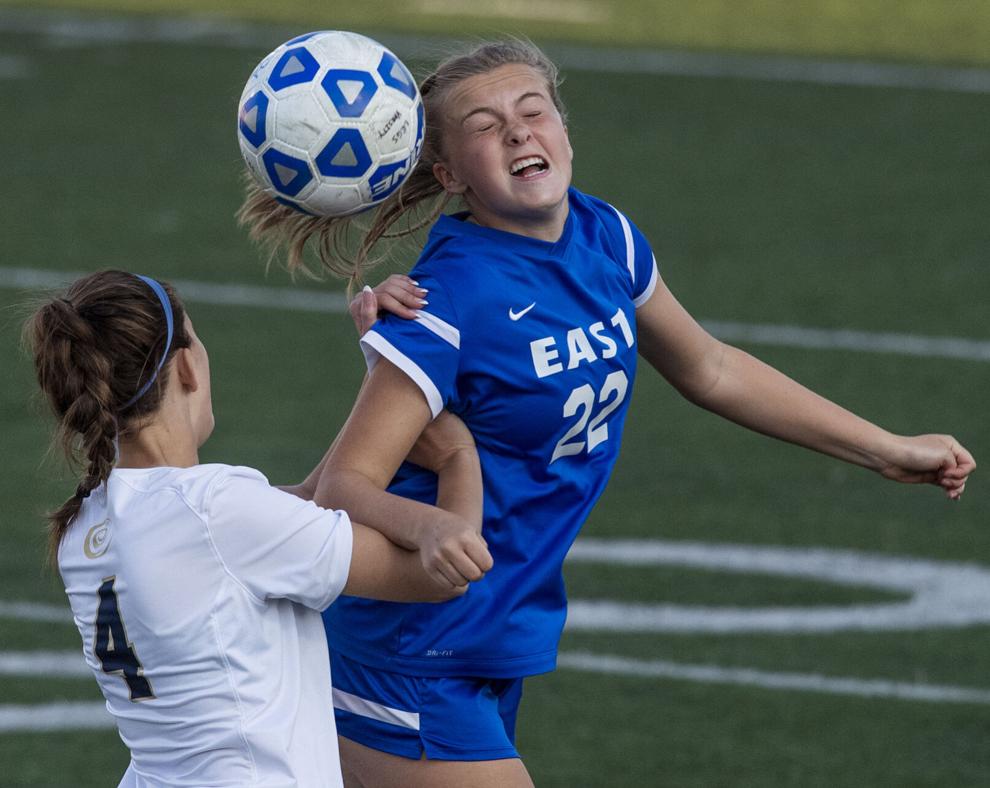 Top Journal Star photos for May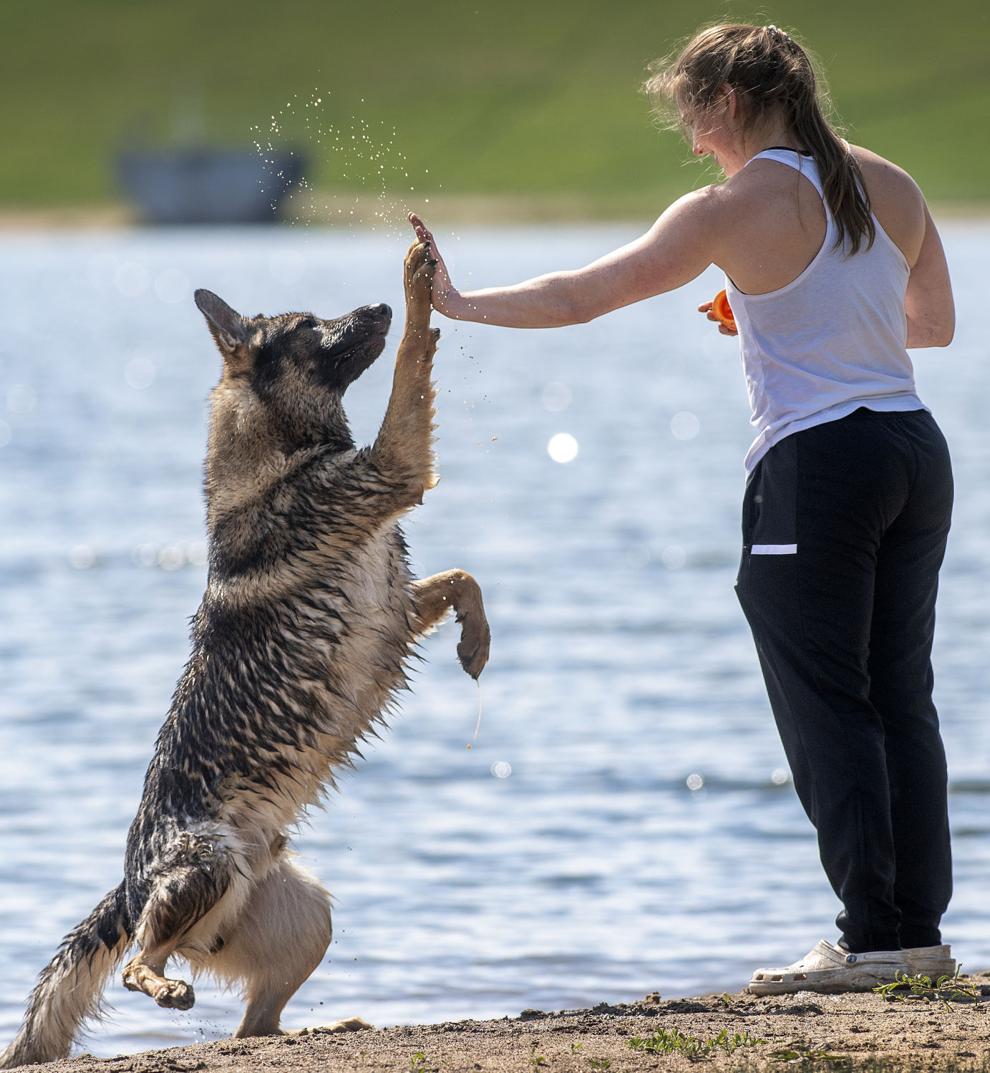 Top Journal Star photos for May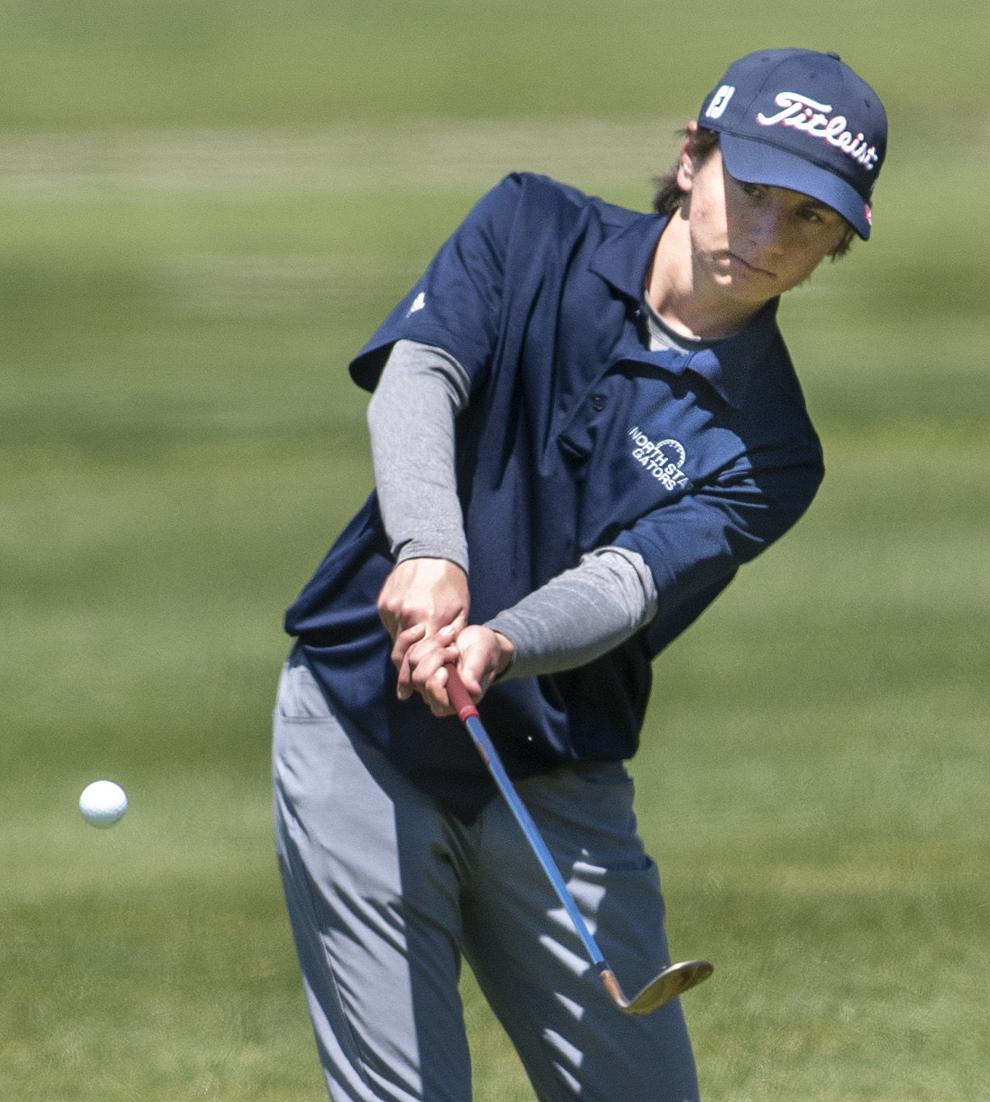 Top Journal Star photos for May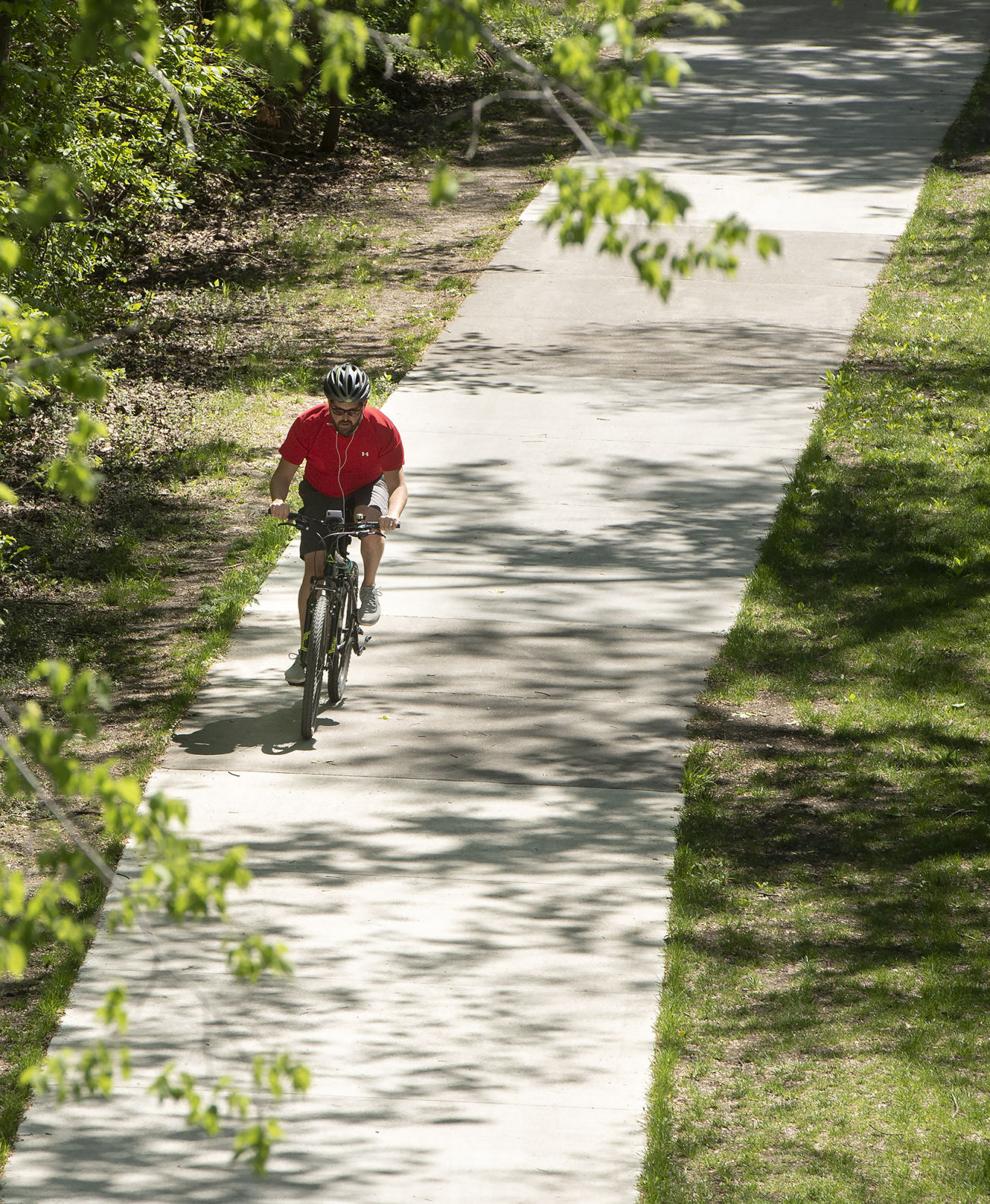 Top Journal Star photos for May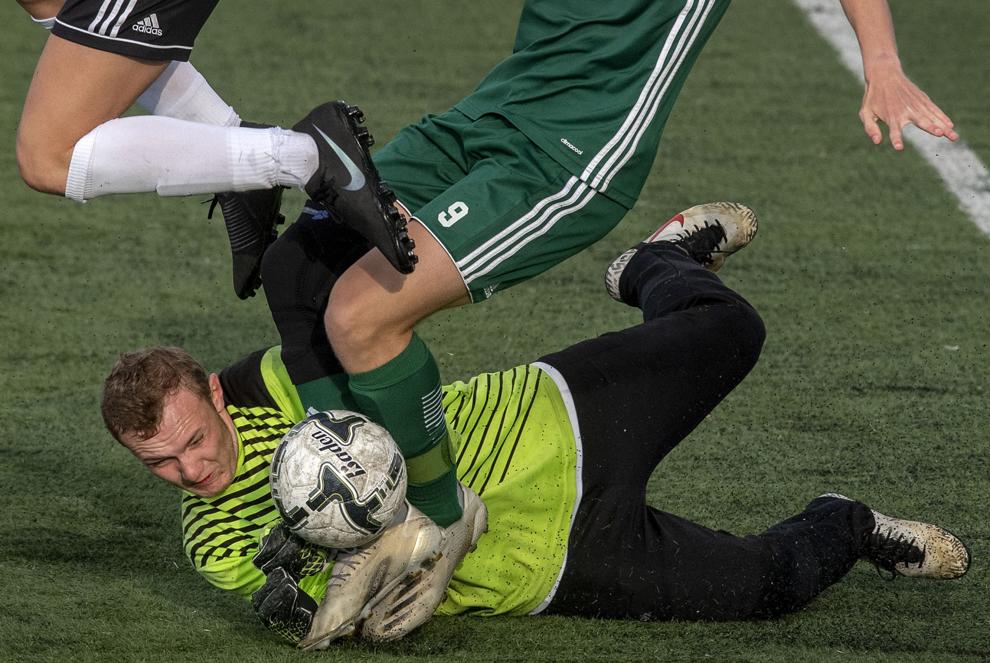 Top Journal Star photos for May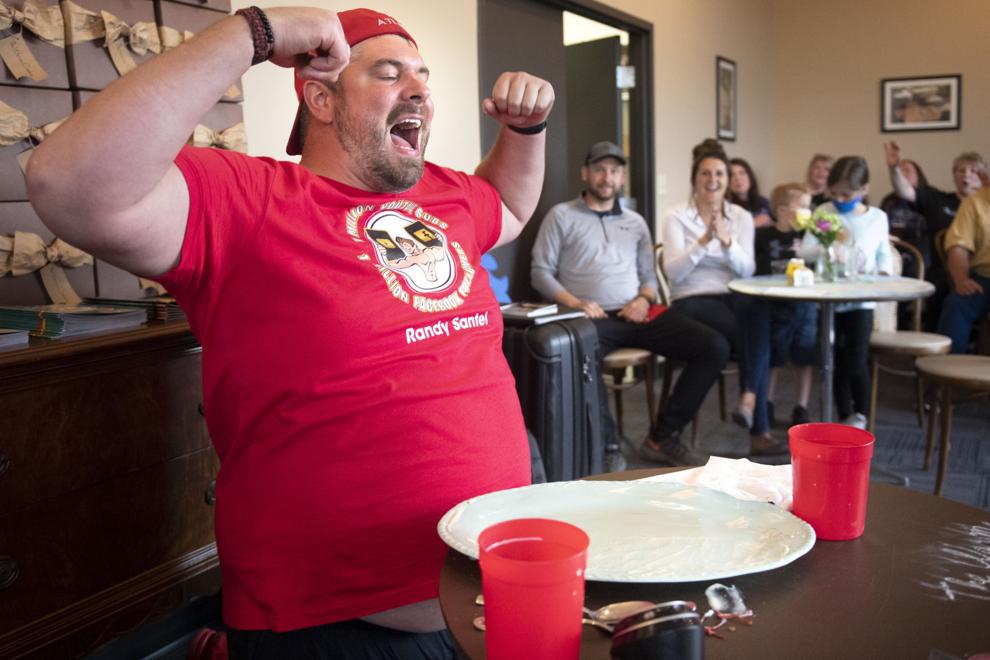 Top Journal Star photos for May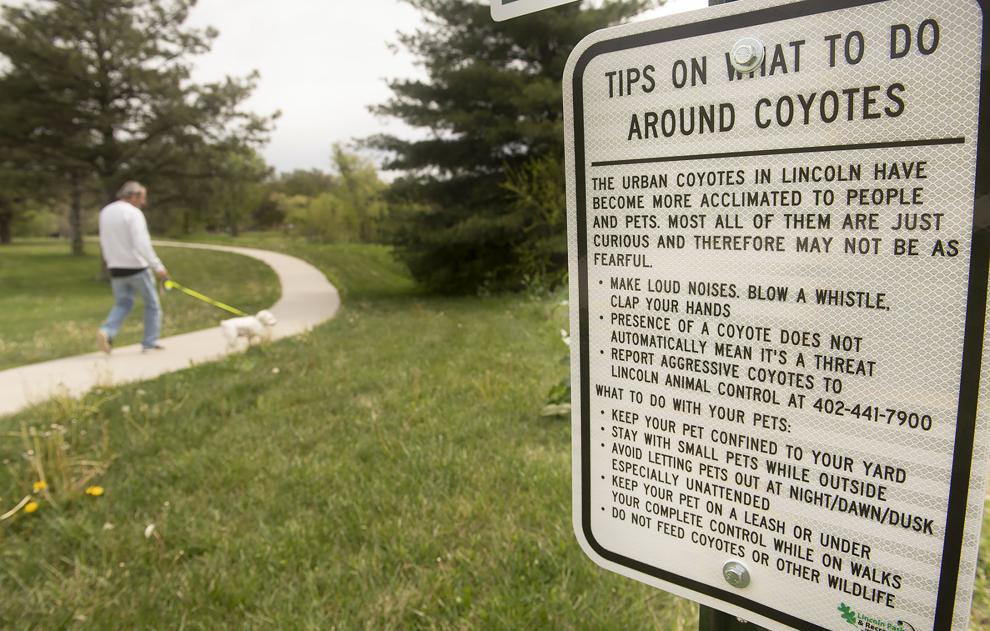 Top Journal Star photos for May
Top Journal Star photos for May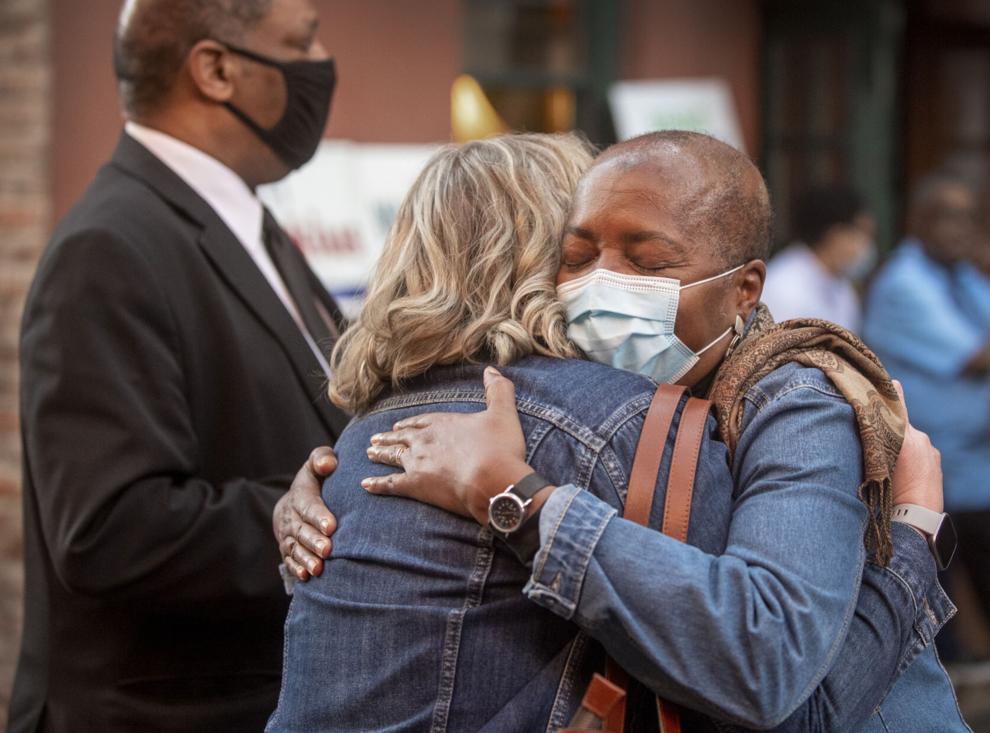 Top Journal Star photos for May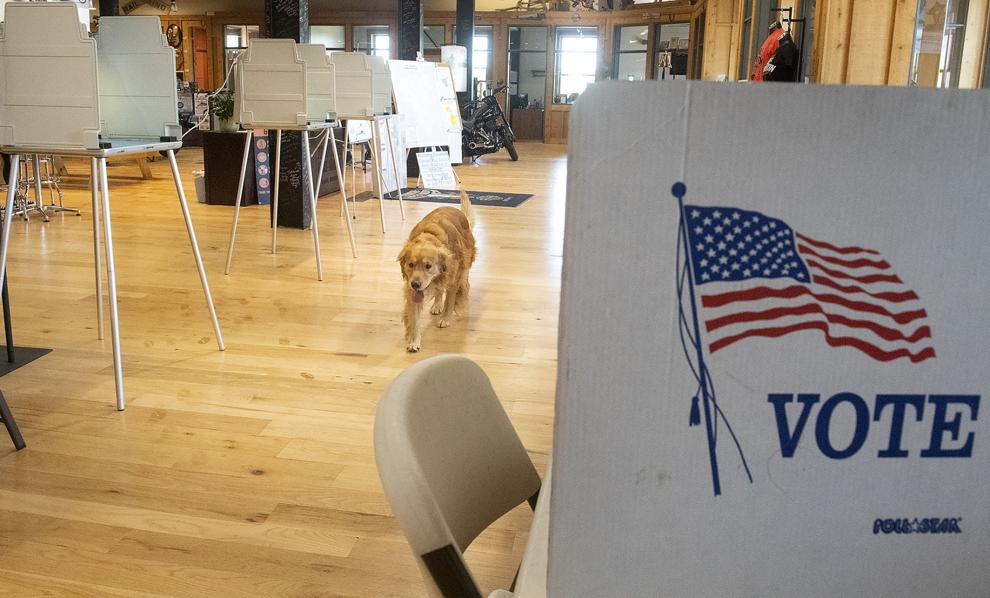 Top Journal Star photos for May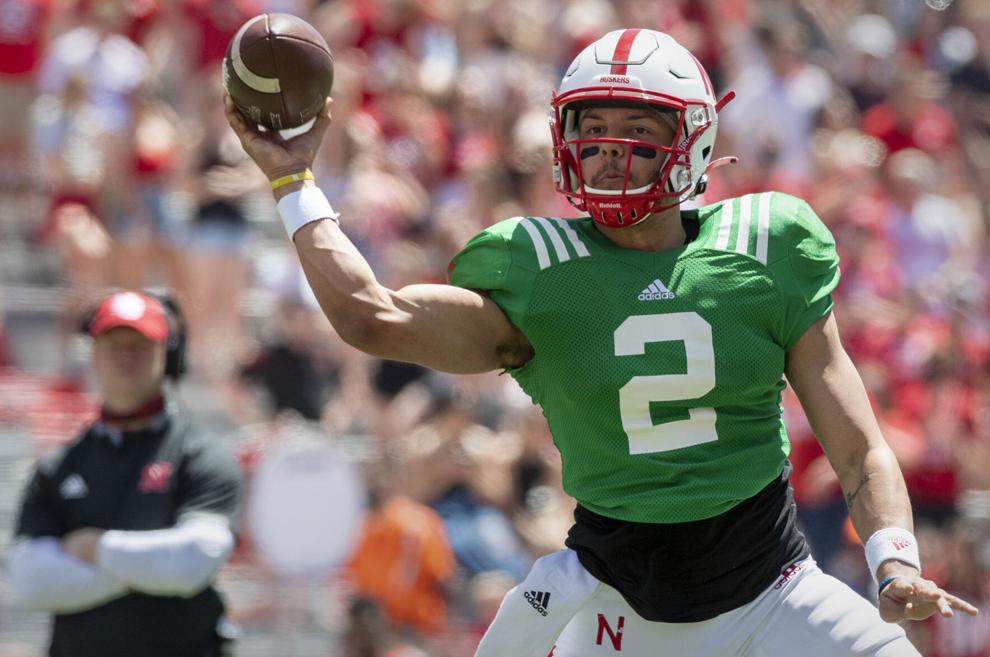 Top Journal Star photos for May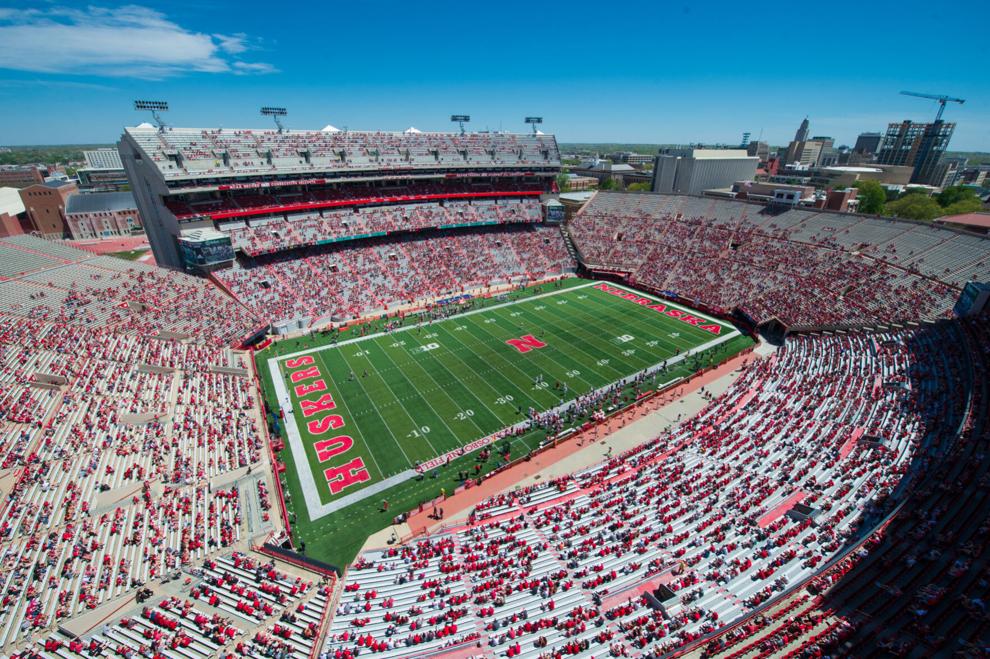 Top Journal Star photos for May