A 32-year-old woman called deputies to her rural home northeast of Lincoln on Monday afternoon, saying her home was being burglarized and she and her 3-year-old daughter were hiding in a closet. 
Lancaster County Sheriff Terry Wagner said the call came in at about 3 p.m. sending deputies to the home on Fletcher Avenue. 
The woman said she heard someone come in her house while she and her daughter were napping, so they hid in the closet. Wagner said the woman said she had a pistol and fired two rounds through the door when she heard the man approaching the closet.
She said the man had been talking to her. Wagner wouldn't say what he was saying.
The man wasn't there when law enforcement arrived. 
"We don't have any suspects. We haven't had anybody that has suffered a gunshot wound show up at a hospital," Wagner said. "Nothing appeared to have been taken."
Deputies still are investigating the incident. 
Nebraska cold cases
Patricia Webb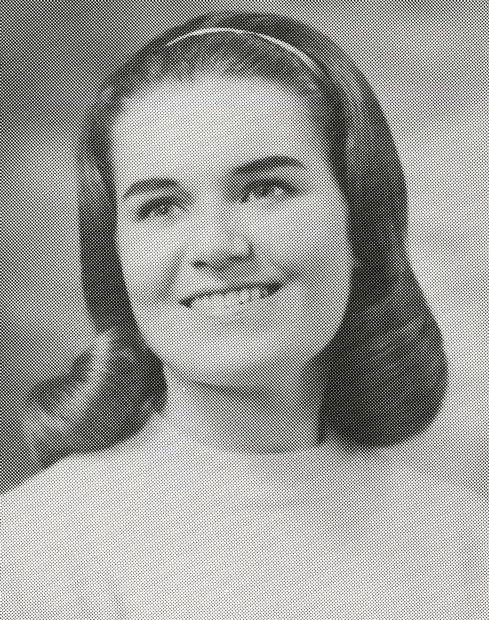 Tina McMenamin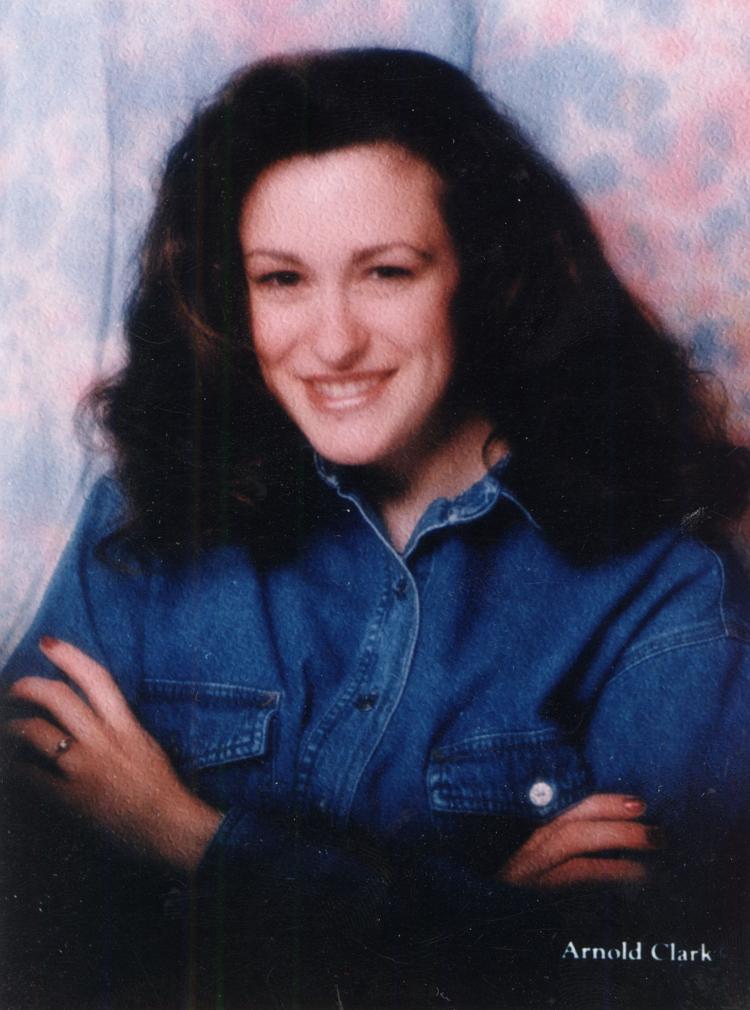 Ali Saleh Al-Saidi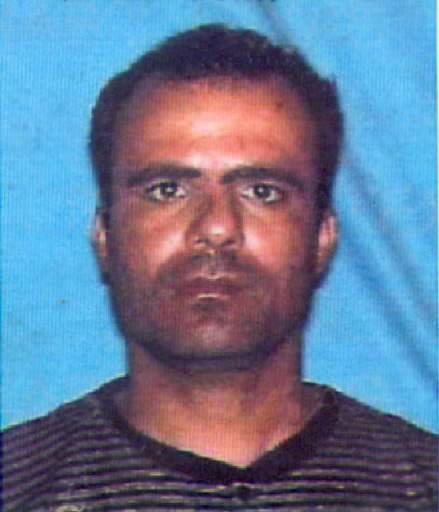 Gina Bos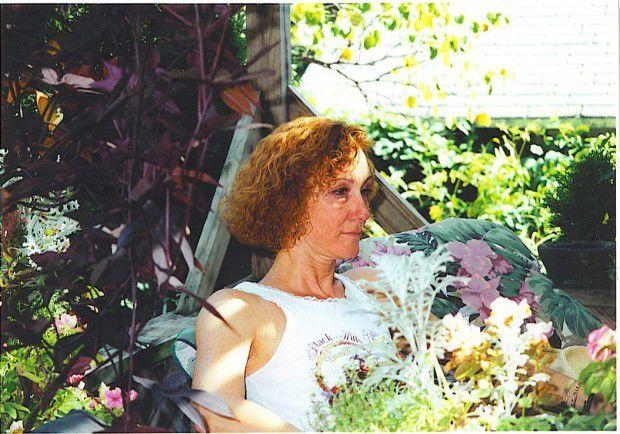 Ann Marie Kelley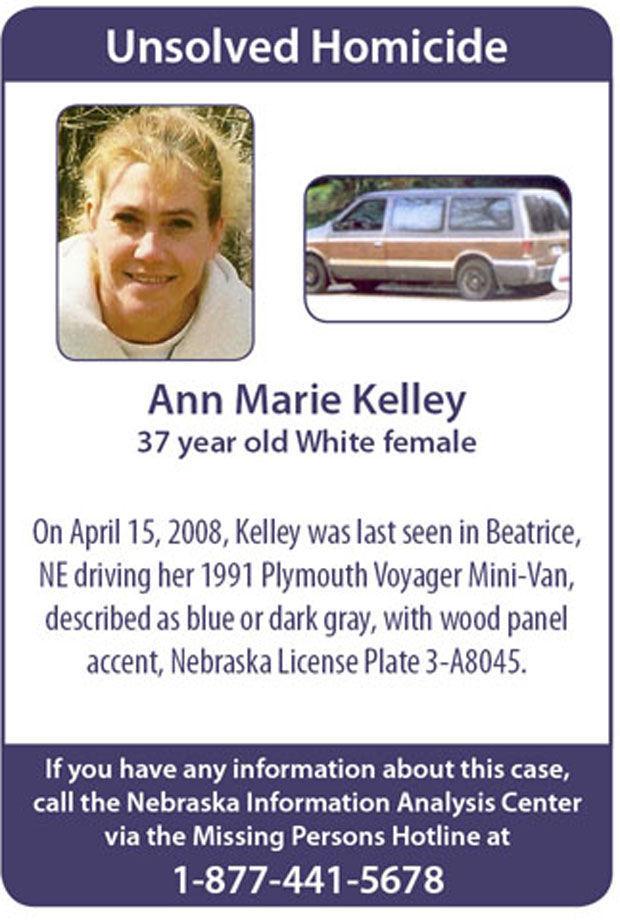 Carl Bittner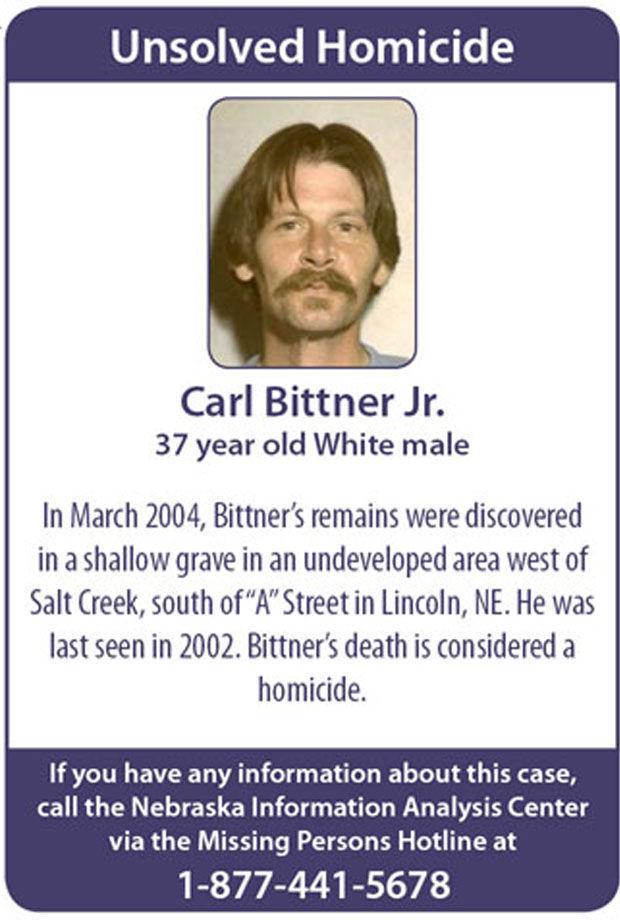 K.K. Kody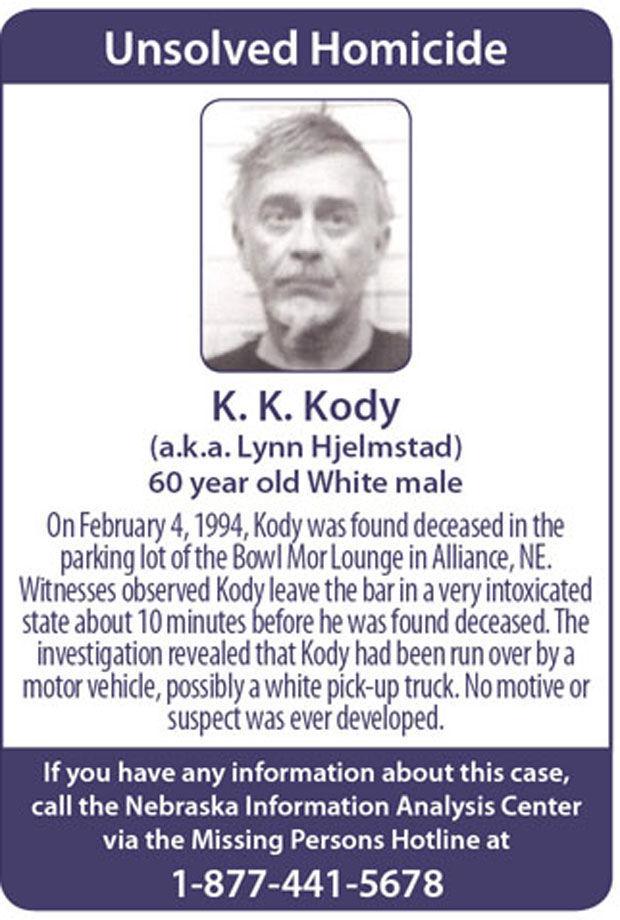 Christi Nichols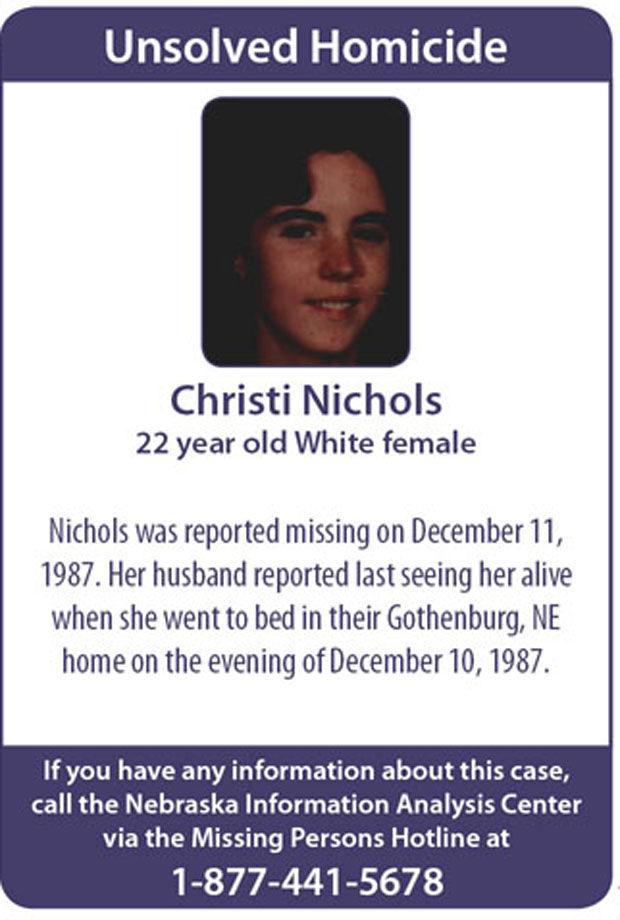 Donald Bennett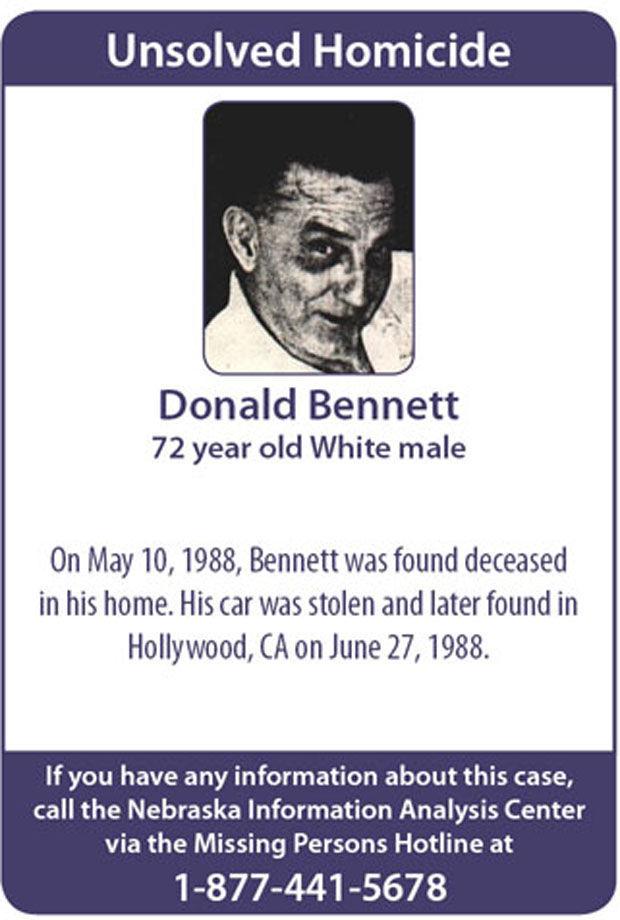 Ernestine Ruschy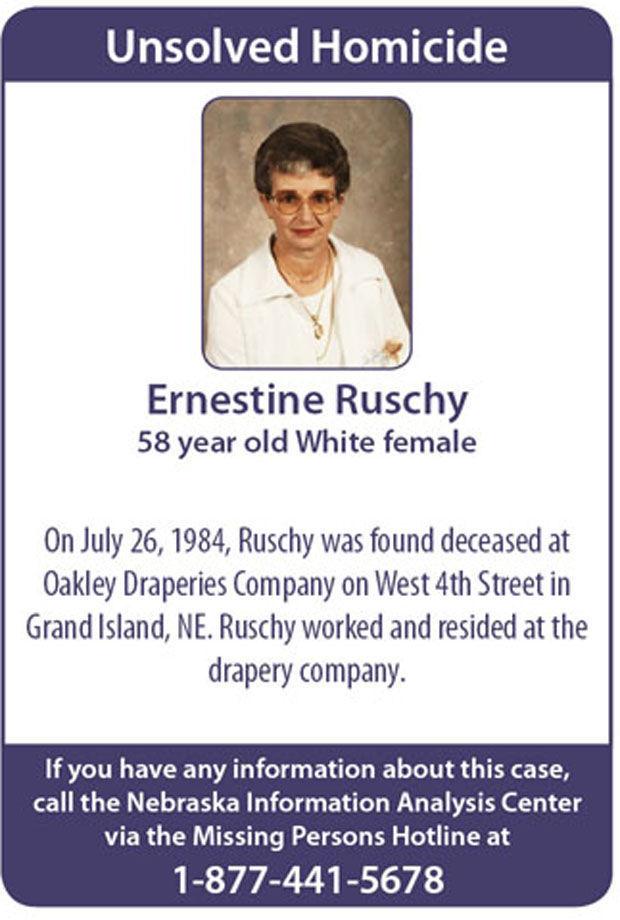 Eugene McGuire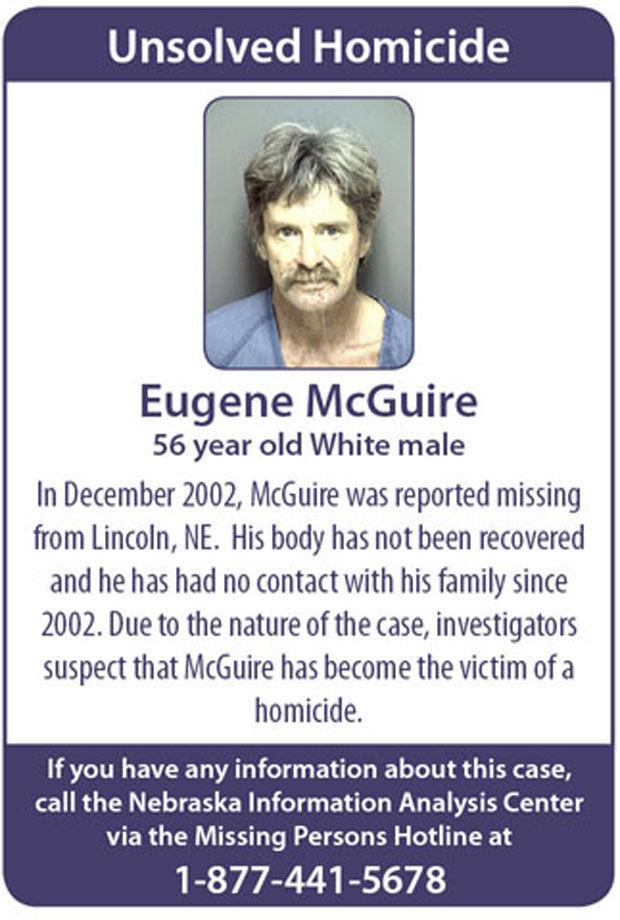 Jay Durnil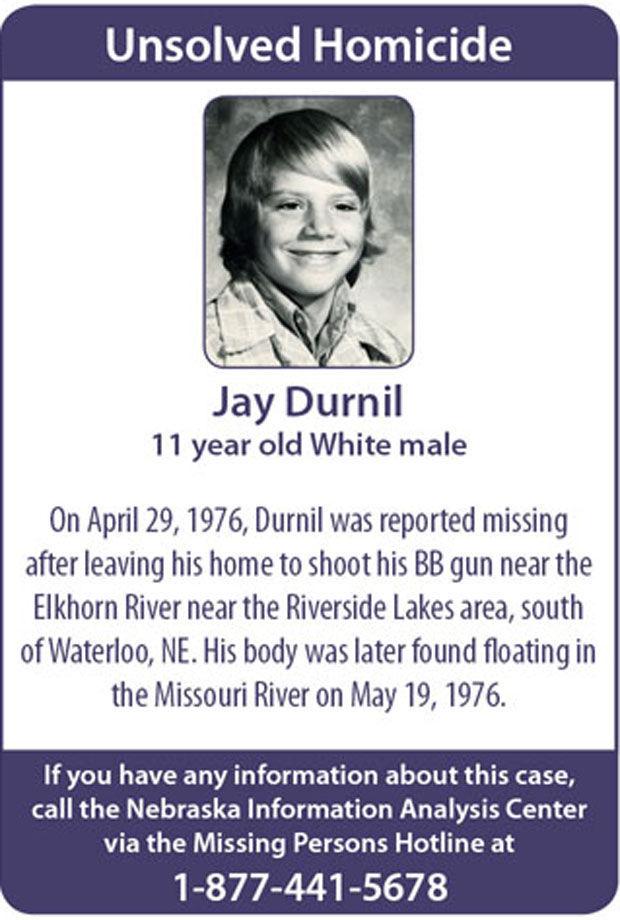 Mary Heese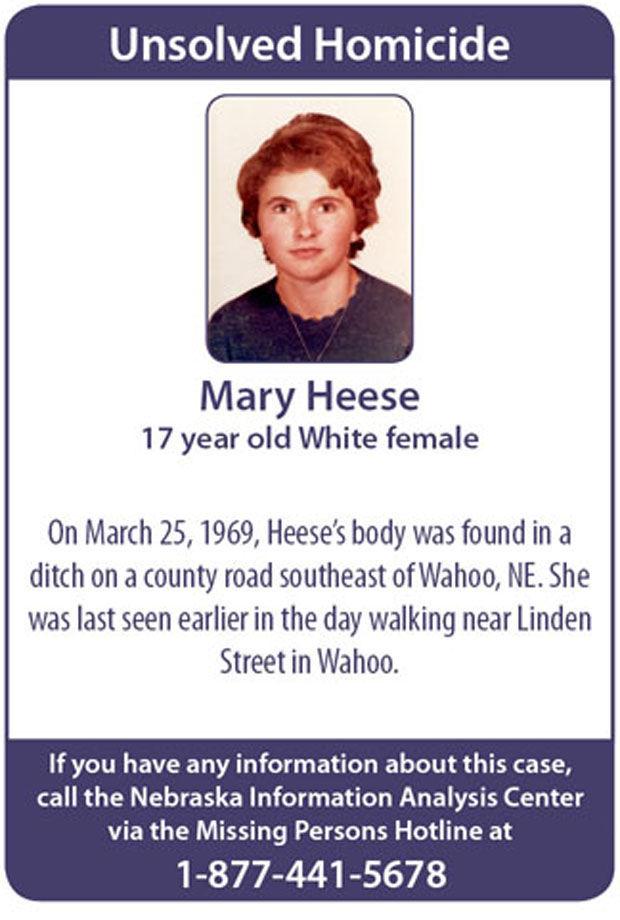 Gregory Moore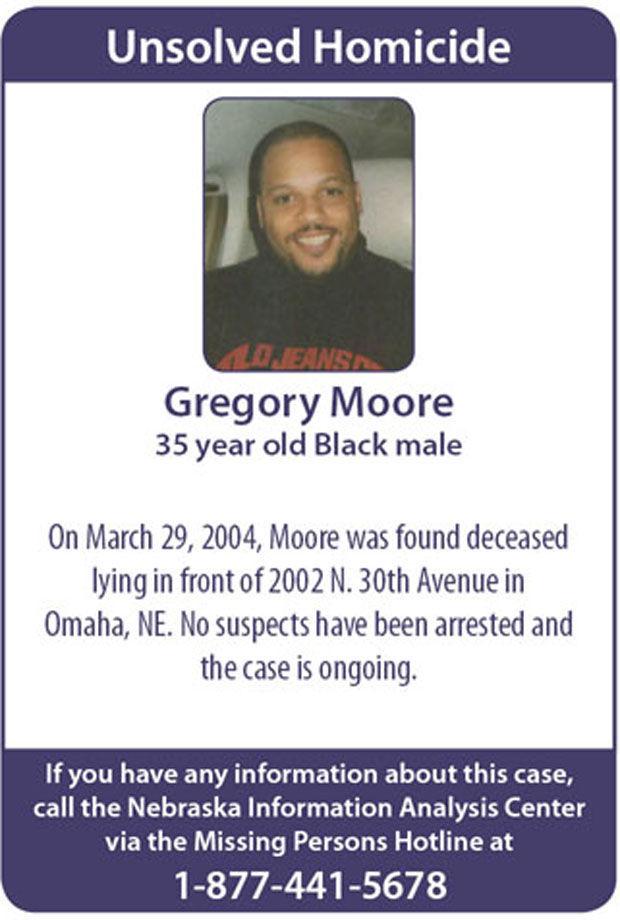 Irvin Settje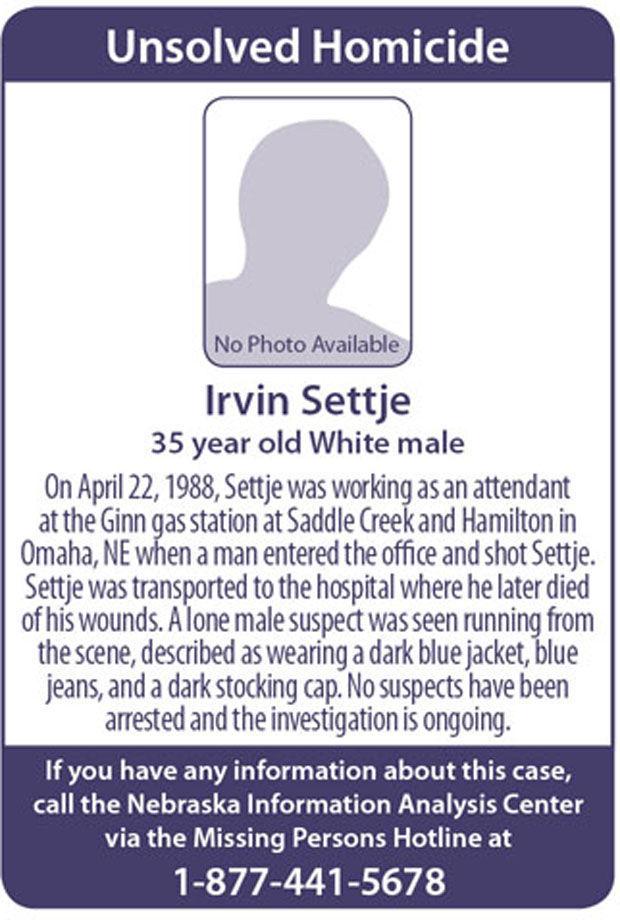 Jason Remsen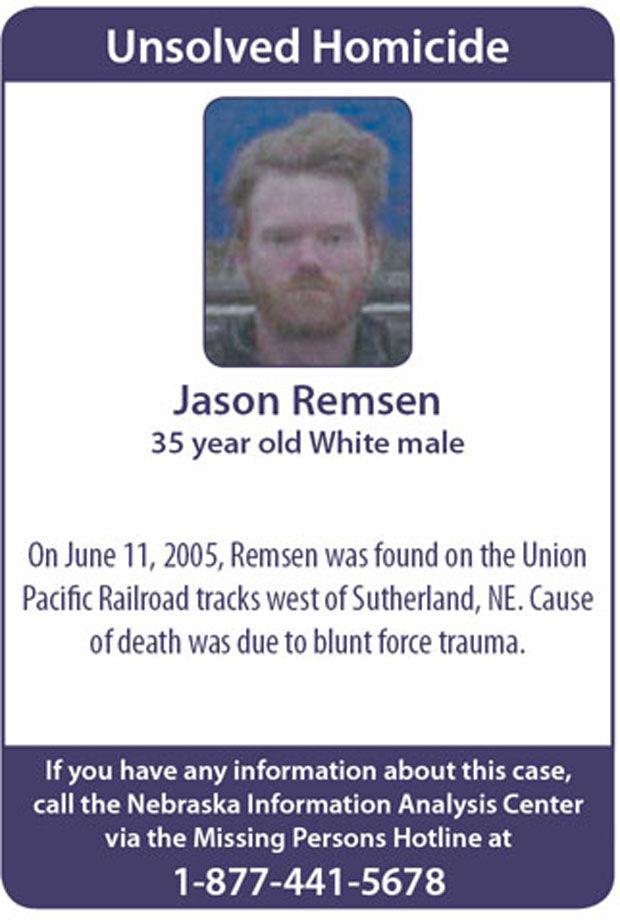 Jason Vesper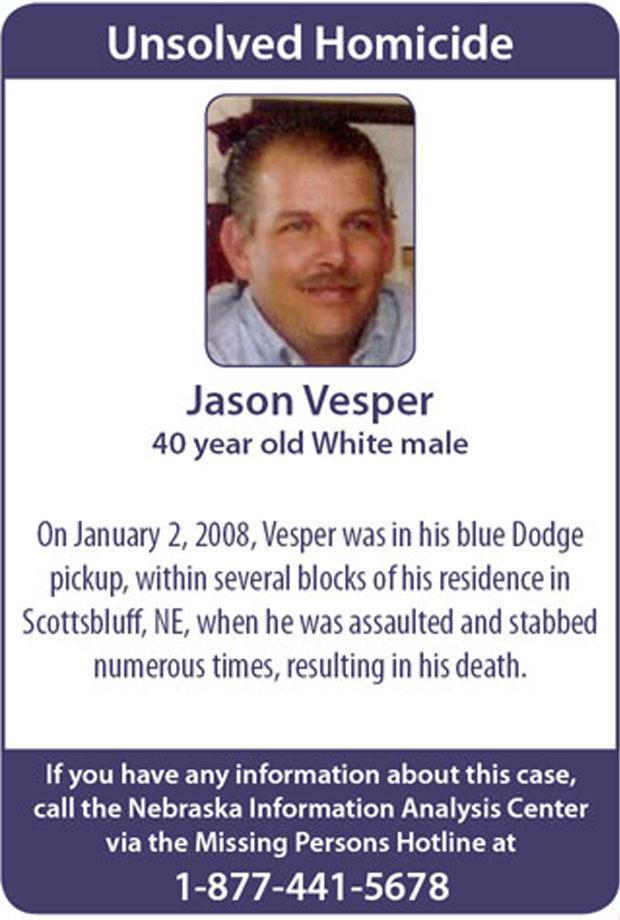 Brian Walker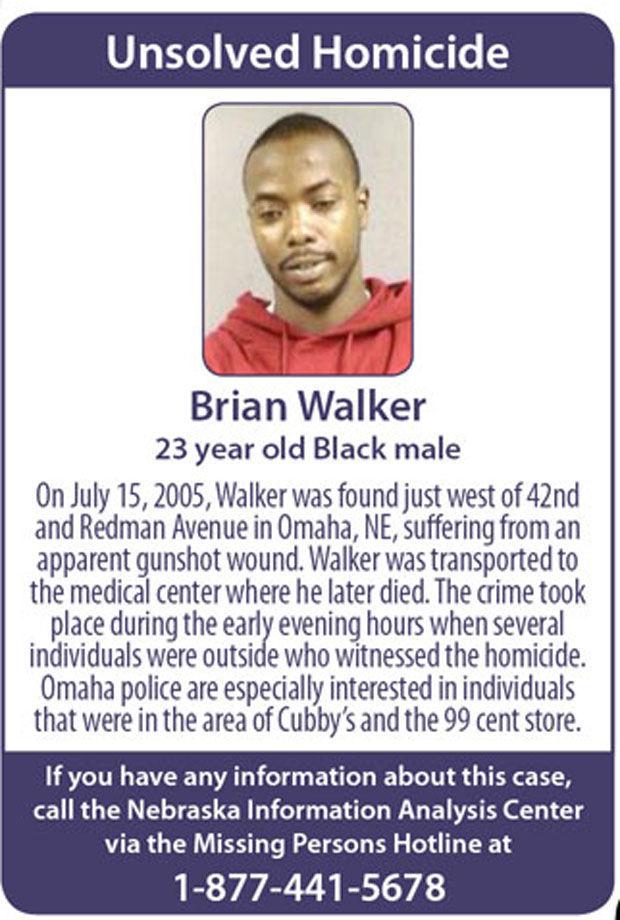 Arthur Morley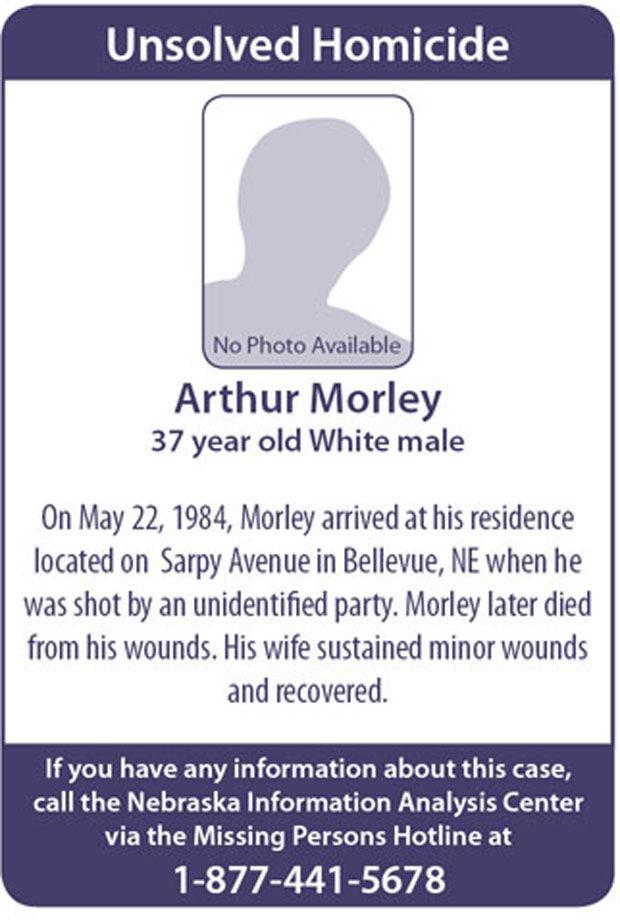 Jay Blockson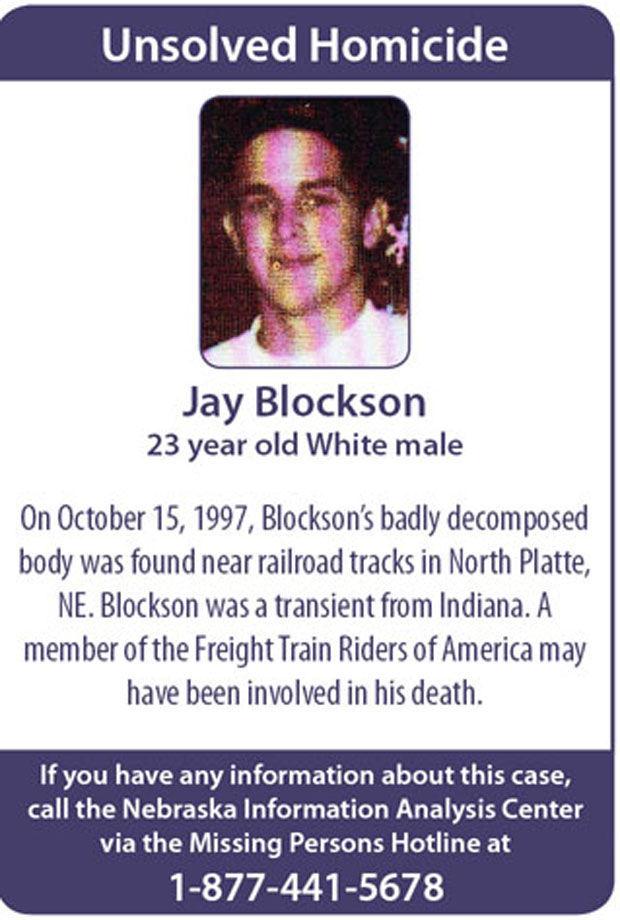 Jeanne Kassebaum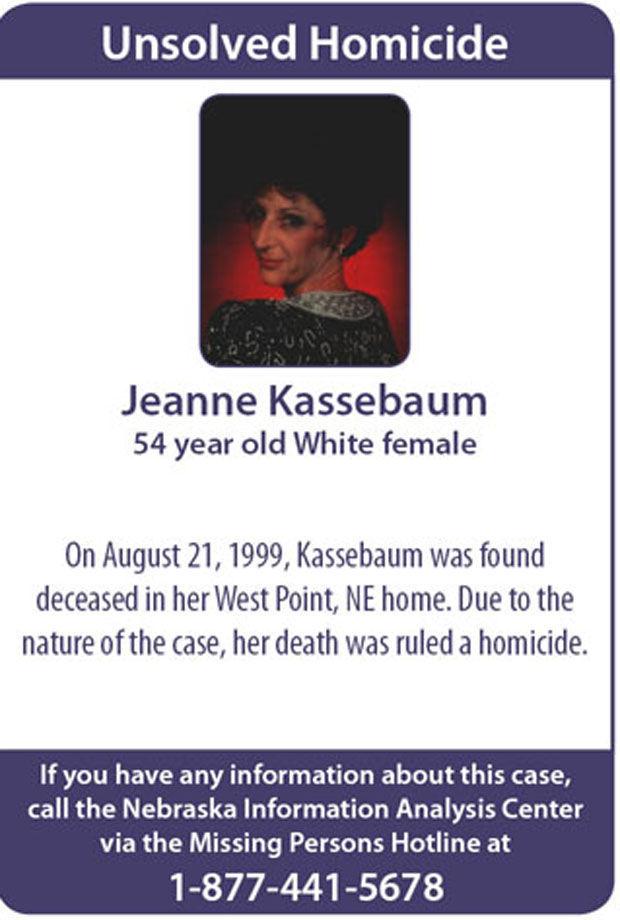 William, Bernice and Barbara Peak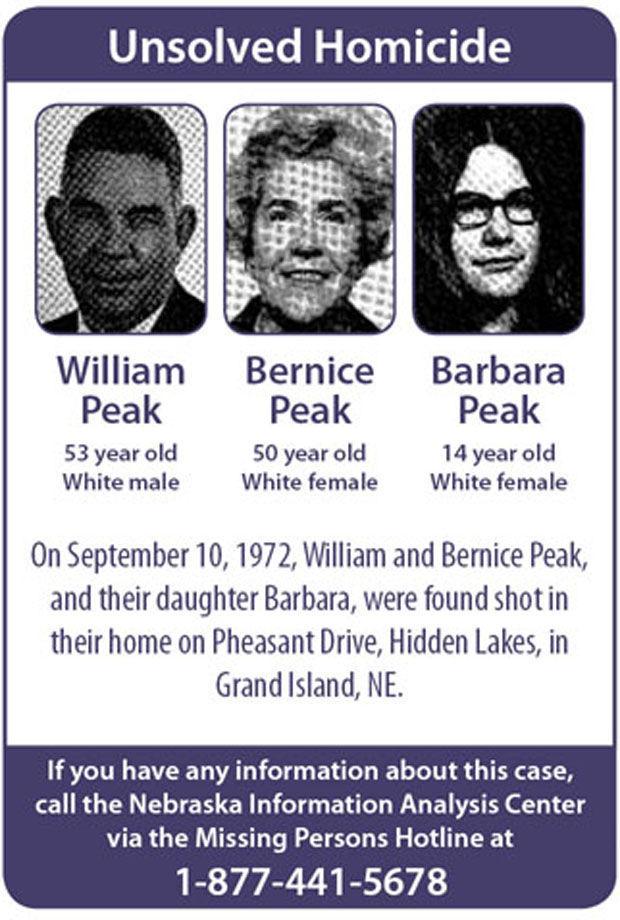 Jeffrey Snoddy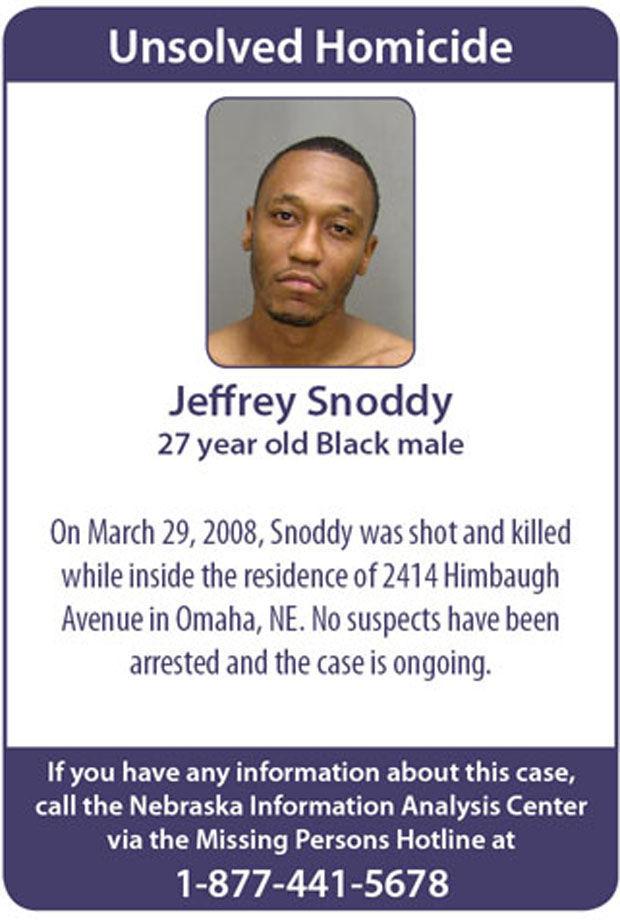 Joy Blanchard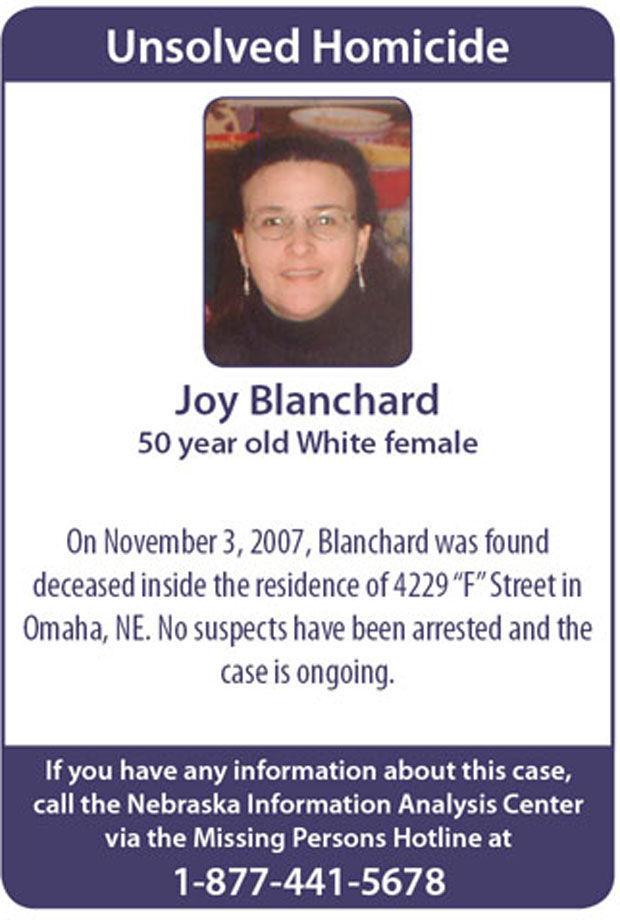 Demetrius Simpson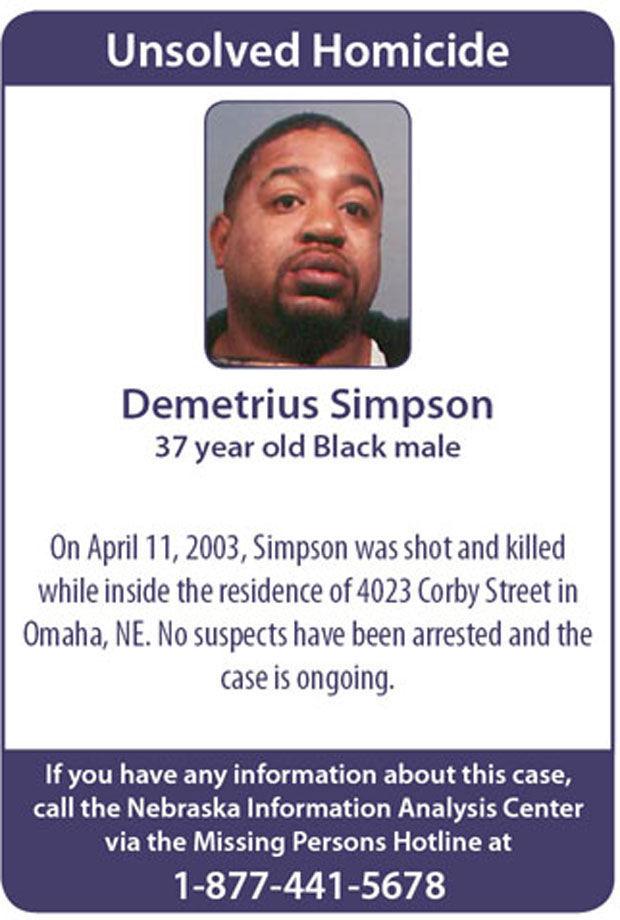 Julie Derrick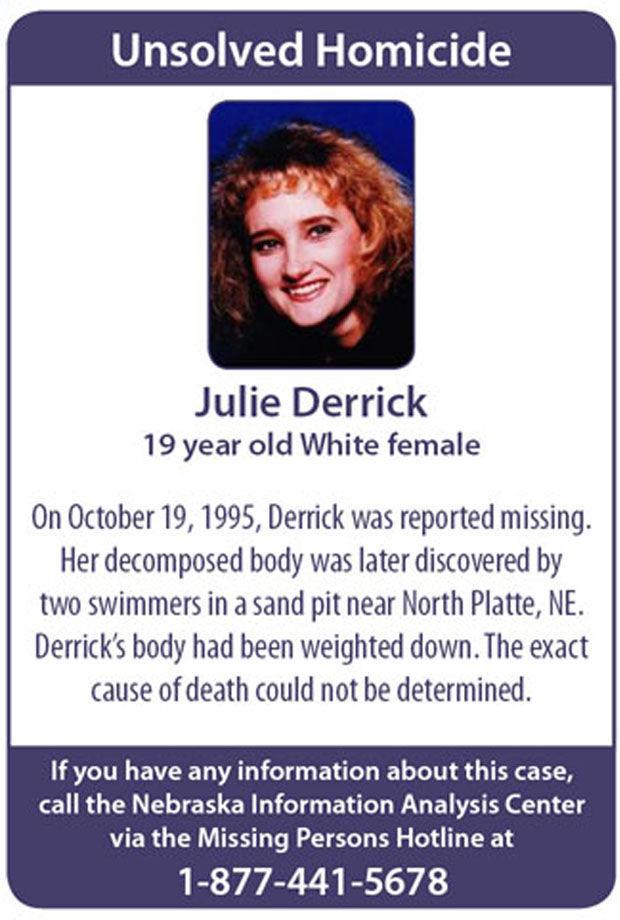 Leah Rowlands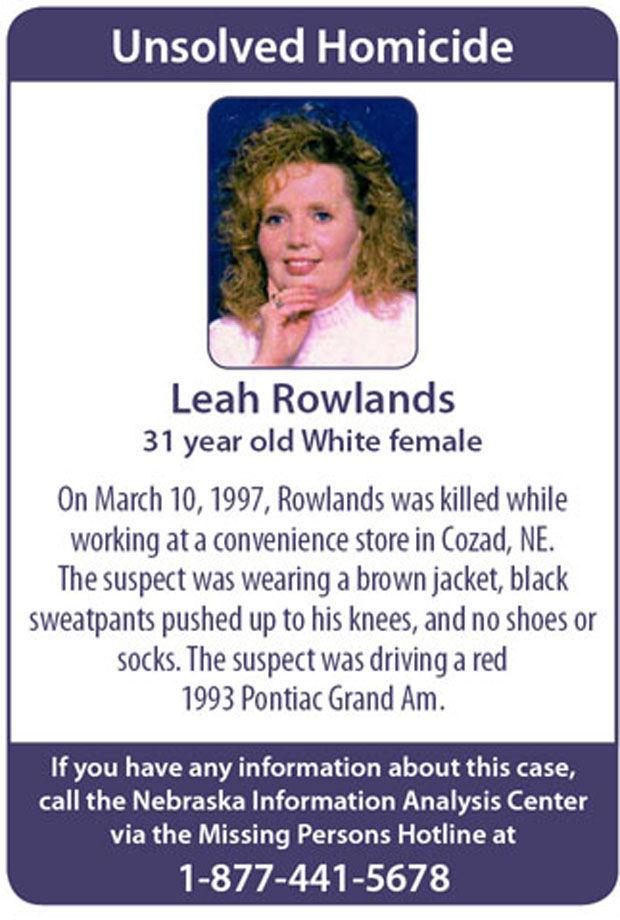 Letha Harley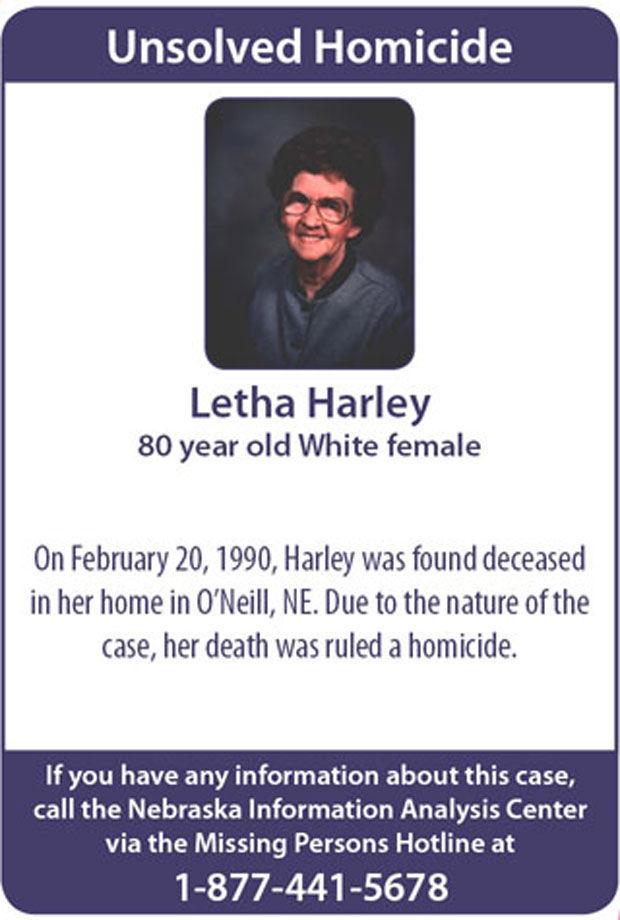 Mary Cabral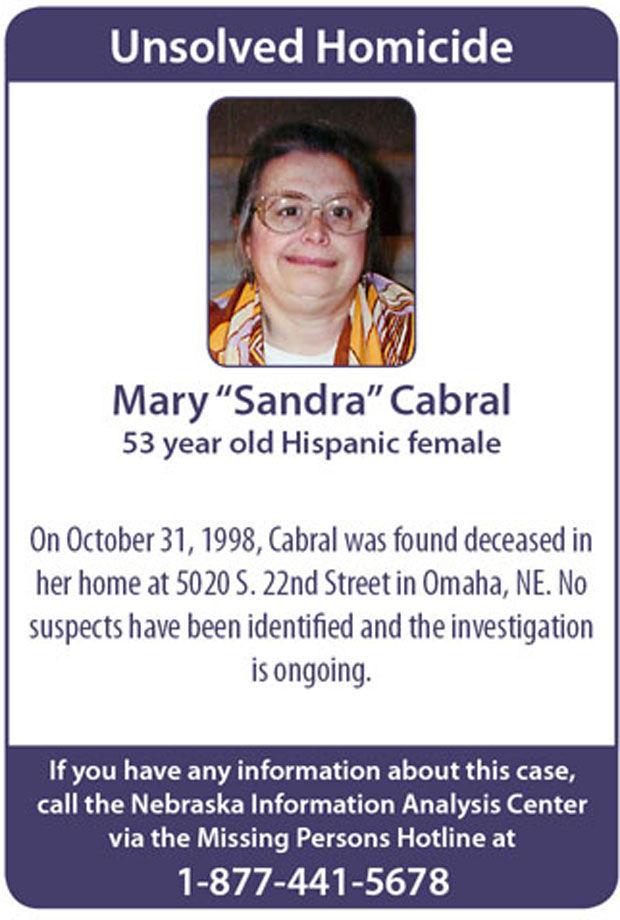 Mary Cronin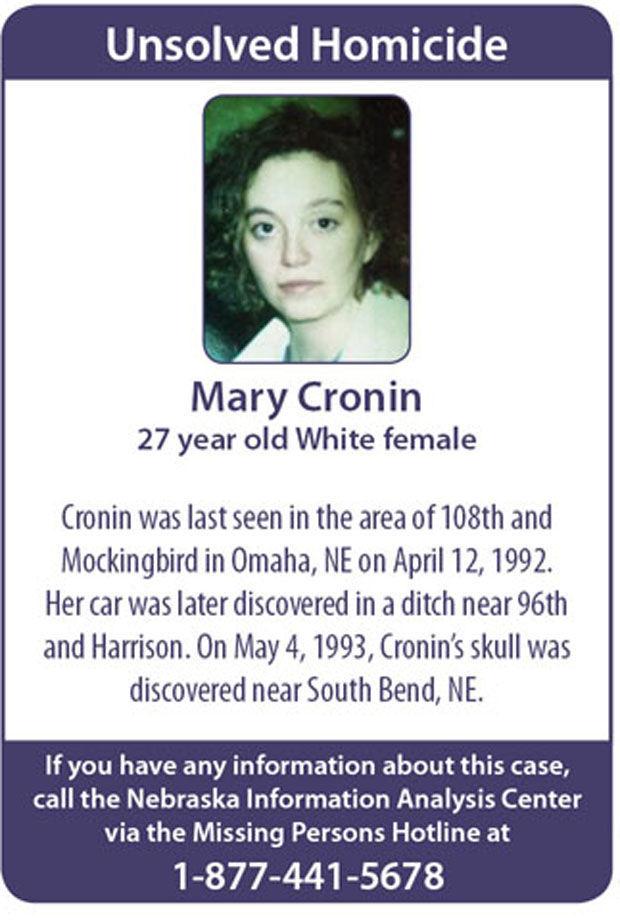 Merlin Mosel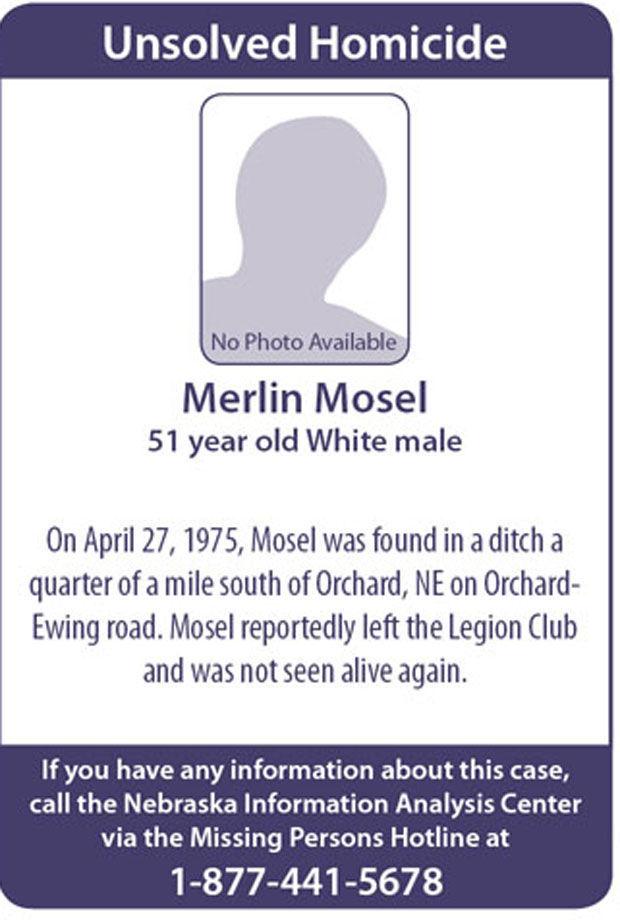 Mitchell Simon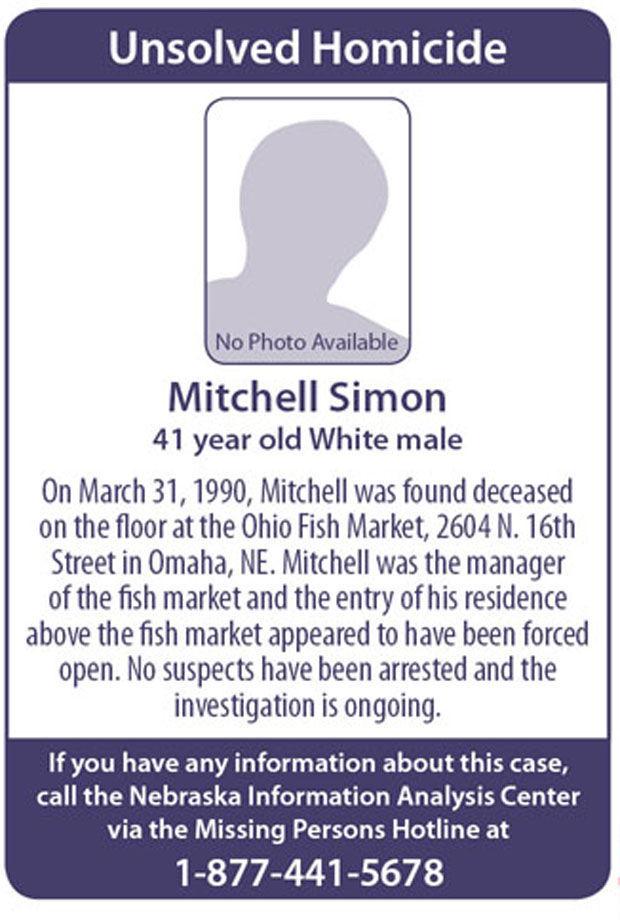 Patrick Vostades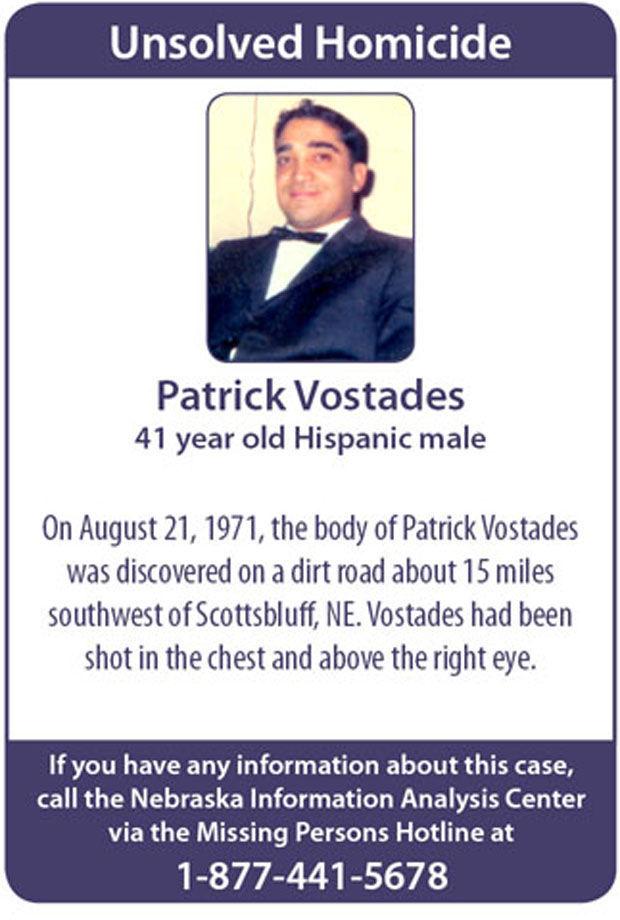 Rebecca Williams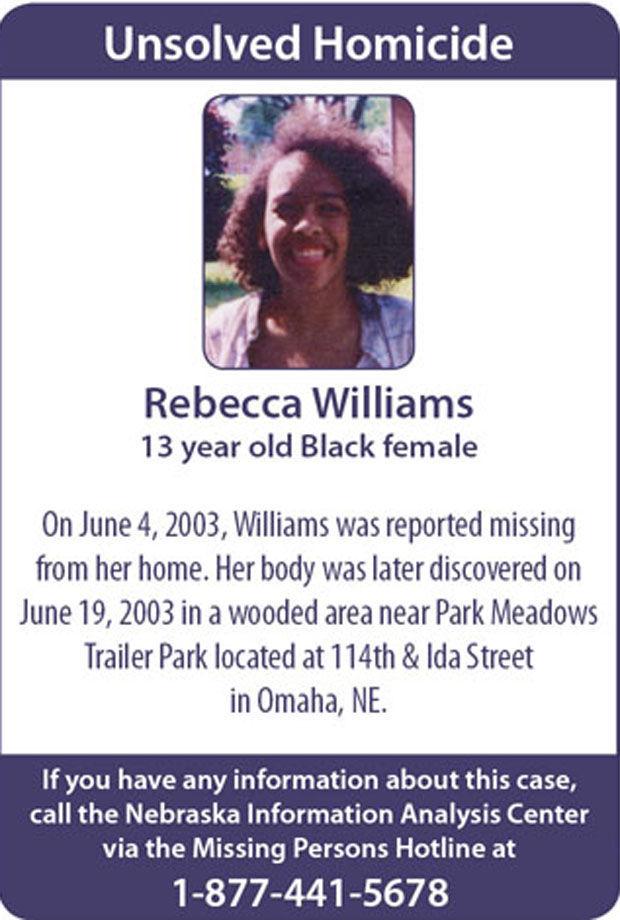 Richard Chadek
Richard Lessley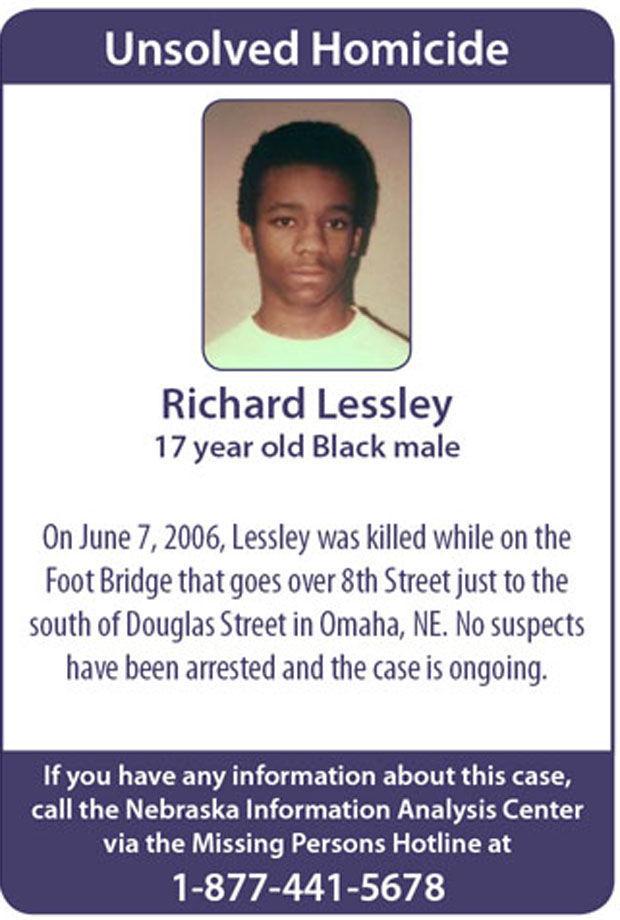 Robert Beaudoin
Robert Heelan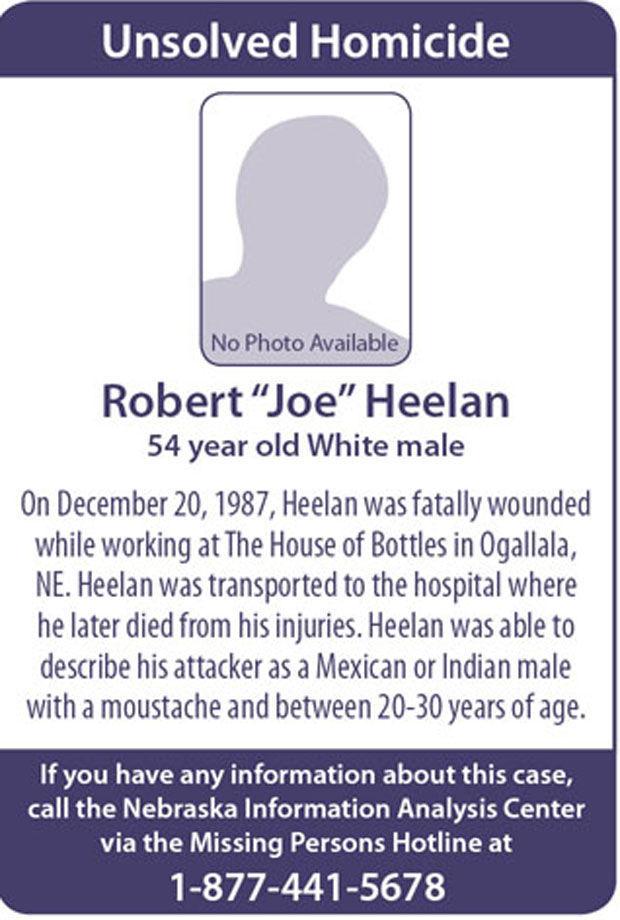 Rudolfo Flores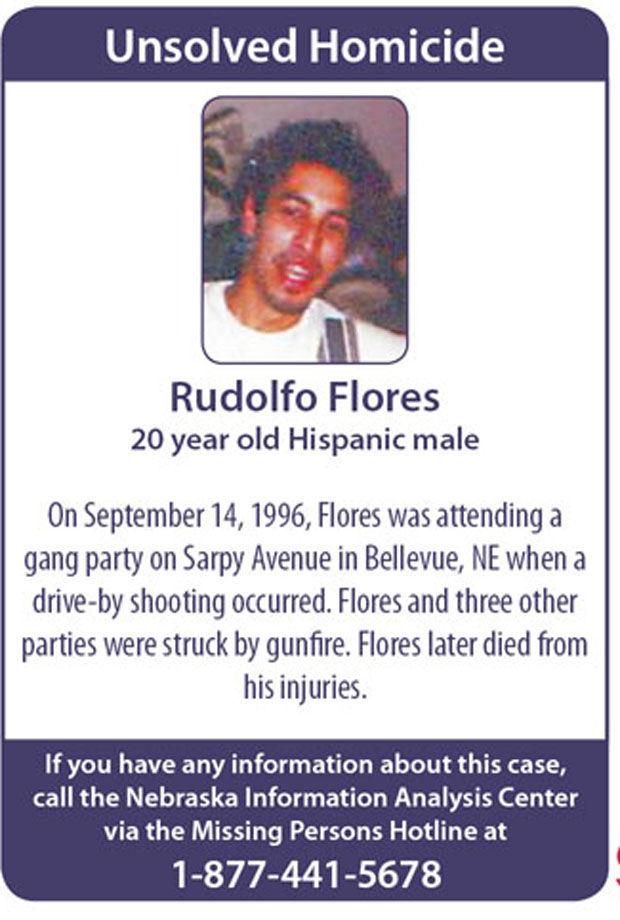 Russell McKnight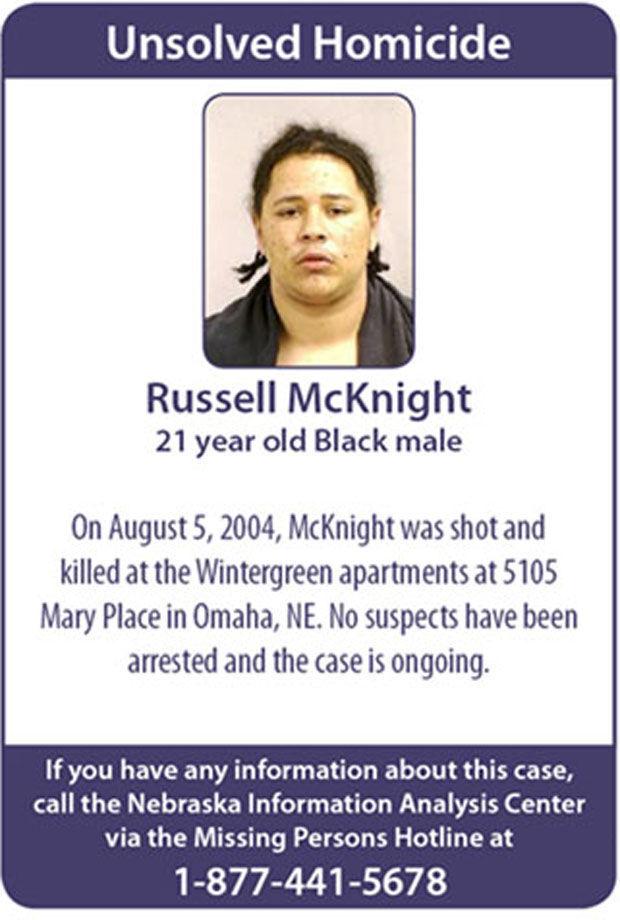 Sandy Green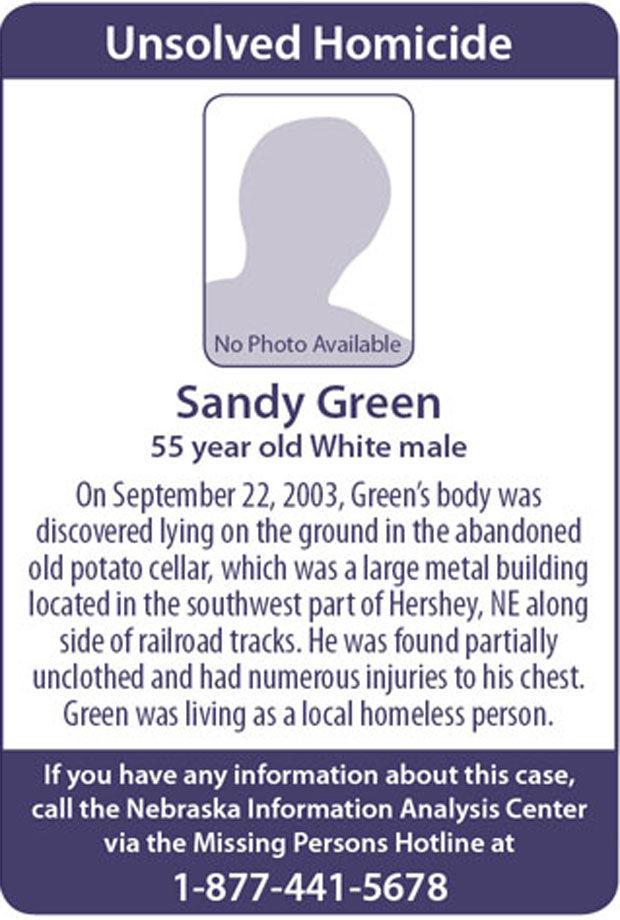 Sarah Neal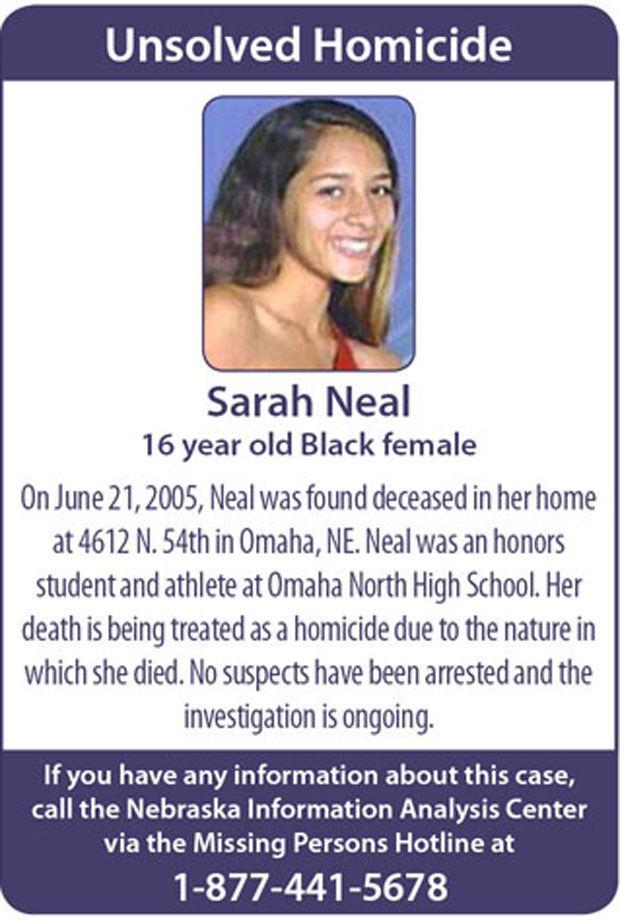 Tyrone Banister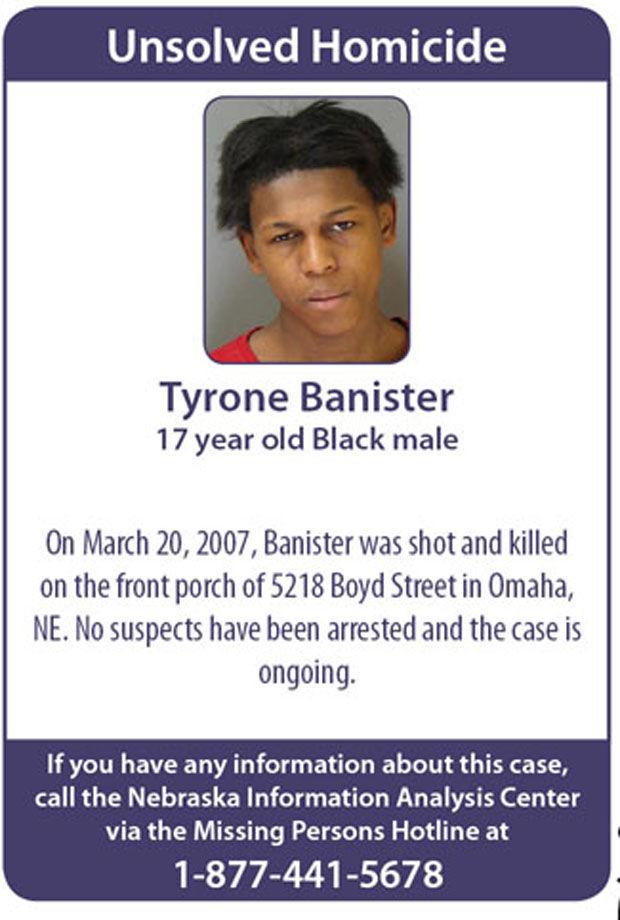 Waddell Robinson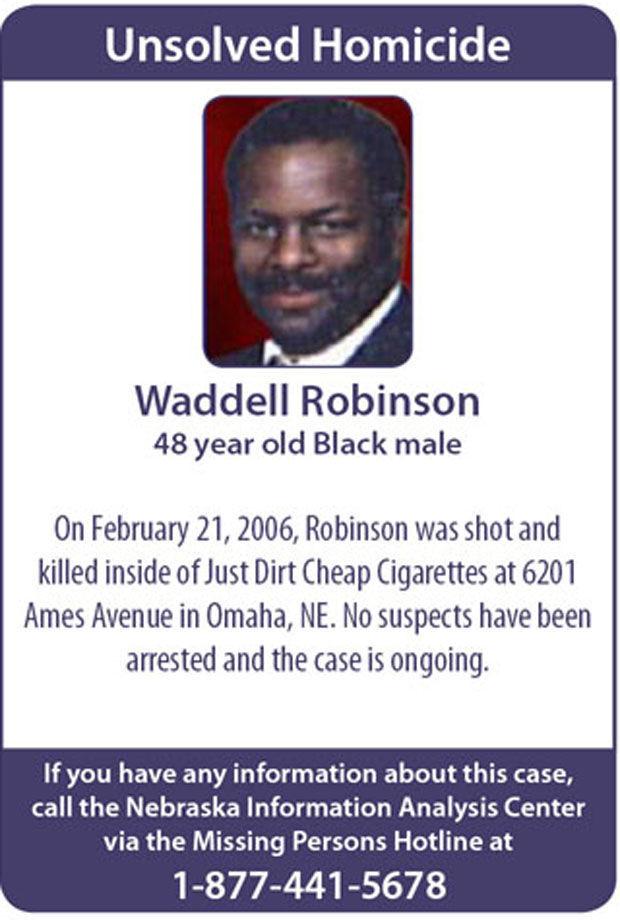 Charles Hanks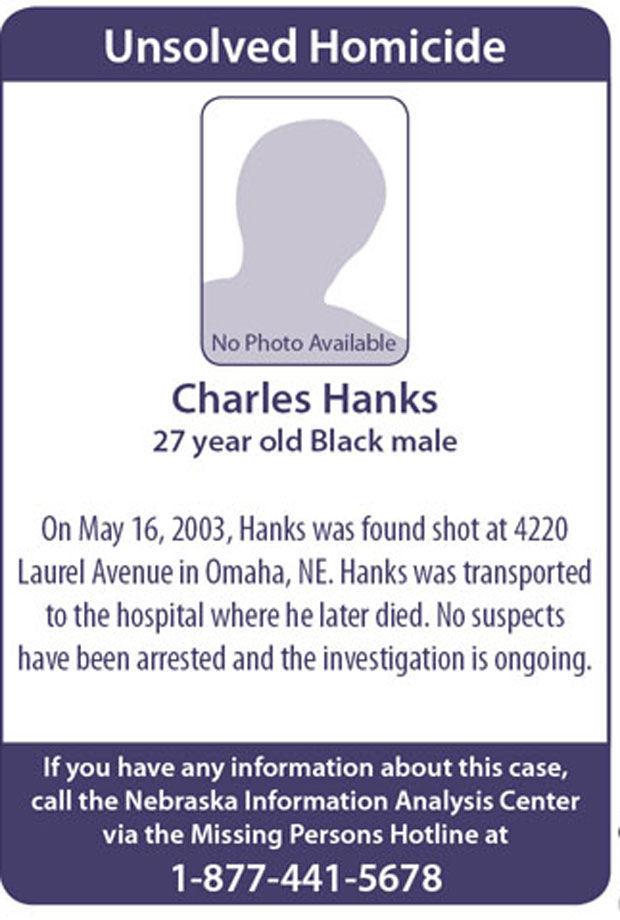 Sign up for our Crime & Courts newsletter
Get the latest in local public safety news with this weekly email.