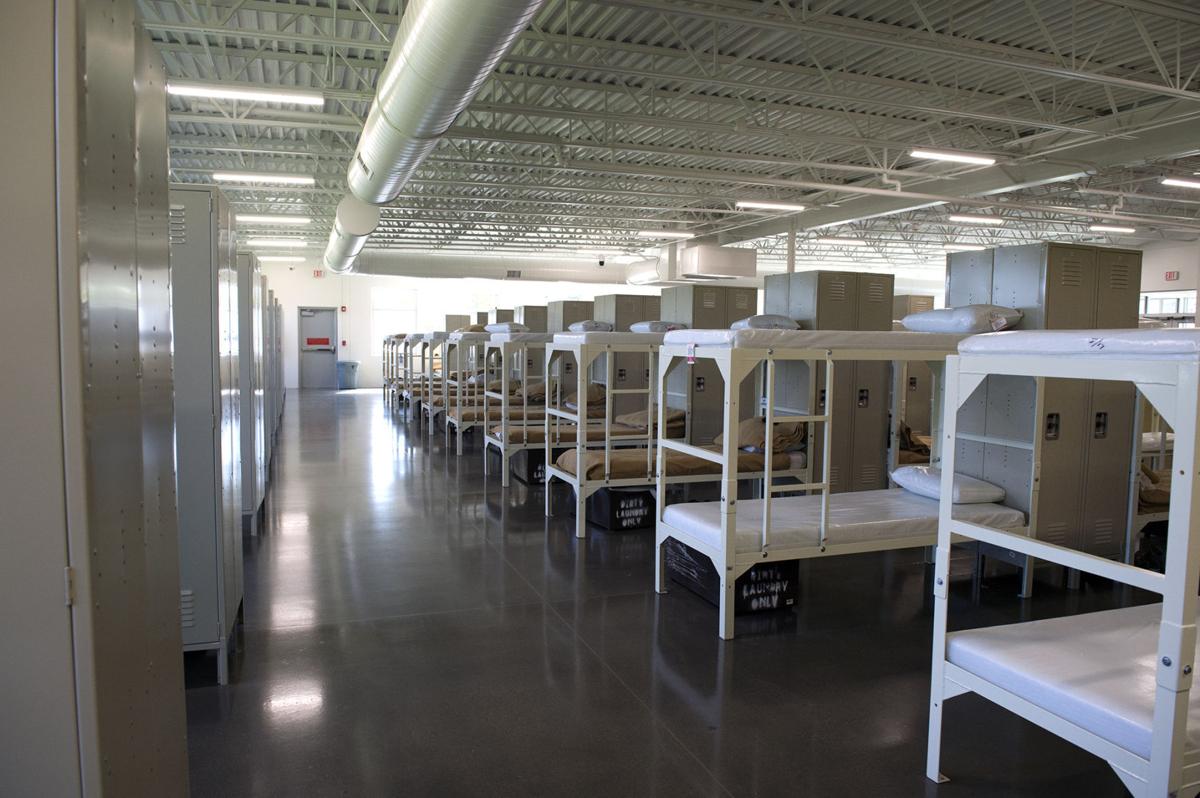 An inmate who left the Community Corrections Center-Lincoln is back in custody.
Edgar Vidales-Ramirez left the correctional center Nov. 18. On Monday, he was taken into custody in Omaha.
Vidales-Ramirez started his 40-month sentence on June 29, 2020, on charges of assault by strangulation, child abuse and escape. His tentative release date is Dec. 18.