Lincoln residents can weigh in on what qualities they would like in the city's next police chief, Mayor Leirion Gaylor Baird said Thursday announcing a new public engagement effort. 
People interested in the process can suggest interview questions for the hiring process and participate in virtual community forums and focus groups about the next leader of the state's third-largest police department, the mayor said. 
"My priority throughout this process is to listen," Gaylor Baird said during a news conference. 
The mayor has planned this public engagement along with efforts to solicit feedback from police officers, commanders and community stakeholders before beginning the candidate search. 
Former Chief Jeff Bliemeister, who was installed by Mayor Chris Beutler in 2016, resigned in January to begin a job at Bryan Health, and Assistant Chief Brian Jackson has become the acting chief in his stead. 
The city created an online survey to aid the search, and residents can find it online at Lincoln.ne.gov/PoliceChiefSearch or take it by phone at 402-441-1877 during normal business hours.
The city will post the job announcement by the end of March and close applications at the end of April. 
The mayor will enlist the help of the Police Executive Research Forum to assist the city's search by recruiting qualified candidates and helping screen them.
The national police research and policy organization has helped with 75 law enforcement executive searches in the last 10 years, the city said in a news release. 
Once finalists have been selected, the city will hold a public forum introducing them before the mayor makes a job offer, she said. The nominee ultimately must receive Lincoln City Council approval.
The American Civil Liberties Union has called on the mayor to hire a new chief committed to police reform and who believes that Black lives matter.
A newly formed issue advocacy group called the Lincoln Safety Foundation has urged the mayor to hire a new chief committed to hiring more police officers as well as diversity. 
Top Journal Star photos for February
Top Journal Star photos for February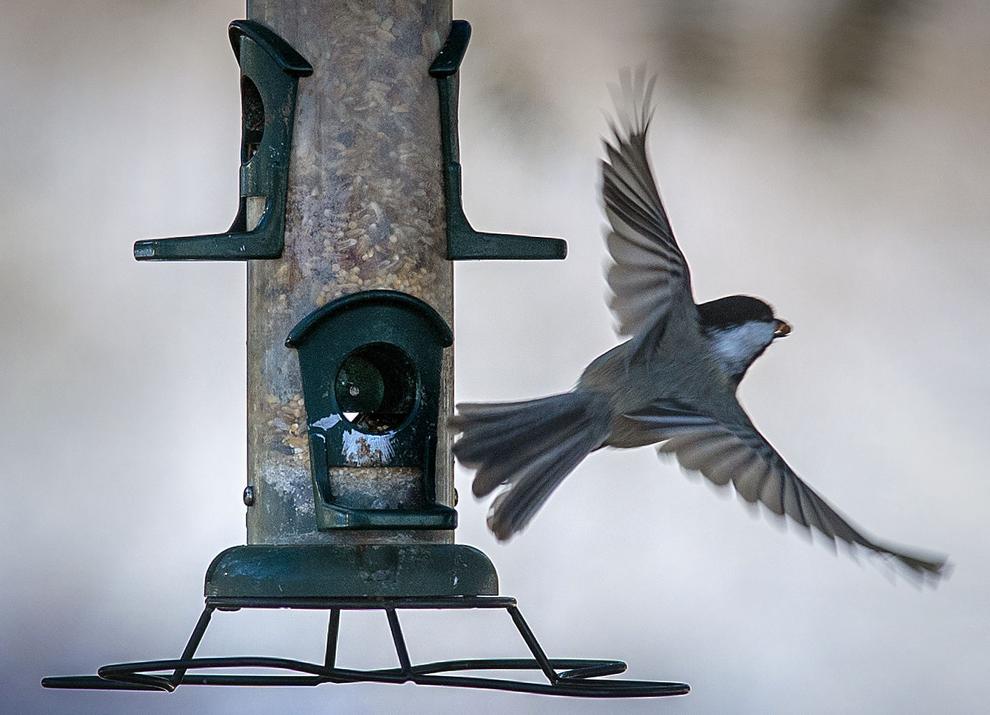 Top Journal Star photos for February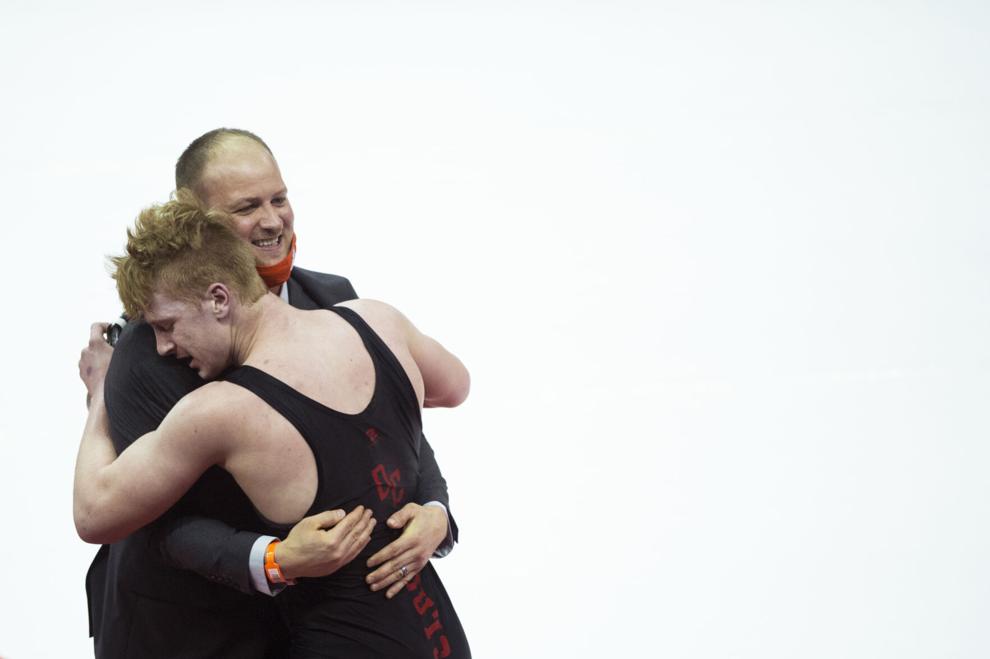 Top Journal Star photos for February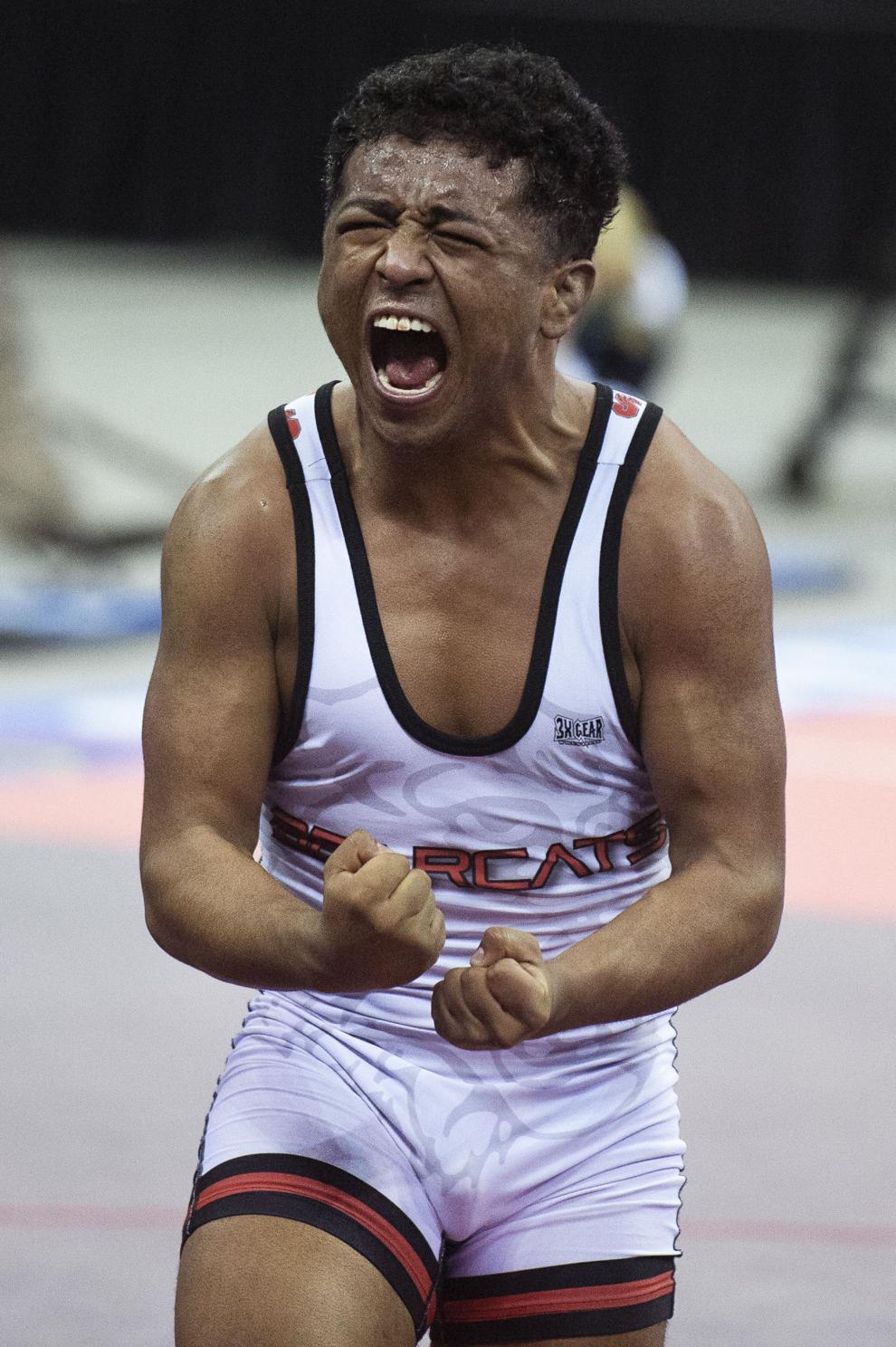 Top Journal Star photos for February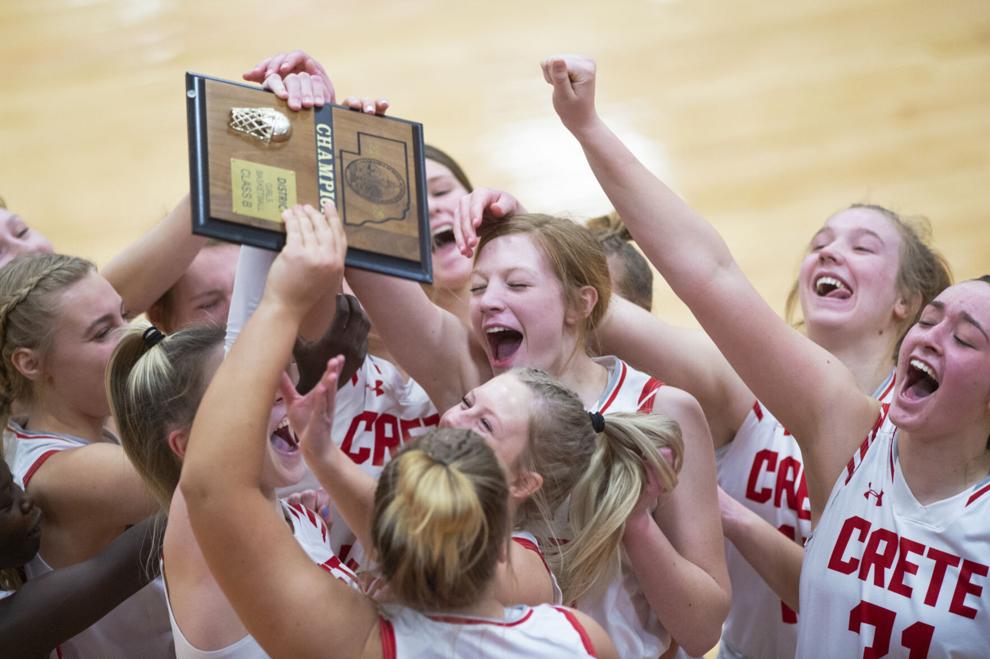 Top Journal Star photos for February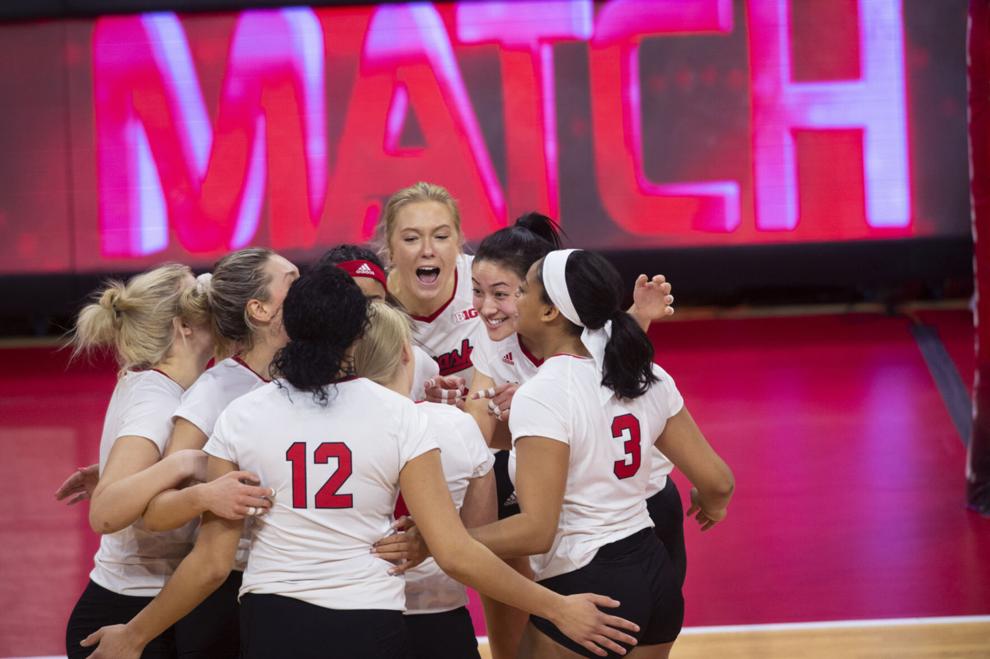 Top Journal Star photos for February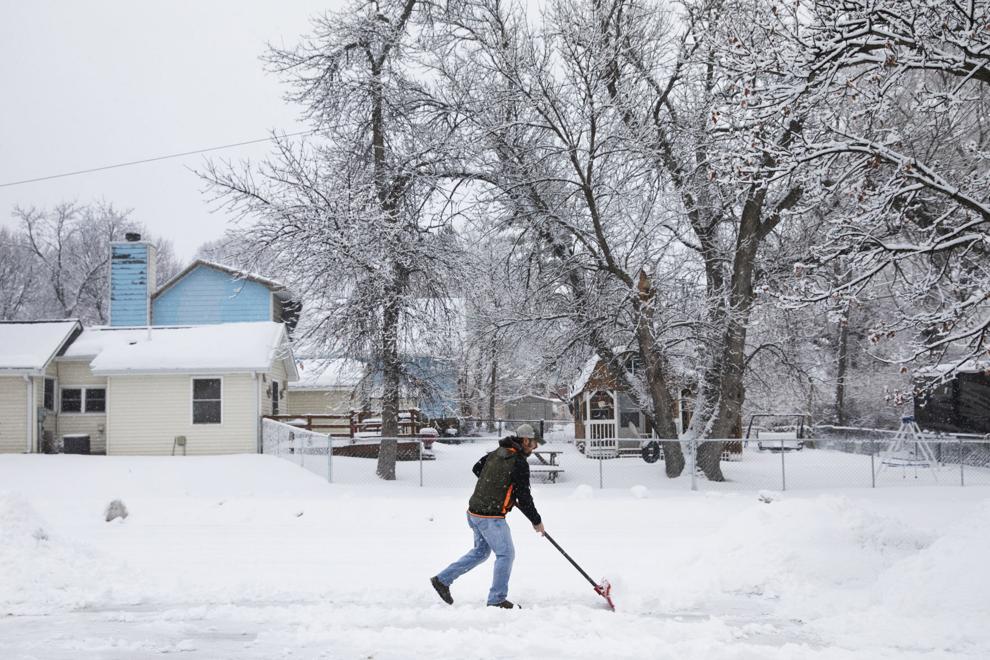 Top Journal Star photos for February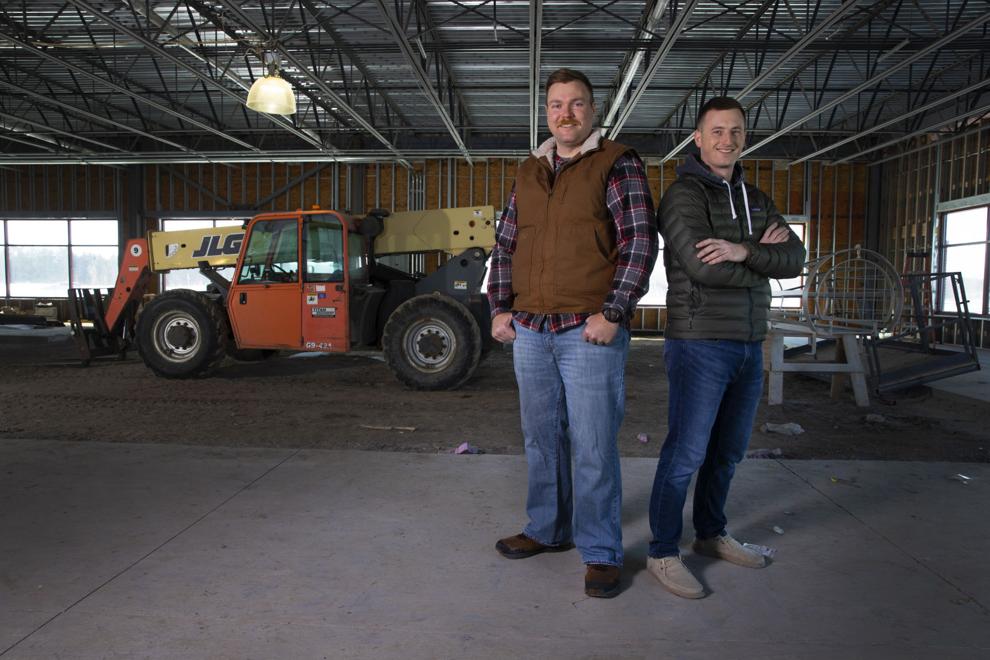 Top Journal Star photos for February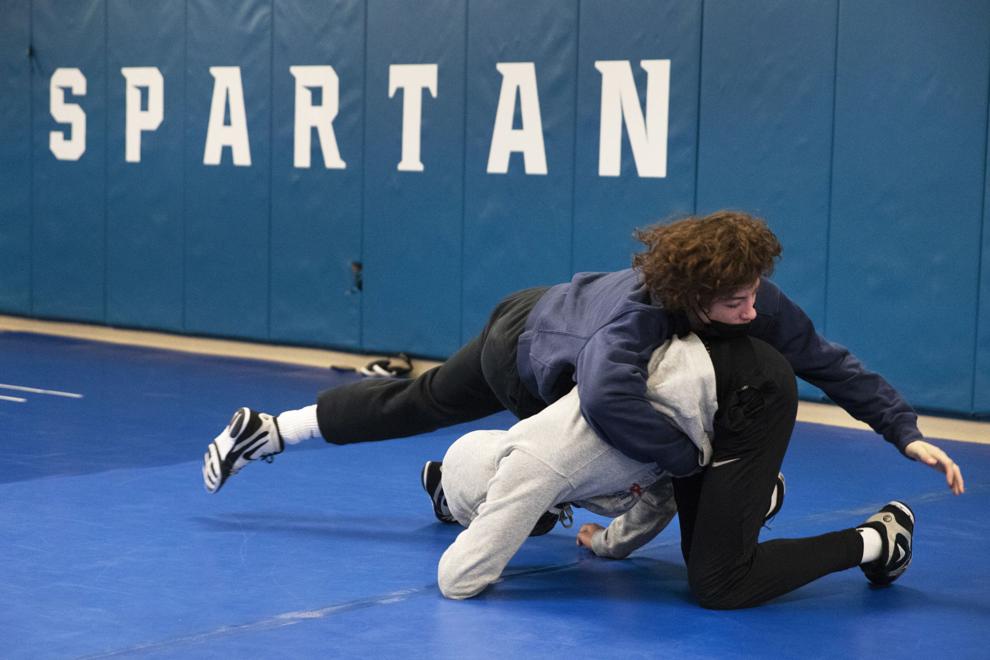 Top Journal Star photos for February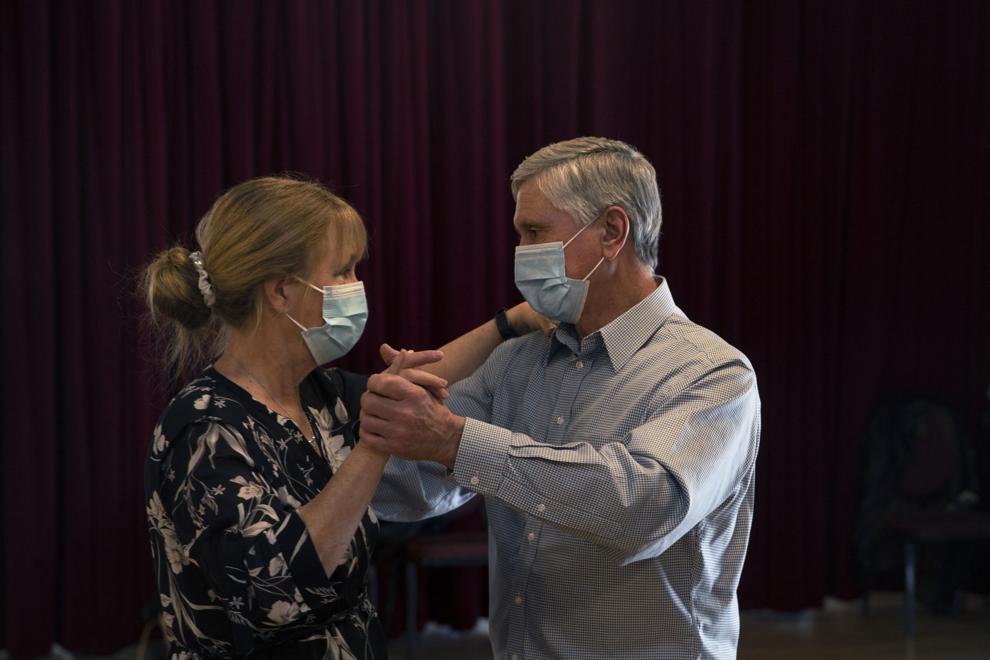 Top Journal Star photos for February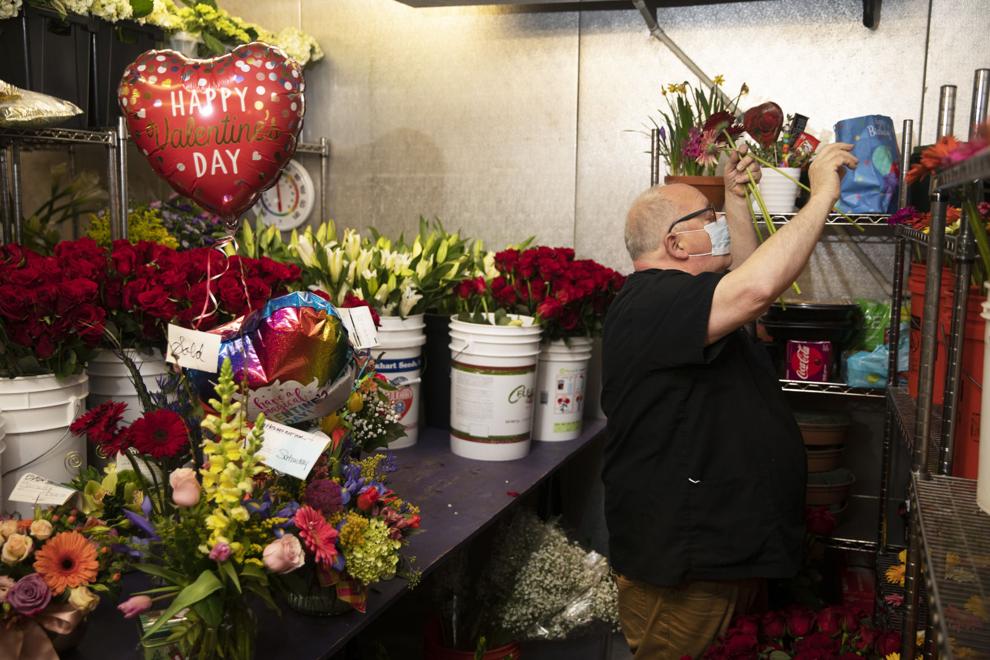 Top Journal Star photos for February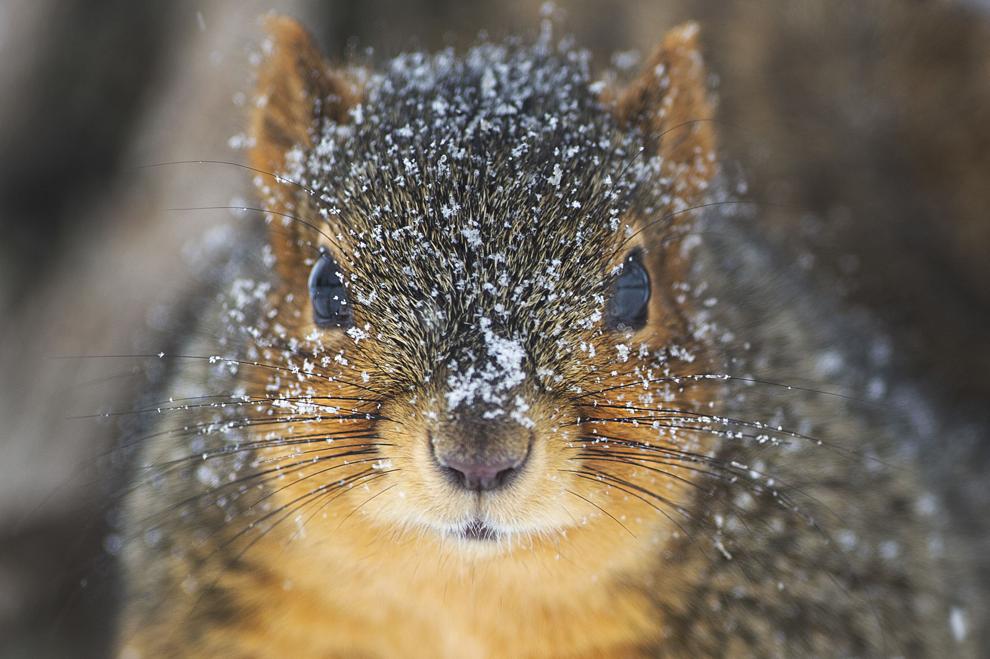 Top Journal Star photos for February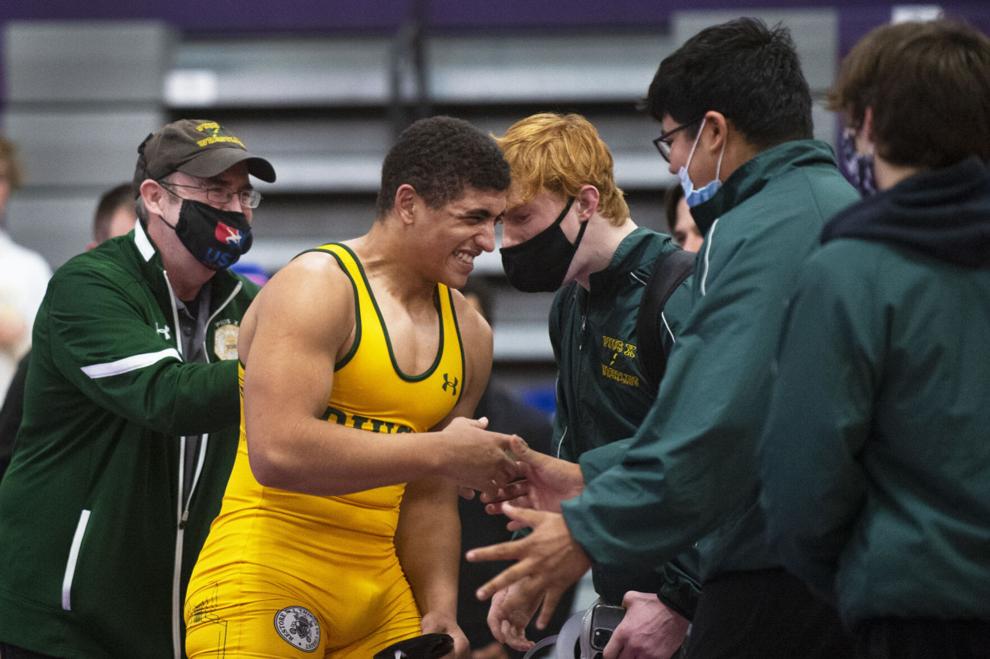 Nebraska vs. Minnesota, 2.19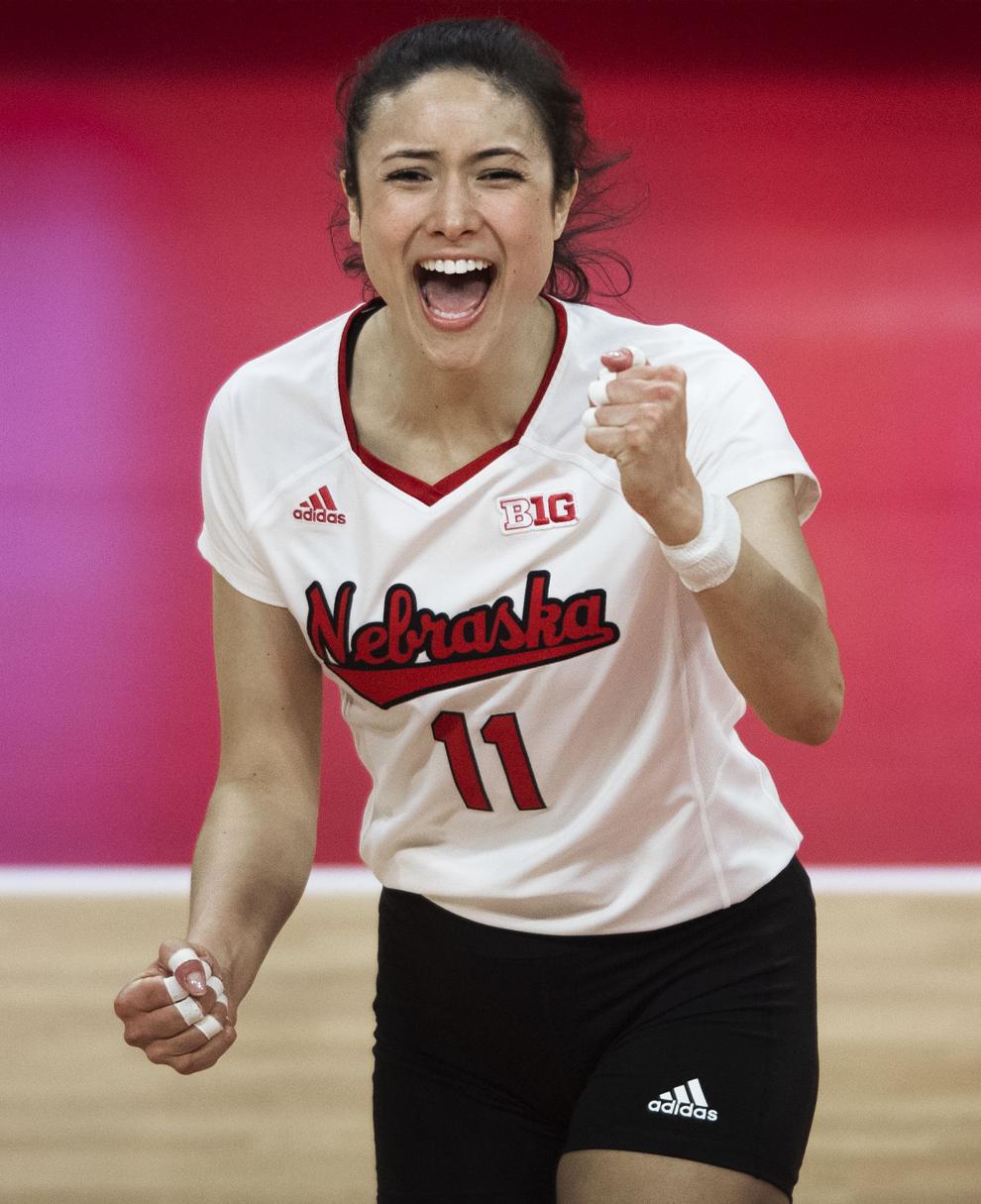 Nebraska vs. Minnesota, 2.19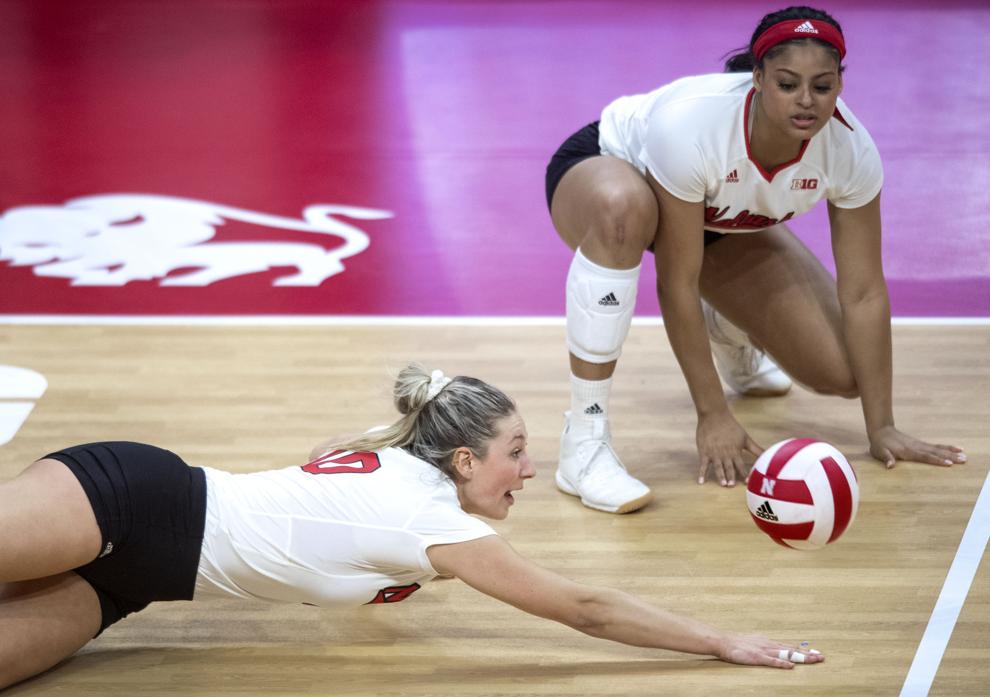 Nebraska vs. Minnesota, 2.19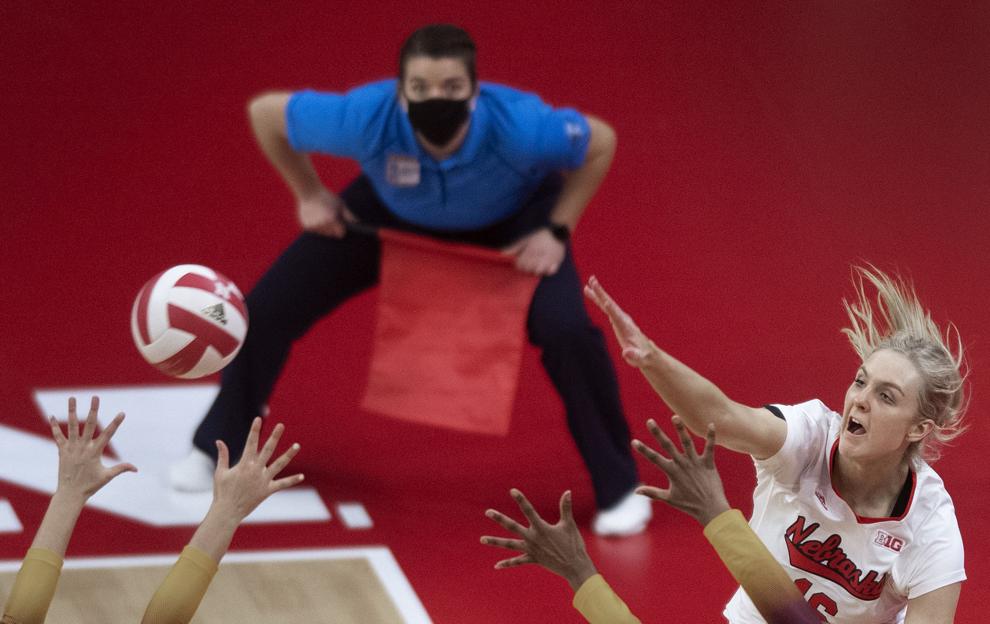 Top Journal Star photos for February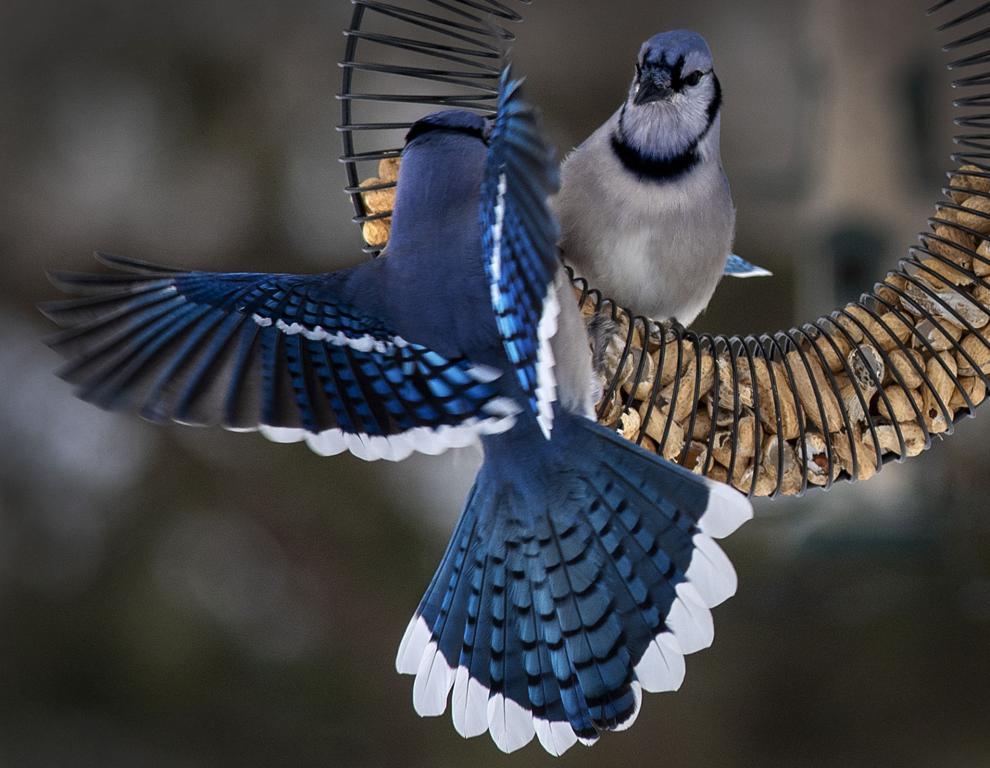 Top Journal Star photos for February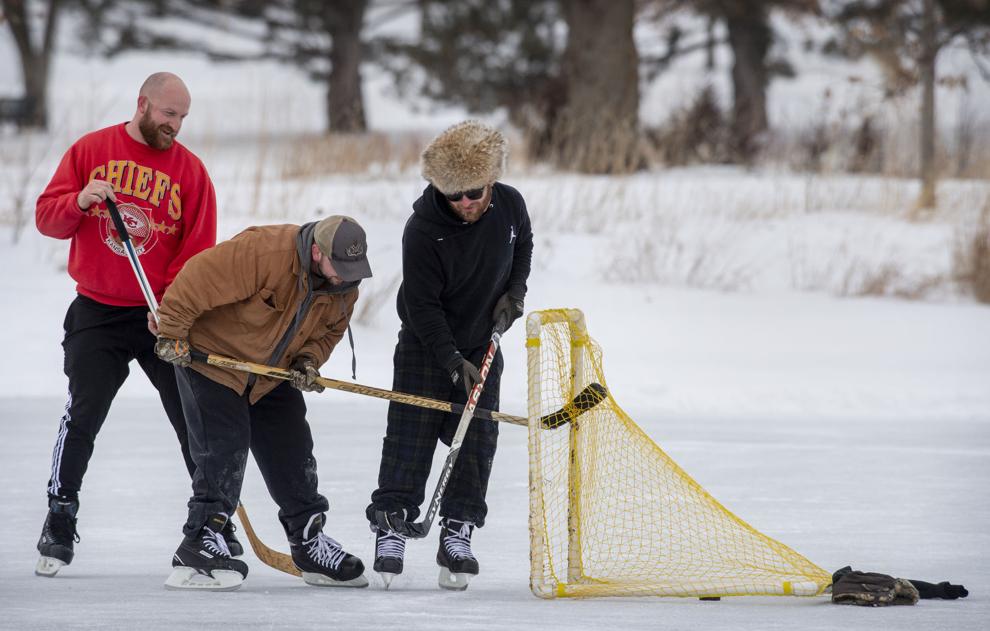 Top Journal Star photos for February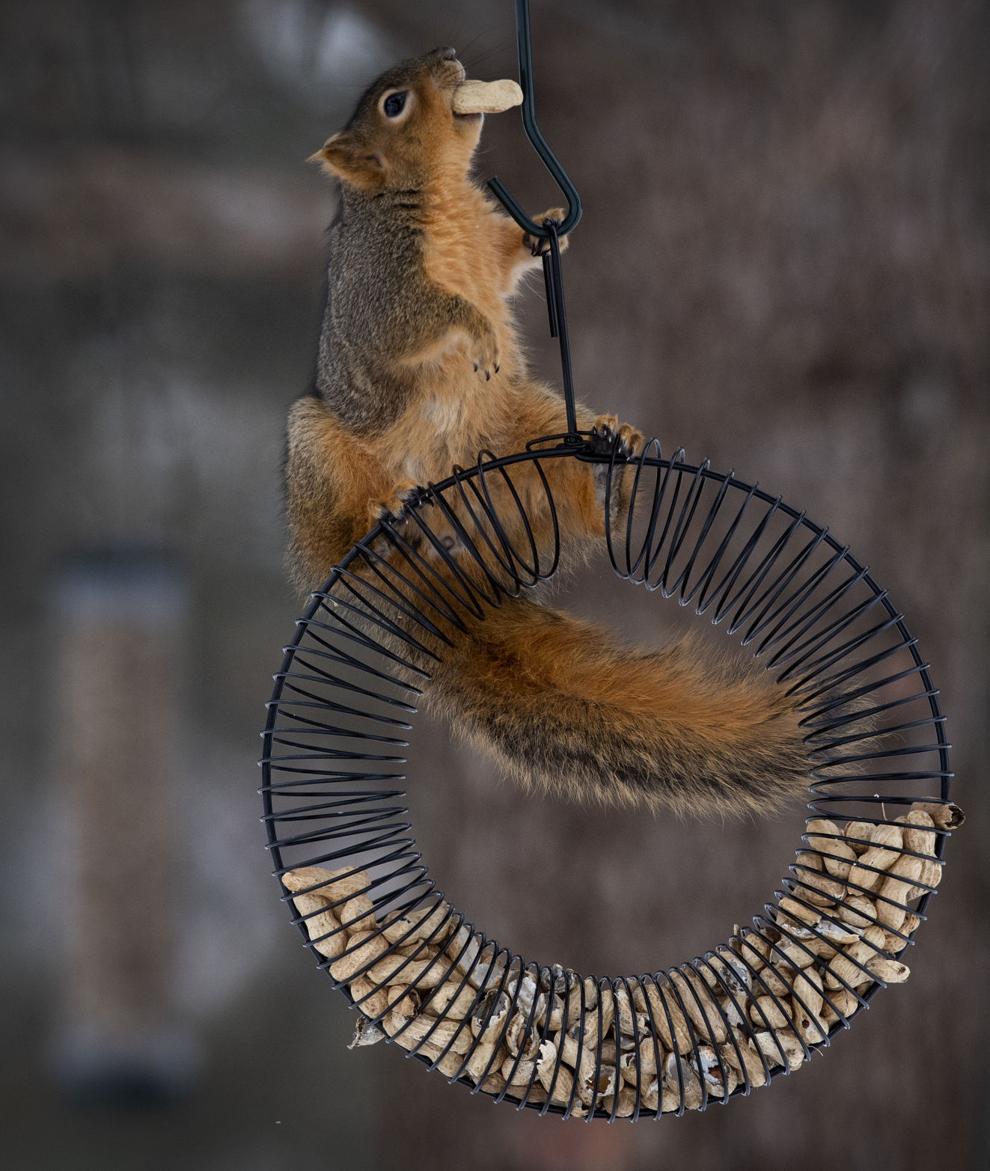 Top Journal Star photos for February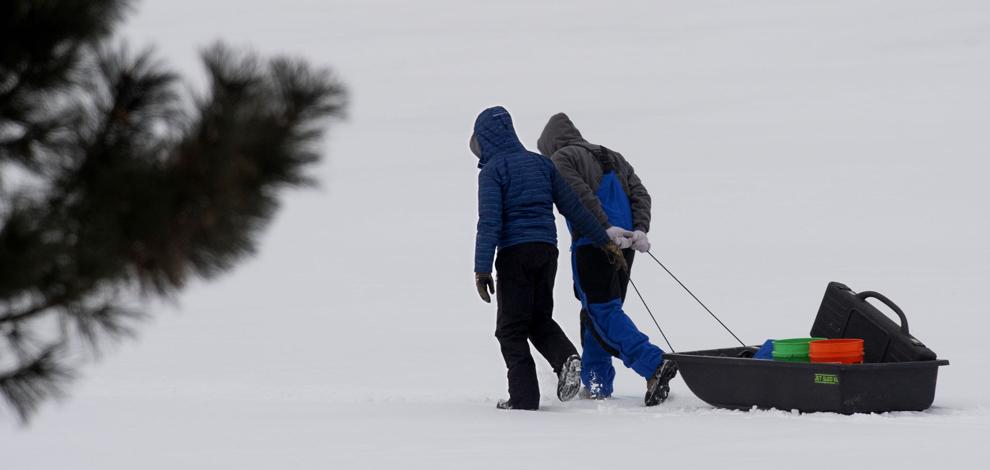 Top Journal Star photos for February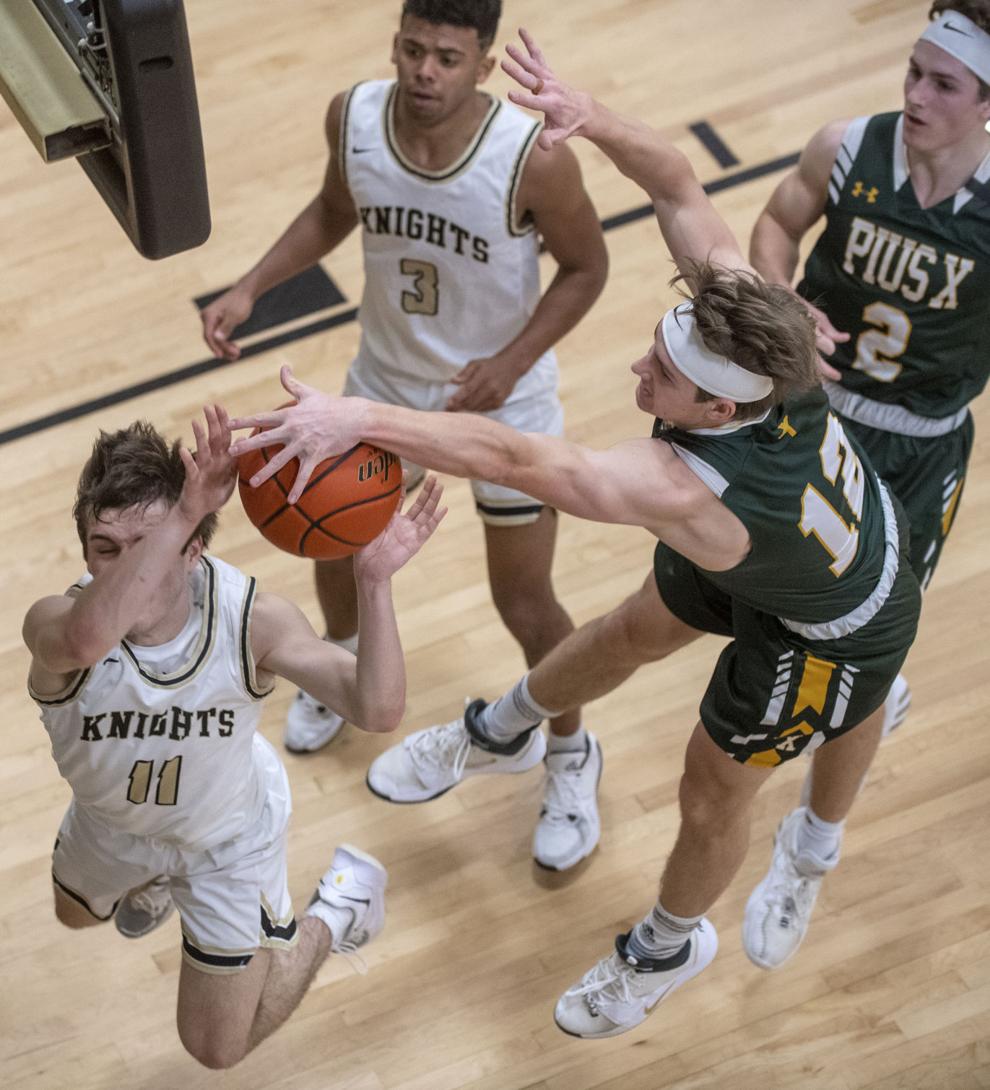 Top Journal Star photos for February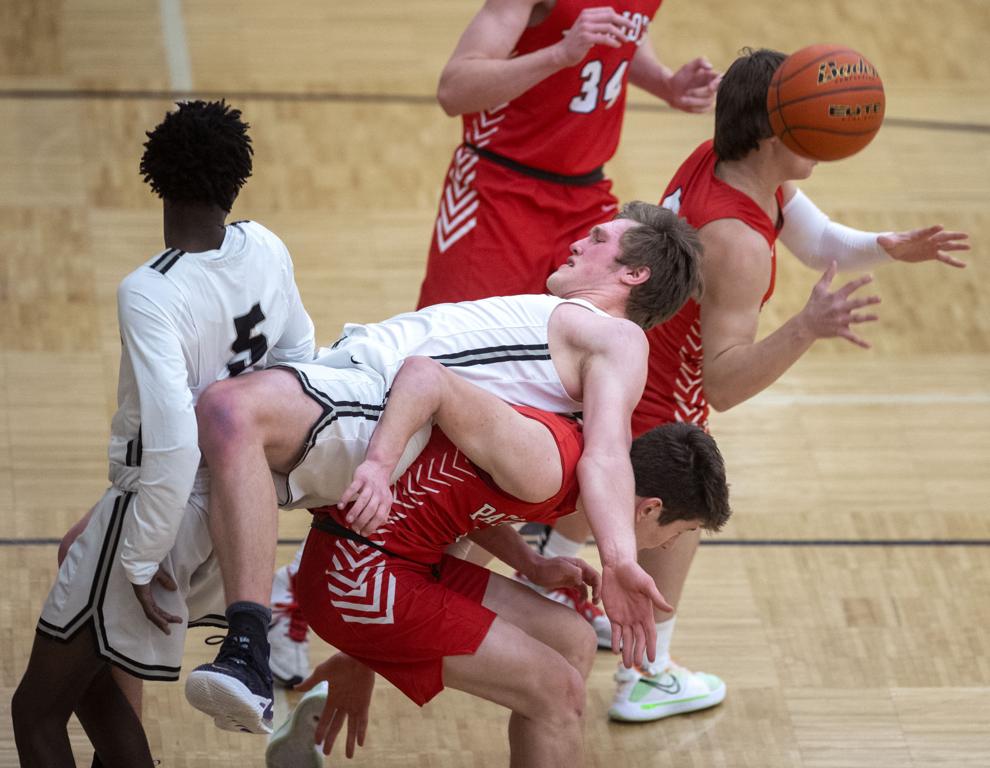 Top Journal Star photos for February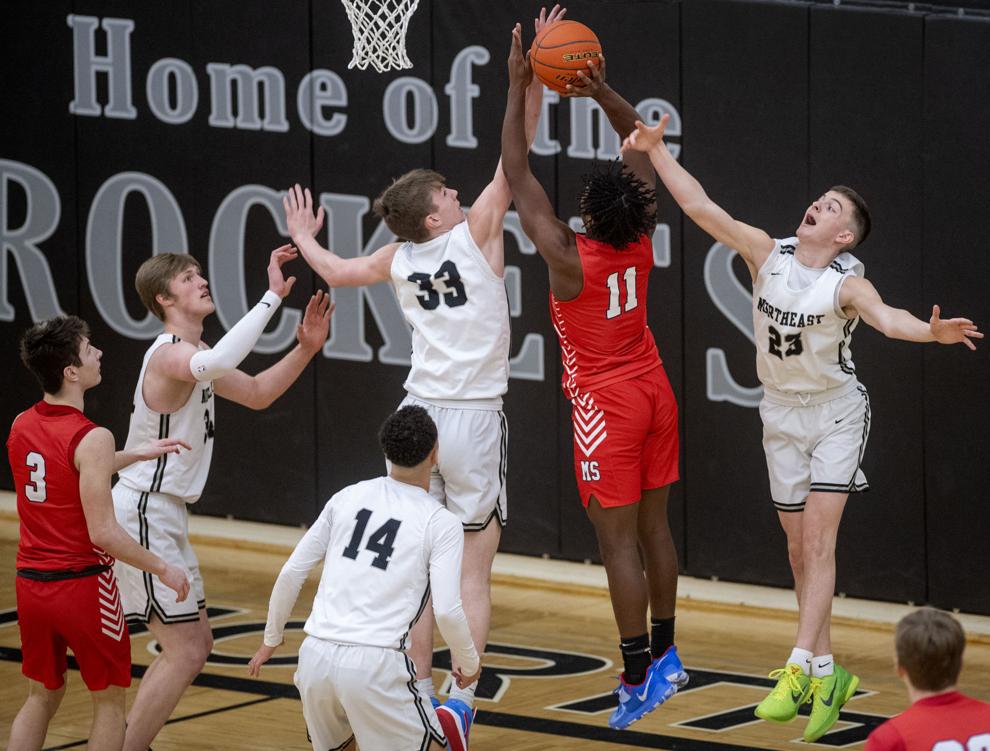 Top Journal Star photos for February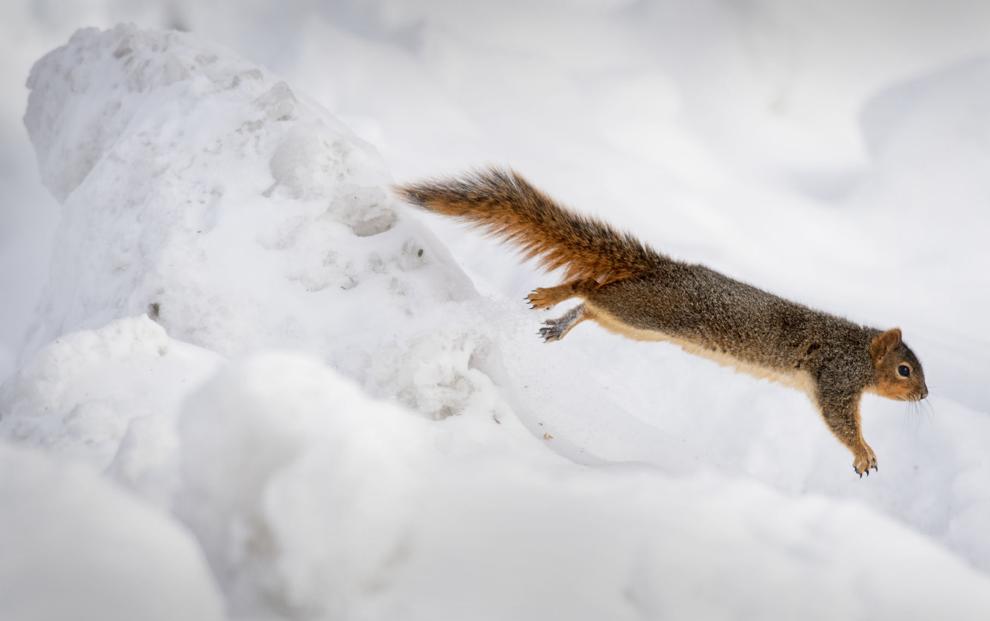 Top Journal Star photos for February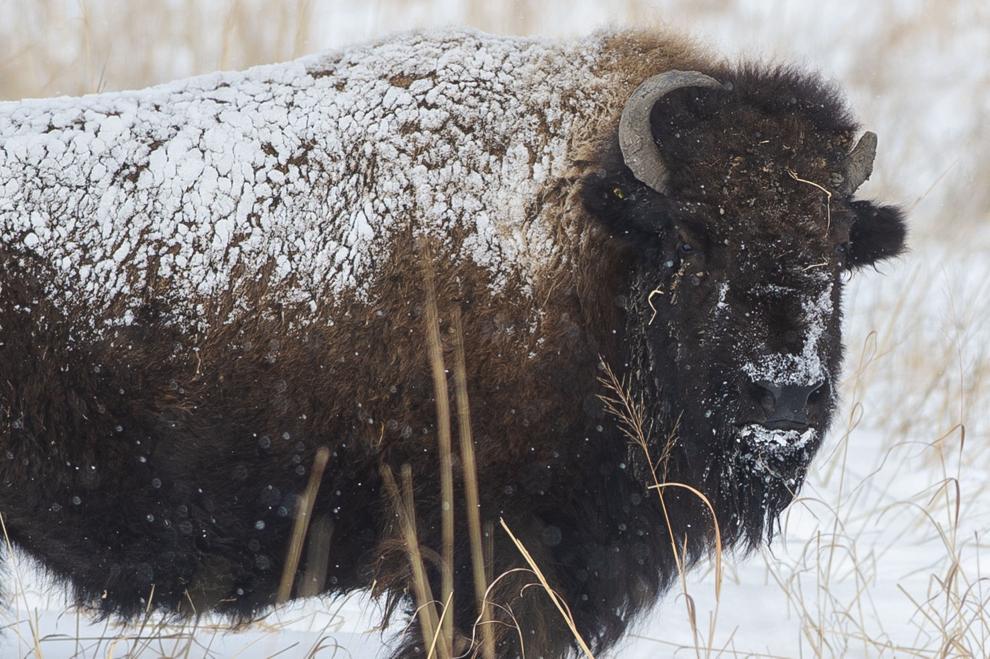 Top Journal Star photos for February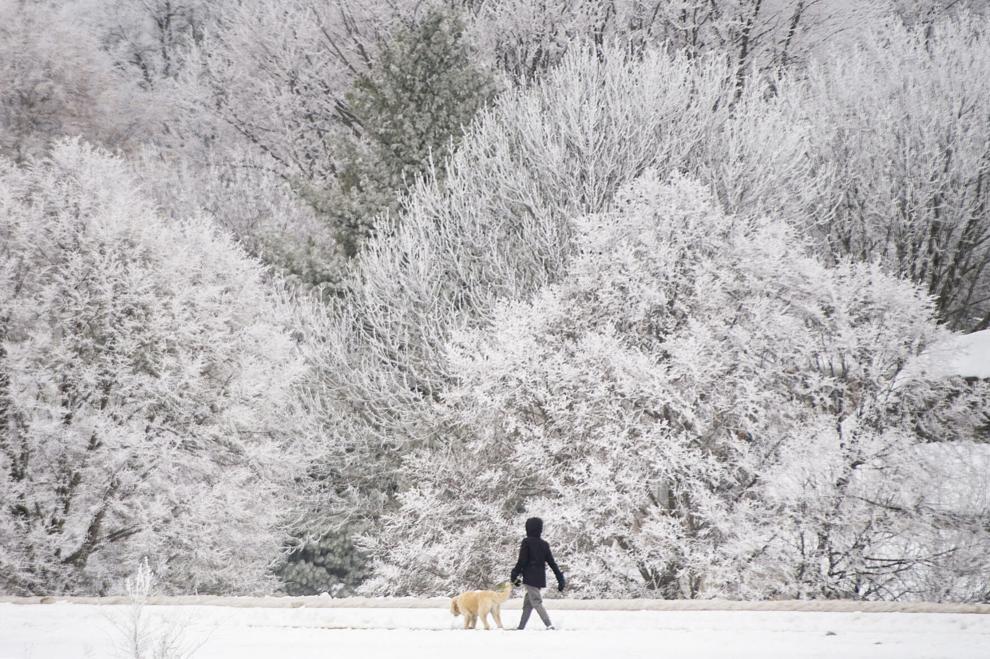 Top Journal Star photos for February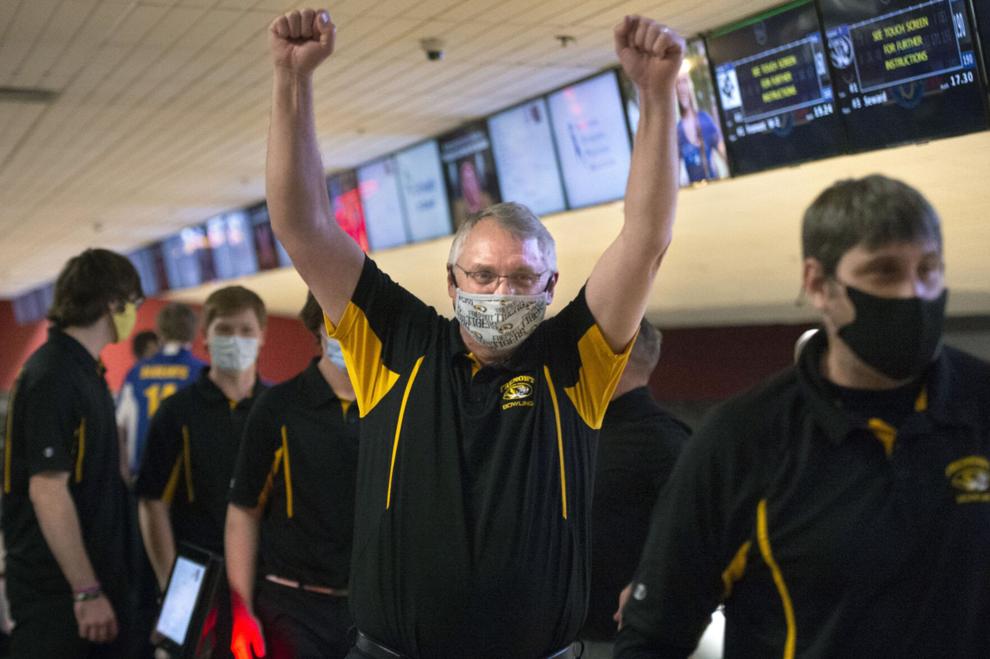 Top Journal Star photos for February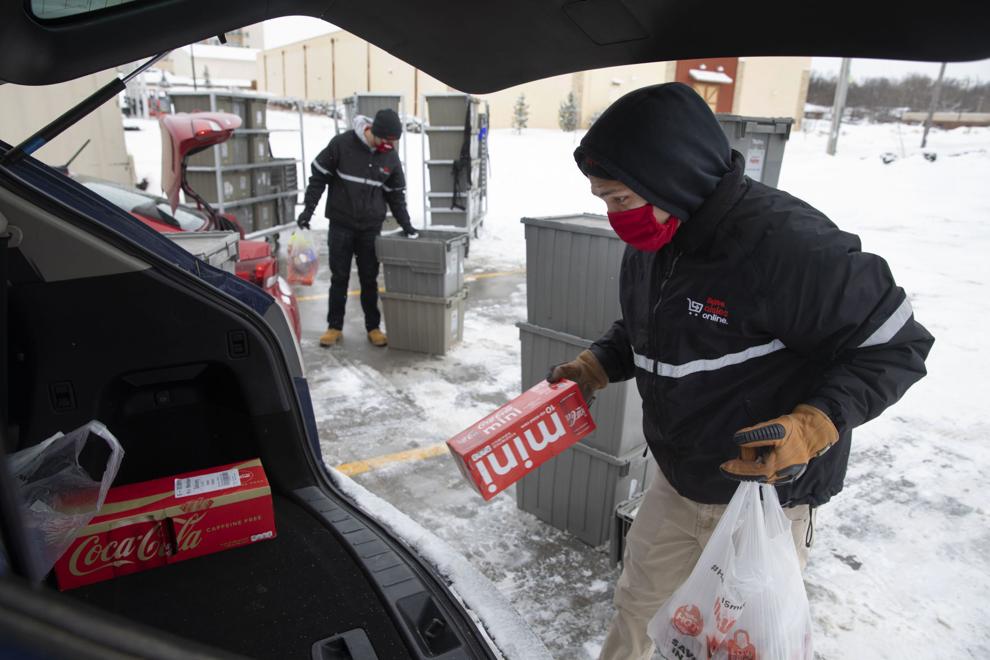 Top Journal Star photos for February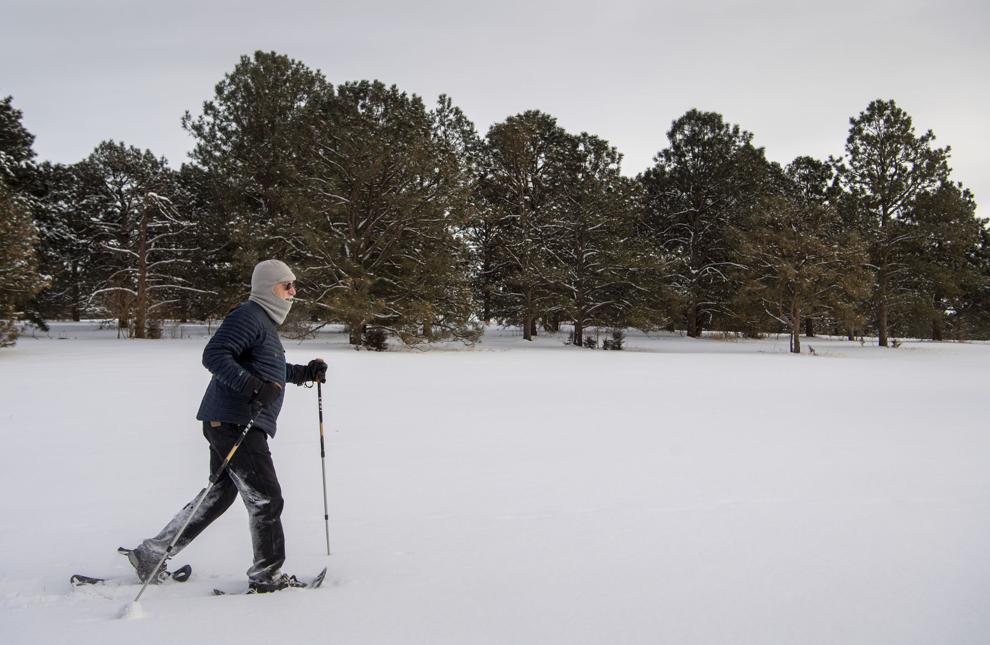 Top Journal Star photos for February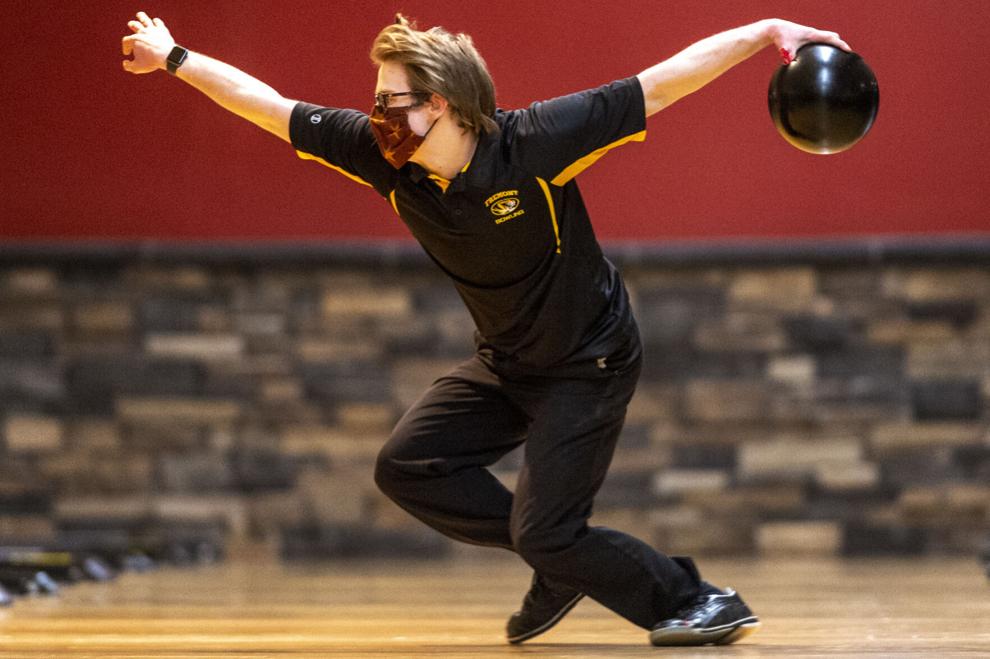 Top Journal Star photos for February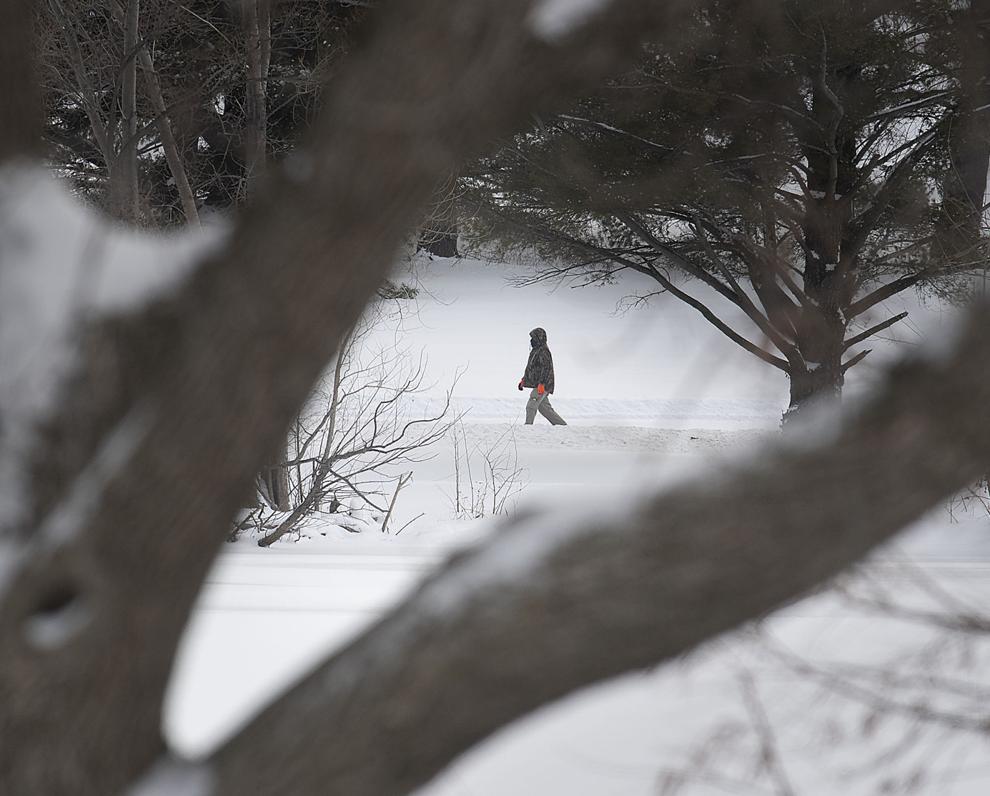 Top Journal Star photos for February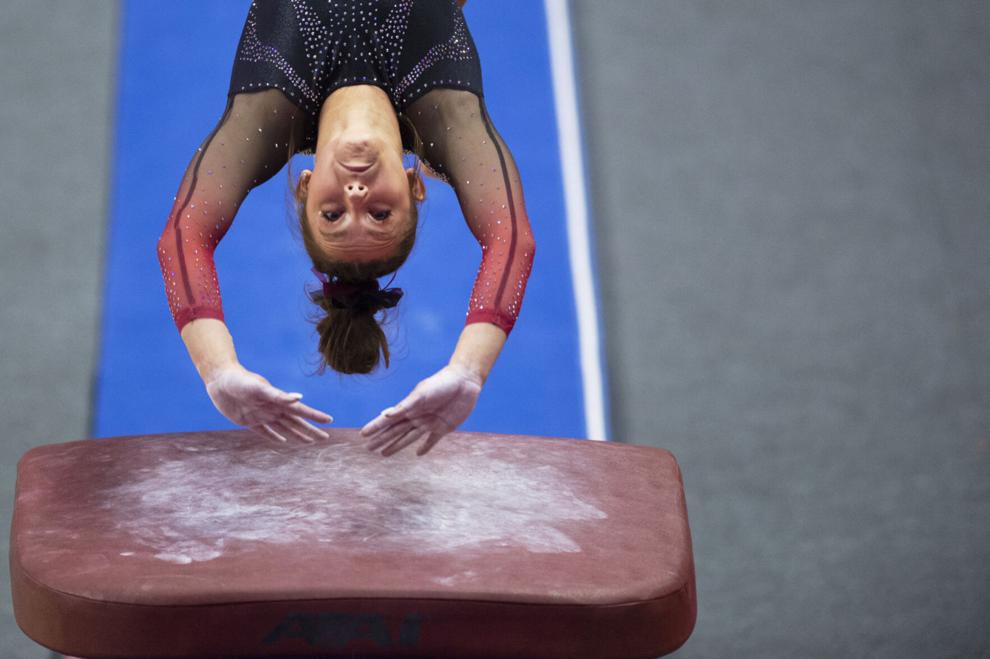 Top Journal Star photos for February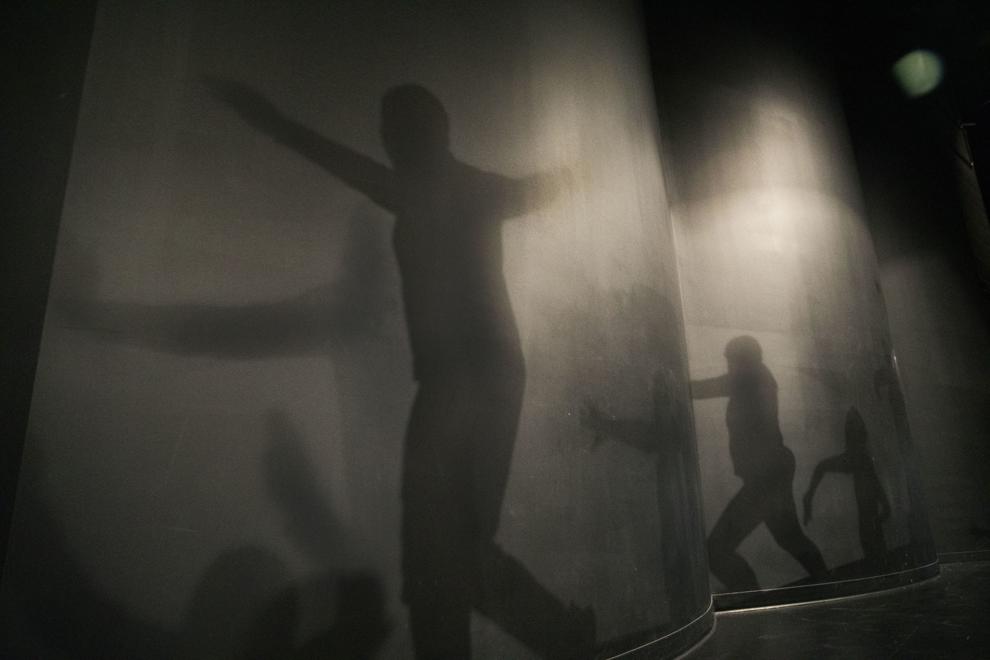 Top Journal Star photos for February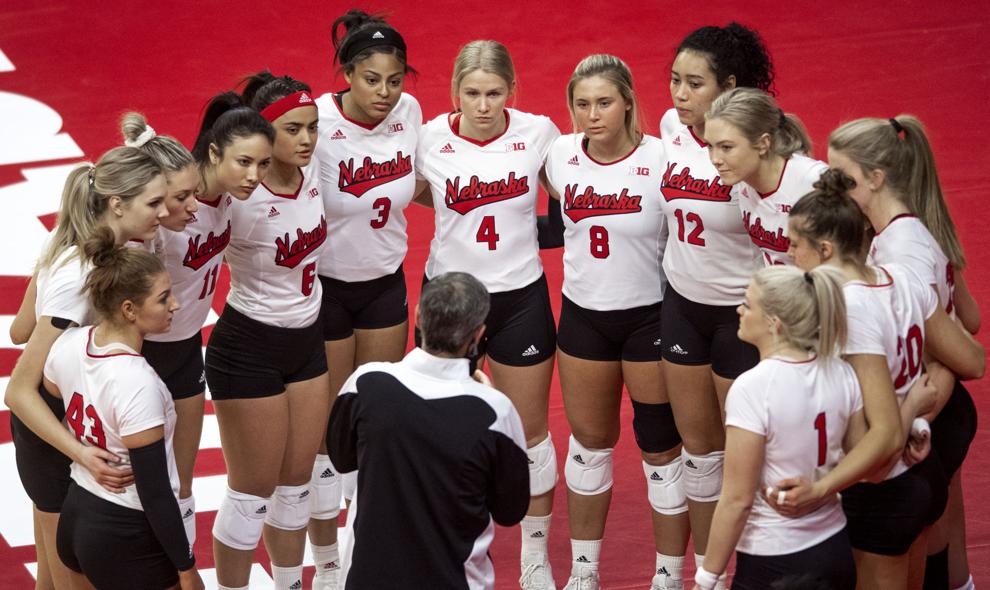 Top Journal Star photos for February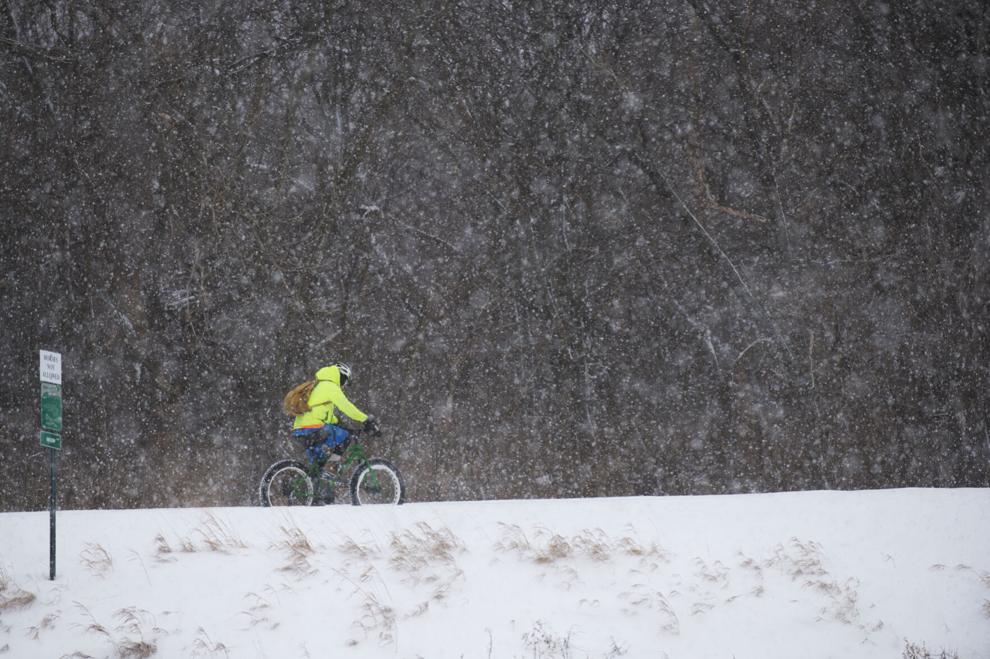 Top Journal Star photos for February
Top Journal Star photos for February
Top Journal Star photos for February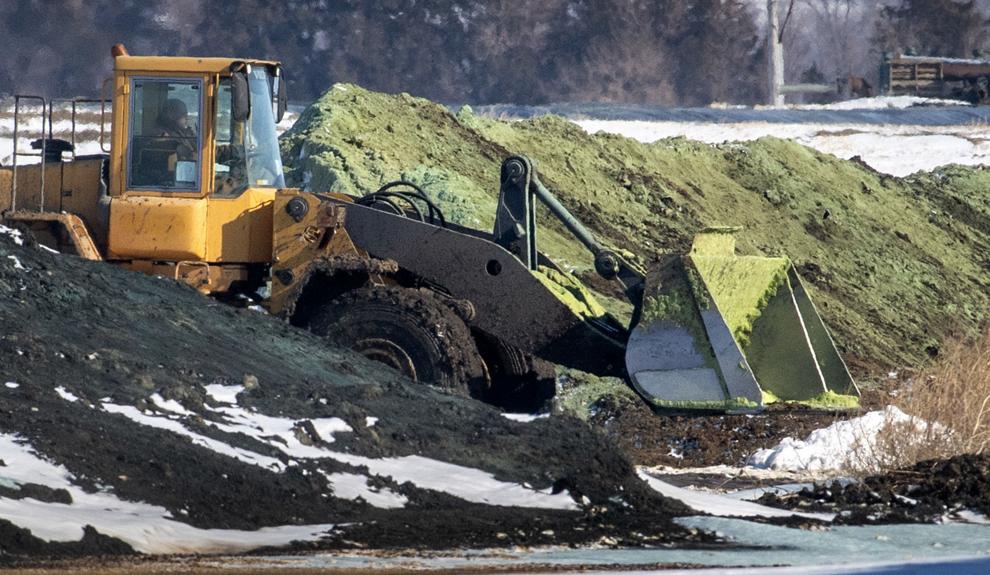 Top Journal Star photos for February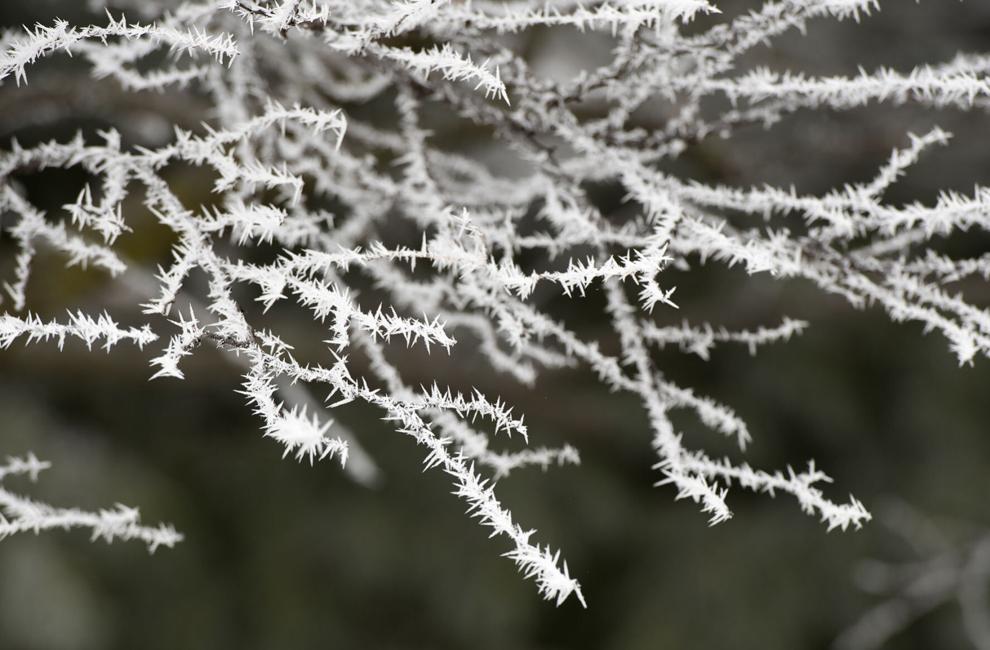 Top Journal Star photos for February