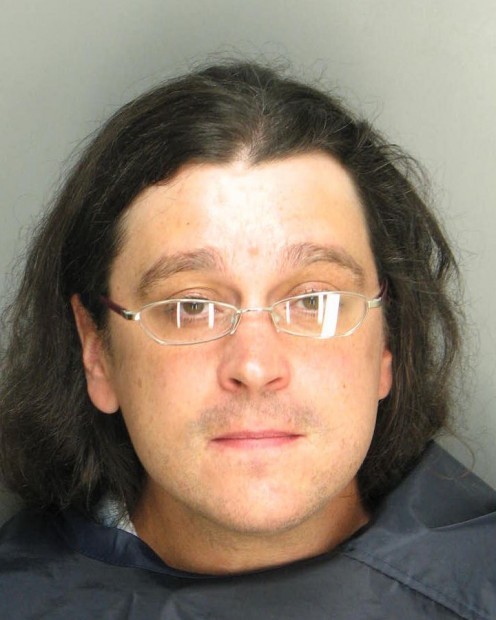 A man with 24 past assault convictions will sit in jail because of his 25th, a Lancaster County judge ordered Friday.
On Halloween, Christopher A. Davis, 35, came home from a night out and punched his live-in girlfriend in the face several times during an argument.
Two neighbors in the couple's mobile home park witnessed the incident, which left the woman's face battered and bruised.
In a hotly worded order Friday, Judge Gale Pokorny banned Davis from contacting the woman while serving his six-month sentence in the Lancaster County jail.
"Christopher A. Davis has been in 'counseling' virtually his entire life," Pokorny wrote in the order. "And to what end?"
Davis pleaded no contest in February to the Halloween assault, a misdemeanor with a maximum penalty of a year imprisonment.
In addition to his now 25 assaults, the judge referenced Davis' dozens of other arrests; they include resisting arrest, use of a deadly weapon and burglary.
"Law enforcement shouldn't have to deal with an intoxicated or strung out violent man on a routine basis," Pokorny wrote. "At some point the taxpayers ought to get something beyond smoke and mirrors for their money."