This week, a 65-year-old man who fantasized about beheading and eating a teenager quietly moved into a house in the Woods Park neighborhood.
Unless neighbors happened to check Nebraska's sex offender registry, they wouldn't have known Dale Bolinger was now living on South 29th Street, around the corner from a park and small playground at Neighbors Park and a short walk from the Lincoln Children's Zoo.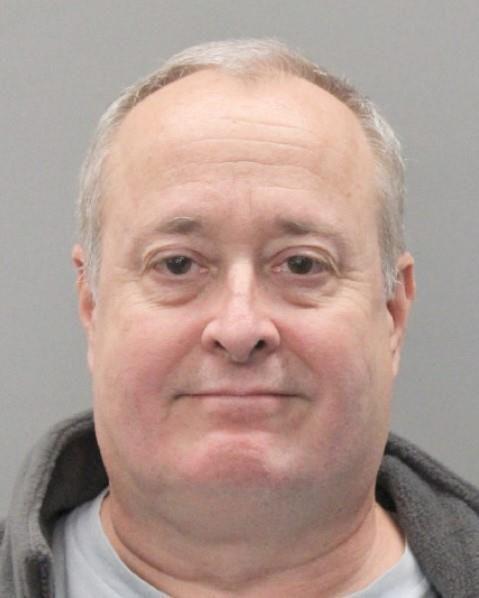 Upon learning of Bolinger's conviction in England for trying to meet up with a 14-year-old girl he'd met online a day after buying an ax, Allison Paukune, who can see the house from her backyard, appeared surprised.
"Are you listening to this?" she said, leaning in the doorway to talk to her husband inside.
Paukune said she had noticed her new neighbor the day before sitting on his porch.
Knowing that their 11-year-old son runs around with his friends until it starts to get dark now worries her a bit, she said.
They have a 16-year-old daughter and 18-year-old son, too.
"That kind of creeps me out. We don't even get notifications on anything like that," Paukune said.
Chief Deputy Lancaster County Attorney Bruce Prenda can't say a lot about people who have been civilly committed to the state's regional centers. Neither can officials at the Lincoln Regional Center, from which Bolinger was released.
The cases are confidential. So, while county attorneys file petitions under the Nebraska Mental Health Commitment Act when a person is deemed a mentally ill and dangerous person, they can't talk about it publicly by law.
"What I can tell you is that law enforcement is aware of Mr. Bolinger. He registered in Lancaster County yesterday," Prenda said in an email Wednesday.
Speaking generally, he pointed to state statutes that define a dangerous sex offender and the Sex Offender Commitment Act. And he pointed to the Lincoln city ordinance that restricts sexual predators from living within 500 feet of a school.
By law, Bolinger wouldn't qualify as a sexual predator because his crime didn't include penetration even though he's been convicted of a sex-related crime, which is what landed him on the registry.
According to news accounts in England, Bolinger was sentenced to nine years in prison in 2014 after buying an ax the day before trying to meet up with a 14-year-old girl he'd met on a fetish website.
In online conversations, he described sex acts he wanted to perform on her and how he would kill her, according to a BBC report.
Bolinger arranged to meet her at a train station in 2012. But the girl never showed.
An FBI tip led to his arrest, and Bolinger ultimately was found guilty of attempting to meet a girl under the age of 16 following sexual grooming, and he admitted to 10 other charges for, among other things, putting a cloth soaked in cleaning fluid over a female friend's mouth, making indecent pseudo photographs of children and publishing obscene articles.
The BBC said Bolinger told police he was interested in children as food and had a computer disk containing an image of a girl on a serving plate with an apple in her mouth.
Police said he also confessed to having cannibalistic thoughts from the age of 6 but said his interest was all "in fantasy."
In 2018, after Bolinger served half of his sentence, he was released on good behavior, returned to the United States, where he is from, and settled briefly in Blair before the news broke. He then ended up in two state regional centers. First in Norfolk, then Lincoln.
Lancaster County Sheriff Terry Wagner said Bolinger wasn't even in his department's computer system until Tuesday, when he updated his address on the sex offender registry.
When asked if anyone at the Lincoln Regional Center or with Nebraska Health and Human Services reached out to his office about Bolinger's release, Wagner said: "The responsibility is on the offender."
But the address update form did come from the regional center, he said.
Wagner said when mental health records come to his office, there's one person who handles them and that they go in a locked box that no one else has the key for.
"It's super-secret stuff. Highly confidential," he said.
Wagner said the rest of his office doesn't even know.
"There's such a fine line in announcing to the general population this guy's out and here's where he's living. And then he's, in some cases, justifiably ostracized and/or threatened," Wagner said.
It happened just up the road. 
In July, an Omaha man, James Fairbanks, was sentenced to 40 to 70 years in prison for killing Mattieo Condoluci, a twice-convicted sex offender, who Fairbanks said he saw "leering" at children while looking for apartments near Condoluci's home in May 2020.
But prosecutors suggested the killing was premeditated, that Fairbanks had sought to hunt down sex offenders, even mapping out a path to another child molester.
Bolinger is one of 1,971 registered sex offenders in Lincoln, according to the Nebraska State Patrol. Of that, 1,112 are in state prisons, 29 at the regional center and 830 others in the community.
His roommate, Martin Herron, is on the registry, too, for first-degree sexual assault of a minor in 2002, when he was in his 20s.
Officer Erin Spilker said Lincoln police do regular checks to make sure the registry information is accurate and people are staying where they say they are.
But they don't do anything to alert neighbors, she said.
Spilker said given the number of sex offenders and how often they move, it would be almost impossible. She encouraged people to check the Sex Offender Registry so they know who is in their neighborhood.
But the registry's website also comes with a warning: "Sex offender registry information shall not be used to retaliate against the registrants, their families, or their employers in any way. Vandalism, verbal or written threats of harm are illegal and will result in arrest and prosecution."
Top Journal Star photos for September
Top Journal Star photos for September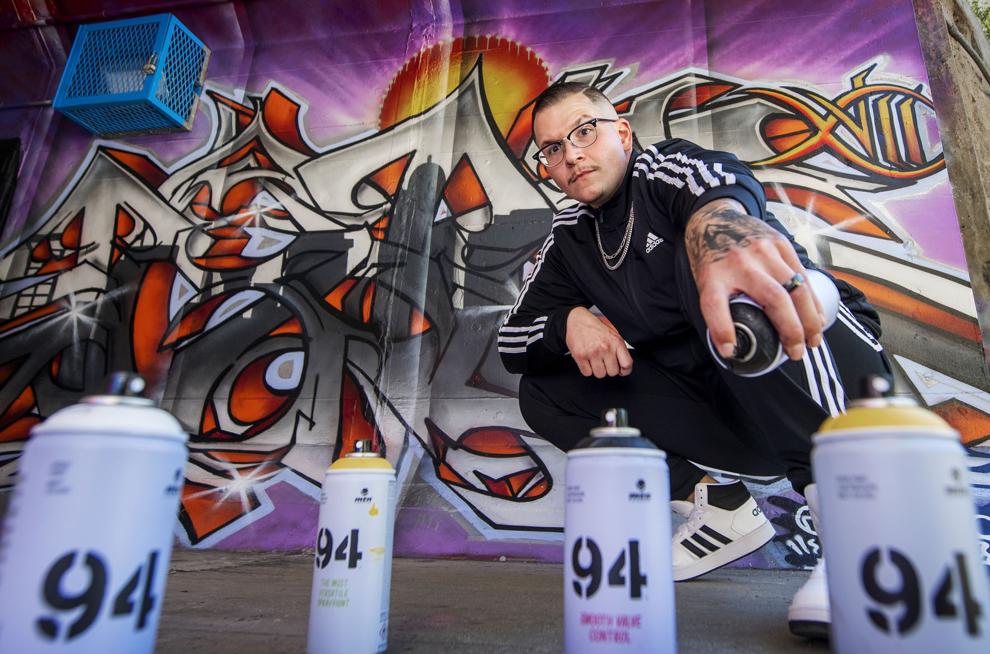 Top Journal Star photos for September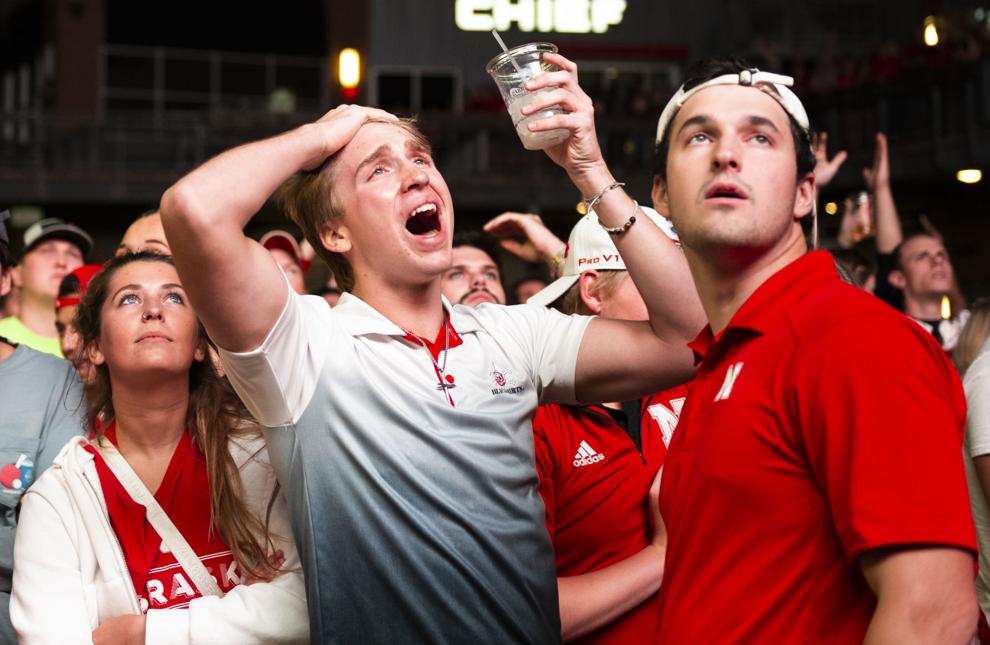 Top Journal Star photos for September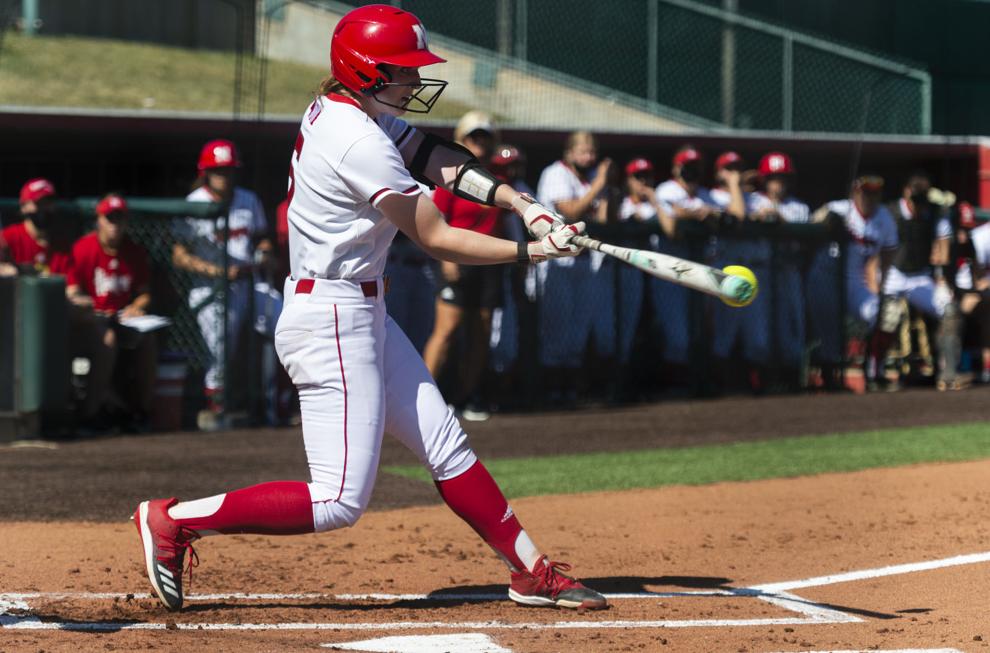 Top Journal Star photos for September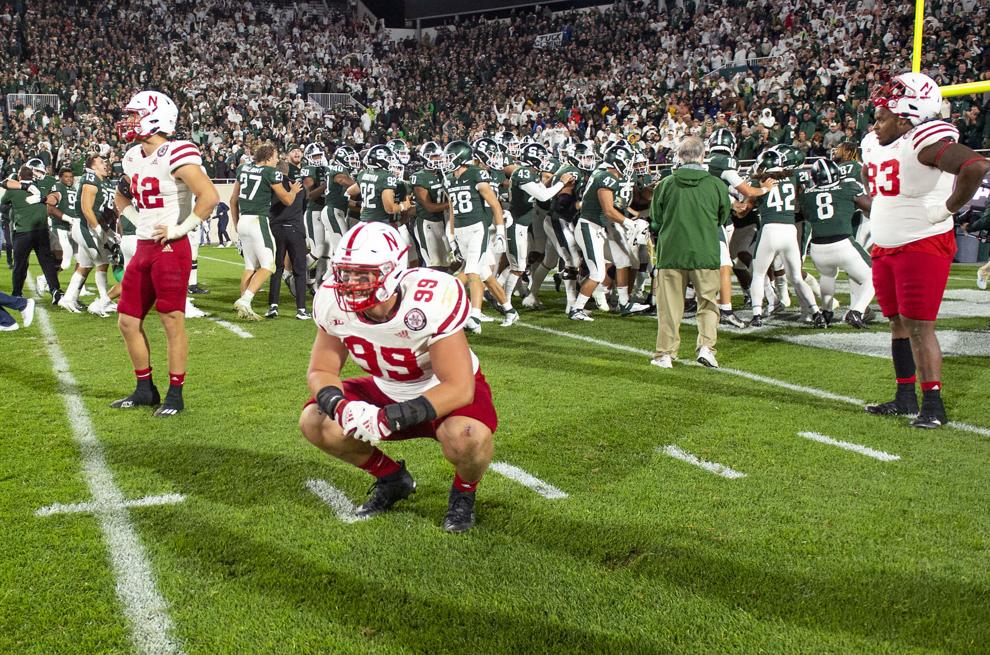 Top Journal Star photos for September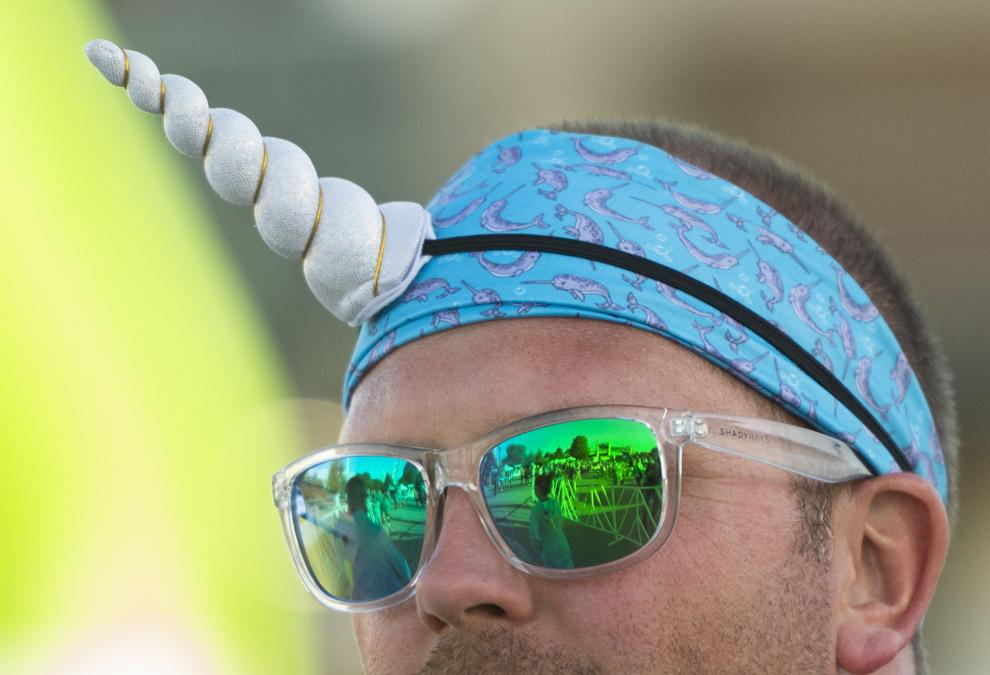 Top Journal Star photos for September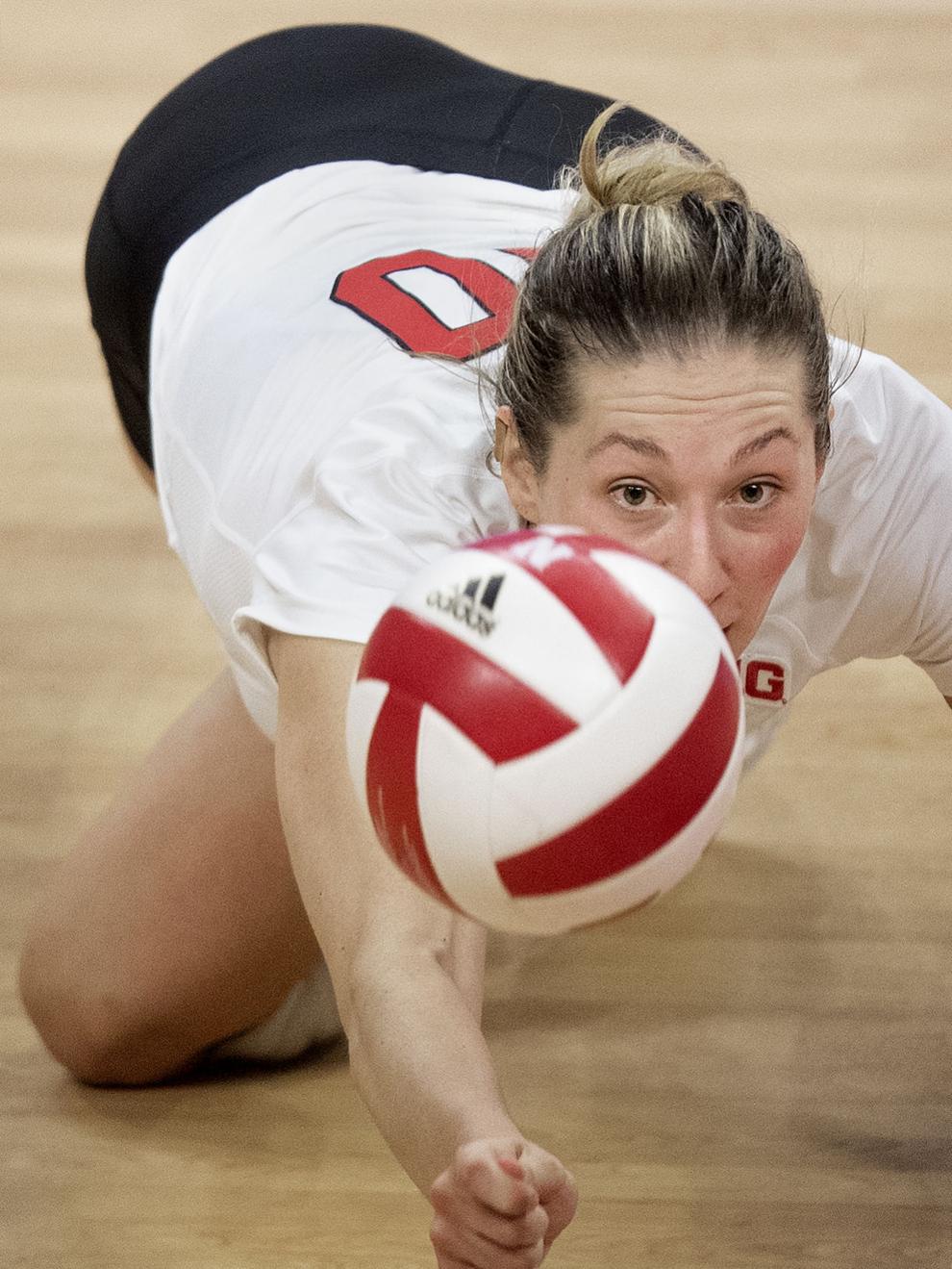 Top Journal Star photos for September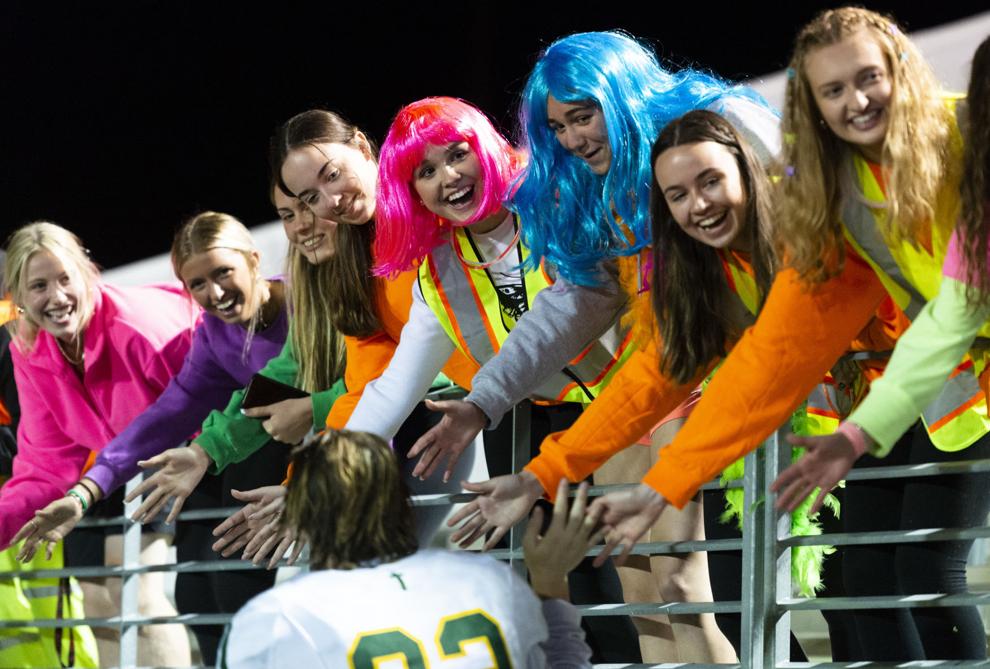 Top Journal Star photos for September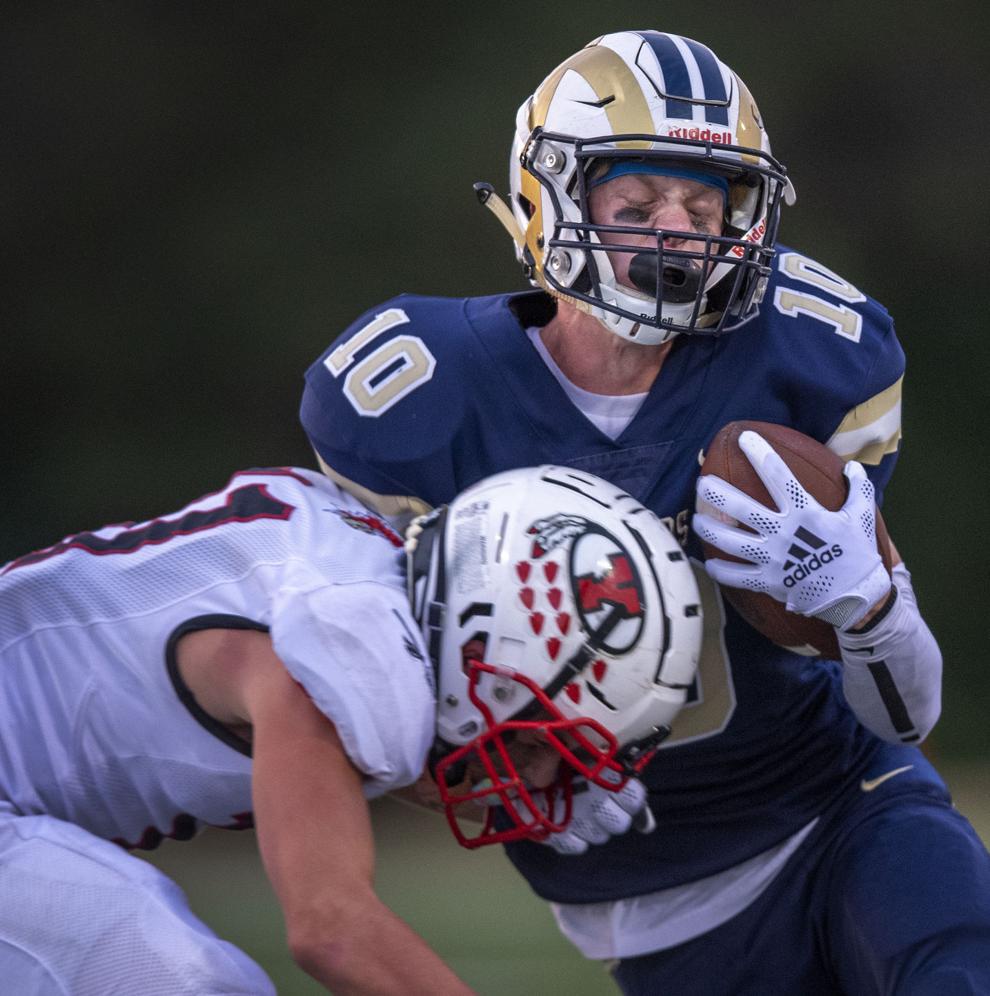 Top Journal Star photos for September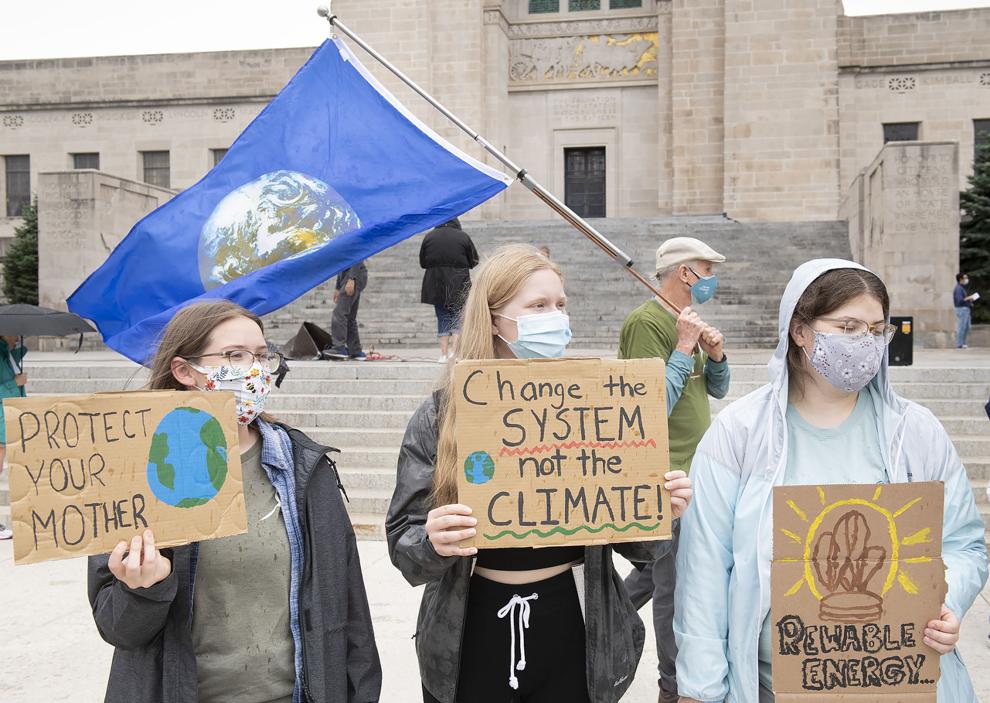 Top Journal Star photos for September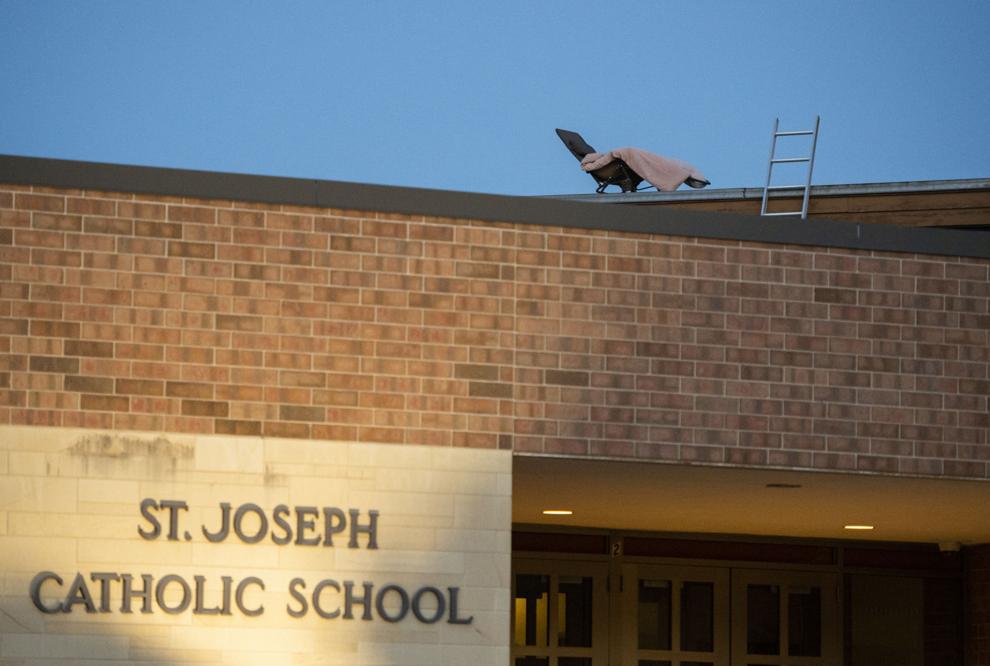 Top Journal Star photos for September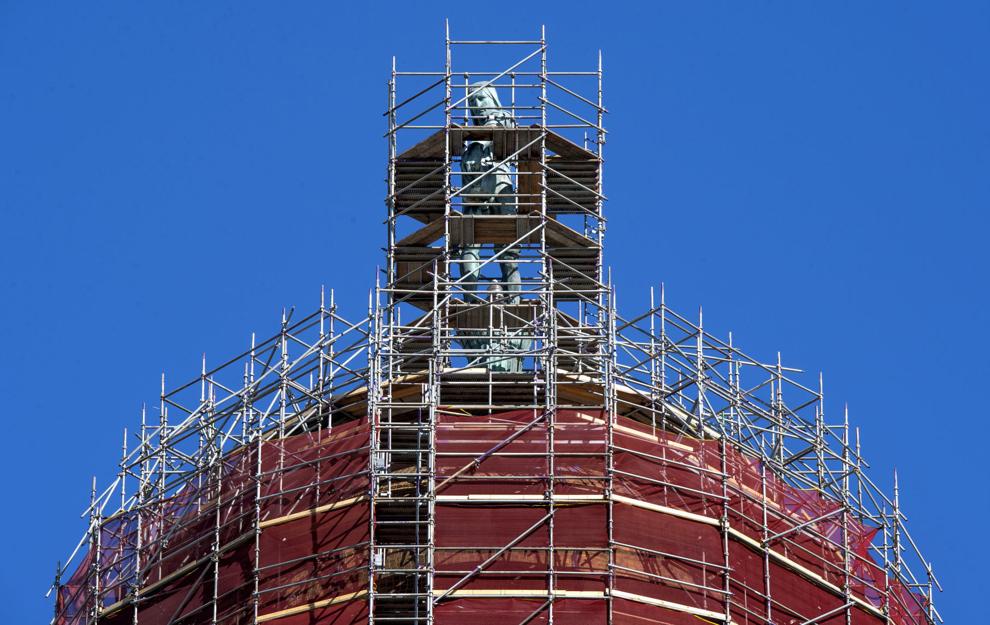 Top Journal Star photos for September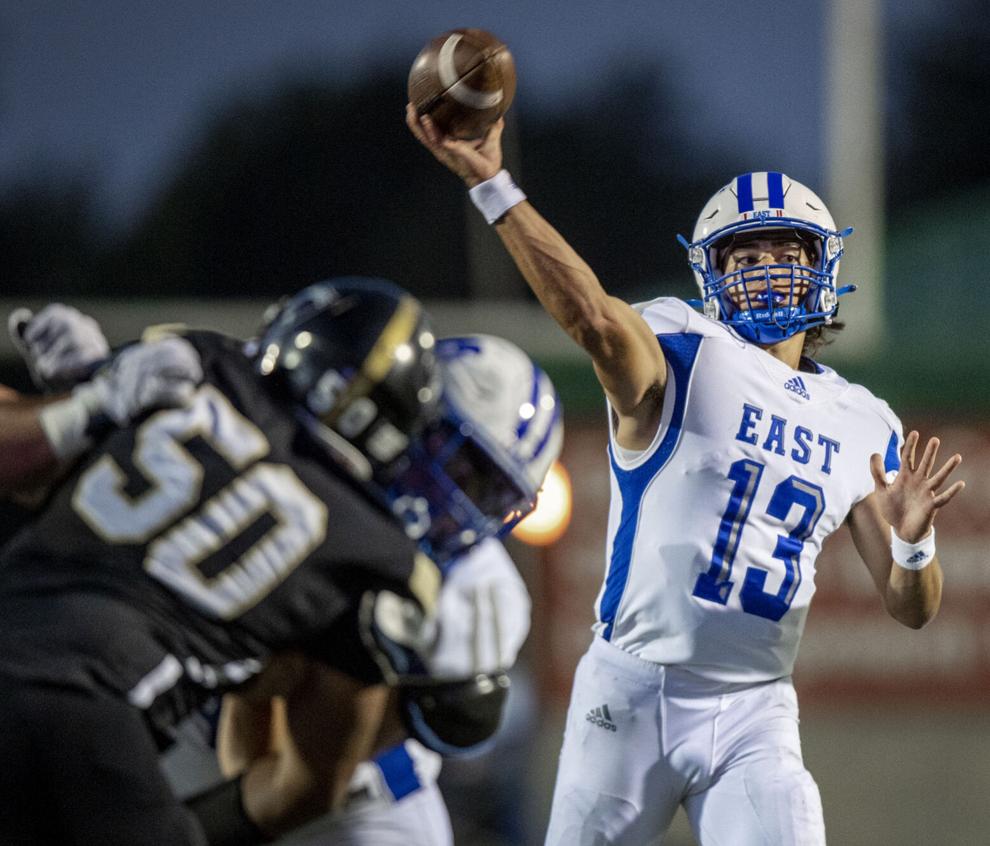 Top Journal Star photos for September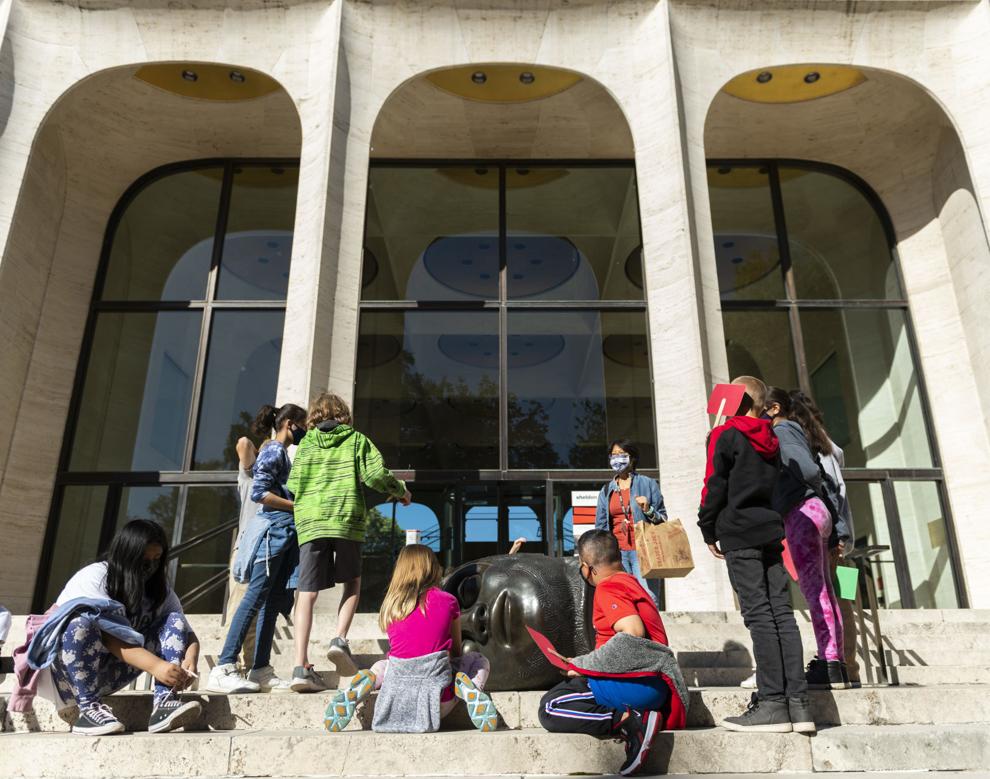 Top Journal Star photos for September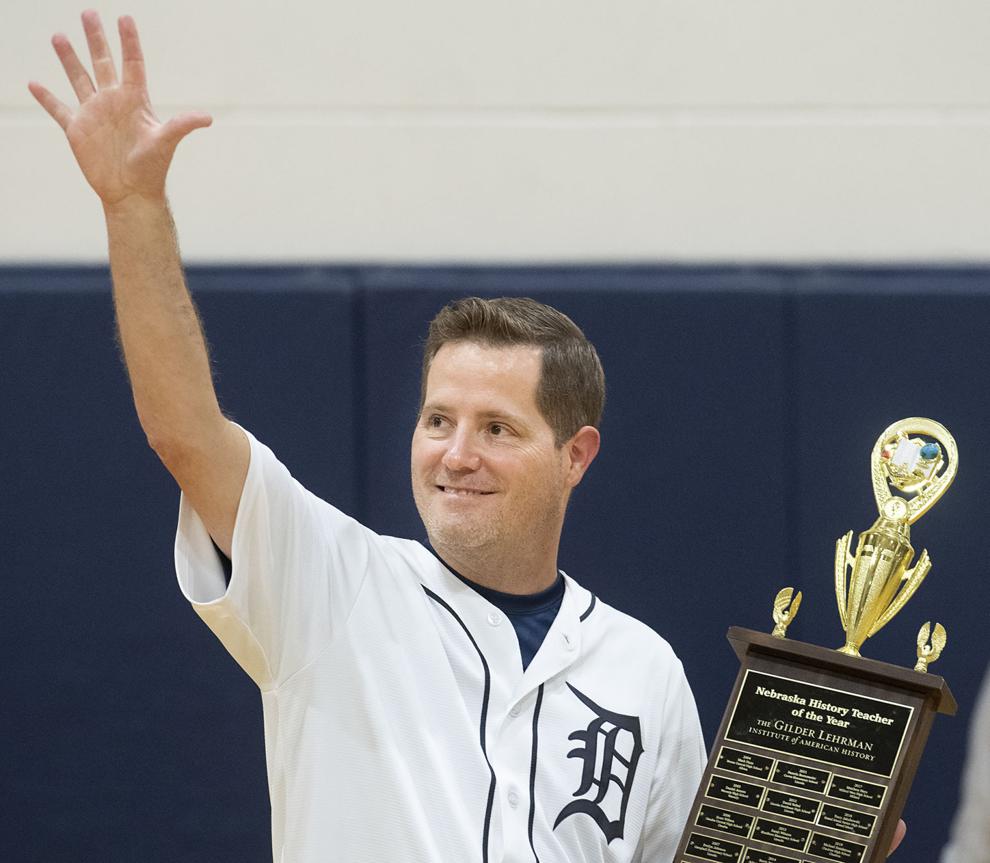 Top Journal Star photos for September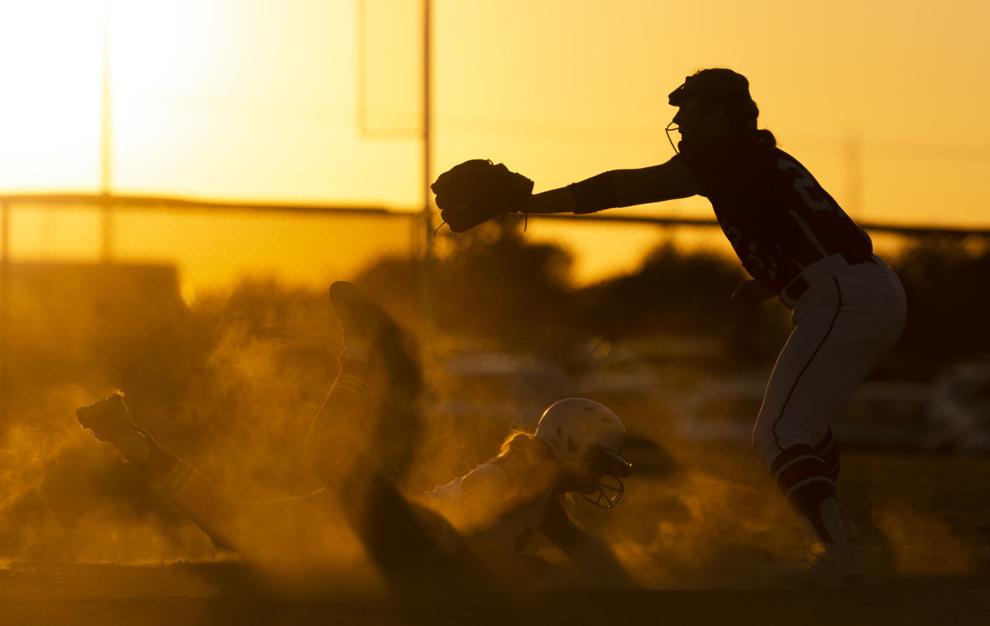 Top Journal Star photos for September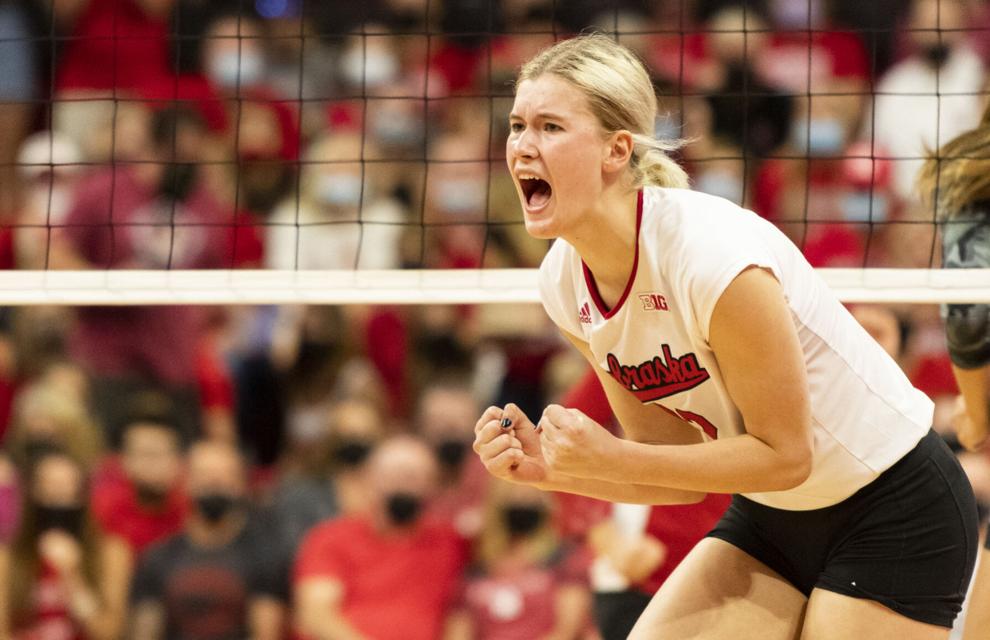 Top Journal Star photos for September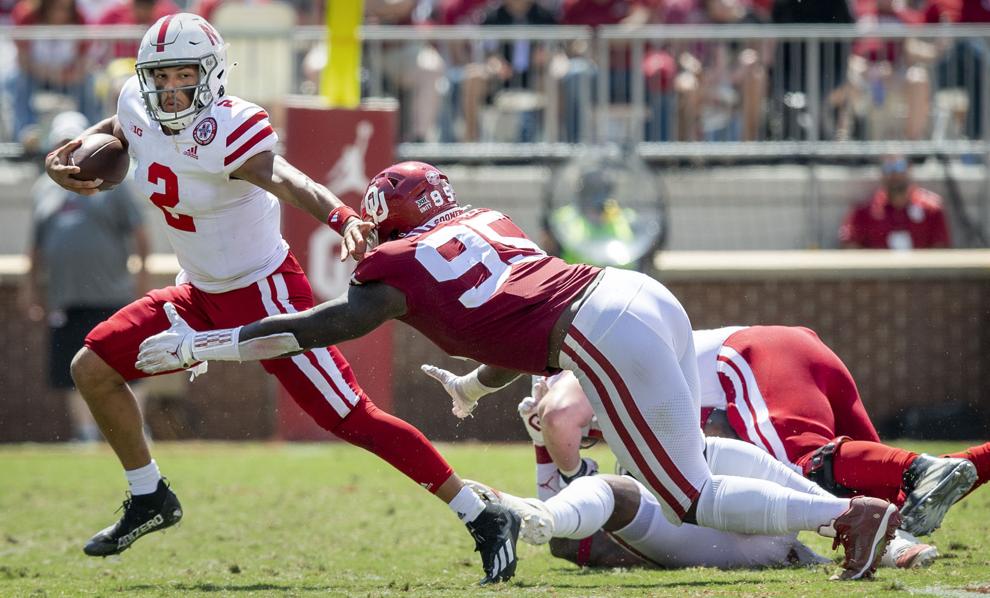 Top Journal Star photos for September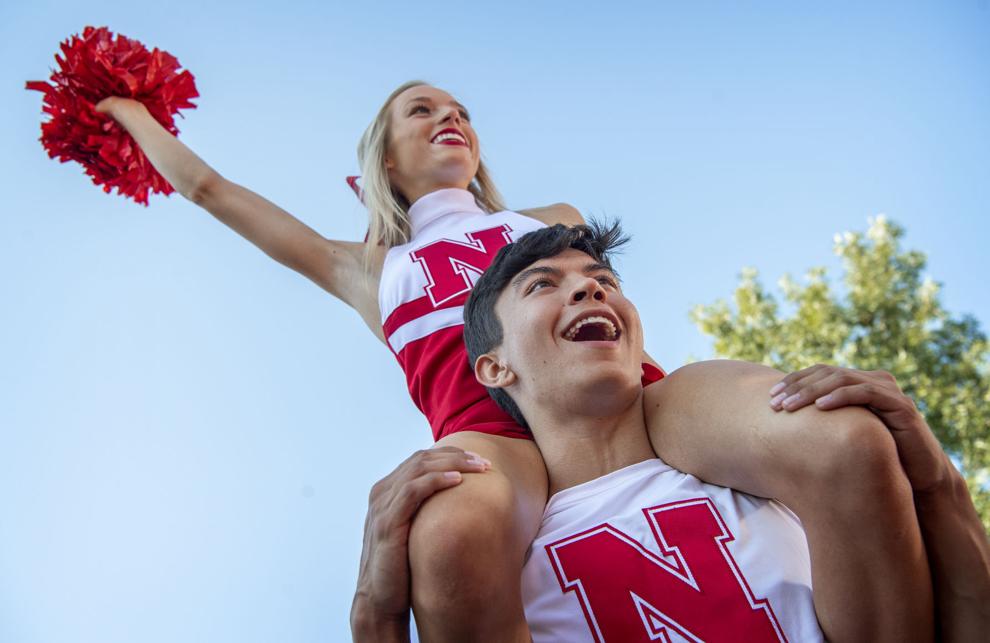 Top Journal Star photos for September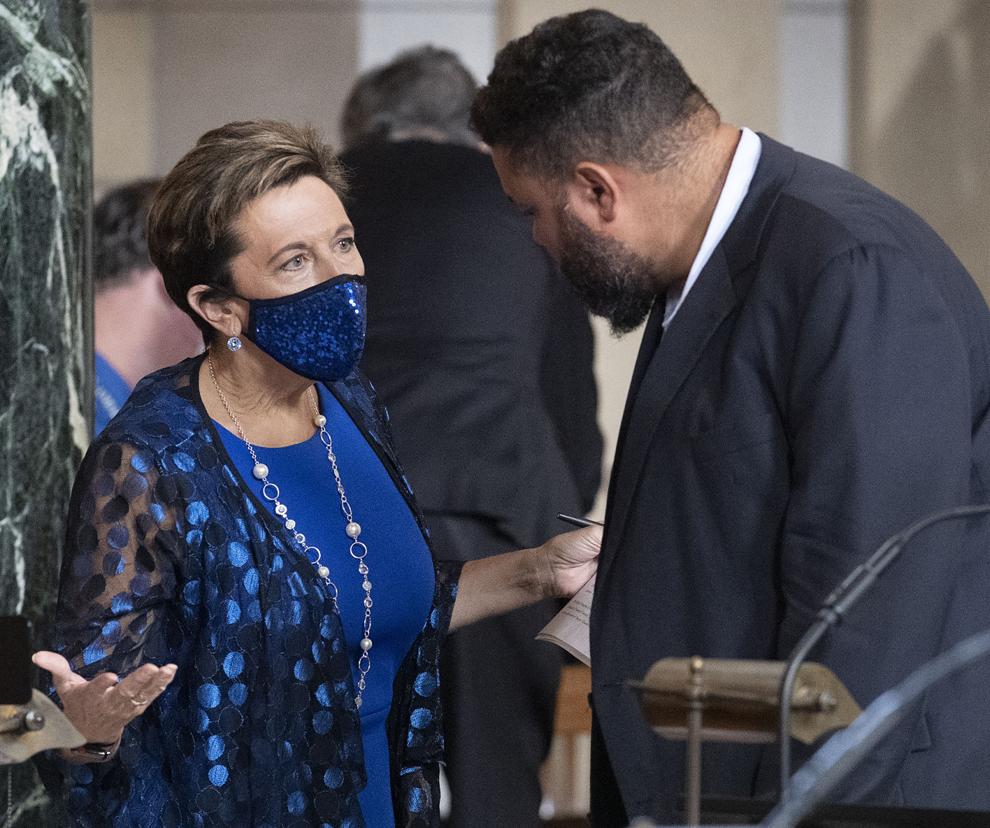 Top Journal Star photos for September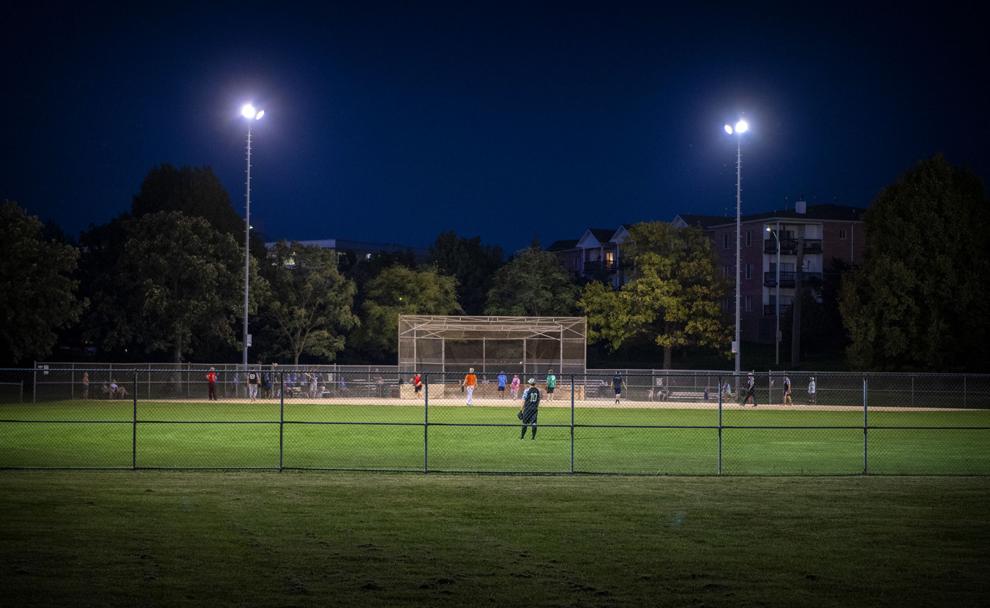 Top Journal Star photos for September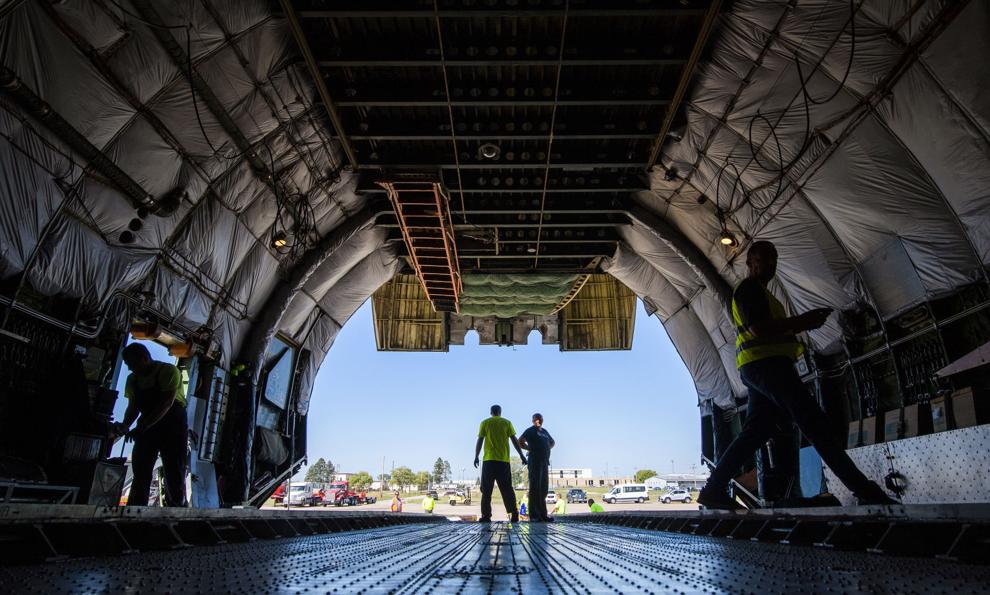 Top Journal Star photos for September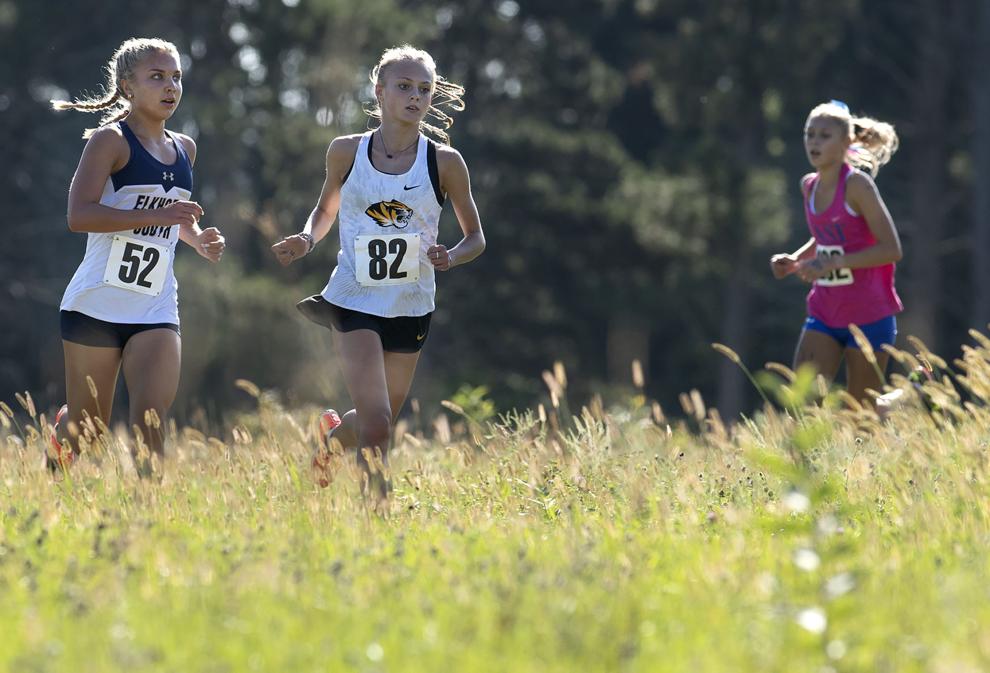 Top Journal Star photos for September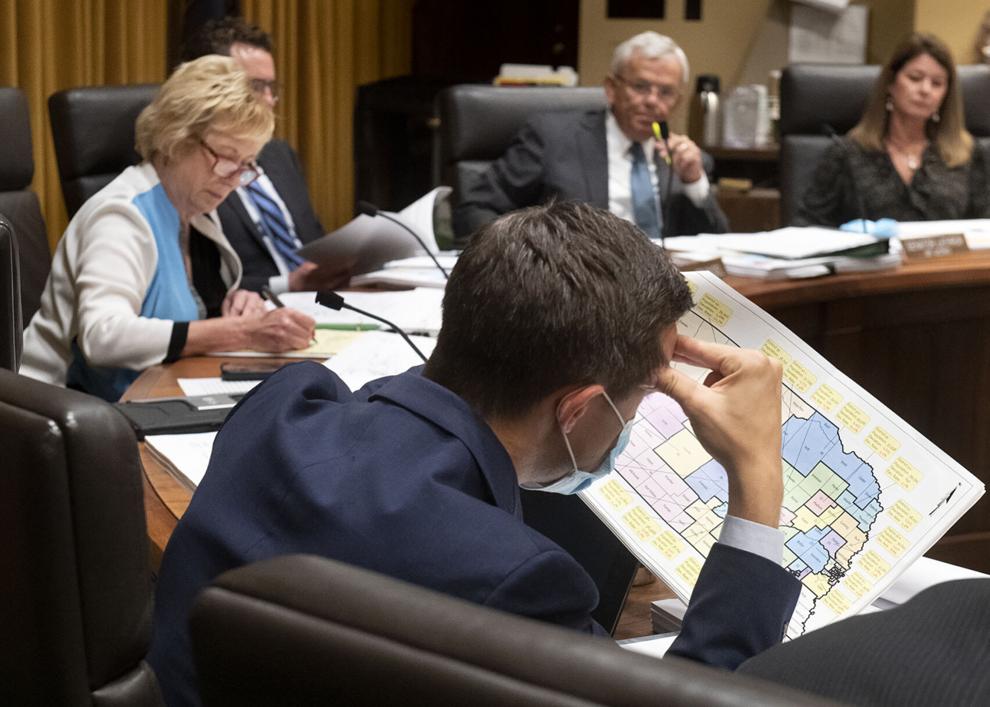 Top Journal Star photos for September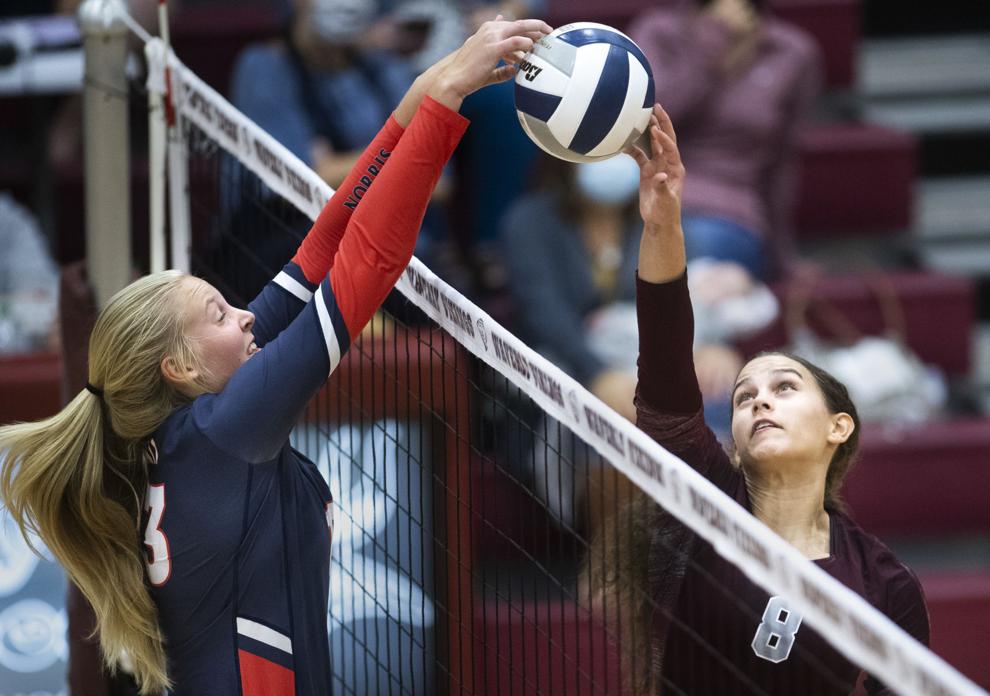 Top Journal Star photos for September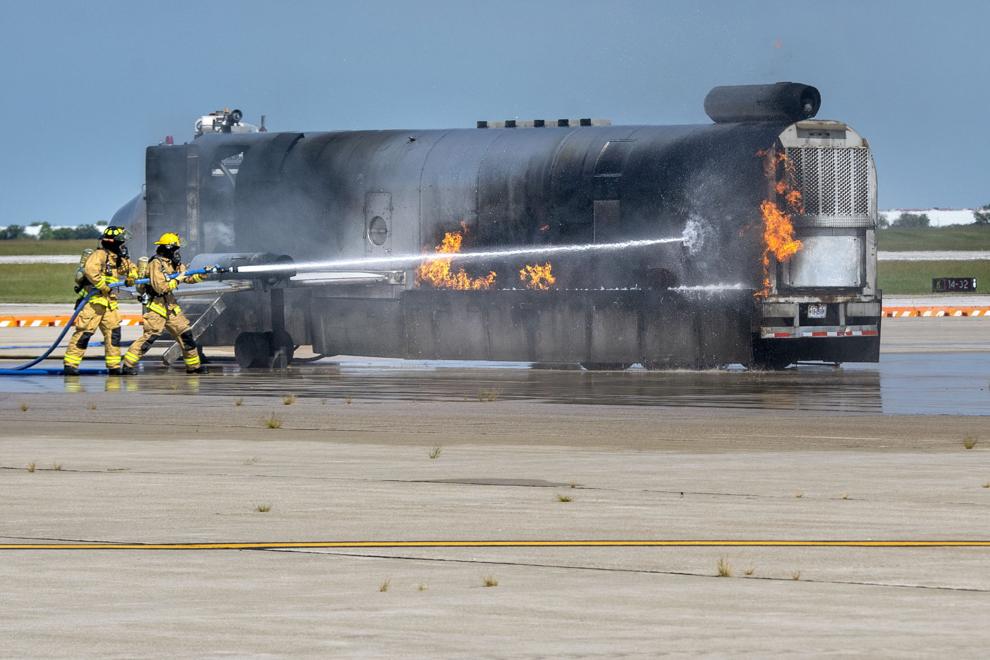 Top Journal Star photos for September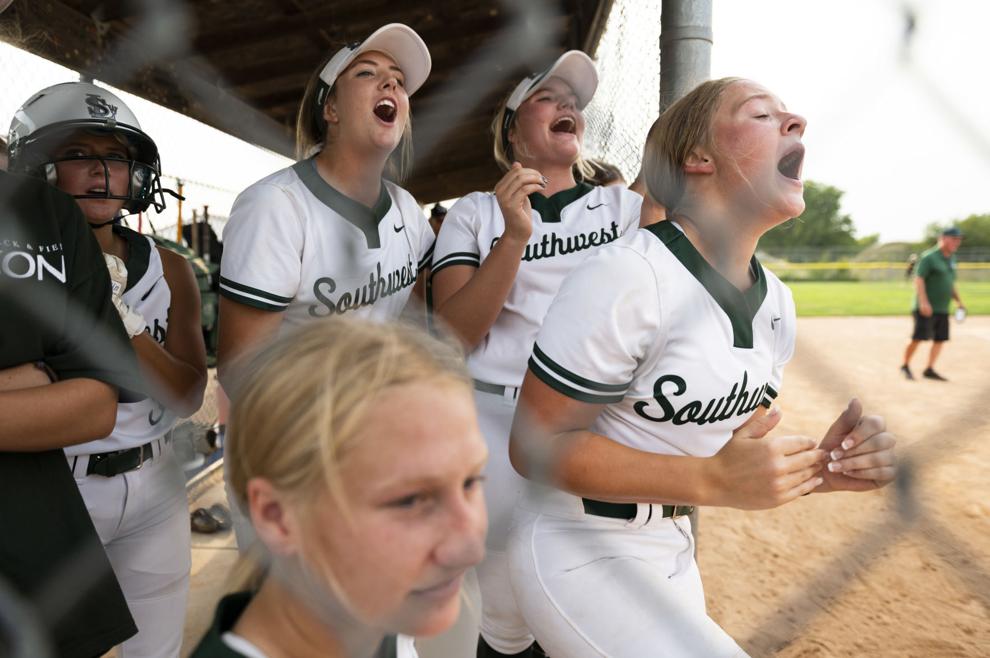 Top Journal Star photos for September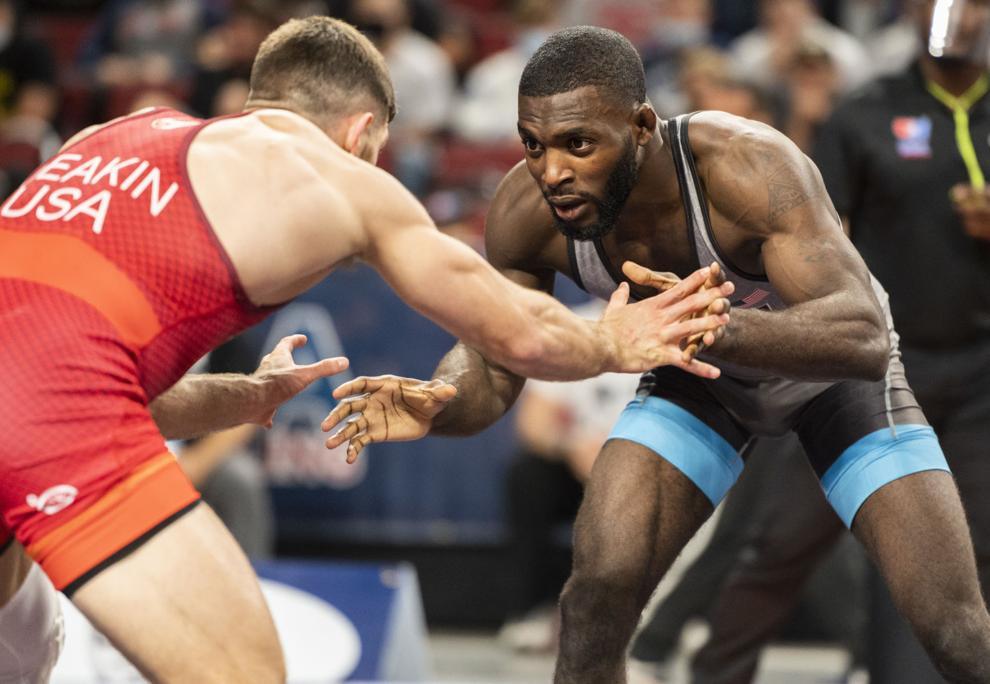 Top Journal Star photos for September
Top Journal Star photos for September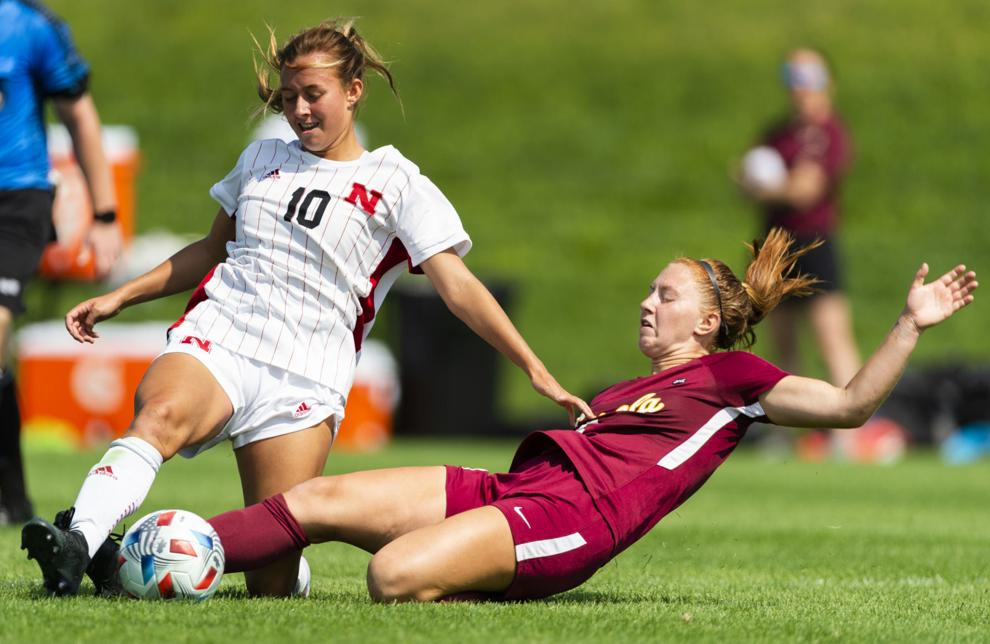 Top Journal Star photos for September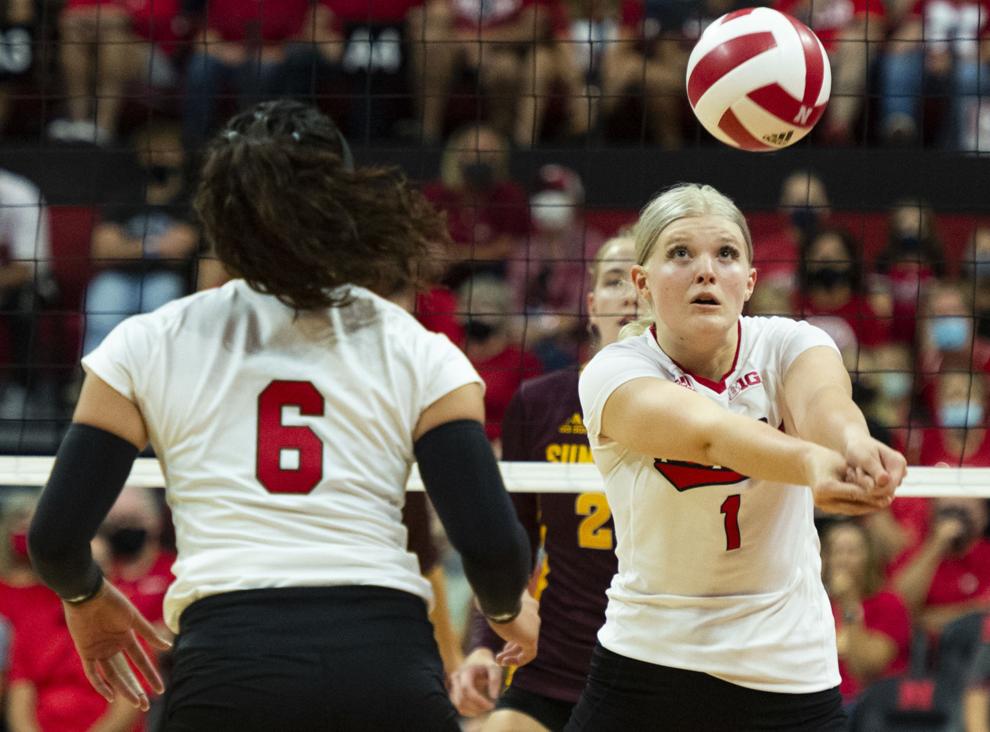 Top Journal Star photos for September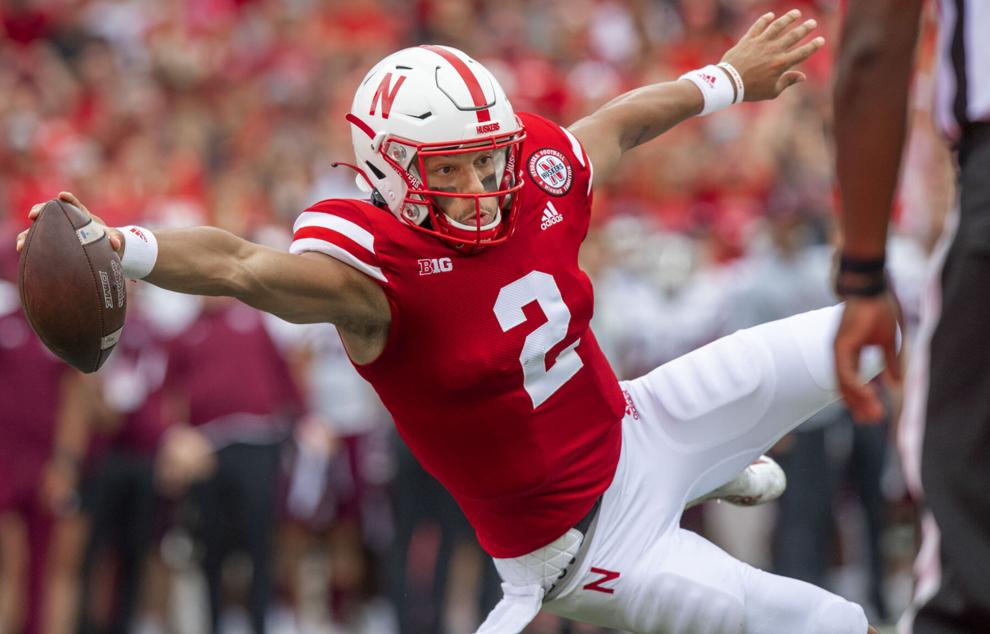 Top Journal Star photos for September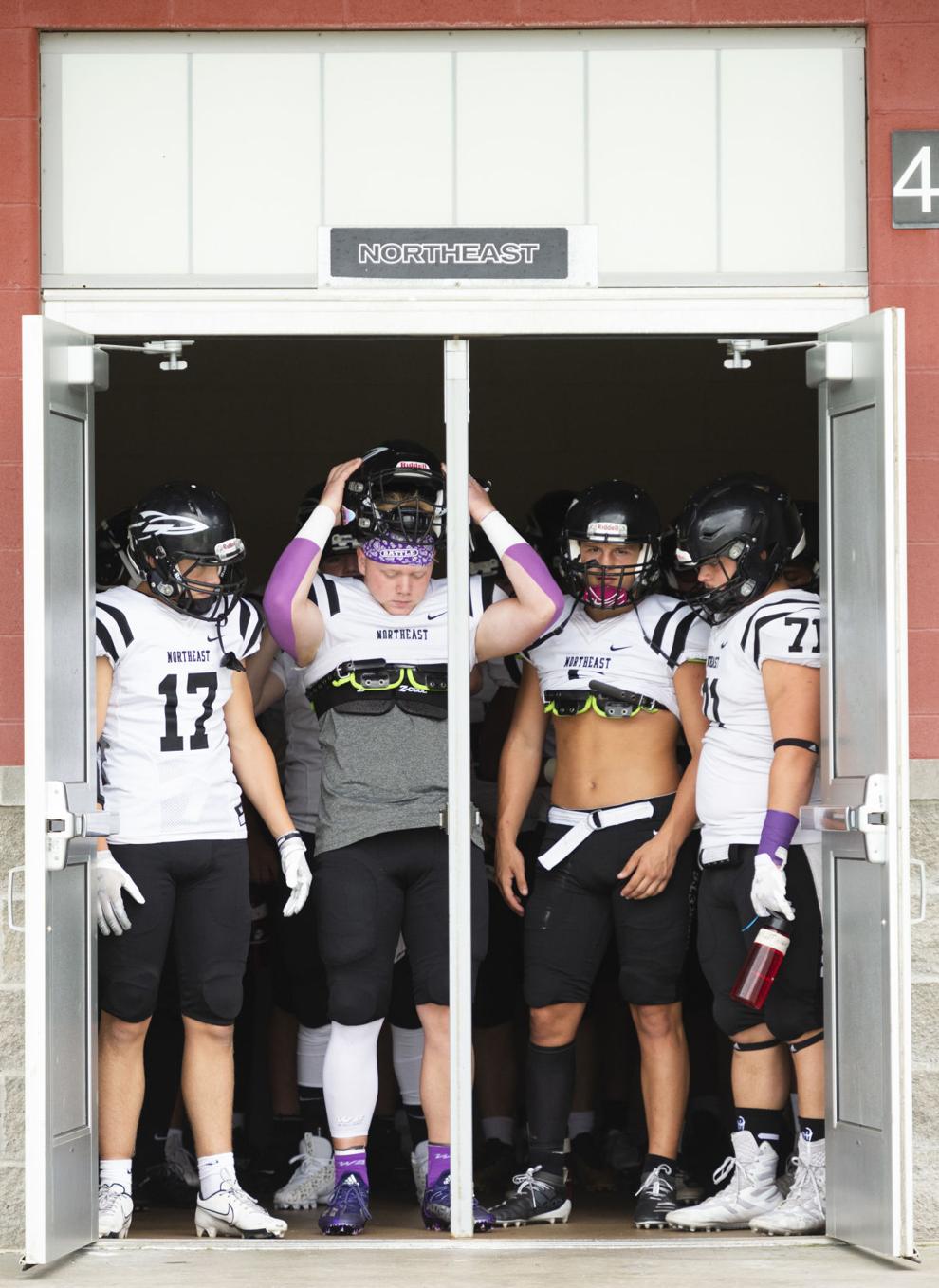 Top Journal Star photos for September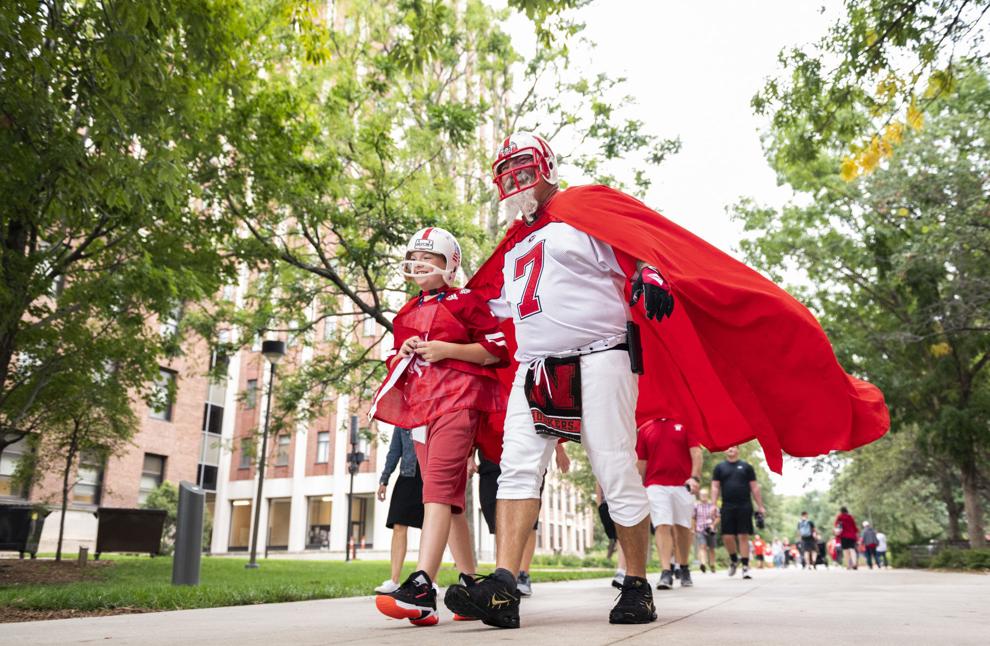 Top Journal Star photos for September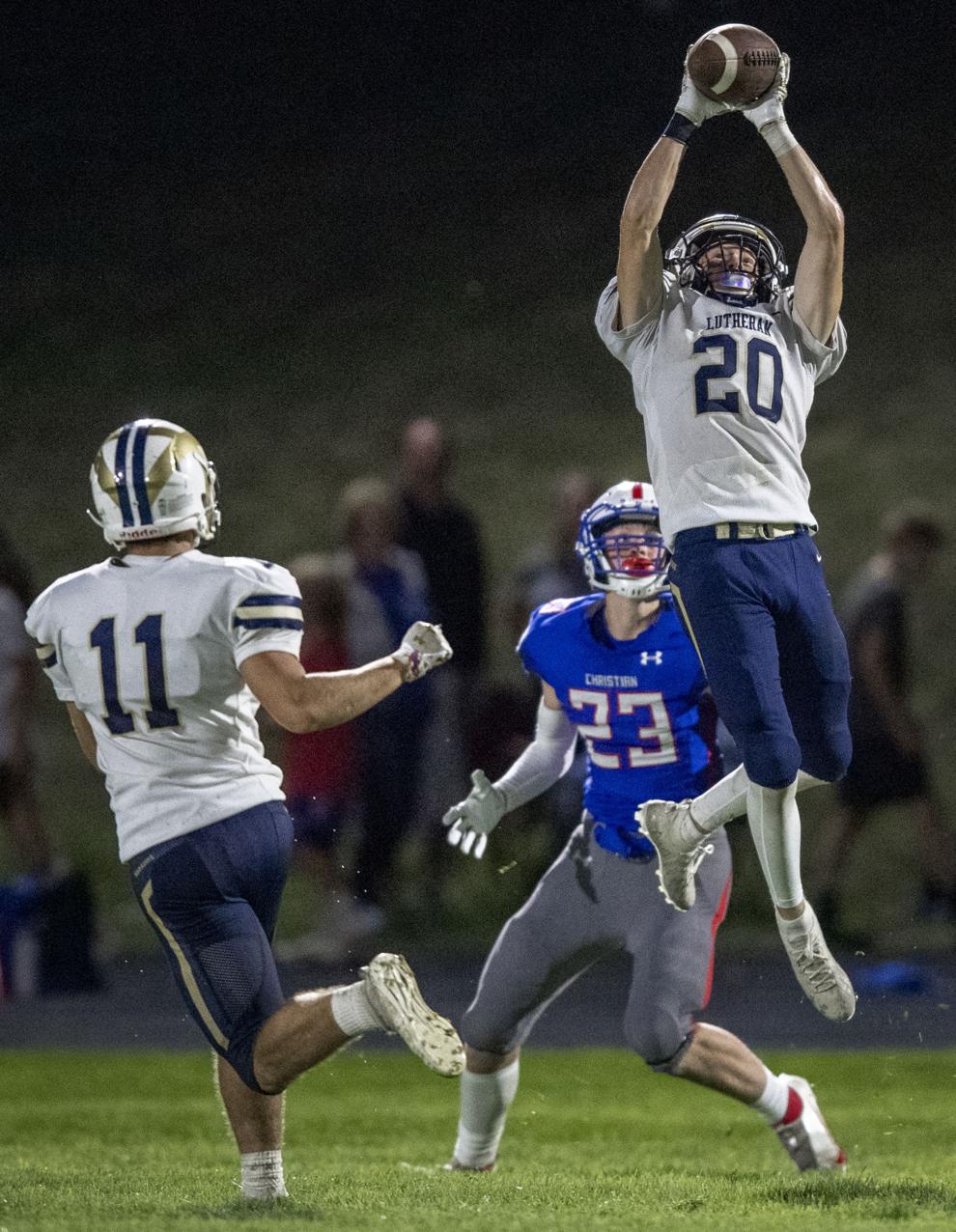 Top Journal Star photos for September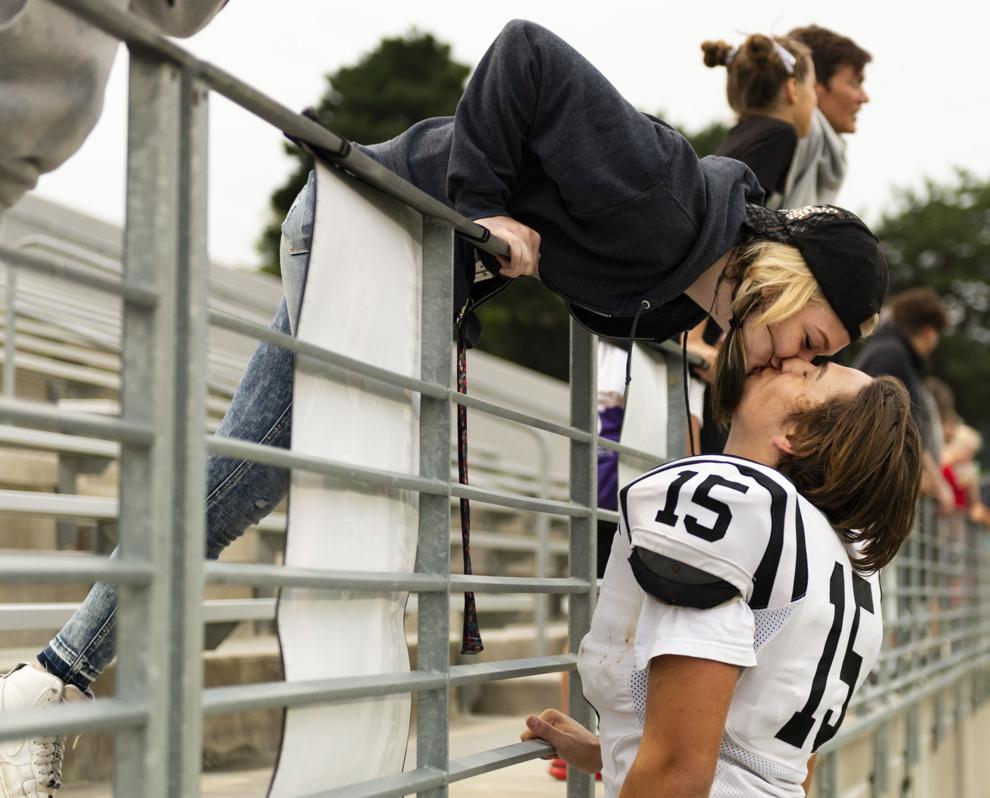 Top Journal Star photos for September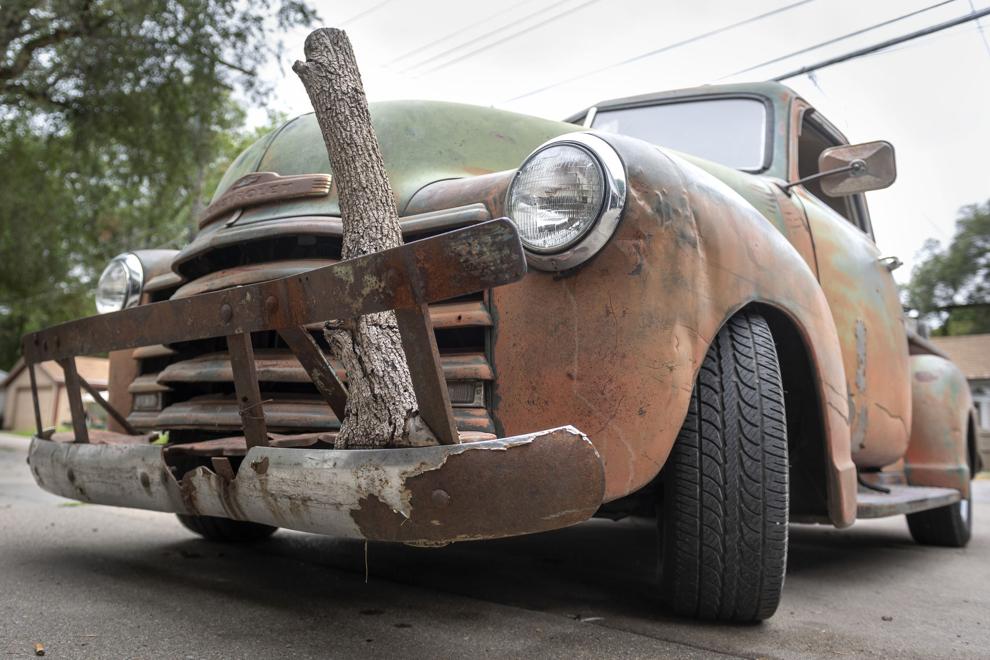 Top Journal Star photos for September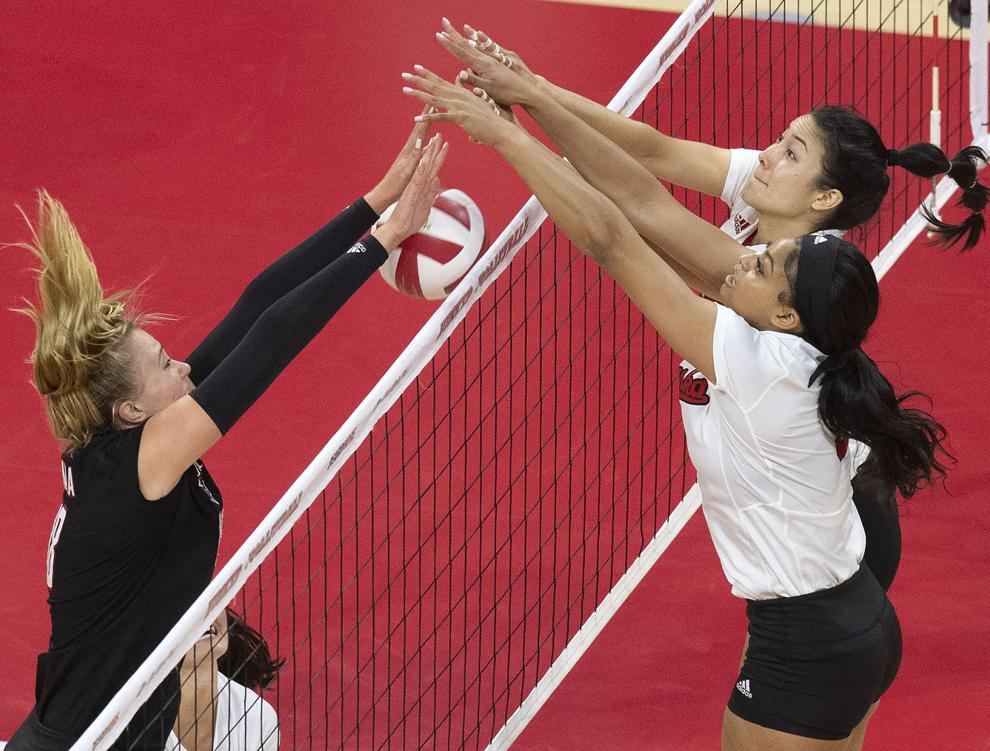 Top Journal Star photos for September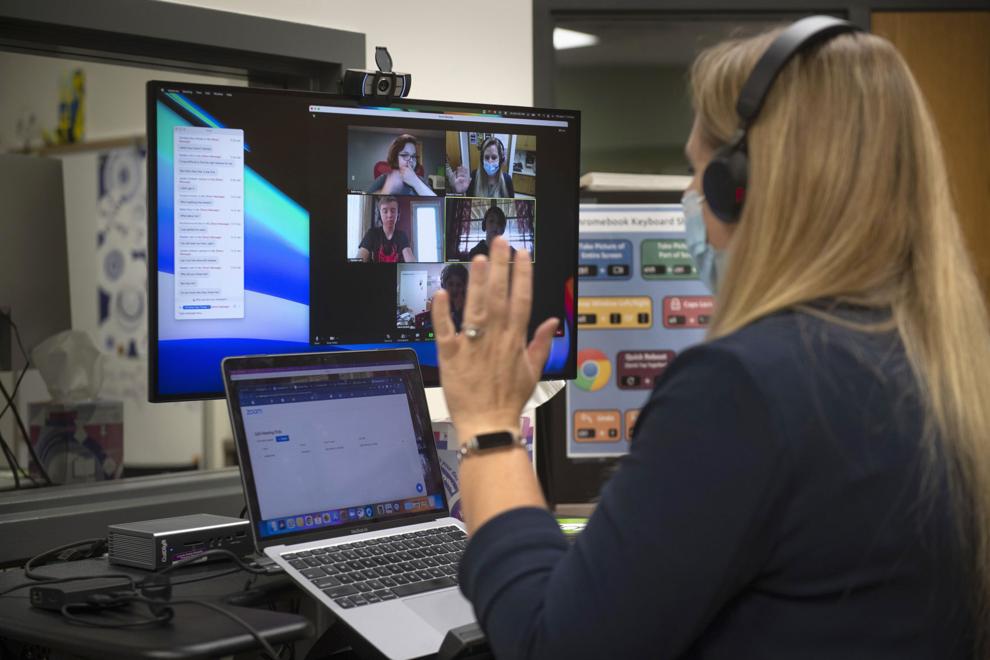 Top Journal Star photos for September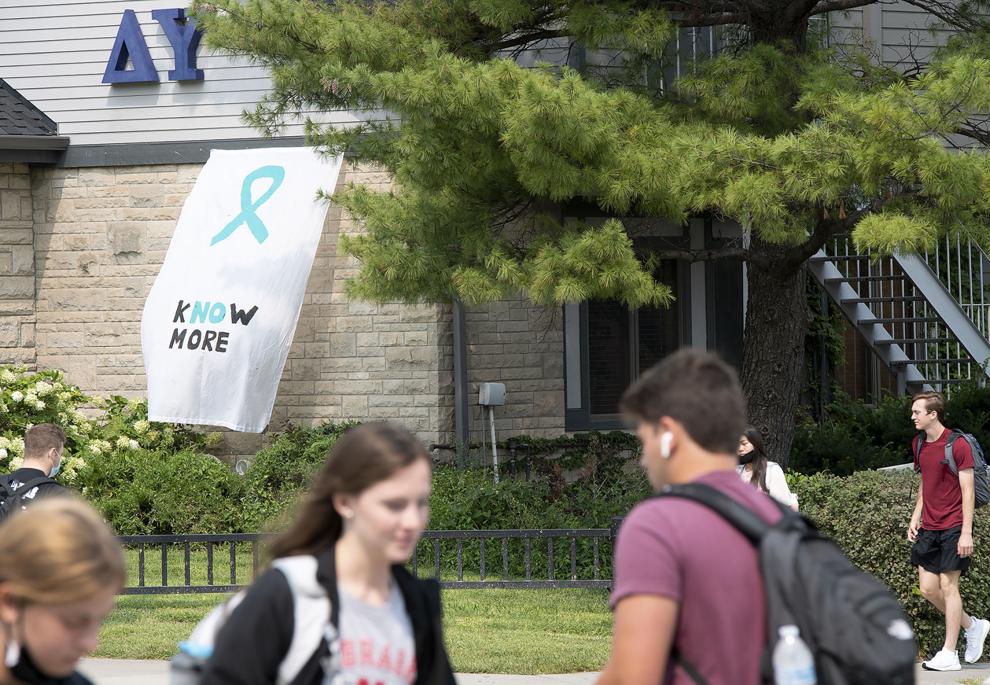 Top Journal Star photos for September