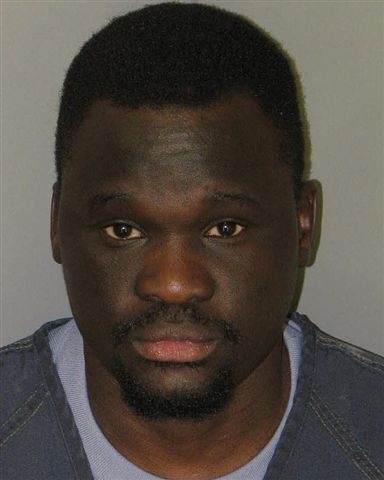 A Lincoln man is accused of trying to grab an officer's Taser during a struggle early Wednesday at detox.
Christopher Mark Awin, 35, became more uncooperative during the interview at Cornhusker Place, Officer Katie Flood said.
Awin at one point allegedly took the digital recorder of the officer interviewing him. At another point, Flood said, he stood, assumed a boxing stance and took a swing at the officer.
Flood said the two struggled, during which time Awin attempted to remove the officer's Taser from his belt. Awin was handcuffed and jailed, Flood said.
He was arrested on suspicion of attempted third-degree assault, refusing to perform a chemical test, speeding and driving under the influence, second offense.
Flood said Awin was stopped near Normal Boulevard and A Street for going 48 in a 35 mph zone.