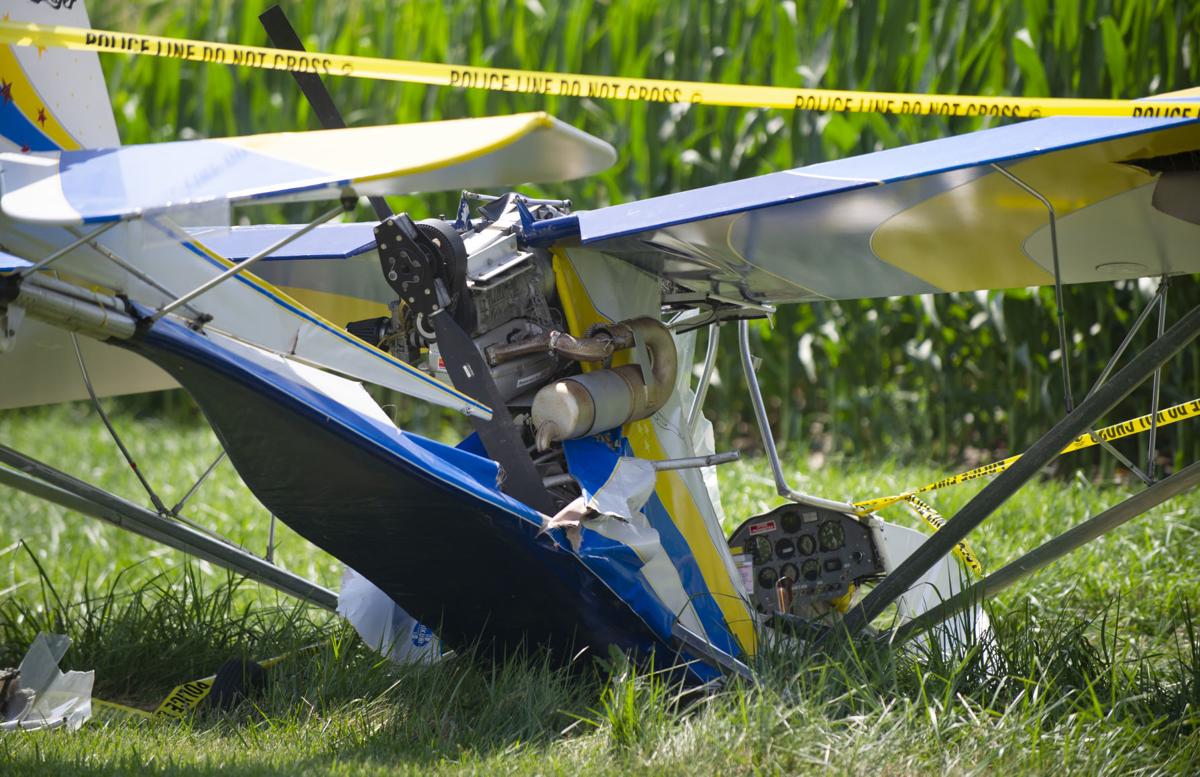 A 65-year-old man who crashed his airplane east of Lincoln on Sunday morning said he was "checking flying off his bucket list." 
You have free articles remaining.
Shortly before 11:30 a.m., nearby residents reported an airplane crash in a field north of Pester Airport, just south of Holdrege Street near 112th Street. Witnesses said they heard the aircraft stall before it crashed, Lincoln Fire and Rescue spokeswoman Nancy Crist said.
LFR found Douglas Bornemeier, the sole occupant inside his Cessna light aircraft, which had landed nose-down in the field, Crist said. He was conscious and alert, and was removed from the aircraft using hand tools, she said.
Bornemeier was taken to a hospital with non-life-threatening injuries. He said he came in too steep for the landing, and was "checking flying off his bucket list," Lincoln Police Officer Angela Sands said.