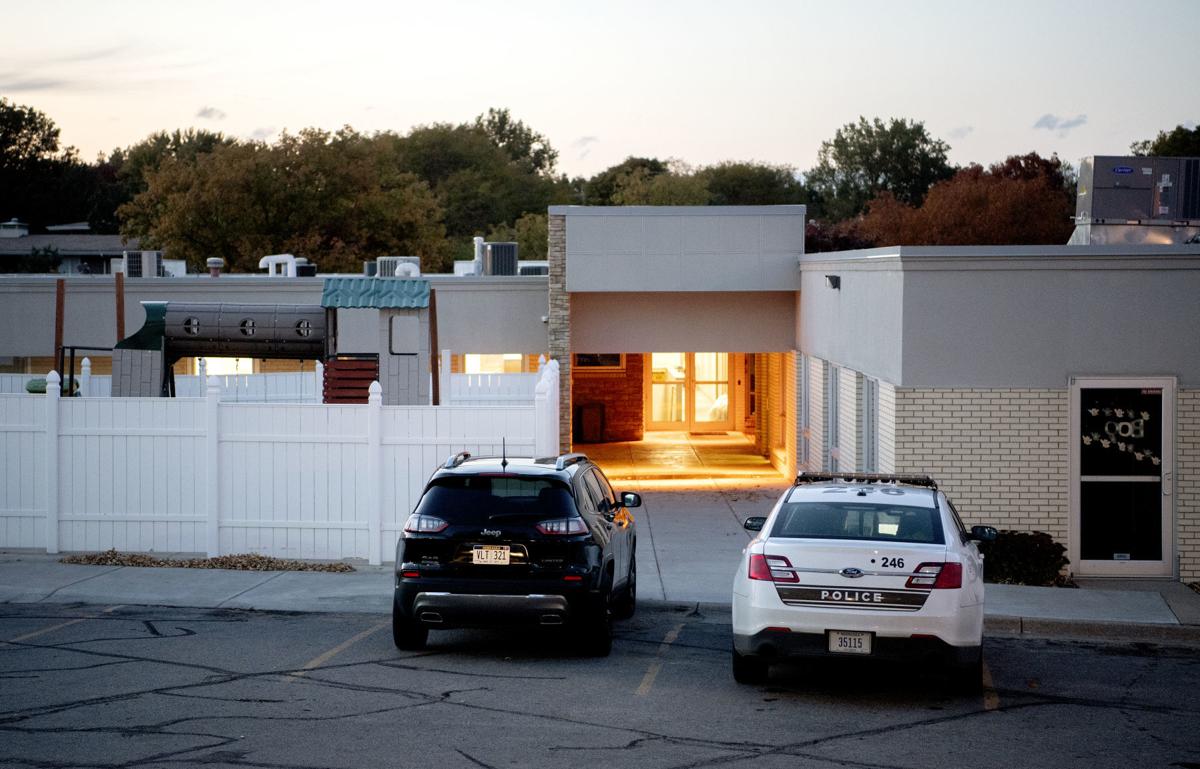 A 26-year-old employee at a Lincoln child care center allegedly sexually assaulted children and secretly produced photos and videos of his victims, the FBI said Thursday.
Titus Miller, an employee of Playful Painters Child Care since 2016, has been charged with producing and distributing child pornography.
The FBI set up a webpage, www.fbi.gov/titusmiller, to identify potential victims and get them assistance, federal officials said.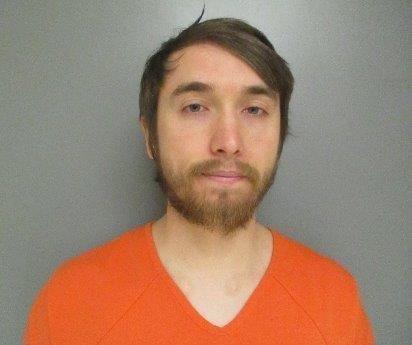 Law enforcement officers arrested Miller on Tuesday.
According to state licensing records, it's the second time in two years that an employee of a child care center owned by Amanda Gallagher has been arrested on child pornography charges.
At a hearing in U.S. District Court on Wednesday, Assistant U.S. Attorney Steven Russell argued for Miller's continued detention based on information in a sealed affidavit.
Federal Public Defender John Vanderslice said pretrial services was recommending release. But Magistrate Judge Cheryl Zwart said he should remain in custody.
"Under the circumstances, I find that you are a risk of harm to the public and you must be detained," she told Miller at the five-minute hearing.
If convicted, he would face a mandatory minimum of 15 years in federal prison and up to 30 years on the first count, with the possibility of supervised release for the rest of his life, and five to 20 years on the second count.
A former employee at Playful Painters, a 24-hour facility for children 6 weeks to 12 years of age located near Gateway Mall, told Lincoln television station KOLN that Miller was the night manager there.
On Wednesday, investigators' vehicles were outside the day care, which had abruptly closed. Red tape sealed the door still Thursday and a printed sign said they were closed for administrative purposes.
Calls to the business and its director went unanswered.
In response to questions about why investigators were at Playful Painters, Michele Stevenson, an FBI spokeswoman from the Omaha field office, said: "Upon learning that a child may be at risk, we reacted immediately."
"We understand the outrage the community feels and that this news is disrupting the lives of families right here in Lincoln," she said in a statement.
On Thursday, Stevenson said: "The FBI's top priority at this time is to identify potential victims who attended the Playful Painters Child Care between 2016 and Oct. 2019, and ensure they get the assistance they need."
The web page set up by the FBI asks anyone who believes their child may have been victimized to provide information on when they attended the Lincoln day care center and include pictures.
Leah Bucco-White, a spokeswoman for the Nebraska Department of Health and Human Services, said their child care licensing program "is aware of the situation and in communication with law enforcement."
Children's safety is a top priority, she said. 
Bucco-White said when the department learns of an incident at a child care facility, they collect and review information about the situation.
"Many parties may be involved, including the child care provider and staff, local law enforcement, child protection and safety and witnesses. Once the process is complete, if child care licensing regulations were violated, DHHS will take necessary action," she said.
According to state licensing records, Playful Painters' interim license agreement had been approved in July, with a corrective plan to address "rough handling of children."
The complaint had been substantiated based on video evidence of an incident in the outdoor play area. Staff were to get training on special needs children and deescalation.
In 2017, Amanda Gallagher, the owner, ended up with licensing issues at Manda's Pandas Art Academy, a child care center she owned at 2940 N. 48th St. that later moved to 630 N. Cotner Blvd., after an employee, Dustin Hansen, was indicted for distribution of child pornography.
Last year, Hansen went to federal prison for eight years after pleading guilty.
Prosecutors said the investigation started after he used a web-based chat service to send a video of child pornography to a man in Canada in 2016. Hansen later was found by Homeland Security investigators with a thumb drive with 528 images and videos of child pornography in his pocket.
Part of the corrective plan for Gallagher's day care then involved pre-employment background checks on staff members, volunteers 19 or older and household members over 19 if the center is in a private residence.