Police arrested a Lincoln man Tuesday afternoon on suspicion of a home break-in and sexual assault reported Sunday. 
Officer Erin Spilker said police had been looking for 32-year-old Allen Busby since the incident that occurred at about 1 a.m. in the 40th and A streets neighborhood. A 28-year-old woman hid and called 911 after hearing a loud bang like someone was trying to break into her home.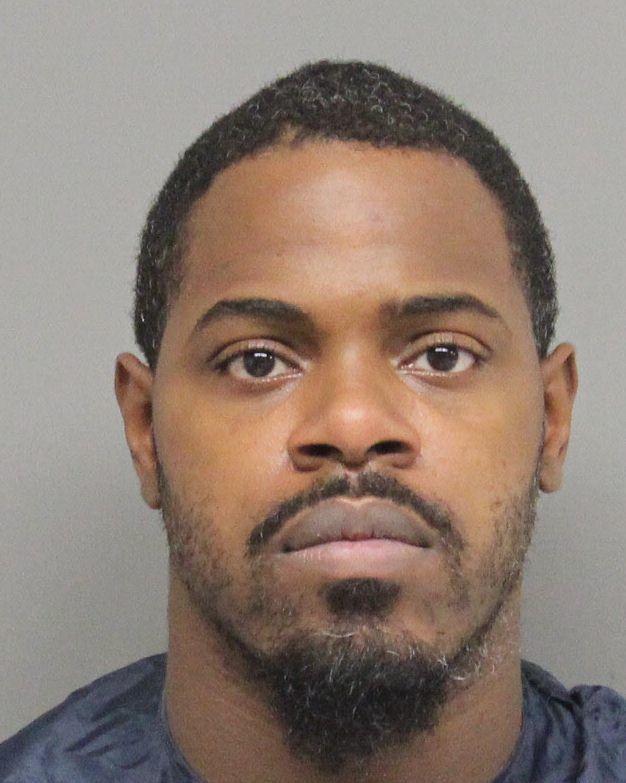 Spilker said when police arrived, the woman ran to the officer, a man chasing behind her until he saw the cruiser. She said Busby, whom she knew, had broken in and physically and sexually assaulted her, with her 2-year-old child asleep in a nearby bedroom. 
The victim told police Busby had sent her threatening text messages and showed up at her work.
Spilker said Busby was caught on a neighbor's security video getting into her yard through a locked fence.
On Tuesday, police arrested him on suspicion of first-degree sexual assault, burglary, third-degree domestic assault and child abuse. 
Crime Stoppers cases
Lincoln police want the public's help solving these cases
Another U-Stop robbery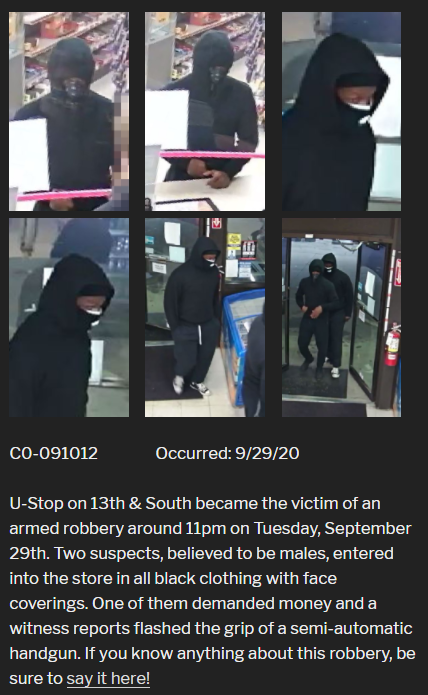 Bacardi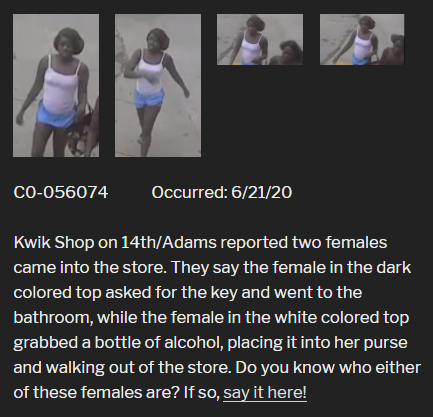 Beer Me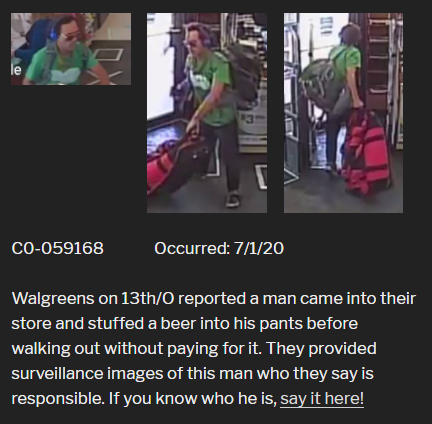 Best Buy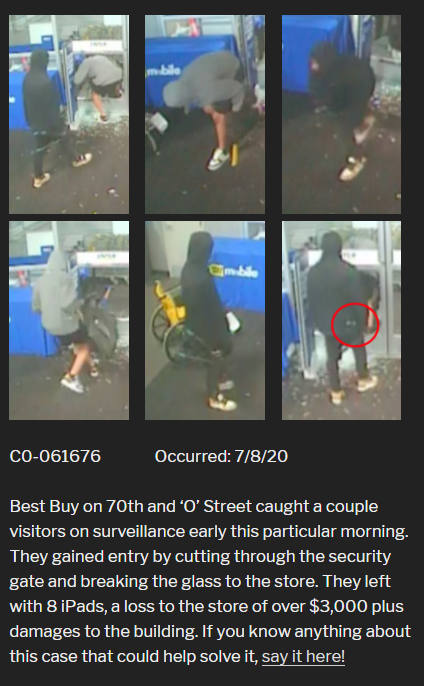 Blink of an eye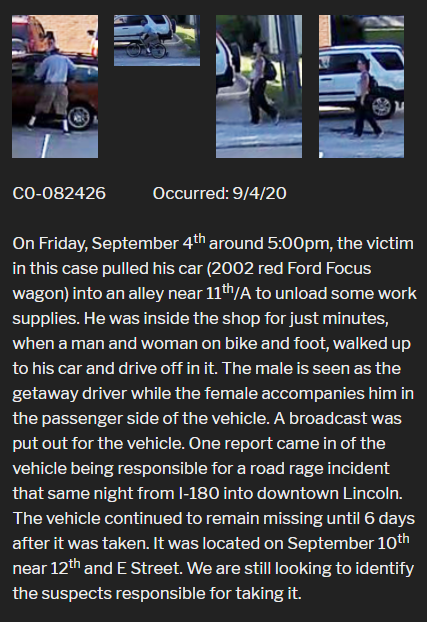 Fixodent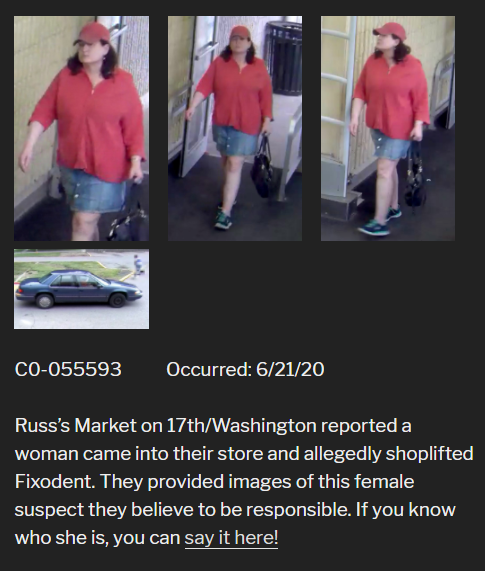 Followed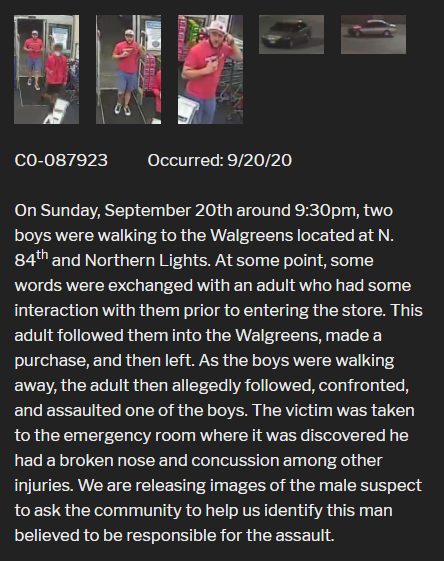 Heineken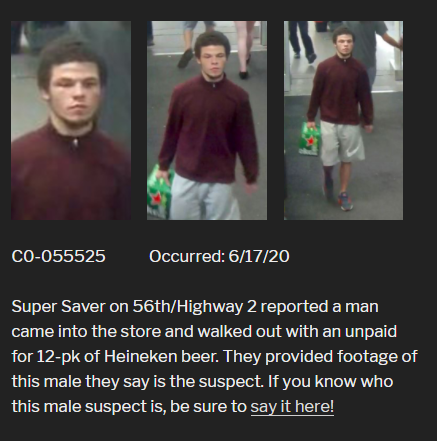 Jack Flash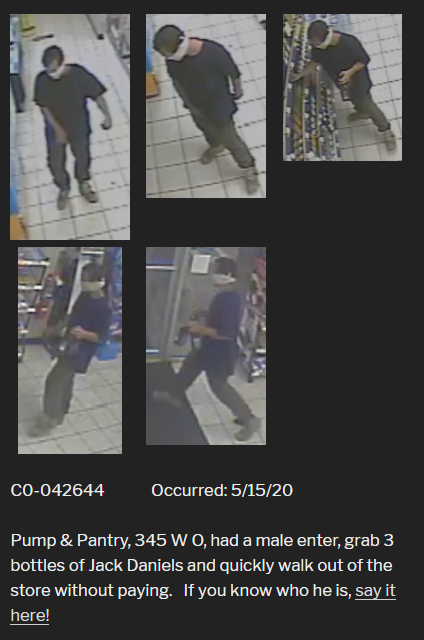 Kwik Shop robbery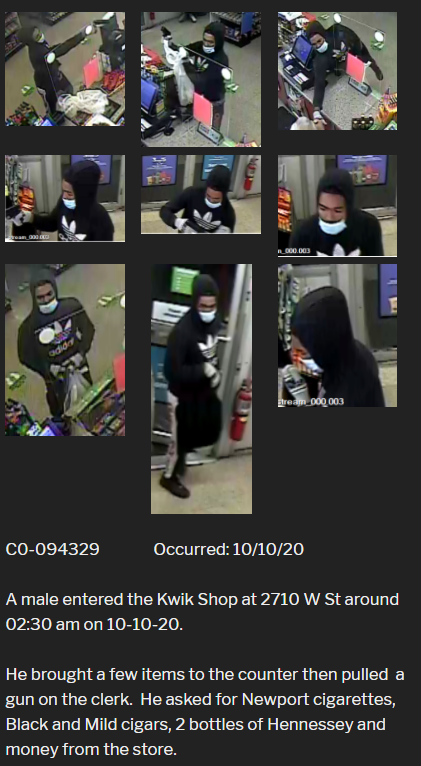 Let me see ya grill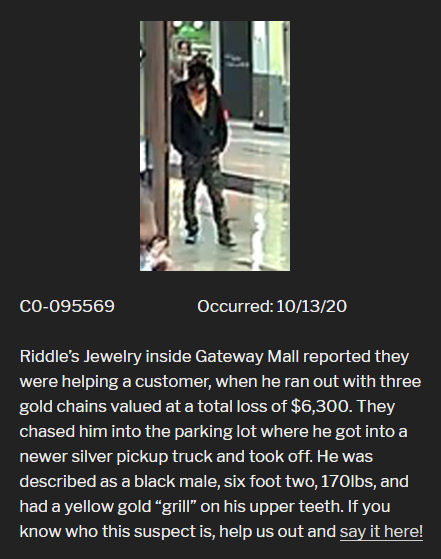 Mart dart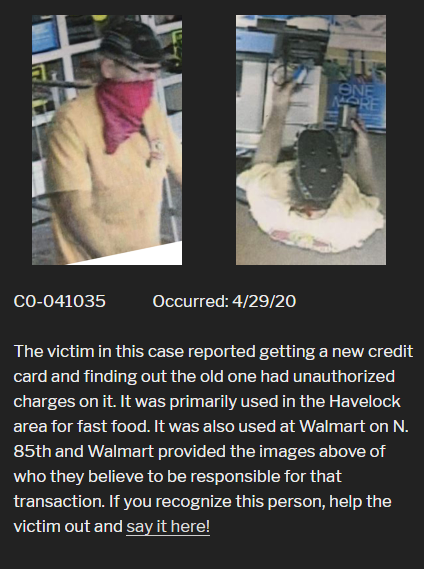 Missing gun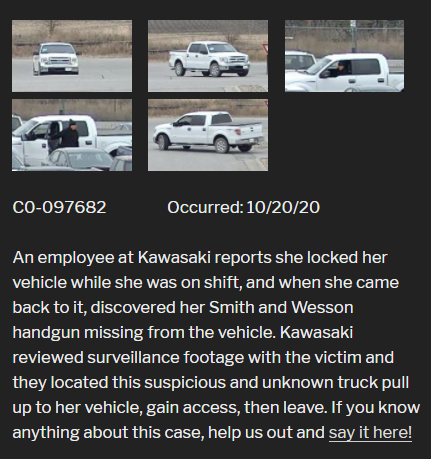 Needed a boost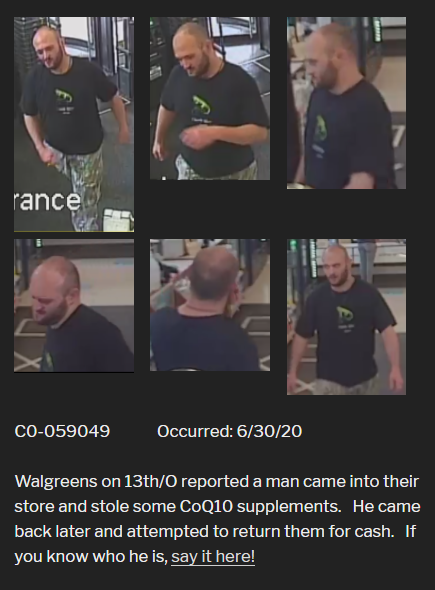 Not so bad guy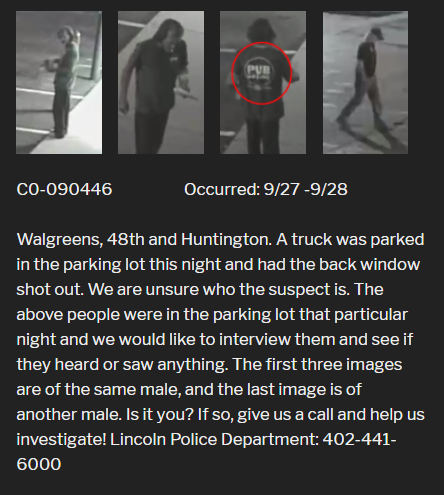 Ping pong paddle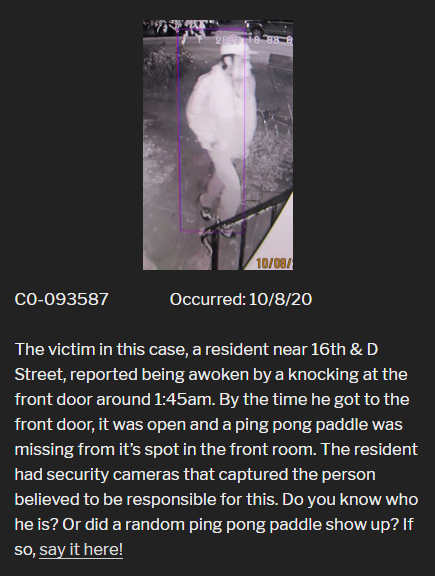 Questionable behavior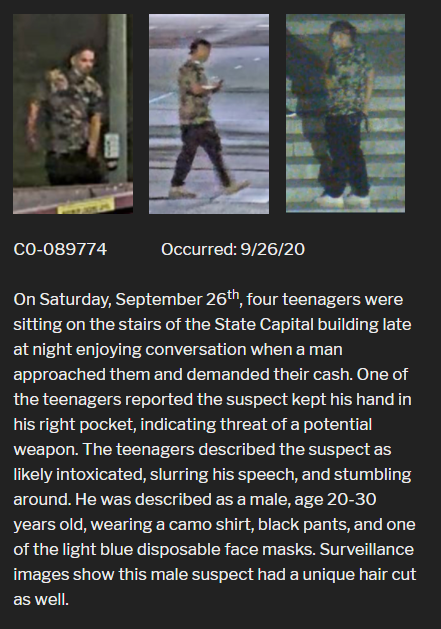 Red Sox fan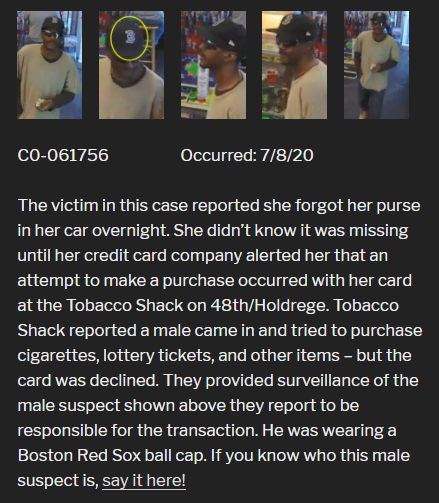 Smashing glass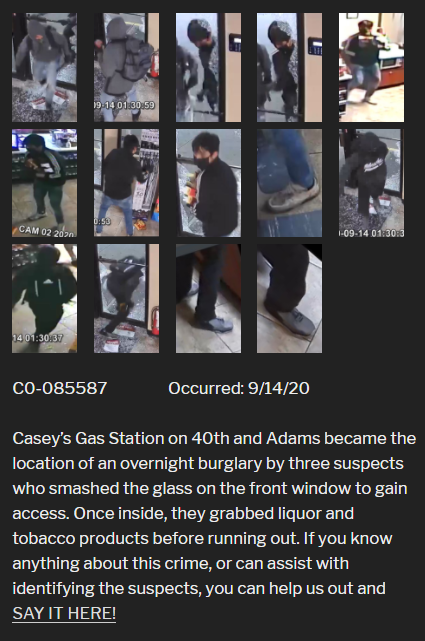 Snacky Snack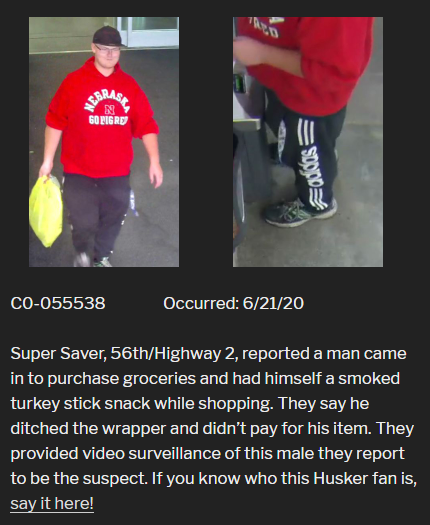 Tip jar taken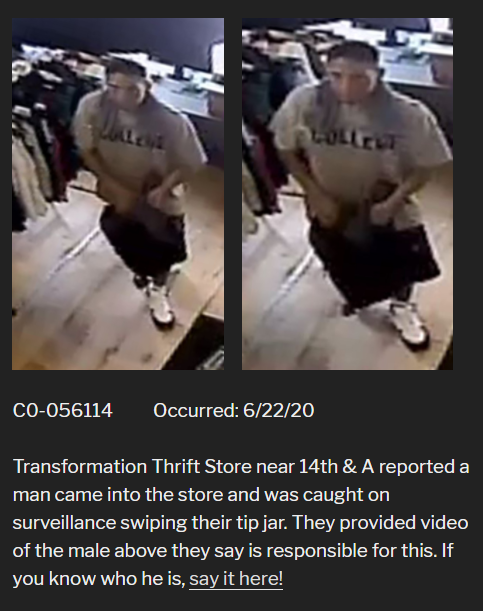 U-Stop robbery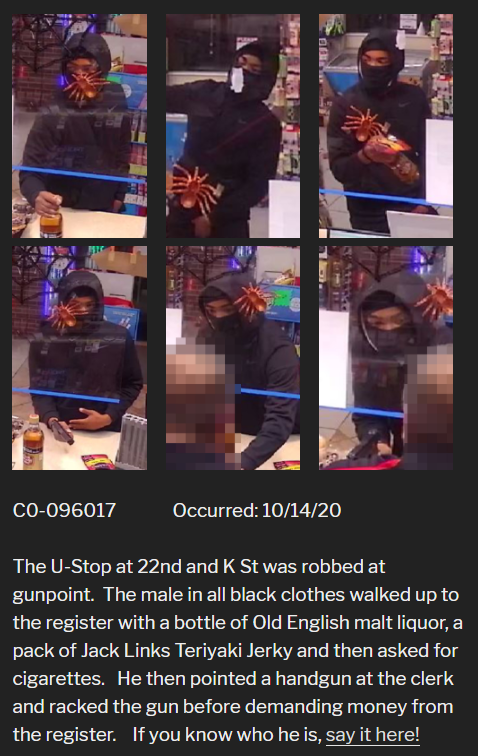 Wheeee