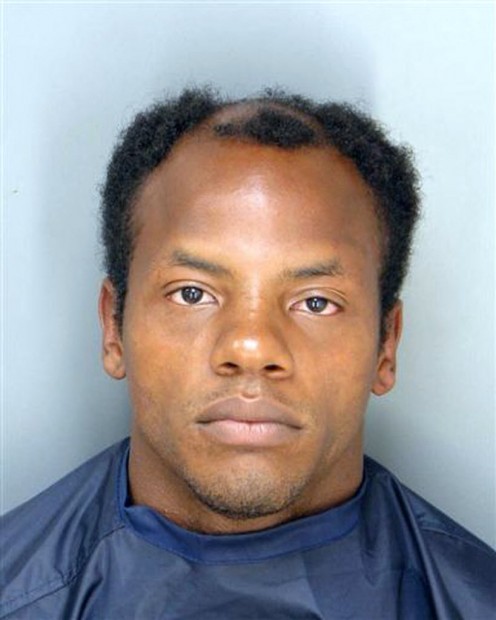 A Lincoln police officer, patrolling downtown just before the lunch hour on Thursday, broke up what appeared to be a robbery near 14th and O streets.
Robert Leon Mays III, 25, apparently attacked a 22-year-old man near Bennett Martin Public Library at 14th and N streets at 11:50 a.m., according to police reports.
The victim told police he was walking past the library when he heard someone yell, "Hey." He said he turned, and Mays demanded his wallet. When he refused and walked away, he said, Mays ran at him and punched him in the face and tackled him, said Lincoln Police Officer Katie Flood.
She said Officer James Ashley was driving by and saw the man face down in a fetal position, trying to protect his face and head while Mays punched him.
As Ashley got out of his cruiser, Flood said, Mays lifted the man by his shorts, ripping them from waist to knee to try to take his wallet from his shorts pocket.
Mays was jailed on suspicion of robbery, Flood said.
The other man was treated at the scene for minor injuries.