Police say they are on the lookout for a 22-year-old Texas man suspected of scamming a Lincoln store out of nearly $9,000 in truck tires.
Officer Erin Spilker said Roderick Phelps, of Fresno, Texas, got 16 tires from Bauer Built Tire at 7800 N. 56th St. after allegedly calling in credit card information deemed fraudulent after he'd already picked up the tires. 
After it happened Oct. 7, the chain tire seller notified other locations, which led to Phelps' arrest in Fremont when he allegedly tried the same scam at the Bauer Built there a week later. 
Spilker said his rented, gray Dodge Ram truck had receipts from the earlier Lincoln purchase, as well as $3,500 in tires at Graham Tire in Lincoln. 
Phelps was charged in Dodge County with theft by deception, a felony. But he posted bond Oct. 16. A warrant went out for his arrest earlier this month when he failed to return for arraignment. 
Lincoln police say he is wanted here, too, on suspicion of felony theft. 
POLICE ASK FOR CRIMESTOPPERS HELP:
Another U-Stop robbery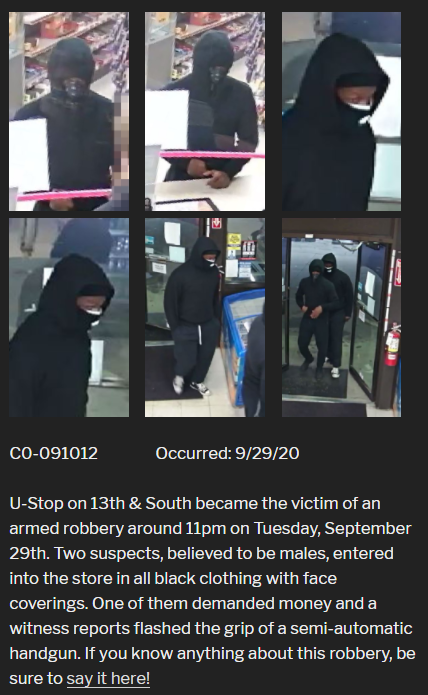 Bacardi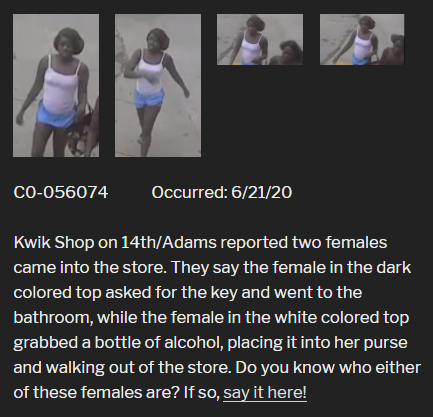 Beer Me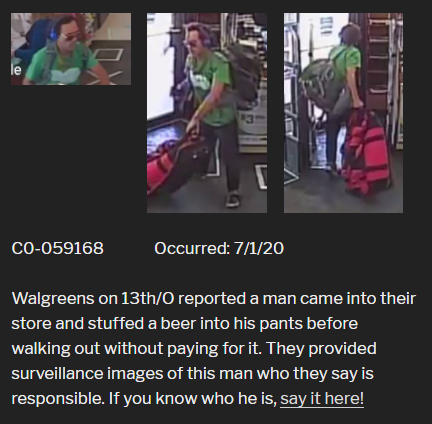 Best Buy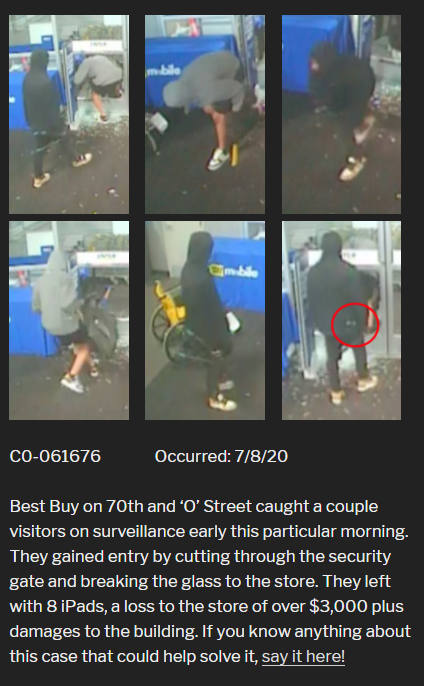 Blink of an eye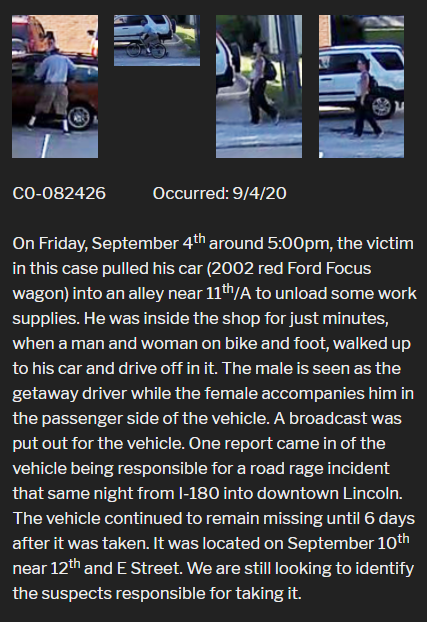 Fixodent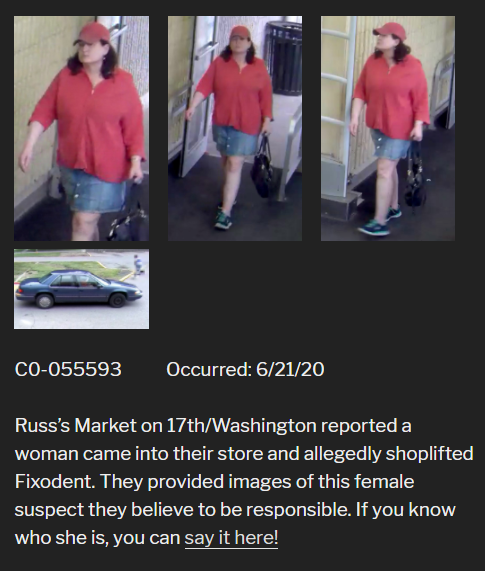 Followed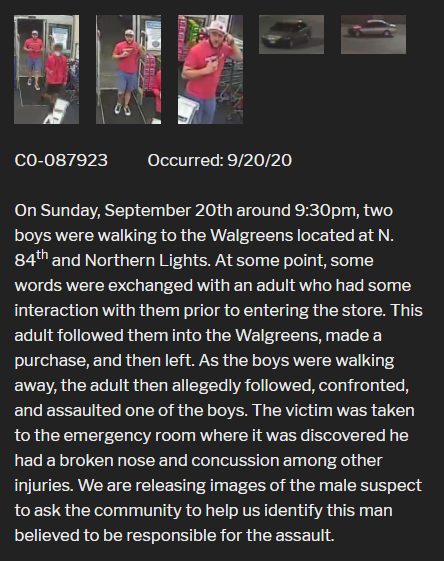 Heineken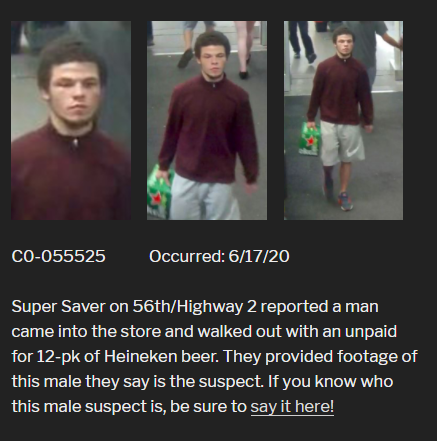 Jack Flash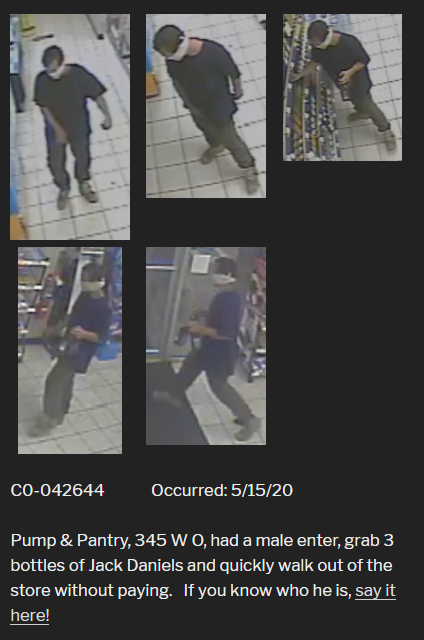 Kwik Shop robbery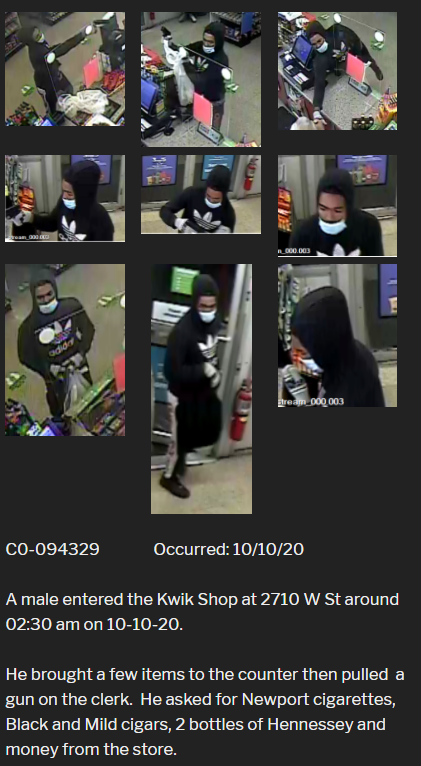 Let me see ya grill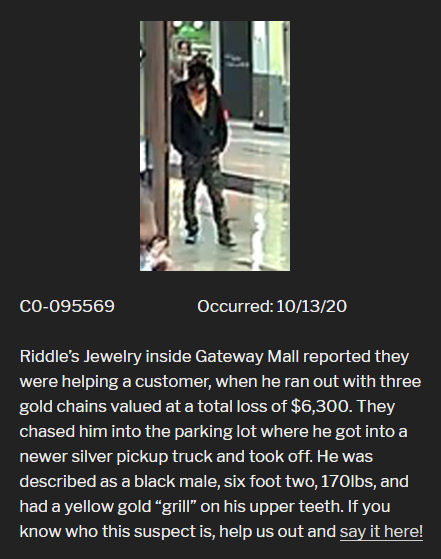 Mart dart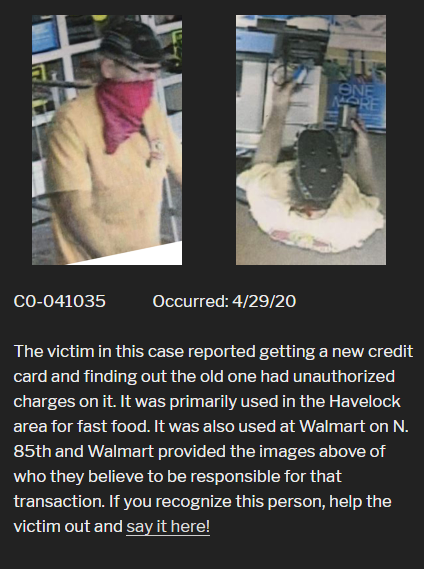 Missing gun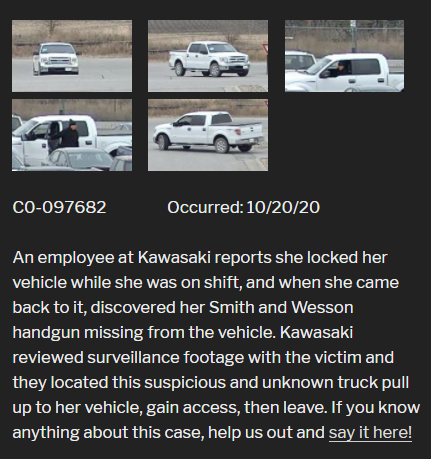 Needed a boost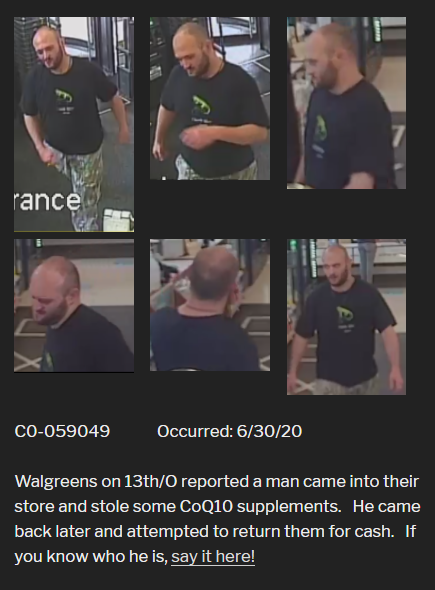 Not so bad guy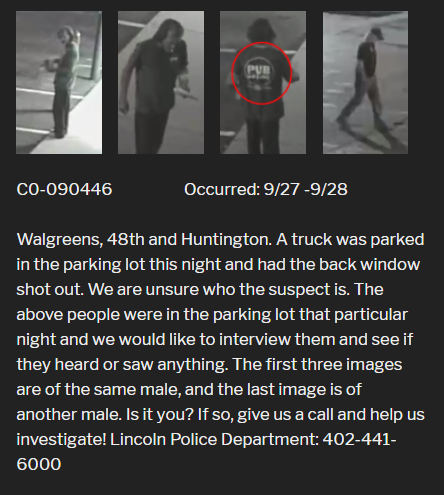 Ping pong paddle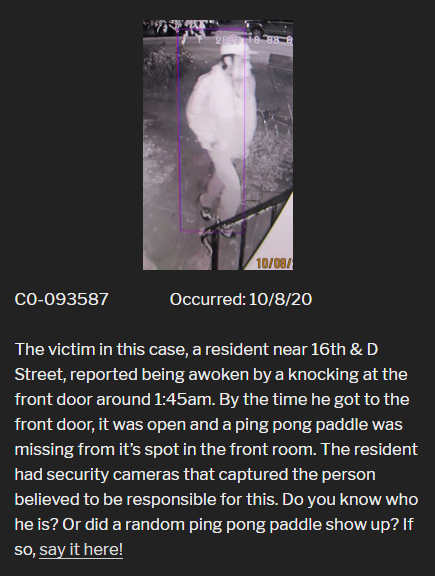 Questionable behavior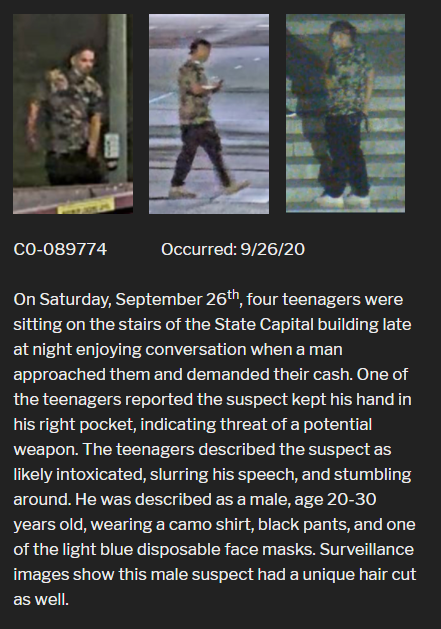 Red Sox fan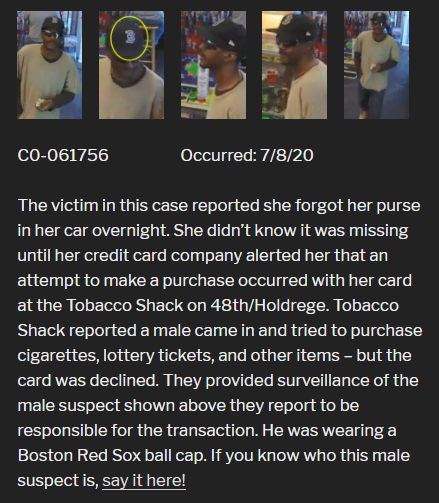 Smashing glass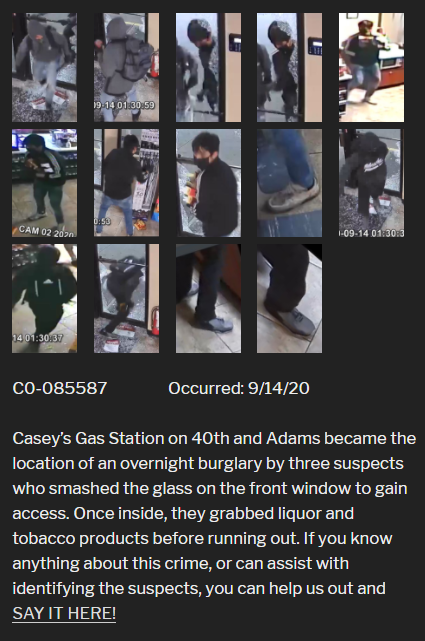 Snacky Snack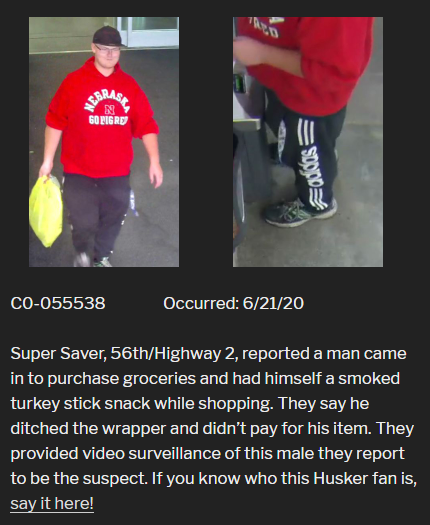 Tip jar taken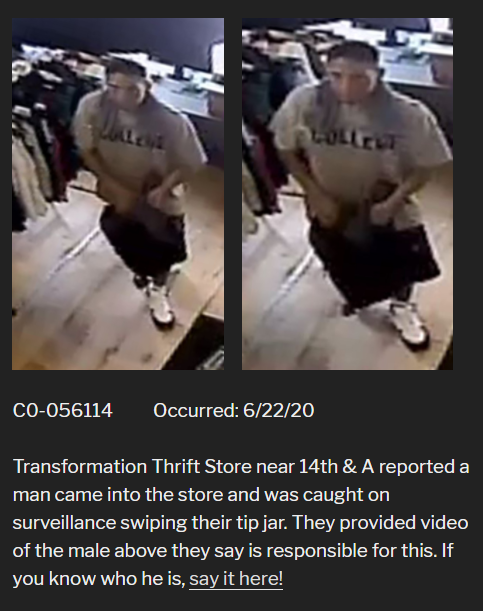 U-Stop robbery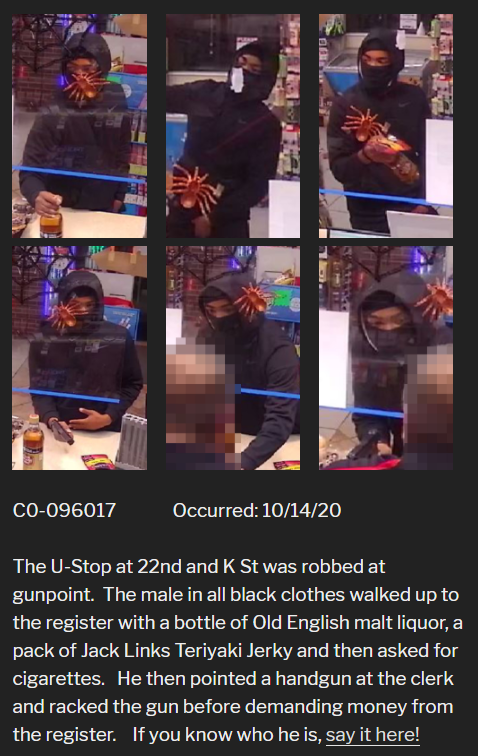 Wheeee