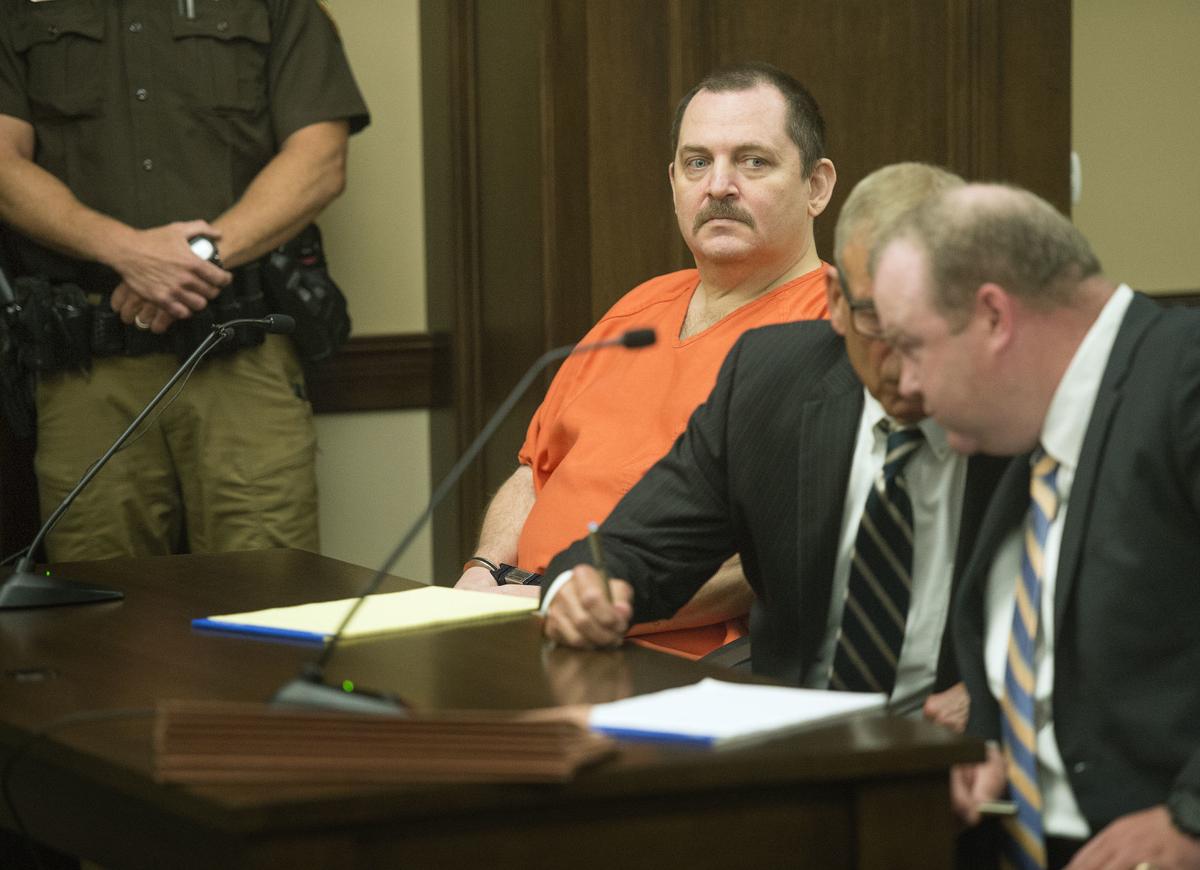 WILBER — The man accused of killing Lincoln woman Sydney Loofe will be evaluated by a psychiatrist to assess whether he's competent to stand trial, a judge said Tuesday.
Aubrey Trail, who is accused of first-degree murder in Loofe's death as well as unlawful disposal of human remains, asked for the evaluation last week.
His court-appointed attorney, Ben Murray of Hebron, said the motion isn't in response to a change in behavior but a matter of due diligence.
"If that's going to be an issue, it's one we don't want to pop up," Murray said after court.
In assessing competency, a psychiatrist gives an opinion on whether a defendant can understand court proceedings and assist in their defense.
Murray doesn't expect the evaluation would delay a June 2019 trial, set last week by Saline County District Judge Vicky Johnson.
You have free articles remaining.
State prosecutors didn't oppose the motion and had no comment after court.
Trail, 52, didn't say anything during Tuesday's two-minute hearing.
His attorneys filed a request Friday to have his mental fitness to stand trial evaluated, a day after they appeared in court with Trail and his trial was set to begin in June 2019.
A judge has sealed letters Trail sent to the court related to the matter, as his attorneys requested.
Trail and Bailey Boswell, whom he has described as his girlfriend, are accused of first-degree murder.
Investigators allege they bought supplies used in Loofe's killing before she came back to the pair's Wilber apartment while on a date with Boswell. There, investigators say, Trail strangled Loofe with an electrical cord, though he has said she died accidentally.
Both would face the death penalty if convicted.