Lincoln Public Schools has agreed to pay a Lincoln woman $300,000 to settle her lawsuit alleging she wasn't hired for special education teacher positions because of her disability.
Rachel Veenendaal is partially paralyzed from the waist down and uses crutches. She had been a substitute teacher for several years and has a bachelor's degree in special education.
In a statement, Lincoln Public Schools said: "In order to avoid the costs and uncertainties of litigation, Lincoln Public Schools determined to settle the lawsuit filed by Ms. Veenendaal. … At LPS, we remain committed to that core belief of providing opportunities of growth for all employees and students."
LPS did not admit to any liability or wrongdoing as part of the settlement.
On Wednesday, Veenendaal's attorney, Kathleen Neary, said: "I am appreciative that once LPS learned of the facts and evidence supporting Ms. Veenendaal's claims, the parties were able to reach a reasonable resolution."
Veenendaal had worked for LPS as a substitute teacher since October 2009 and was hired in May 2017 as a half-time special education/learning resource teacher at Zeman Elementary School in addition.
According to the lawsuit, following the job offer, she had to submit to a physical exam and was told she didn't pass.
Neary said during a meeting that June with LPS's risk manager and an Americans with Disabilities Act (ADA) specialist, Veenendaal was called "a hazard on crutches" and told she could endanger children due to her disability.
When Veenedaal demonstrated how she used her crutches to carry objects, Neary said, they looked confused and shocked.
Neary said when Veenendaal asked if she could park close to the school in the winter, they declined, asking how she could handle real emergencies and what would happen if she slipped on water. She suggested that she be allowed to use a walkie-talkie or phone if she needed help.
In early 2018, Veenendaal applied for a full-time special education teacher/learning resource teacher position at Zeman but was told she wasn't being offered the position because she couldn't run after or restrain students.
Neary said she was told that she was barred from teaching special education at LPS. And the position was offered to someone without a disability.
That February, she was told she could no longer work in special education in any capacity because she couldn't bend, climb, twist, lift and sprint.
Veenendaal filed an ADA complaint with LPS's district office. In August 2018, she requested permission to accept a long-term special education substitute teaching position at Culler Middle School. She was approved, but prohibited from applying for other special ed positions with LPS.
In 2019, she sued. The case had been headed toward trial in U.S. District Court in October before the parties settled and asked the judge to dismiss the case this week.
Updated: Top 10 Nebraska attractions in a pandemic year
No. 10: Lincoln Children's Museum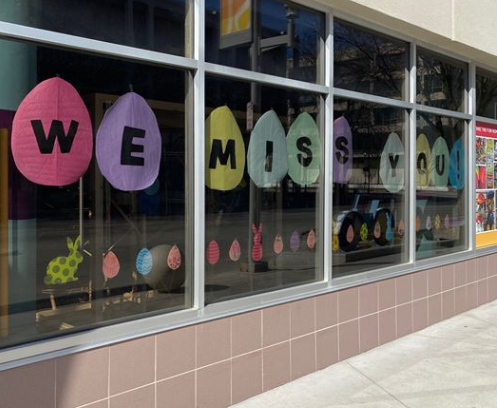 No. 9: Pioneers Park Nature Center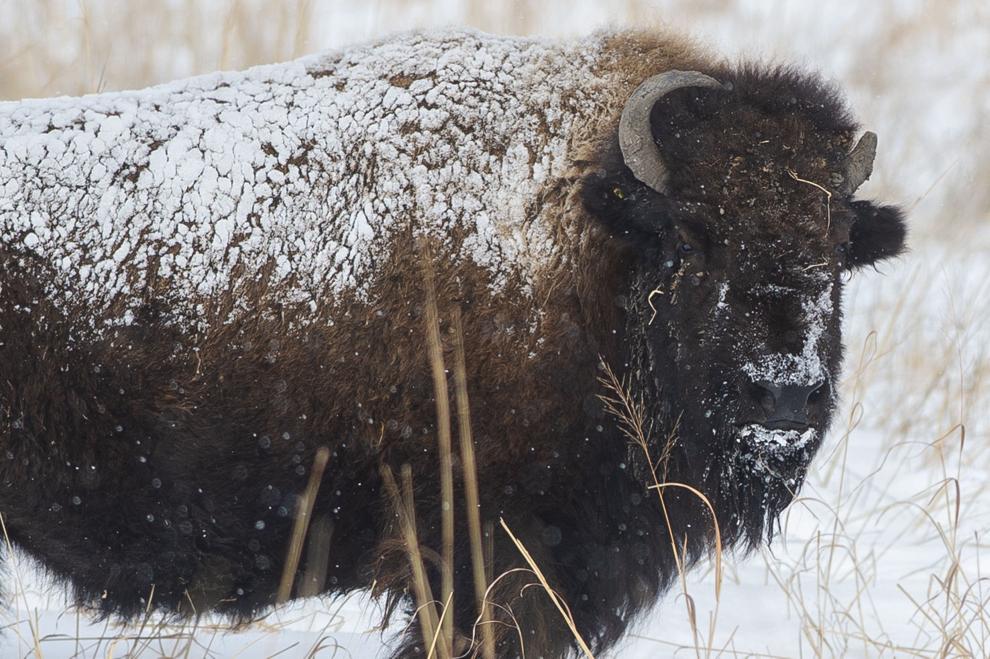 No. 8: Omaha Children's Museum
No. 7: Fontenelle Forest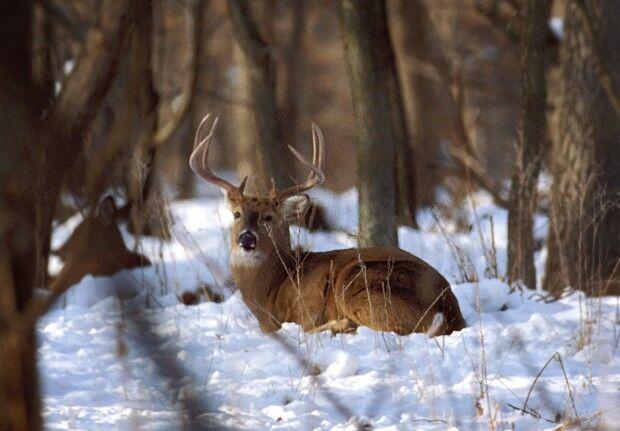 No. 6: Lauritzen Gardens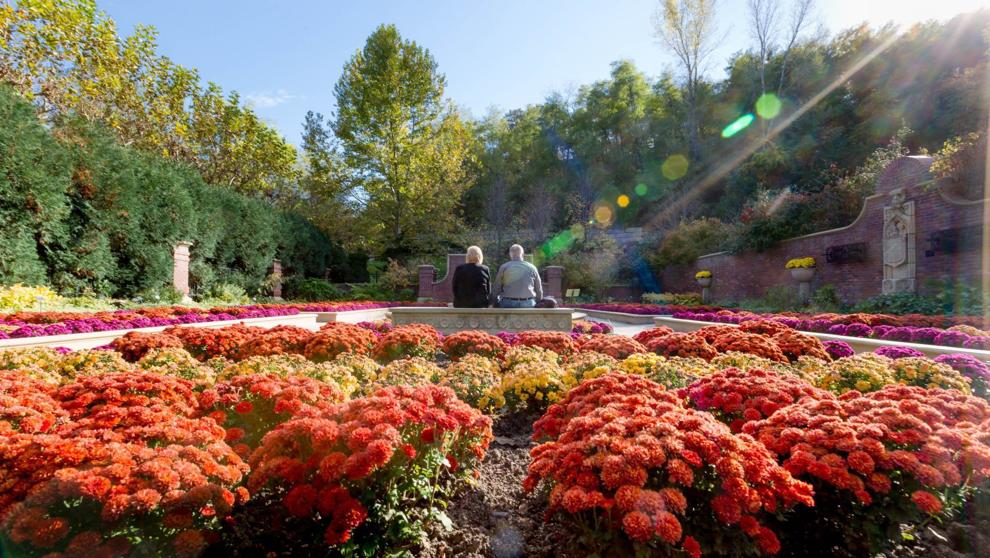 No. 5: The Durham Museum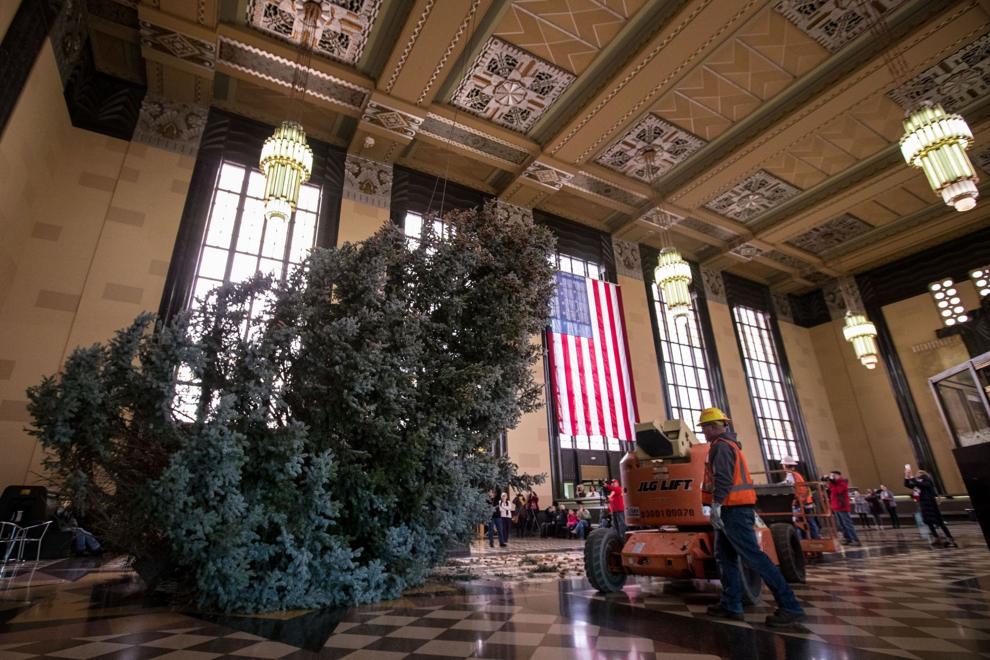 No. 4: Lincoln Children's Zoo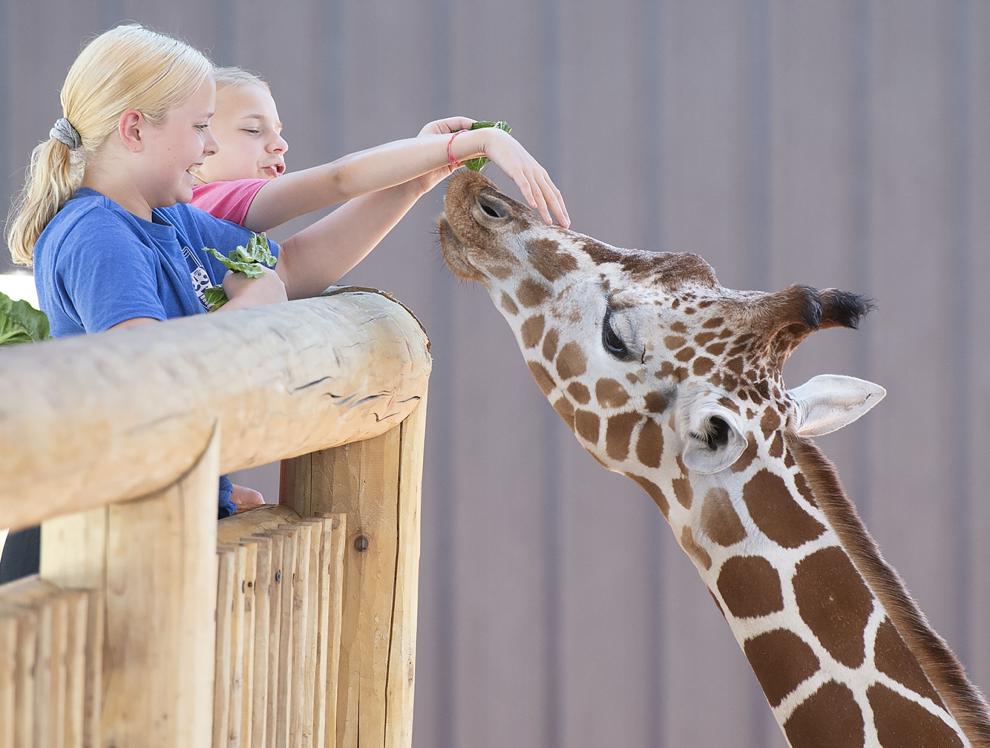 No. 3: Chadron State Park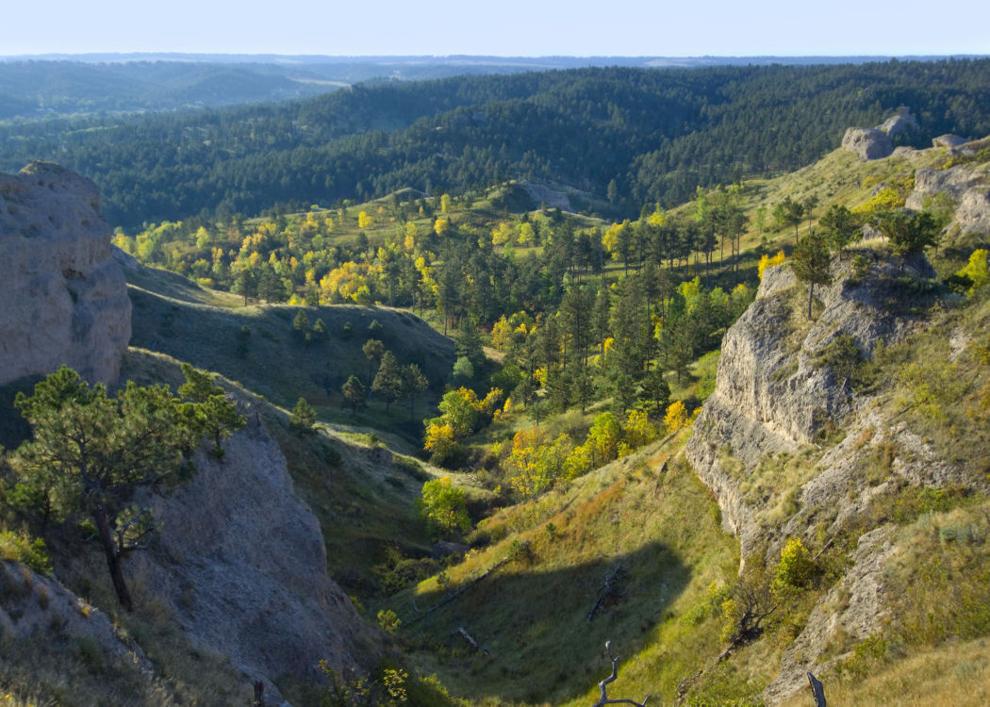 No. 2: Bakers Candies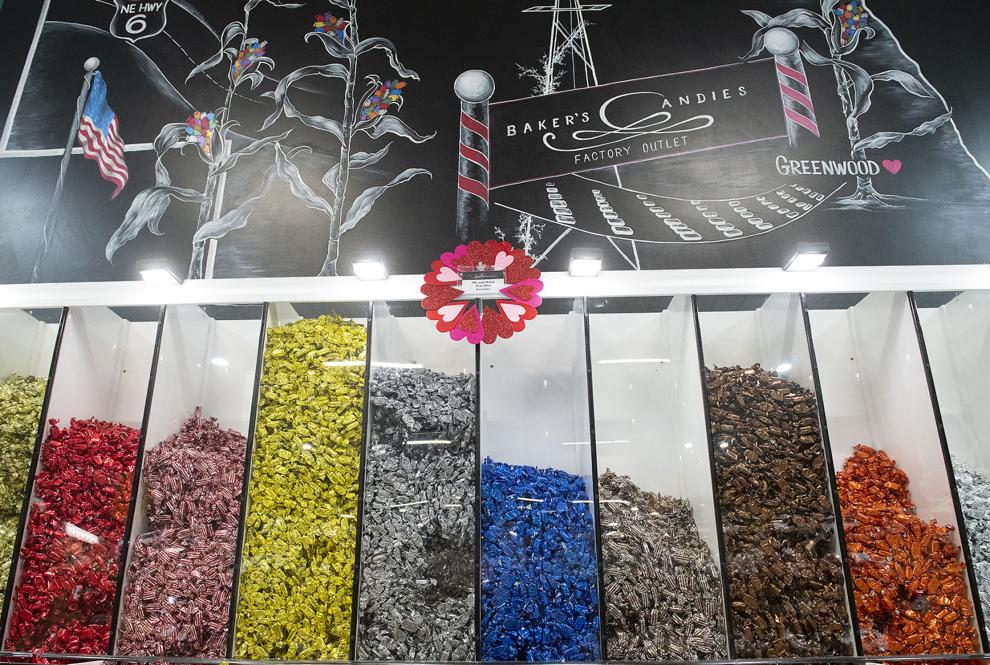 No. 1: Henry Doorly Zoo & Aquarium