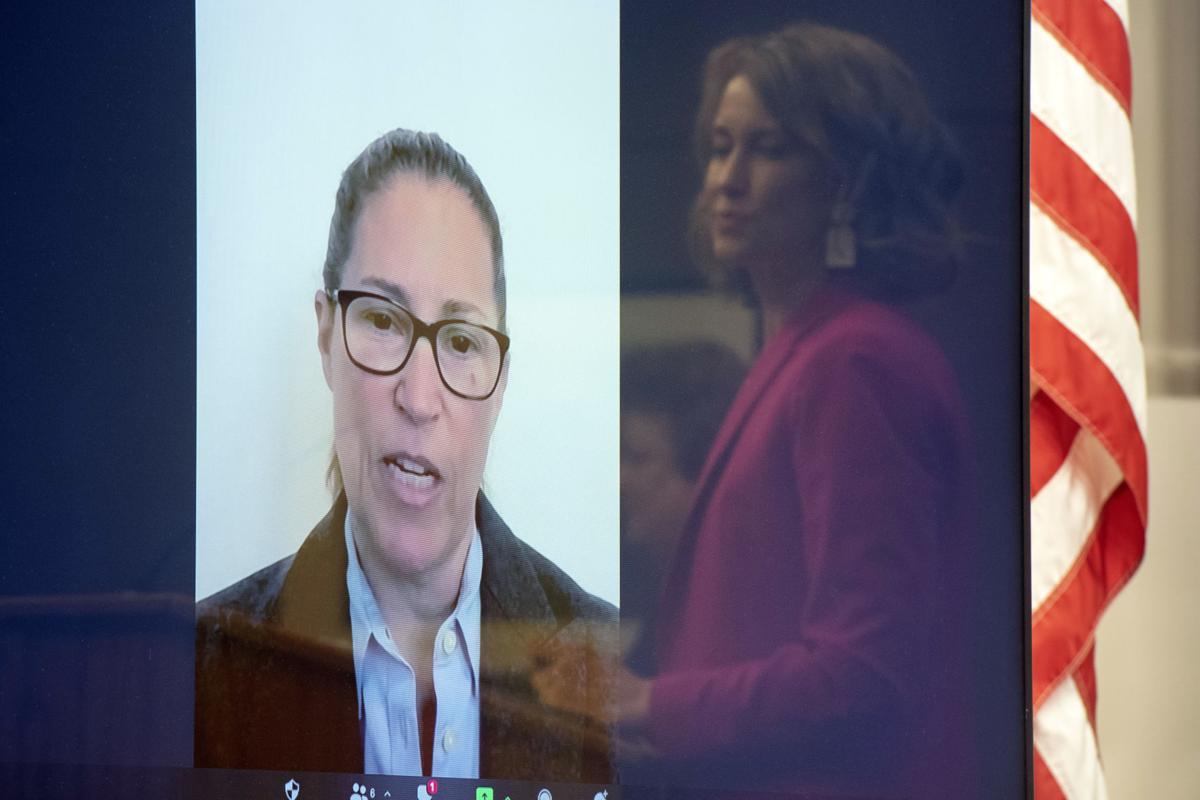 Lincoln Mayor Leirion Gaylor Baird's pick to be the city's next police chief is a historic choice for the department — in more ways than one.
Teresa Ewins, a San Francisco Police Department commander and the highest ranking LGBTQ officer on the force, will be the first woman and LGBTQ person to lead the Lincoln Police Department in its 150-year history if she's approved by the City Council at its meeting next week.
But the history-making nature of Ewins' hire stretches beyond her gender or sexual orientation.
Ewins, a 55-year-old California native who has spent all of her career on the West Coast, would be the first true outsider to be tabbed as Lincoln's top cop since at least 1975.
Three of the last five police chiefs — Jeff Bliemeister, Jim Peschong, Tom Casady, Allen Curtis and B. Dean Leitner — were promoted from within LPD.
Bliemeister, the man who Ewins is set to replace, was tabbed to lead the department after 20 years with the Lancaster County Sheriff's Office, working in the same county as and sharing a building with officers he later led. Casady, who served from 1994-2011, started his career with LPD in 1974 but was with the sheriff's office from 1987 until he was appointed chief in the mid 1990s. 
"Since 1970, it's all been local," said Brad Hulse, the president of the Lincoln Police Union and 21-year veteran of the department. "And I think it's always good to have those fresh ideas, different perspective, different way of looking at things — and that's kind of what a lot of our members want."
The last person tabbed as Lincoln's police chief from outside of Lancaster County was George Hansen, who served the department from 1975-78. Before Lincoln, Hansen had been the public safety director in Sunnyvale, California, for 4½ years. That gig followed a 26-year stint in the military.
As Lincoln's union — which endorsed Ewins before she was tabbed by Gaylor Baird — seeks fresh ideas, they can look back on Hansen's time as chief as a sort of historical guide for what an outsider might bring to Lincoln.
Hansen is remembered for his modern approach to policing and lasting changes he made within the department, according to city archives. He introduced "team policing," redesigned the department's uniforms, badge and patrol cars and he was the city's first chief to hire women as commissioned officers — a move that helped pave the way for Ewins' appointment more than 45 years later.
But even Hansen was not an outsider to the extent that Ewins is. The former chief was a Falls City native and a University of Nebraska-Lincoln graduate. Born in Santa Monica, Ewins went to school and played soccer at Sonoma State University before getting her first job in policing with the SFPD as a 30-year-old.
"I think it's always a good thing to have someone come in with fresh eyes to look at systems, at a department like this," Ewins told reporters before her public forum appearance on June 22. "I learned things that I didn't even know today that (LPD was) doing that they've been doing for a long time. And so, I was pleasantly surprised.
"Having my experience with the mental health conversation, biased reforms or general reforms ... those are things that I've learned a lot from and I can bring that to Lincoln. And really, it is a different perspective."
If confirmed, Ewins would be the first police chief without any local law enforcement experience or who hadn't previously lived in Nebraska since at least the late 1800s, when city archives become spotty and when police chiefs were hired without any recorded law enforcement experience.
Stacked against the decades of white men who have filled the sometimes ambiguous records of the department, Ewins, perhaps the first true outsider, stands alone.
Top Journal Star photos for July
Top Journal Star photos for July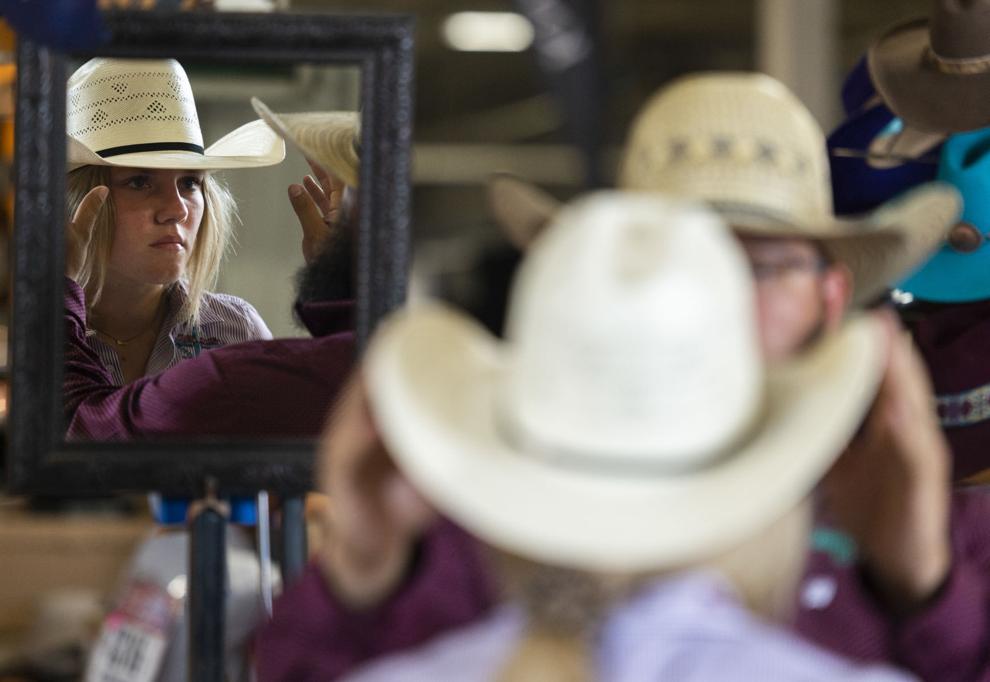 Top Journal Star photos for July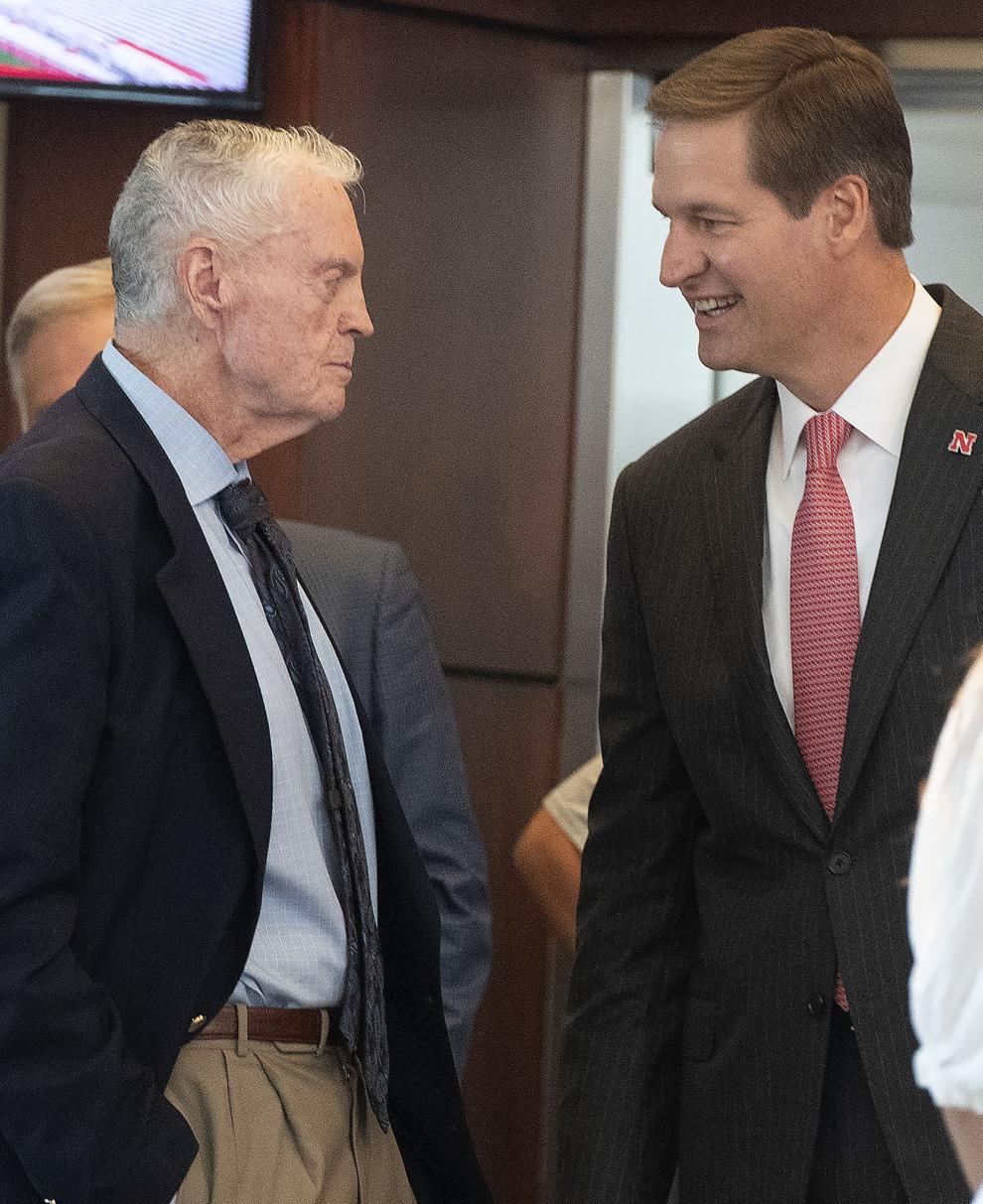 Top Journal Star photos for July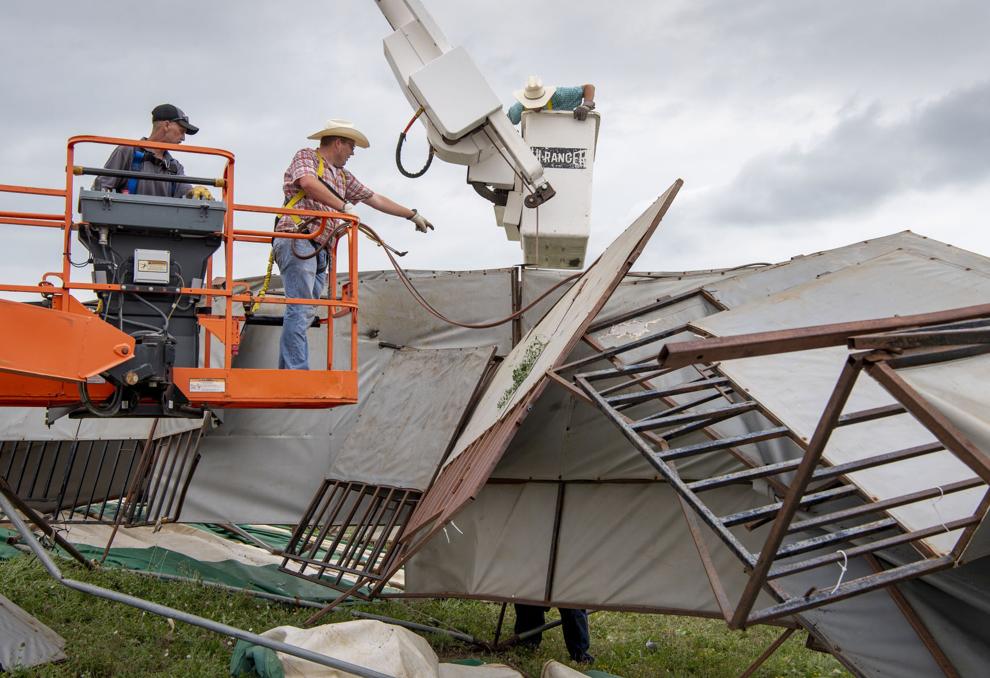 Top Journal Star photos for July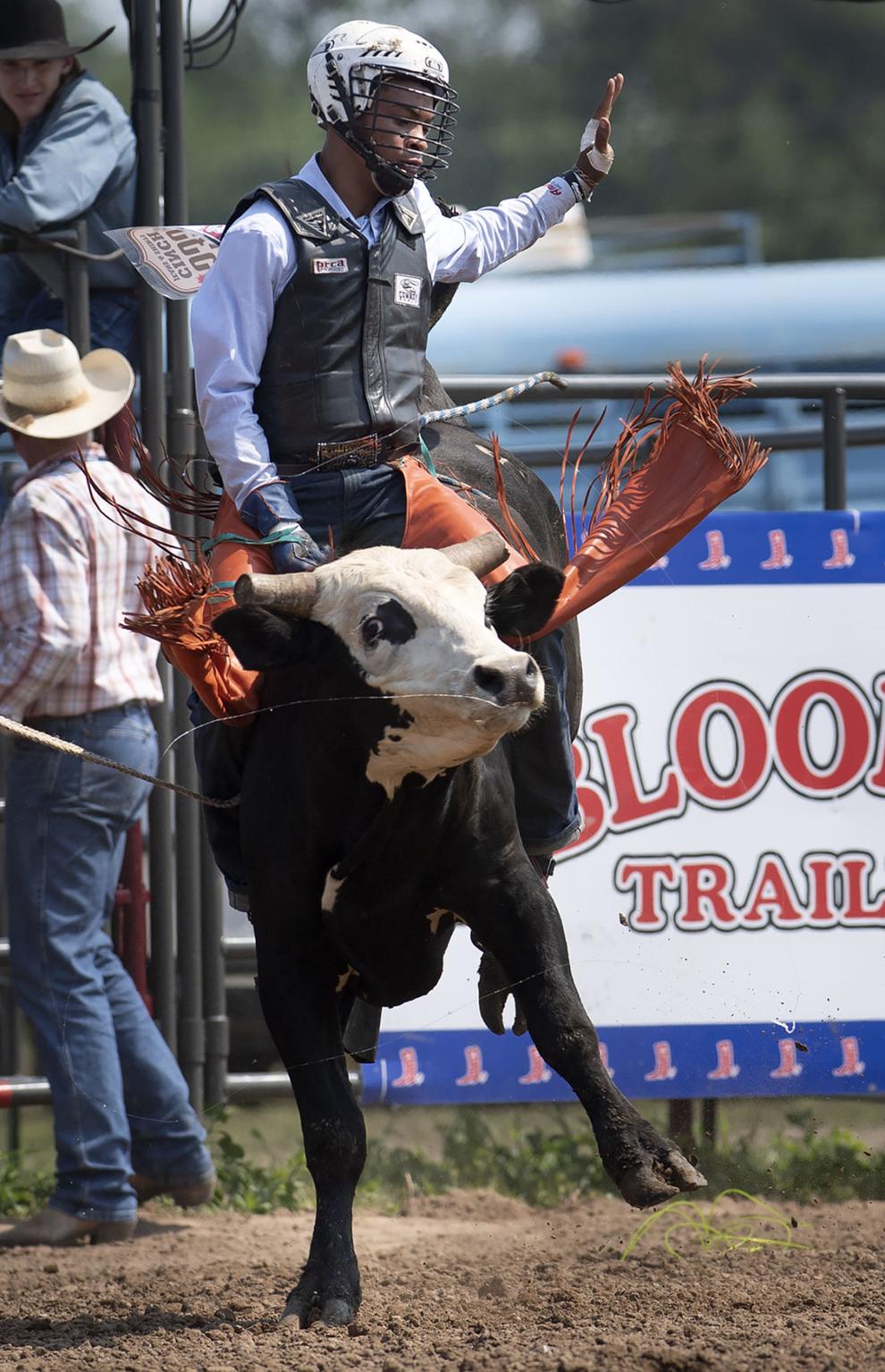 Top Journal Star photos for July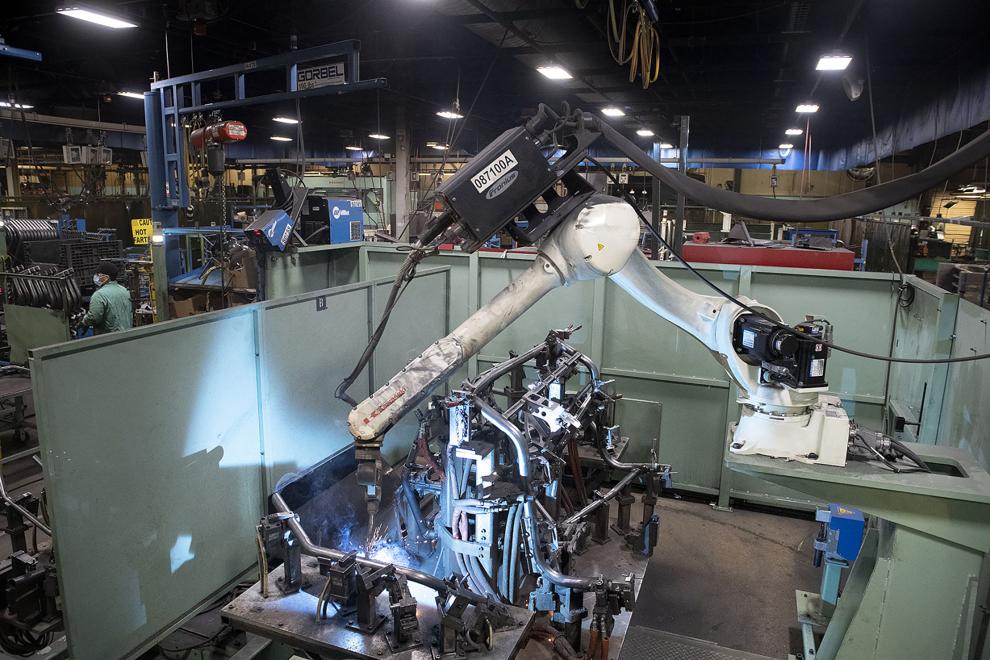 Top Journal Star photos for July
Top Journal Star photos for July
Top Journal Star photos for July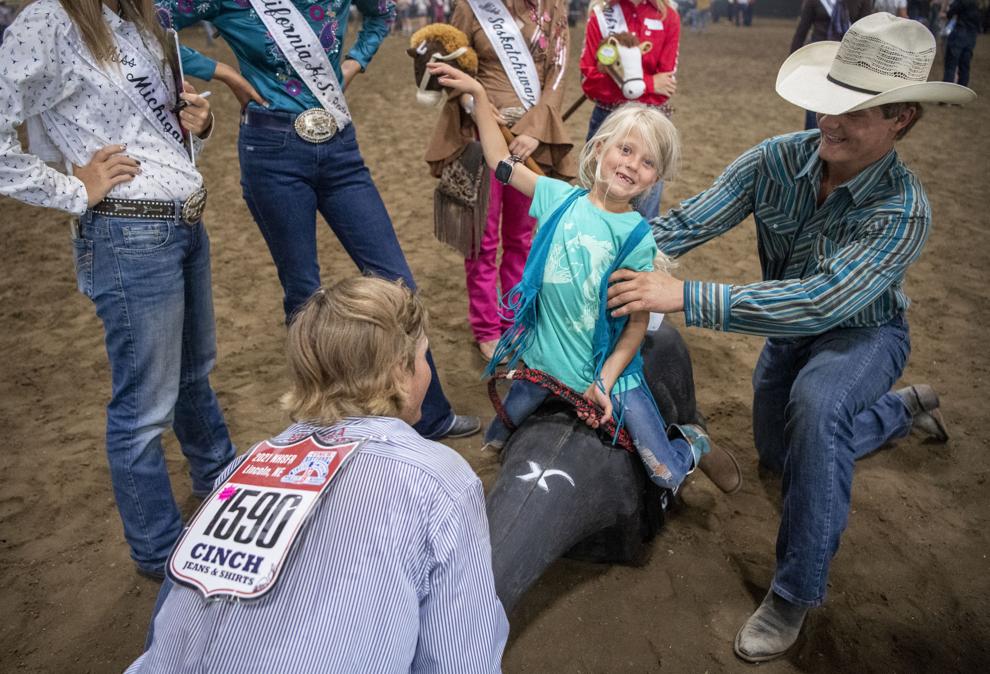 Top Journal Star photos for July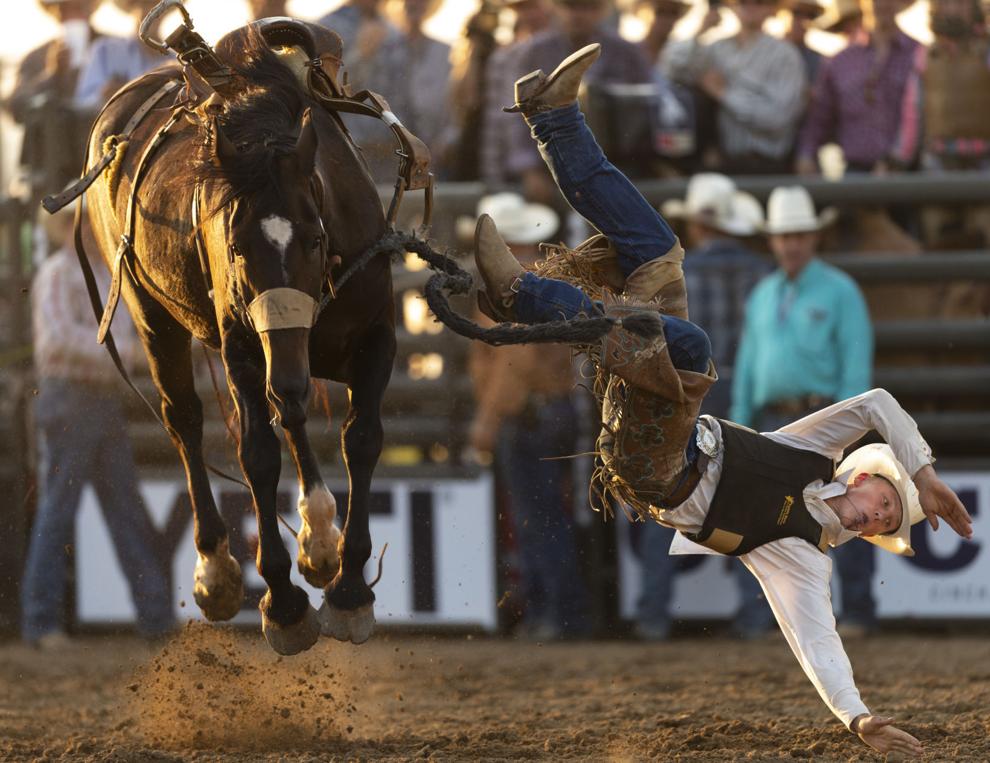 Top Journal Star photos for July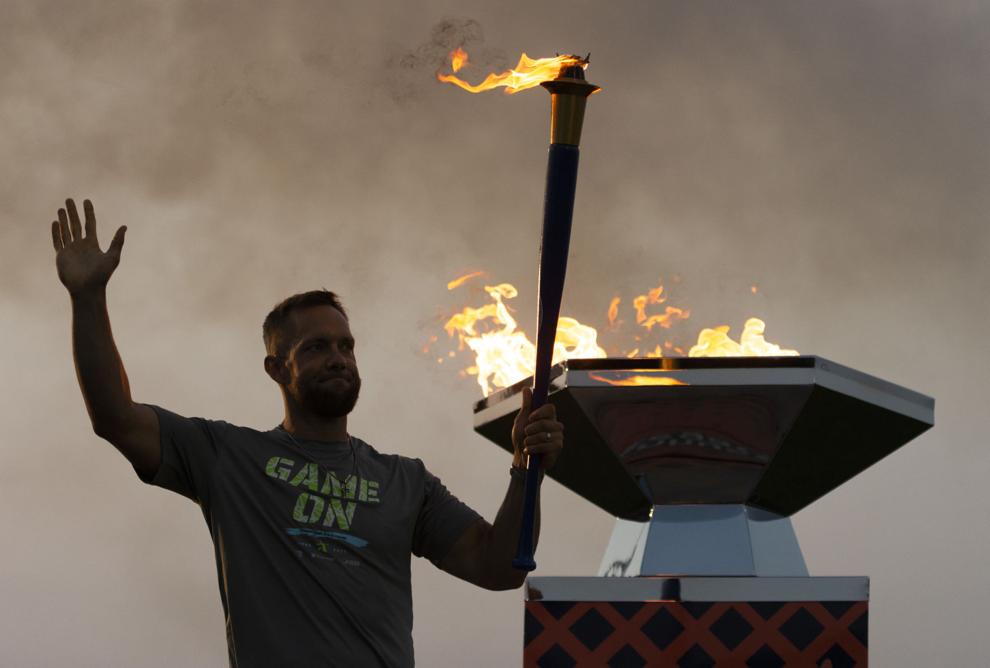 Top Journal Star photos for July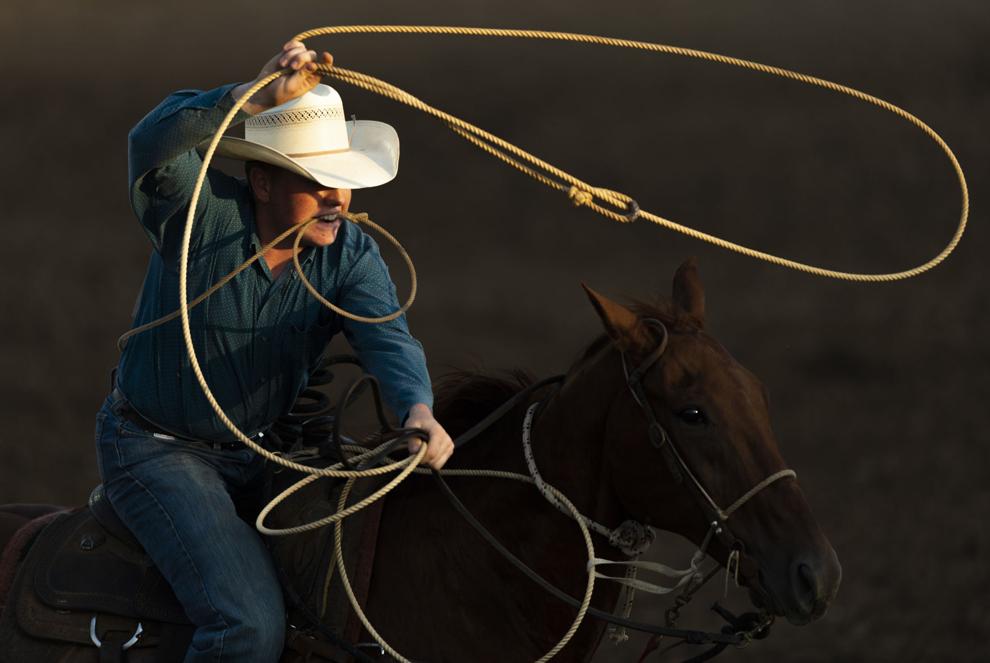 Top Journal Star photos for July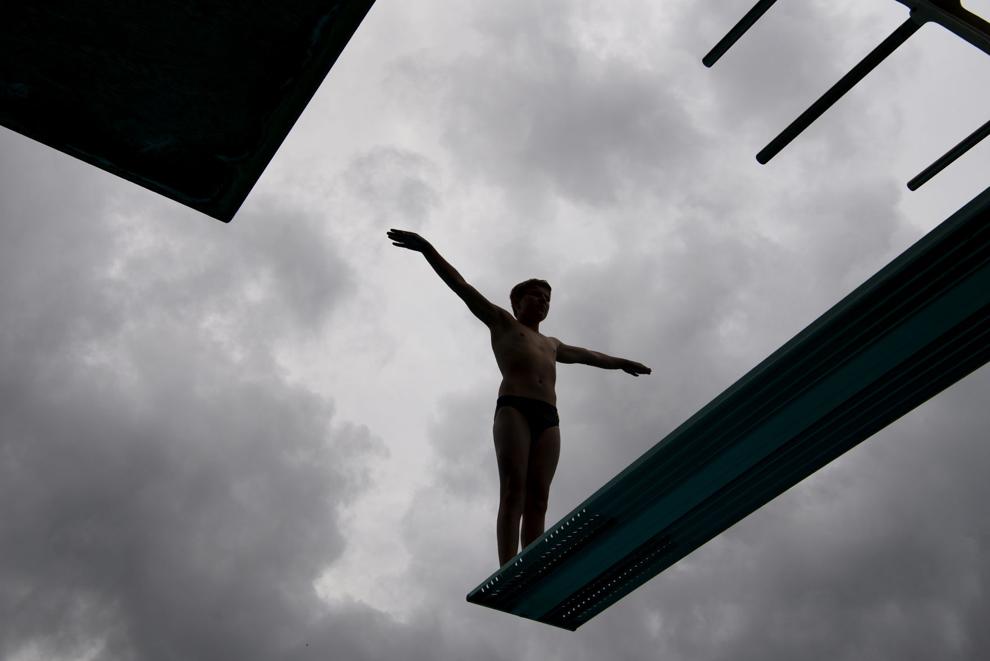 Top Journal Star photos for July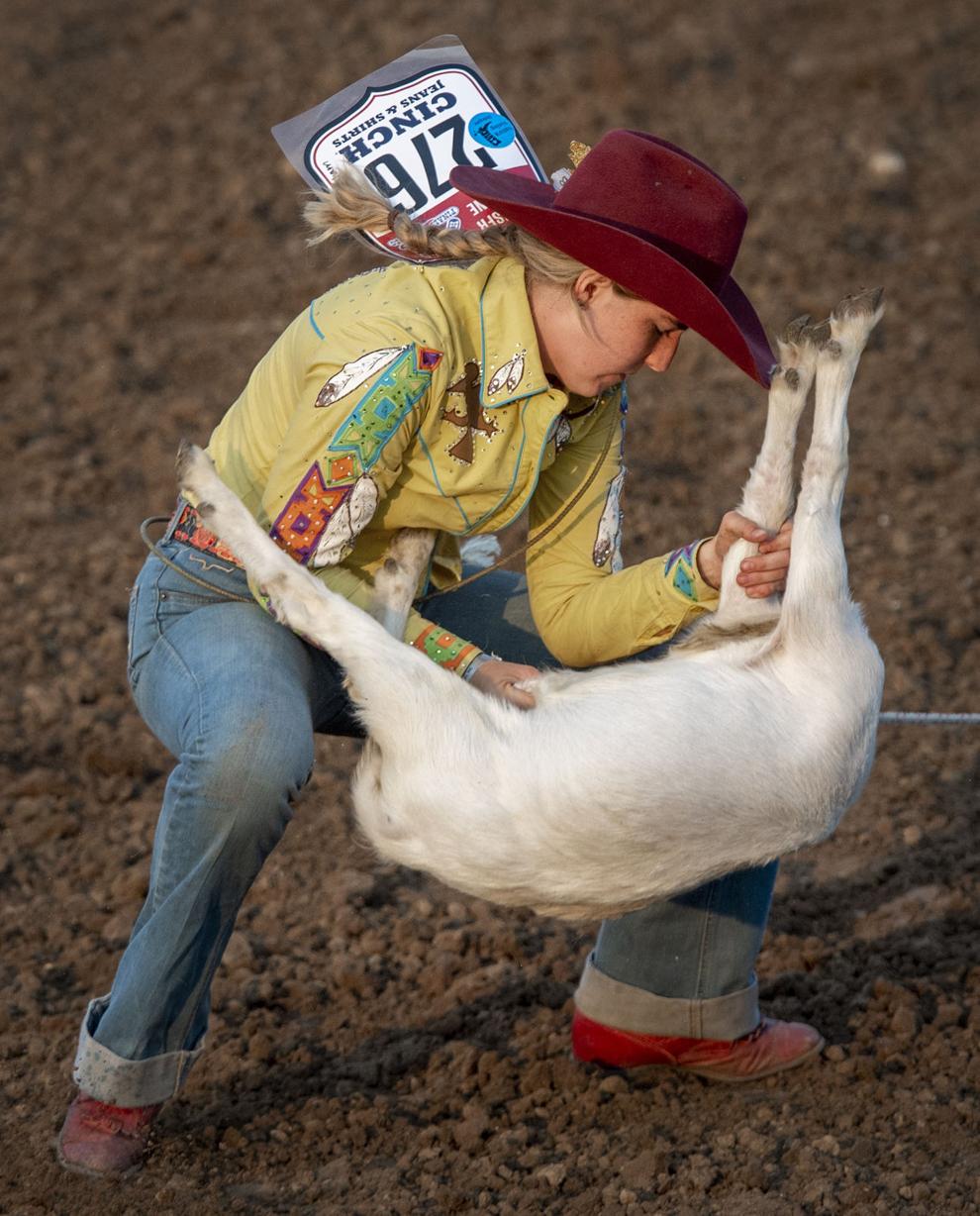 Top Journal Star photos for July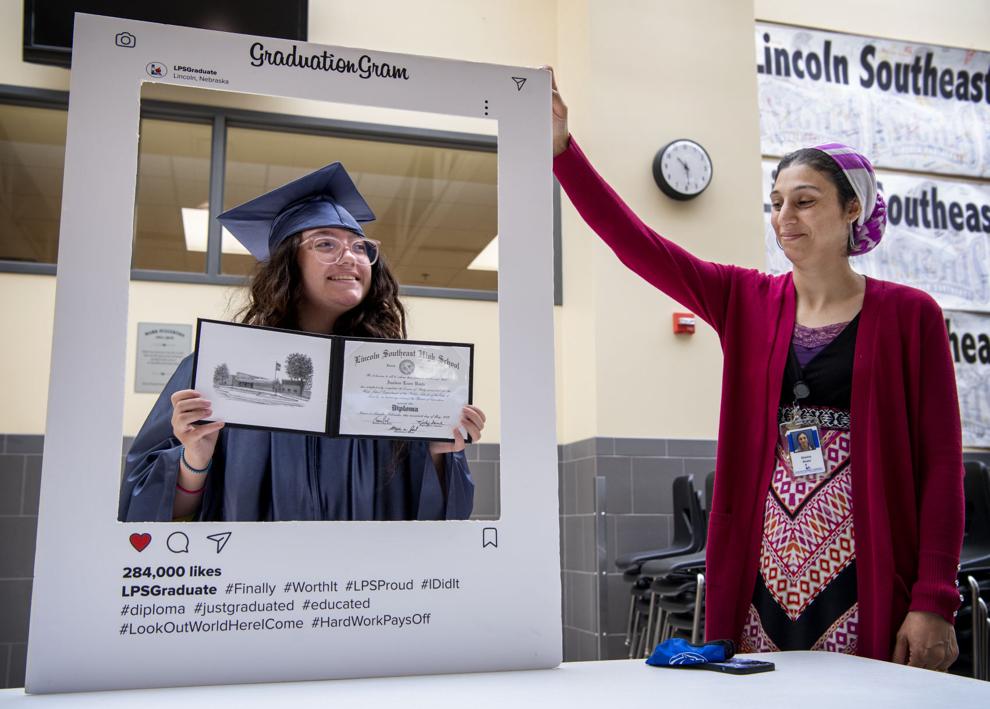 Top Journal Star photos for July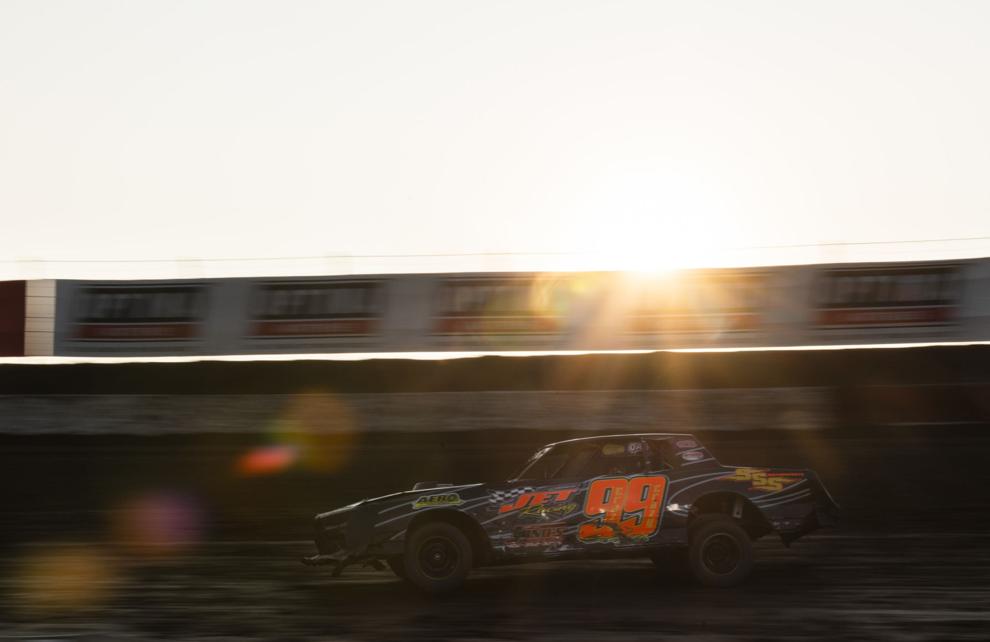 Top Journal Star photos for July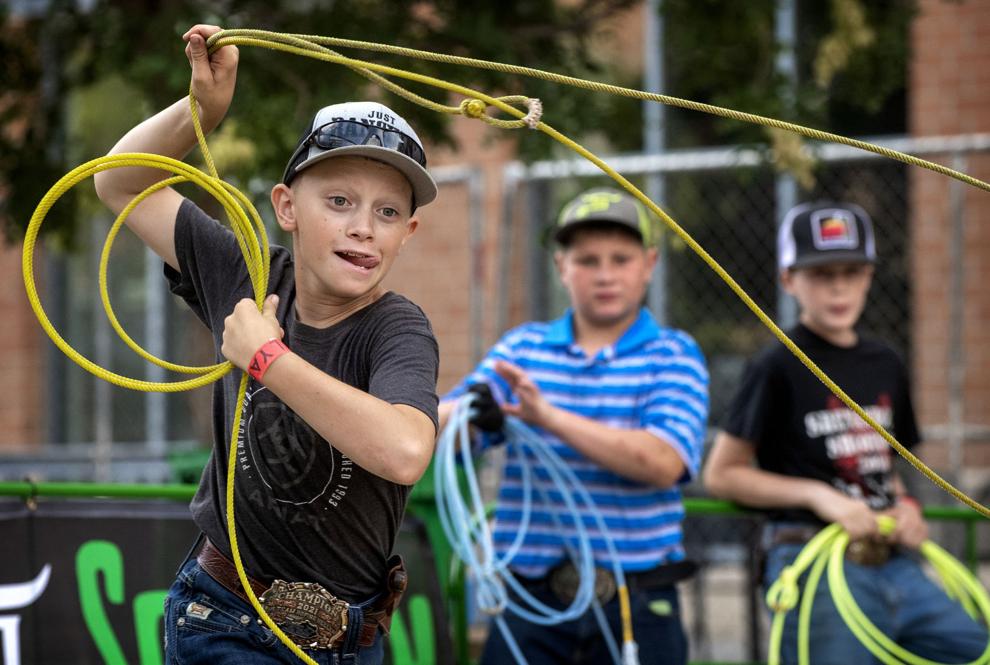 Top Journal Star photos for July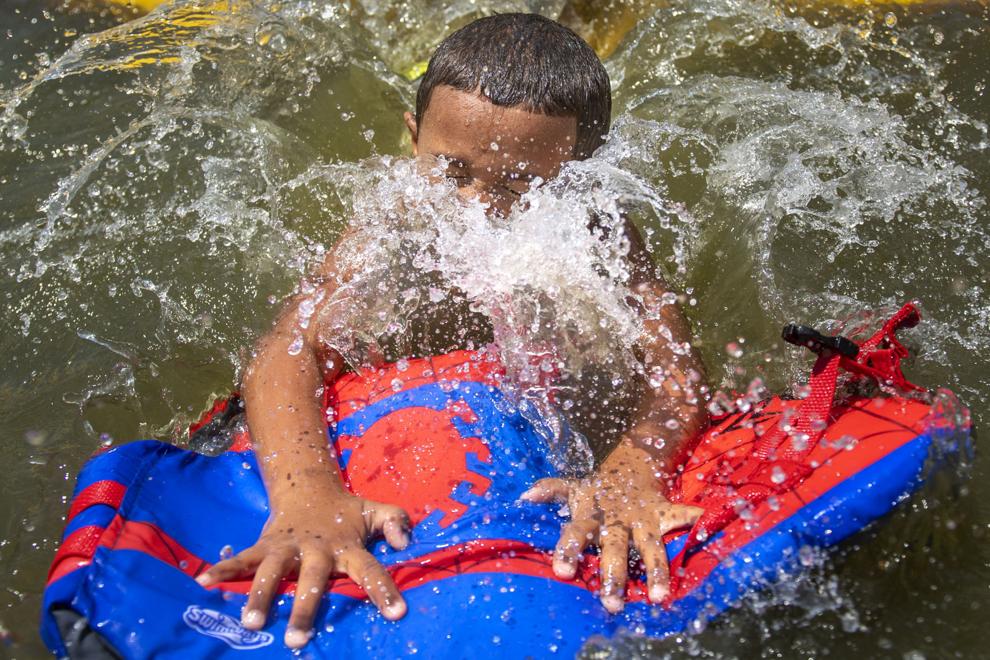 Top Journal Star photos for July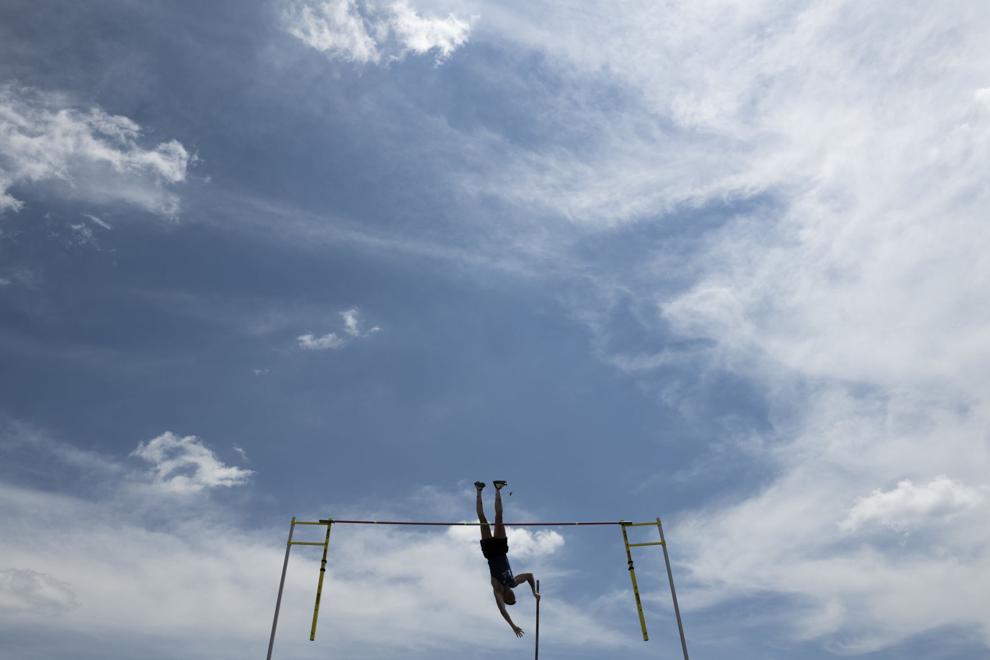 Top Journal Star photos for July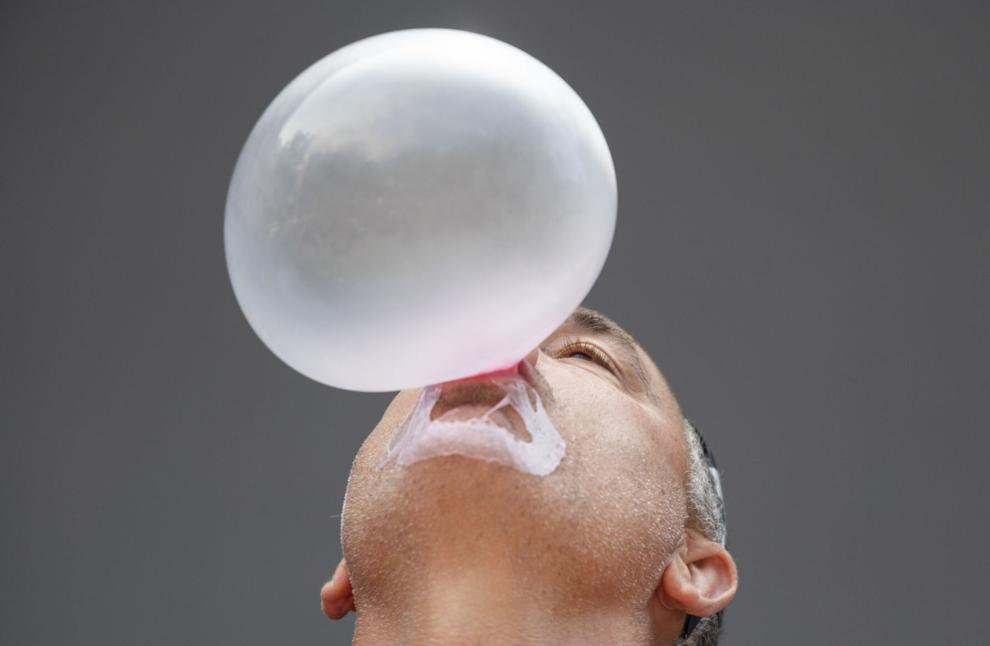 Top Journal Star photos for July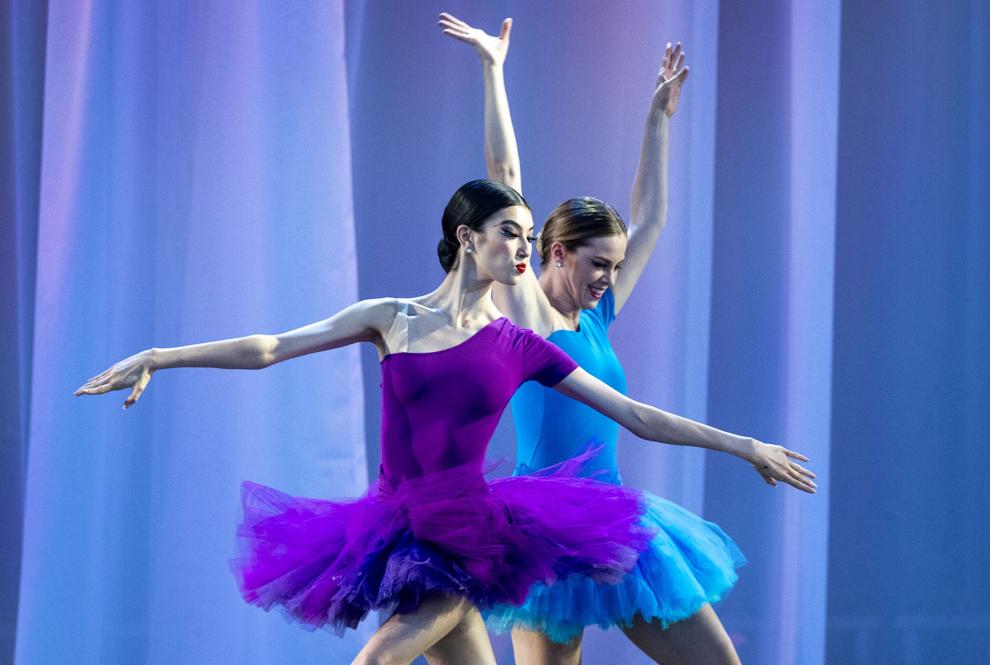 Top Journal Star photos for July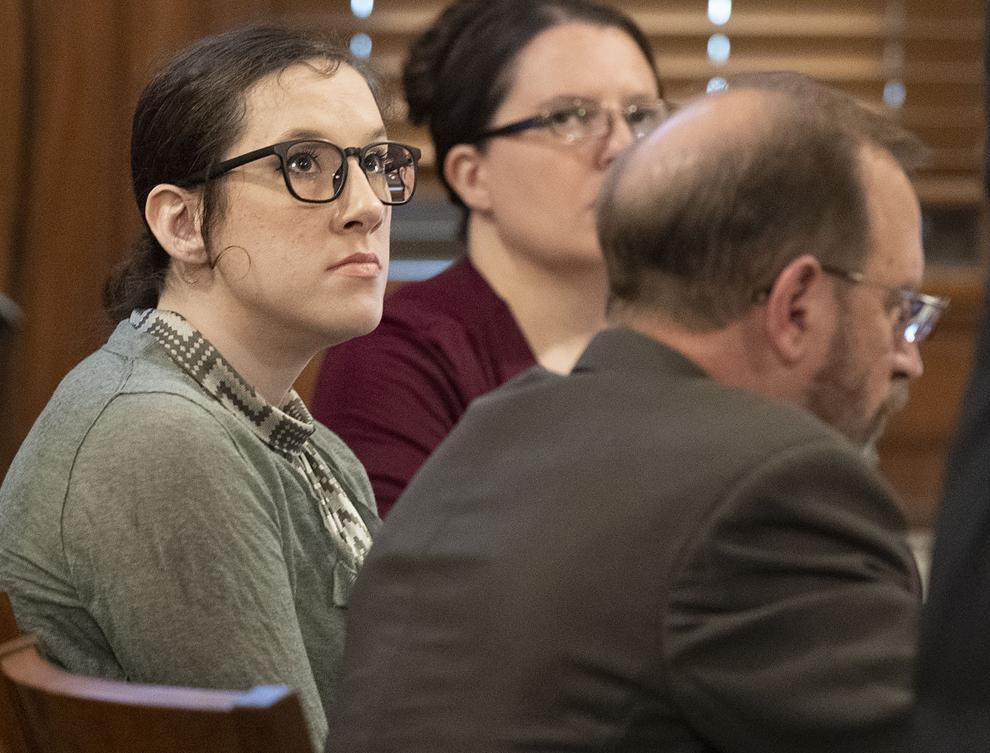 Top Journal Star photos for July