A 47-year-old Lincoln woman has been charged with terroristic threats and use of a deadly weapon to commit a felony after allegedly coming at a man with a 9-inch kitchen knife and threatening to kill him.
In court records, police say they believe the fight started over the 49-year-old man allegedly taking her marijuana.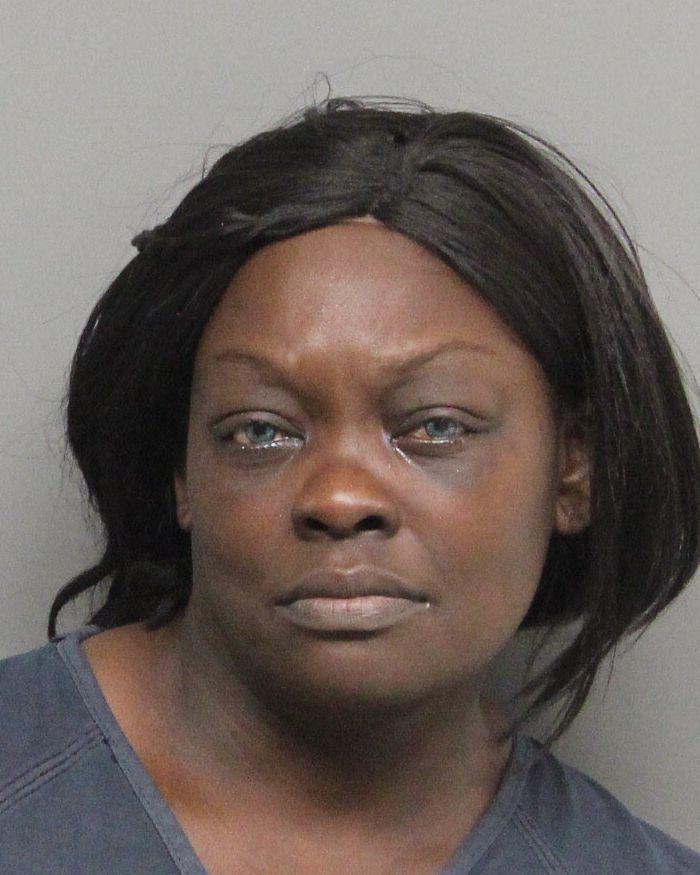 D'Angela Williams was in court Tuesday on the charges. 
Officer Erin Spilker said Monday just after 9:30 p.m., police were sent to an apartment in the 400 block of Honor Drive on a disturbance between the two. They had been at a friend's apartment there when the argument started and were asked to leave.
Spilker said as the man headed to his car to leave, Williams allegedly came out with a large kitchen knife and threatened to kill him. He told police he got in his car and she hit the roof with her fist on the driver's side, then slashed a tire on the passenger side before going back into the apartment.
Lincoln Crime Stoppers cases
Lincoln police want the public's help solving these cases
Another U-Stop robbery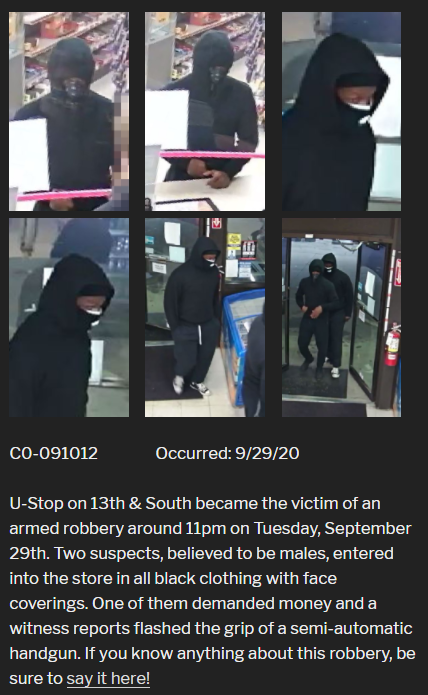 Bacardi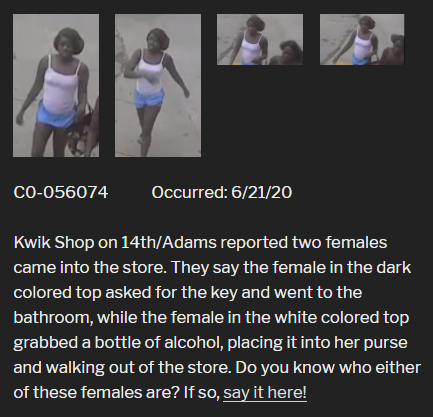 Beer Me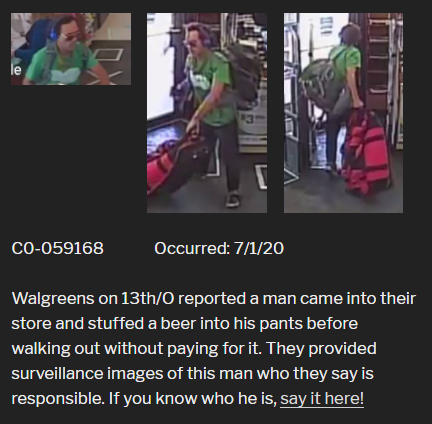 Best Buy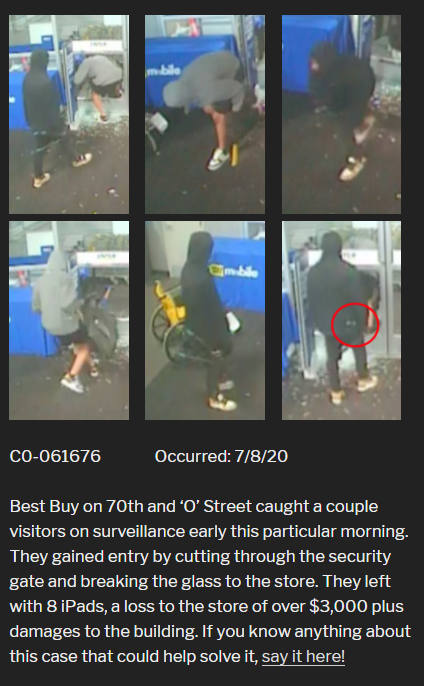 Blink of an eye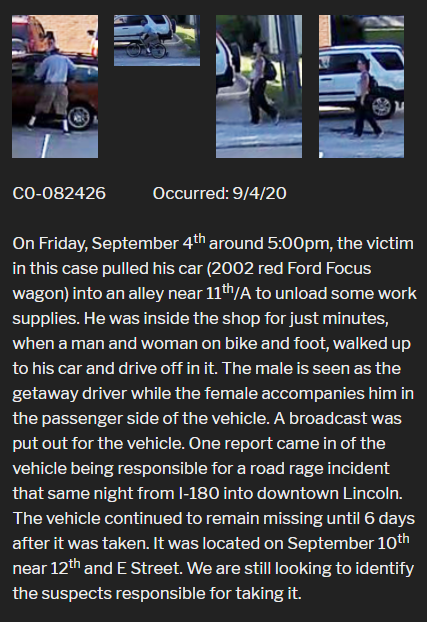 Fixodent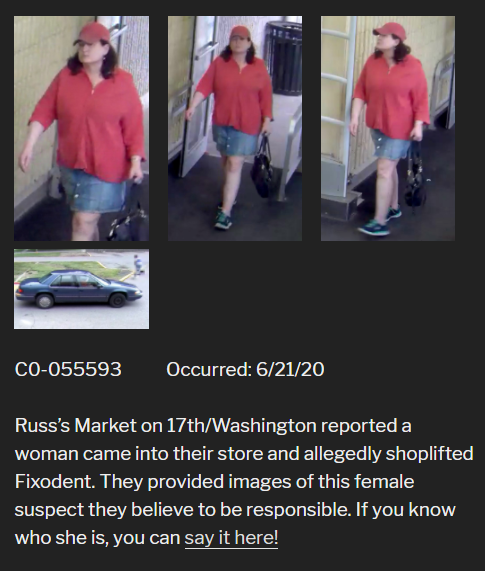 Followed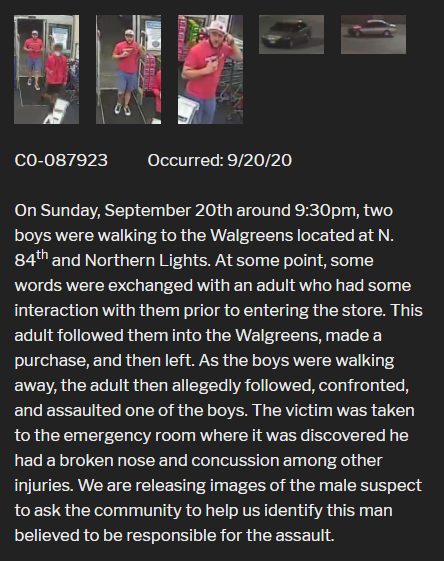 Heineken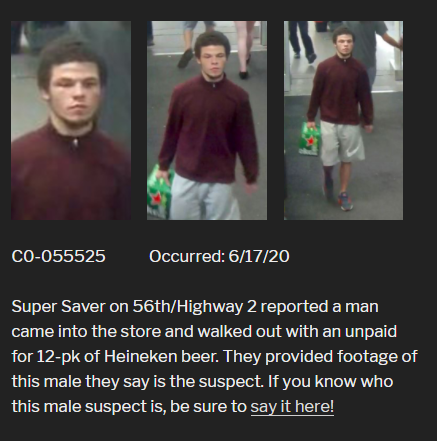 Jack Flash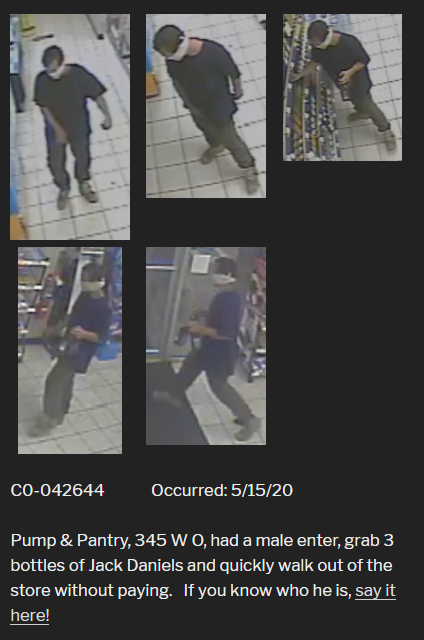 Kwik Shop robbery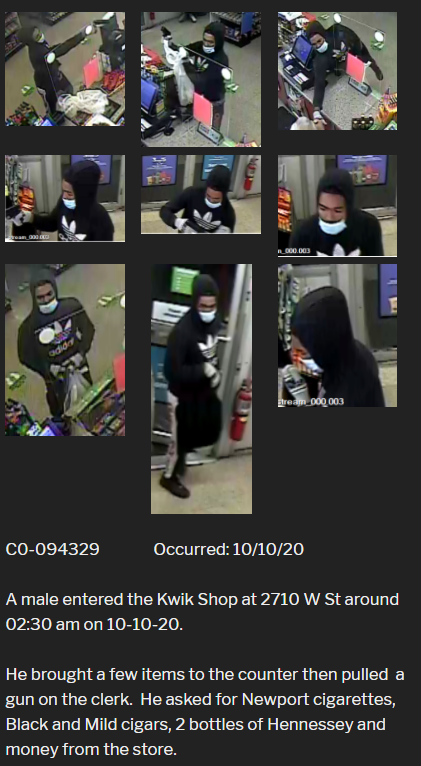 Let me see ya grill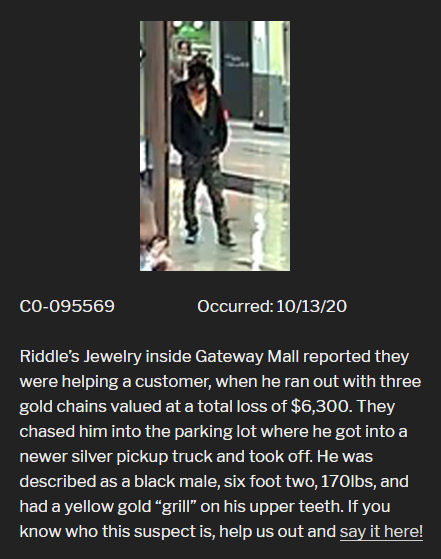 Mart dart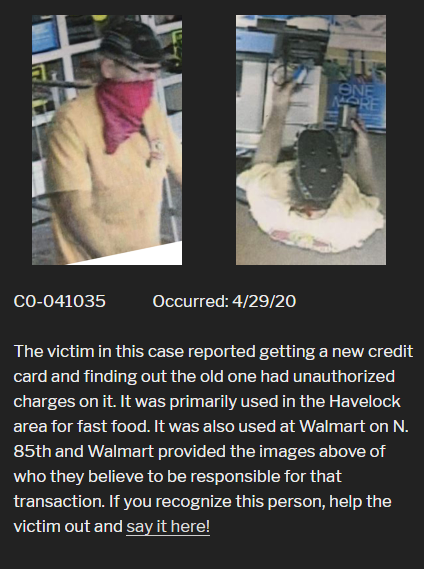 Missing gun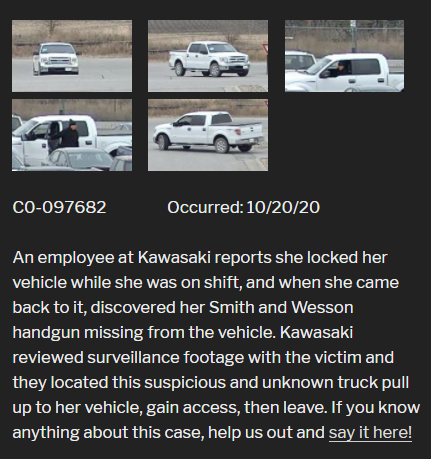 Needed a boost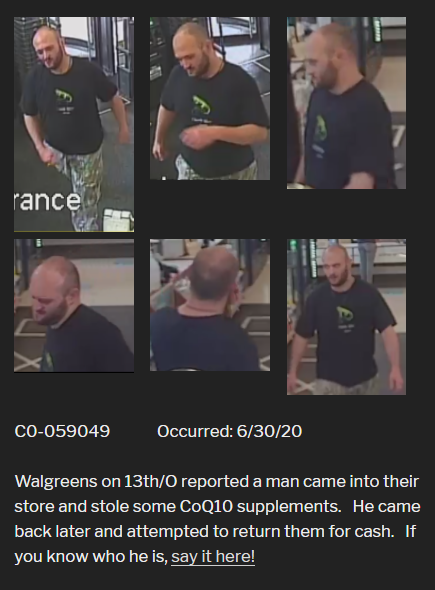 Not so bad guy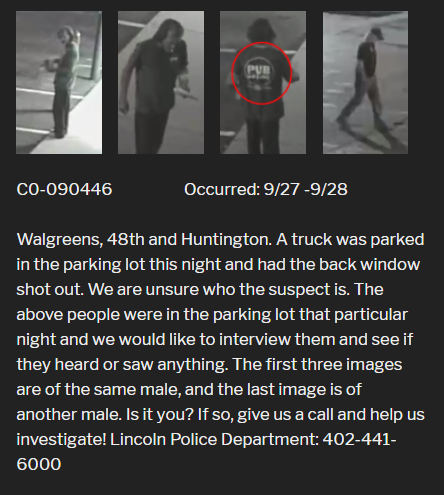 Ping pong paddle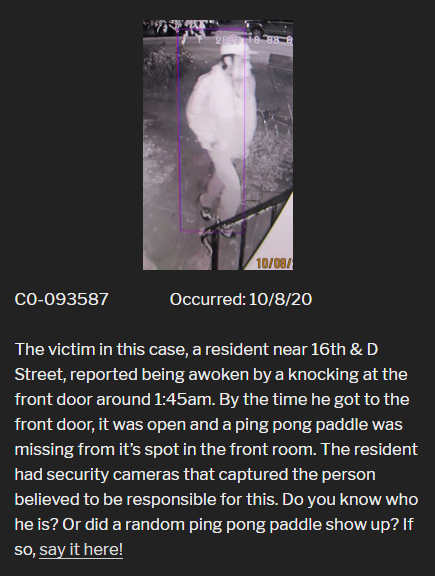 Questionable behavior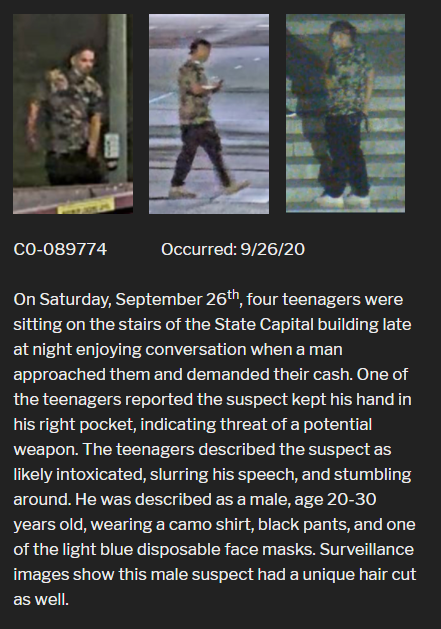 Red Sox fan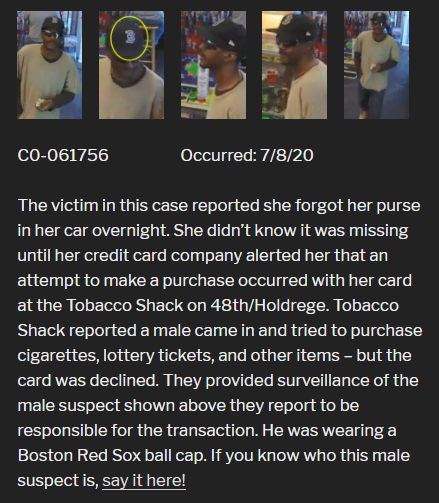 Smashing glass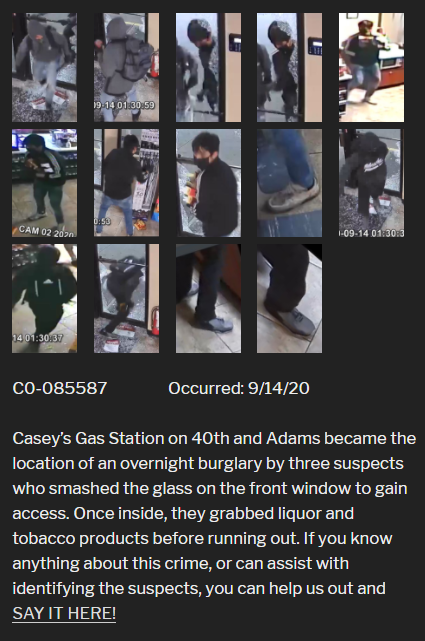 Snacky Snack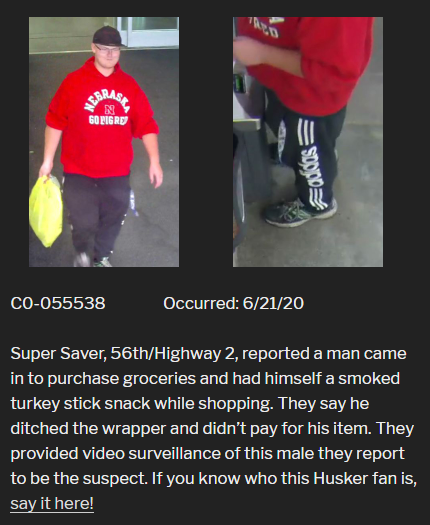 Tip jar taken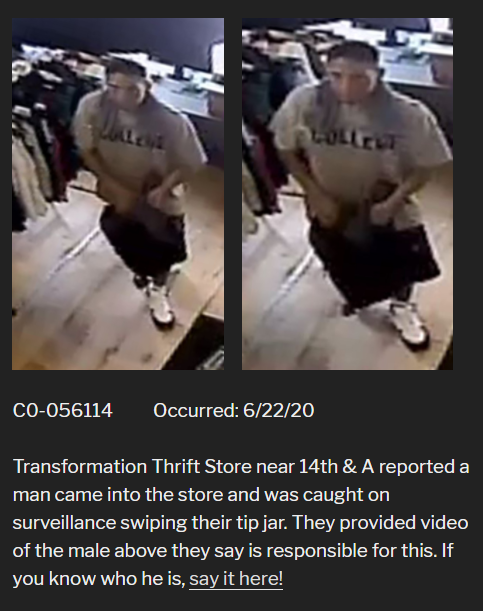 U-Stop robbery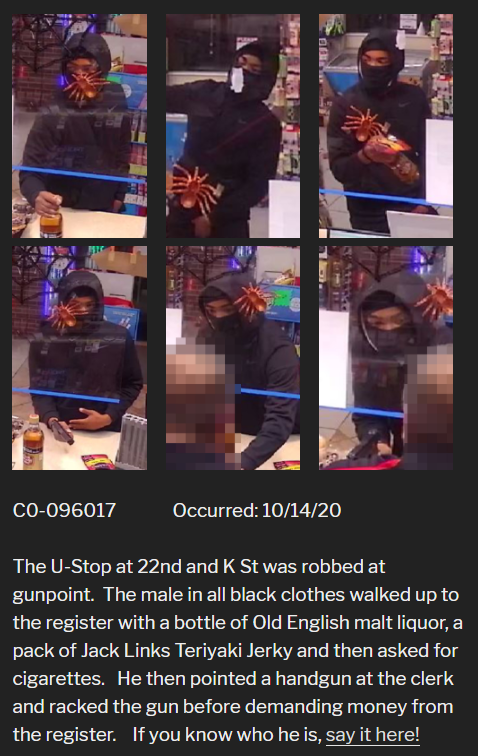 Wheeee