Police say they arrested a 43-year-old Lincoln man Tuesday night after he allegedly pointed a loaded rifle at his ex-girlfriend.
It happened shortly after 9:30 p.m.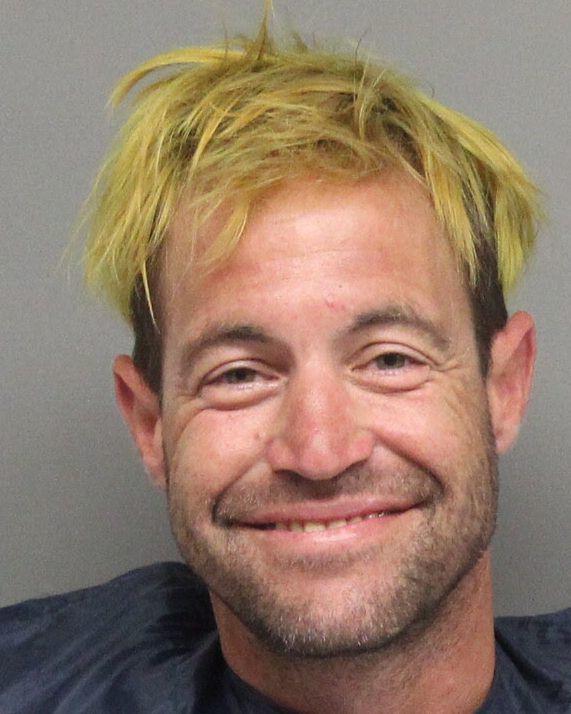 Officer Erin Spilker said a 49-year-old woman told police that she had gotten into an argument with her mother at an apartment on Emerald Drive near Tierra Briarhurst Park when Sean C. Parker approached her and pointed a loaded rifle at her, demanding that she leave.
Spilker said Parker, who lives with the woman's mother in the apartment, was sitting next to a loaded .270 rifle when they arrested him.
Prosecutors later charged him with terroristic threats.