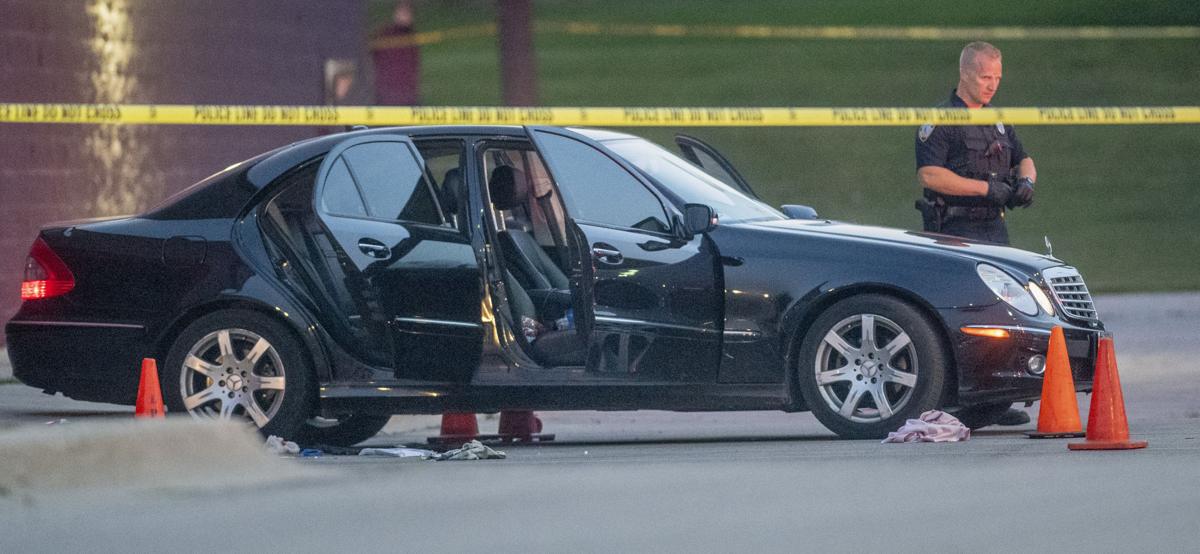 A 17-year-old has been arrested and charged with being an accessory to a shooting in the parking lot of a southeast Lincoln movie theater Aug. 2 that left two teens critically wounded.
Prosecutors charged Xavier Gary, of Lincoln, as an adult with being an accessory to an unlawful discharge of a firearm, a charge that carries a possible penalty of up to 20 years in prison if he's convicted.
On Thursday, Gary made his first court appearance in the case from the Youth Services Center, where Lancaster County Court Judge Thomas Zimmerman appointed an attorney to represent him and set his bond at $750,000. 
Lincoln police say at about 8 p.m. Aug. 2, they were called to Edgewood Shopping Center near 56th Street and Nebraska 2 about a shooting in progress. 
Police arrived to find 19-year-old Jayden Prentice and 18-year-old Christopher Duncan with life-threatening injuries. Prentice had been shot in the face, and Duncan in the leg and hip.
A third teenager who had been with them in a black Mercedes wasn't injured.
Police said early reports from witnesses said people in two cars were shooting at each other.
In court records, LPD Officer Nicole Hruska said witnesses reported seeing juveniles walking through a neighborhood near the theater soon after the shooting and a speeding maroon car. 
She said police also found a button with Gary's photo on it in the same area and video surveillance showing the suspects arriving at and leaving the shooting scene in a maroon Kia Optima, like one Gary was known to drive. 
Hruska said a week after the shooting, police interviewed Gary, who denied being involved and said he was at a friend's house across town when it happened. 
But, she said, police later obtained electronic evidence showing Gary in the parking lot when the shooting occurred. And they took him into custody Wednesday night.
Police have described the shooting as "targeted" but haven't elaborated on what led to it. No other arrests have been reported.
Getting away with murder: Nebraska cold cases
Patricia Webb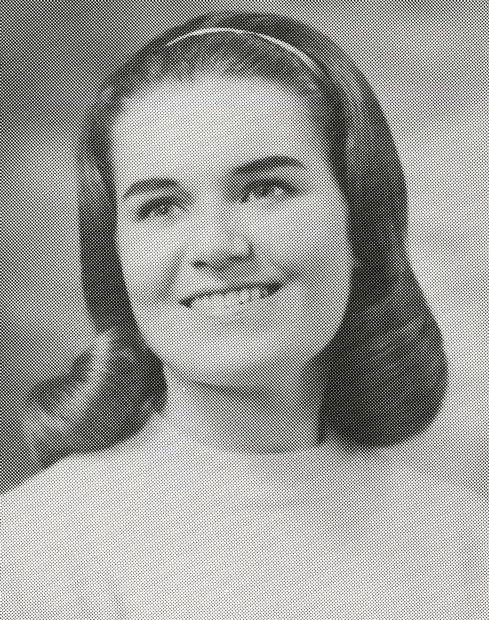 Tina McMenamin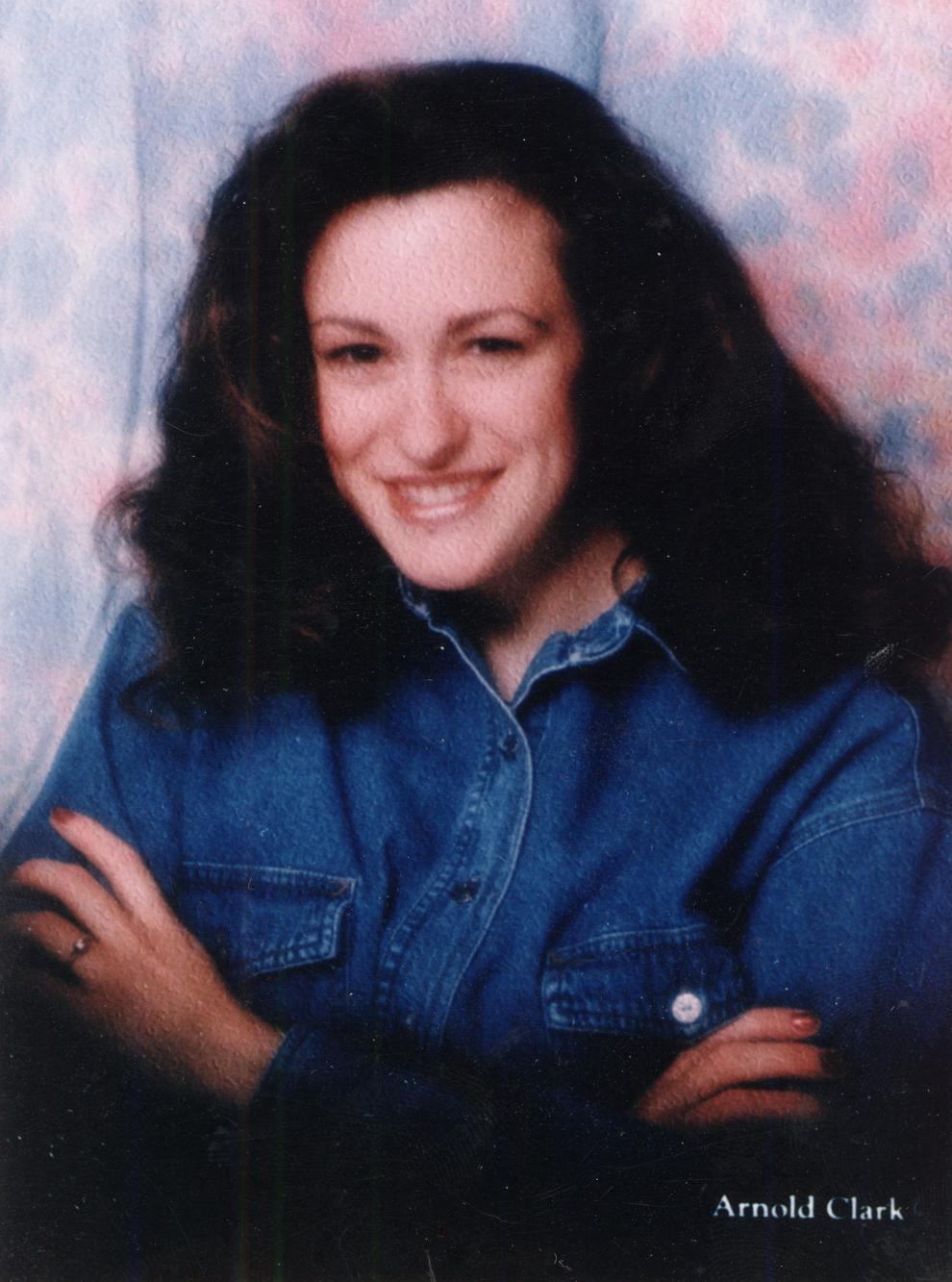 Ali Saleh Al-Saidi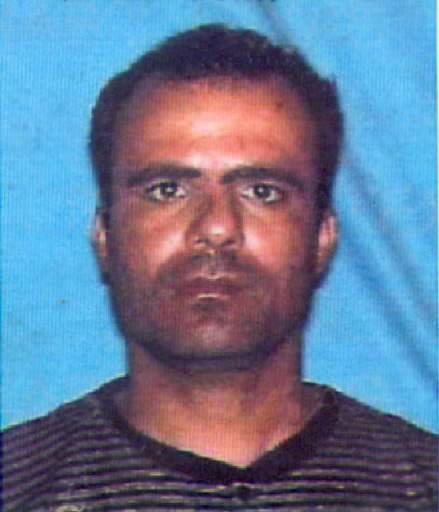 Gina Bos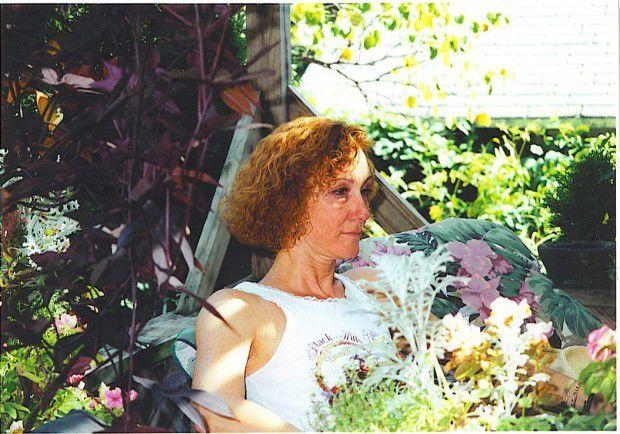 Ann Marie Kelley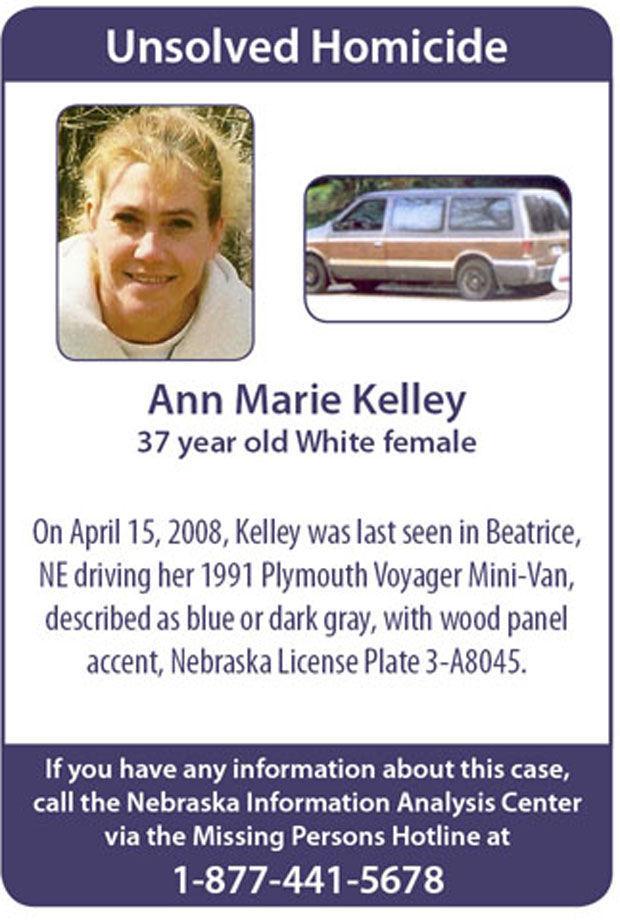 Carl Bittner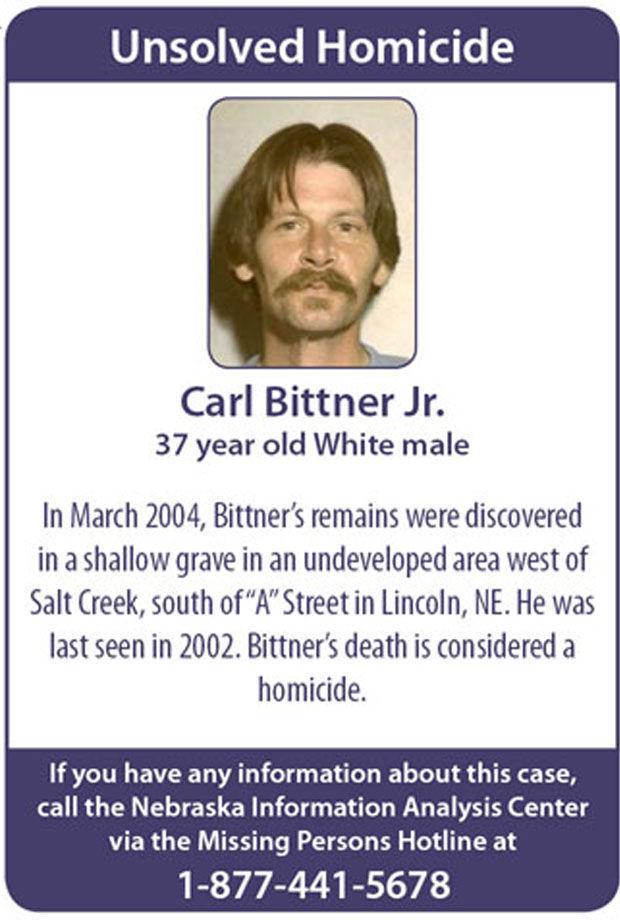 K.K. Kody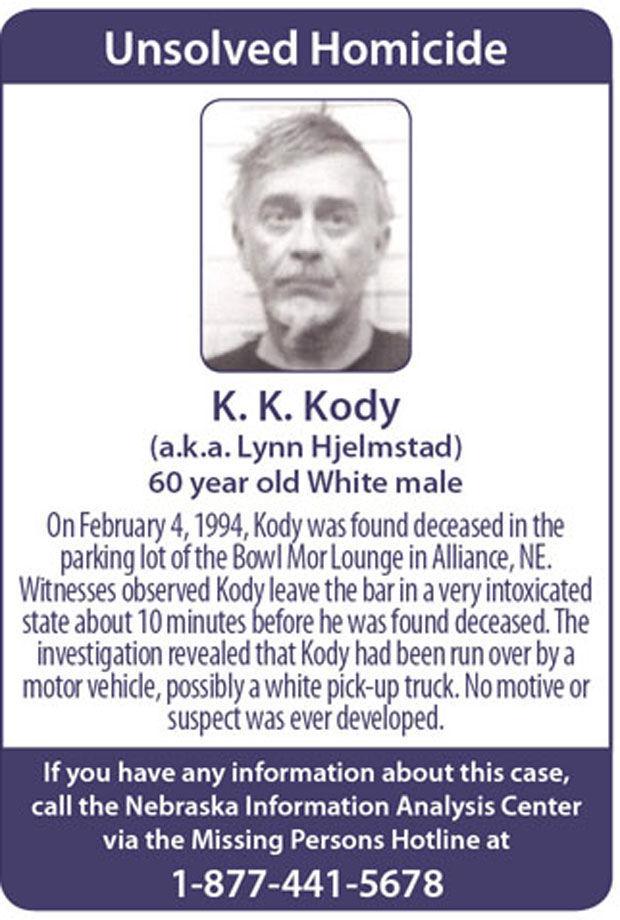 Christi Nichols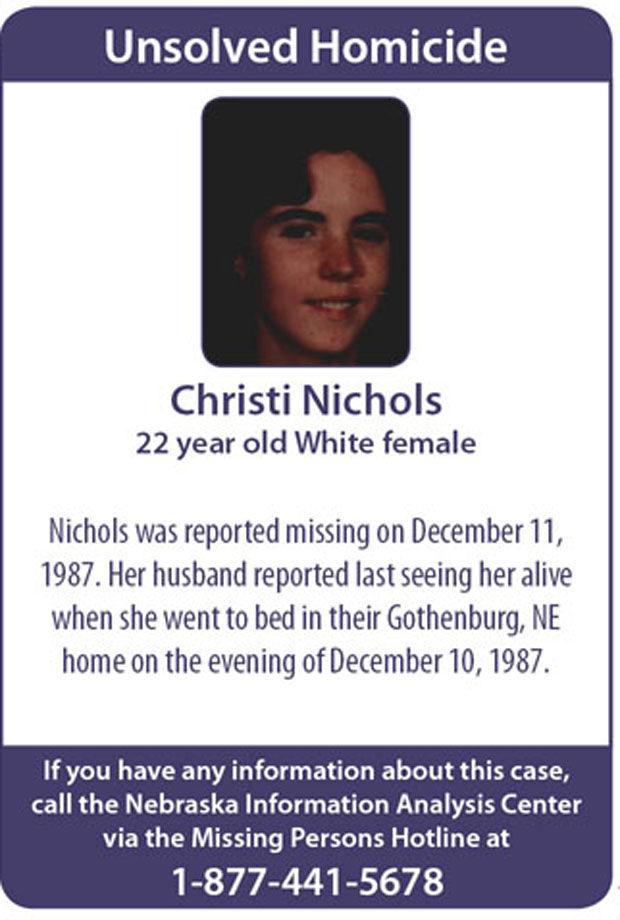 Donald Bennett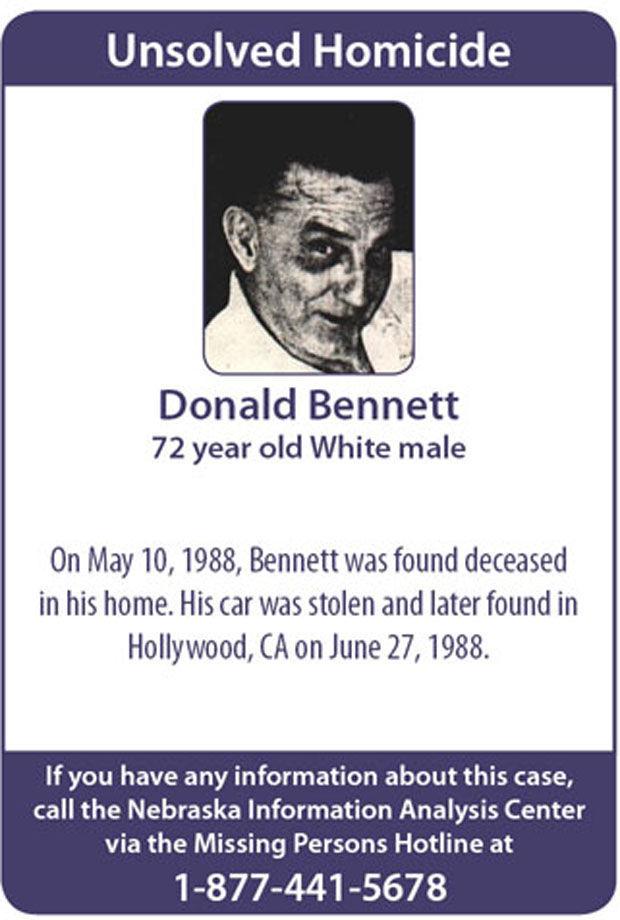 Ernestine Ruschy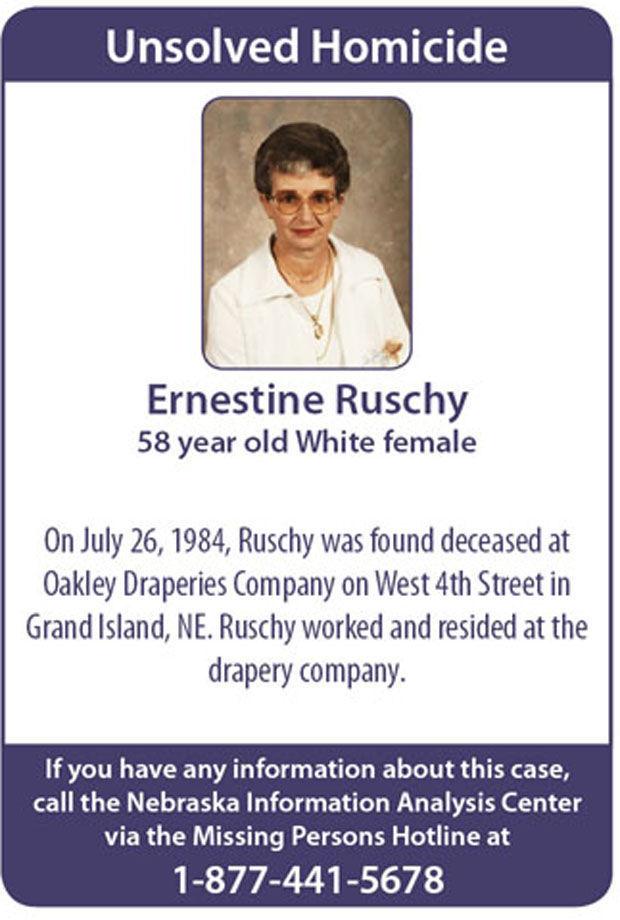 Eugene McGuire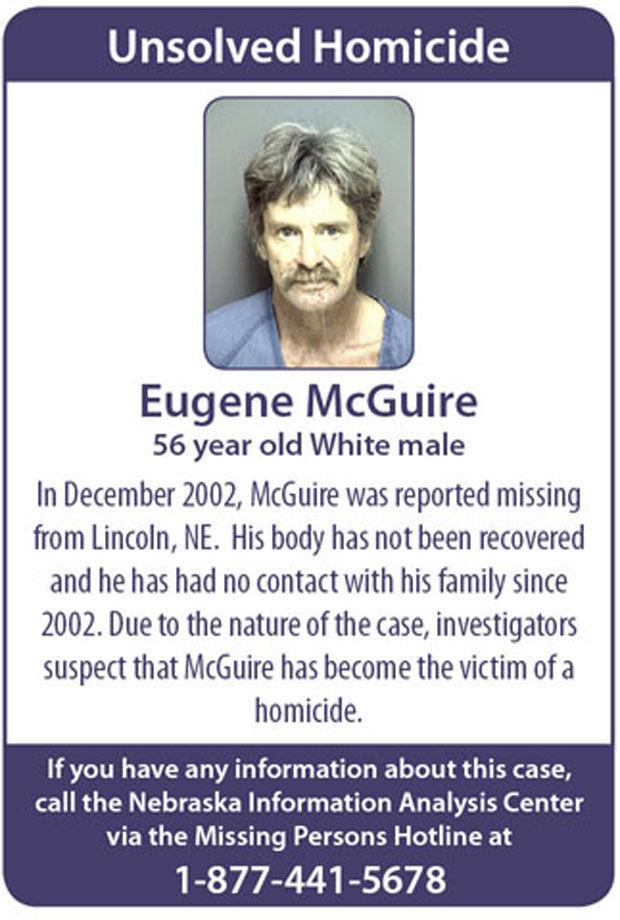 Jay Durnil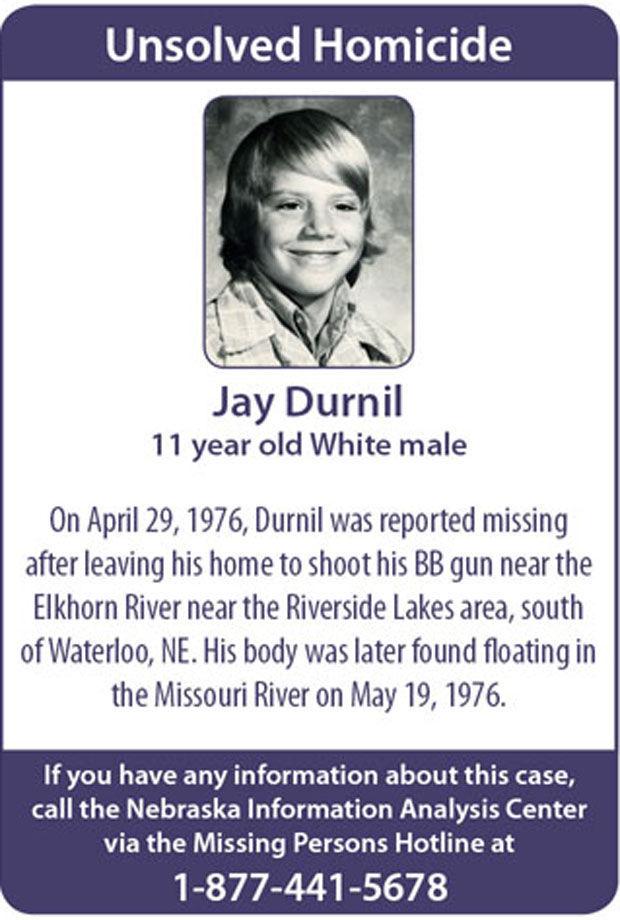 Mary Heese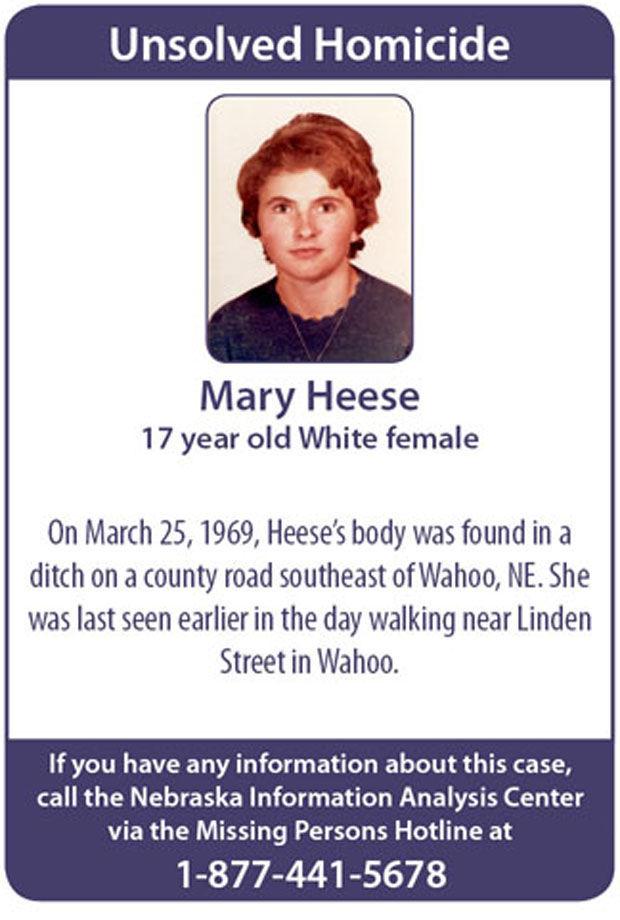 Gregory Moore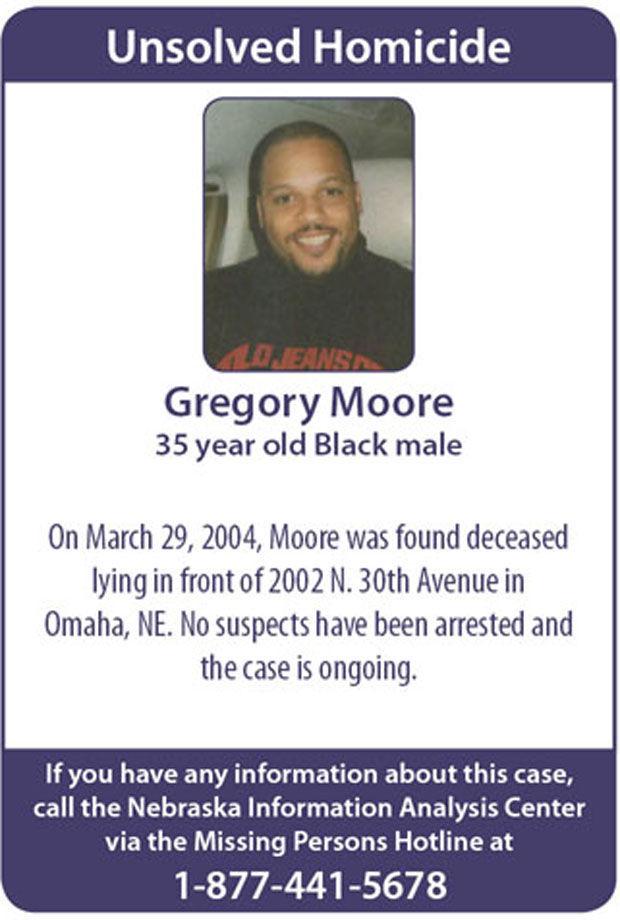 Irvin Settje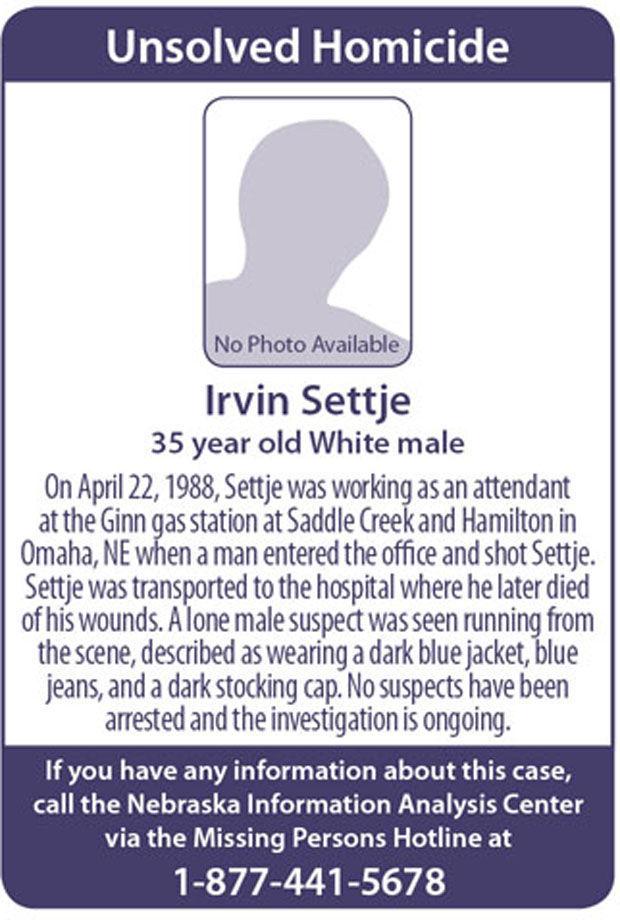 Jason Remsen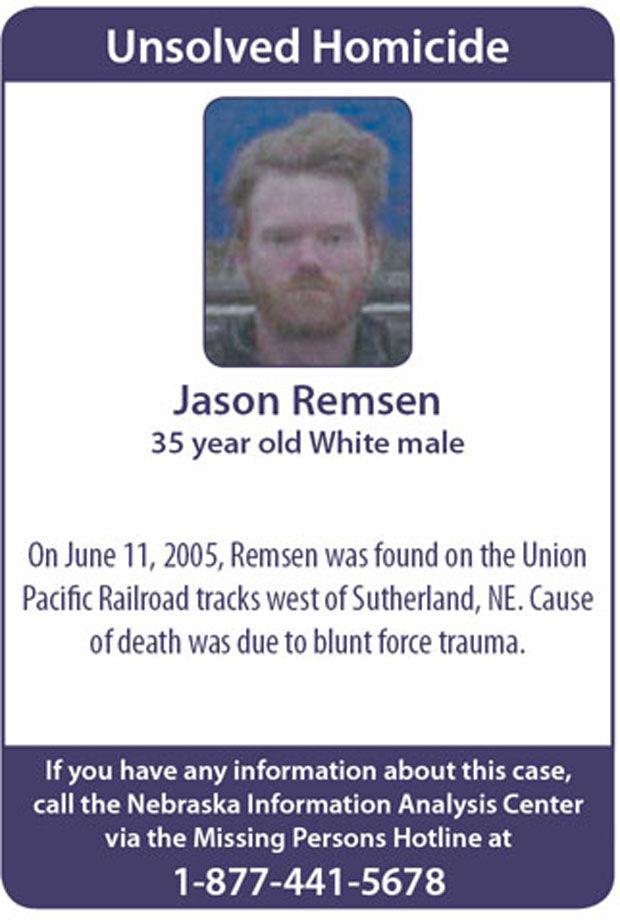 Jason Vesper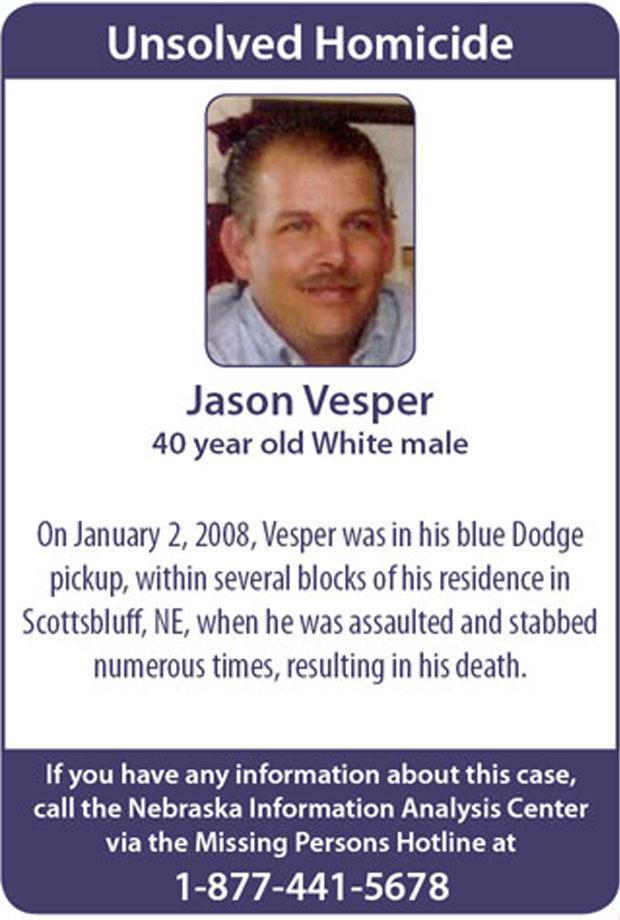 Brian Walker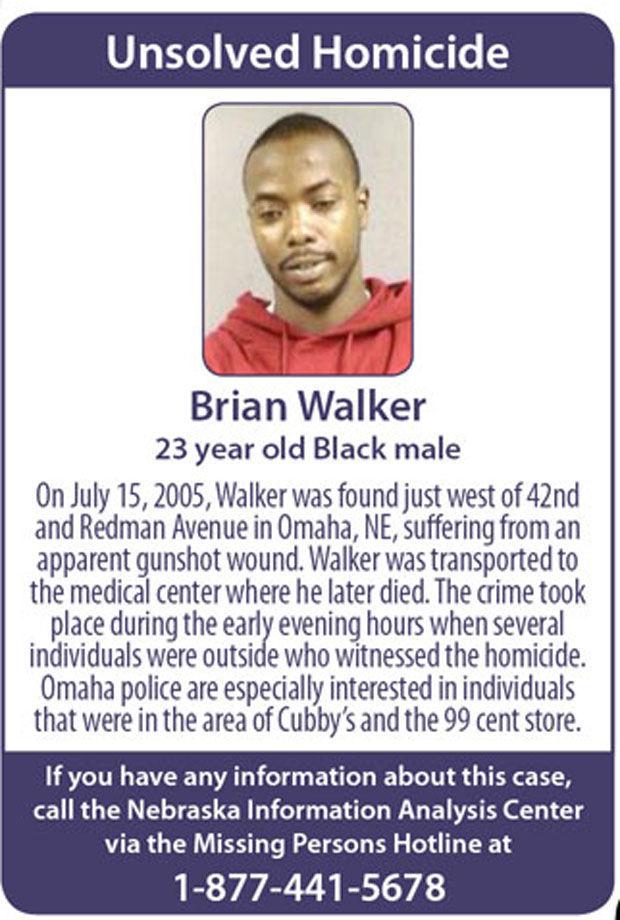 Arthur Morley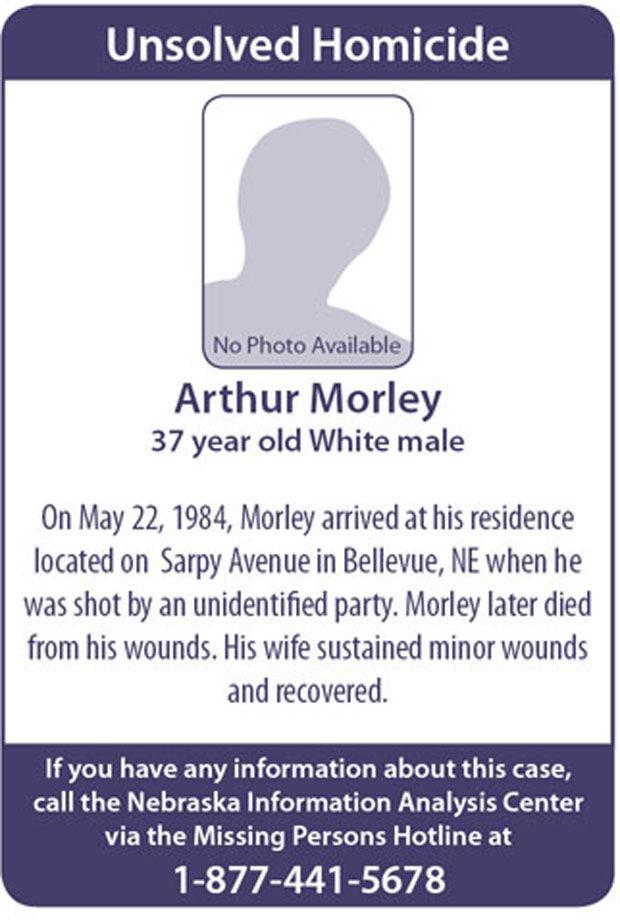 Jay Blockson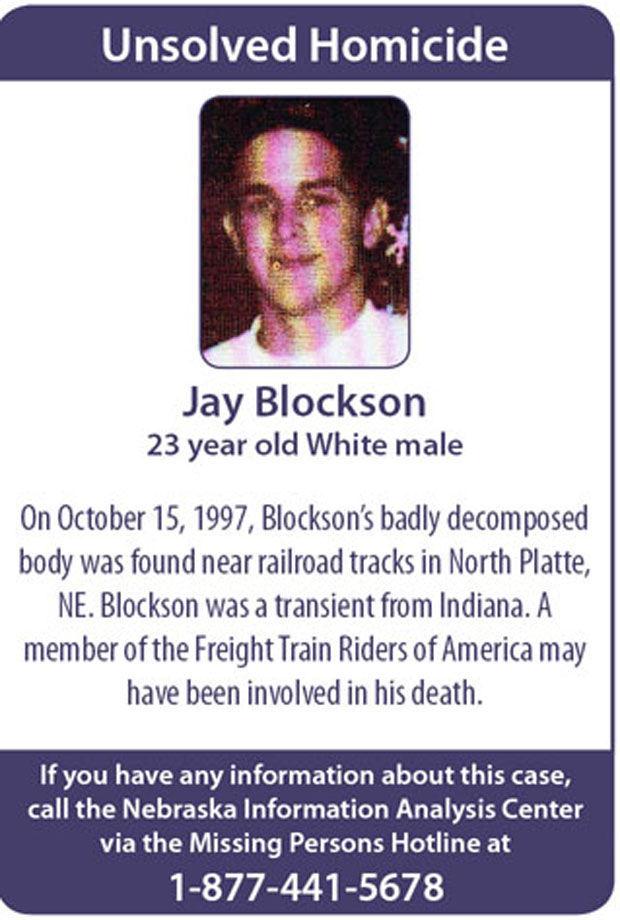 Jeanne Kassebaum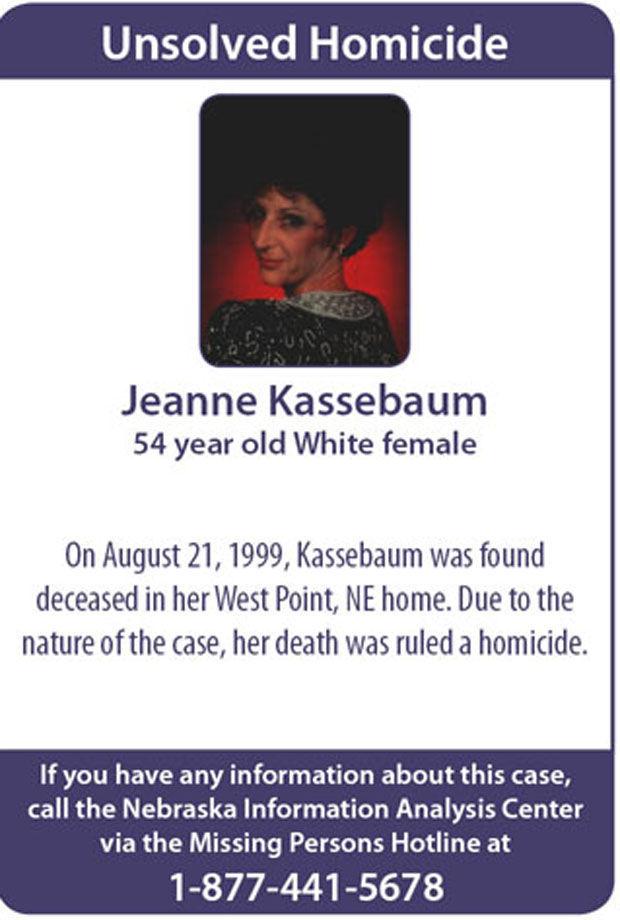 William, Bernice and Barbara Peak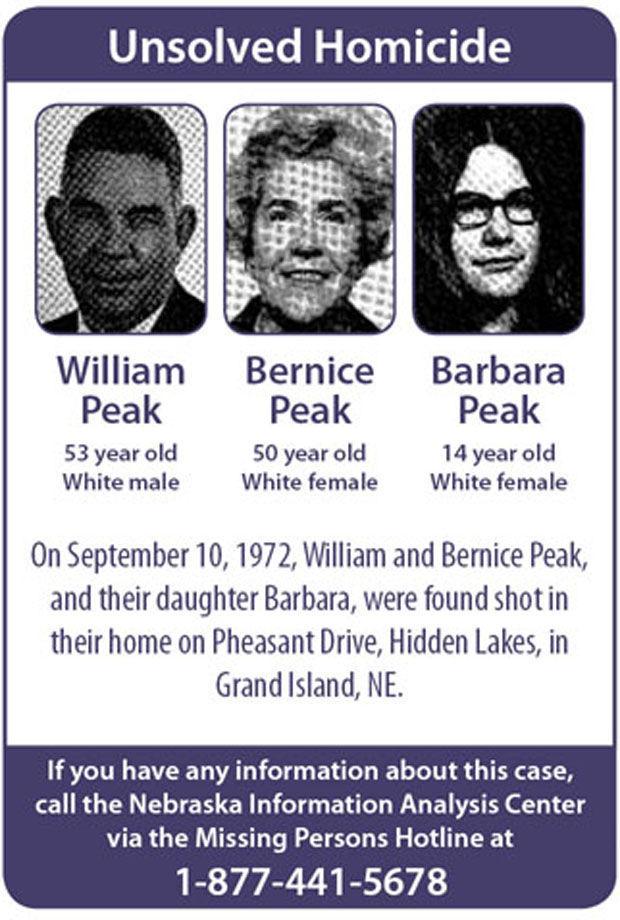 Jeffrey Snoddy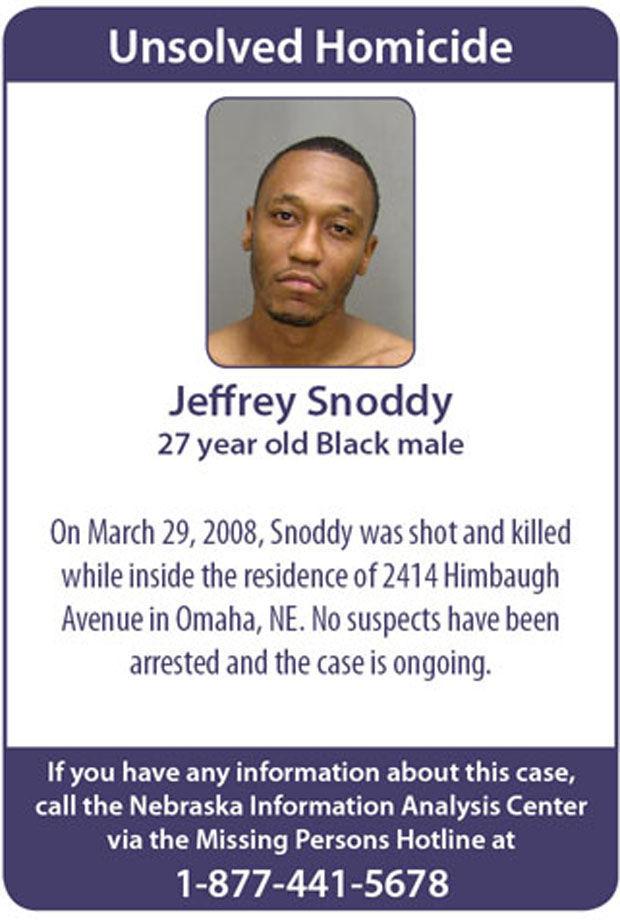 Joy Blanchard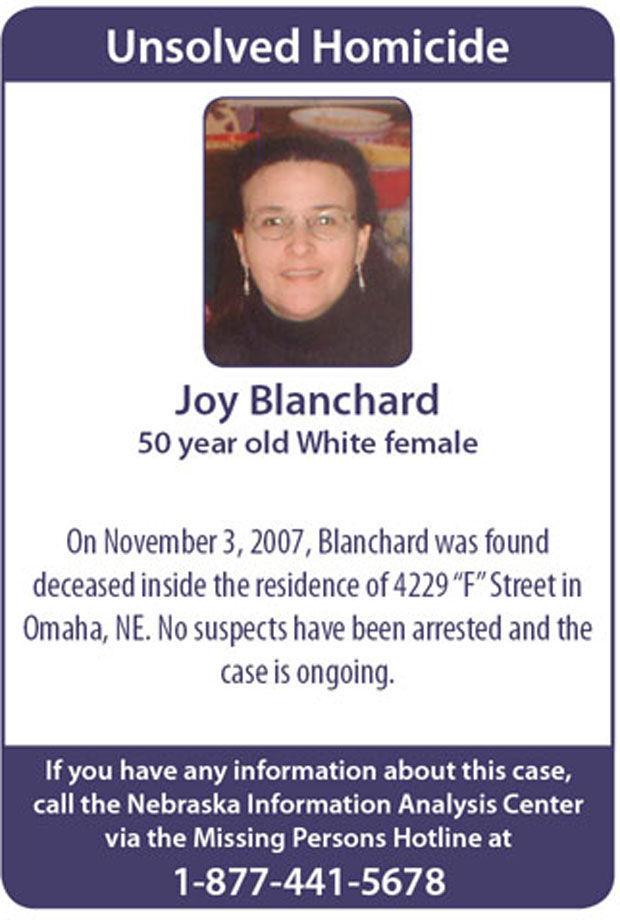 Demetrius Simpson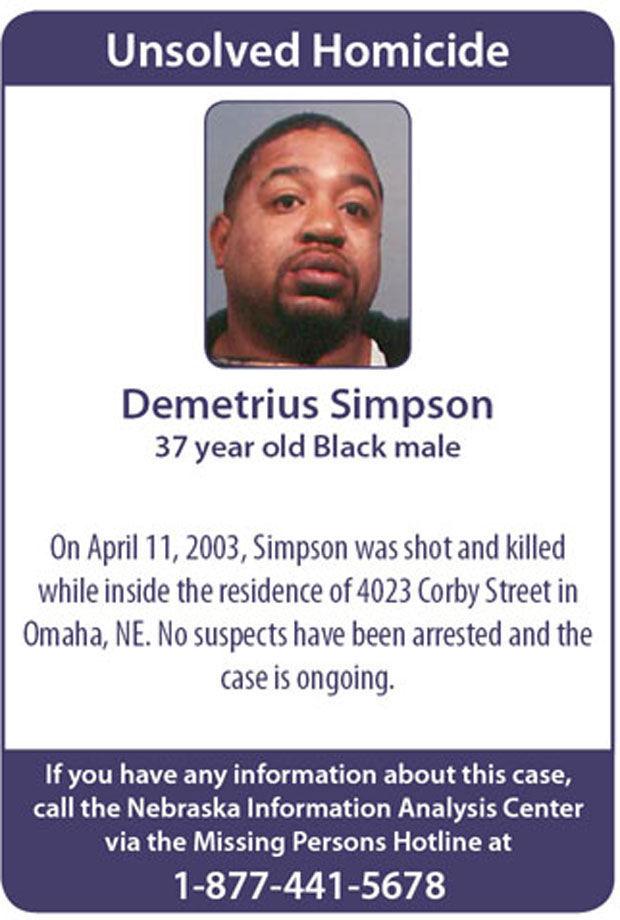 Julie Derrick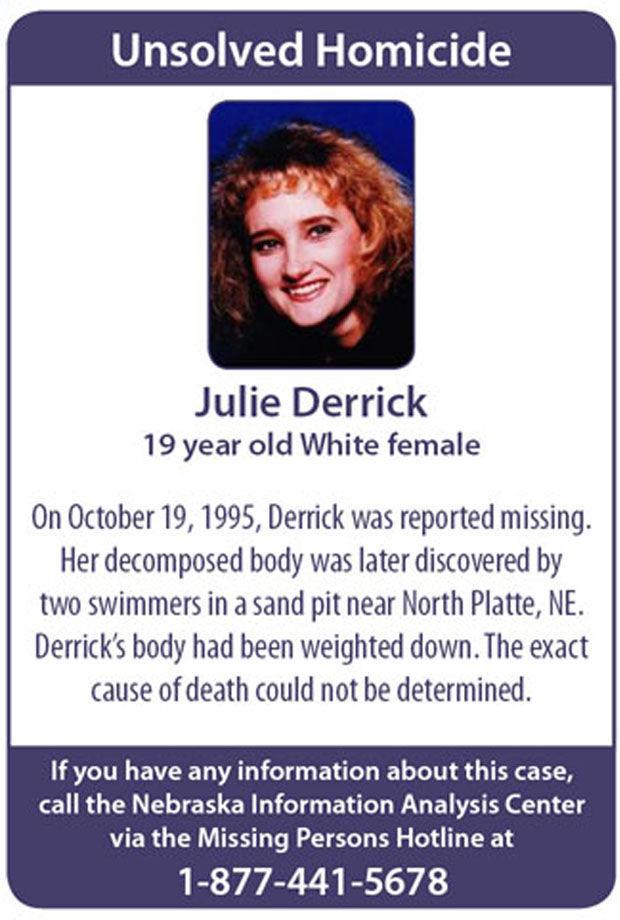 Leah Rowlands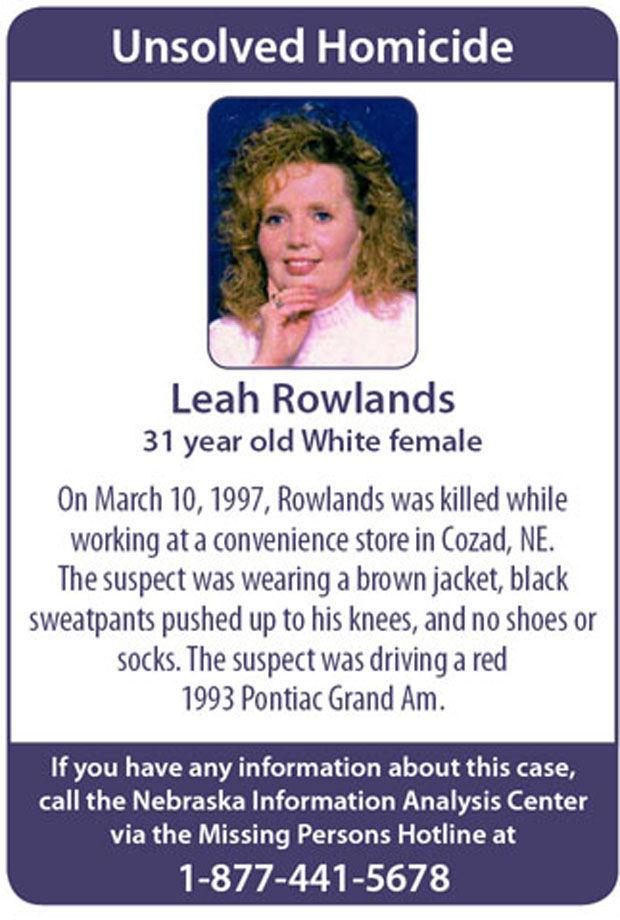 Letha Harley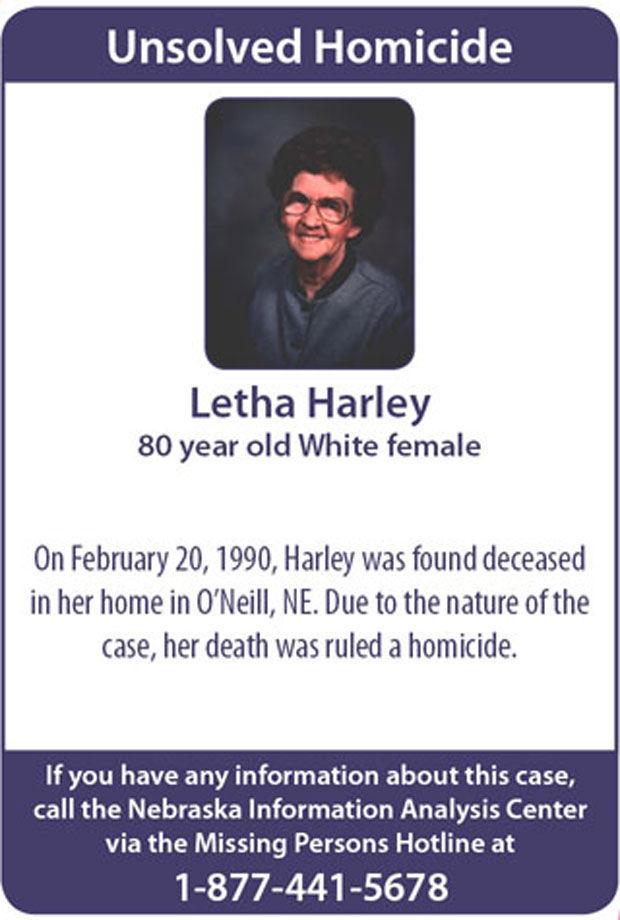 Mary Cabral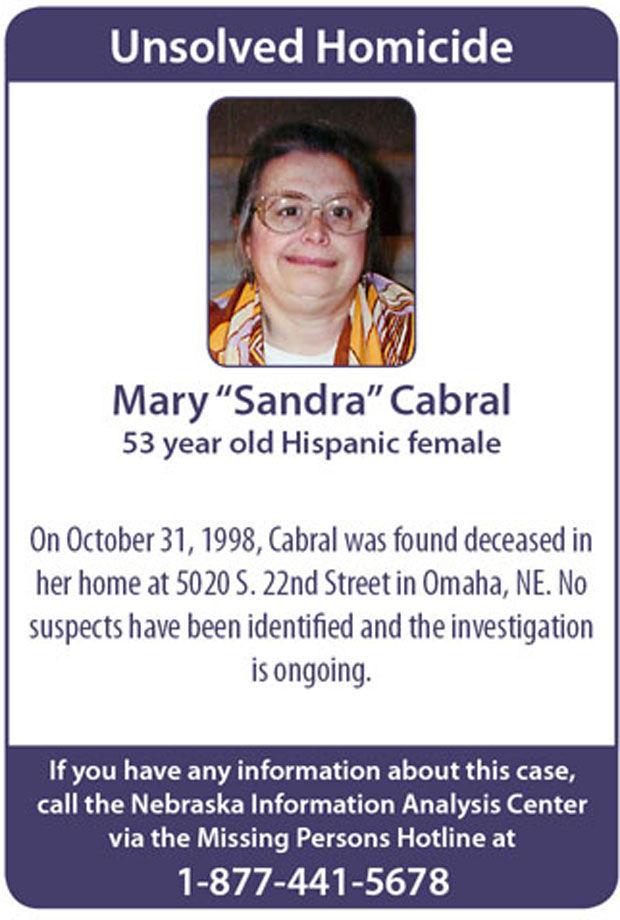 Mary Cronin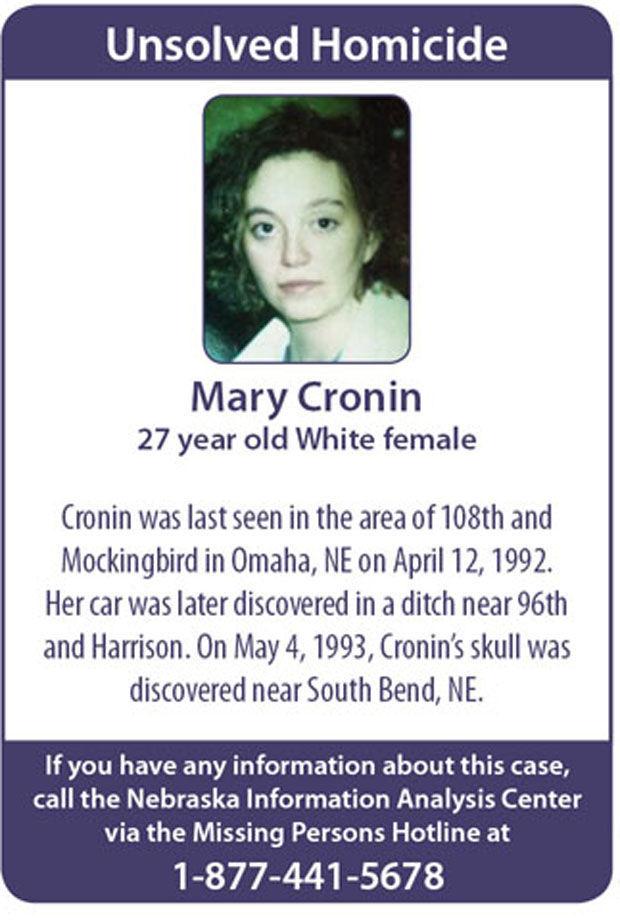 Merlin Mosel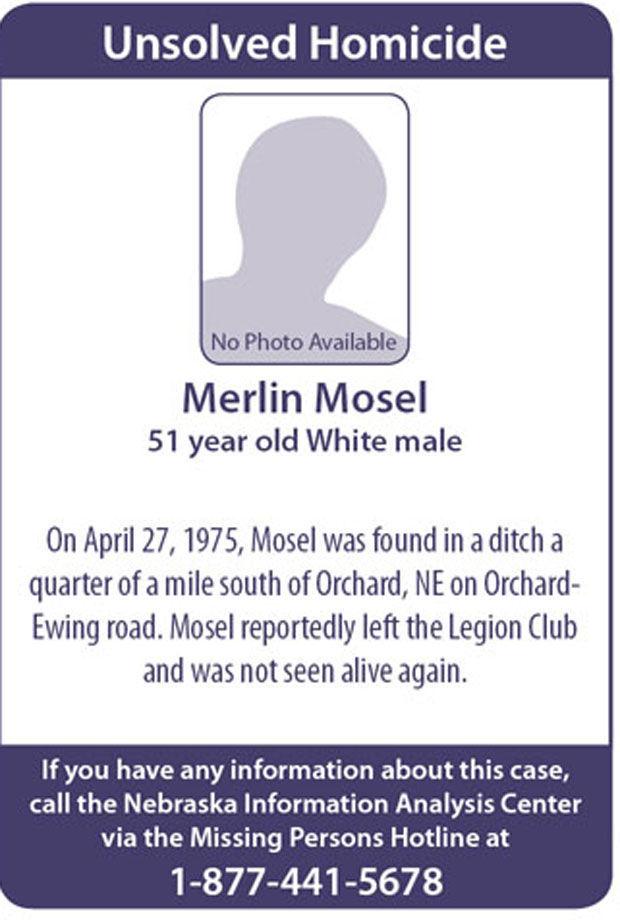 Mitchell Simon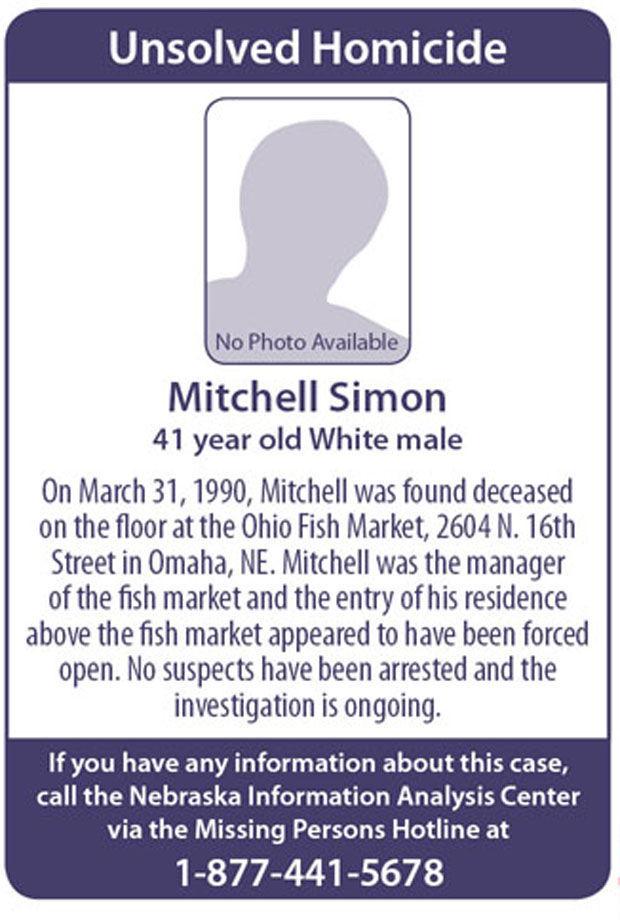 Patrick Vostades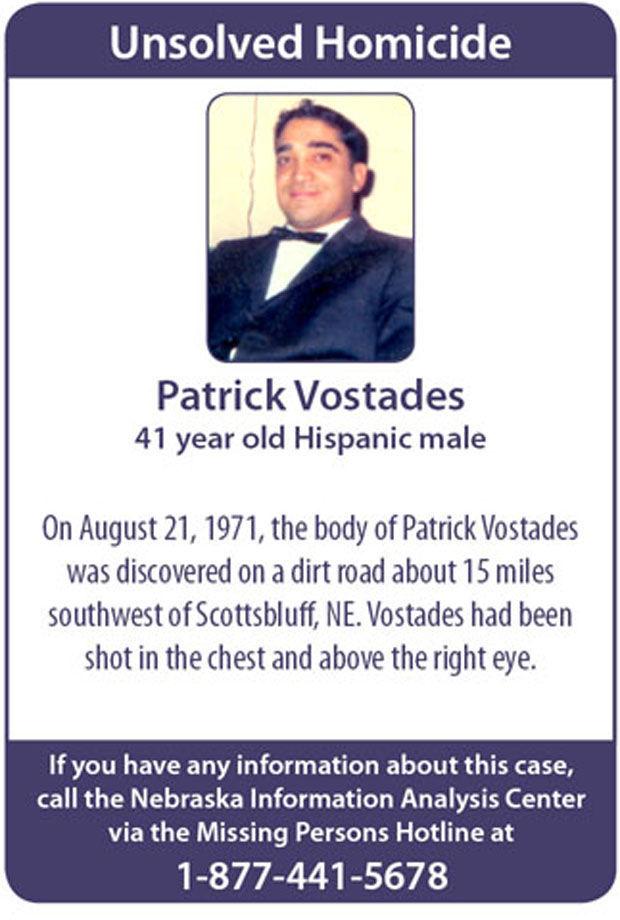 Rebecca Williams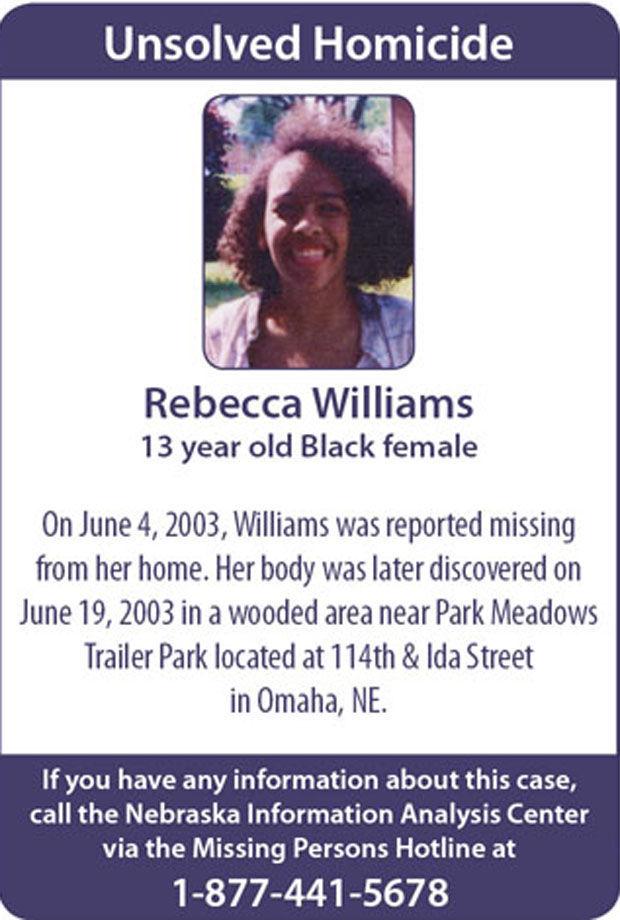 Richard Chadek
Richard Lessley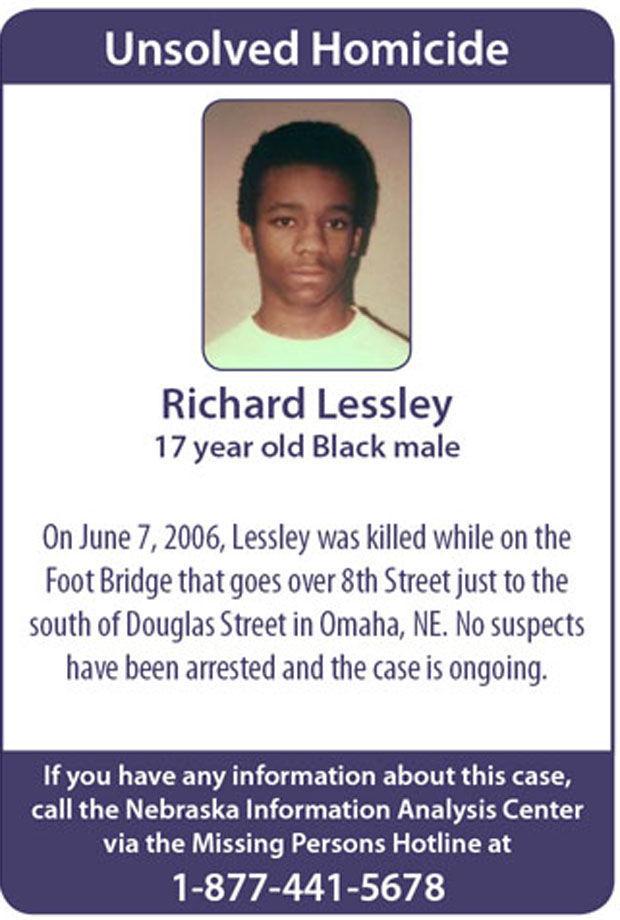 Robert Beaudoin
Robert Heelan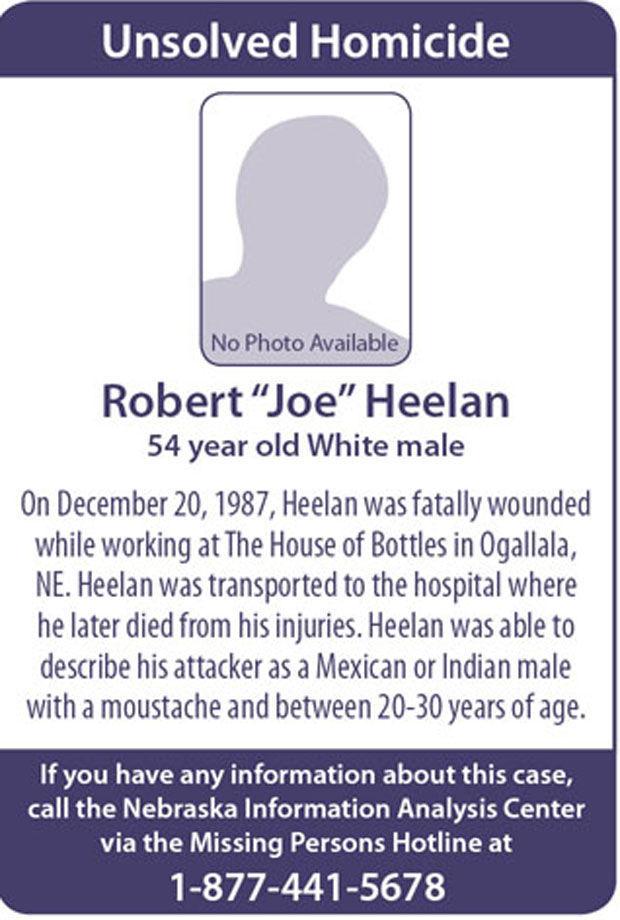 Rudolfo Flores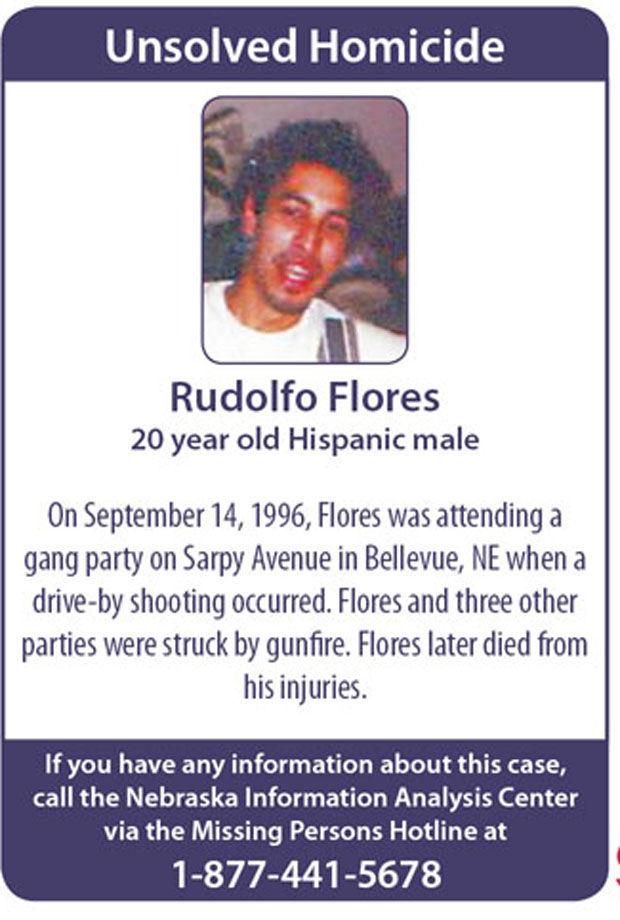 Russell McKnight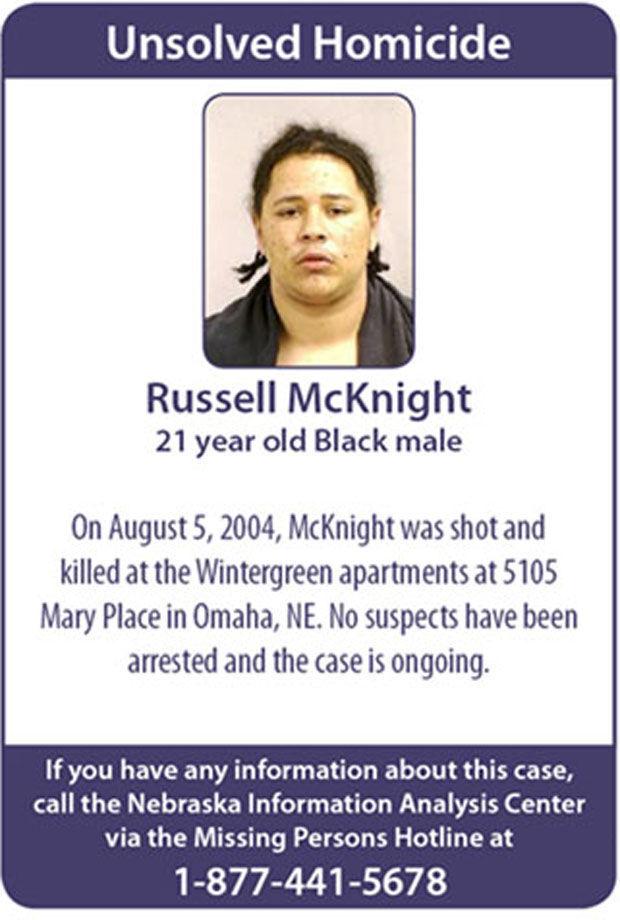 Sandy Green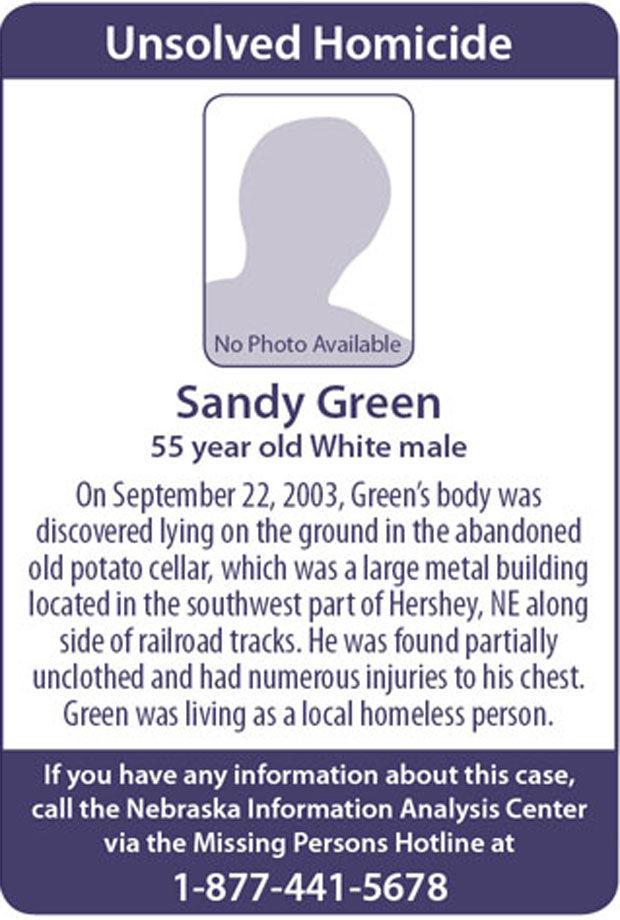 Sarah Neal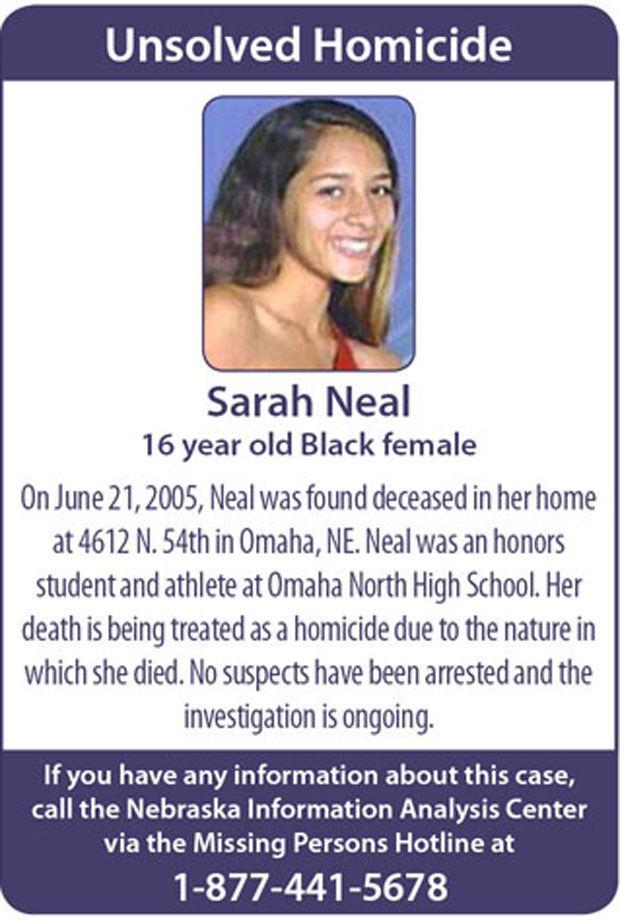 Tyrone Banister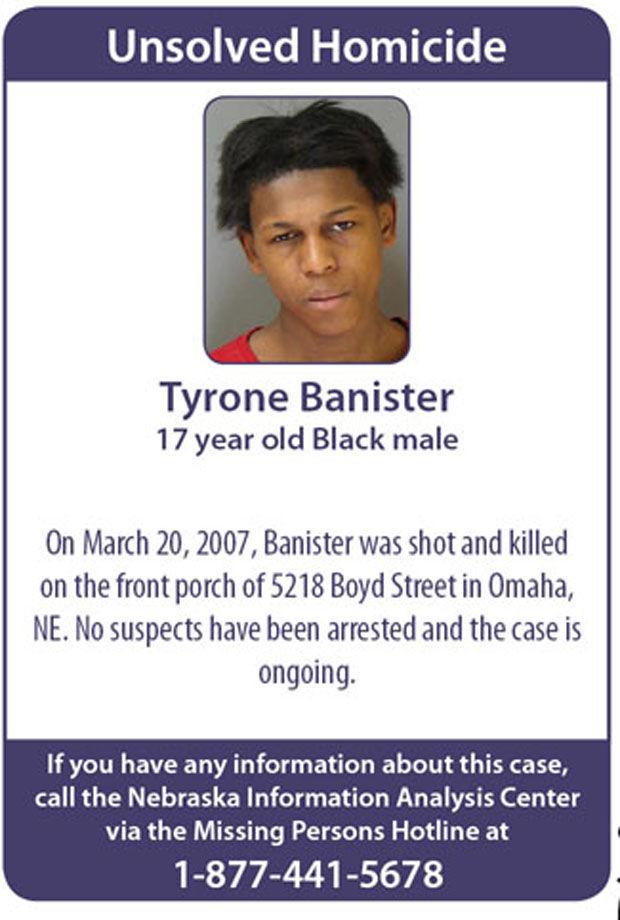 Waddell Robinson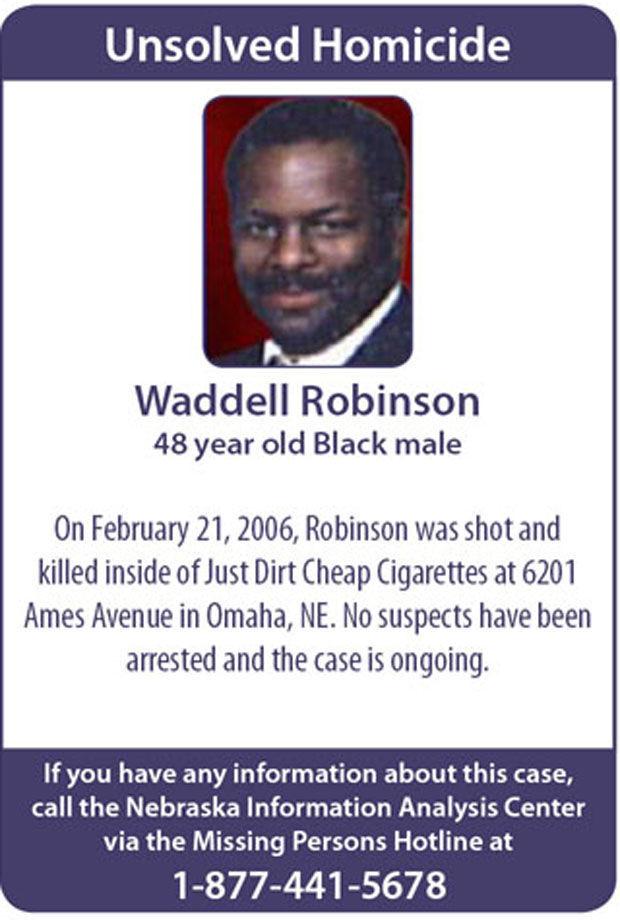 Charles Hanks