Lincoln police are investigating "security investigator" scams at two local businesses over the weekend.
The first happened Friday night at the Popeyes near 27th and Superior streets.
Officer Luke Bonkiewicz said someone called the restaurant claiming to be the general manager and told employees a detective would be coming in and to give him money.
A man arrived, identifying himself as a detective, and the employee gave him a yet-to-be-determined amount of cash, Bonkiewicz said.
Police believe it may be related to a similar scam Saturday afternoon at the EZ Go at 25th and O streets. Someone called identifying himself as a "security investigator" conducting an employee theft investigation and said he needed to audit the safe deposit box.
The scammer told the employee to put all the money from the safe in a bag and that an individual would contact her with the proper code and take it to a bank to be audited. The employee complied, and when a man arrived and provided the proper code, she gave him the money, and he left with $8,700, Bonkiewicz said.
He said police are working with the businesses to obtain video.
Lincoln Crime Stoppers cases
Another U-Stop robbery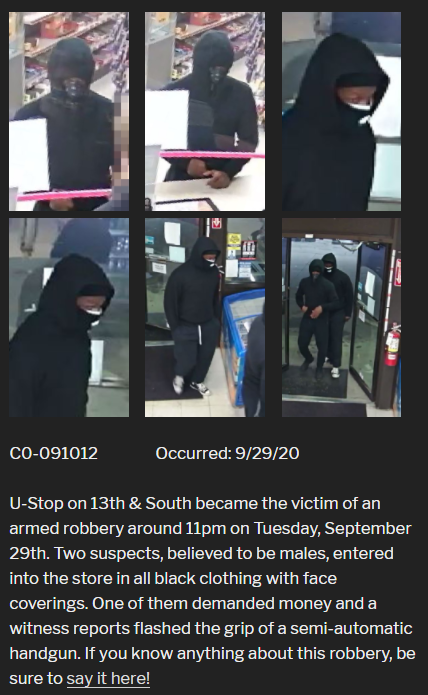 Bacardi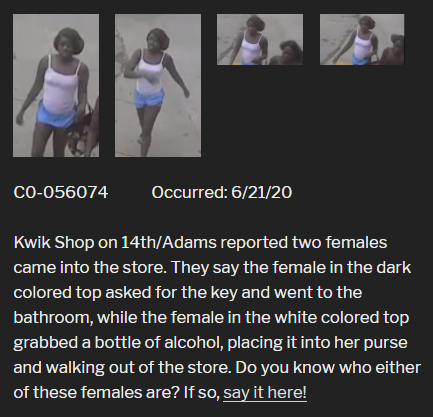 Beer Me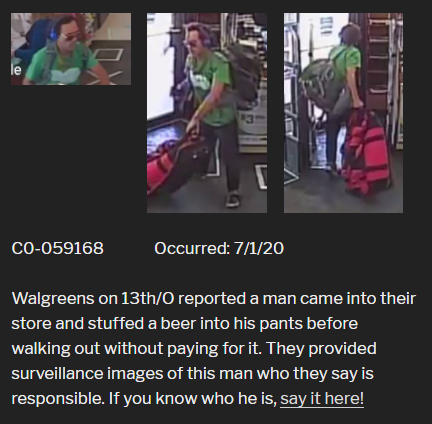 Best Buy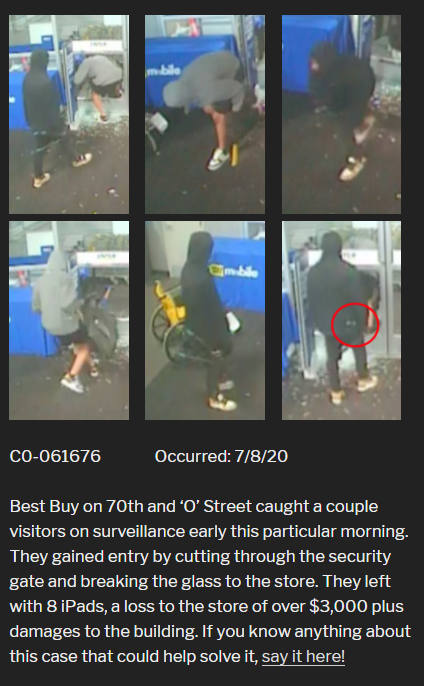 Blink of an eye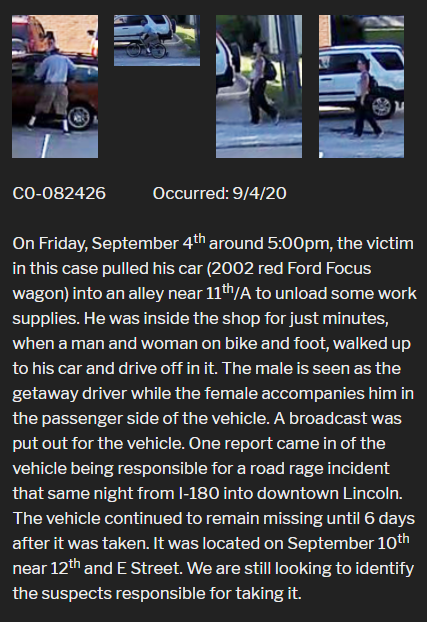 Fixodent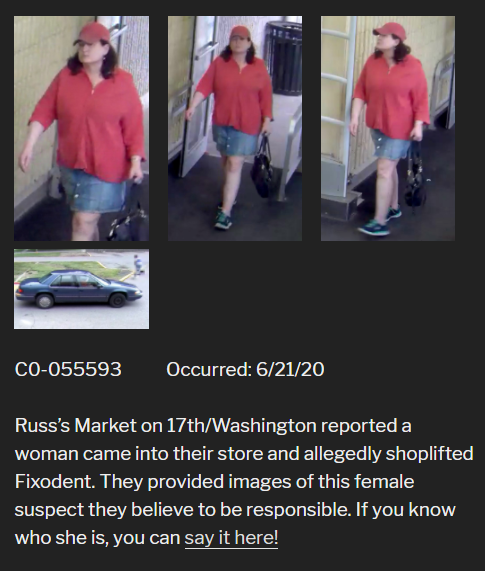 Followed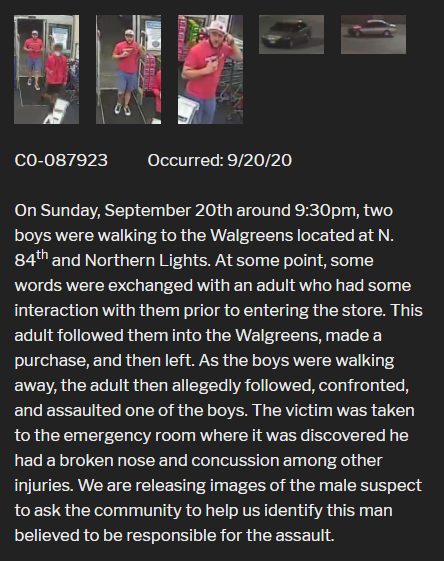 Heineken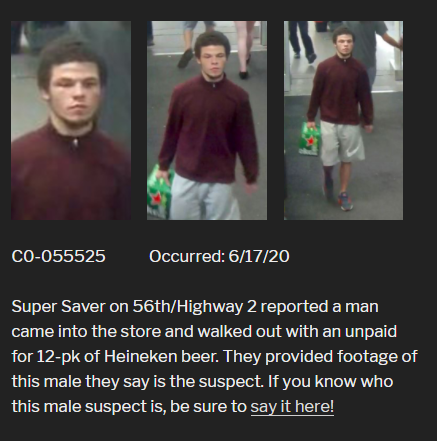 Jack Flash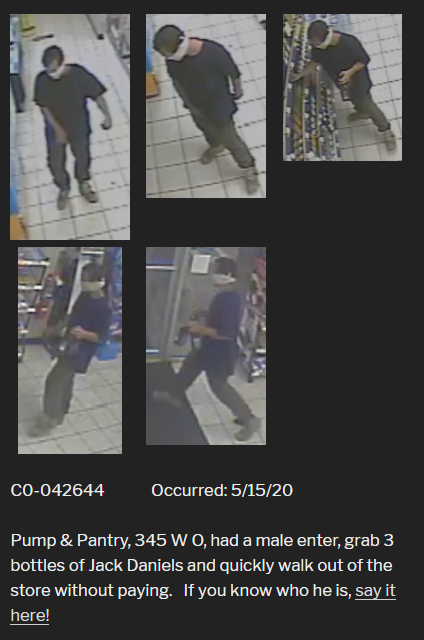 Kwik Shop robbery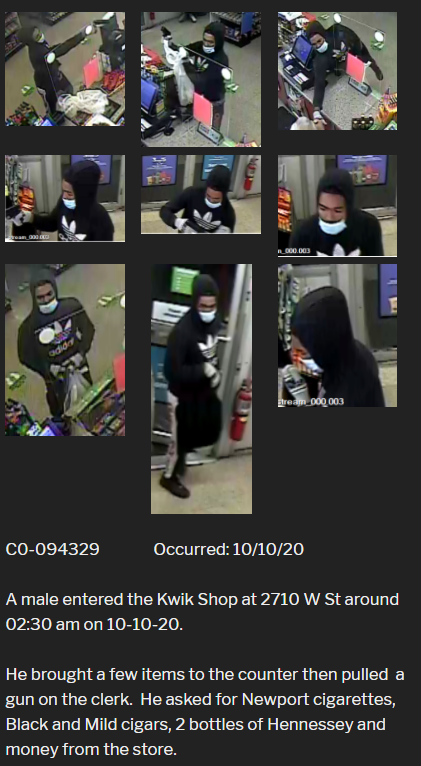 Let me see ya grill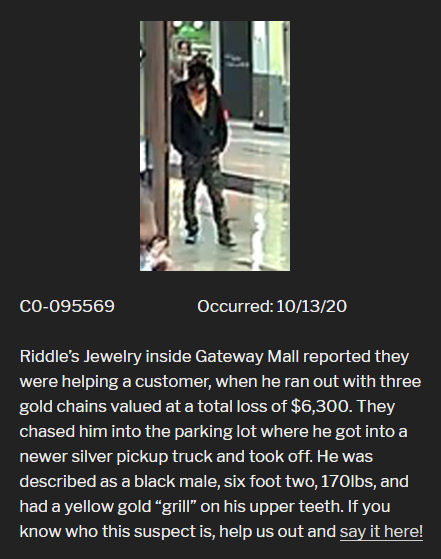 Mart dart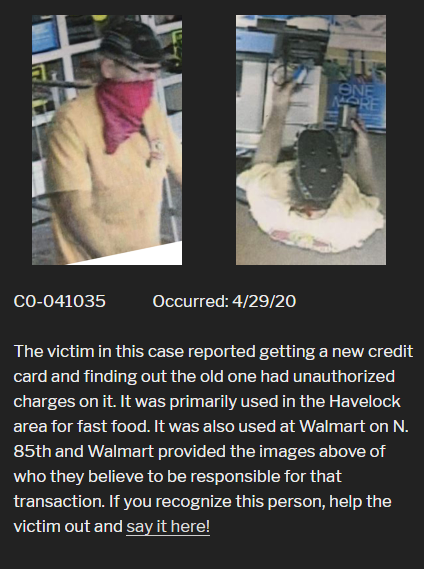 Missing gun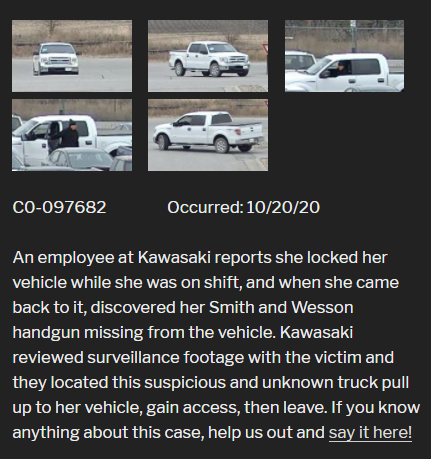 Needed a boost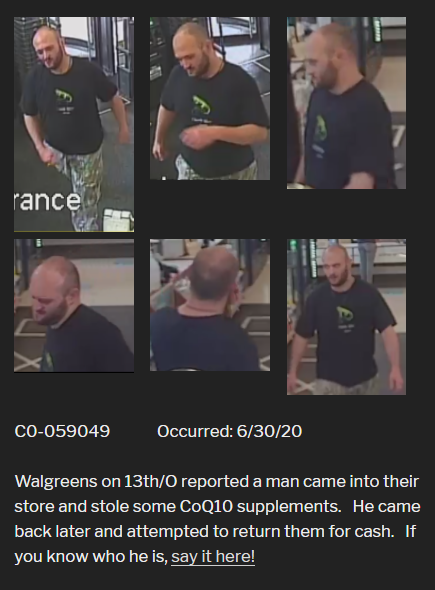 Not so bad guy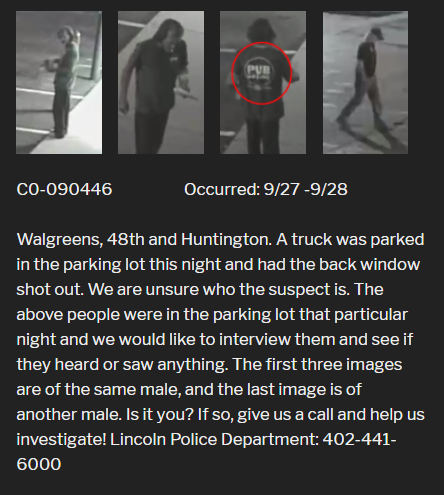 Ping pong paddle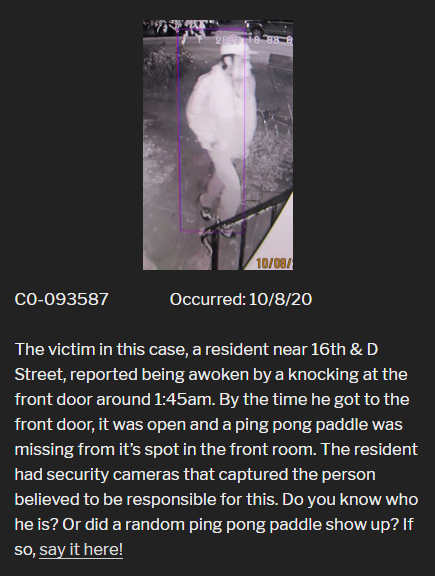 Questionable behavior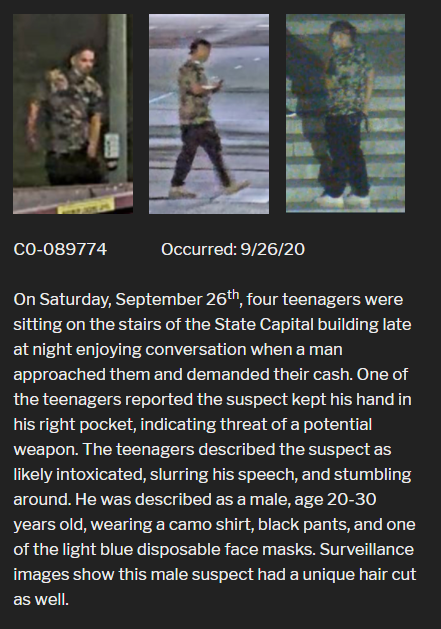 Red Sox fan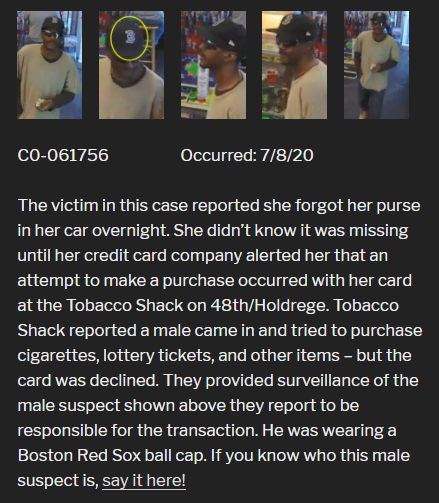 Smashing glass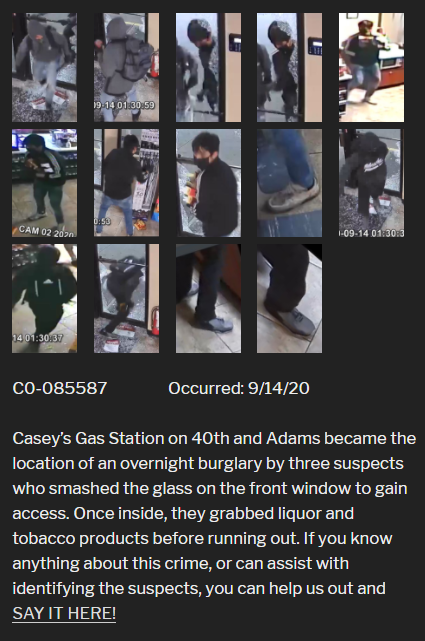 Snacky Snack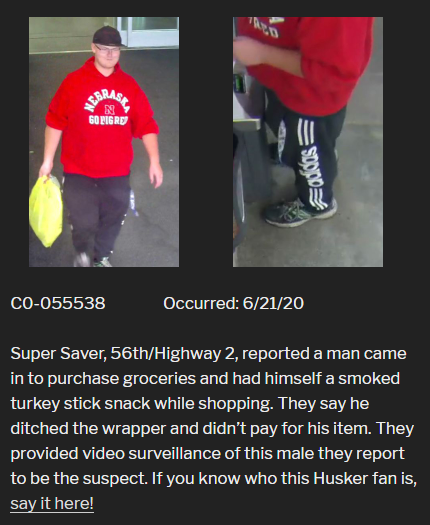 Tip jar taken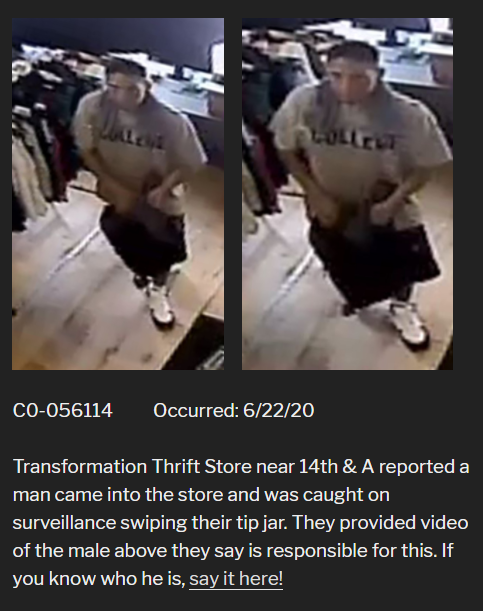 U-Stop robbery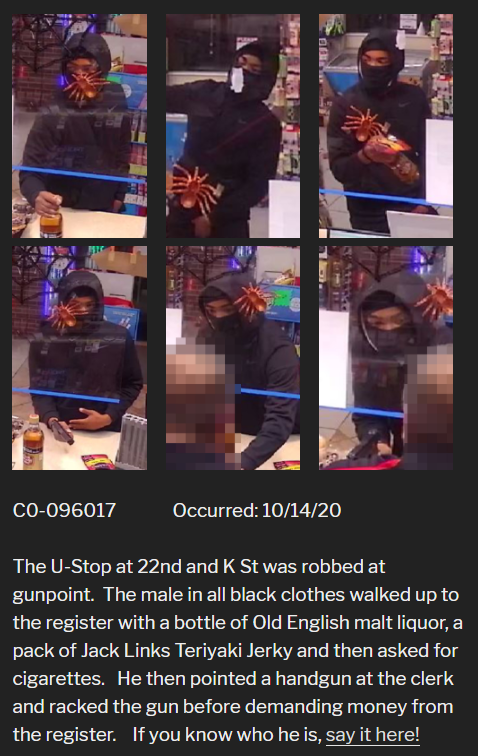 Wheeee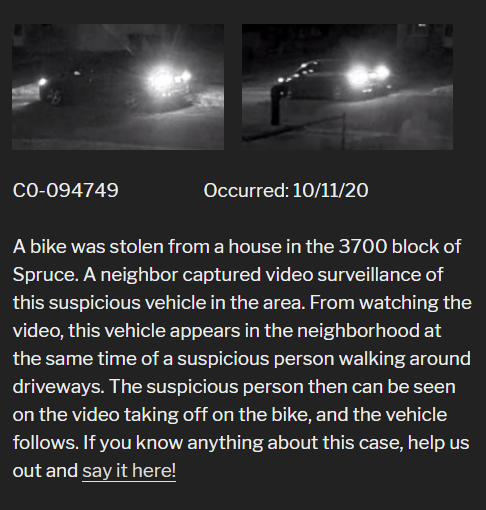 Sign up for our Crime & Courts newsletter
Get the latest in local public safety news with this weekly email.