Lincoln police want the public's help solving these cases
The Lincoln Police Department posts images of individuals the department would like to identify with a short description of the case on the Lincoln Crime Stoppers website. 
Reporting to the Lincoln/Lancaster County Crime Stoppers is the only way to remain anonymous and/or be eligible for up to $1,000 in rewards. To report to Crime Stoppers, call 402-475-3600 or leave an online tip.
Flower Power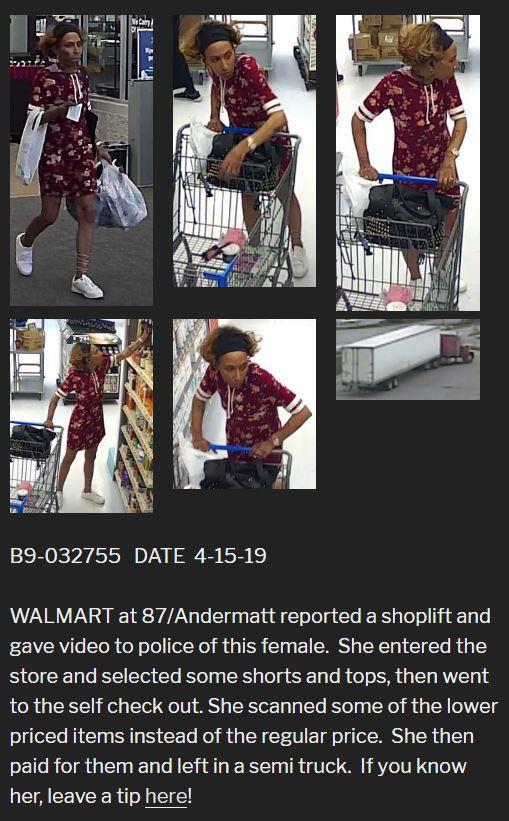 2 Late 2 Buy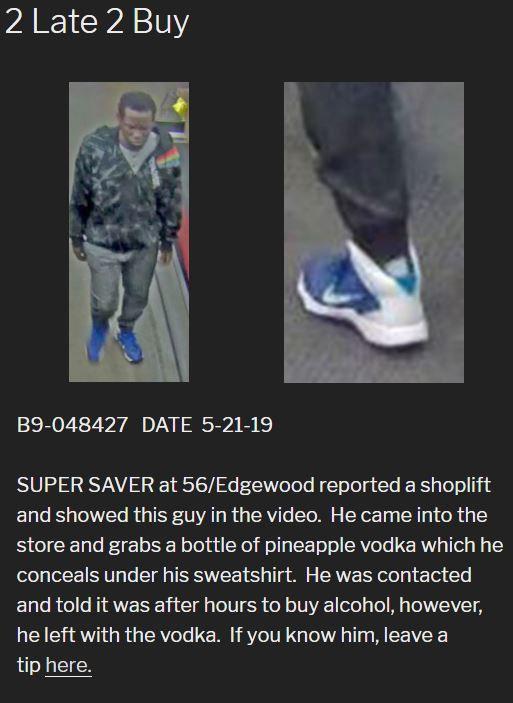 24K Gold Coins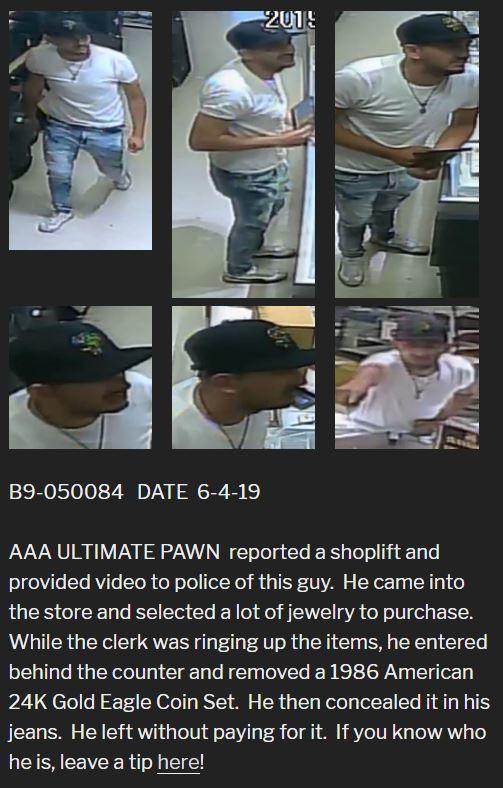 Bourbon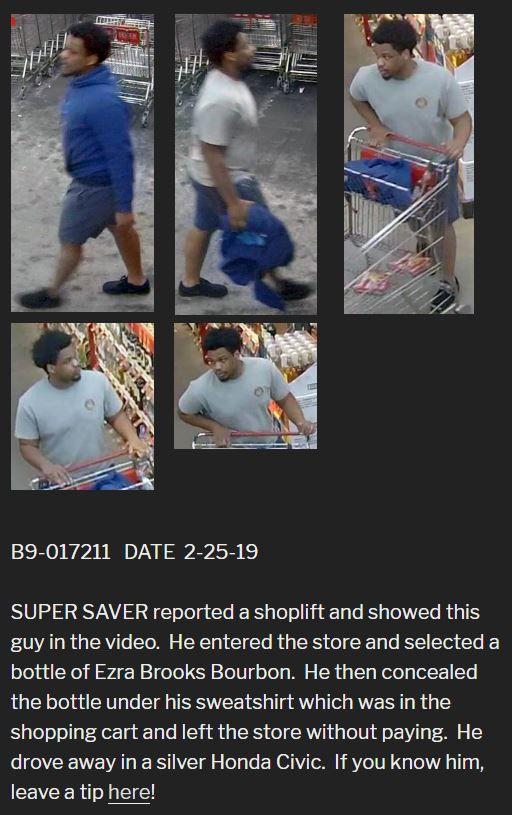 Cushy Steal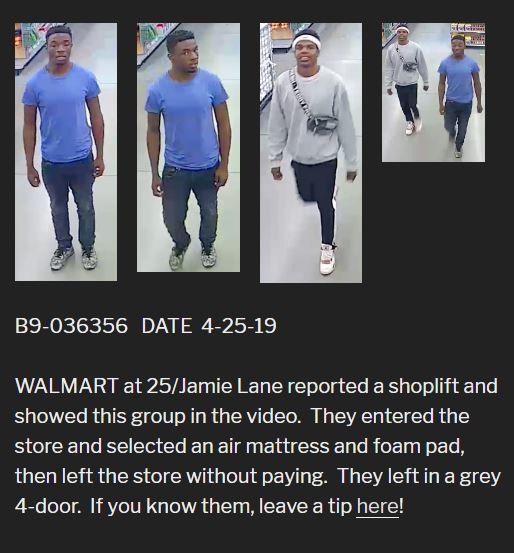 Gas 'n Go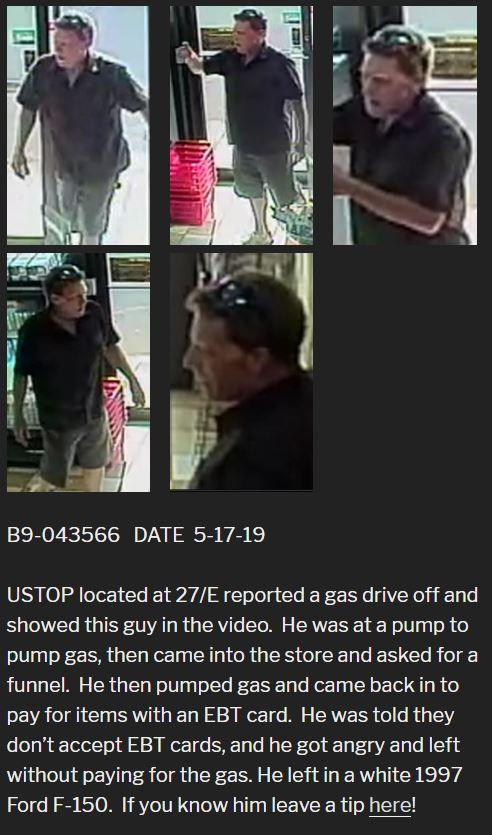 Hiding in the Hoodie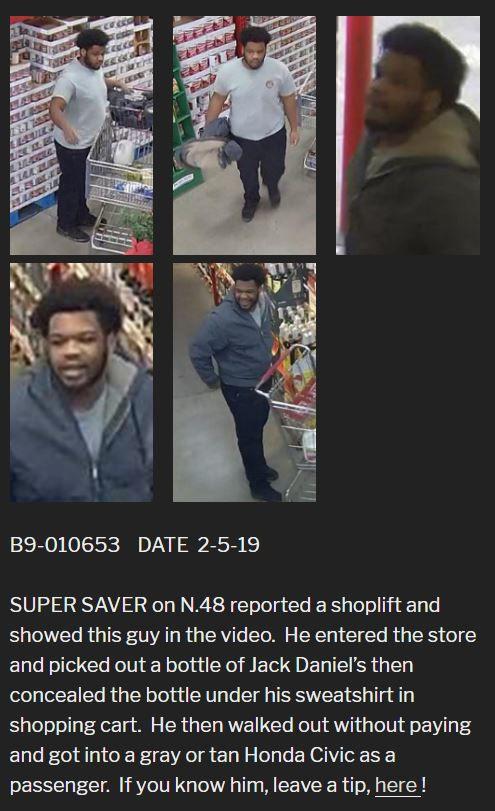 I See Honey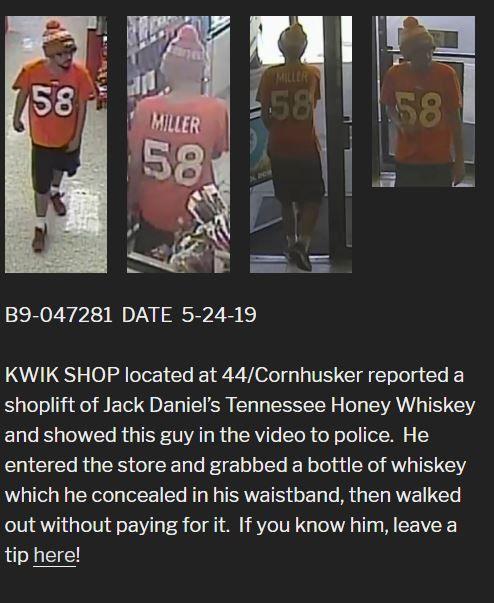 'I Tinkle I'll Take That'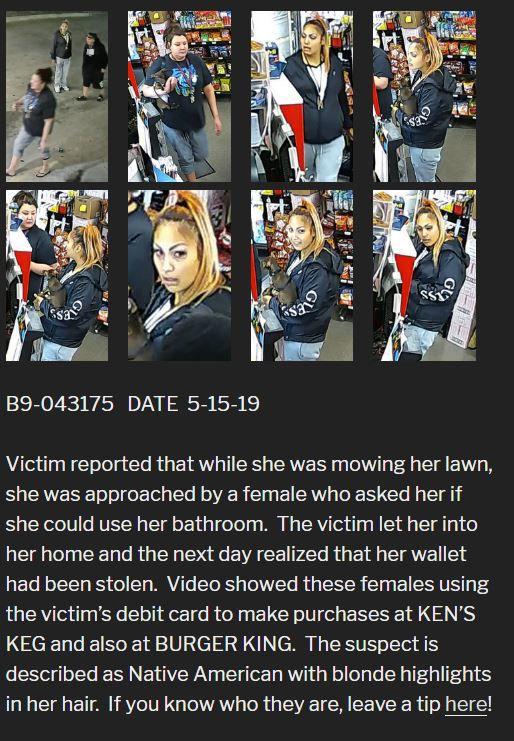 Intox Tyrone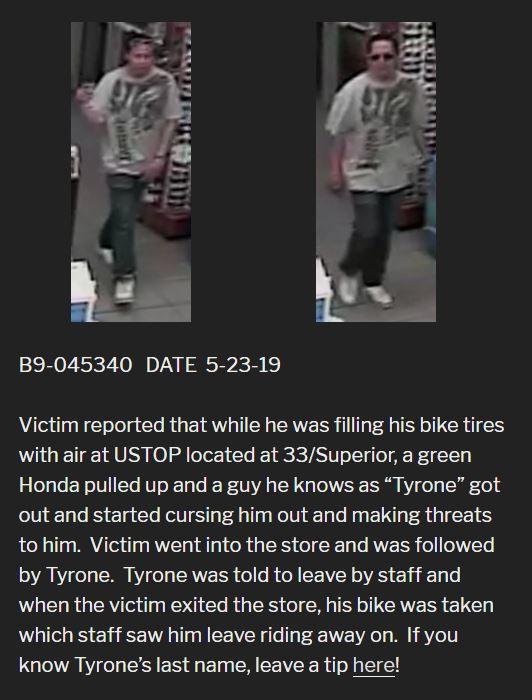 Liquor Lift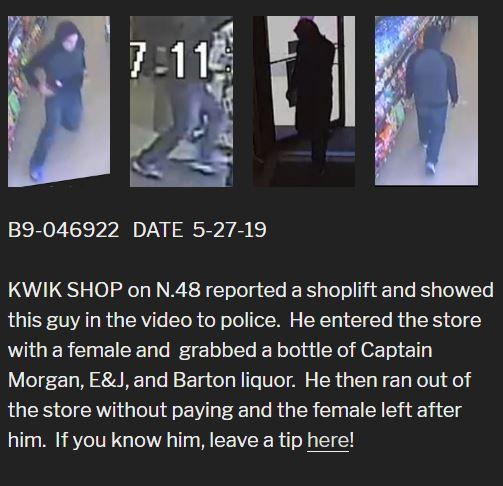 Modelo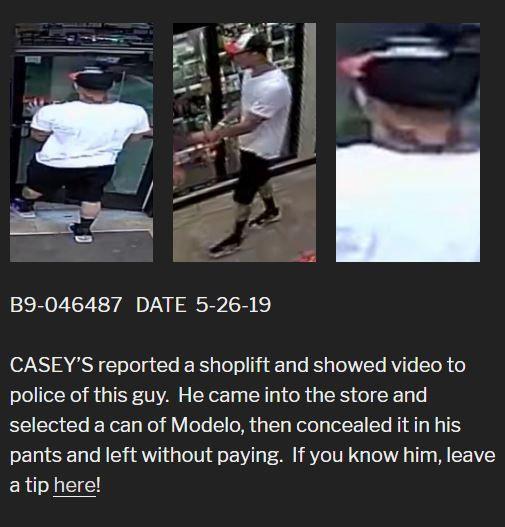 'Pay Inside'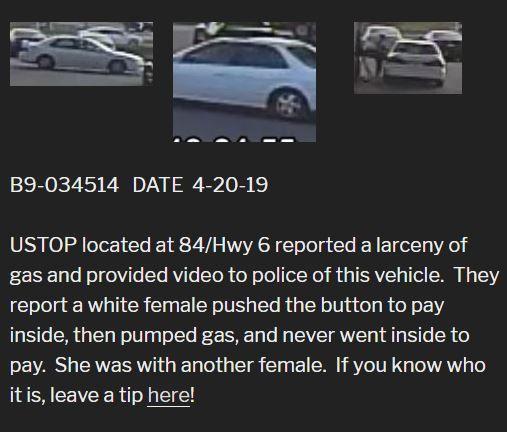 Pickups and Trailers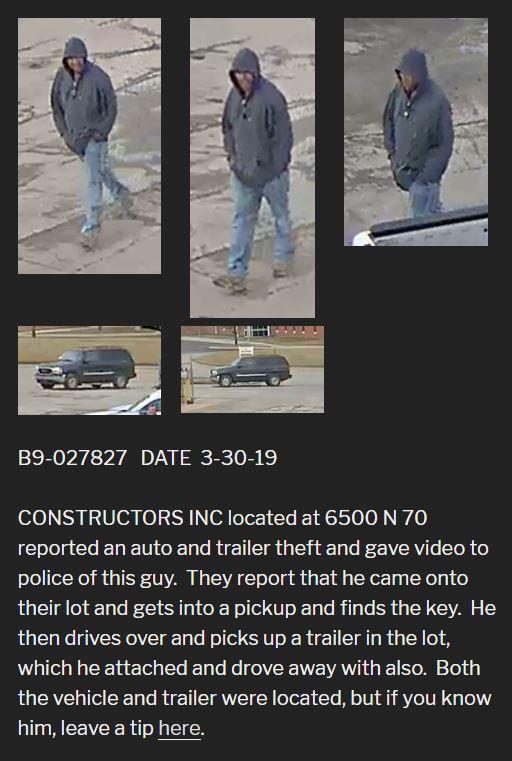 Scary moment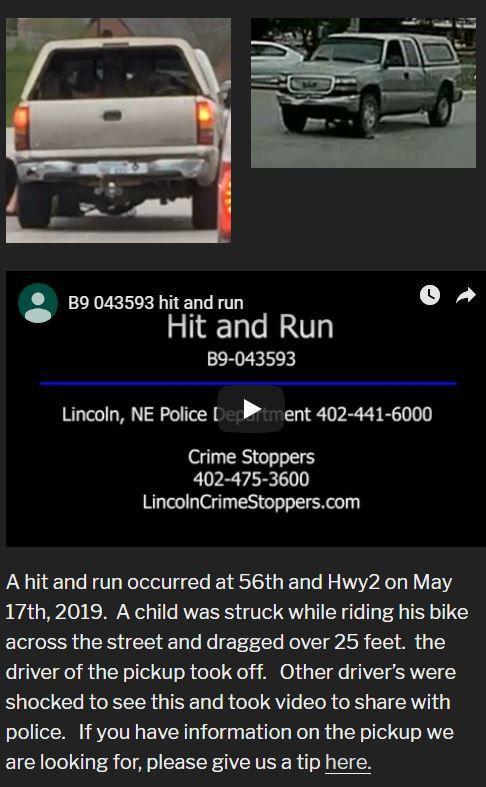 Scrappy Ripoff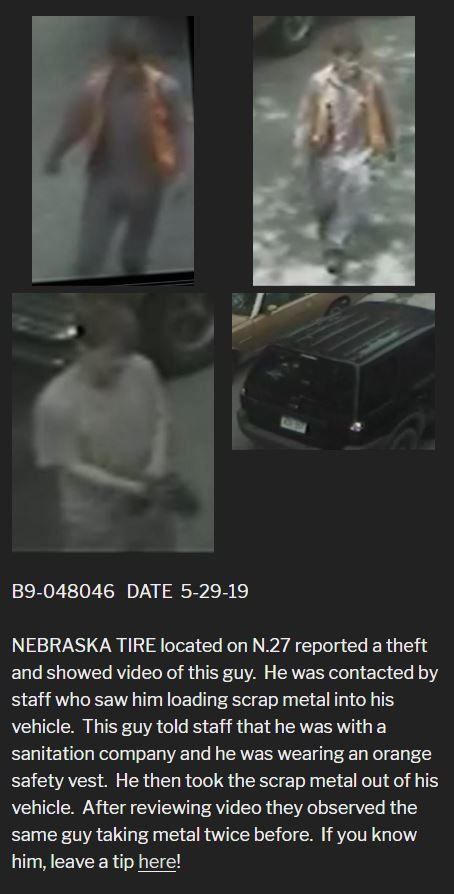 'Senior'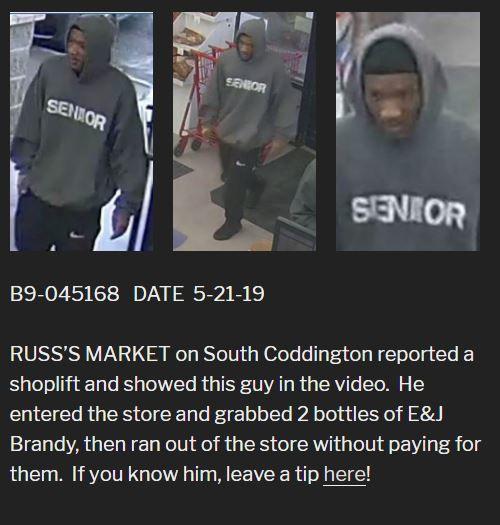 Steaming for Smokes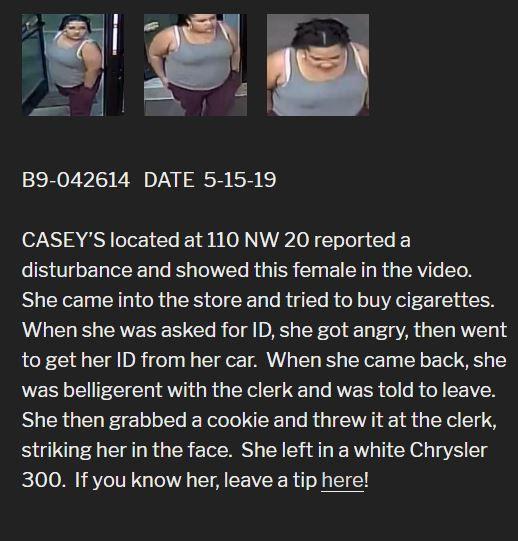 Sting Bling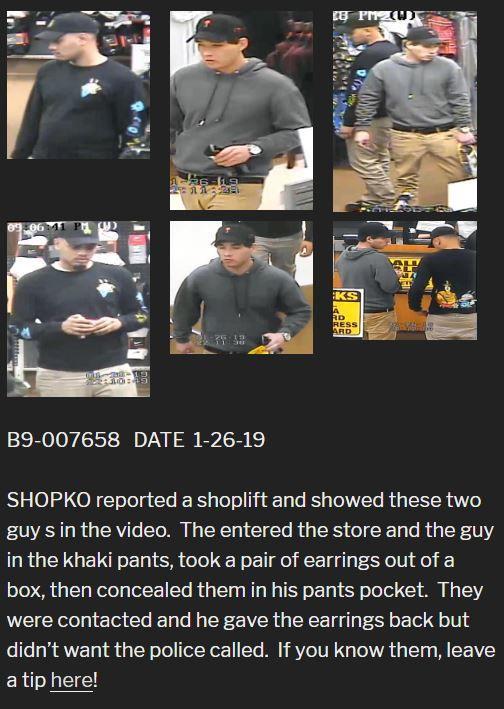 Takeback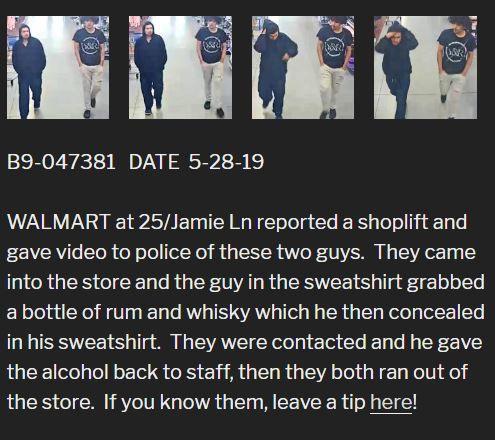 Team Tipsy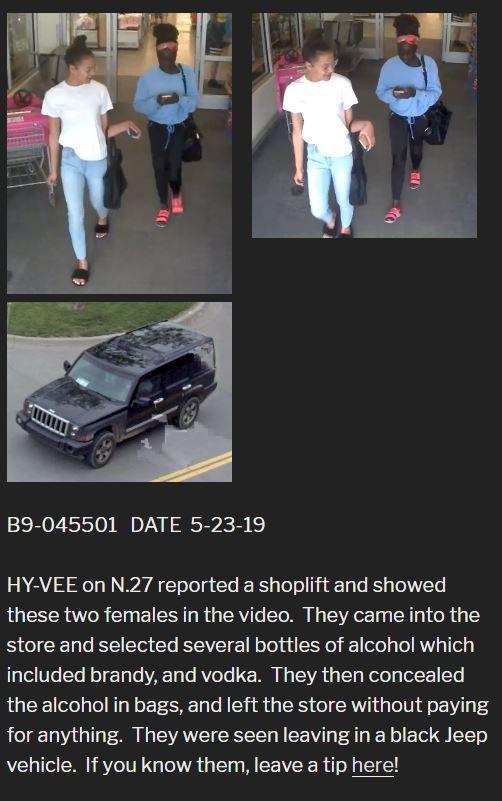 Team Turn Up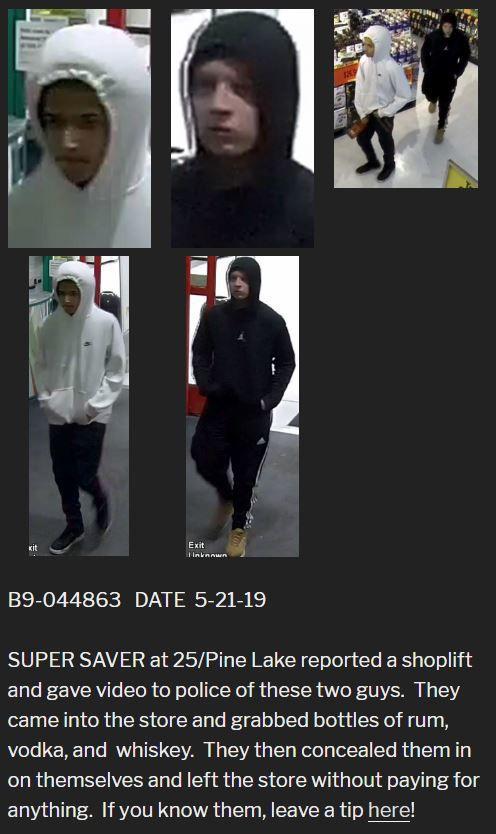 Tender Chicken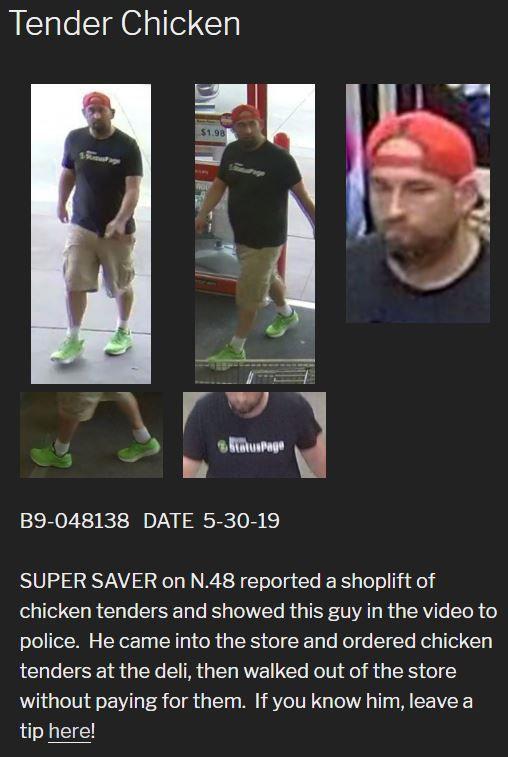 T's Please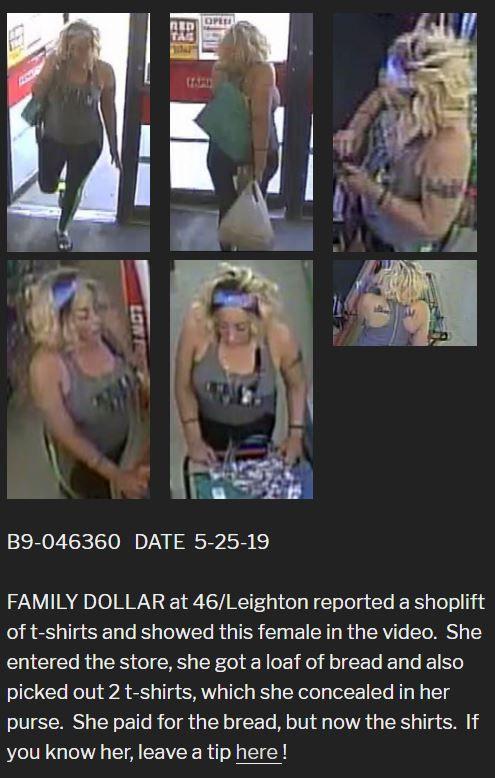 Walk It Out