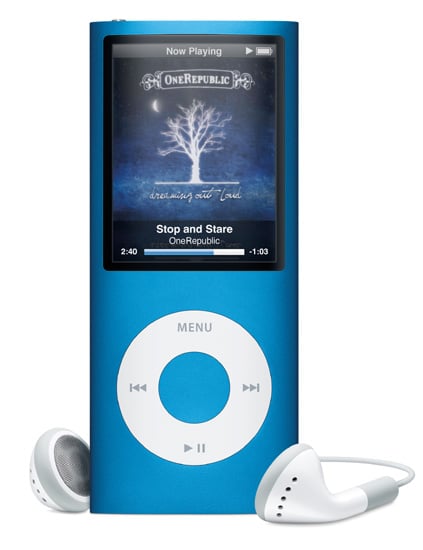 Take the Lincoln police chief's advice. Keep your iPod on you, or better yet, at home.
Whatever you do, don't leave it sitting on the dash or the car seat in plain sight.
"For a thief, that's just like a $20 bill laying in plain view," Chief Tom Casady said.
They're nabbing iPods, MP3 players, GPS devices and the like, often left sitting out in unlocked cars.
Police say the products are CRAVED -- concealable, removable, available, valuable, enjoyable and disposable.
So far this year 70 iPods alone have been reported stolen from cars in Lincoln, Casady said. He said they're what eight-tracks and CBs were when he was a new officer, and later CDs and CD players.
And he's warning people to pay special attention in places like swimming pools and at sports complexes, where a few have been reported recently, after valuables have been left in cars during games.
While the total of such thefts are down from last year and nearly half what they were in 1998, Casady said the crimes still victimize a few thousand Lincoln residents every year.