The Lincoln Police Department's lead public information officer is the latest to file a lawsuit against the city alleging years of discrimination based on her sex and insufficient efforts to investigate her reports.
The filing comes less than a month after the city paid $65,000 to settle a lawsuit brought by a former officer who now works at the Omaha Police Department.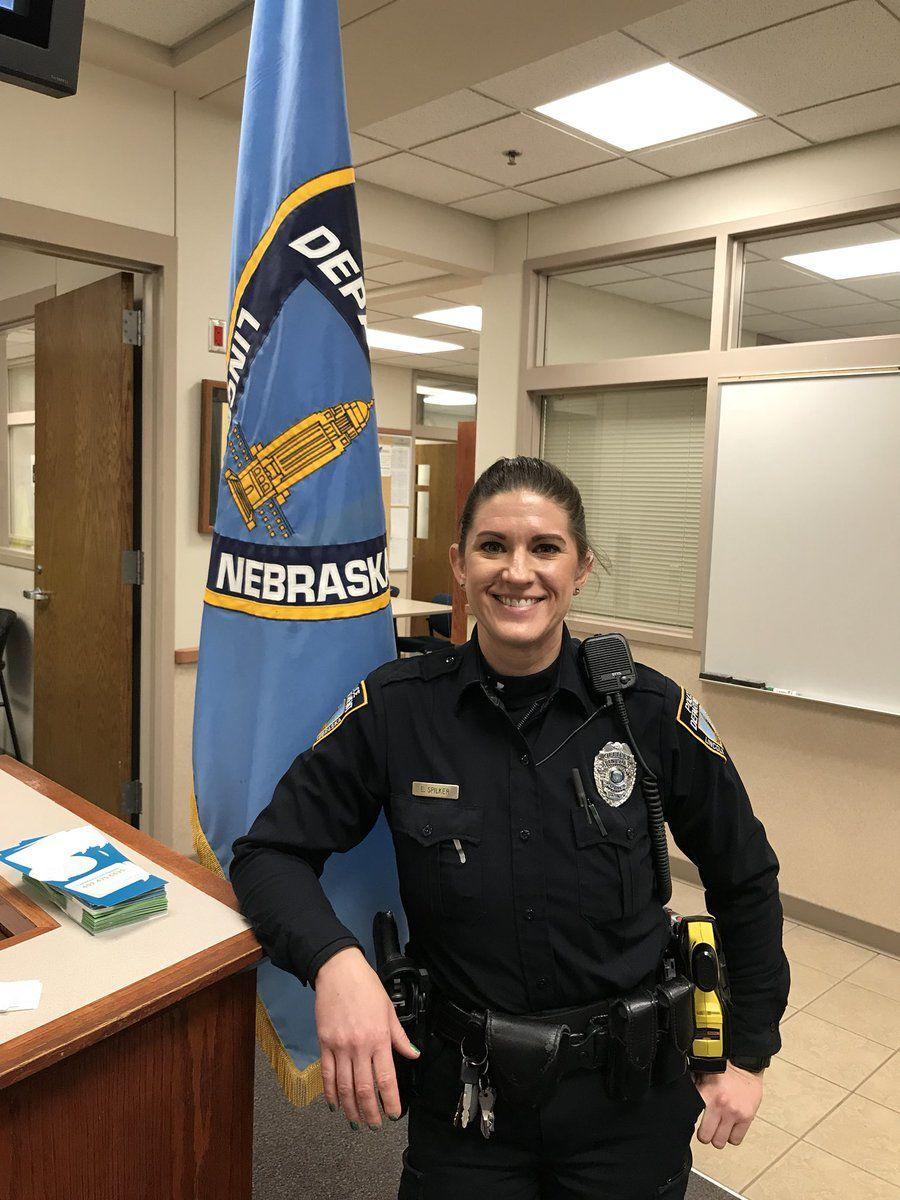 In the new case, Officer Erin Spilker's civil suit against the city includes more than 30 pages of detailed allegations, ranging from LPD's handling of alleged sex assaults by male officers to discipline being focused on the women who have come forward.
"She is under a microscope, and has been subjected to assaults, harassment, intimidation, threats and retaliation, which affect her ability to do her job," Spilker's attorney, Kelly Brandon, said in the complaint.
She said Spilker, who is currently on medical leave, believes that LPD is trying to find ways to terminate all of the women who have engaged in protected activity against the city.
The lawsuit follows the firing late last month of two other officers who have made complaints and ended up being investigated by Internal Affairs at LPD.
Lincoln City Attorney Yohance Christie didn't immediately return a request for comment but has previously said he can't comment on litigation or personnel matters.
In a statement Thursday, Lincoln Police Chief Teresa Ewins addressed the lawsuits publicly for the first time. Ewins said there is no active internal investigation into Spilker, who she said voluntarily withdrew her Equal Employment Opportunity Commission complaint to file a lawsuit against the city.
"The Lincoln Police Department provided a response to all of her allegations, to include documentation of our internal investigations," Ewins said.
"Now that this case is before a court of law, the city will defend the actions of this department and its members where appropriate, and disclose any actions taken."
In the lawsuit filed in Lancaster County District Court, Brandon laid out dozens of incidents where Spilker and other women alleged being treated differently at LPD. Among them:
* That Spilker heard male employees at LPD referring to female recruits as "fresh meat" on a consistent basis.
* That a male police sergeant grabbed Spilker's phone to look at photos she'd taken at a lake day event and zoomed in on a photo of another female officer and asked for her to send him the photo, which Spilker declined to do. The same sergeant, in an annual evaluation, referenced Spilker's vagina several times and "made inappropriate comments about her dating life and relationships," according to the lawsuit.
* That a male officer who Spilker alleged sexually assaulted her was allowed to work remotely from home during a suspension while the investigation proceeded. Spilker ultimately was told there was "not enough evidence" to discipline him. After a second complaint was raised about the same officer, he was allowed to medically retire. 
Brandon said on Jan. 20, 2021, Spilker and a group of other female LPD officers met with Mayor Leirion Gaylor Baird about their concerns and to talk about the selection of a new police chief.
Spilker told Gaylor Baird she would never want her daughter to work for LPD because it "wasn't a safe place for women."
In the meeting, they told the mayor how women were groomed not to report equal employment violations, "that LPD needed someone to come in to change that culture and let women know it's OK to report, and that they needed a leader to come in and set a new tone."
Spilker said when Ewins was chosen as the new chief she was hopeful that she would bring change to the department for women. But that hasn't yet happened.
Instead, in the fall, Sgt. Angela Sands was subjected to several Internal Affairs investigations that Spilker believes were unwarranted. Sands eventually was terminated for alleged dishonesty, though the Internal Affairs sergeant who performed the investigation found the allegation not sustained, Brandon said.
The hostility created by LPD in response to female officers filing charges of discrimination has caused Spilker to want to search for new employment.
In her statement, Ewins noted LPD has "strong policies" in place to prevent misconduct and provides mandatory training on inclusion, diversity, professionalism and ethics, but said the department can't act when conduct isn't reported. 
The chief said she was aware of pending complaints from members of the department prior to her appointment last year. She said LPD has investigated all complaints brought forward and has taken proper disciplinary action when violations were found.
"Even though these lawsuits have been looming for a period of time, I believe in this department and its members," Ewins said. "I ask the public for patience and continued support of our members."
Gaylor Baird, in response to Spilker's lawsuit, said in a statement that her administration is "committed to creating a culture of excellence, free from discrimination and harassment."
"We thoroughly investigate and respond to any employee complaints, including those that refer to events that pre-date this administration, and we will continue to do so in our efforts to ensure a positive and safe working environment for all," the mayor said. 
Last month, the city paid $65,000 to settle former Officer Sarah Williams' lawsuit. Williams told the Lincoln City Council that sexual harassment and discrimination "was and is pervasive" in the Lincoln department and implored the council to intervene.
During public testimony at the council meeting, Williams said female officers continued to face retaliation from the department because of formal complaints.
Sands, who had been in the council chambers to support Williams, was fired a week later.
Andrew Wegley contributed to this report. 
Top Journal Star photos for January
Top Journal Star photos for January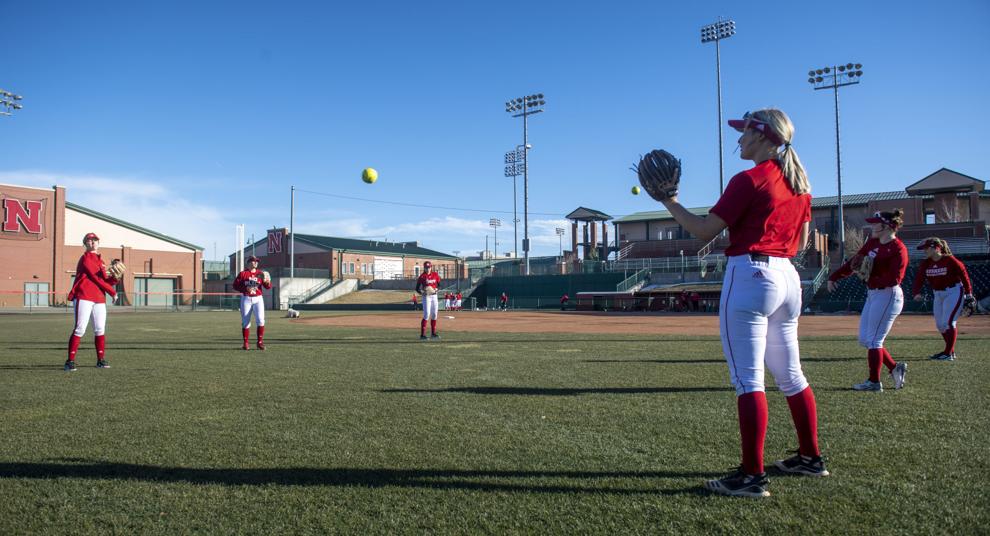 Top Journal Star photos for January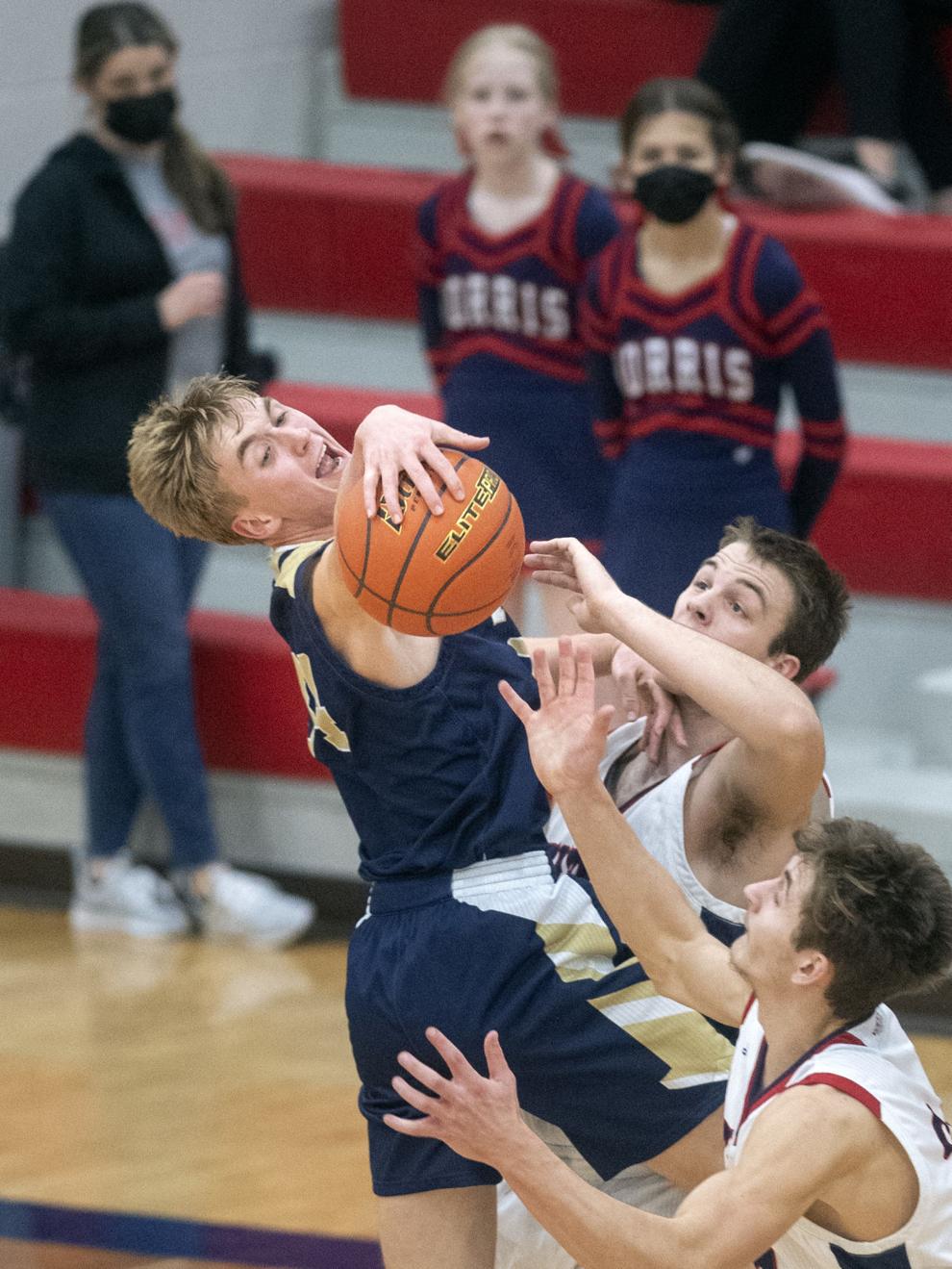 Top Journal Star photos for January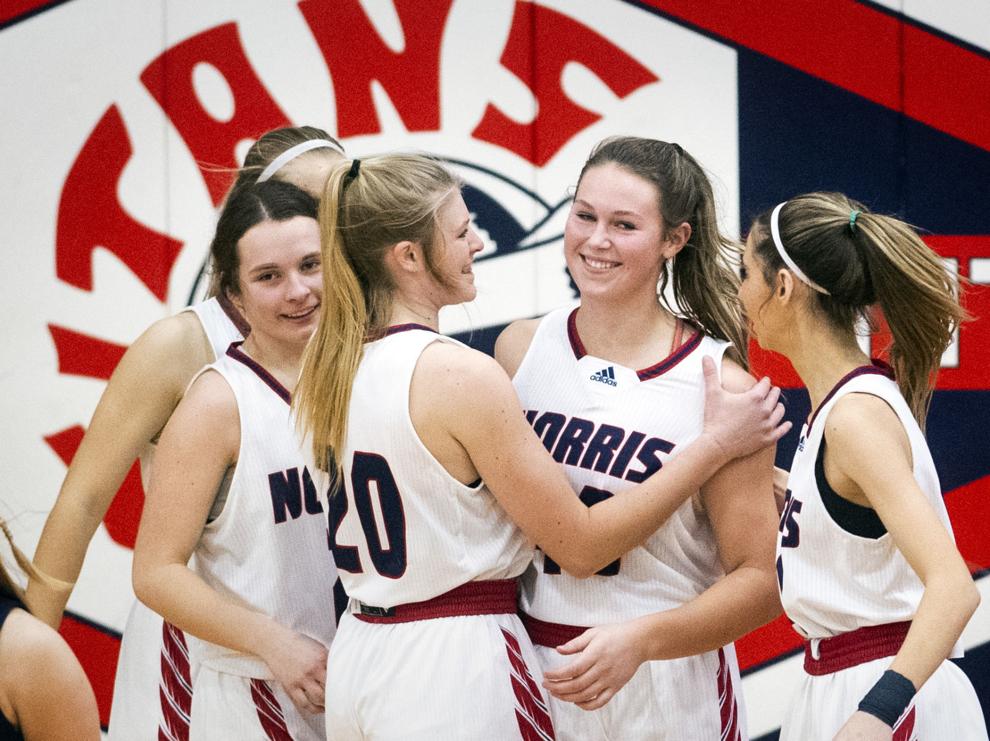 Top Journal Star photos for January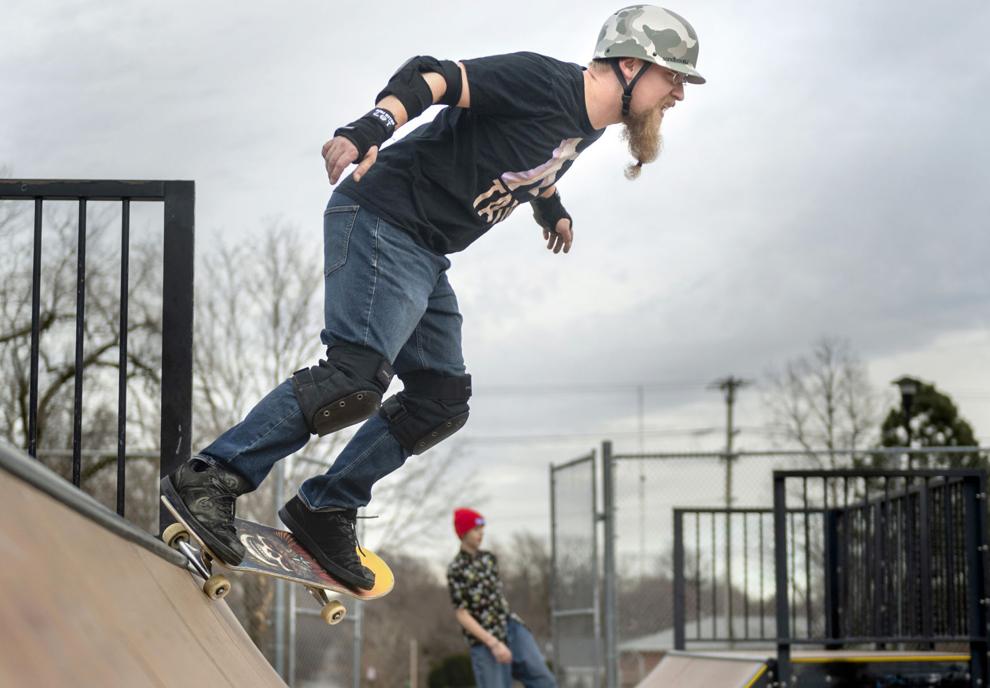 Top Journal Star photos for January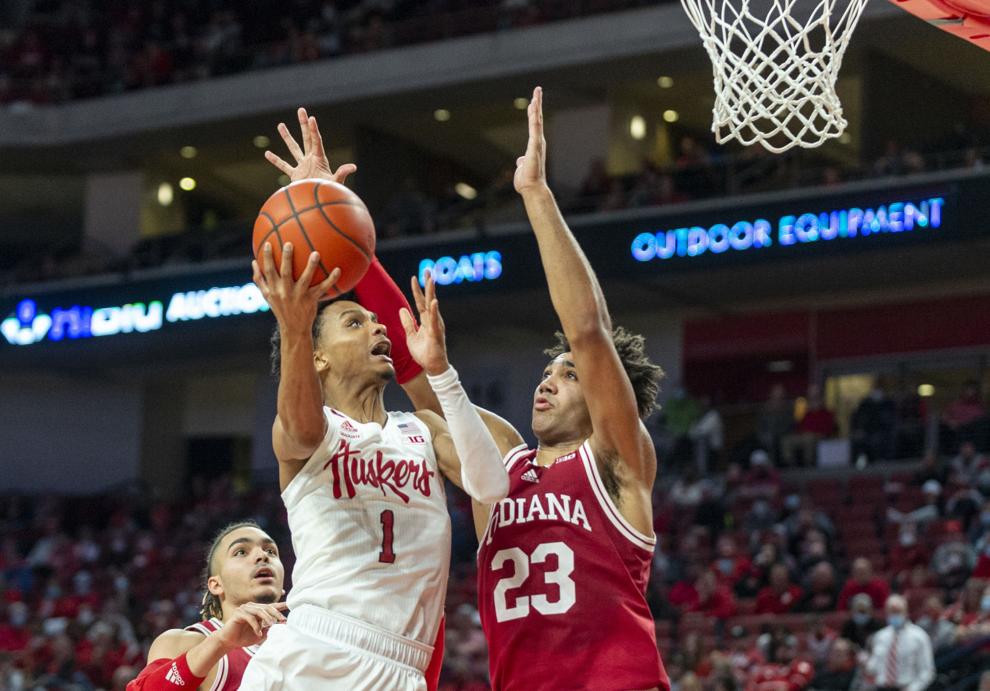 Top Journal Star photos for January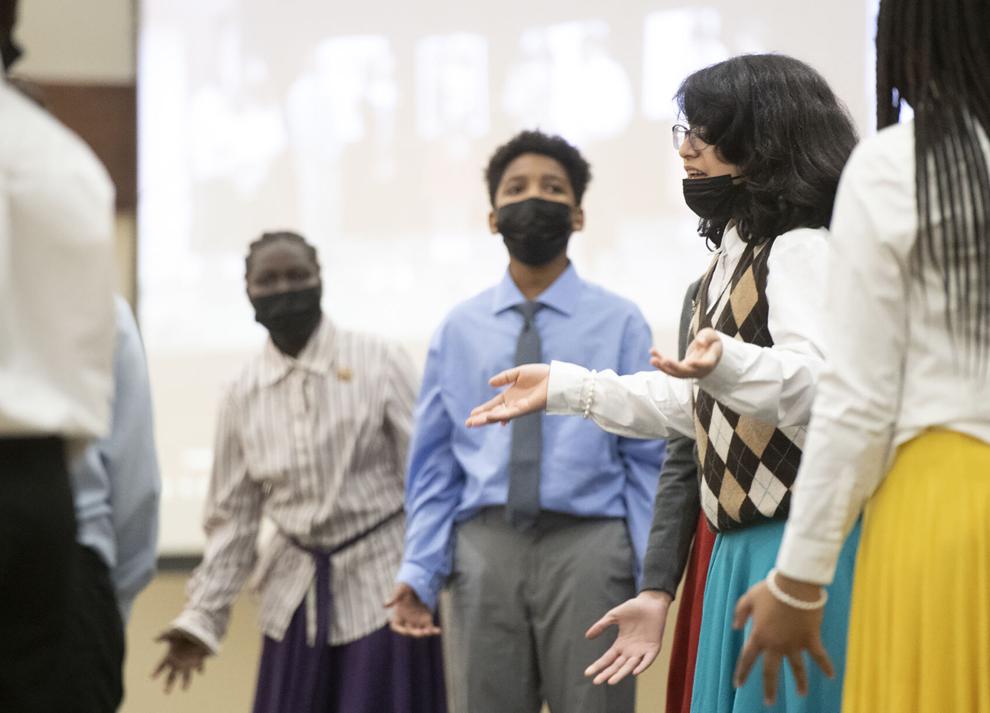 Top Journal Star photos for January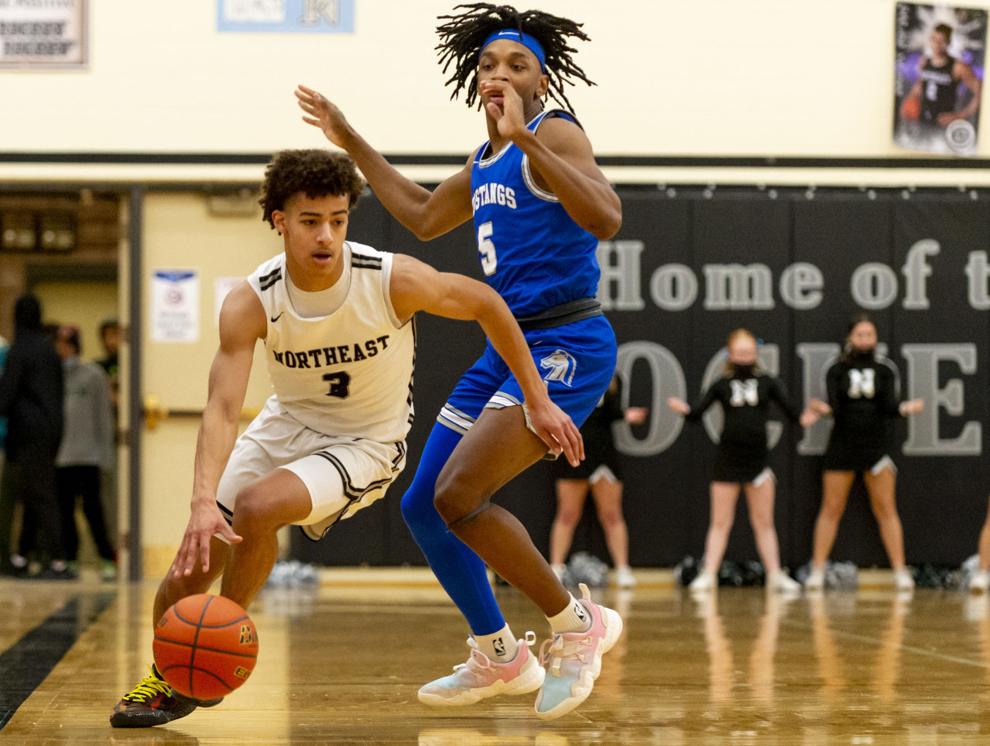 Top Journal Star photos for January
Top Journal Star photos for January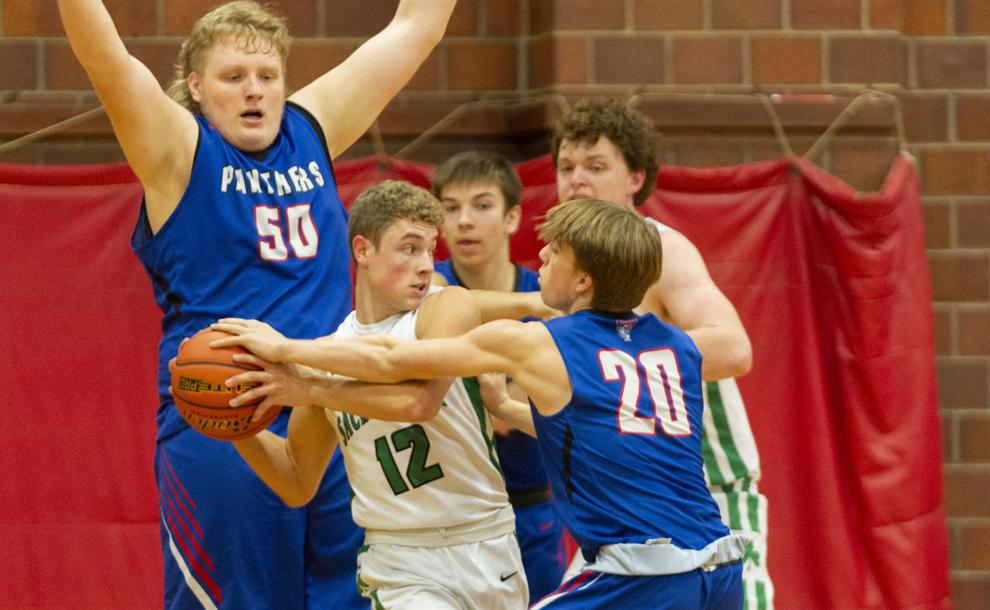 Top Journal Star photos for January
Top Journal Star photos for January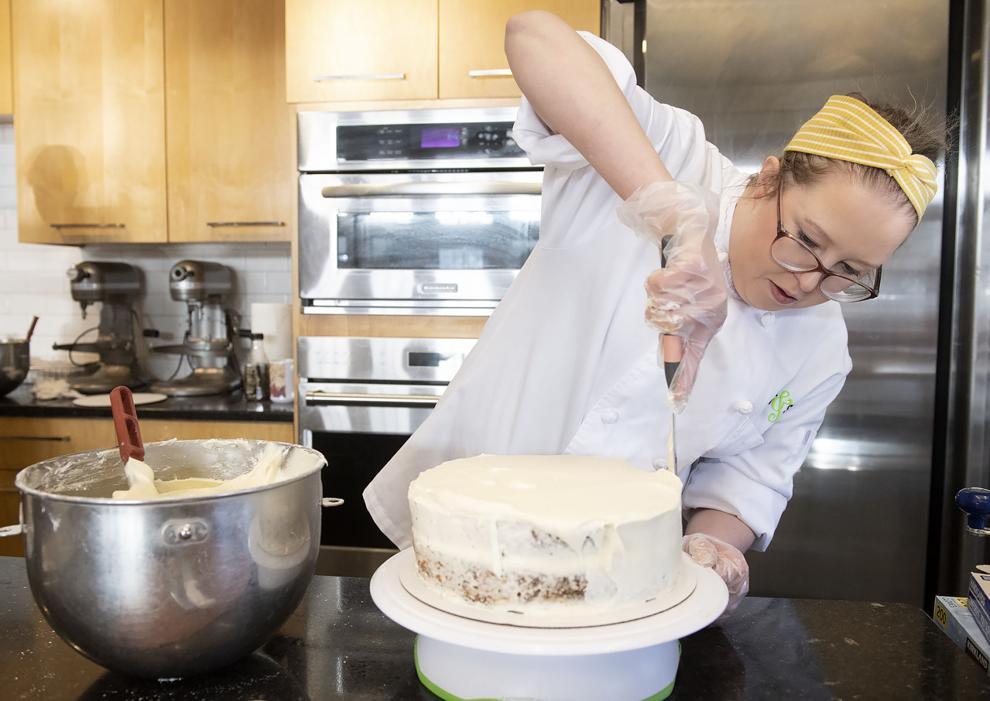 Top Journal Star photos for January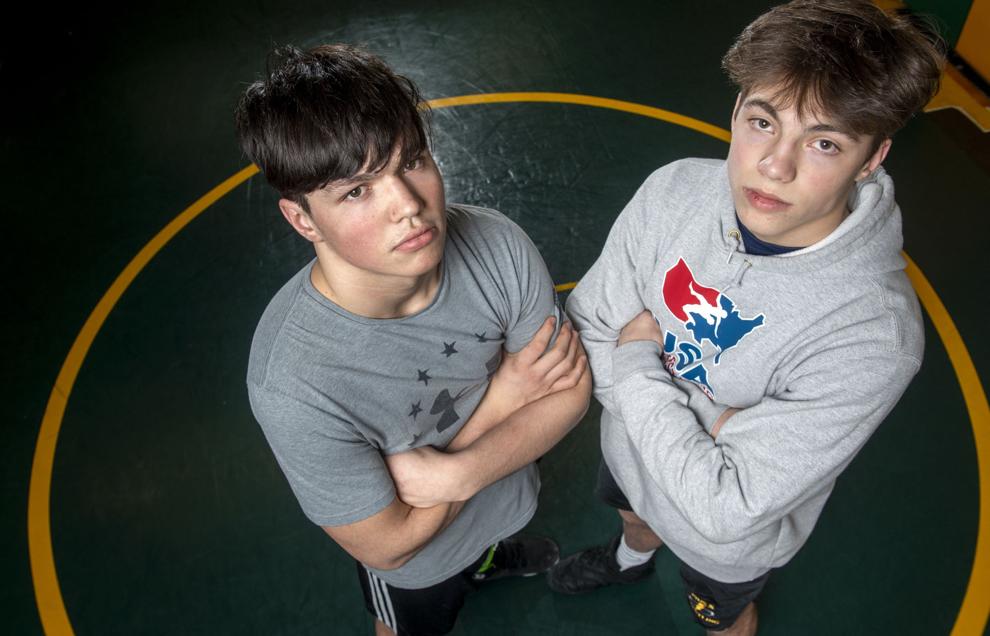 Top Journal Star photos for January
Top Journal Star photos for January
Top Journal Star photos for January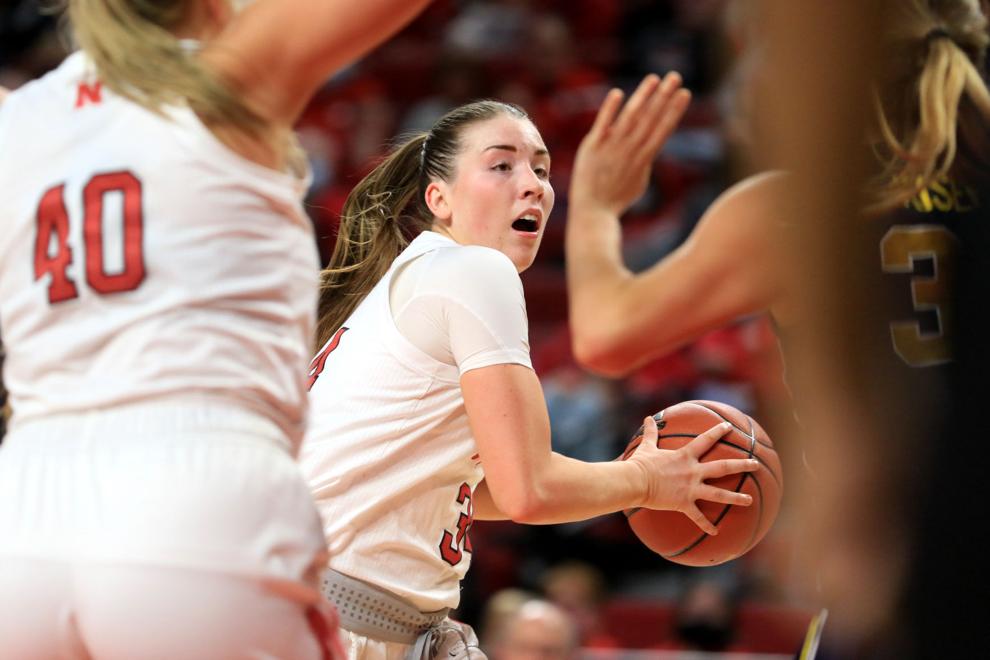 Top Journal Star photos for January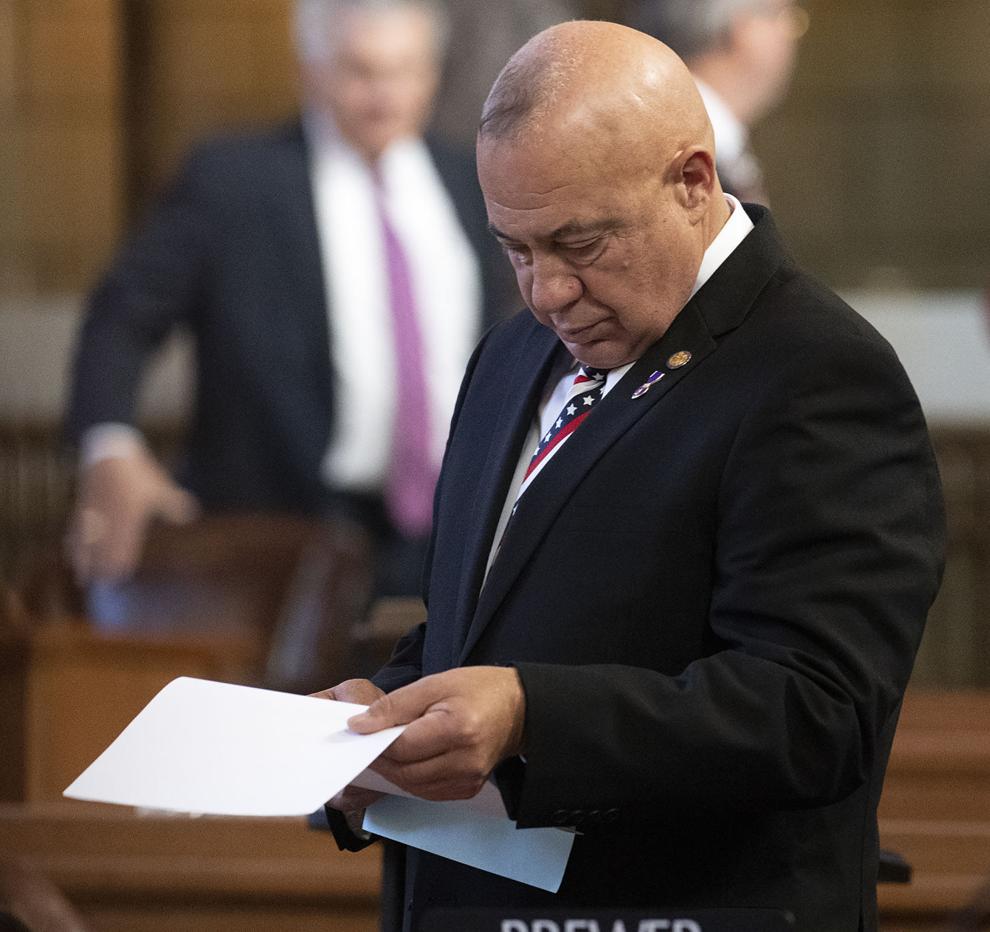 Top Journal Star photos for January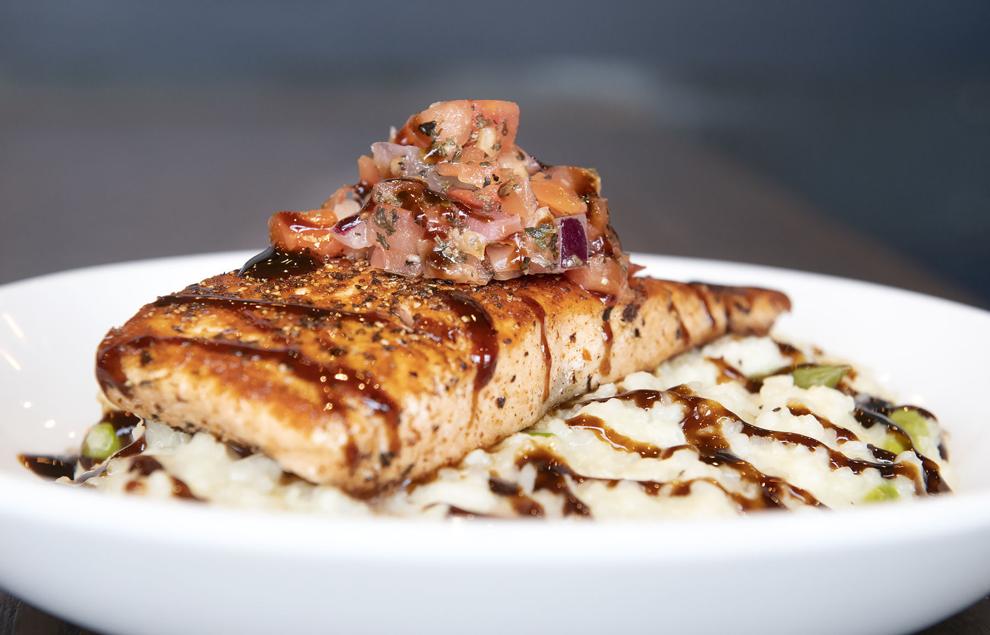 Top Journal Star photos for January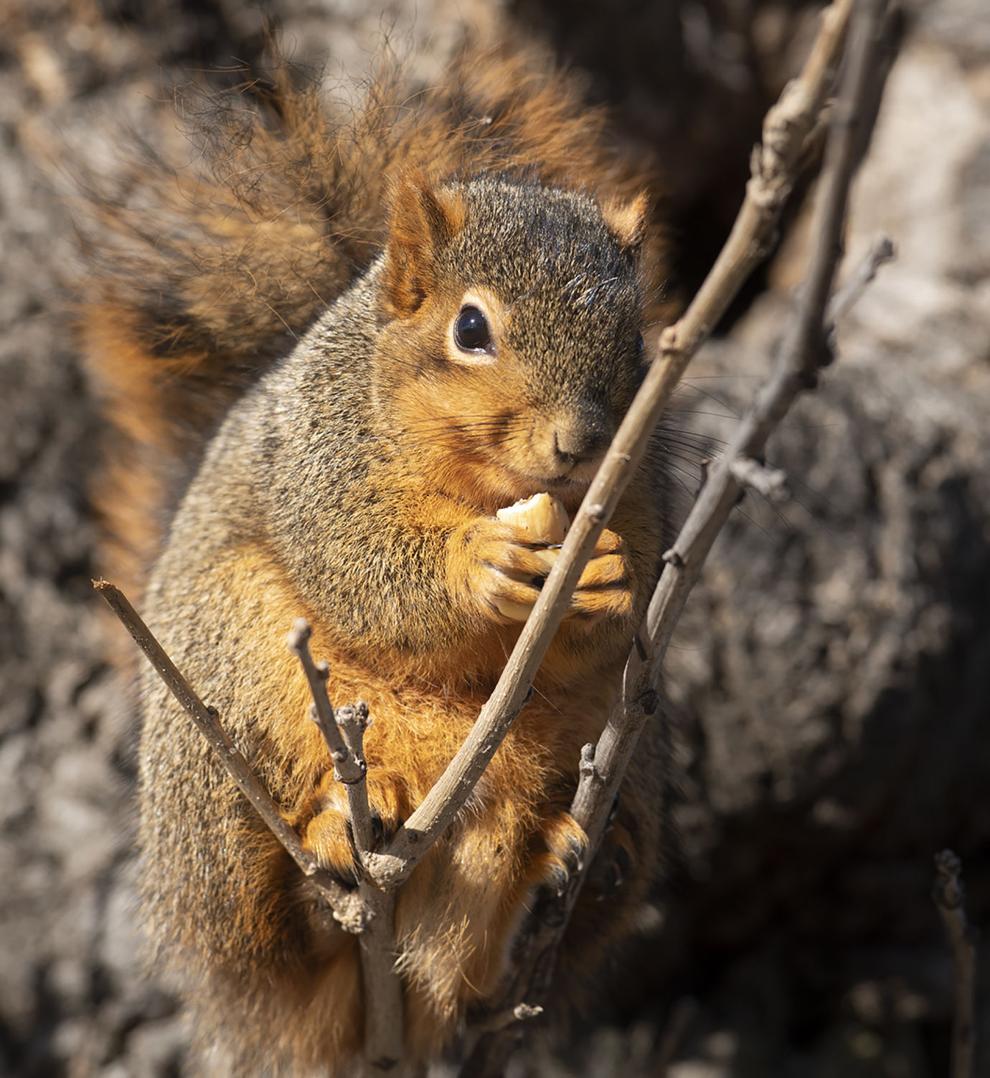 Top Journal Star photos for January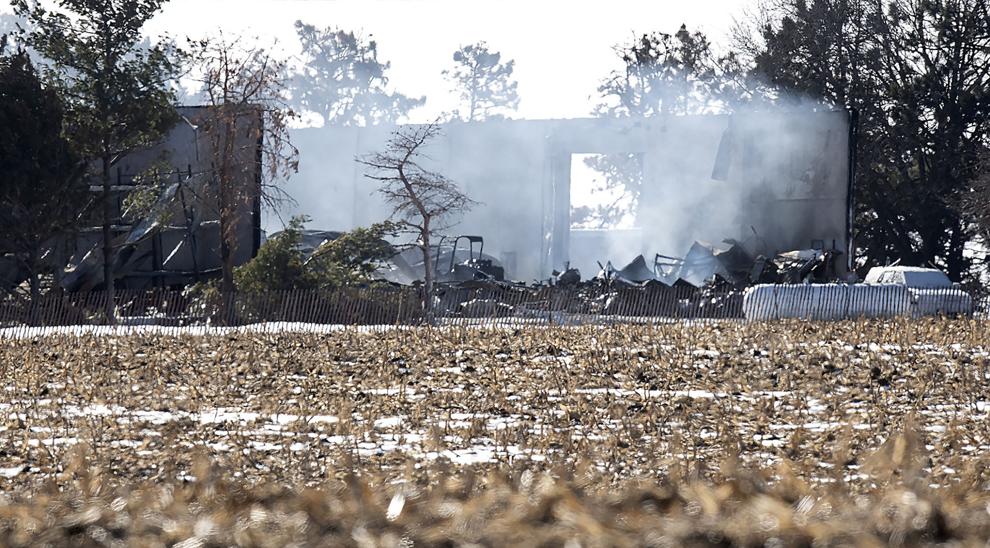 Top Journal Star photos for January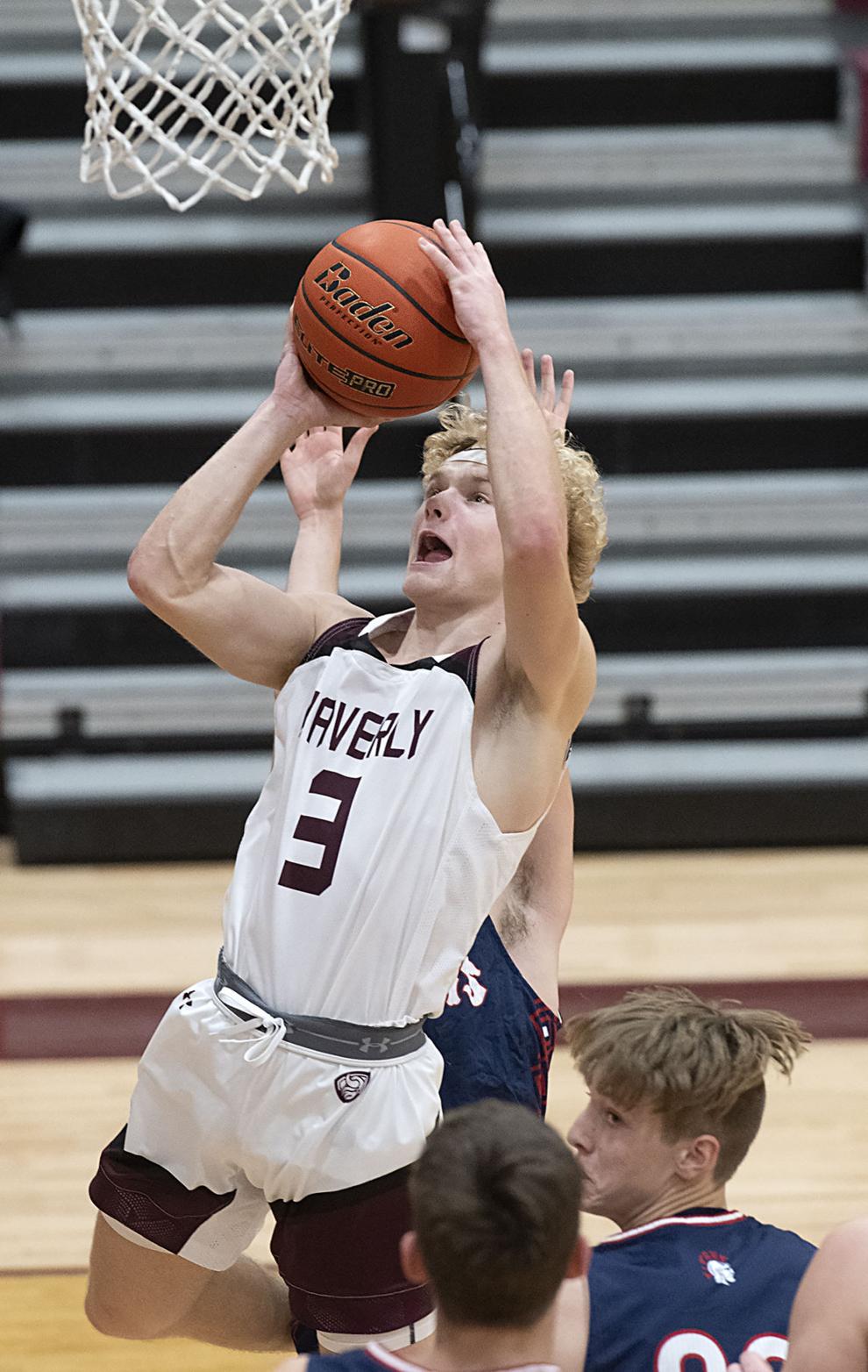 Top Journal Star photos for January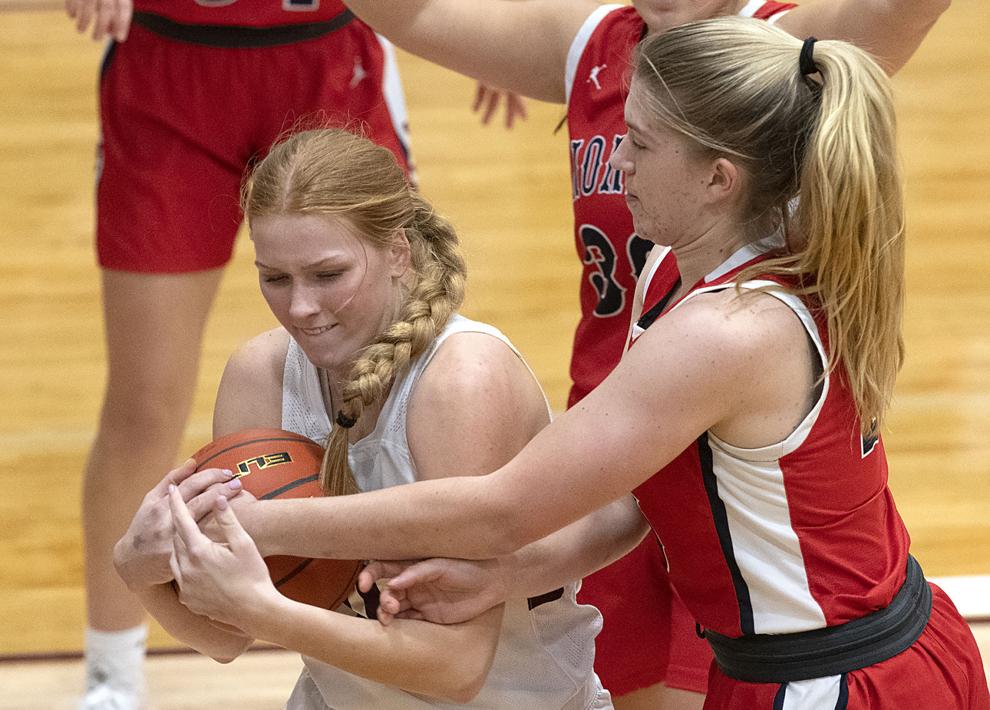 Top Journal Star photos for January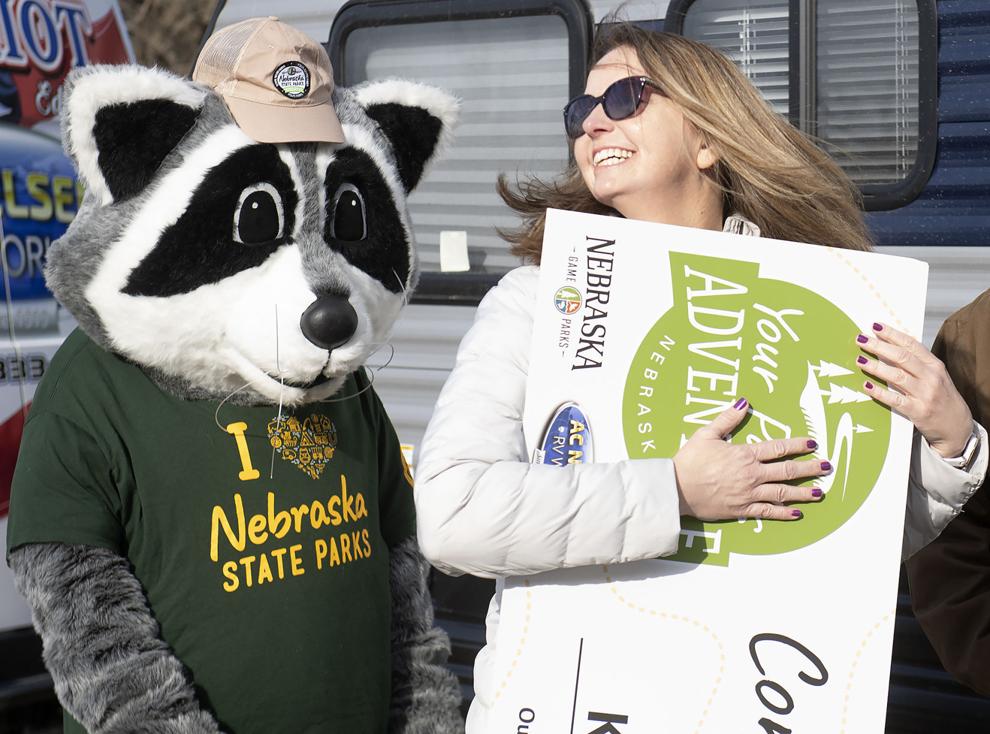 Top Journal Star photos for January
Top Journal Star photos for January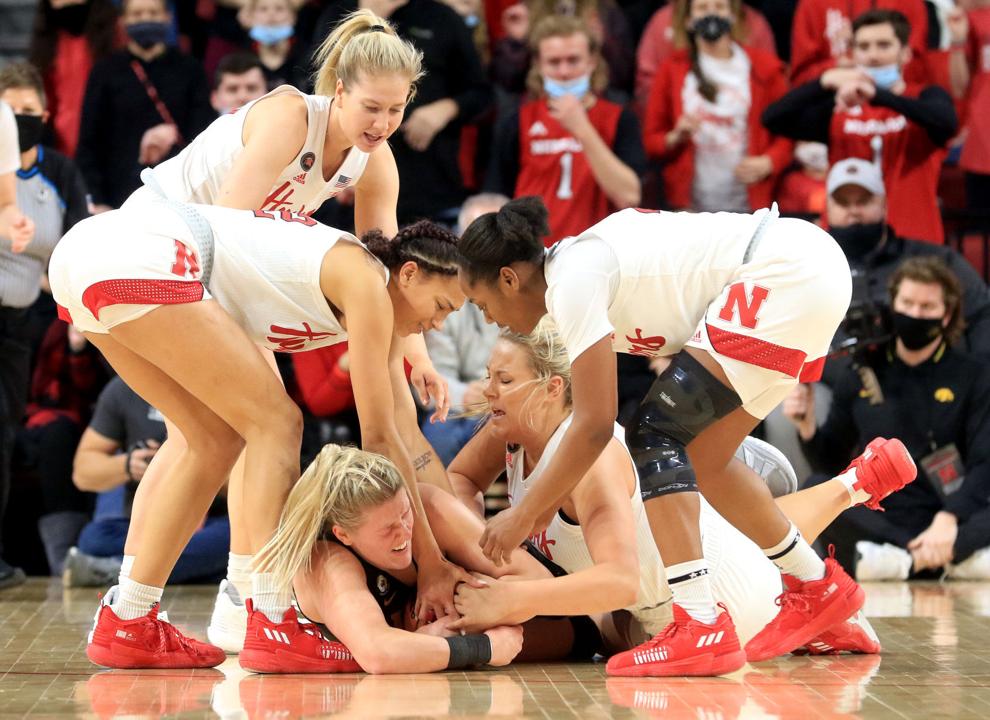 Top Journal Star photos for January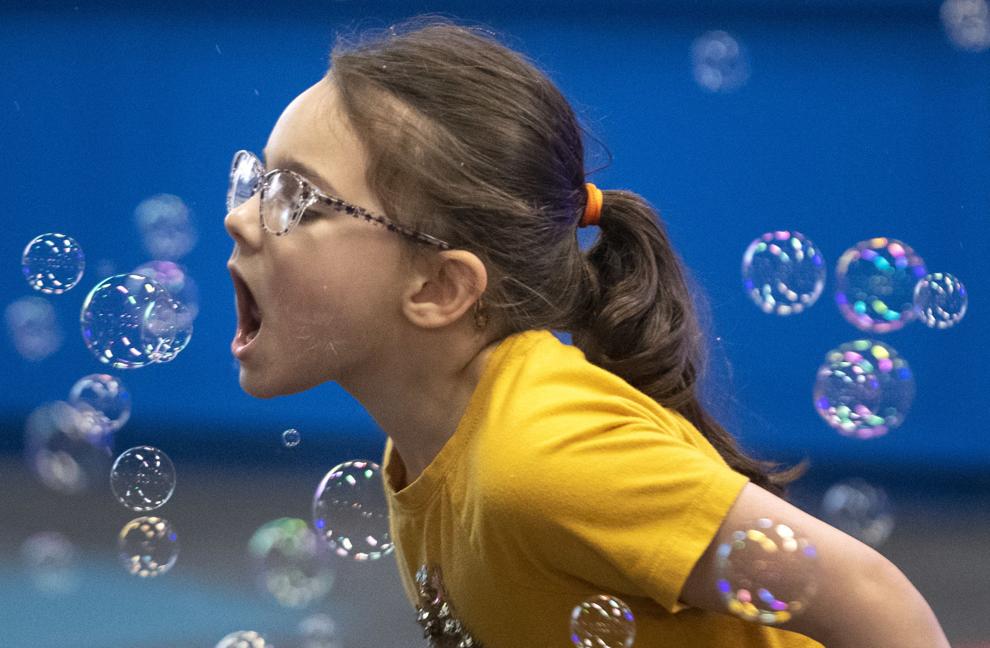 Top Journal Star photos for January