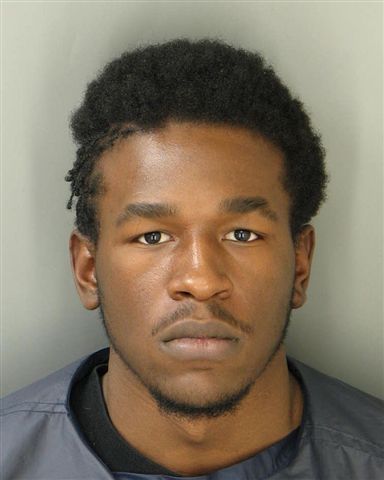 Jameal Gaines, 19, was arrested Wednesday for a Nov. 19 burglary in which more than $3,800 in items were taken from a Capitol Beach home where a 77-year-old resident slept.
Lincoln police developed roommates Erika Hull and Terri Russell as suspects. In December, both women were jailed after police found stolen items in their home.
During the investigation, police came to believe Gaines also was involved, said Officer Katie Flood. Officers located a rifle they believe Gaines had taken to the burglary in case the resident awoke.
Gaines, 4903 Garland St., was jailed on suspicion of burglary, possession of a short rifle and possession of a defaced firearm, Flood said.