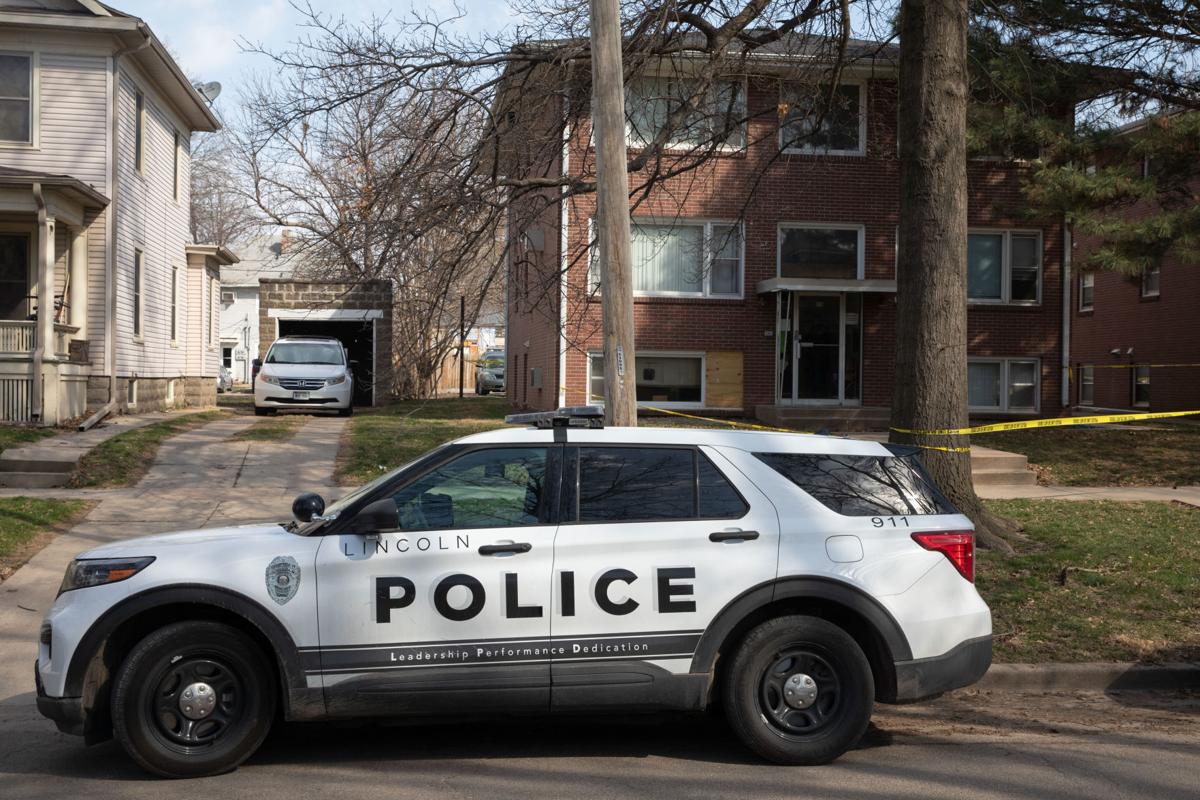 The 76-year-old man killed in a shooting Saturday night has been identified as Luis Noguera.
Acting Lincoln Police Chief Brian Jackson said police went to an apartment complex near 10th and E streets at 8:21 p.m. on a report of a disturbance and found Noguera in the hallway with severe wounds to his head.
It initially was believed to be from a gunshot, according to a news release issued Sunday.
Police didn't find a firearm, but over the emergency radio during the incident said they found a broken knife in a nearby stairwell.
Noguera died at the scene after telling an officer a man had hit him with something. 
Jackson said an autopsy was scheduled Monday to identify the cause of his death. 
Neighbors had called 911 about people yelling in the hallway, one of them, allegedly the victim, holding a knife. A caller told a dispatcher the fight sounded physical with "lots of rumbling."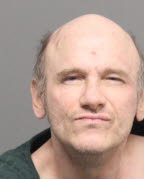 Jackson said officers learned the fight had been between Noguera and his neighbor, Timothy McPeak, though it wasn't clear what the argument was about.
Both men lived at the apartment building.
Officer Erin Spilker said police found McPeak, 52, outside the apartment building with several other residents. 
They interviewed and arrested him Saturday night on suspicion of second-degree murder and use of a firearm to commit a felony. He hasn't yet been charged.
McPeak made a brief court appearance Monday from the jail during which prosecutors asked the judge to order that he be held without bond until Tuesday.
"It looks like the prosecutor wants to review some further reports," Deputy Lancaster County Attorney Eric Miller said. 
Before being cut off during his court appearance, McPeak said he hoped charges are dismissed after looking at the facts.
Earlier in the day, Jackson said there is believed to be no ongoing danger to the public.
McPeak was released from prison July 27, 2019, to a year and a half of post-release supervision on a strangulation charge. He had violated his release as recently as December for failing to report for alcohol and drug testing and he had been referred for a psychological evaluation, according to court records.
Getting away with murder: Nebraska cold cases
Patricia Webb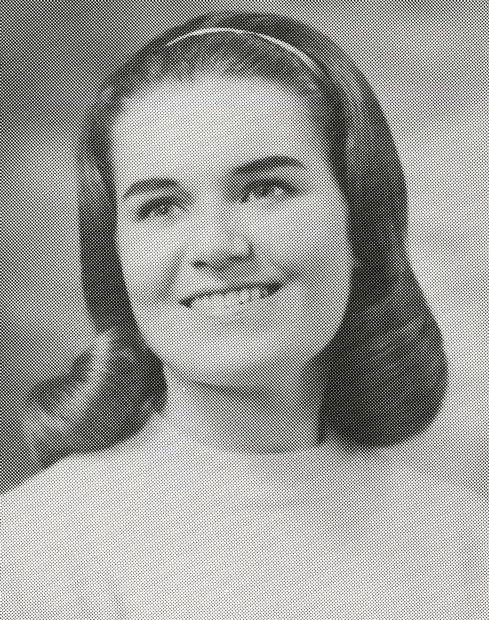 Tina McMenamin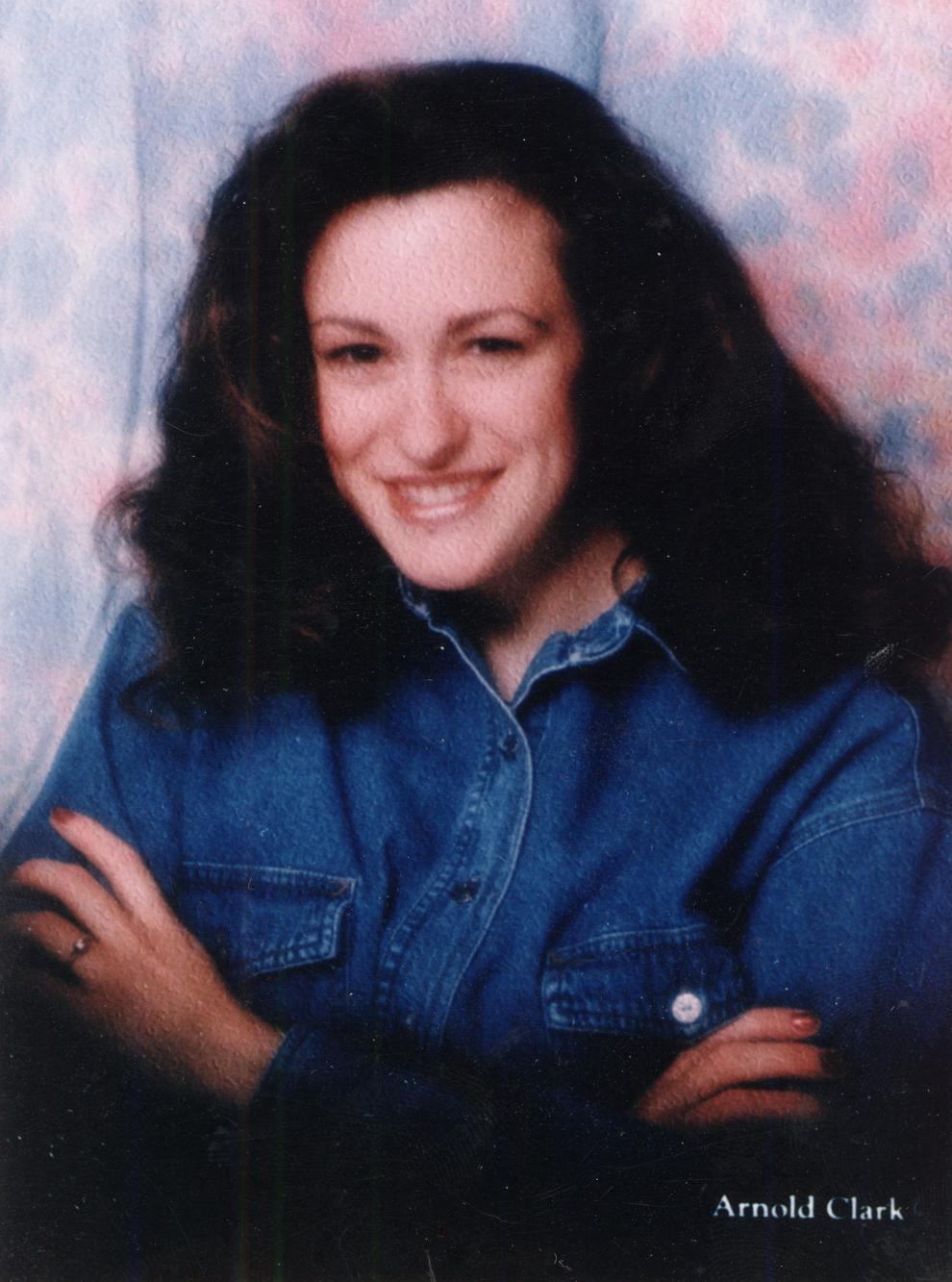 Ali Saleh Al-Saidi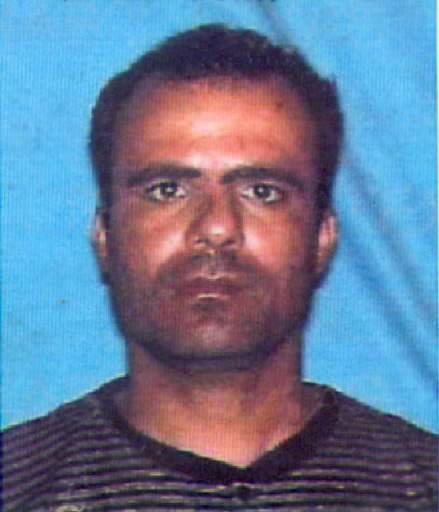 Gina Bos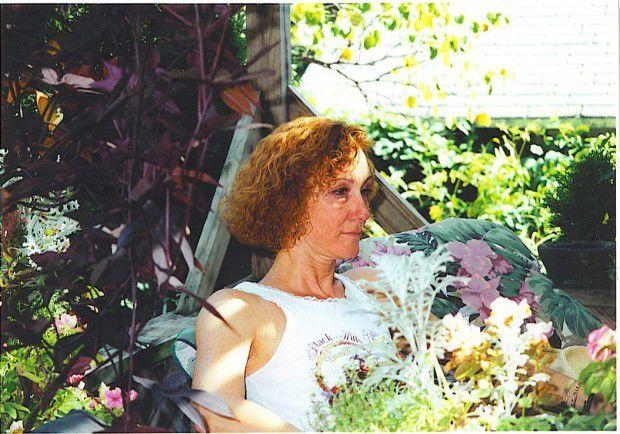 Ann Marie Kelley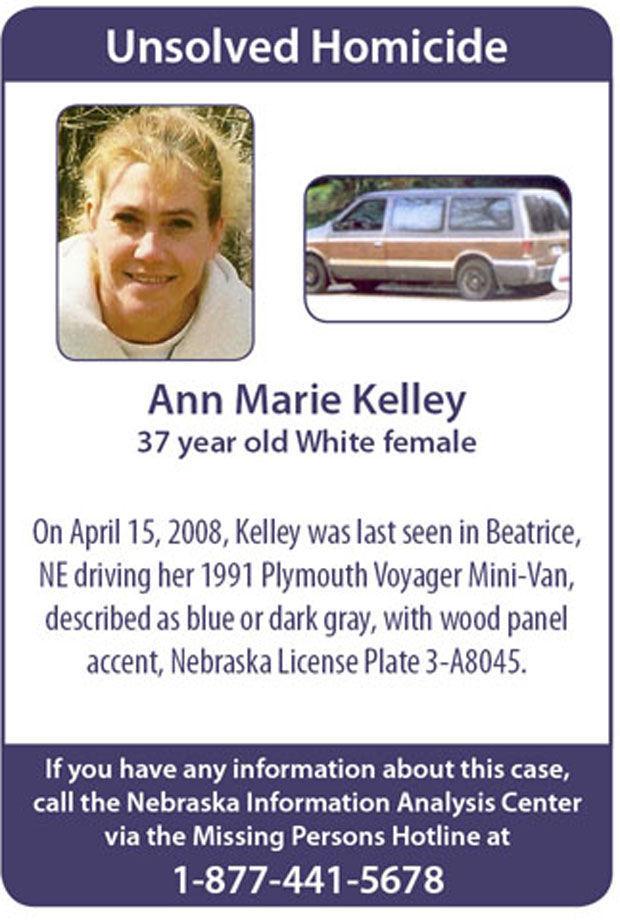 Carl Bittner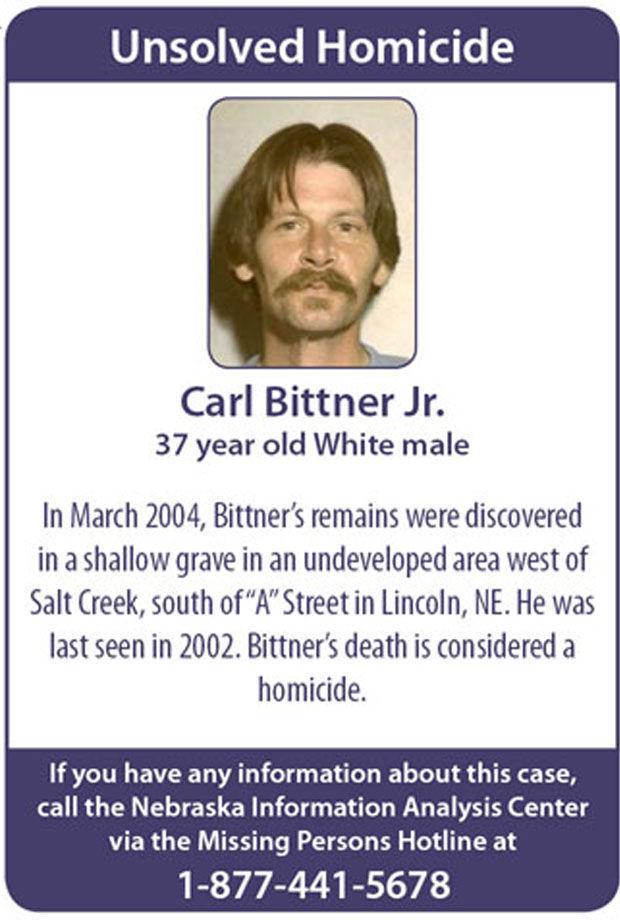 K.K. Kody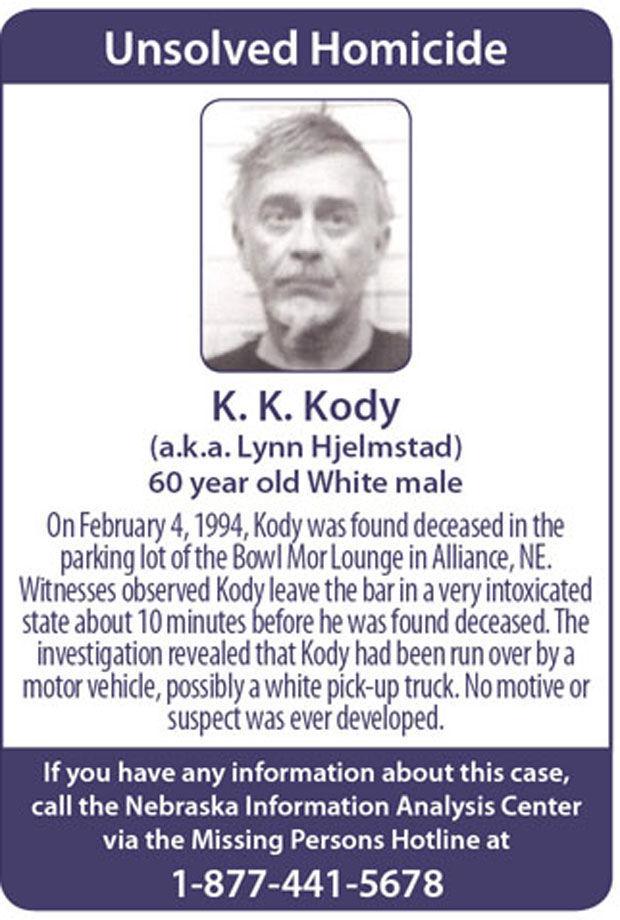 Christi Nichols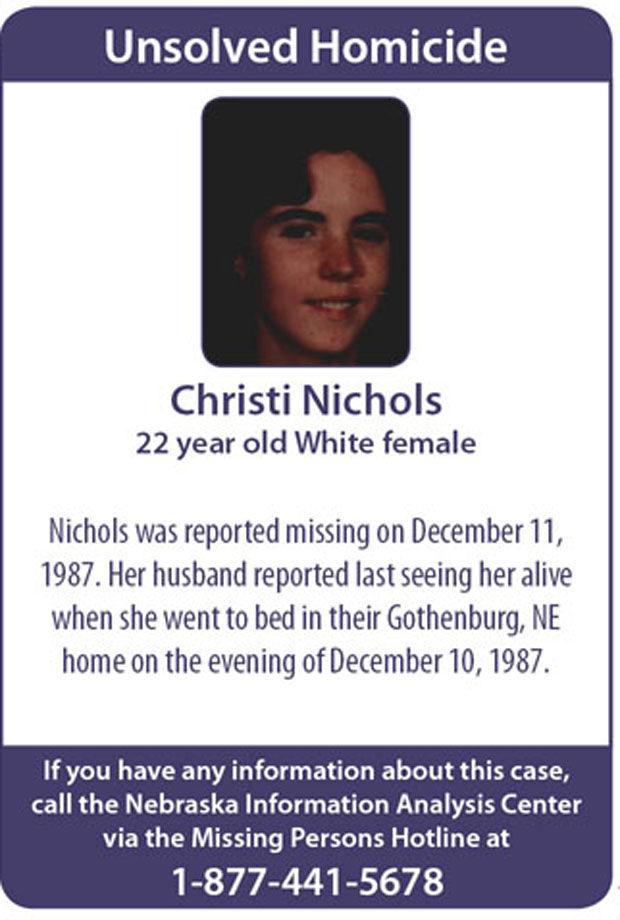 Donald Bennett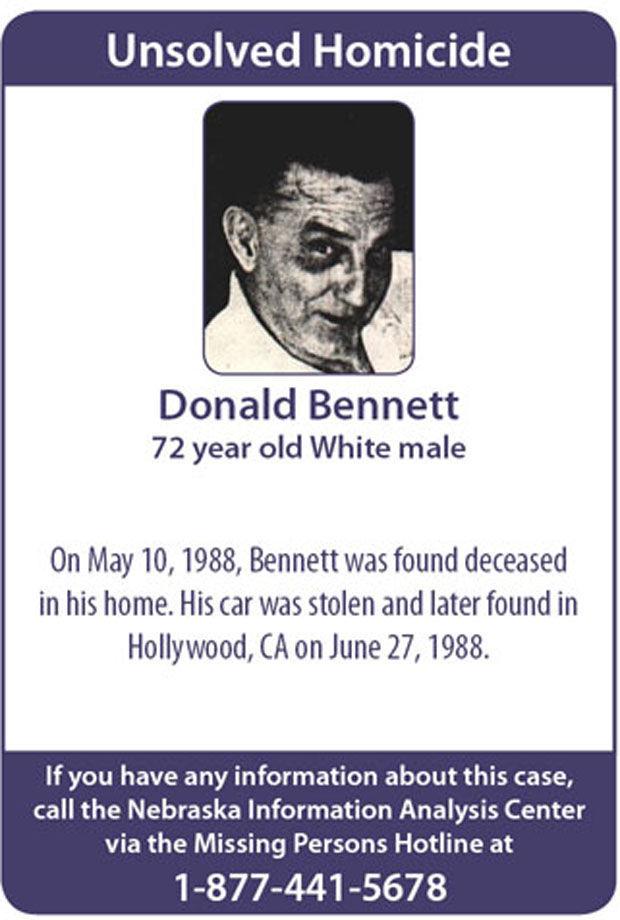 Ernestine Ruschy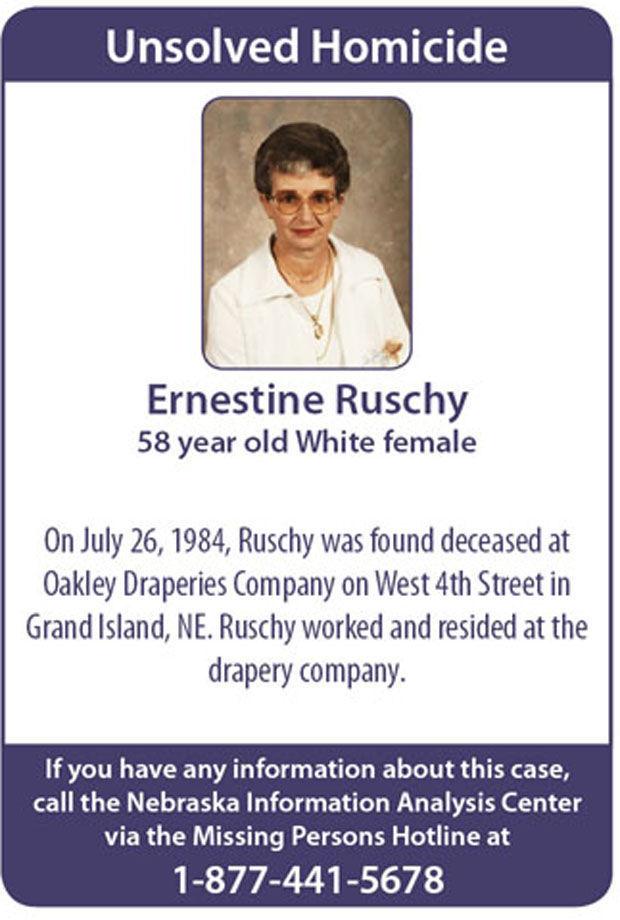 Eugene McGuire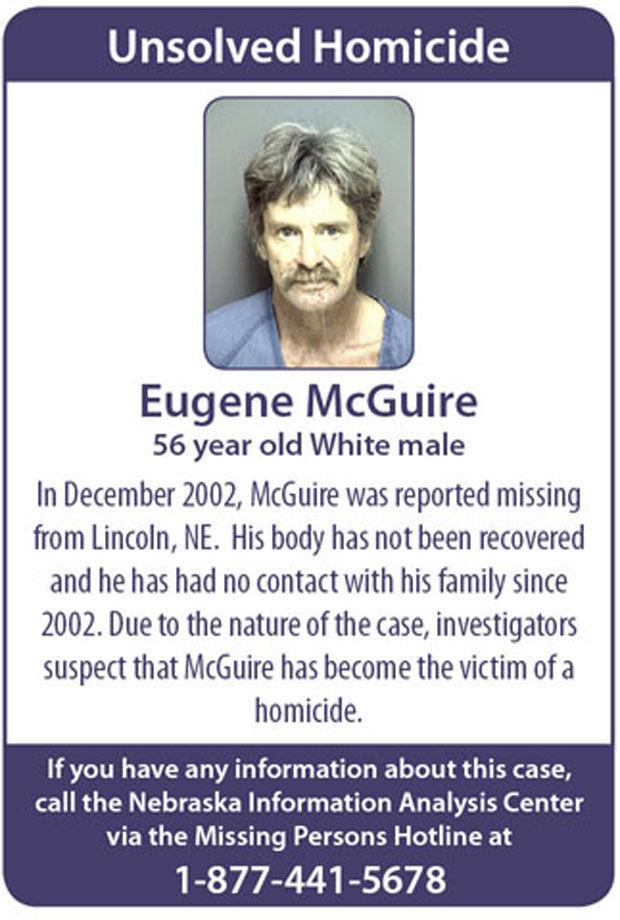 Jay Durnil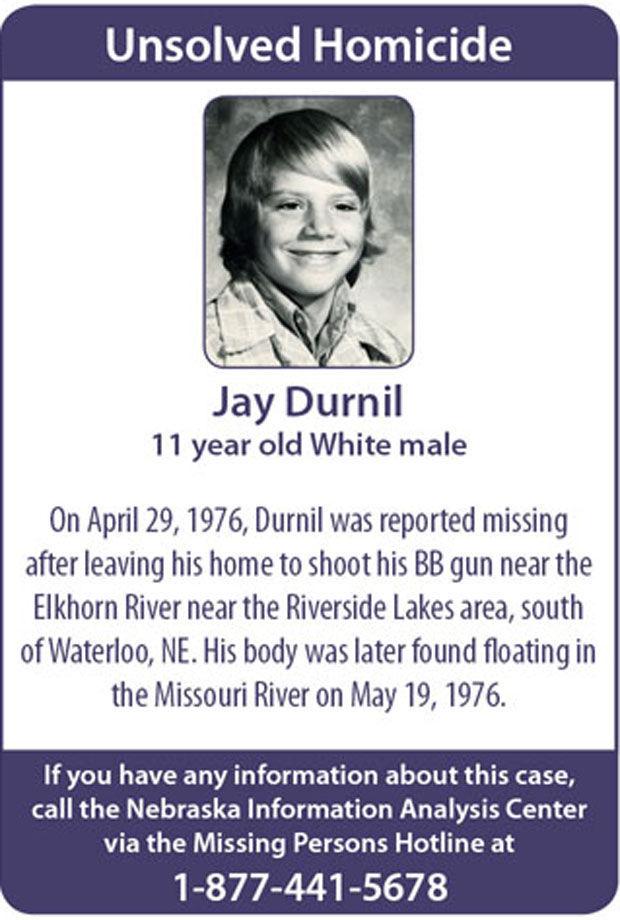 Mary Heese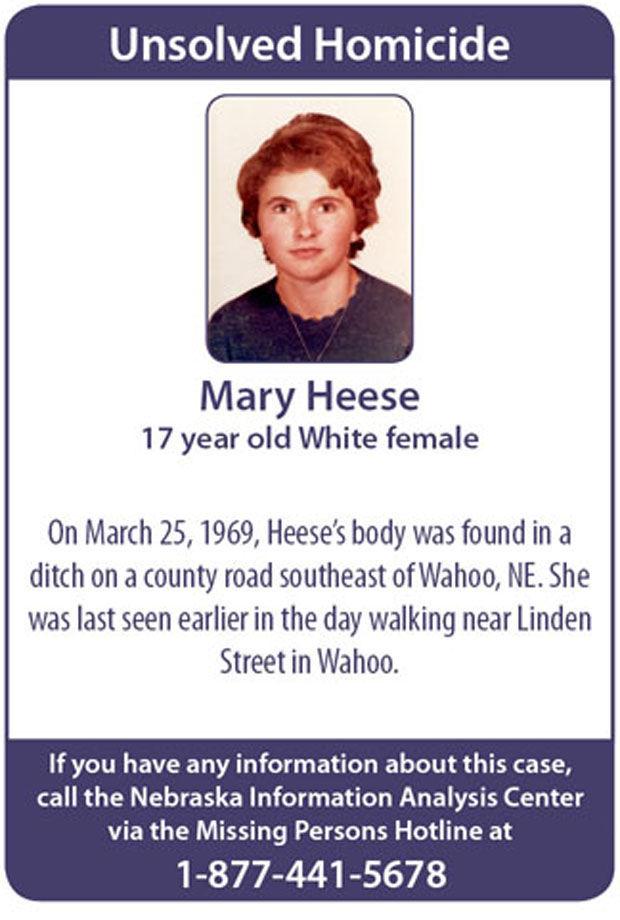 Gregory Moore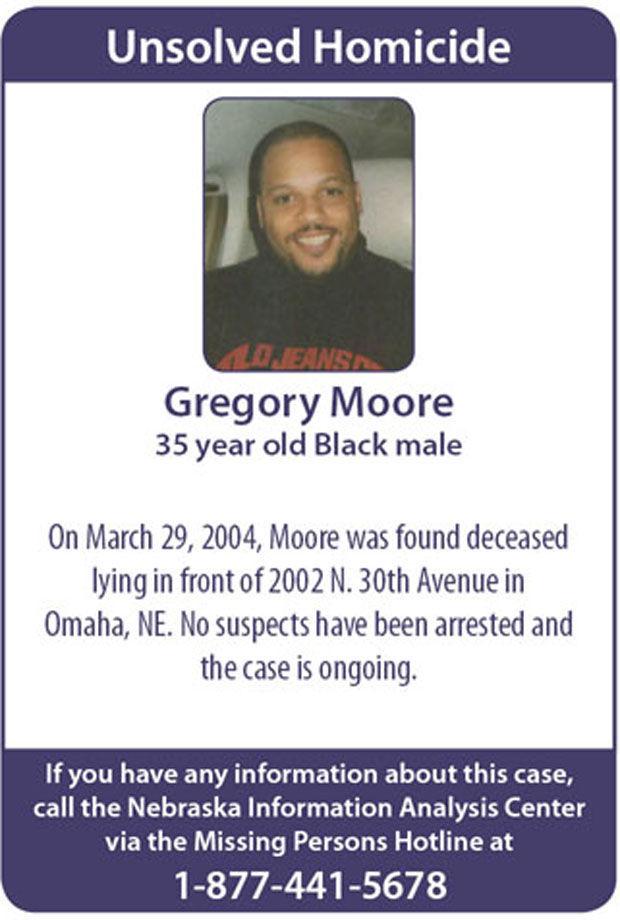 Irvin Settje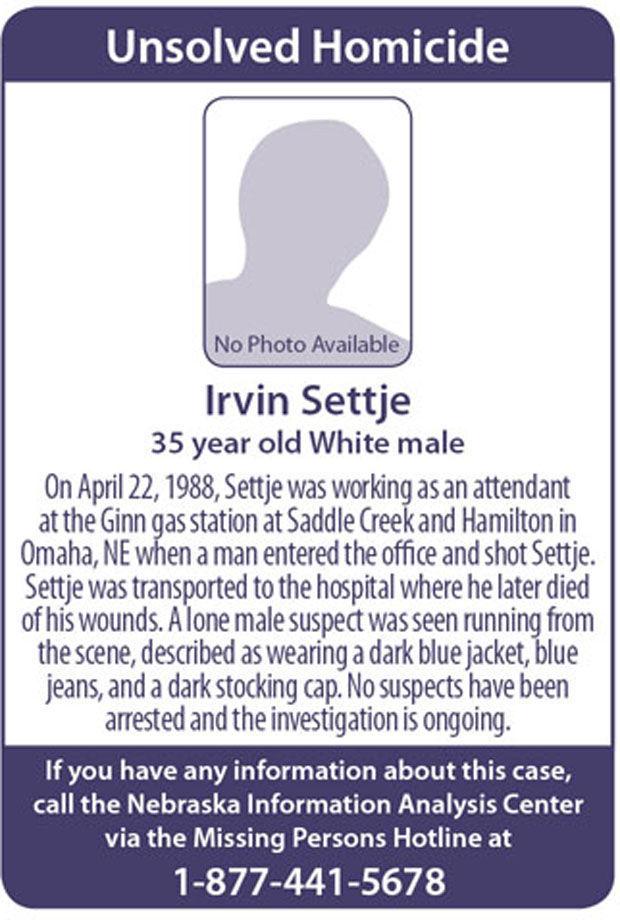 Jason Remsen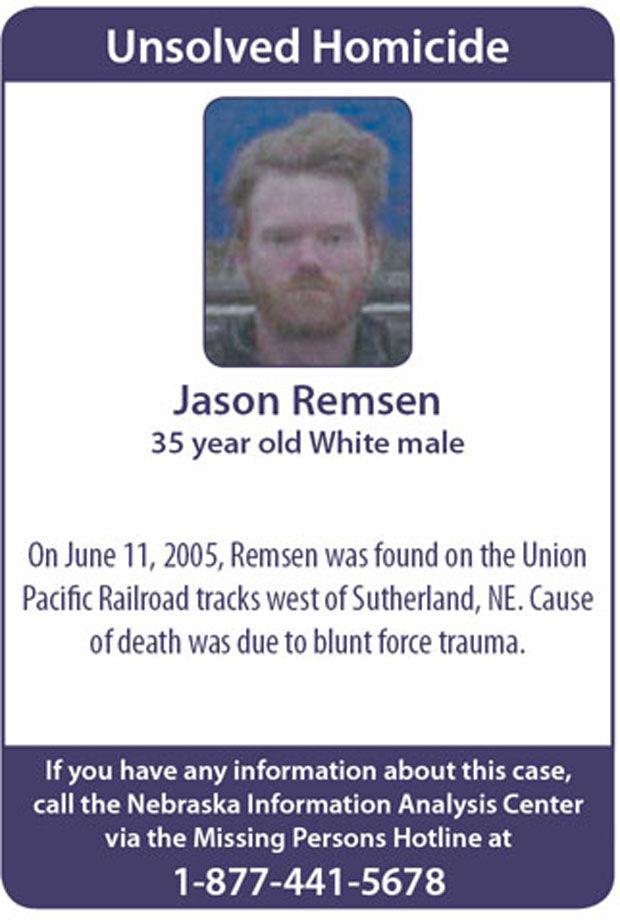 Jason Vesper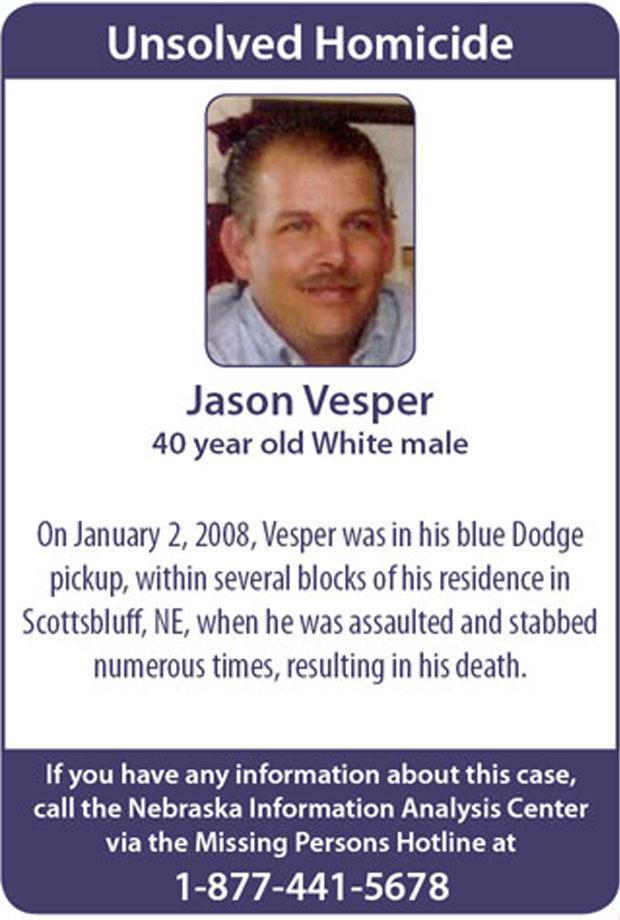 Brian Walker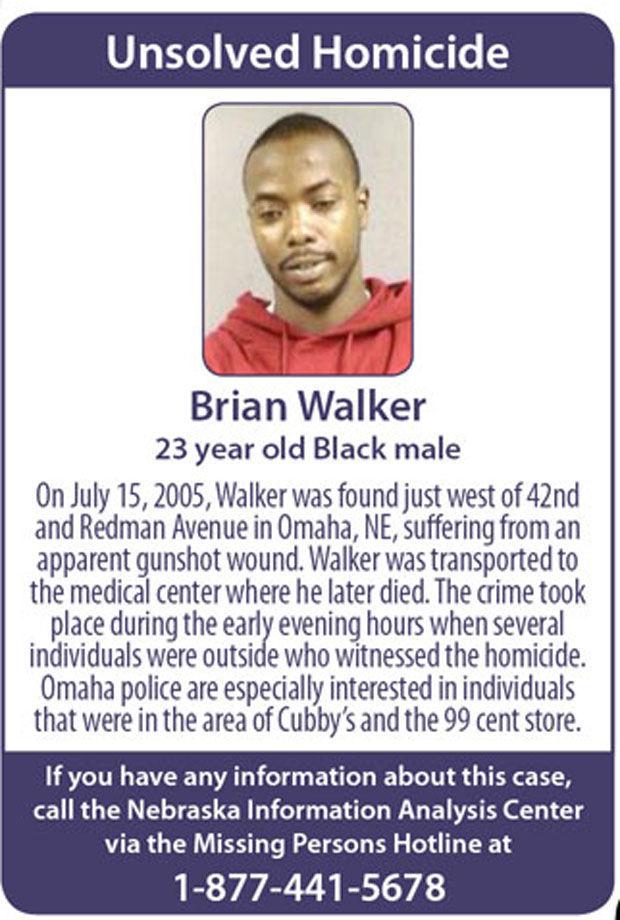 Arthur Morley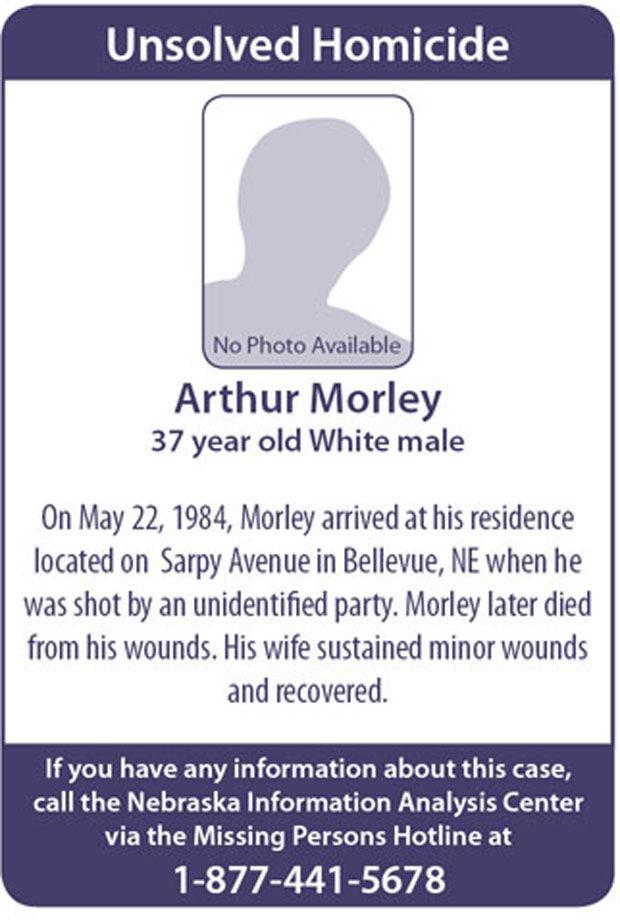 Jay Blockson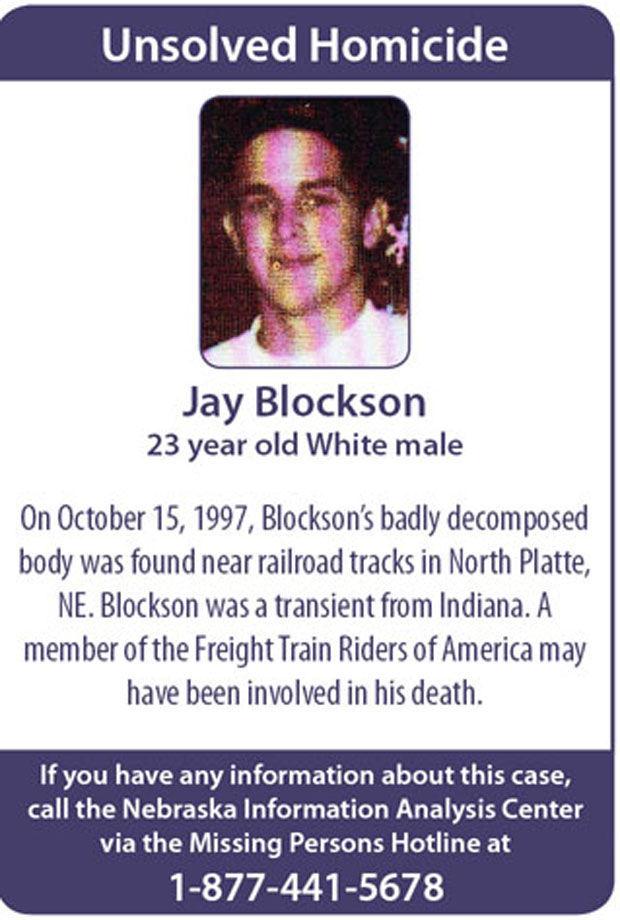 Jeanne Kassebaum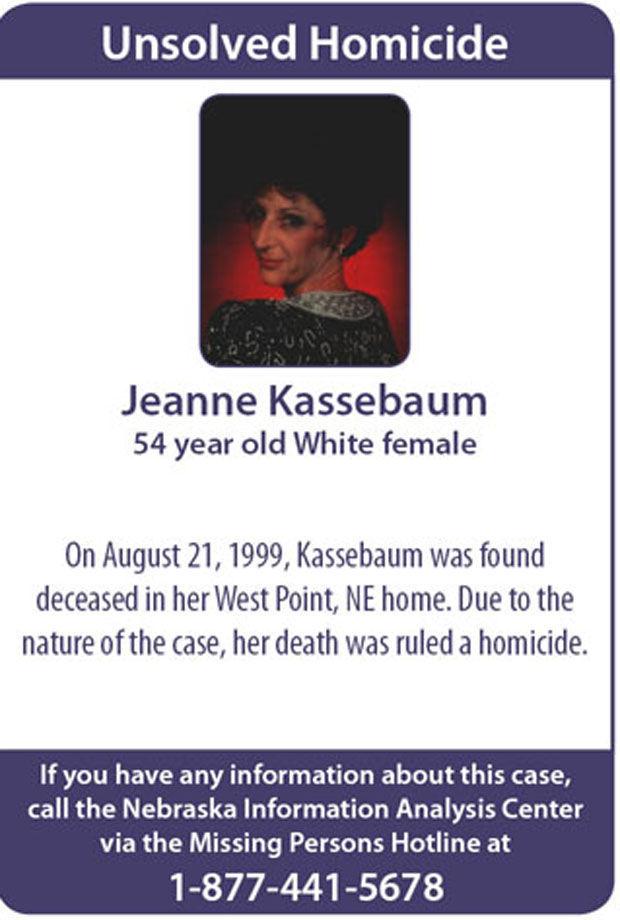 William, Bernice and Barbara Peak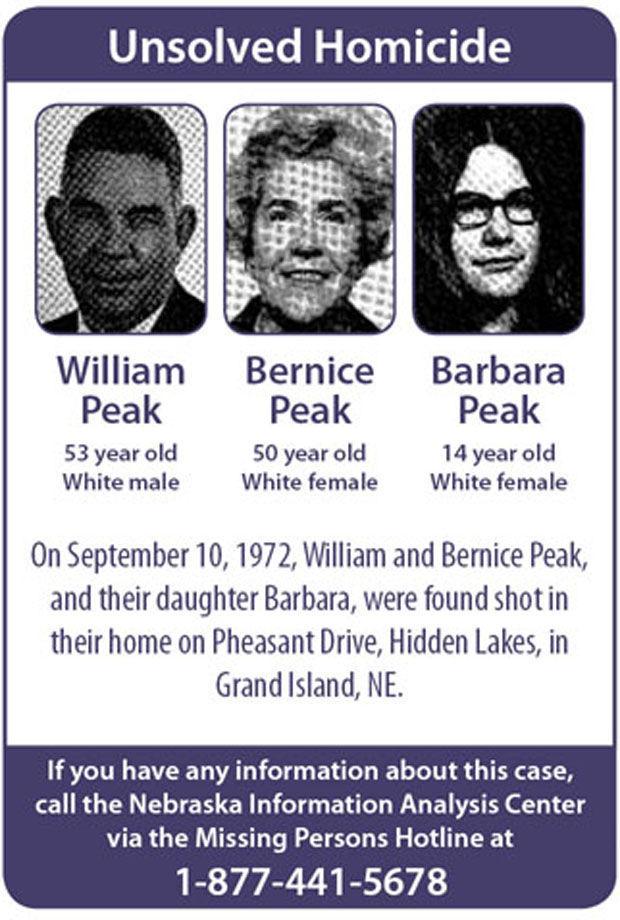 Jeffrey Snoddy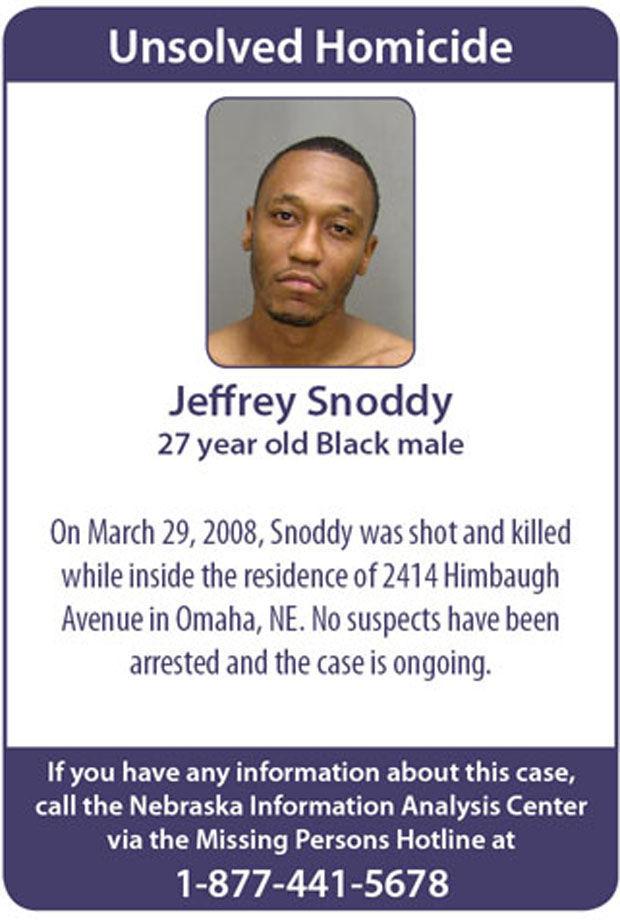 Joy Blanchard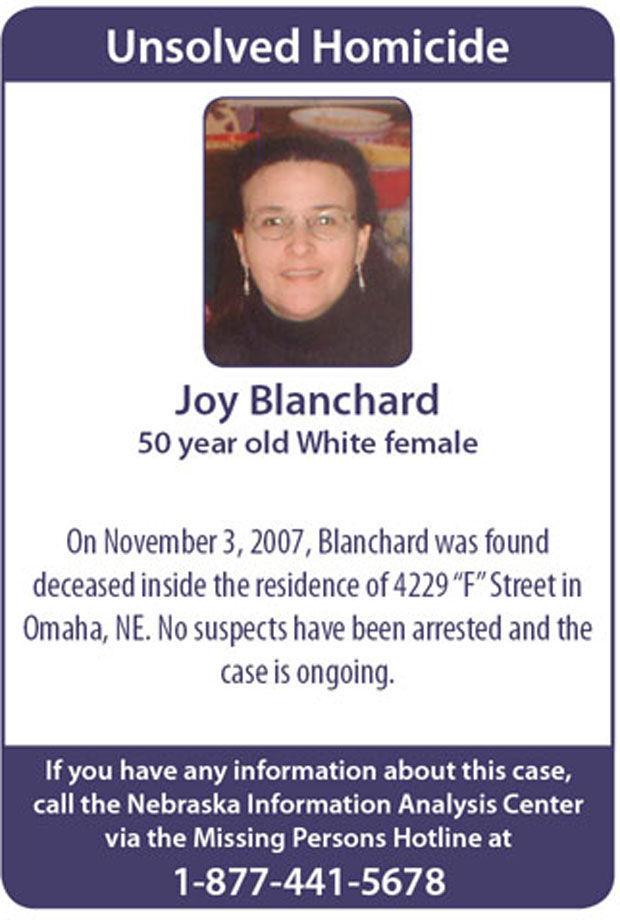 Demetrius Simpson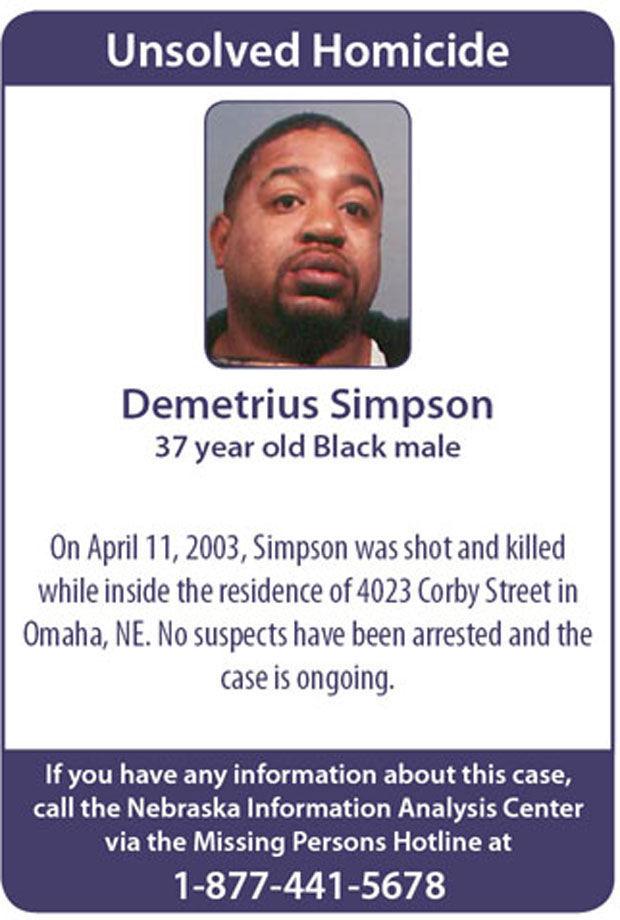 Julie Derrick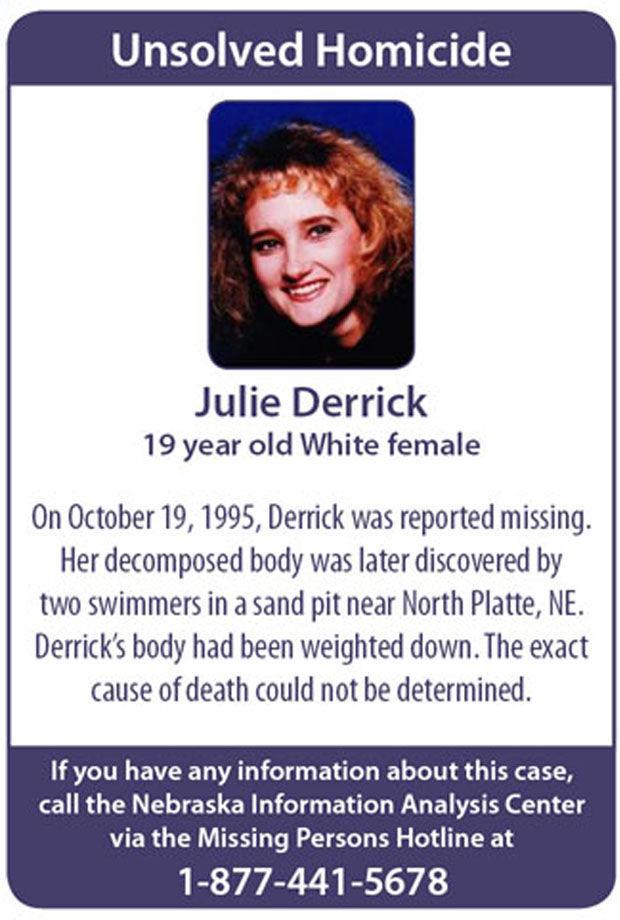 Leah Rowlands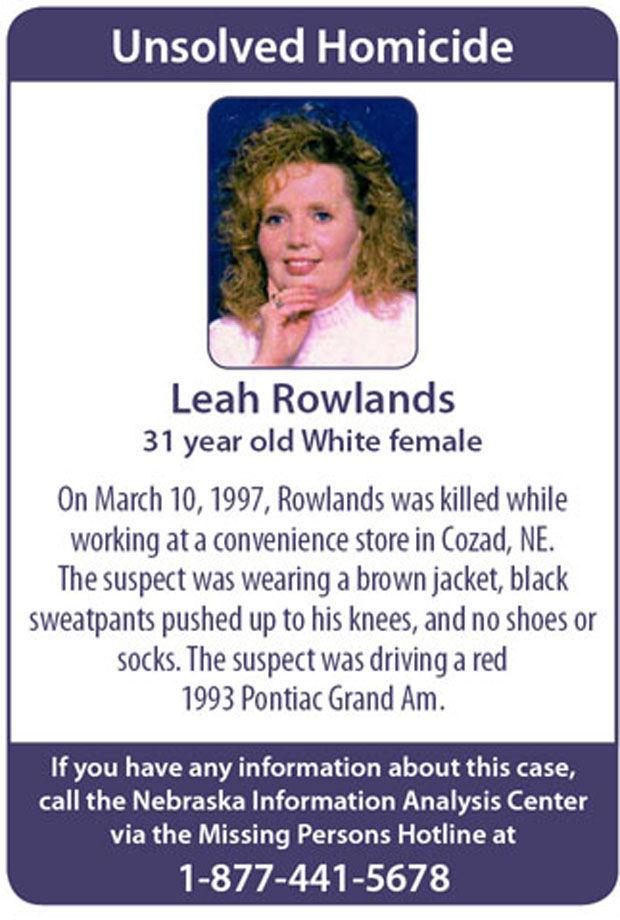 Letha Harley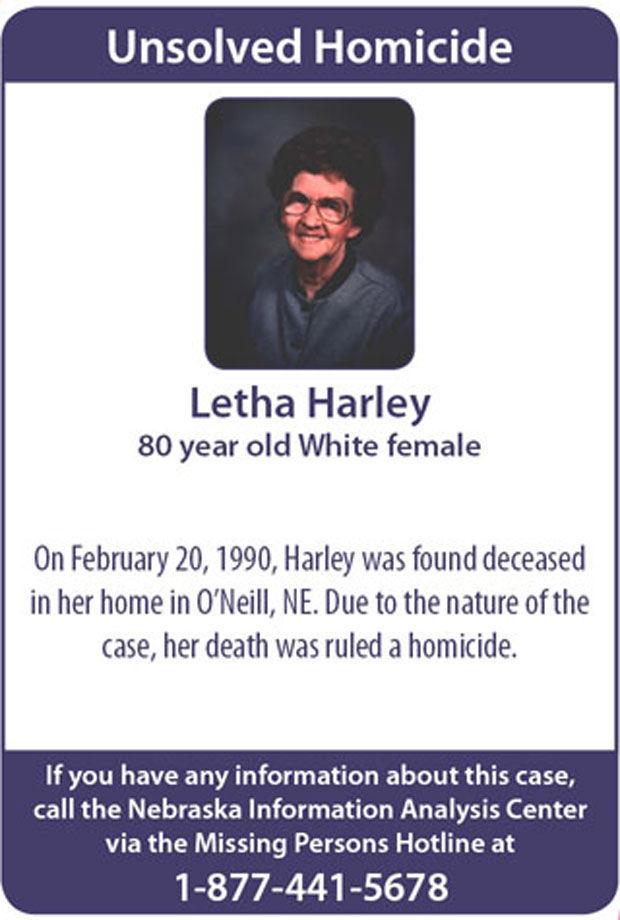 Mary Cabral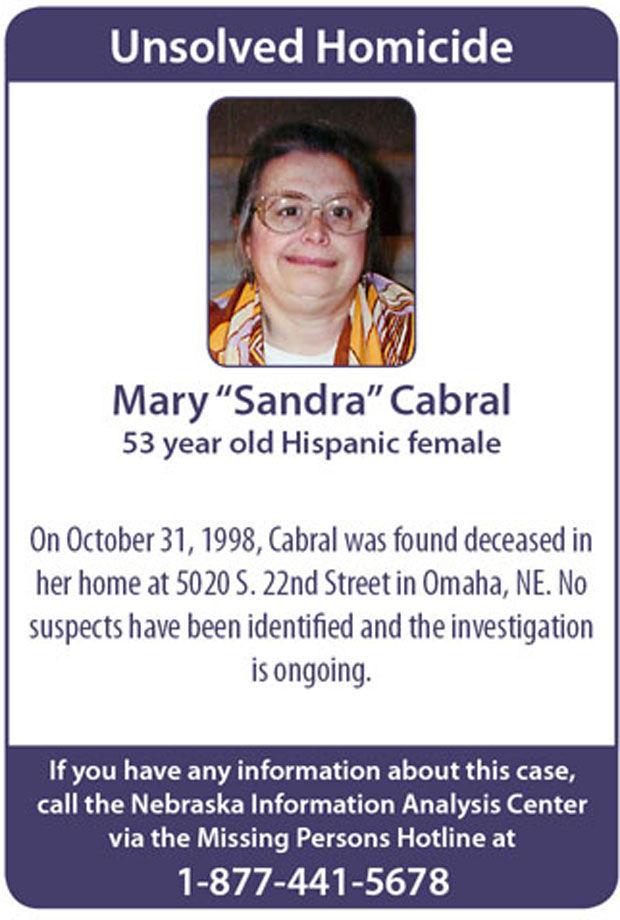 Mary Cronin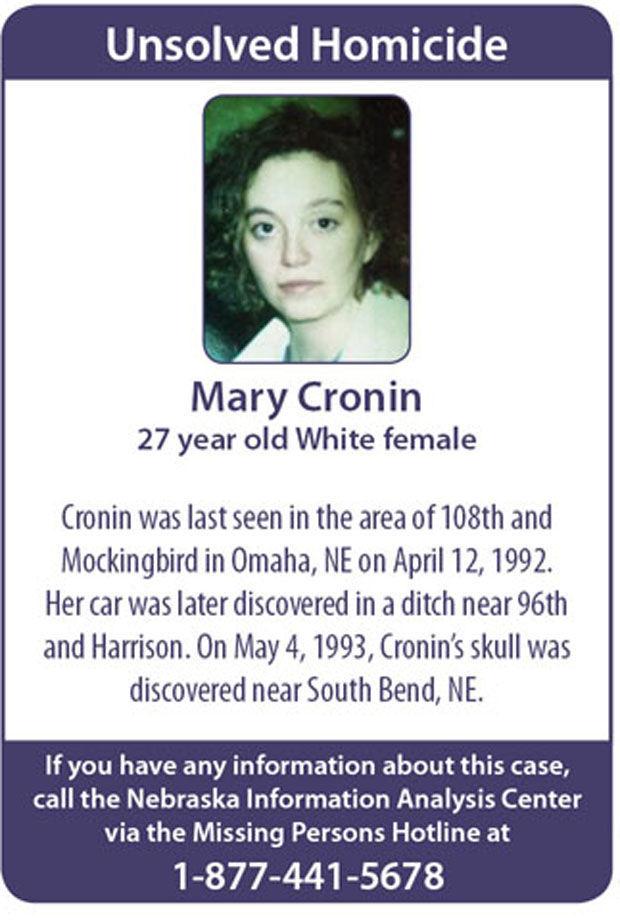 Merlin Mosel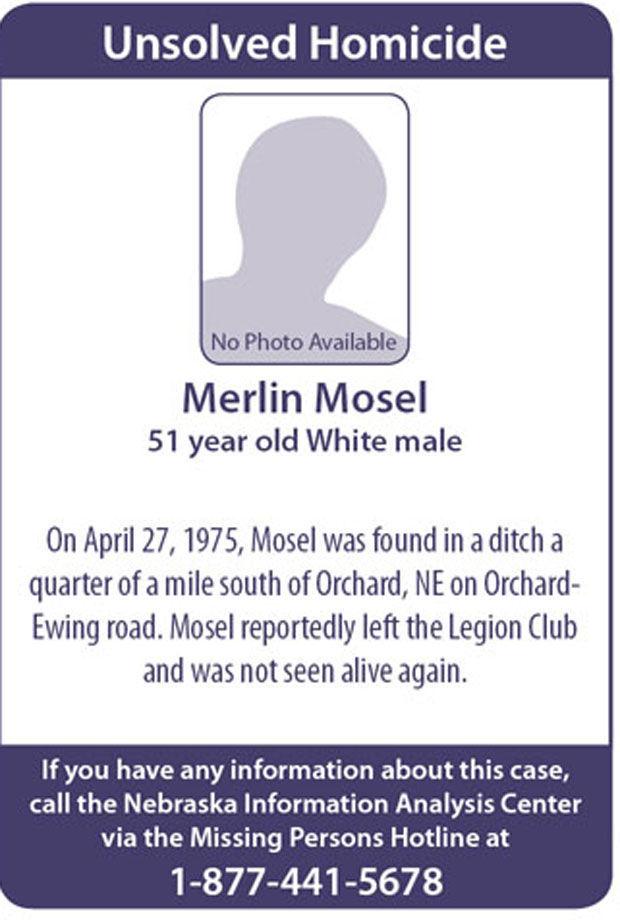 Mitchell Simon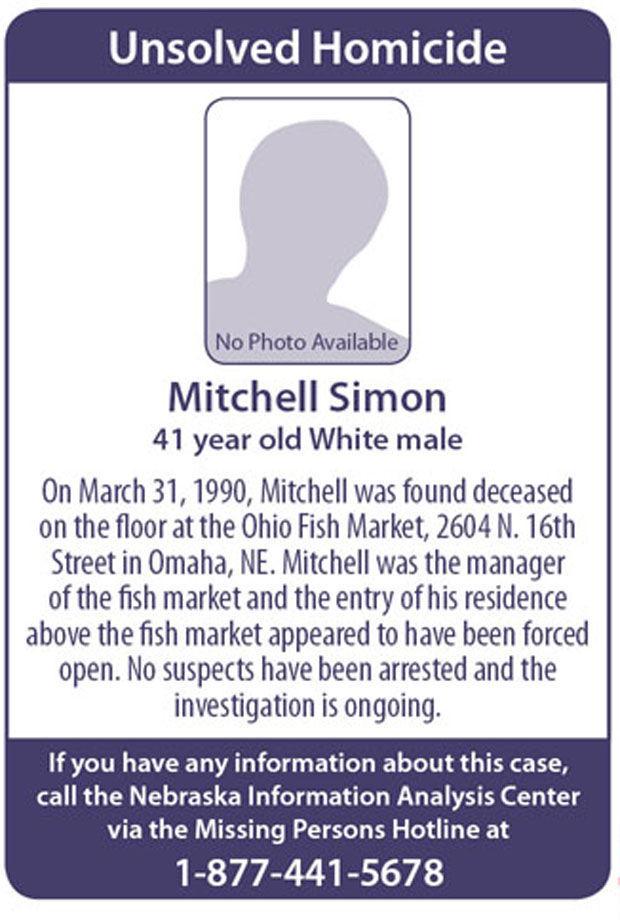 Patrick Vostades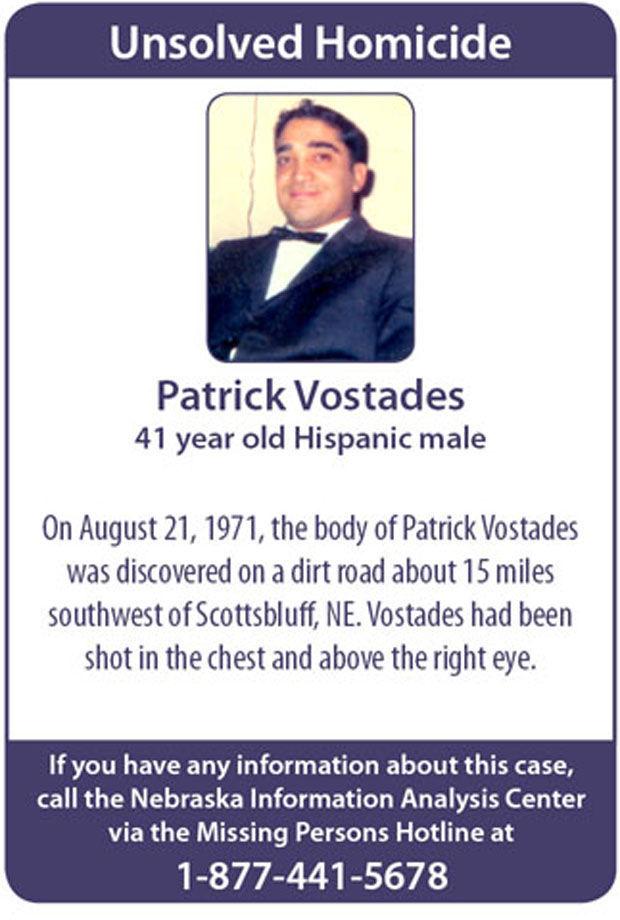 Rebecca Williams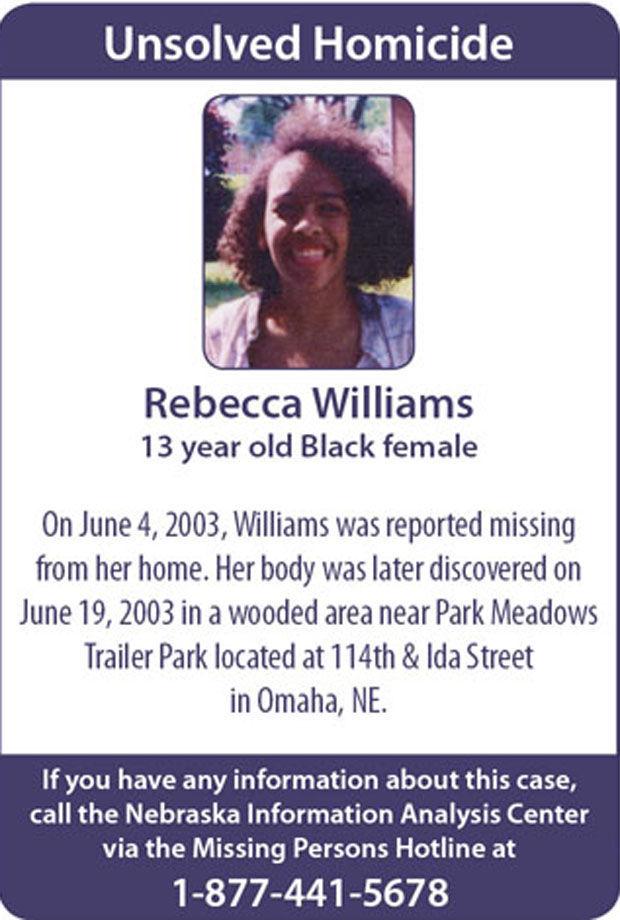 Richard Chadek
Richard Lessley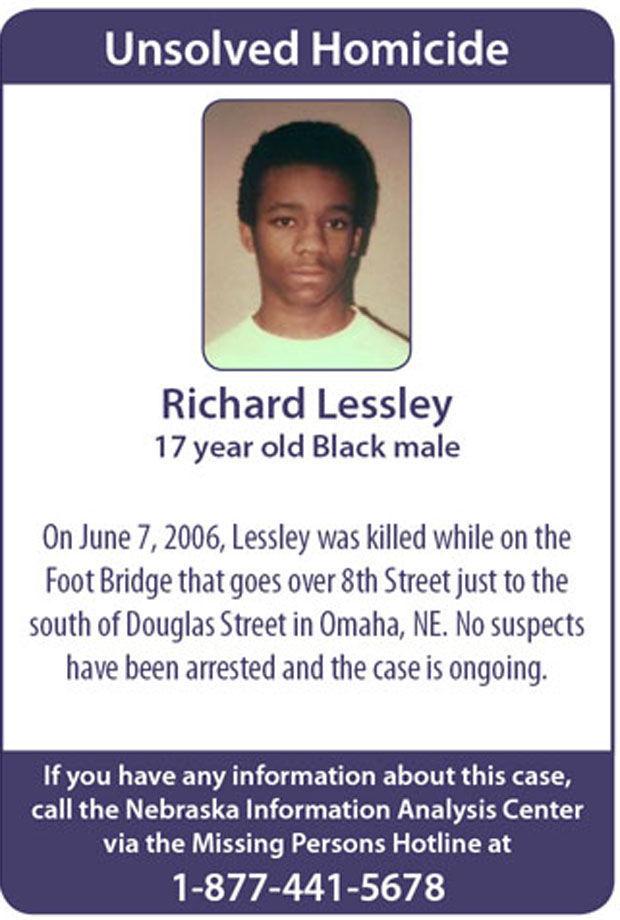 Robert Beaudoin
Robert Heelan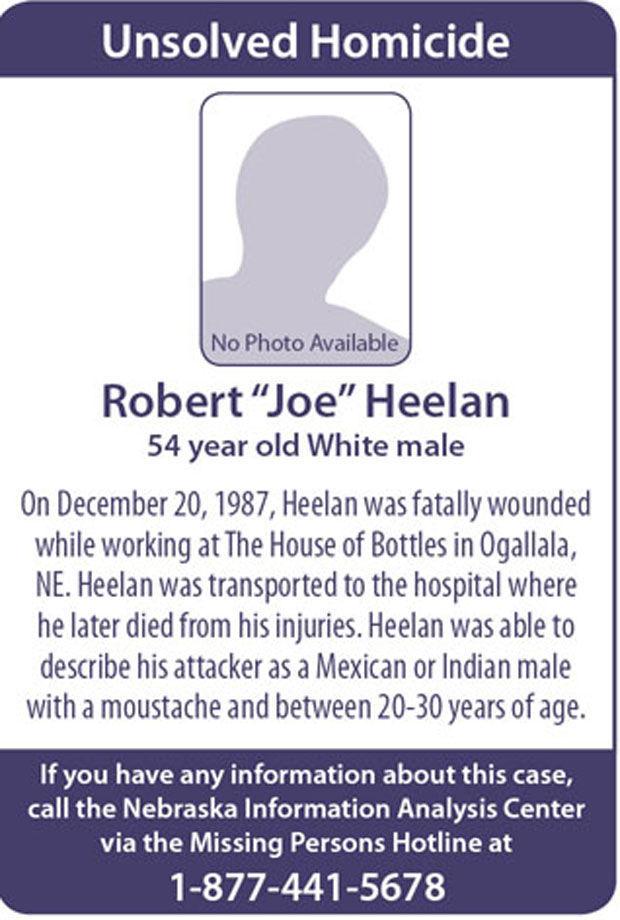 Rudolfo Flores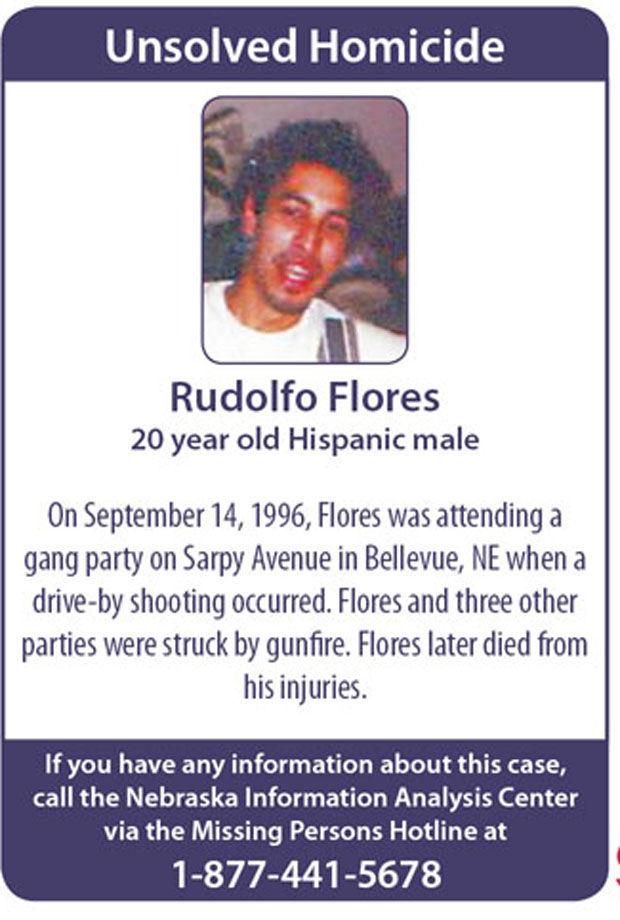 Russell McKnight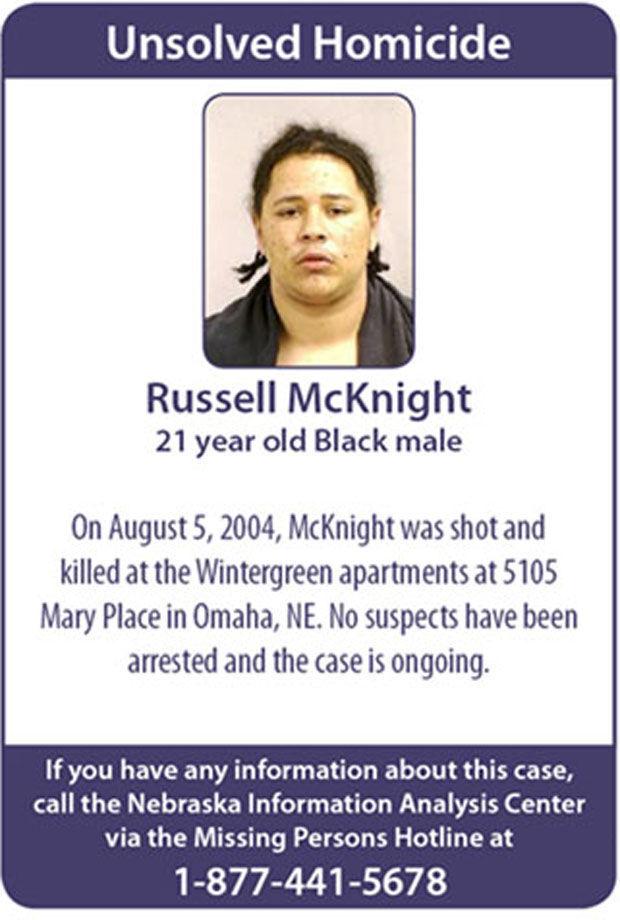 Sandy Green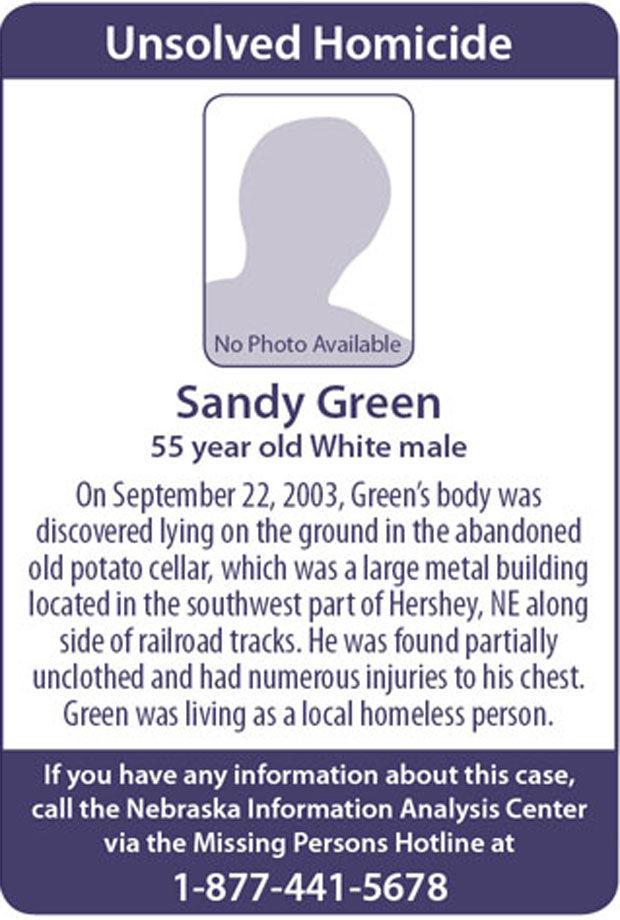 Sarah Neal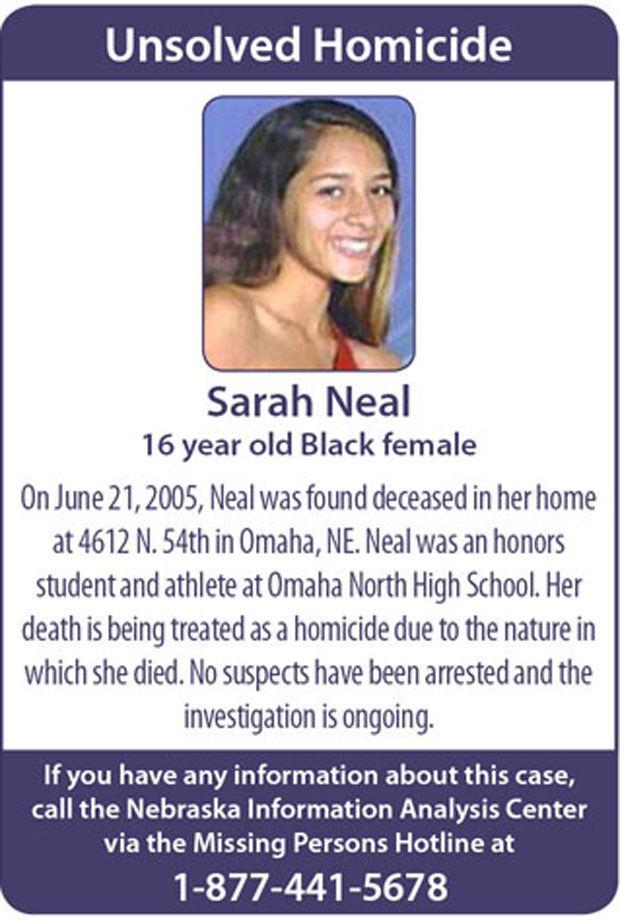 Tyrone Banister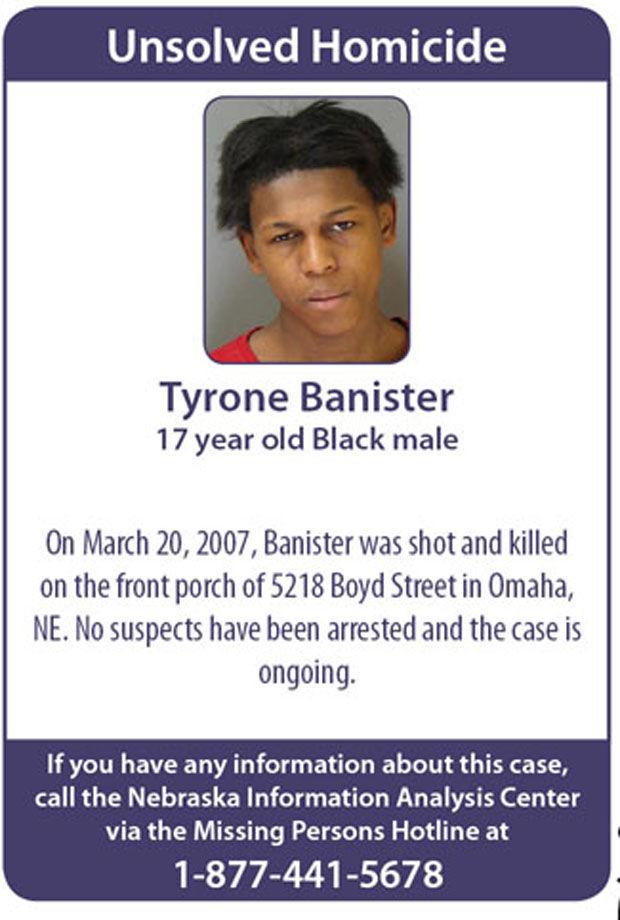 Waddell Robinson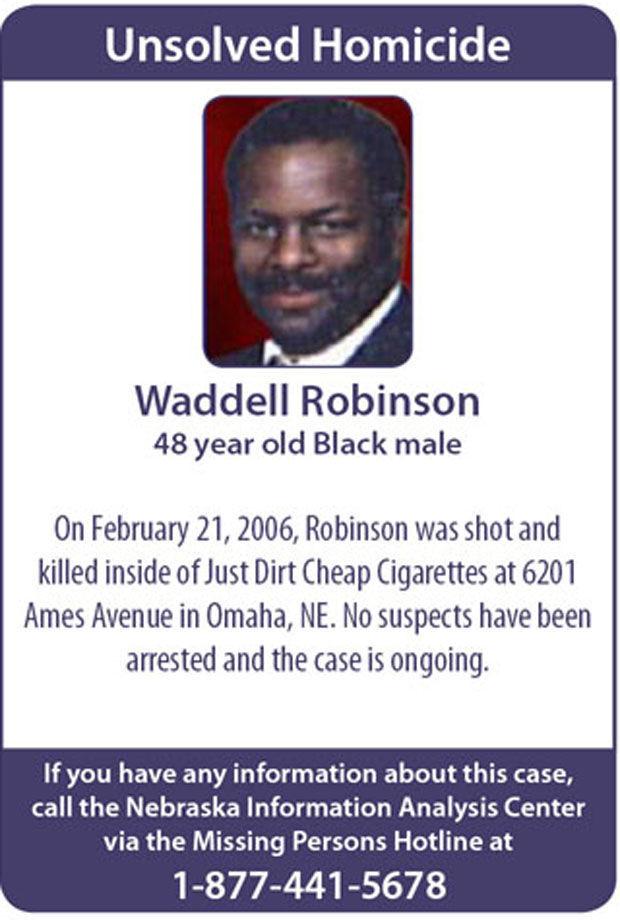 Charles Hanks