Members of the Lincoln Police Department, a nonprofit director and an ex-convict sat in a shaded park Saturday afternoon to discuss the perceived failures of law enforcement during the recent protests and an over-reliance on weapons.
At Cooper Park, just blocks from where protesters clashed with law enforcement over consecutive nights this spring, Stand in For Lincoln organized the panel discussion where about 40 community members listened and shared concerns about policing methods.
Issues raised included the response by local law enforcement to property damage caused by some protesters with actions that endangered people.
The protests in Lincoln, which continue Sunday with a planned event at the state Capitol, stemmed from the death of George Floyd at the hands of Minneapolis police officers last month.
Police need to watch the Floyd video, along with other examples of police brutality, so stronger communication and a better understanding of racial issues can grow, said Karen Bell-Dancy, Lincoln's executive director of YWCA Lincoln.
"I want you to watch that video," said Bell-Dancy, who is Black. "As a 65-year-old woman who has been racially profiled, how do we gain back trust?"
Lincoln Police Capt. Michon Morrow said the video of Floyd's death makes her sick and acknowledged that some laws disproportionately affect Black people.
"Wearing this badge, I have to carry the weight of other people who have made mistakes in this profession, and it hurts," she said.
Saturday's Table Talk was hosted by Stand in for Lincoln, along with the South of Downtown Community Development Organization and Southeast Community College.
Absent were many members of the Black Leaders Movement who staged a cheerful, family-friendly "Black History Jubilee" on Saturday afternoon. 
Volunteers provided smoked meats, chips and other foods for a potluck meal at Peter Pan Park, where a DJ provided music and children played and got their faces painted.
"We wanted to create a space for Black people to feel safe, comfortable, and to love on one another," said KaDeja Sangoyele, 24.
Some of those gathered at Peter Pan Park said they lacked interest in discussing issues Saturday with Lincoln Police. Minority groups are underrepresented in local law enforcement, they said.
"I just realized the other day that I've never seen an African American police officer in Lincoln," said Terra Rap. "As an LGBTQ+ community member, I felt like this is where I needed to be today."
Photos, videos: Protests in Lincoln
One year ago: Photos and videos of protests in Lincoln over George Floyd's death
BLM Protest
BLM Protest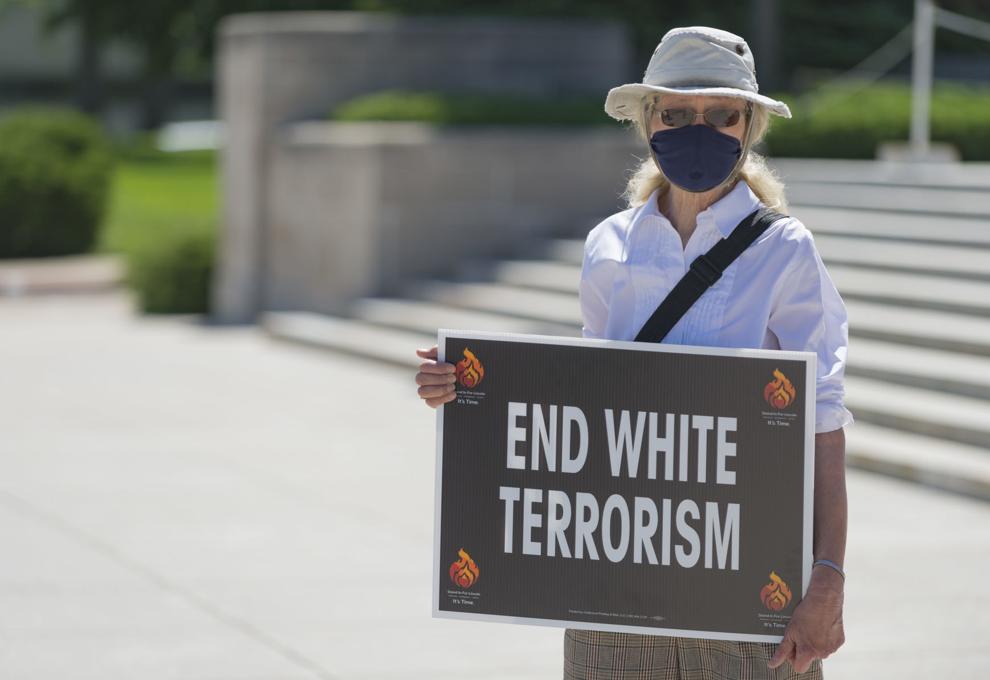 BLM Protest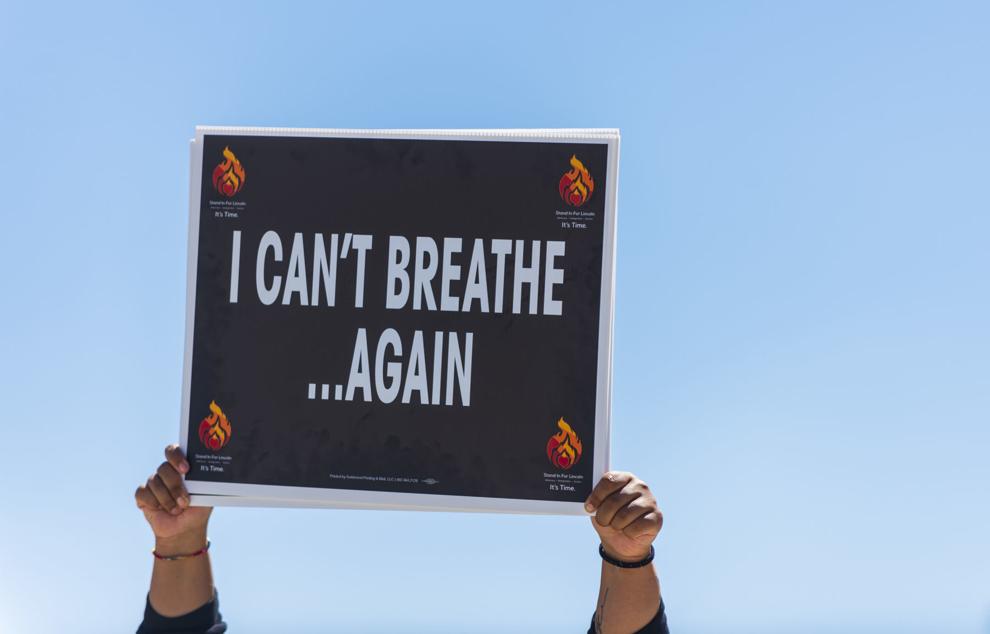 BLM Protest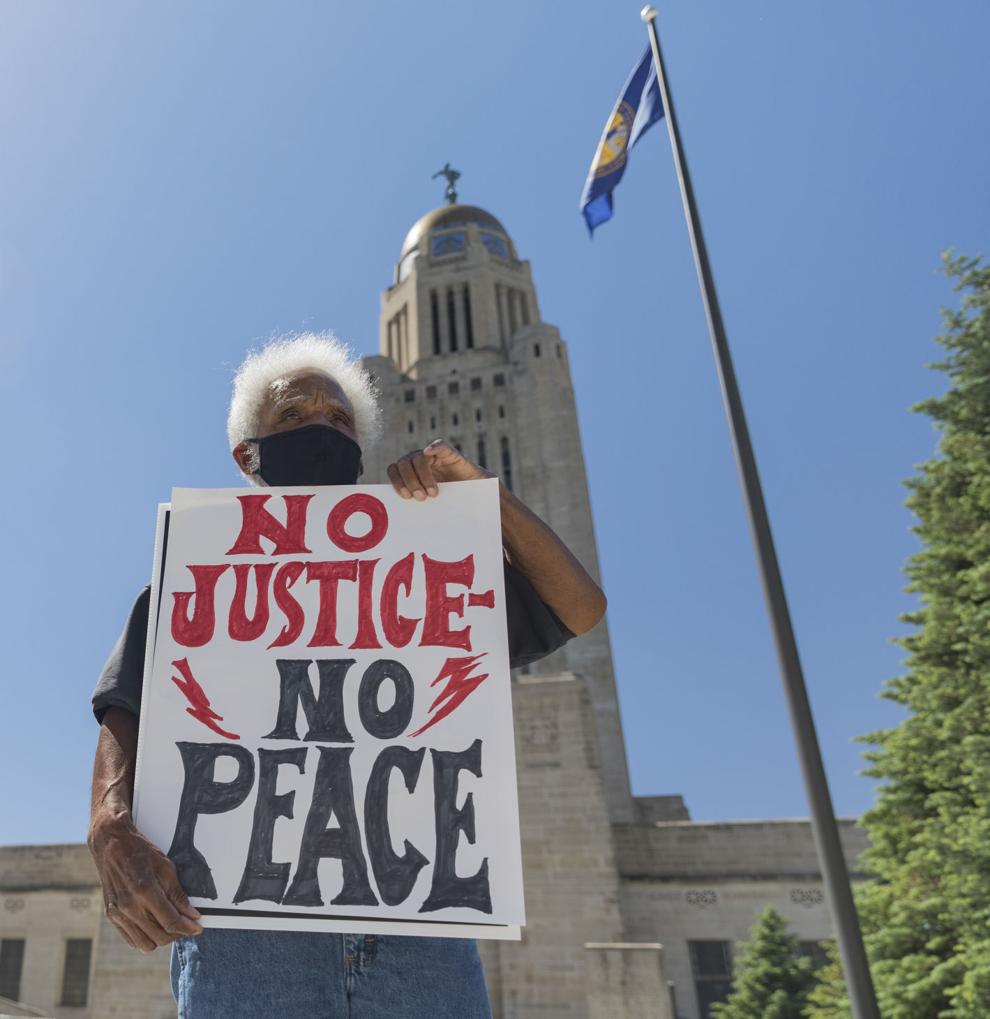 BLM Protest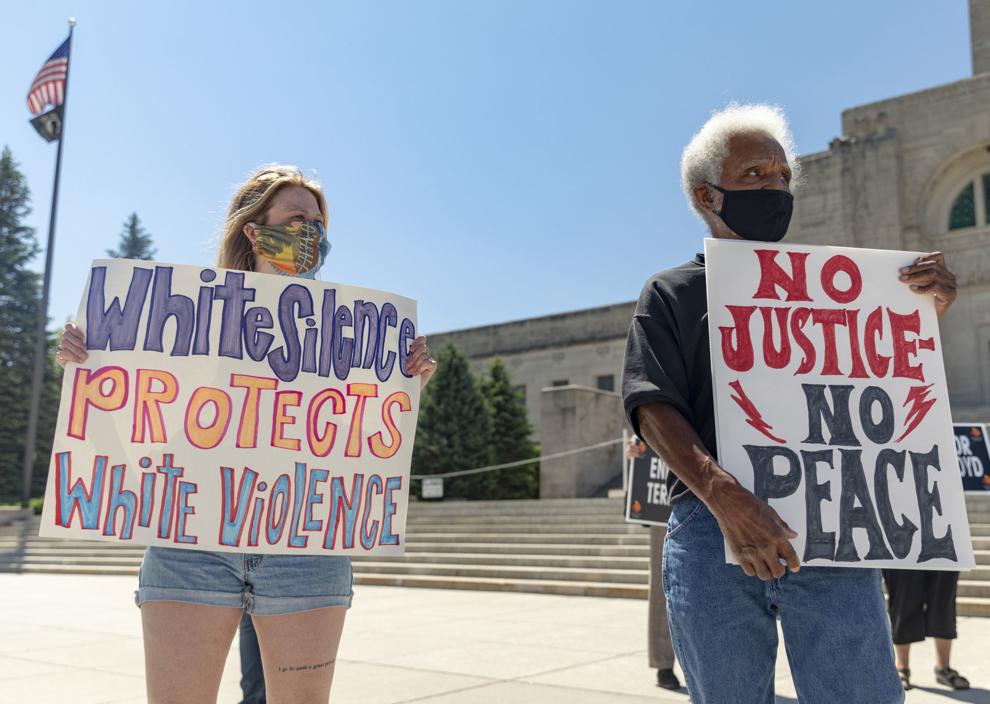 BLM Protest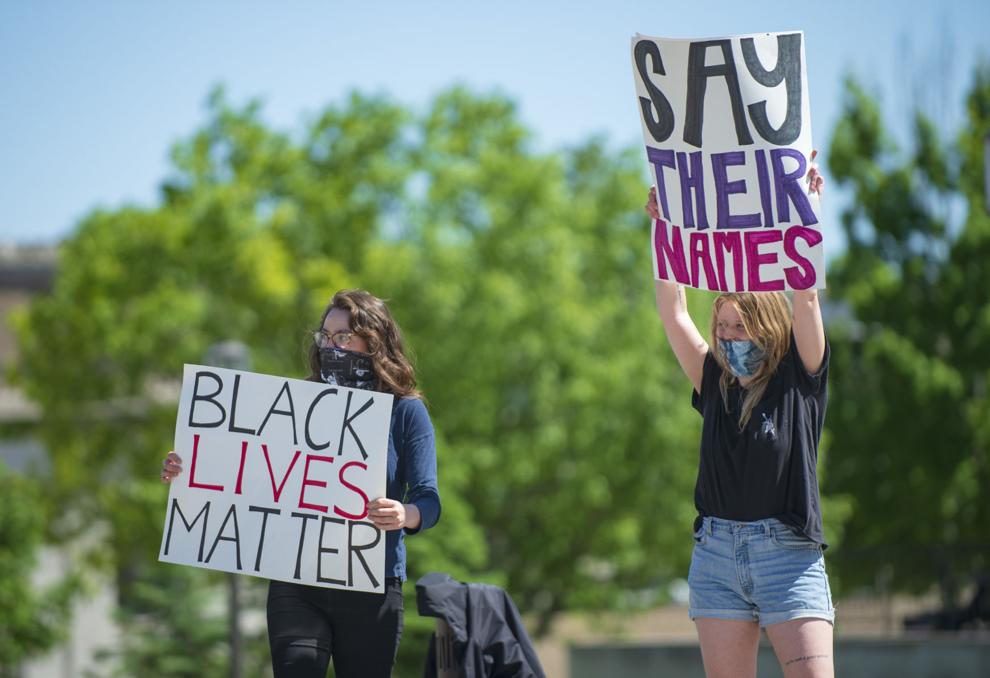 George Floyd Protest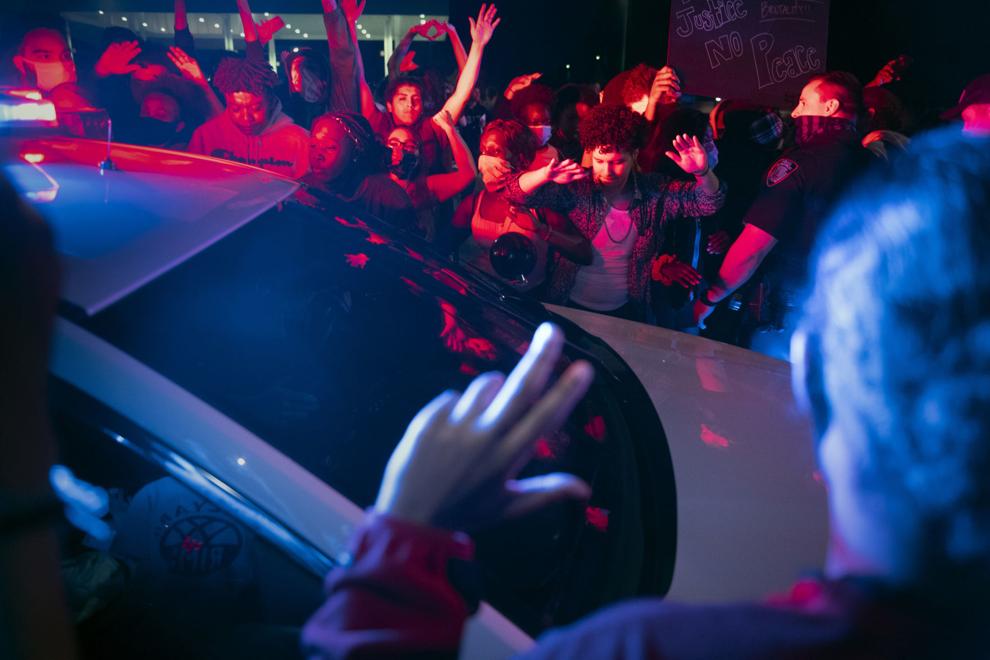 George Floyd Protest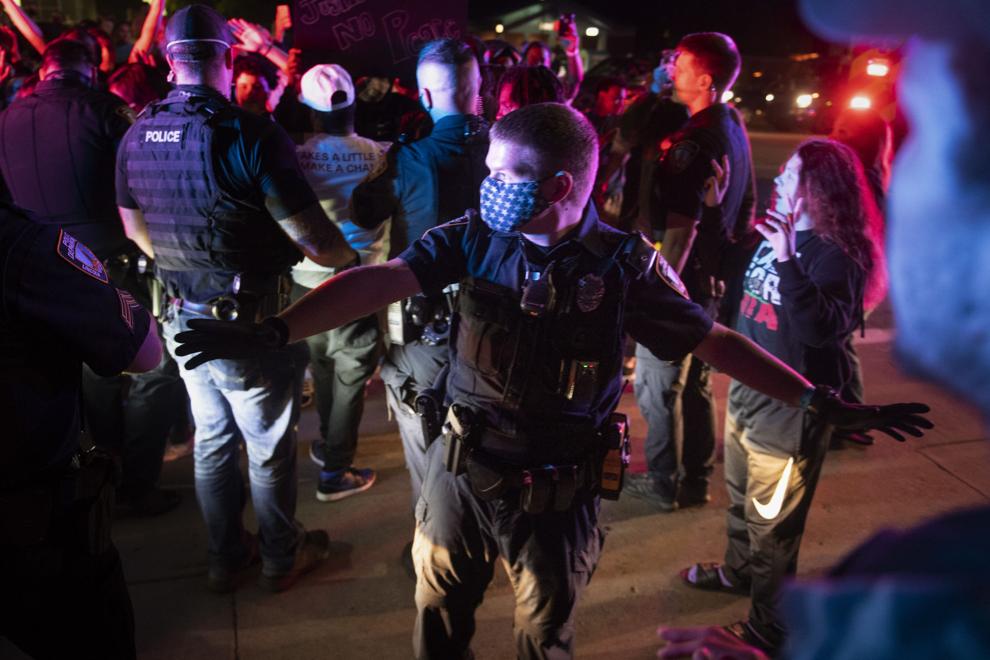 George Floyd Protest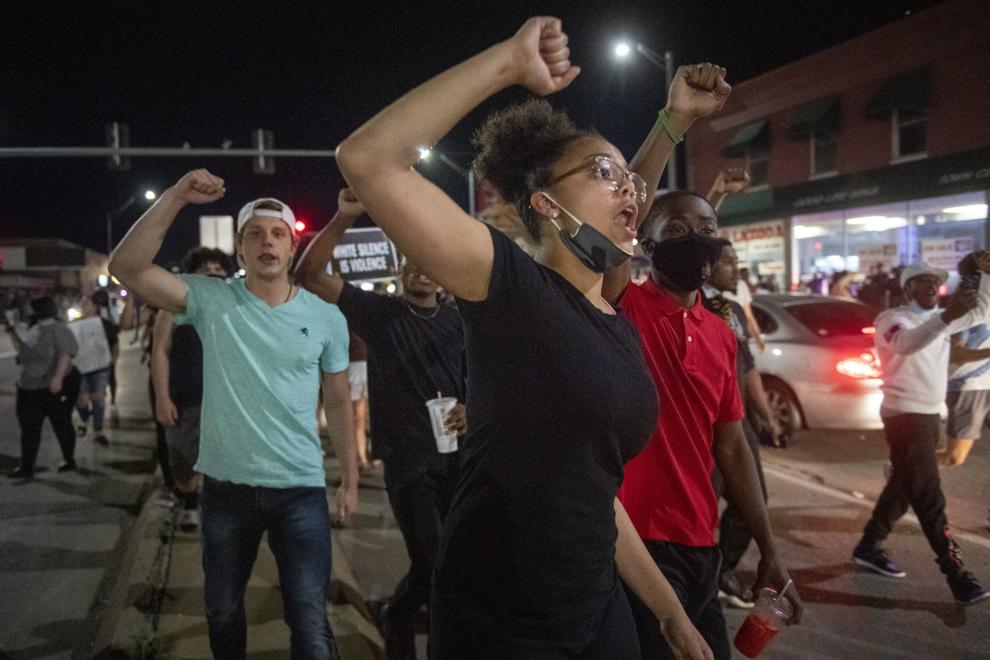 George Floyd Protest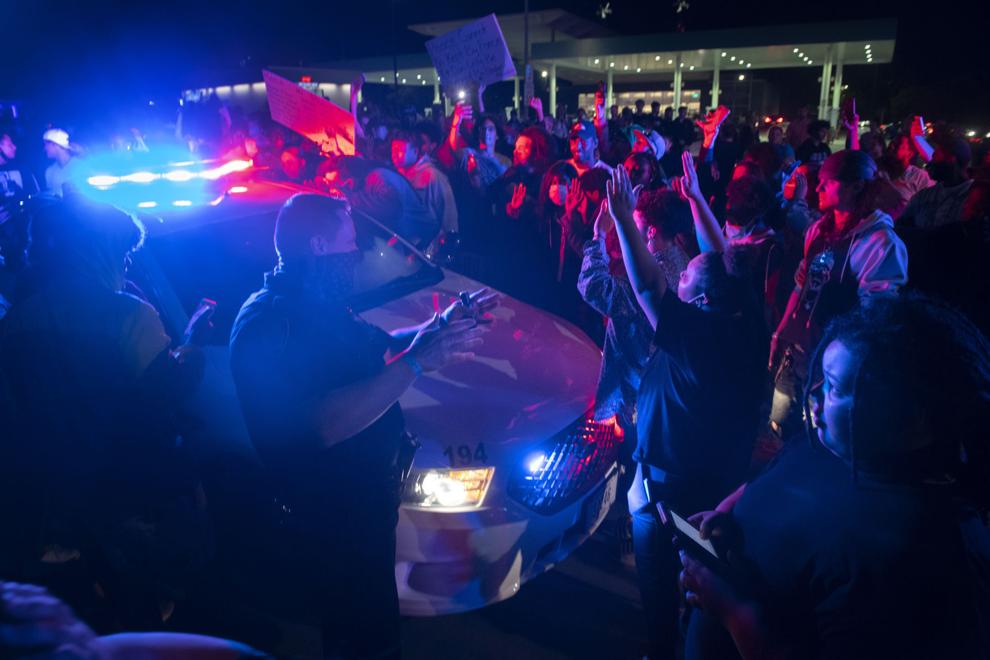 George Floyd Protest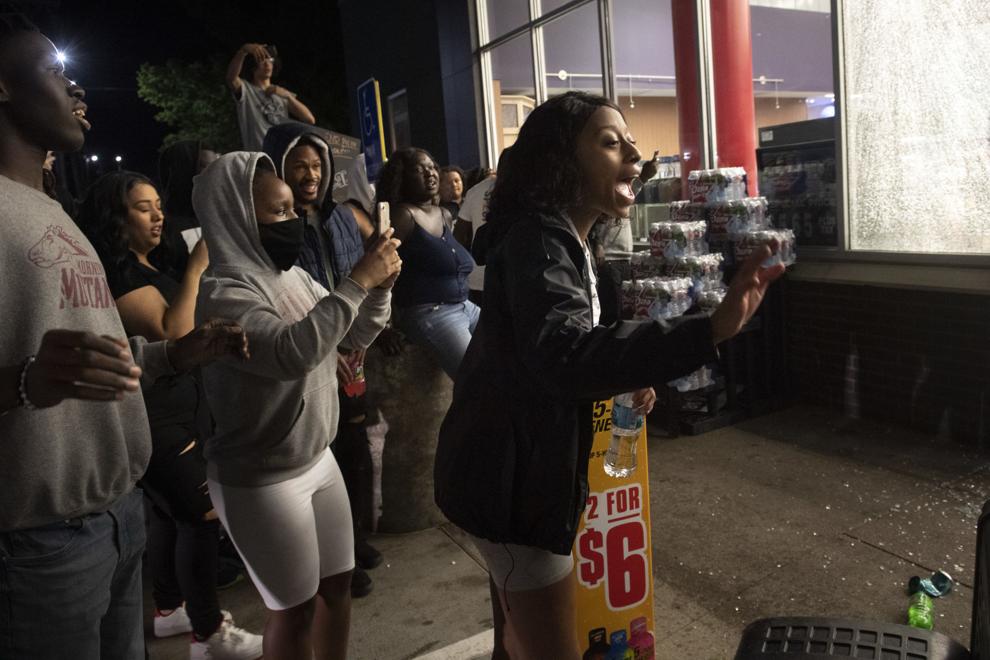 George Floyd Protest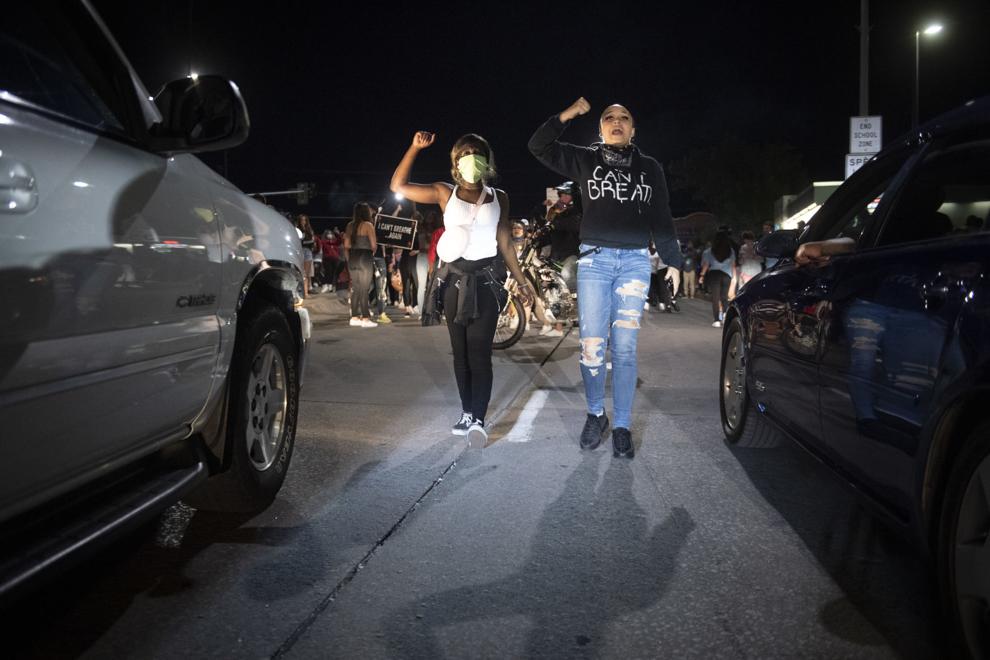 George Floyd Protest
George Floyd Protest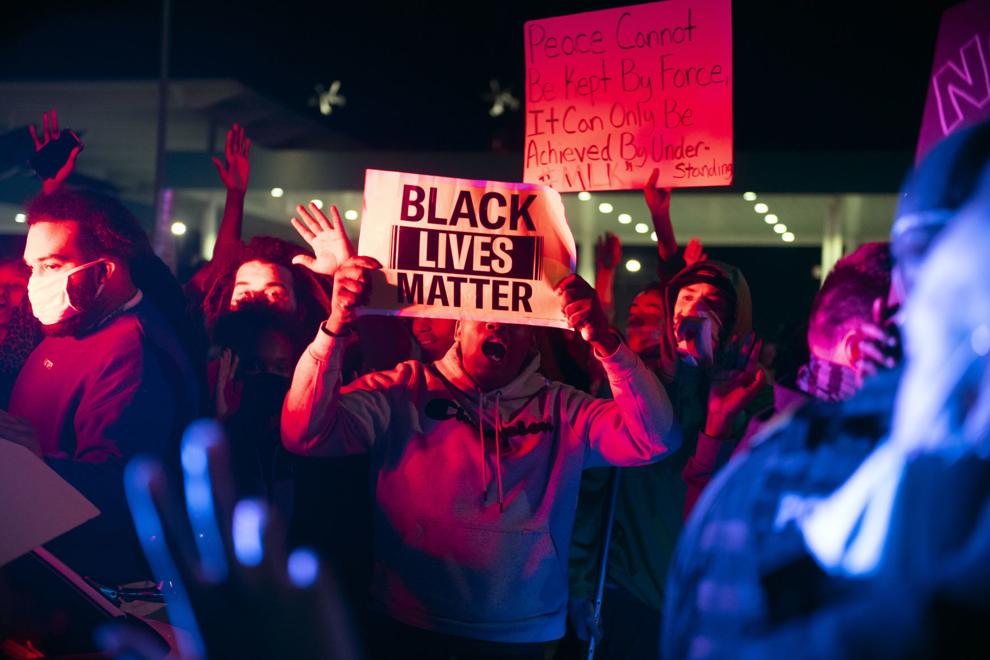 George Floyd Protest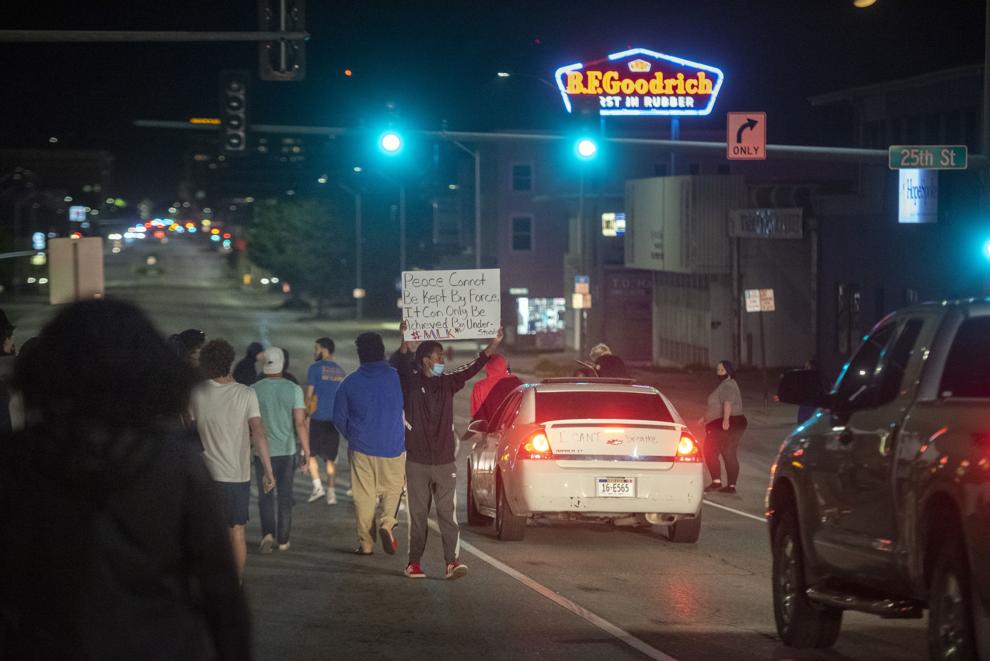 George Floyd Protest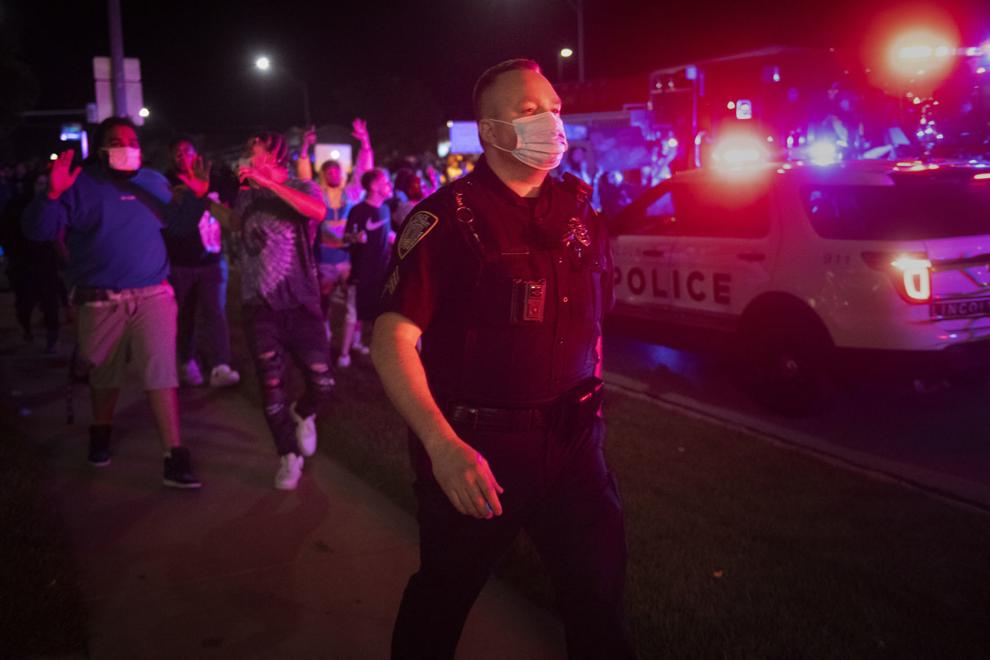 George Floyd Protest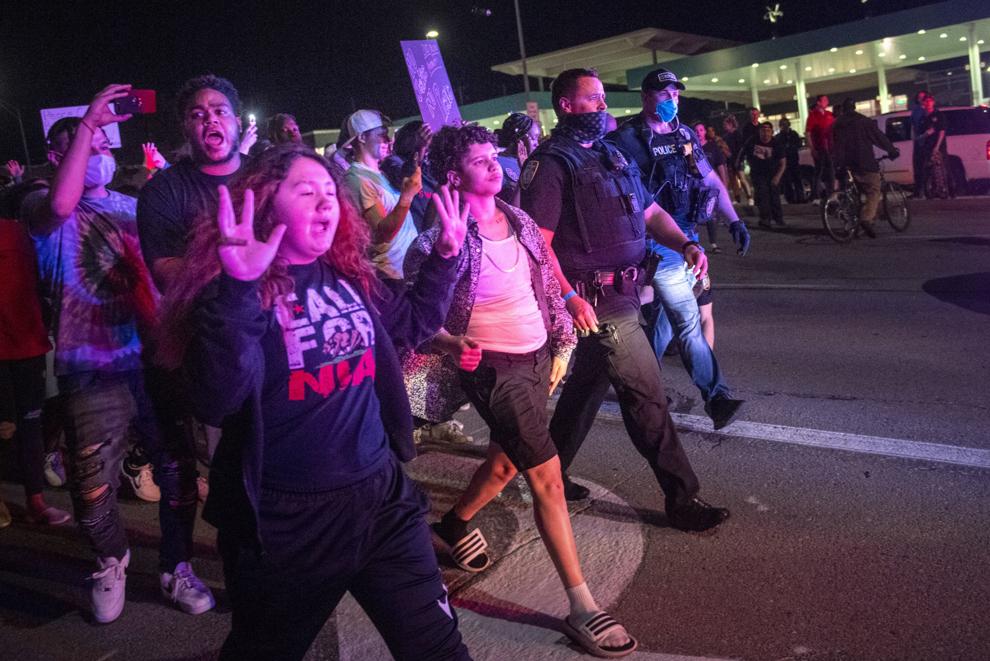 George Floyd Protest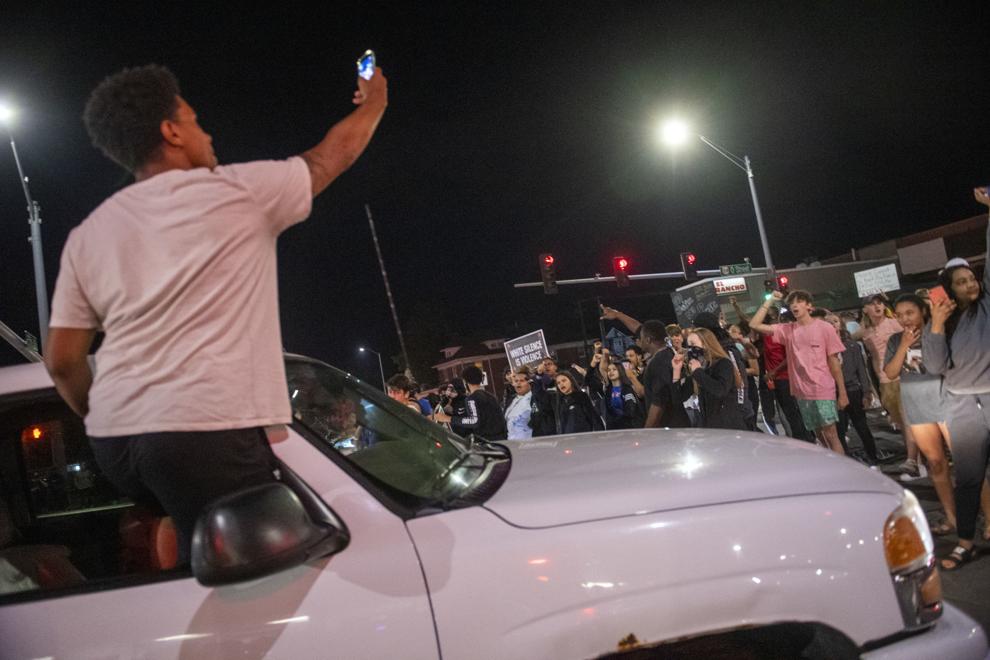 George Floyd Protest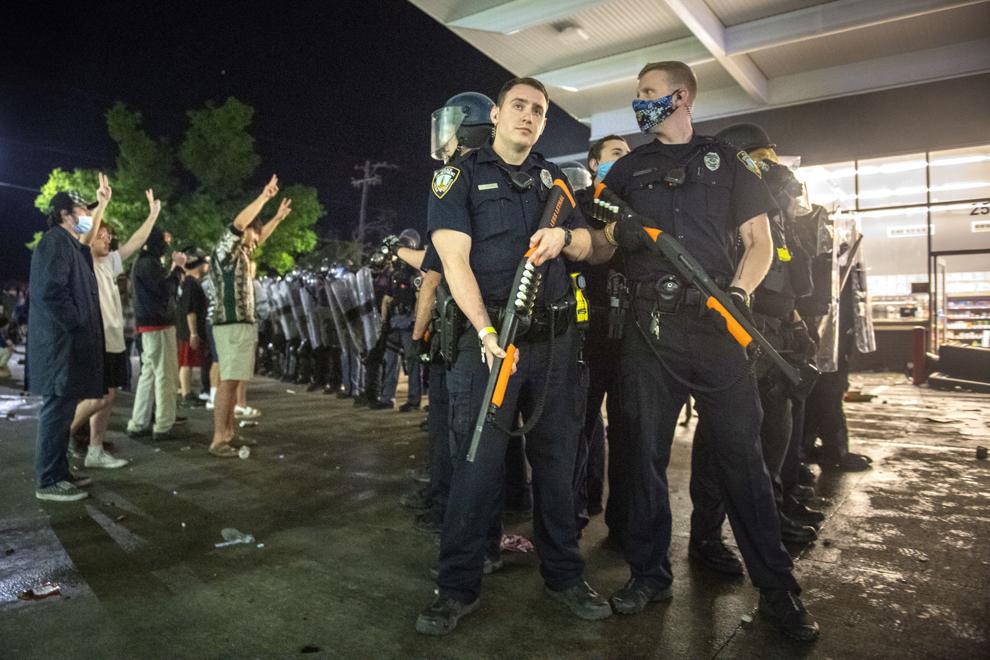 George Floyd Protest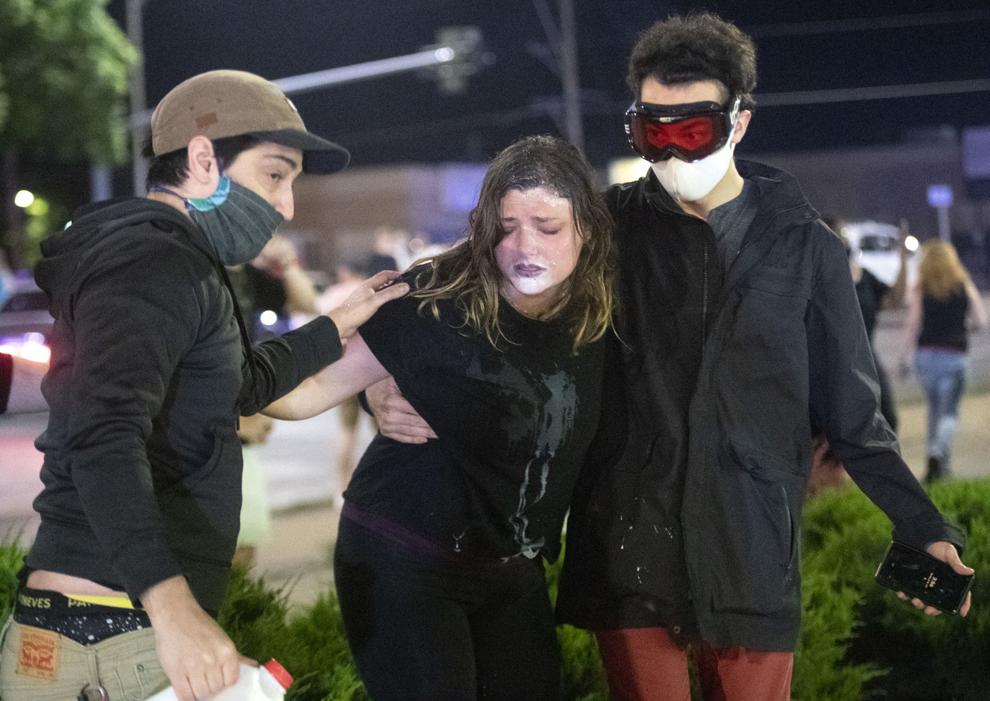 George Floyd Protest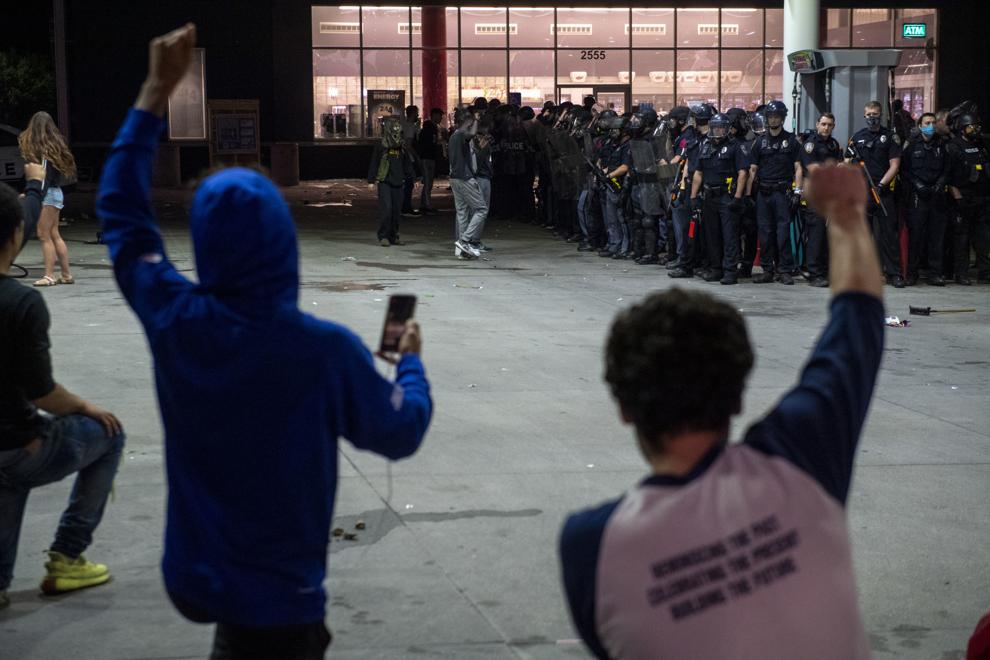 George Floyd Protest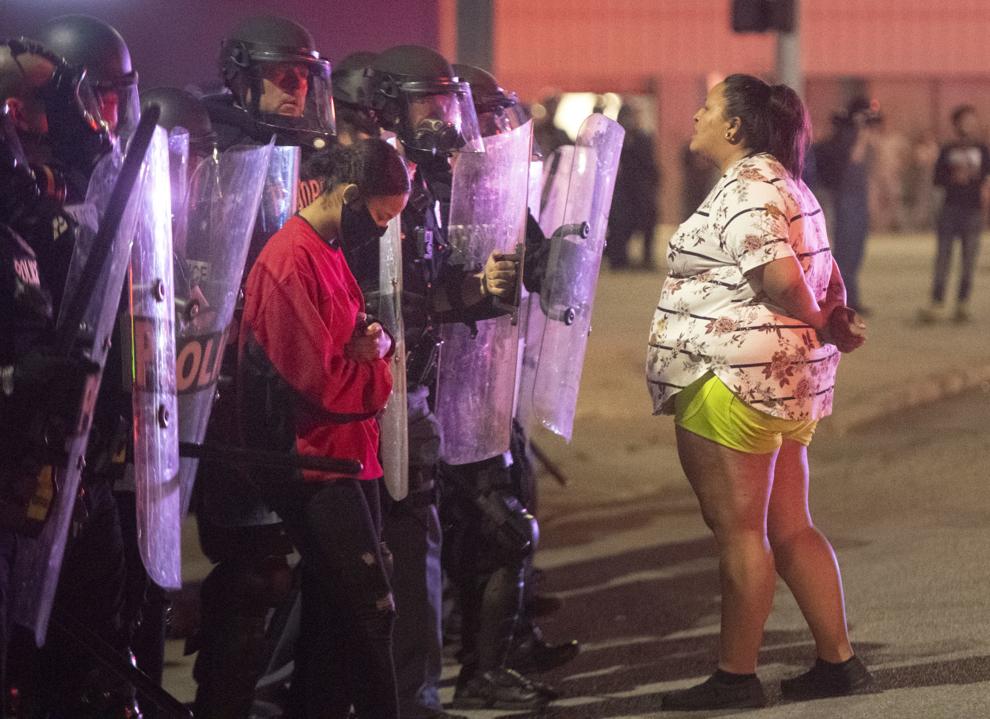 George Floyd Protest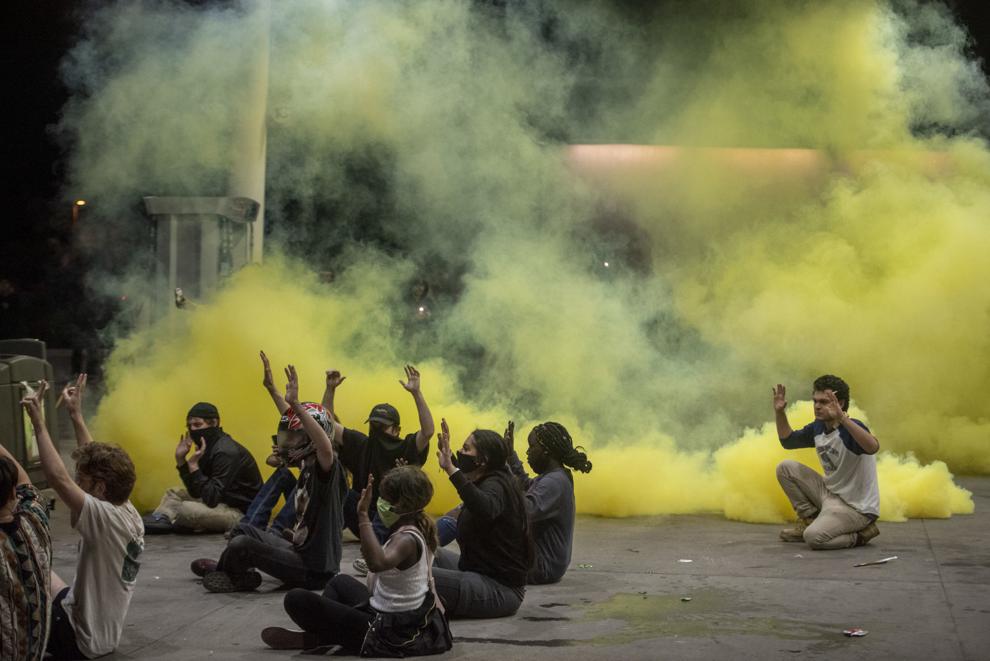 George Floyd Protest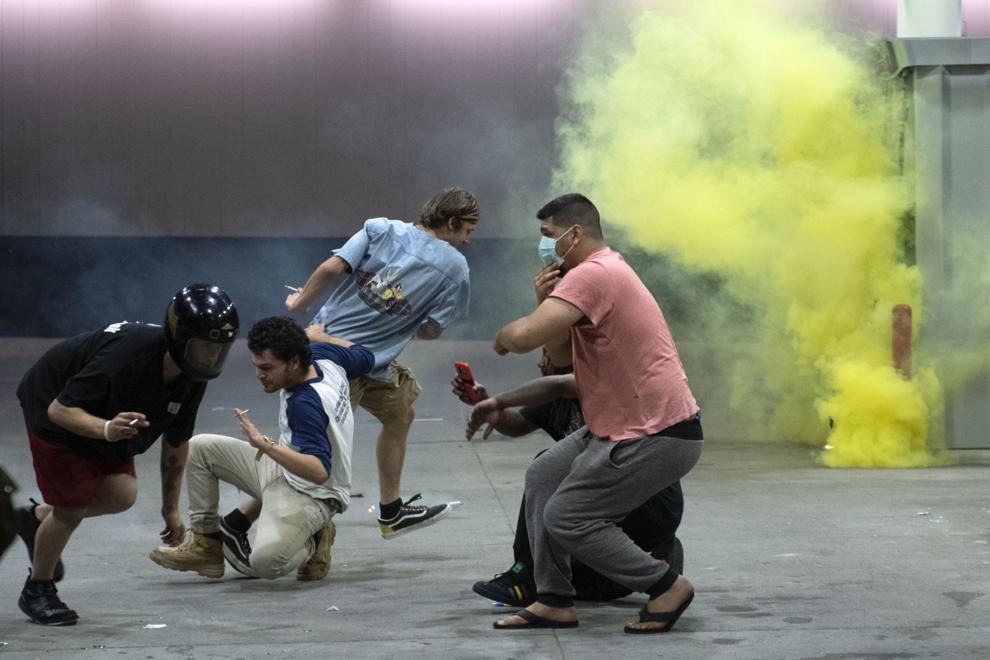 George Floyd Protest
George Floyd Protest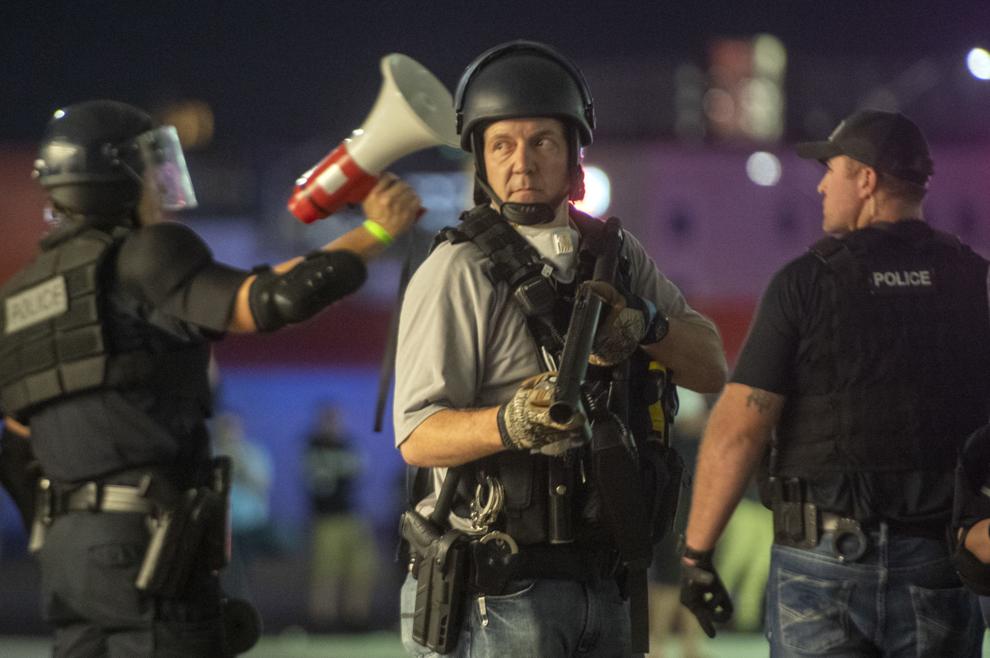 George Floyd Protest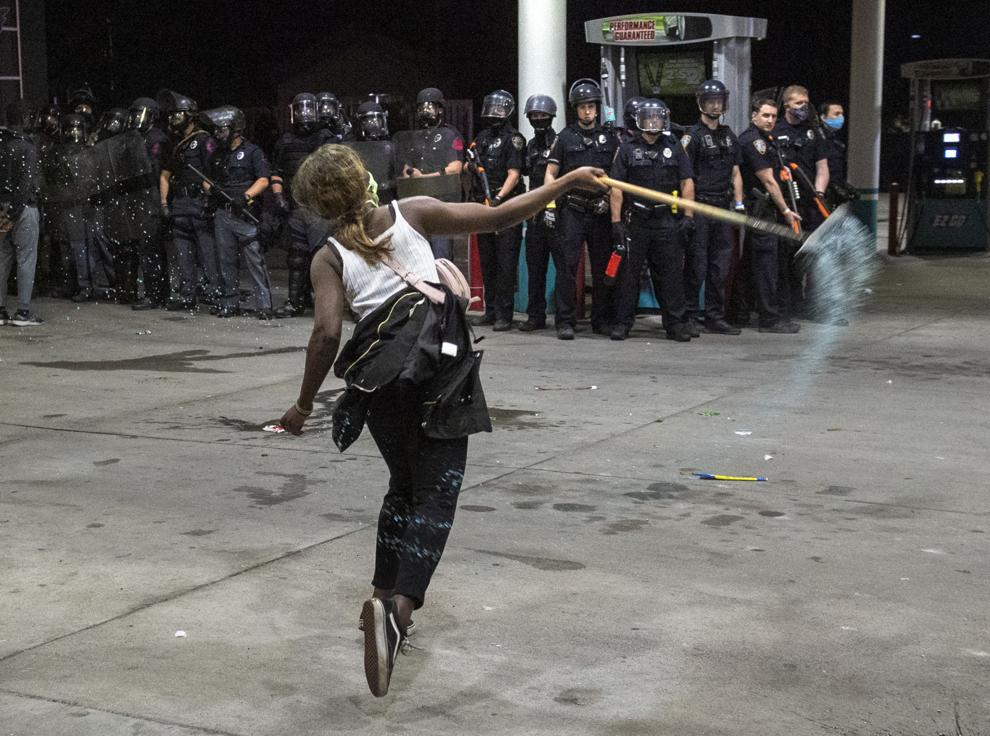 George Floyd Protest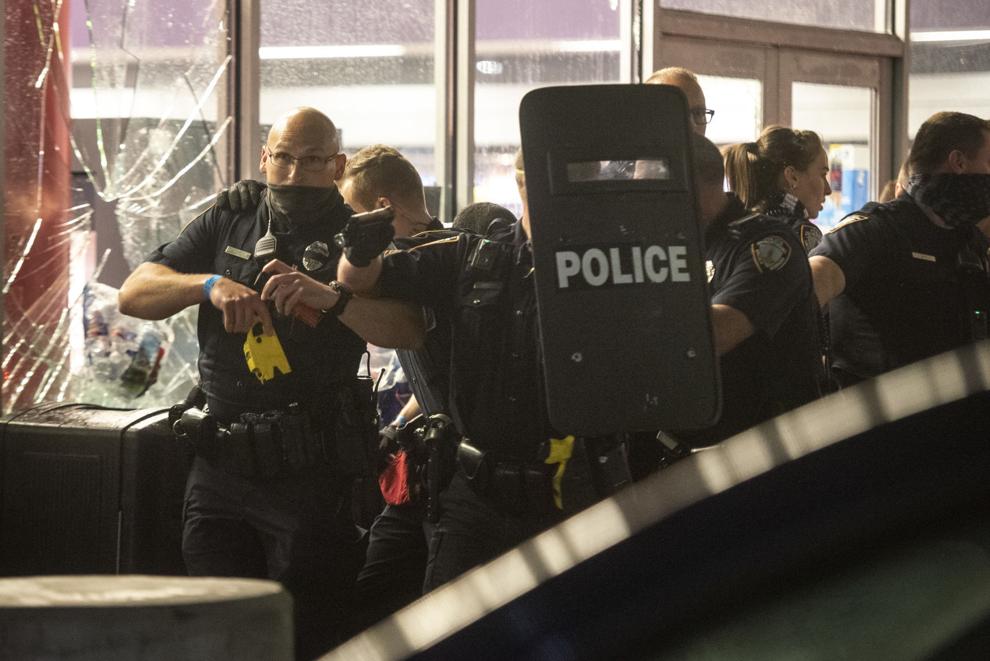 George Floyd Protest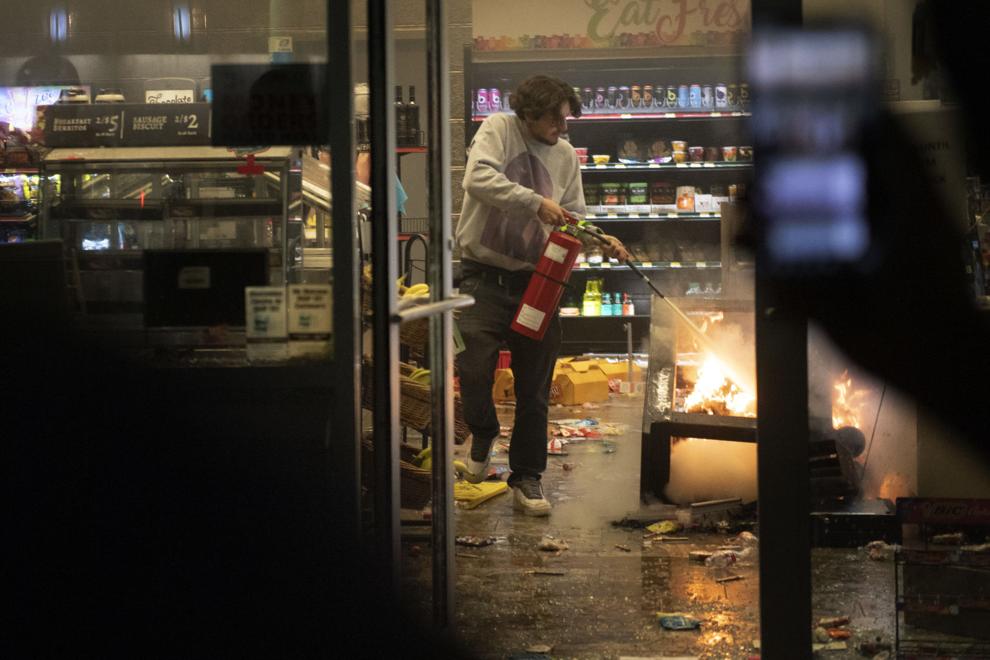 George Floyd Protest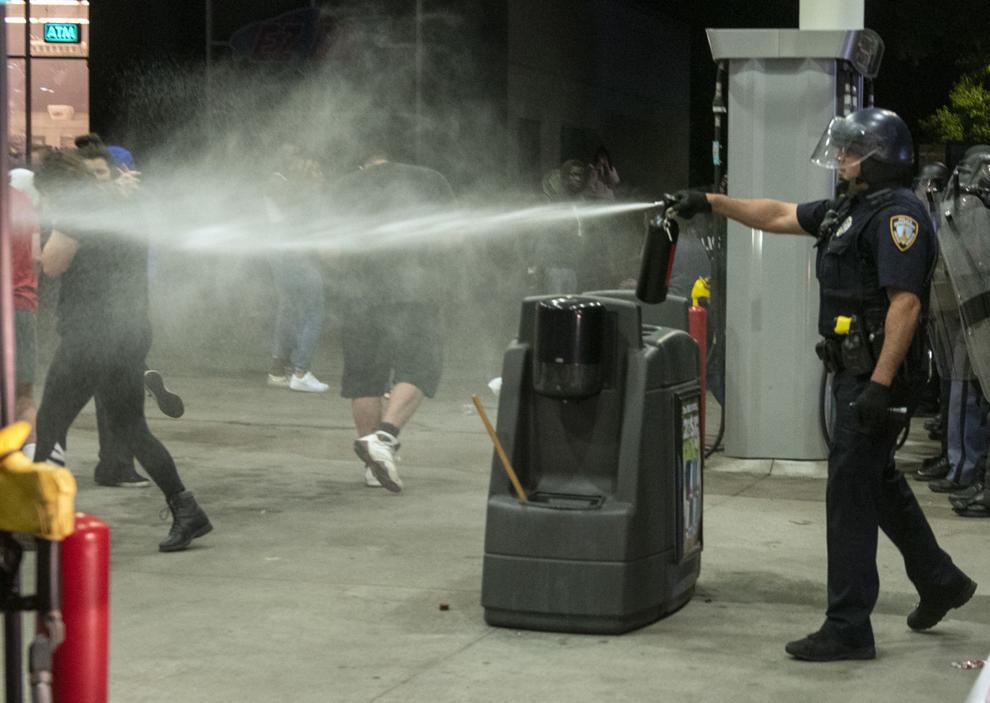 George Floyd Protest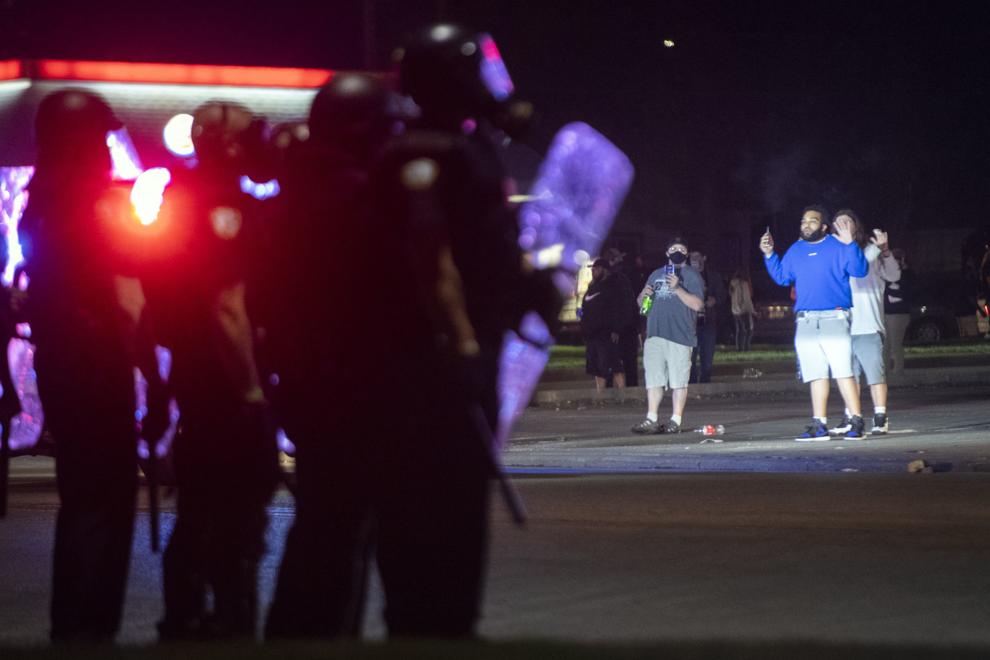 George Floyd Protest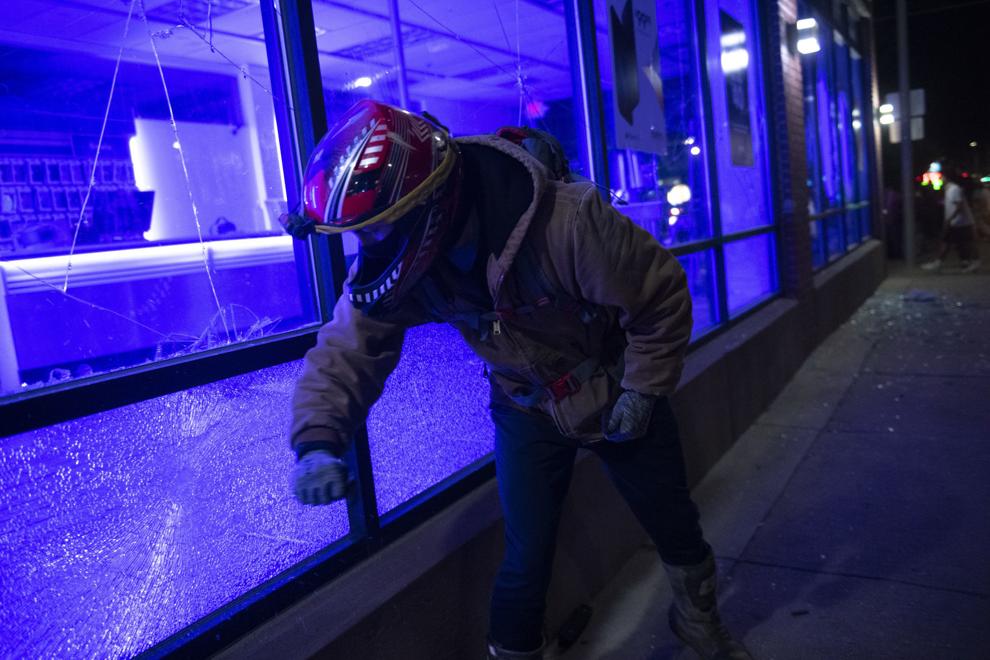 George Floyd Protest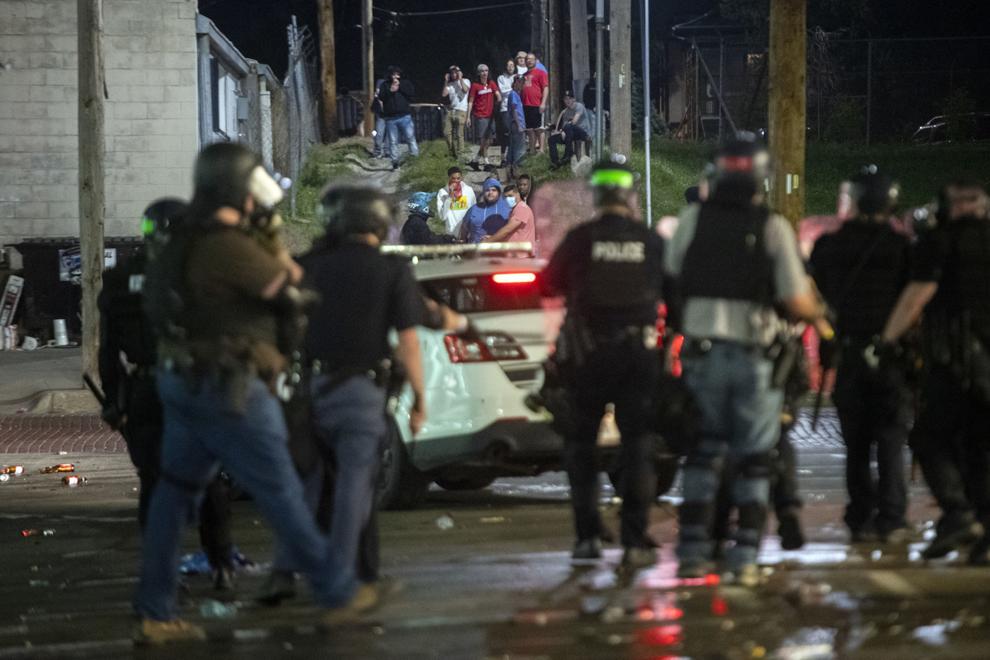 George Floyd Protest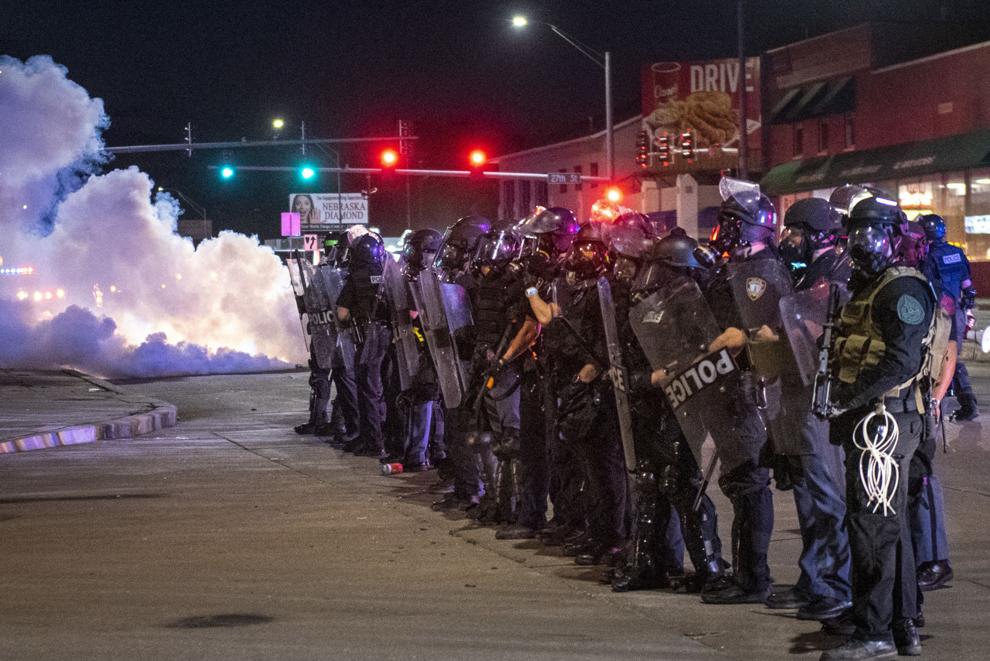 George Floyd Protest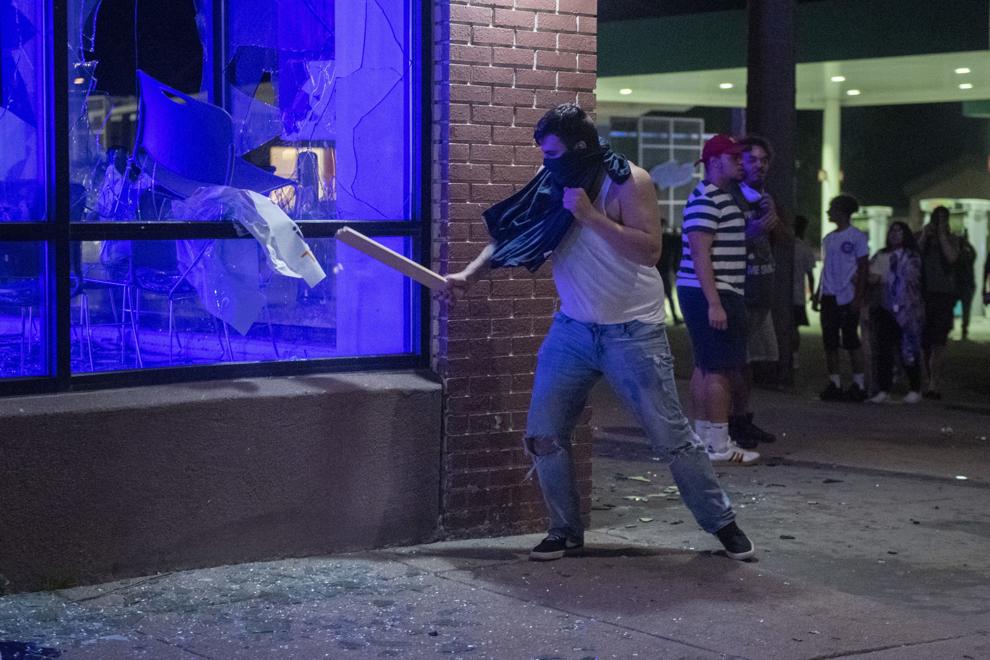 George Floyd Protest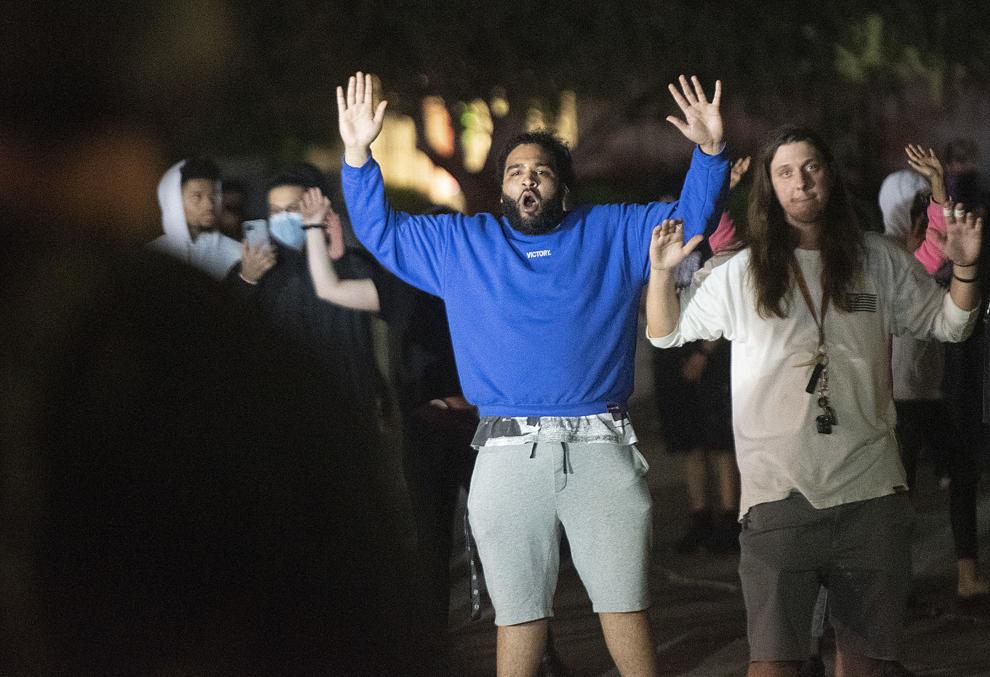 George Floyd Protest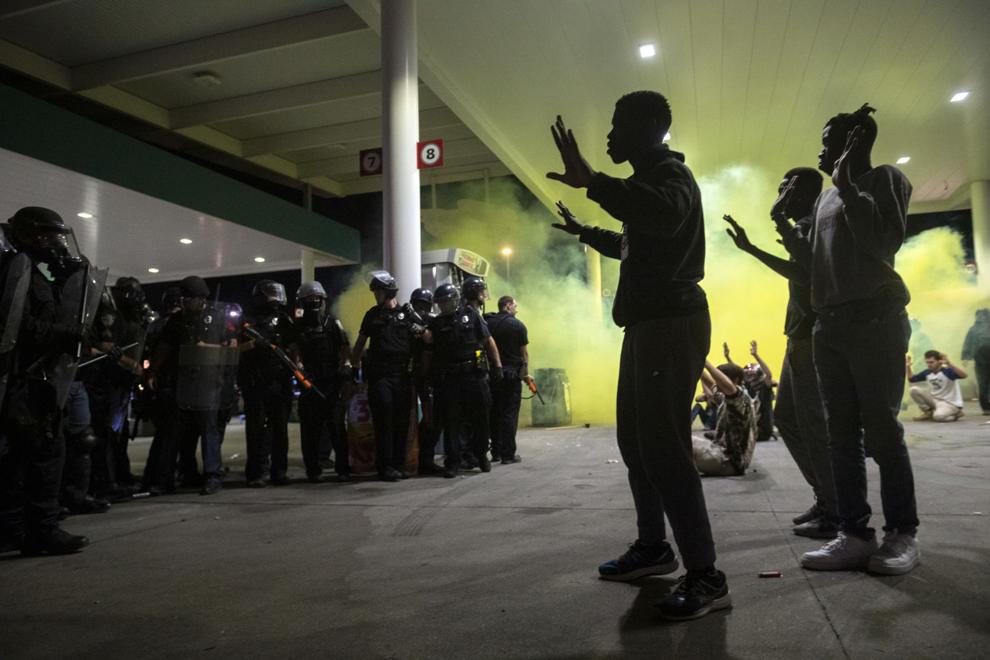 George Floyd Protest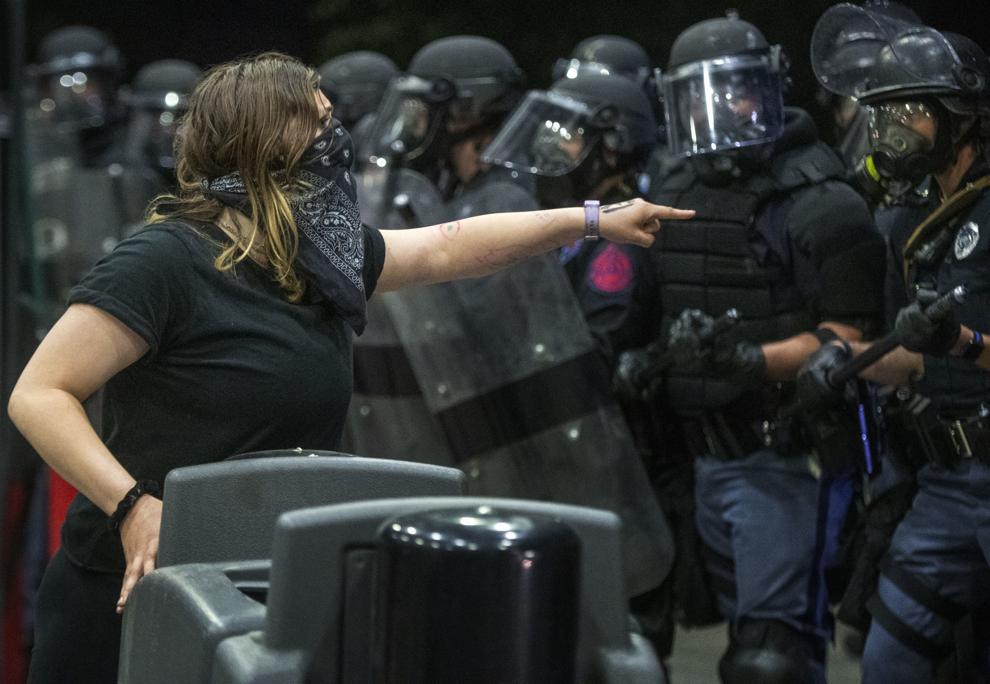 George Floyd Protest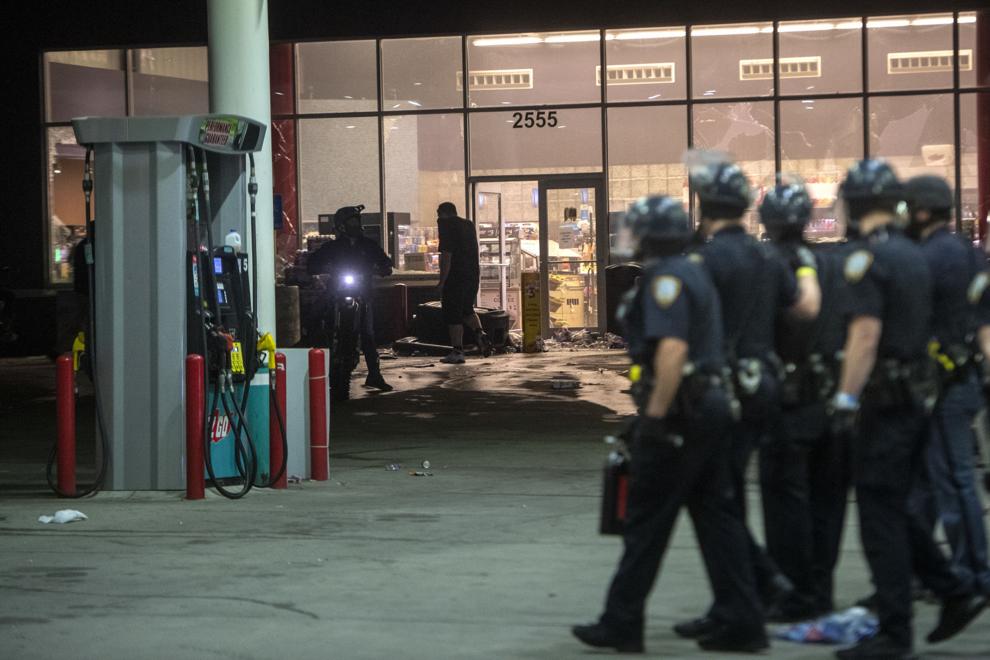 George Floyd Protest
George Floyd Protest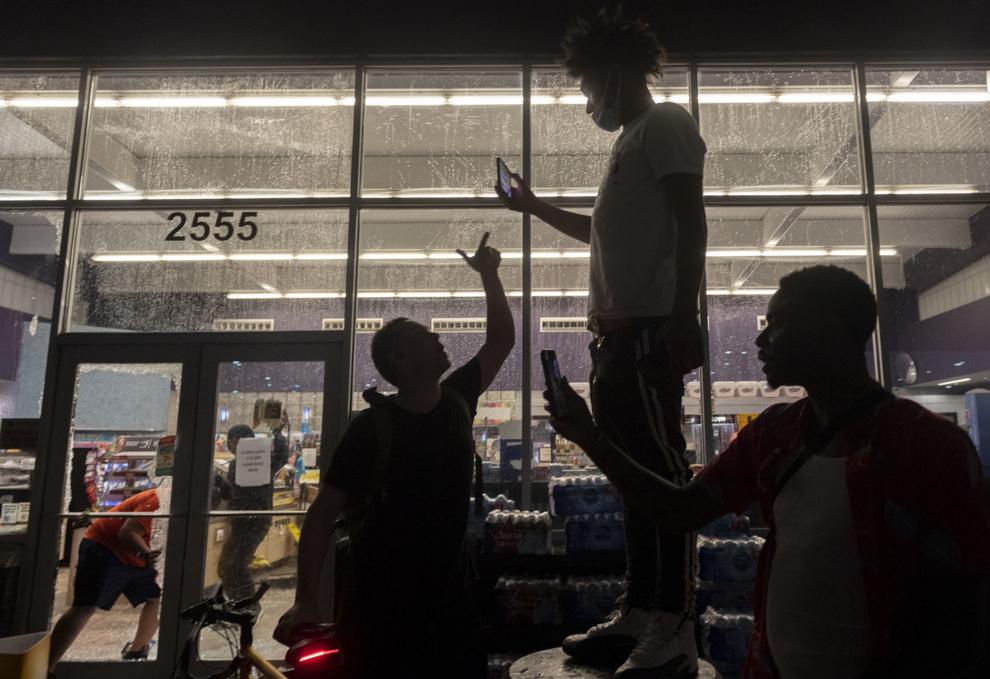 George Floyd Protest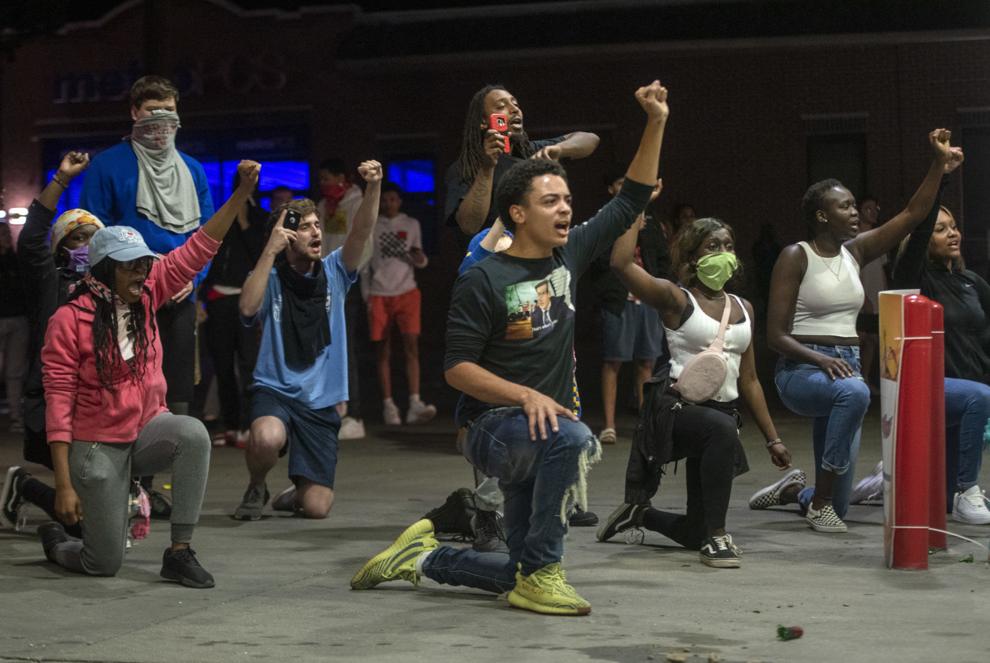 George Floyd Protest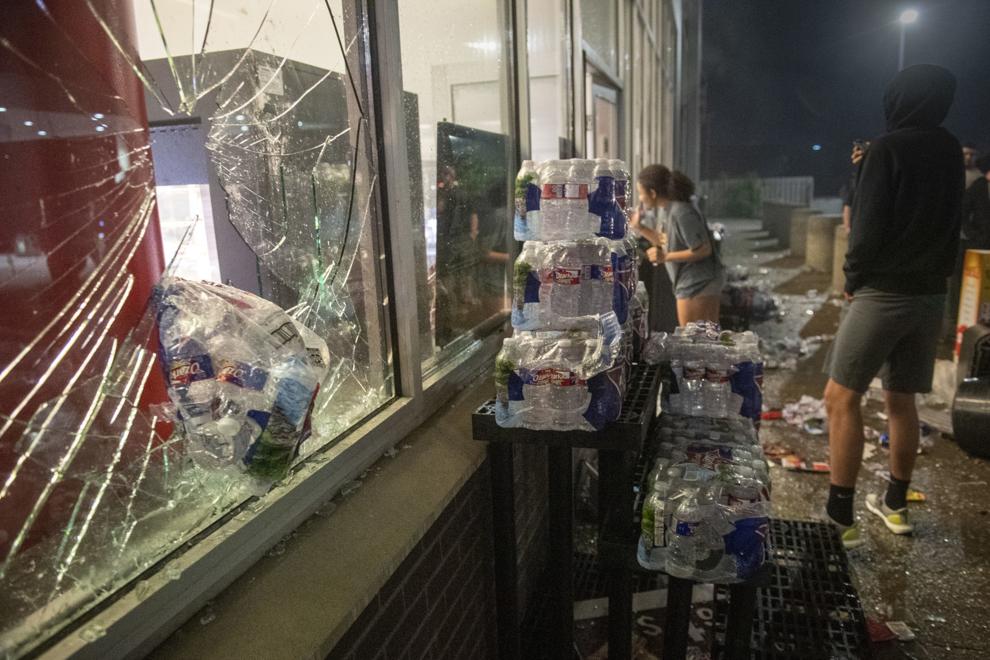 George Floyd Protest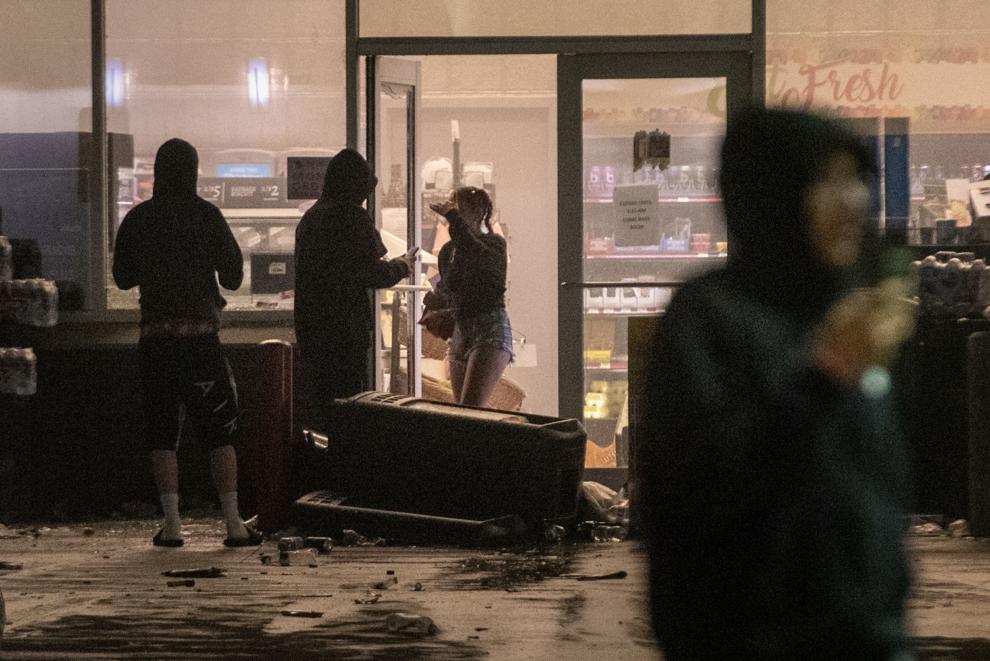 George Floyd Protest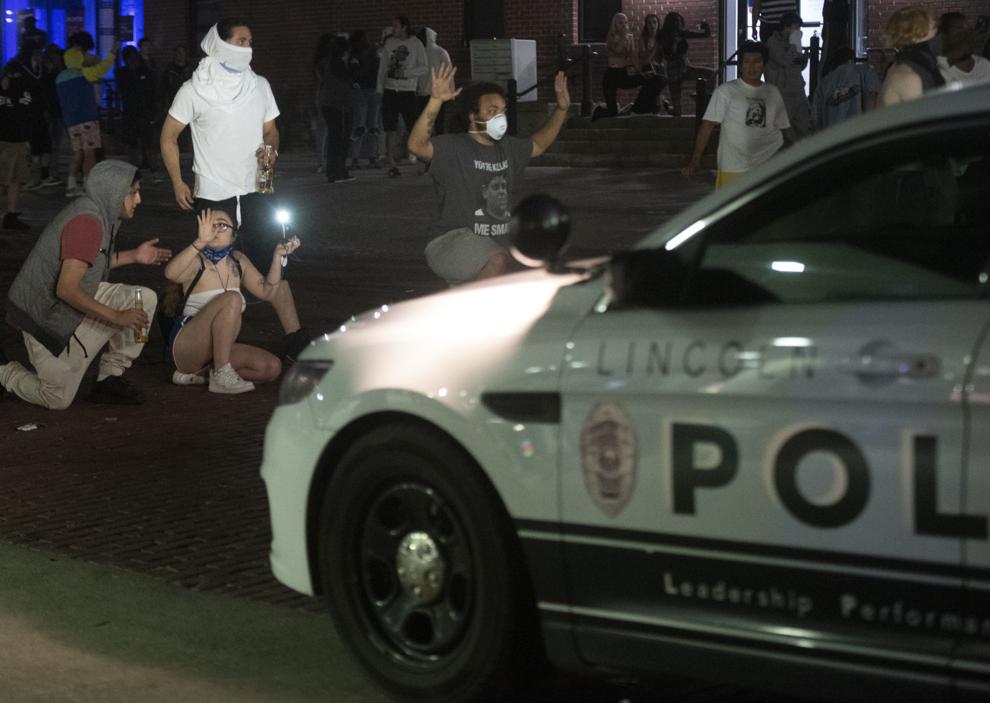 WATCH NOW: Lincoln police chief provides update on overnight protests
George Floyd Protest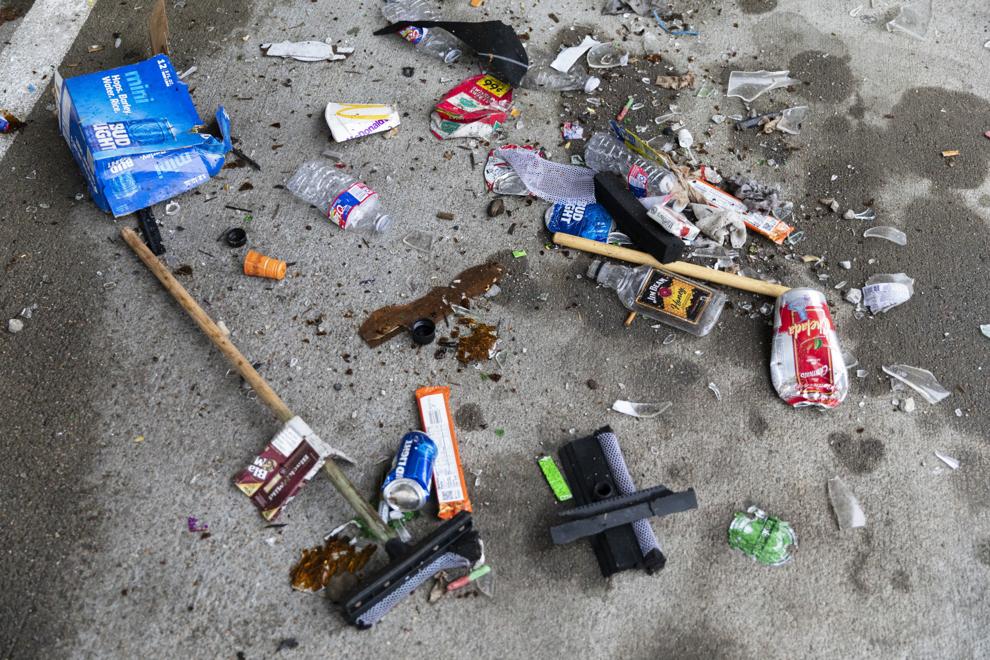 George Floyd Protest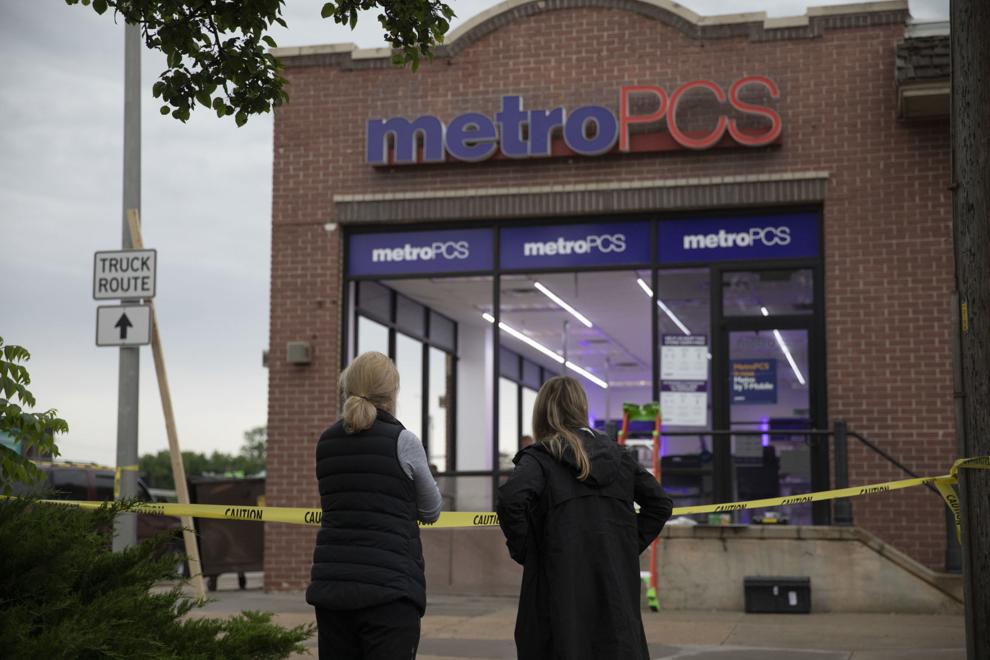 George Floyd Protest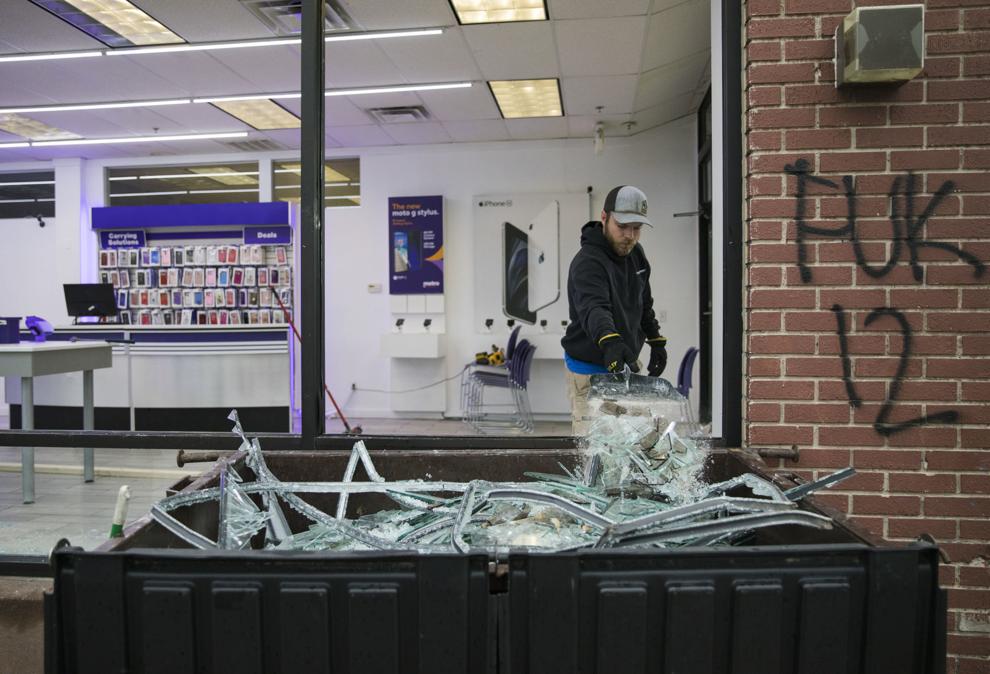 George Floyd Protest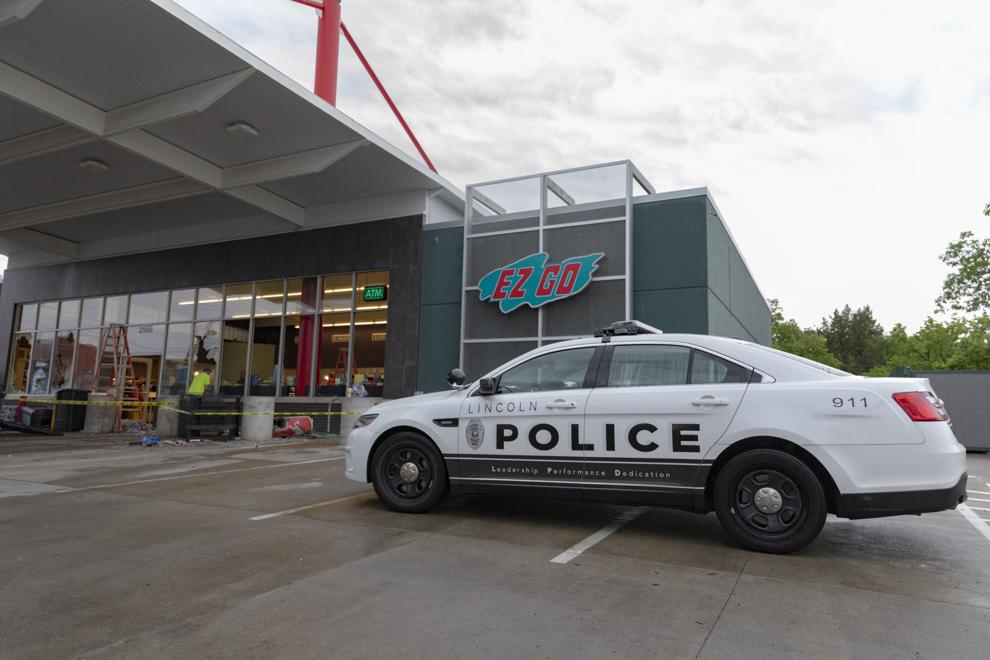 George Floyd Protest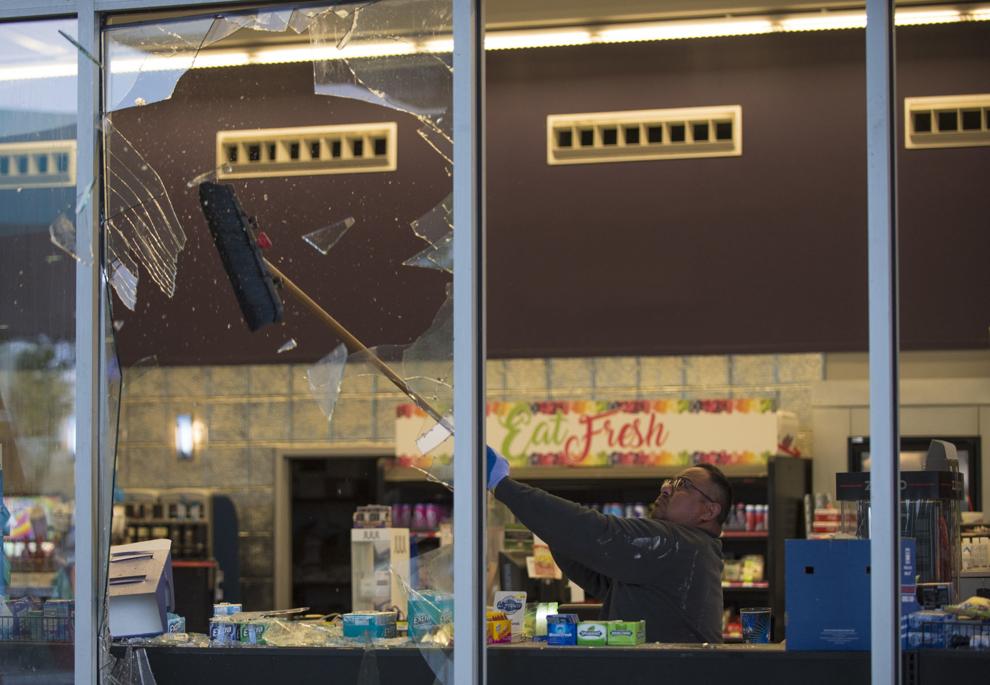 George Floyd Protest
George Floyd Protest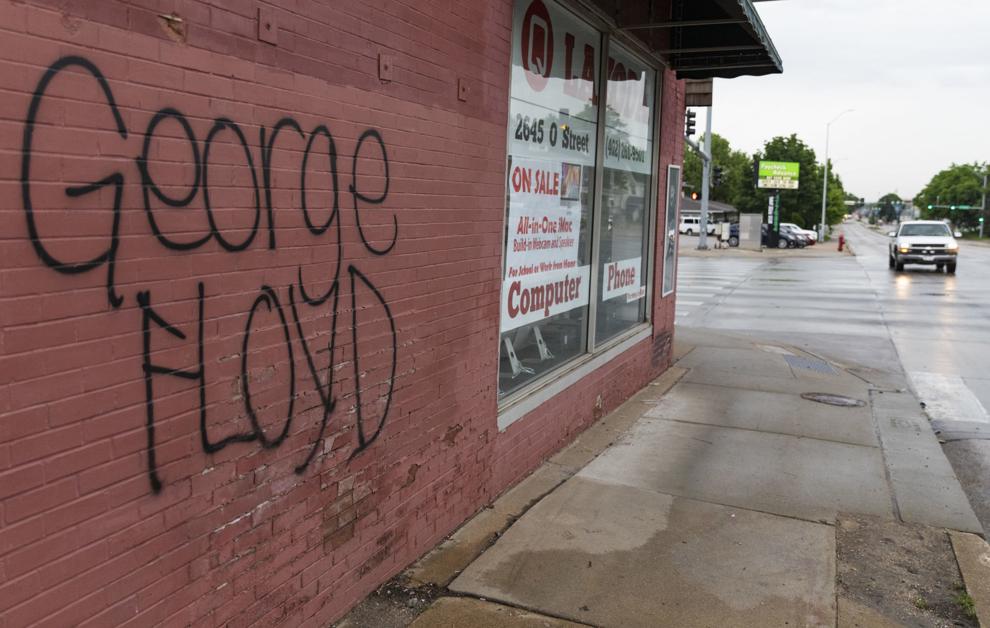 George Floyd Protest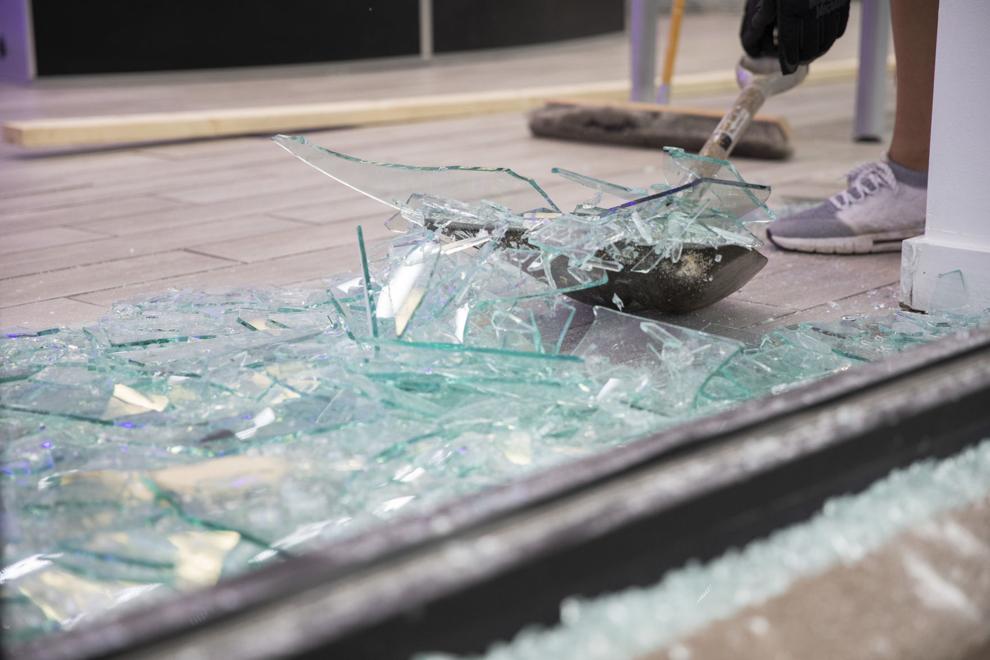 Protest at Capitol, 5.30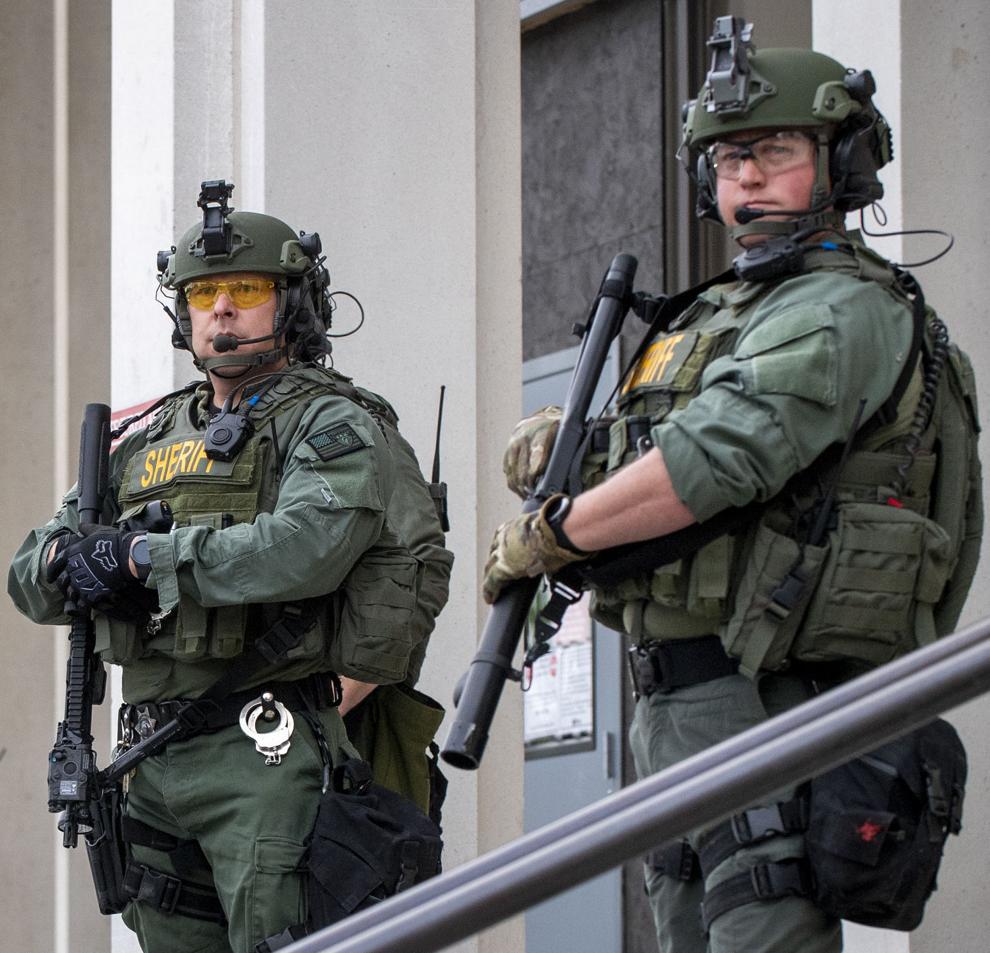 Protest at Capitol, 5.30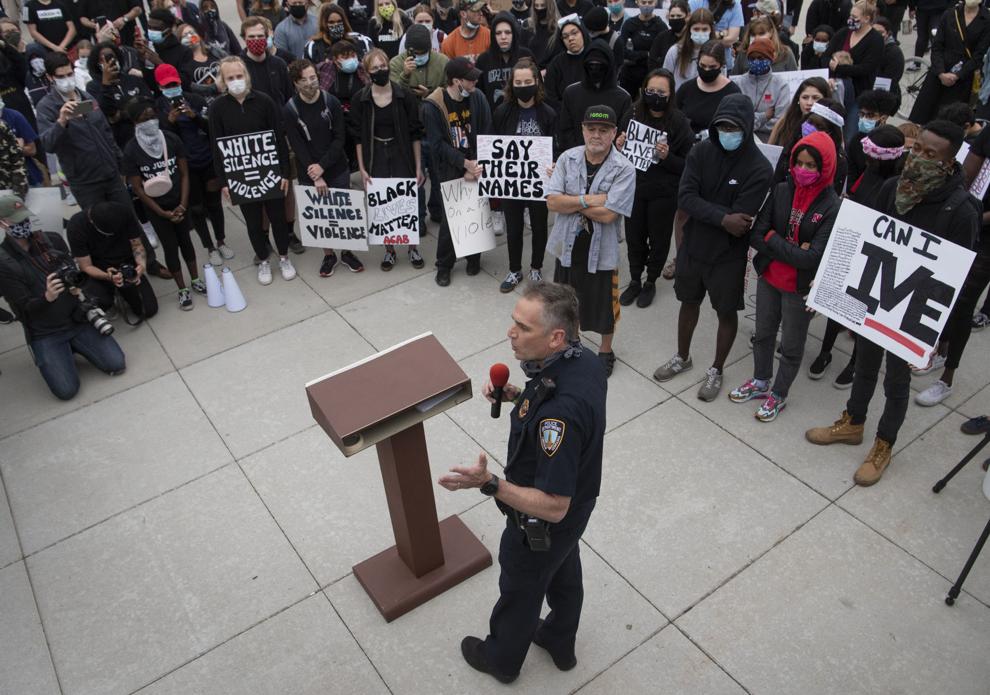 Protest at Capitol, 5.30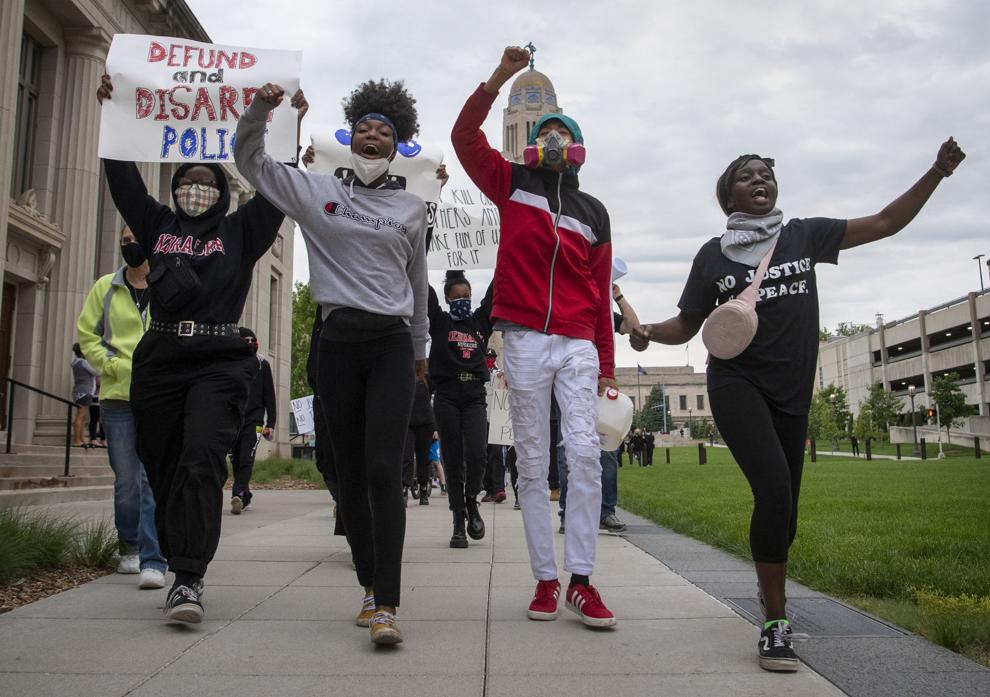 Protest at Capitol, 5.30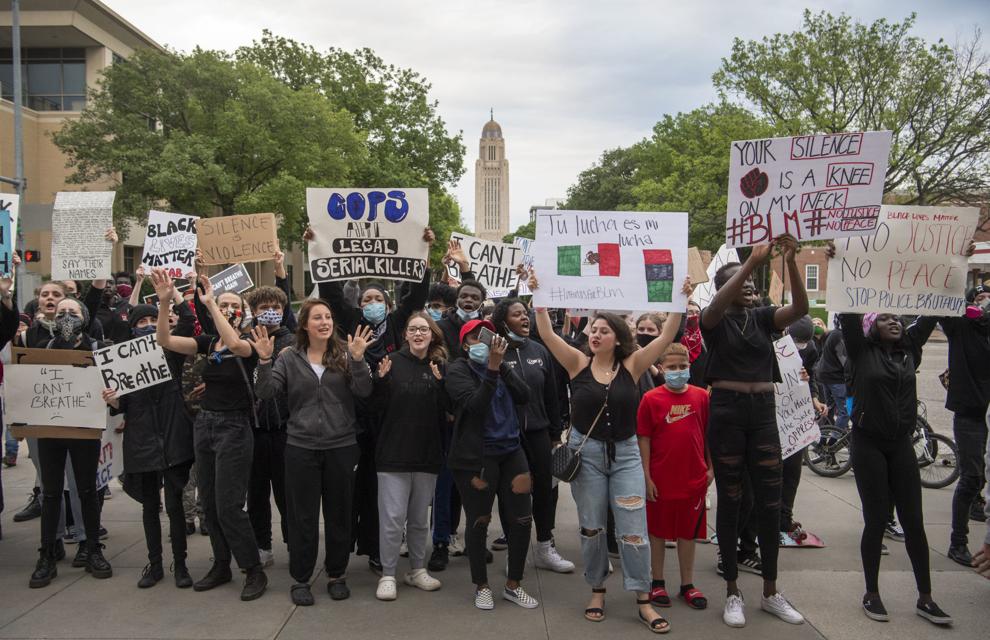 Protest at Capitol, 5.30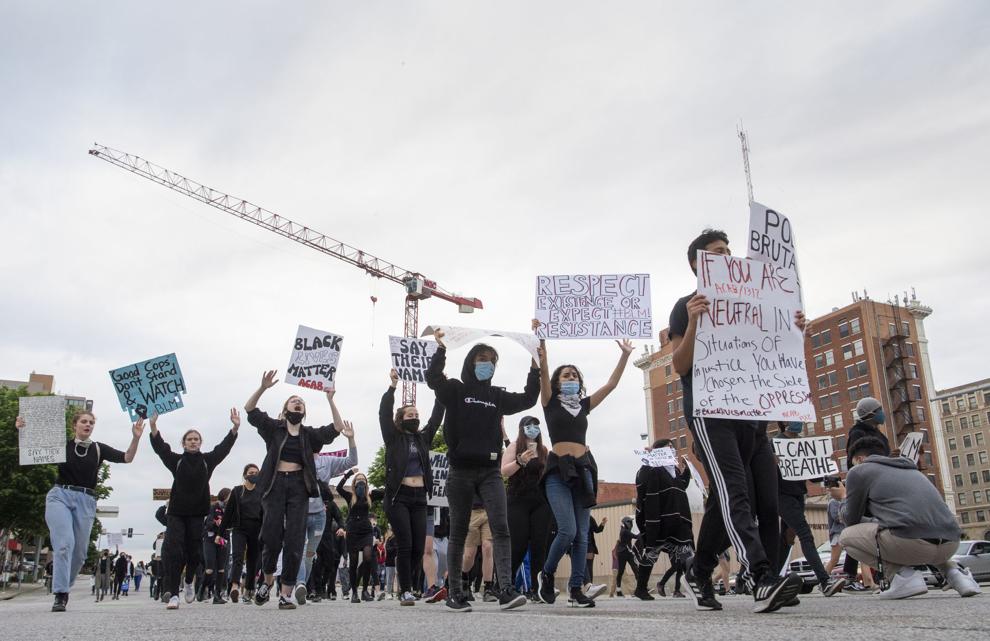 Protest at Capitol, 5.30
Protest at Capitol, 5.30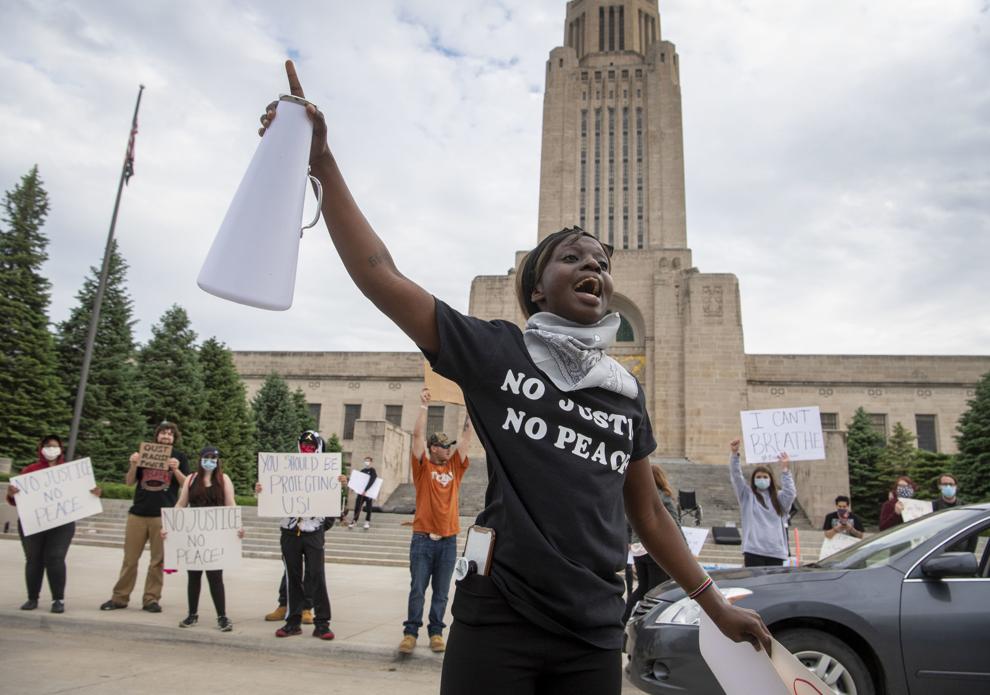 Protest at Capitol, 5.30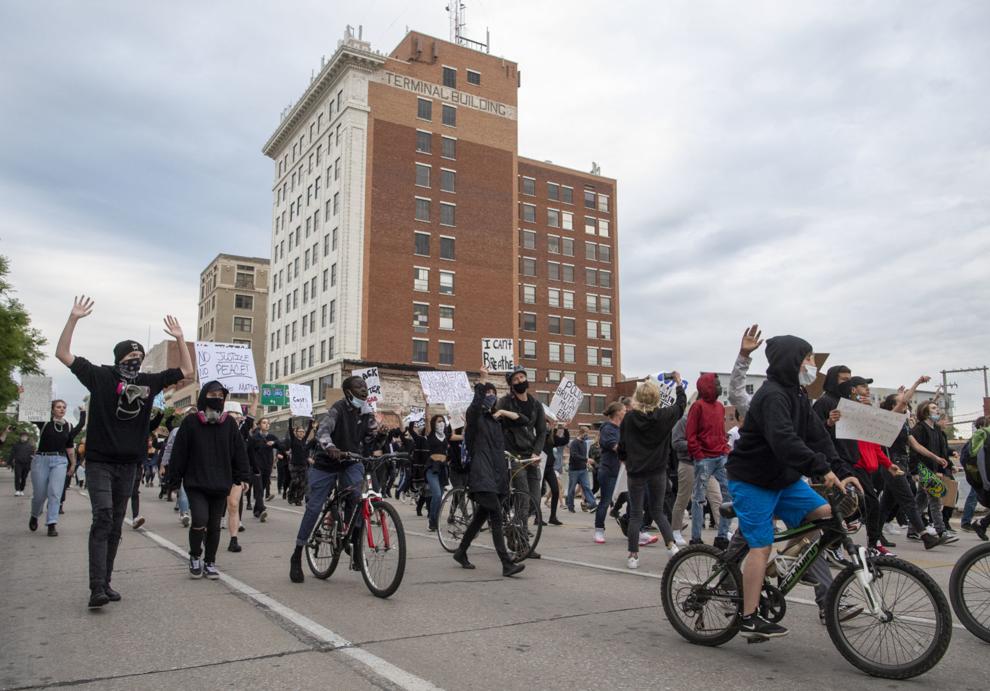 Protest at Capitol, 5.30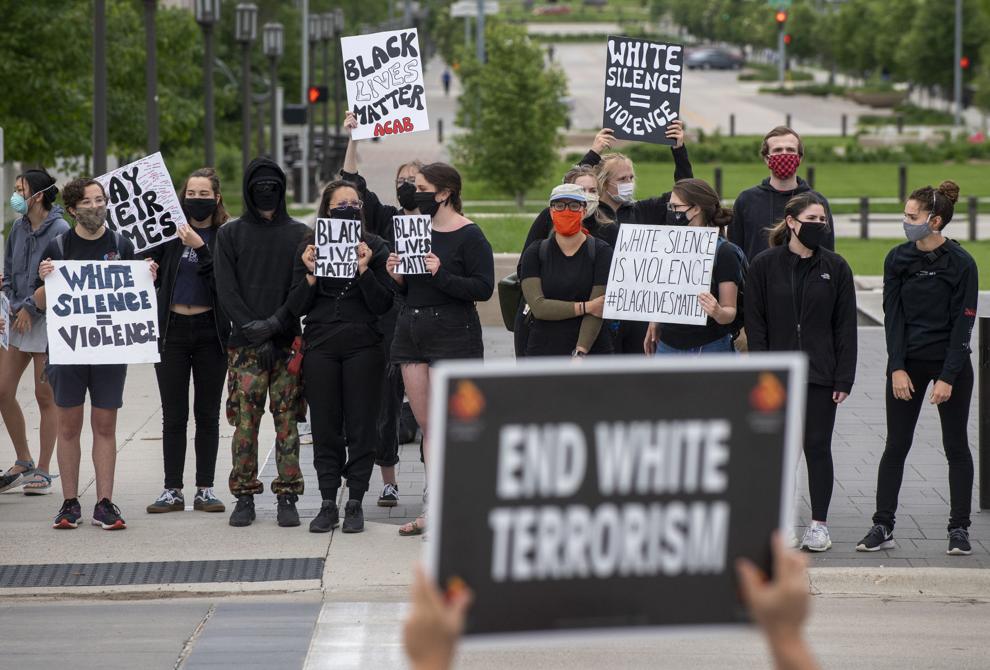 WATCH: Protesters return to Lincoln streets on Saturday
Protesters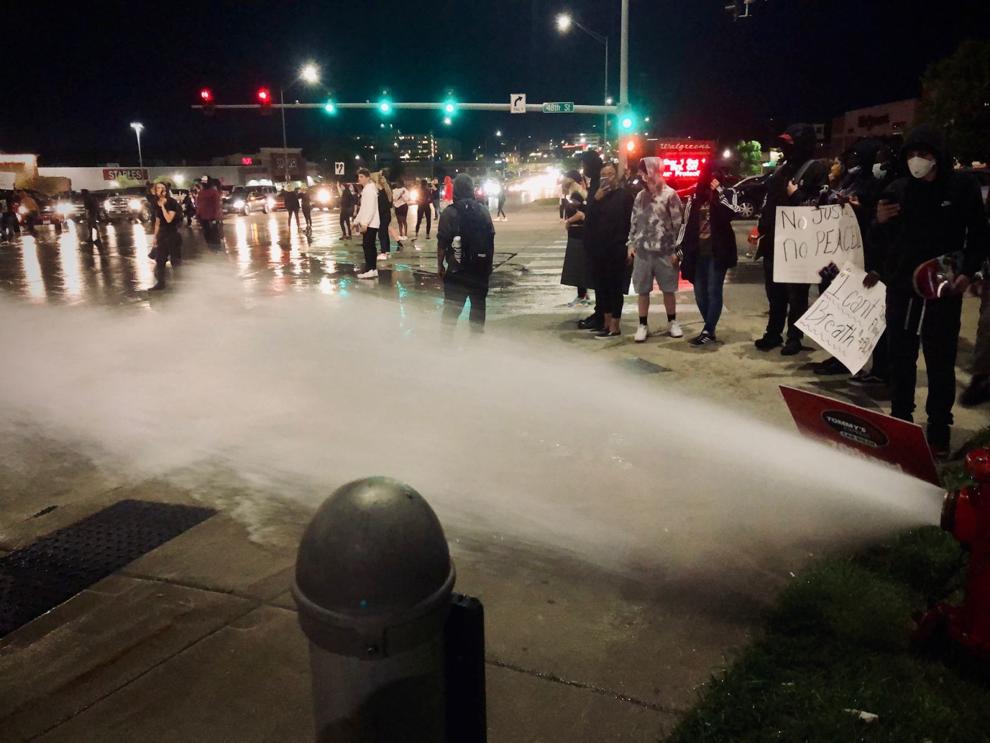 Protesters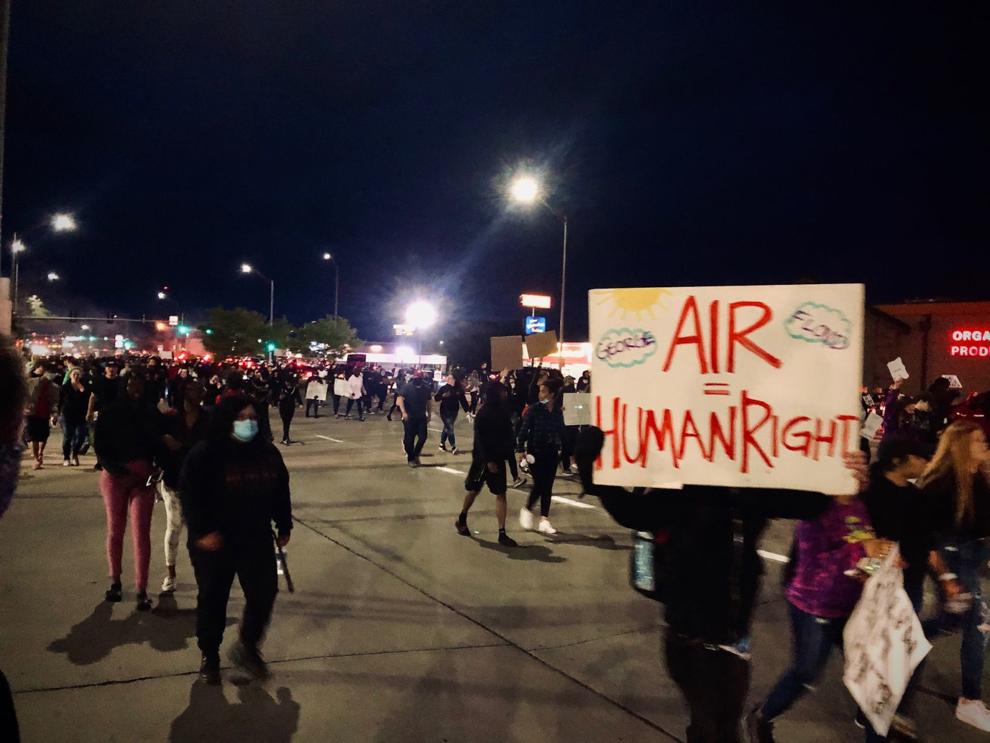 Protesters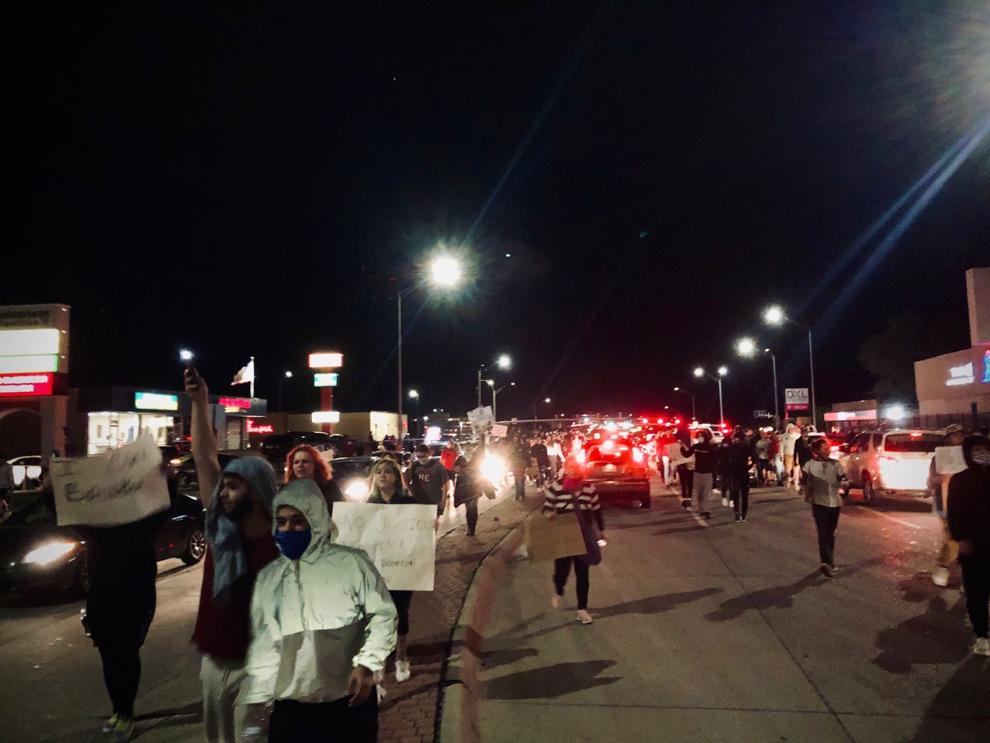 Protesters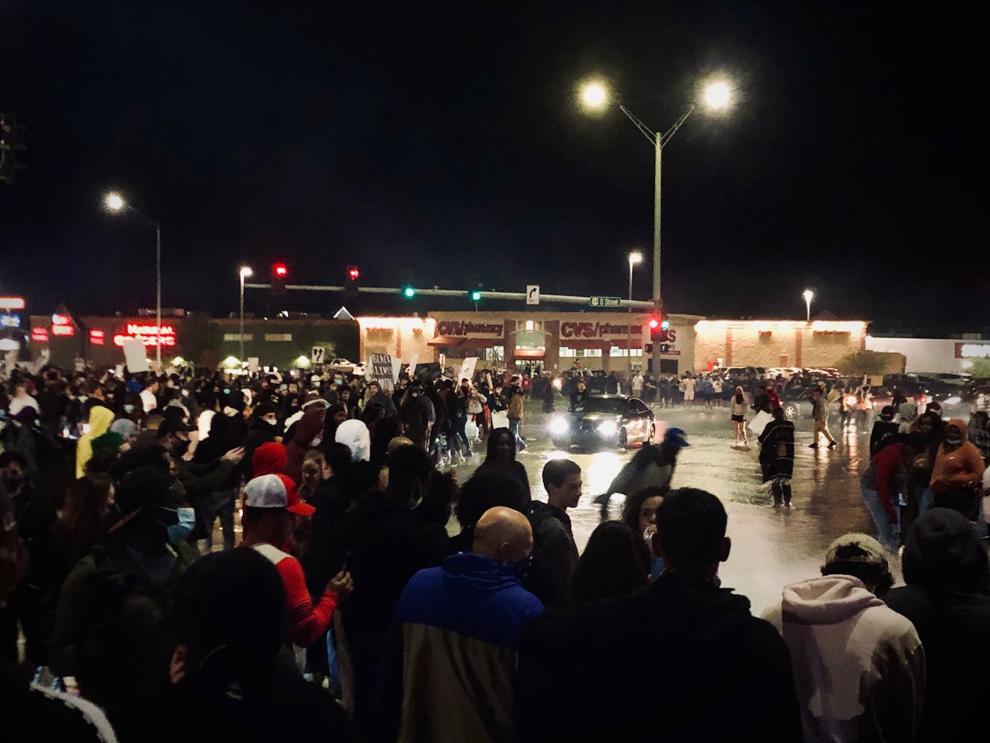 Mortar firework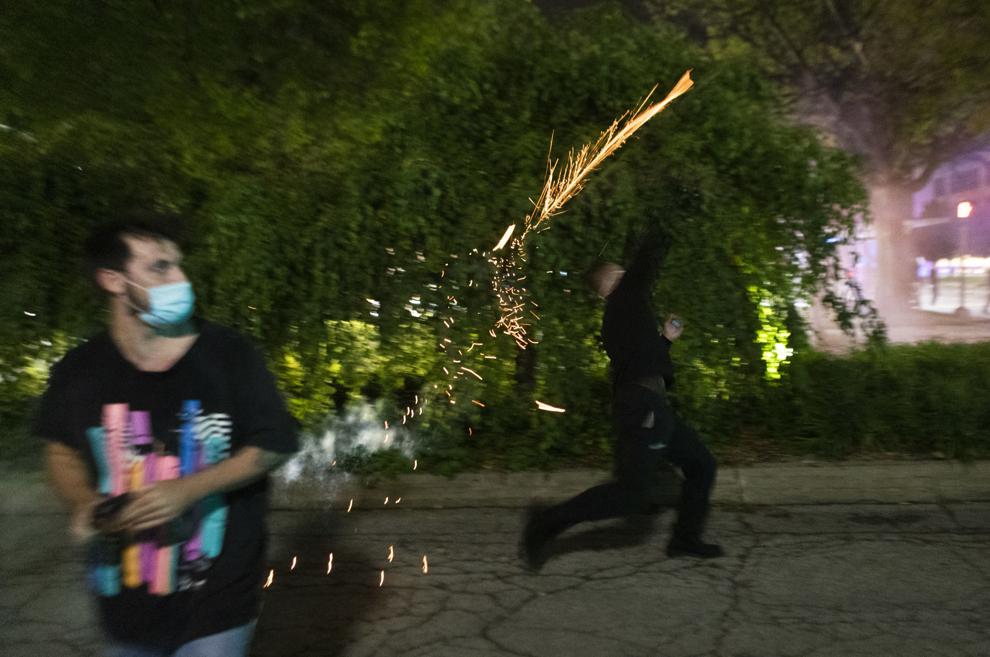 Shattered glass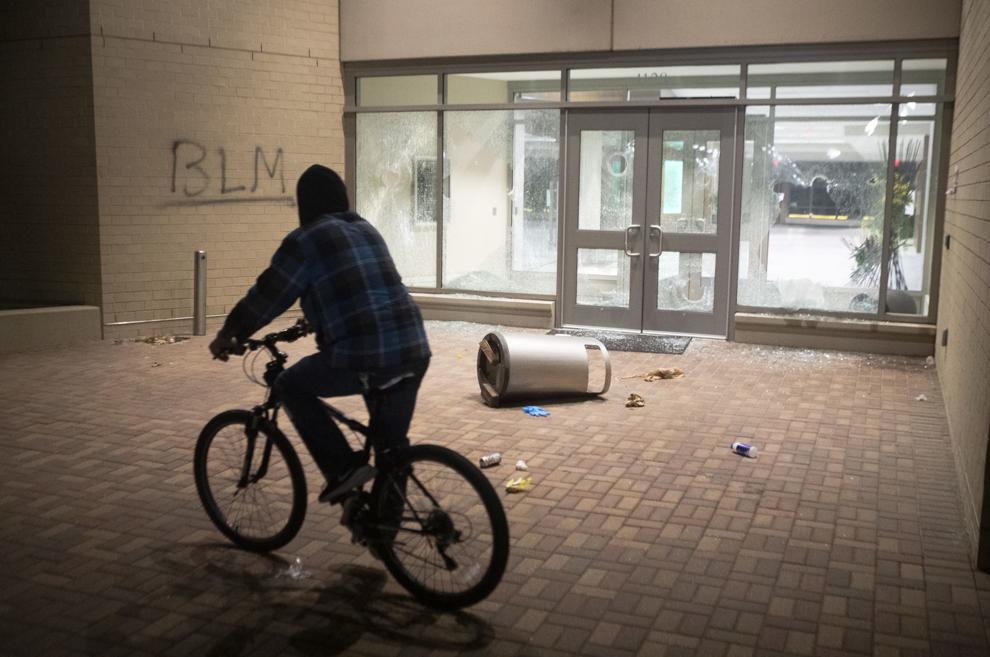 Helping tear gas victim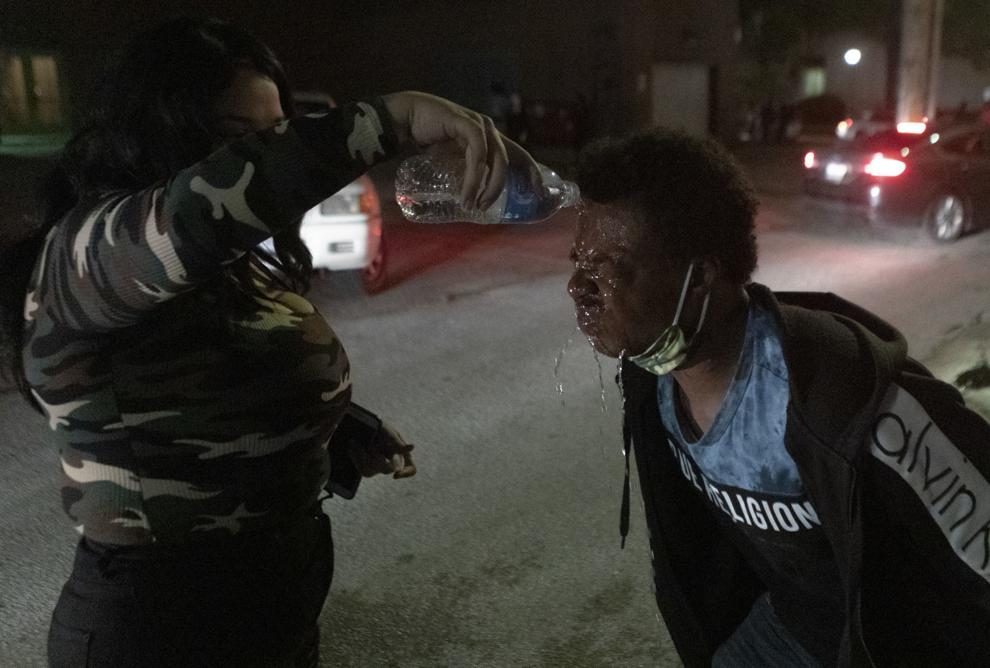 Throwing brick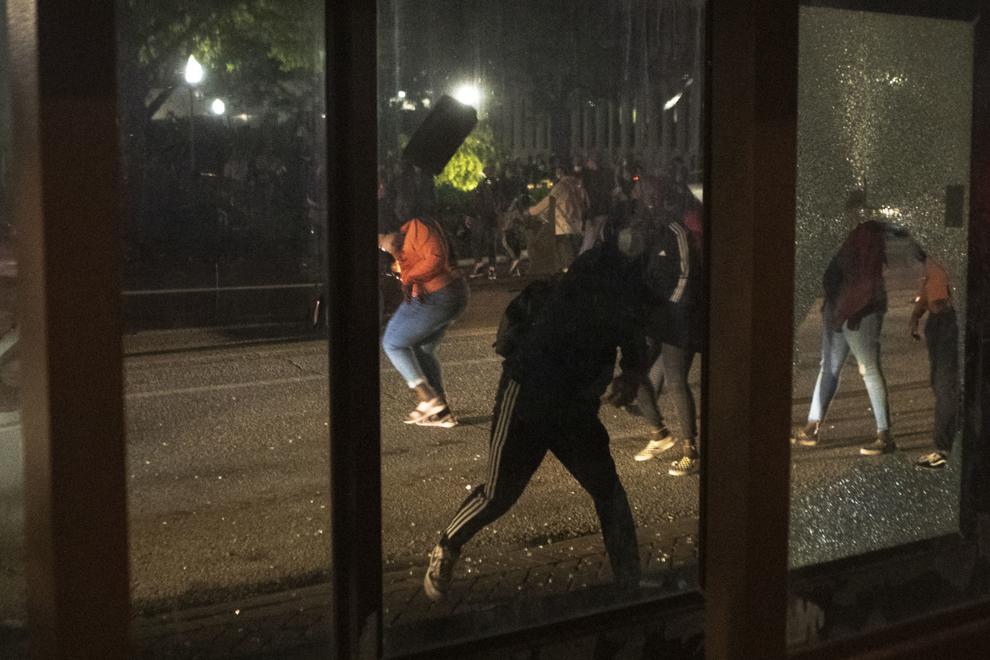 Breaking window
Protest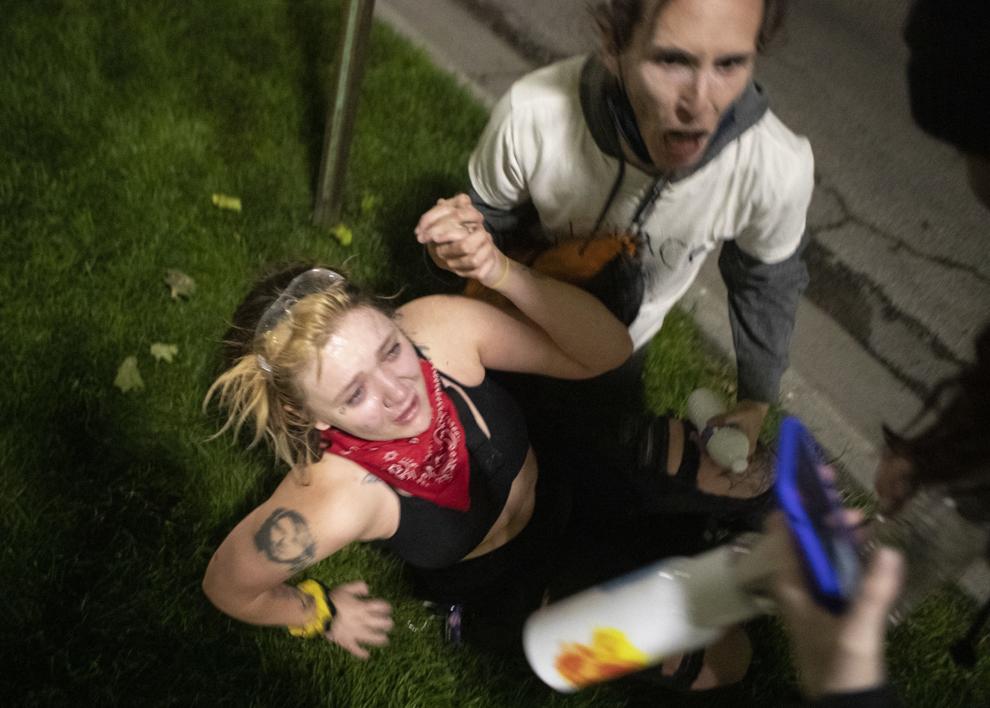 Saturday protest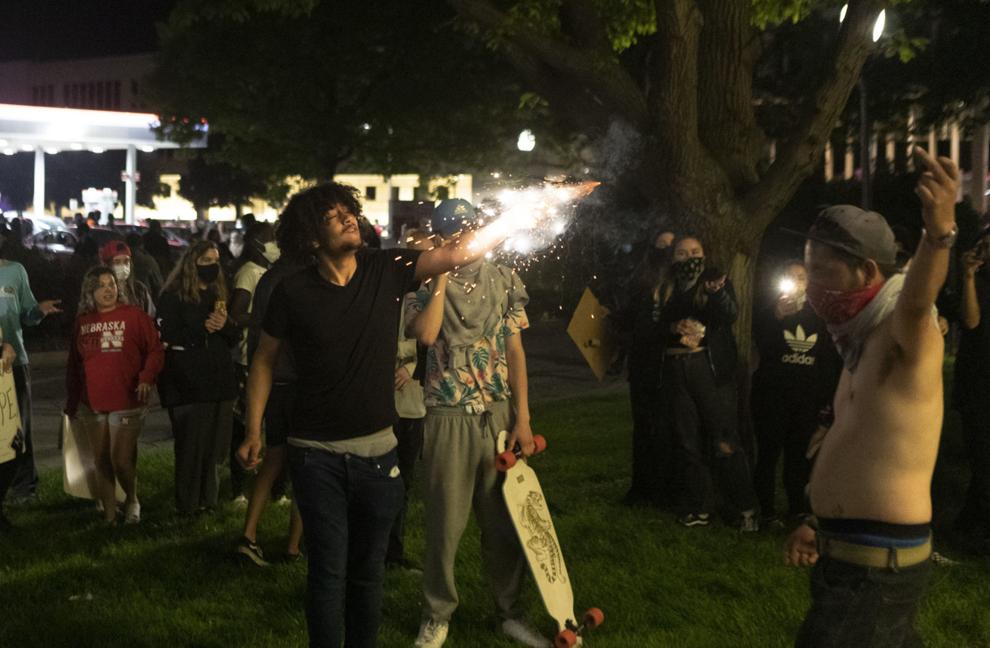 Water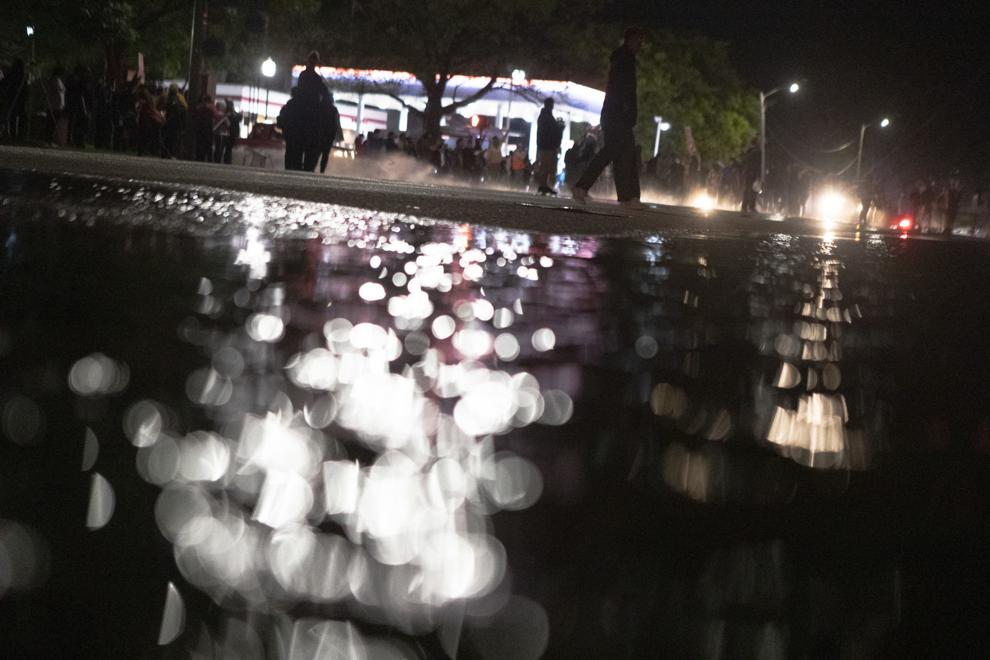 Early Morning Protest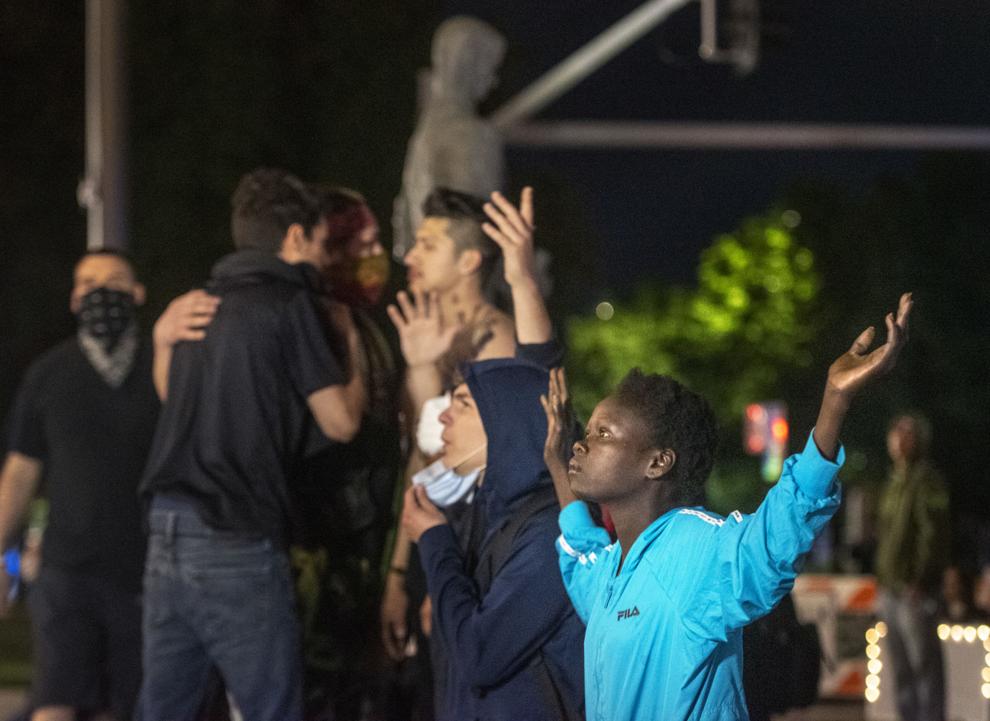 Early Morning Protest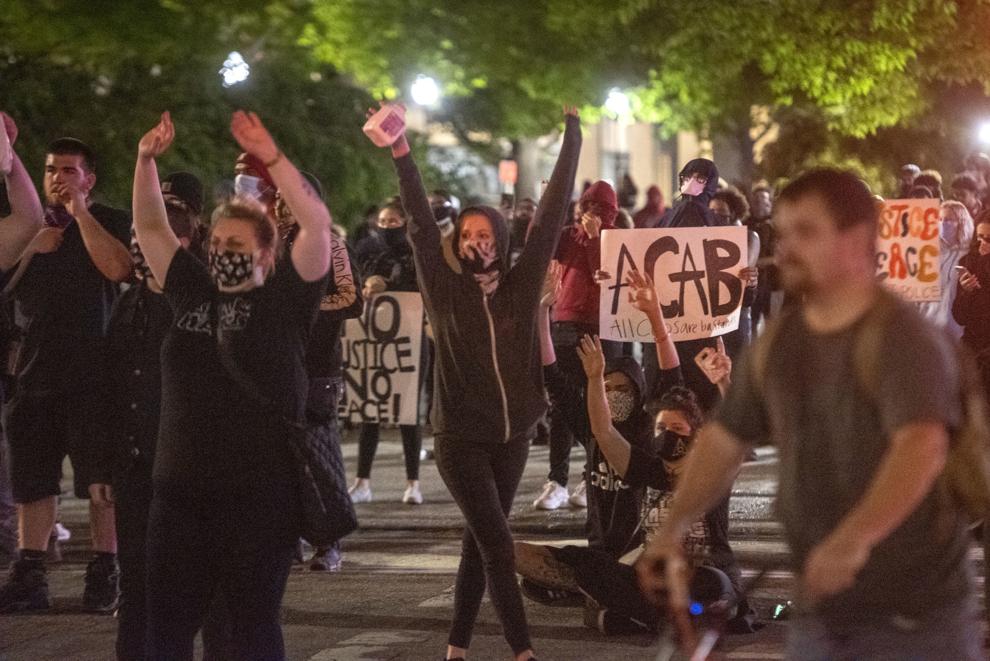 Early Morning Protest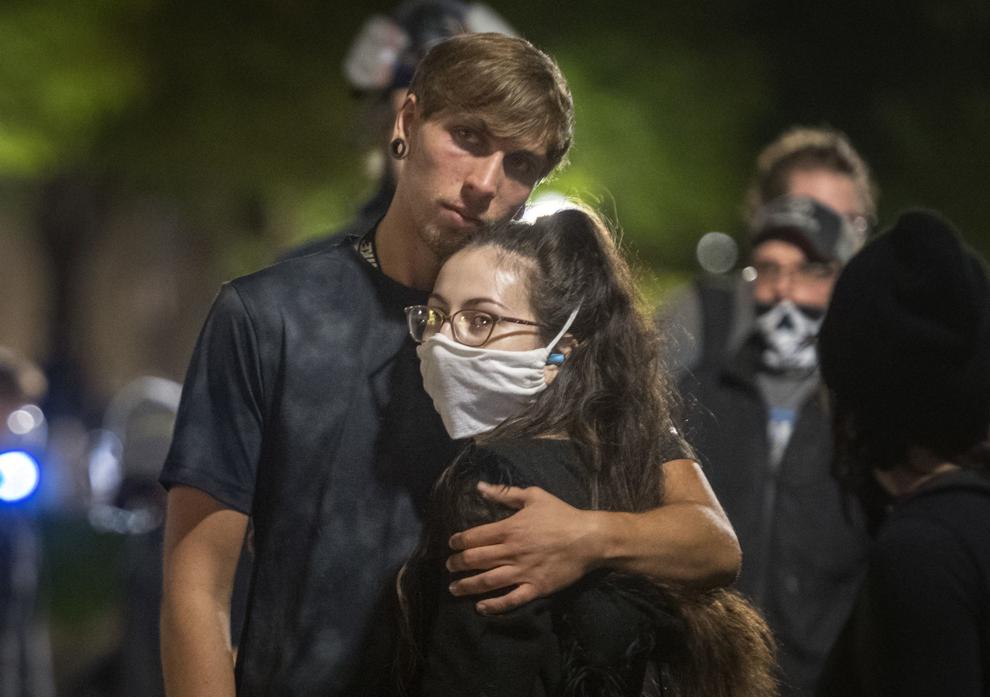 Leo Celis Protest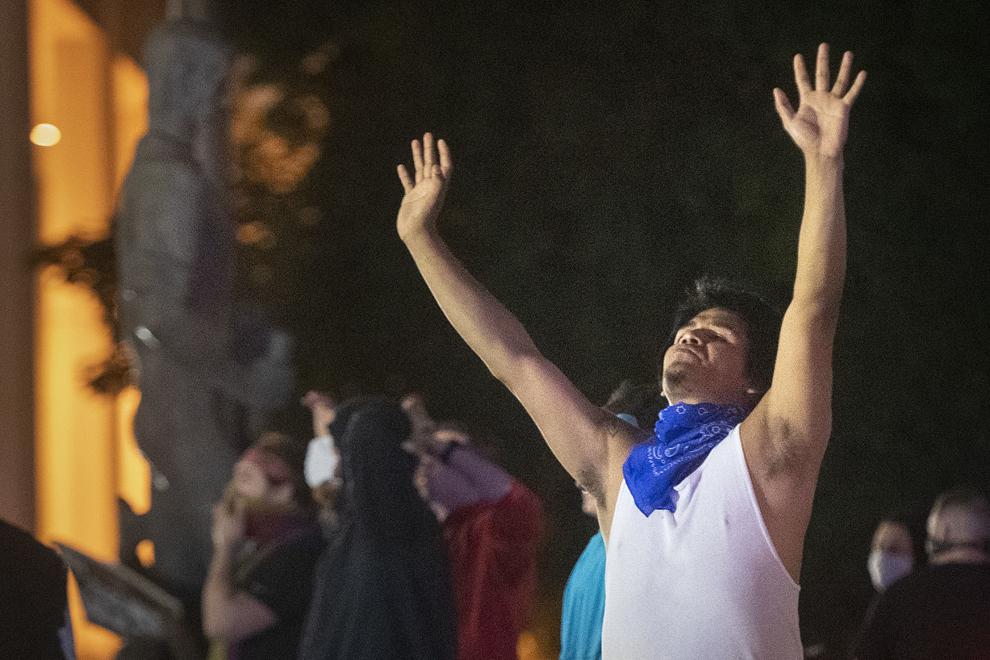 Early Morning Protest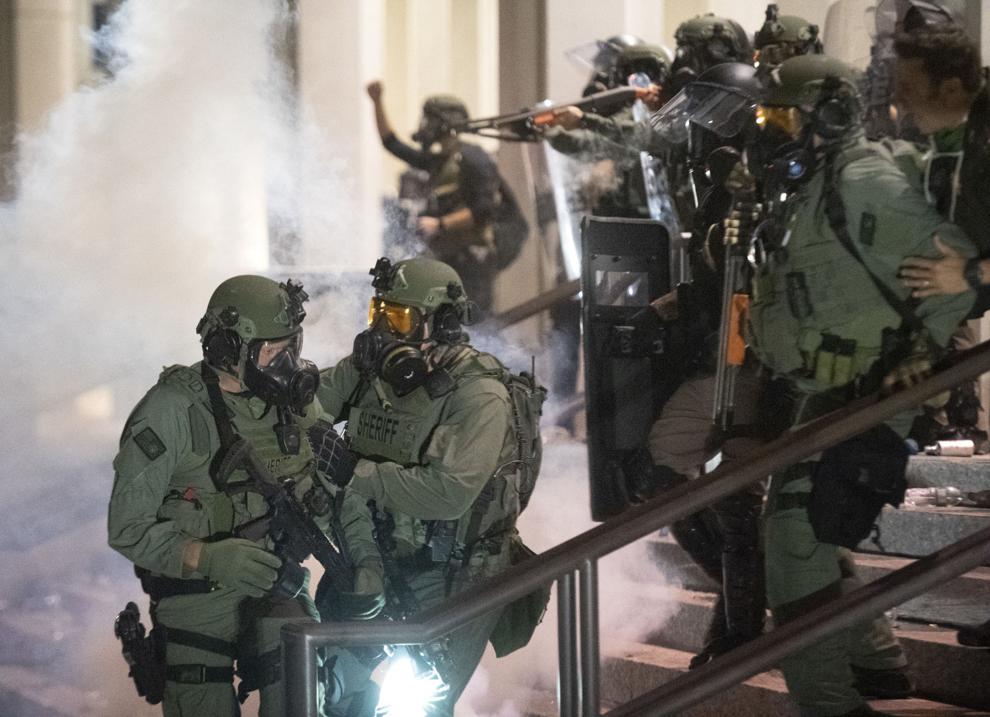 Early Morning Protest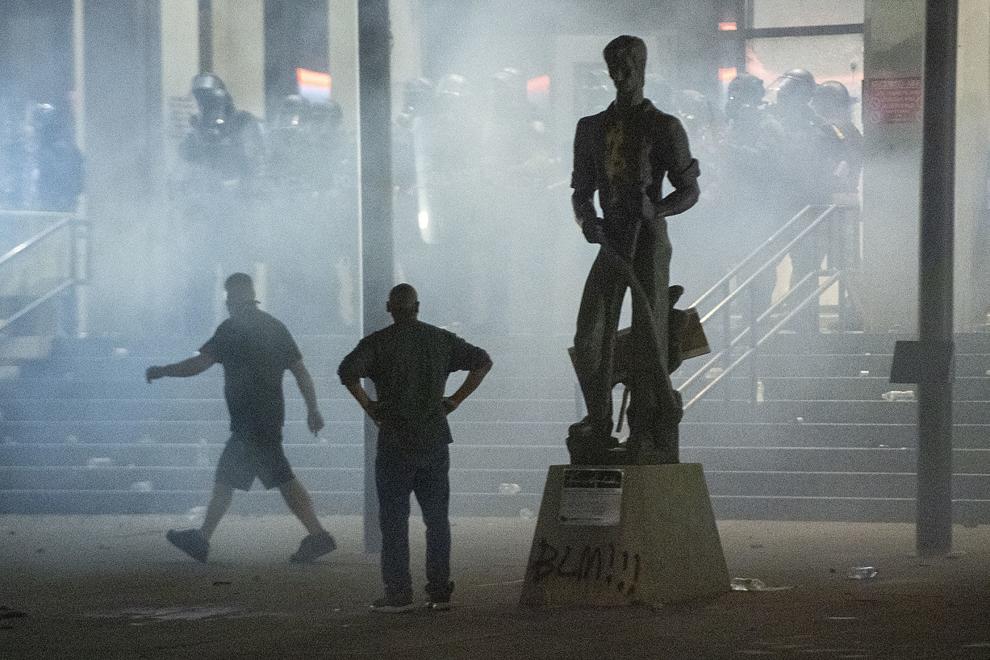 Early Morning Protest
Early Morning Protest
Early Morning Protest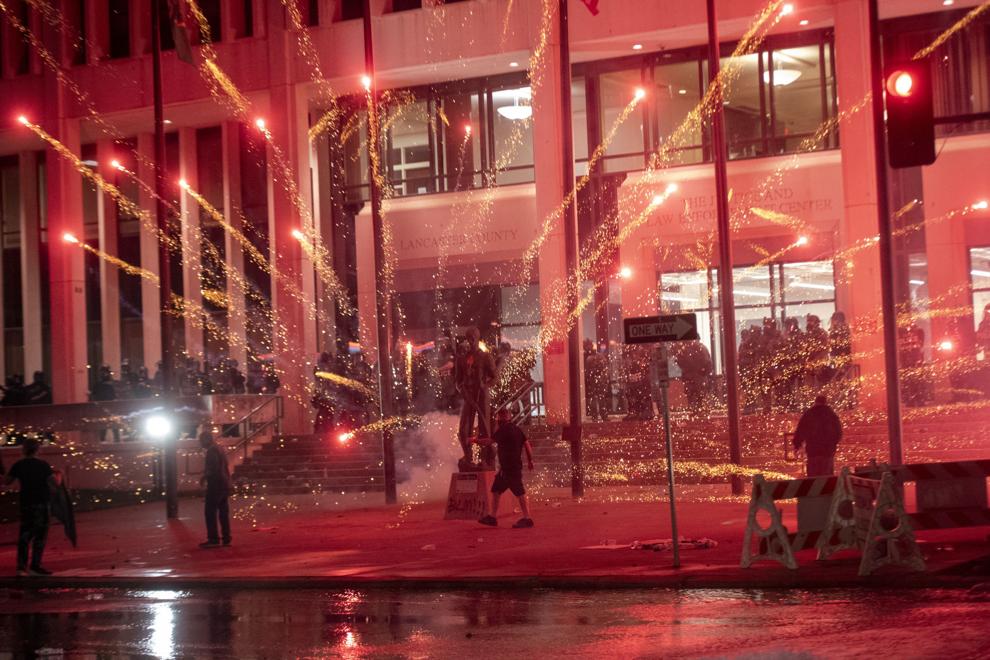 Early Morning Protest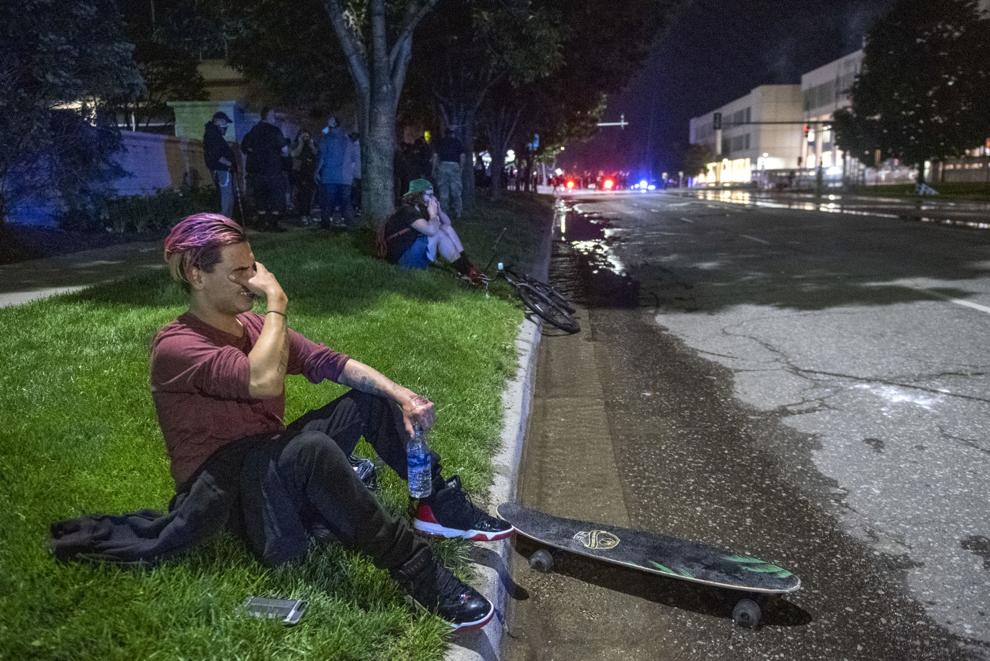 Early Morning Protest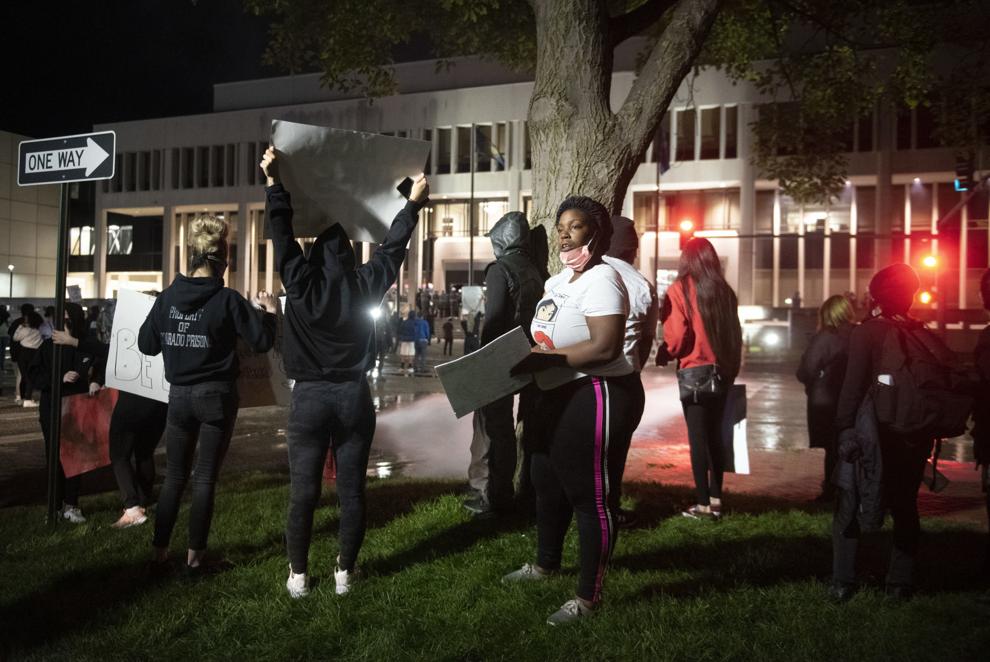 Early Morning Protest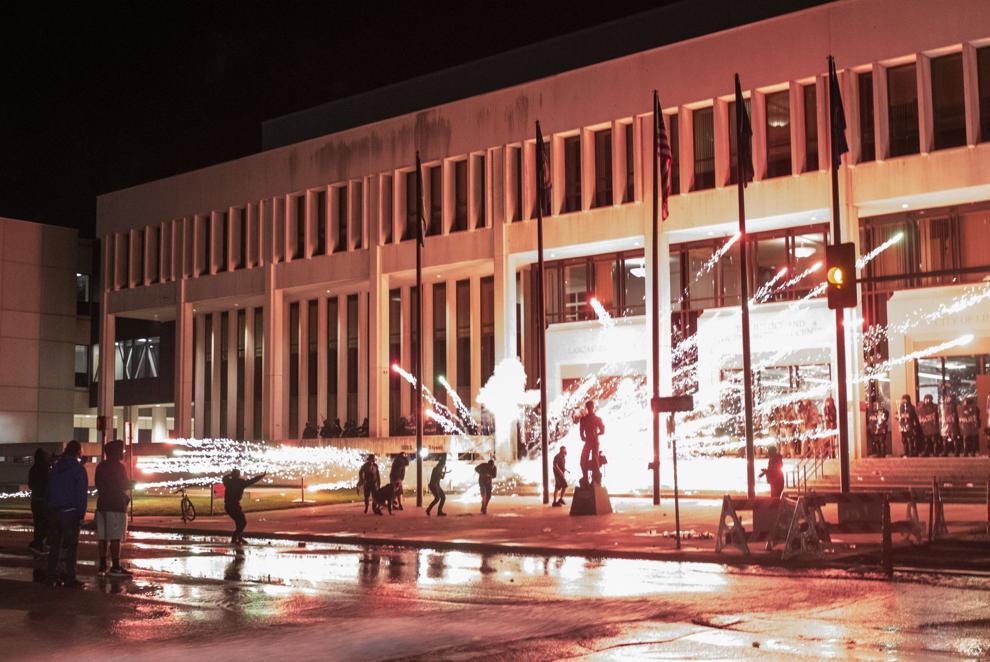 Early Morning Protest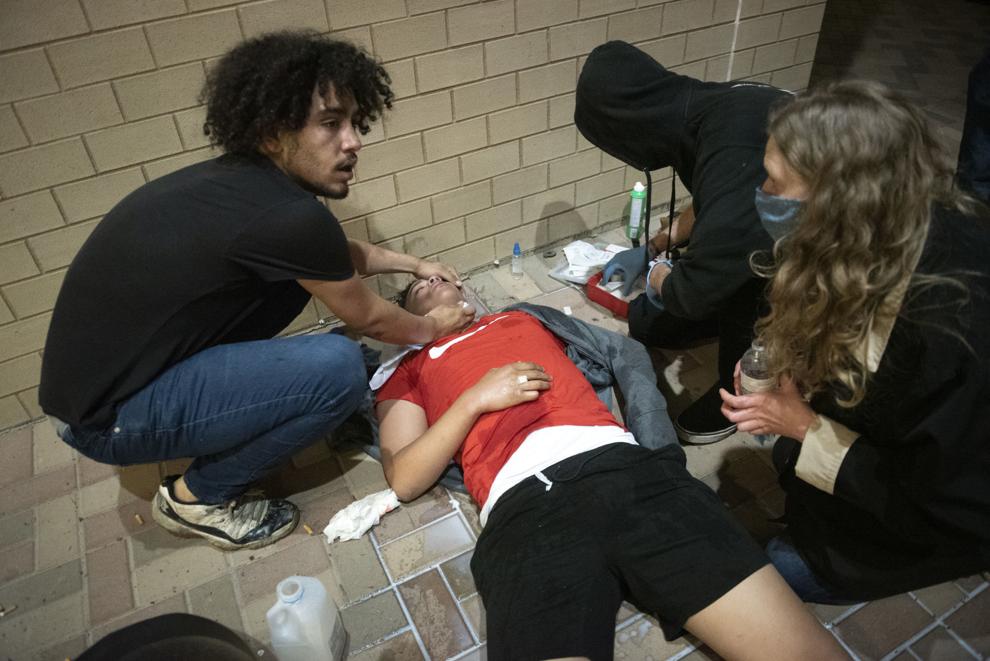 Early Morning Protest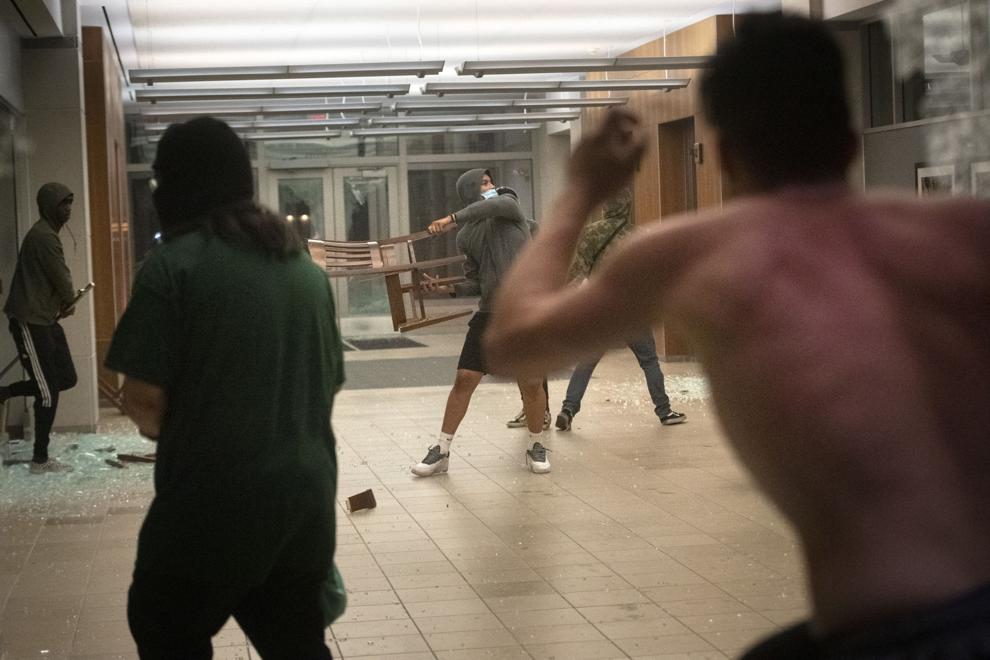 Early Morning Protest
Early Morning Protest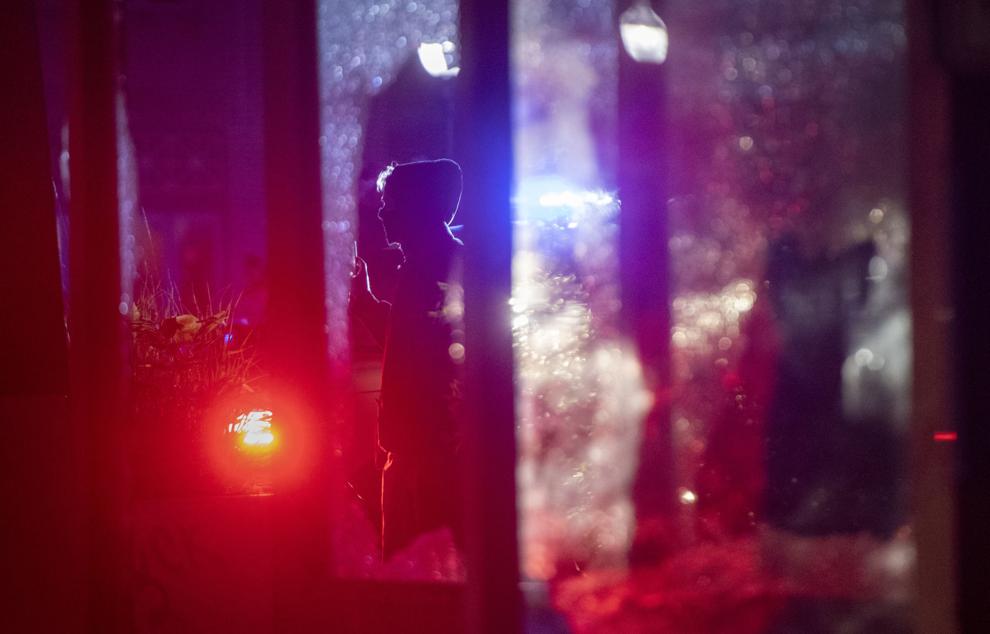 Early Morning Protest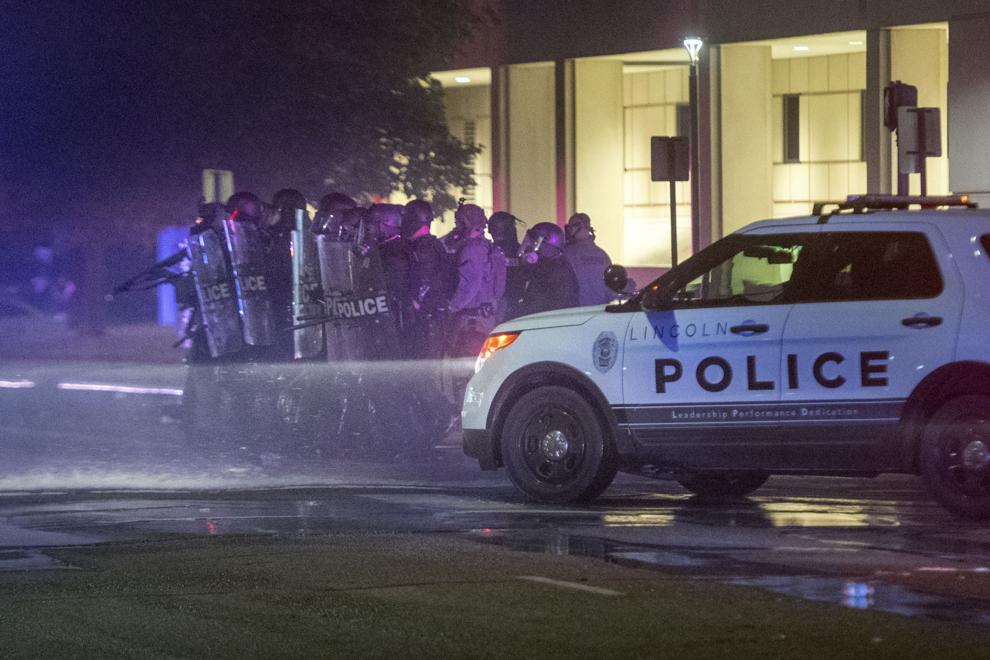 Early Morning Protest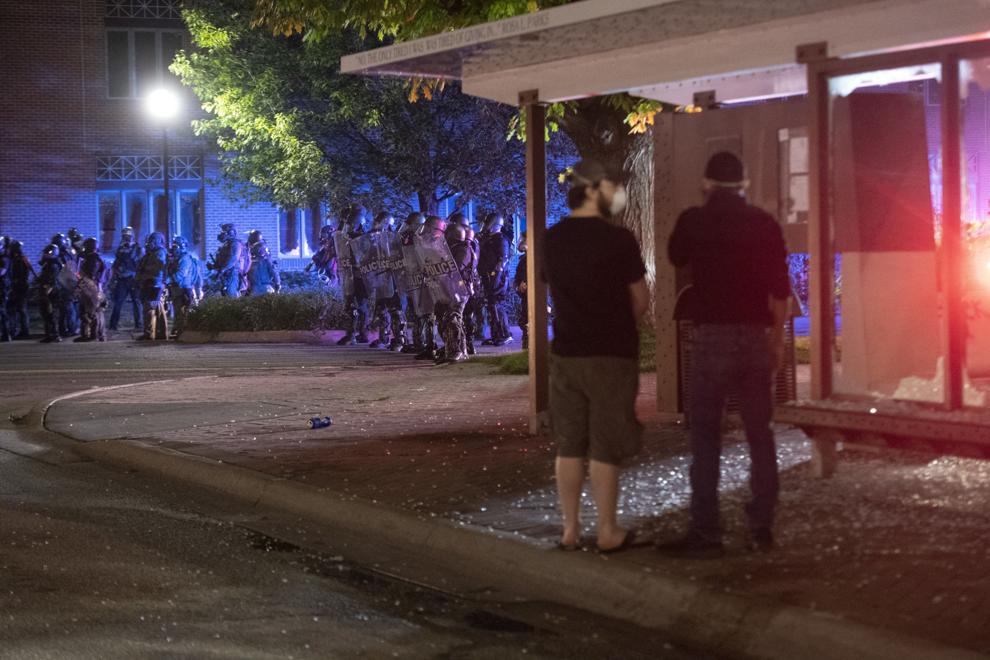 Early Morning Protest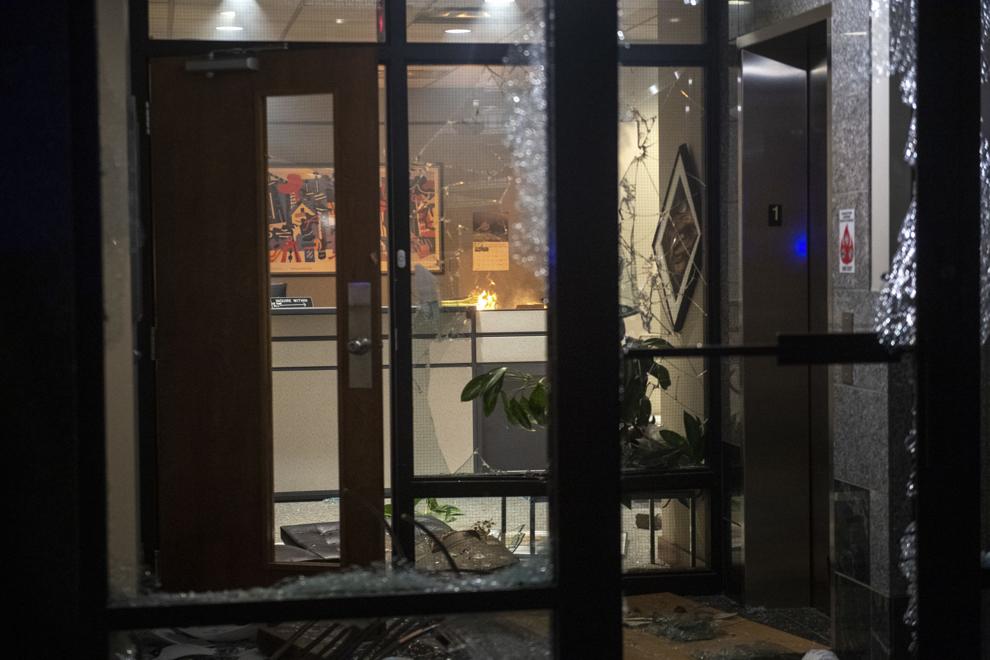 Early Morning Protest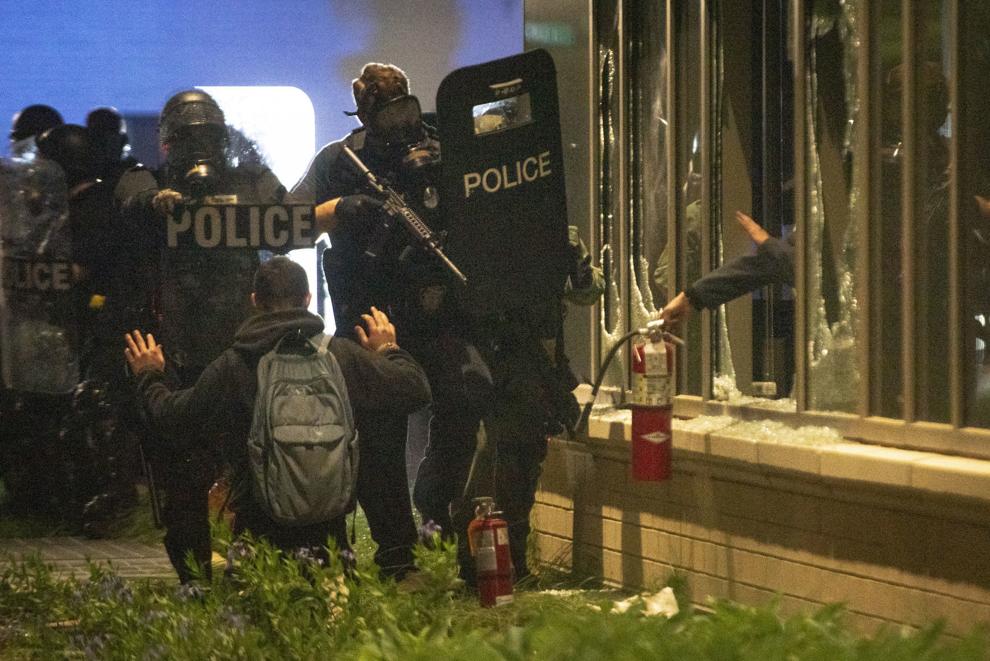 Early Morning Protest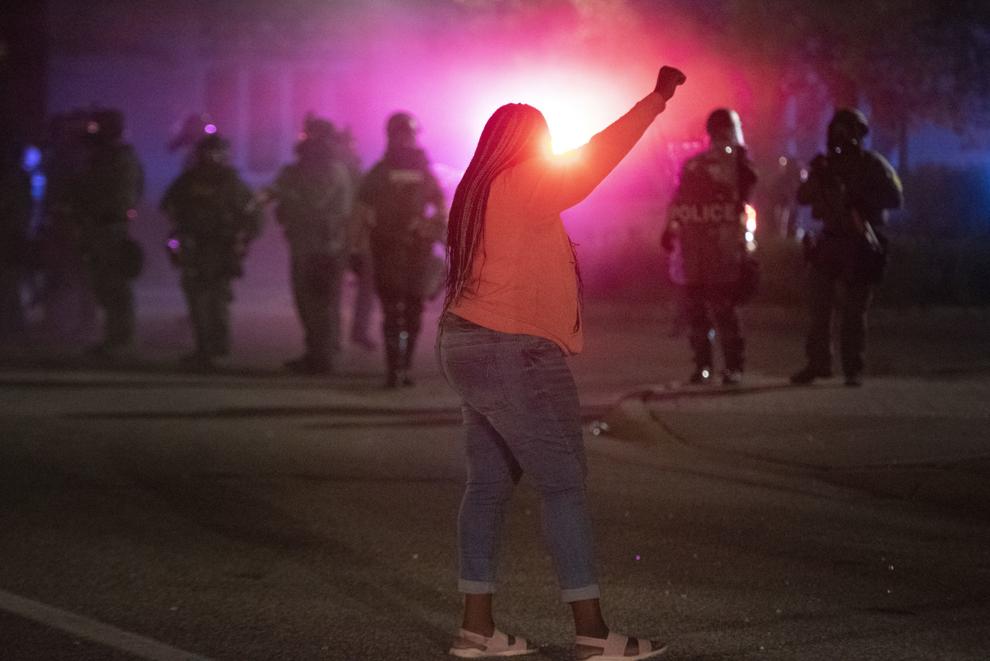 Early Morning Protest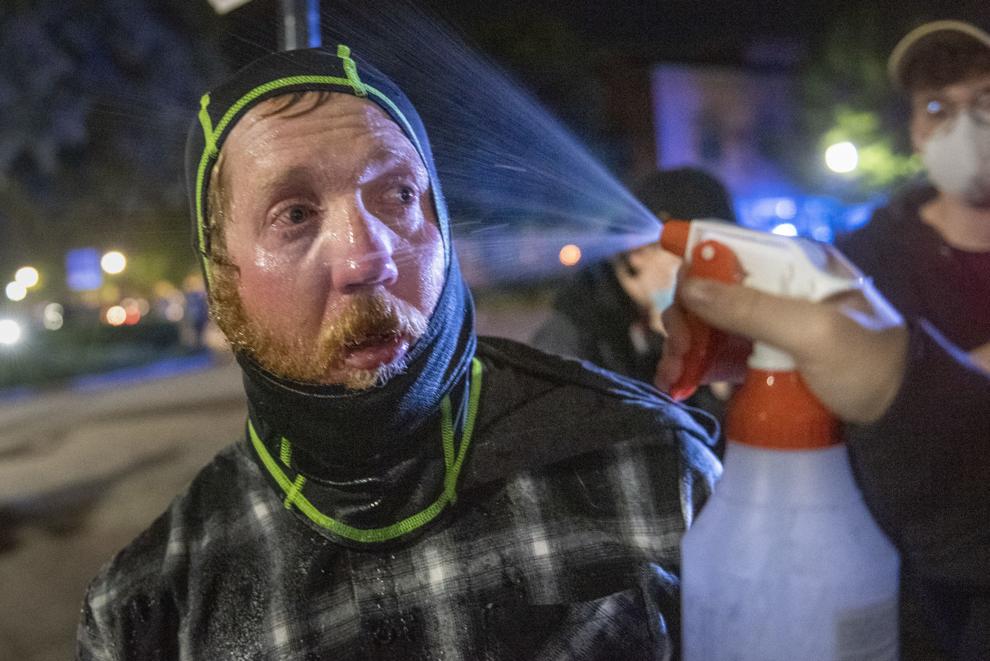 Early Morning Protest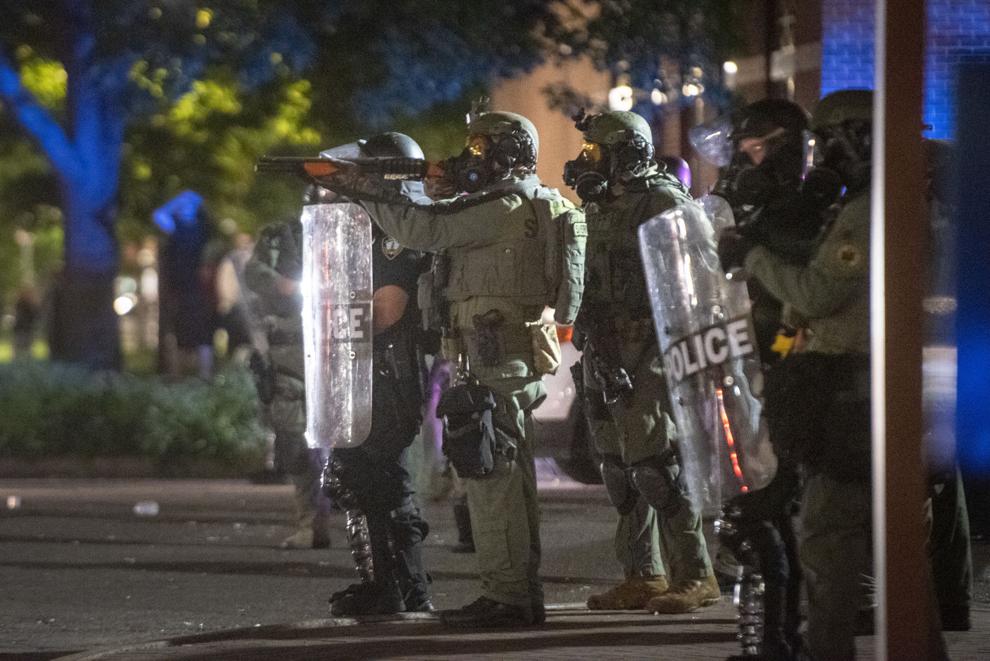 Early Morning Protest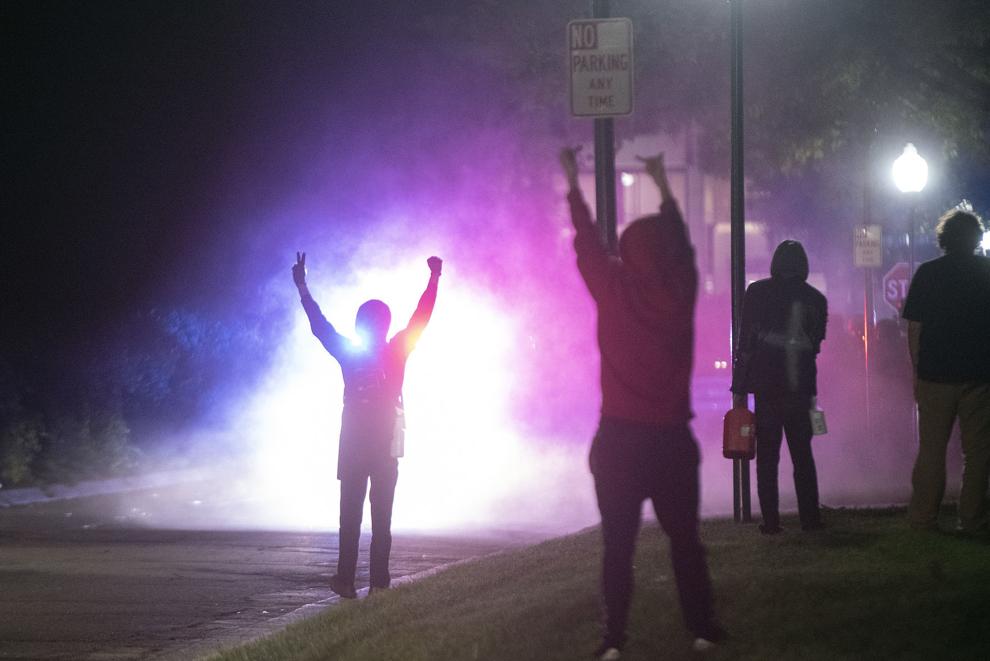 Early Morning Protest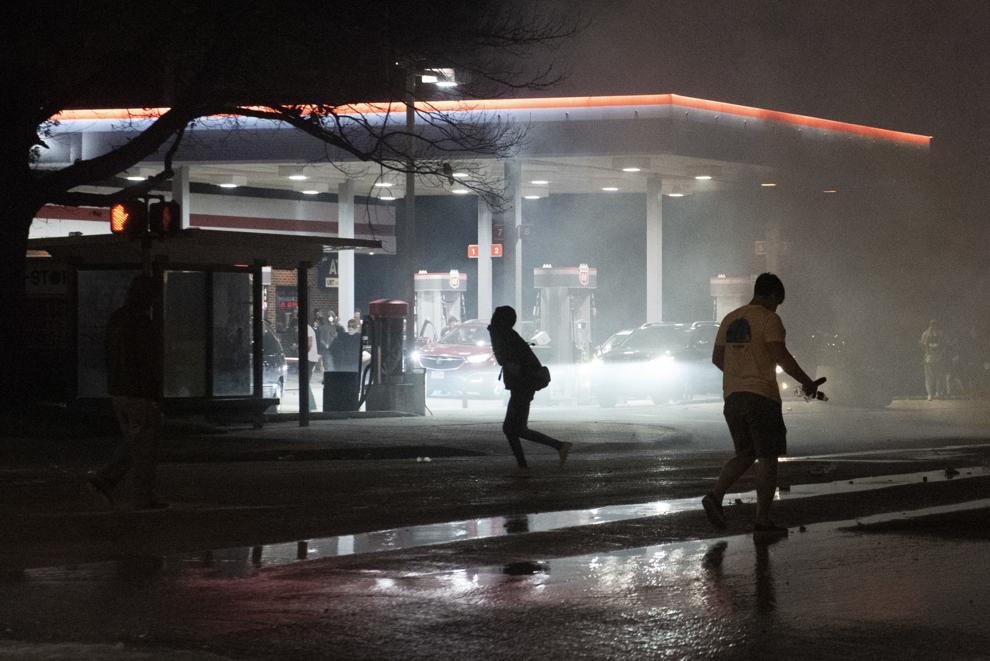 Early Morning Protest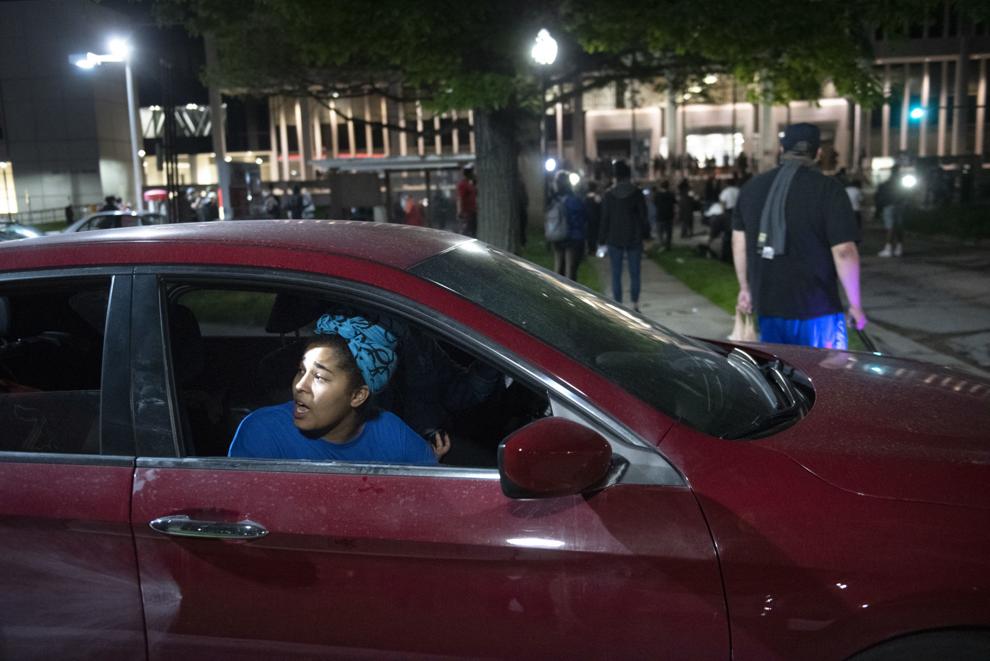 Early Morning Protest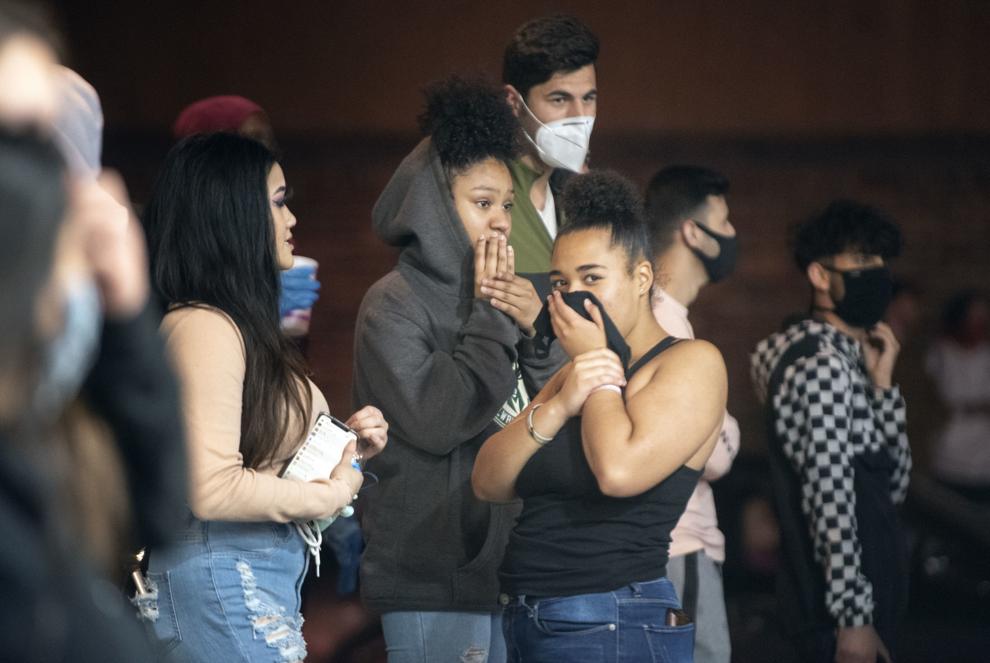 Early Morning Protest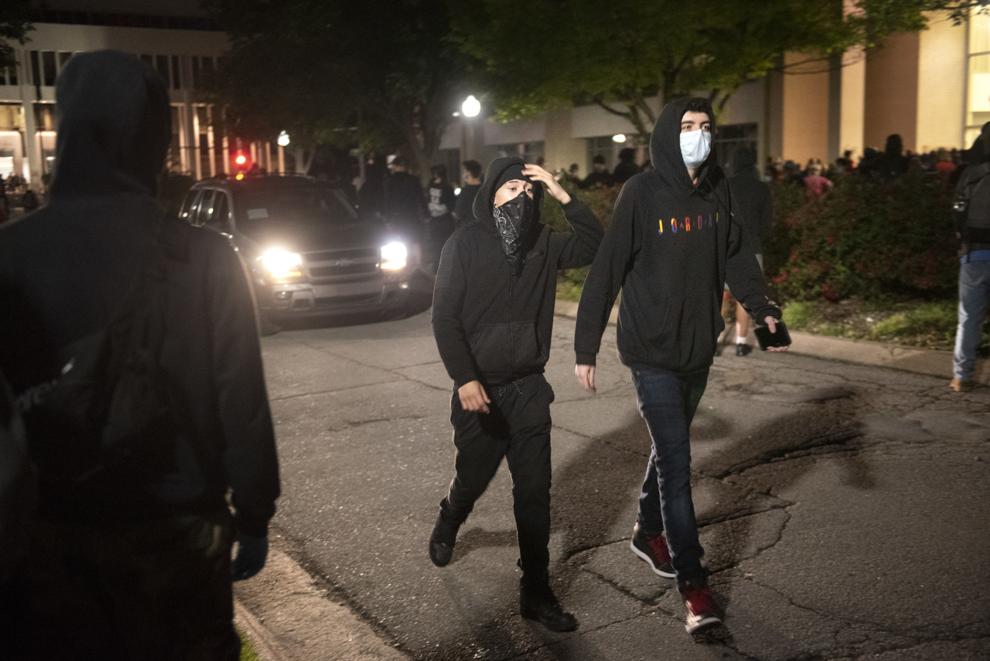 Early Morning Protest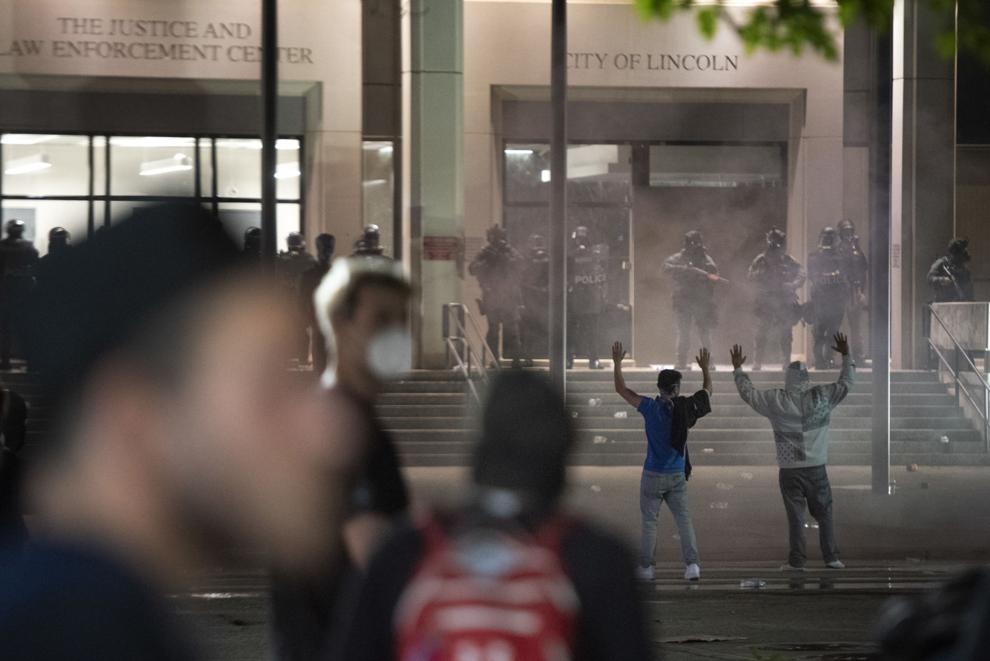 Watch Now: Saturday night protests in downtown Lincoln Part 2
Watch Now: Protests erupt into violence in Lincoln Saturday night
Protest and Cleanup, 5.31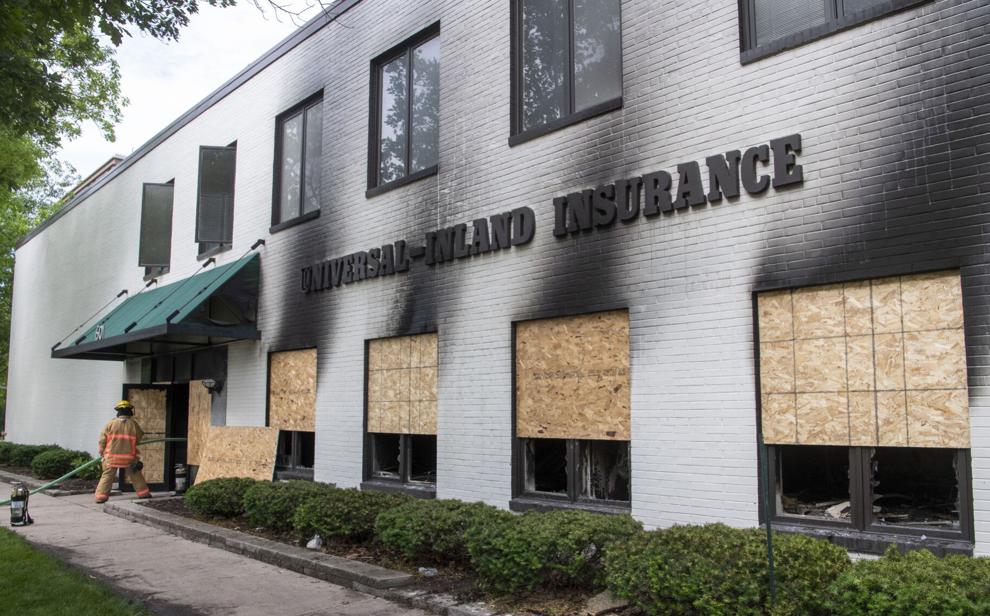 Protest and Cleanup, 5.31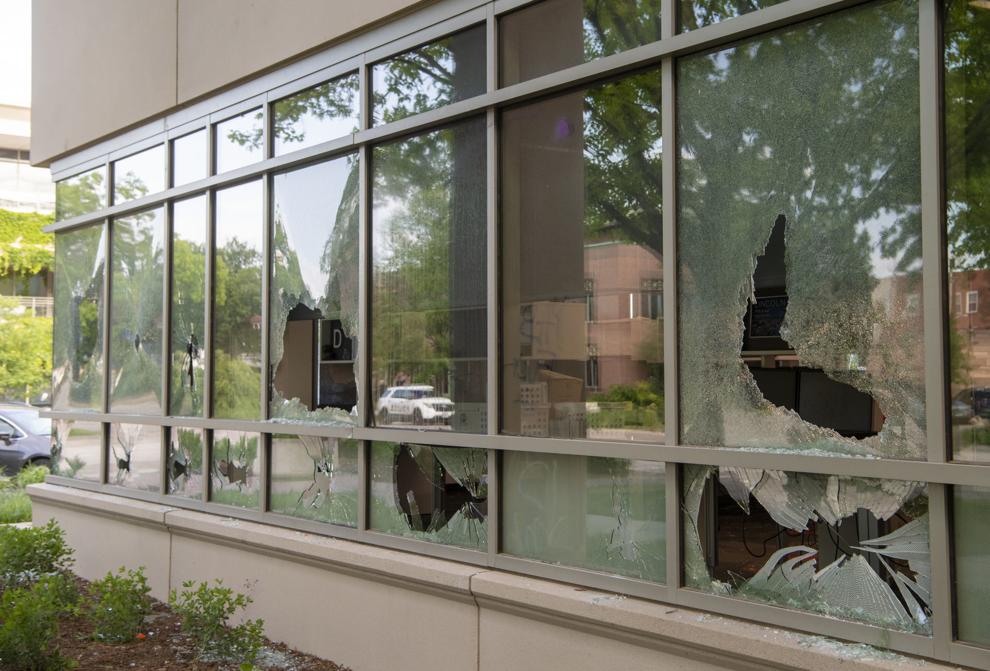 Protest and Cleanup, 5.31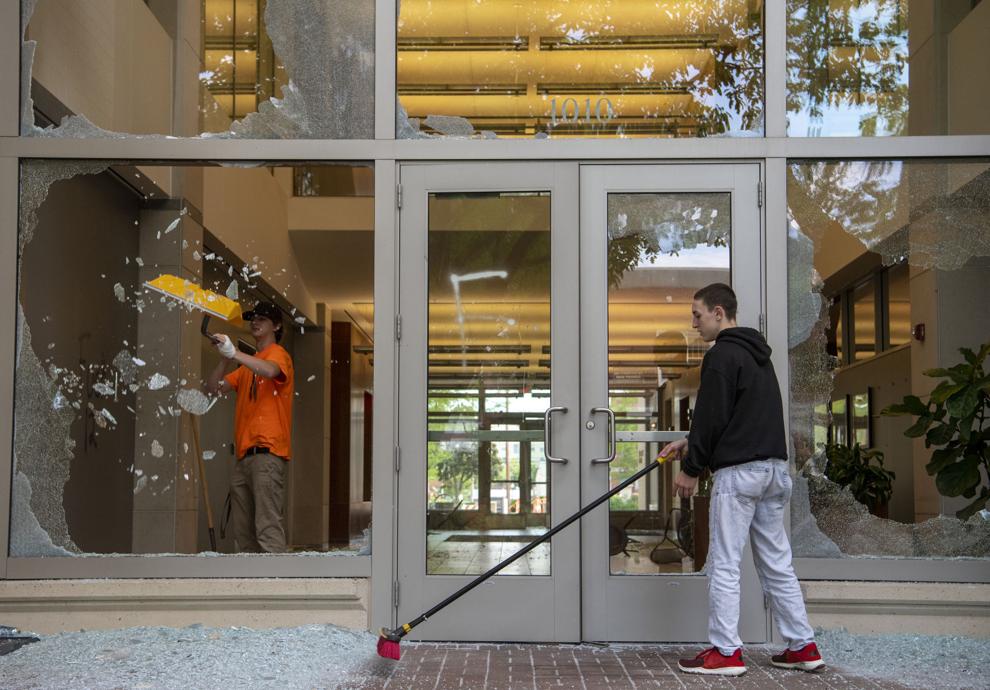 Protest and Cleanup, 5.31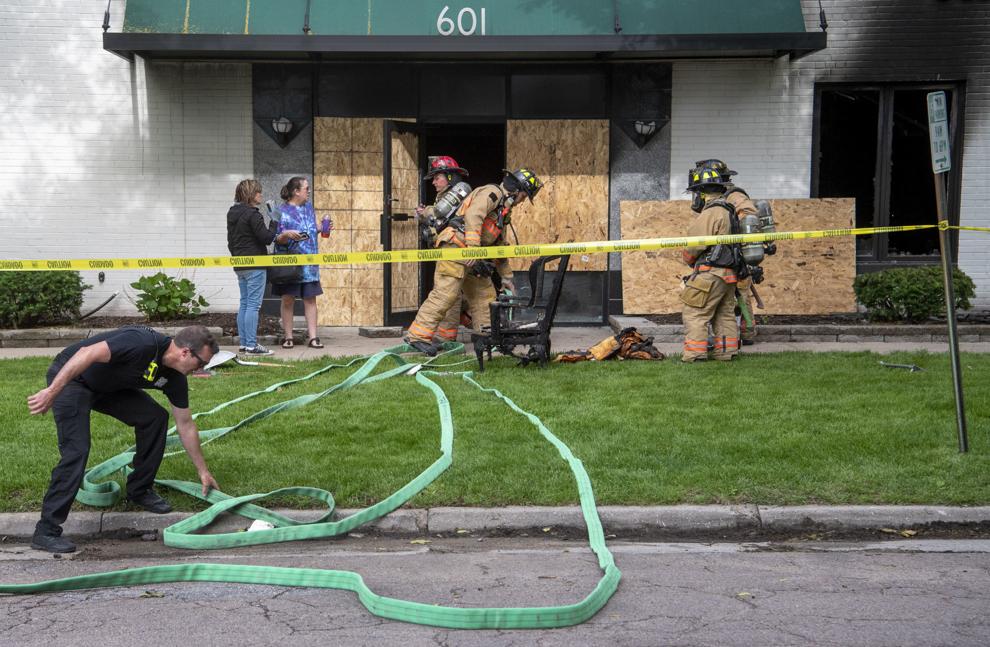 Protest and Cleanup, 5.31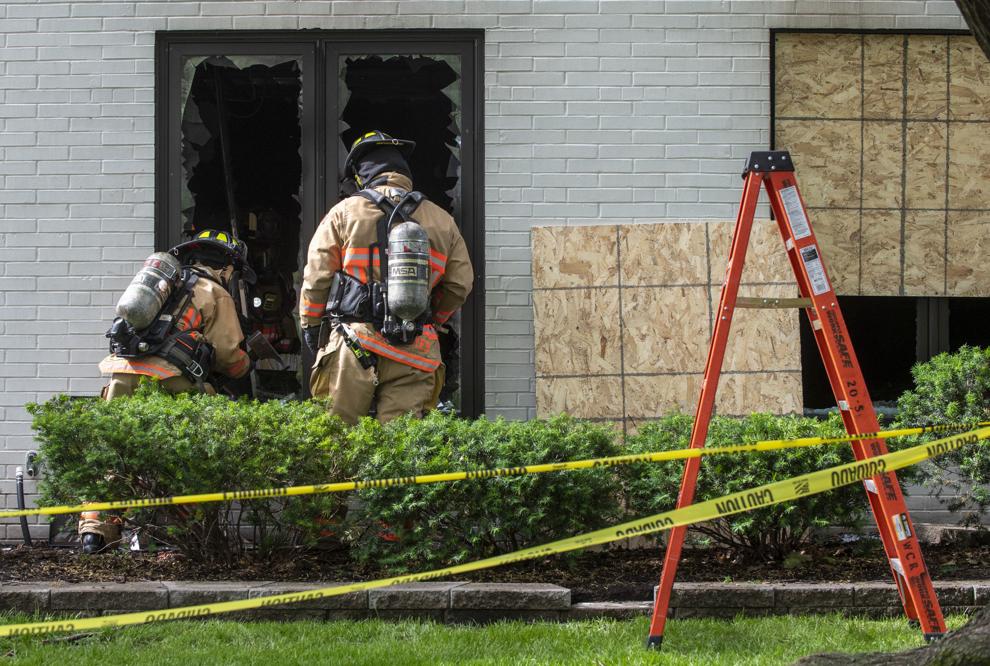 Protest and Cleanup, 5.31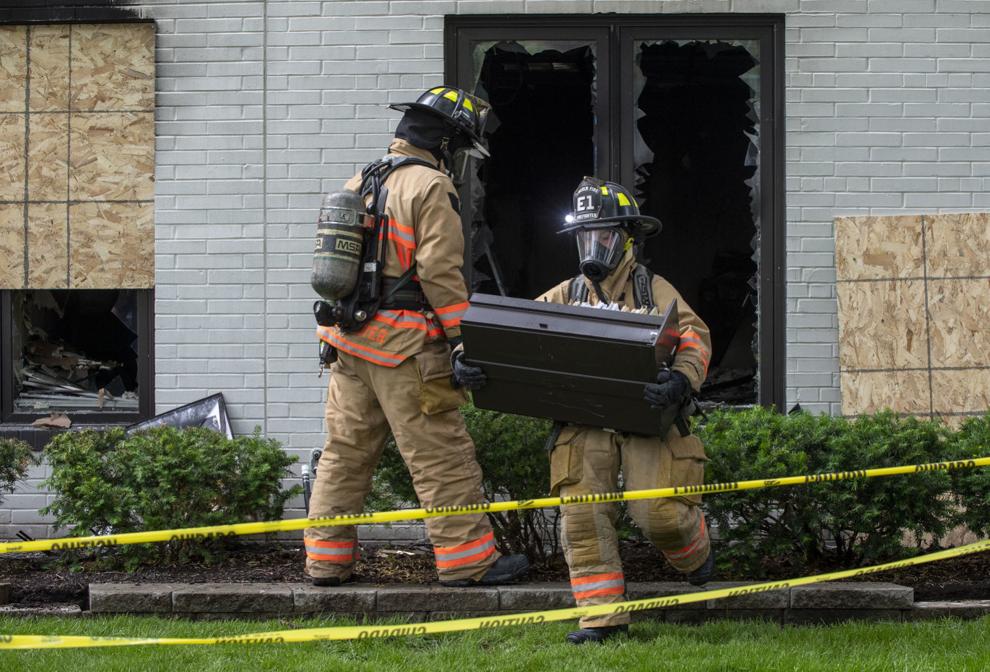 Protest and Cleanup, 5.31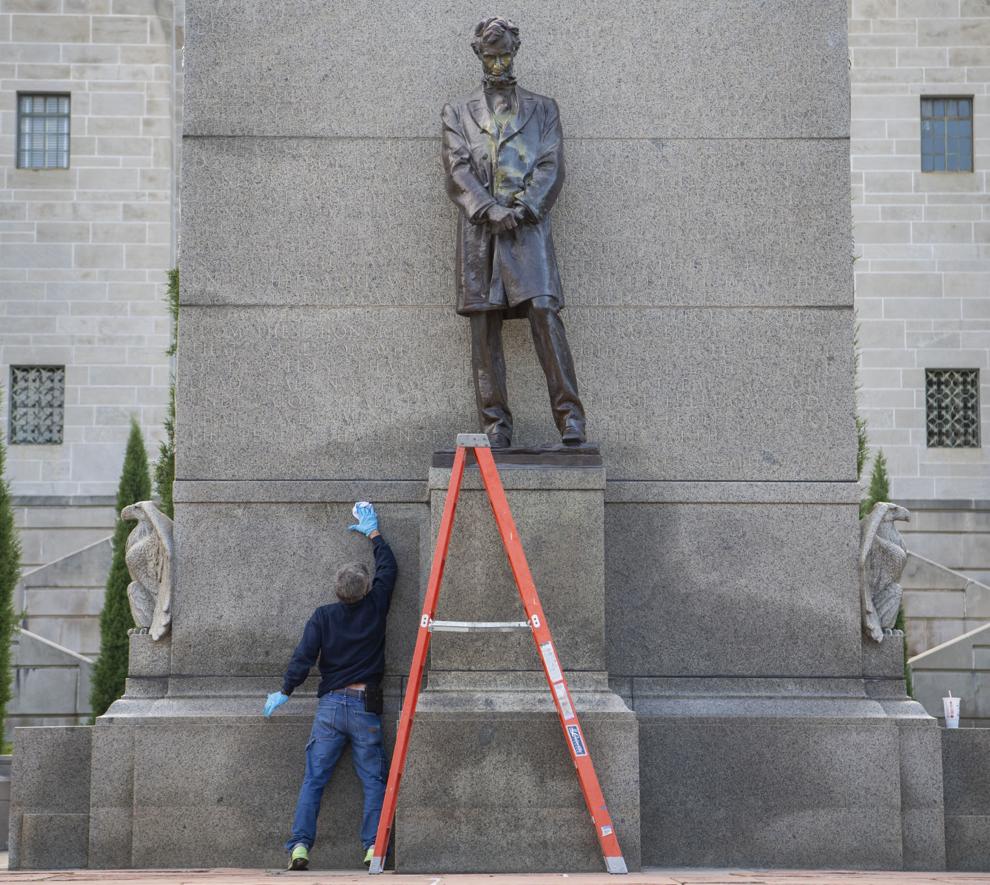 Protest and Cleanup, 5.31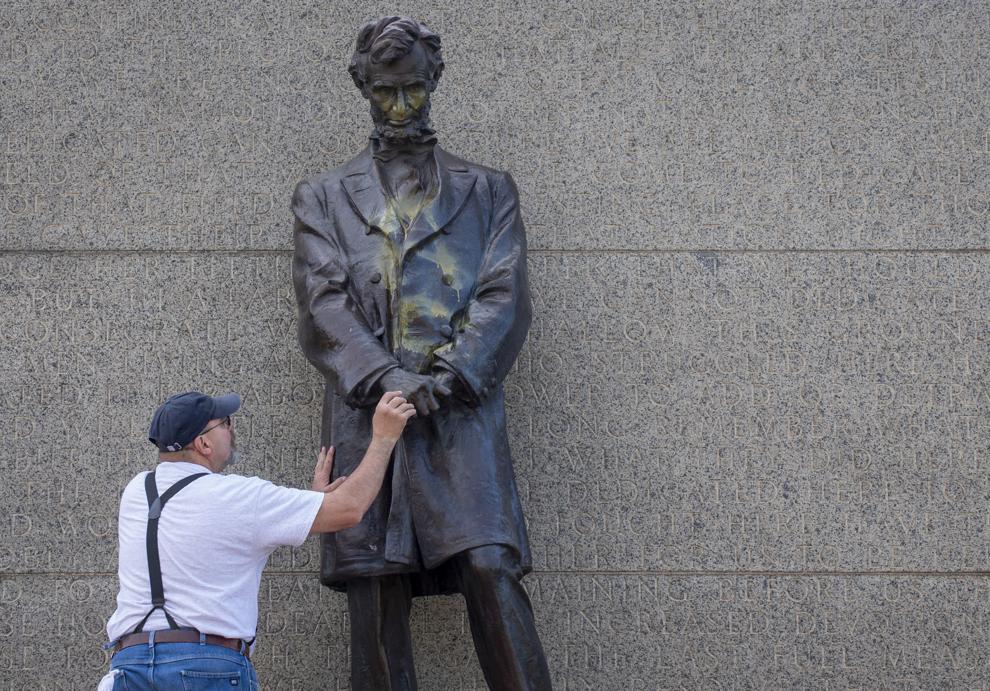 Watch Now: Morning-after view of damage from Saturday night's violence in Lincoln
George Floyd Protest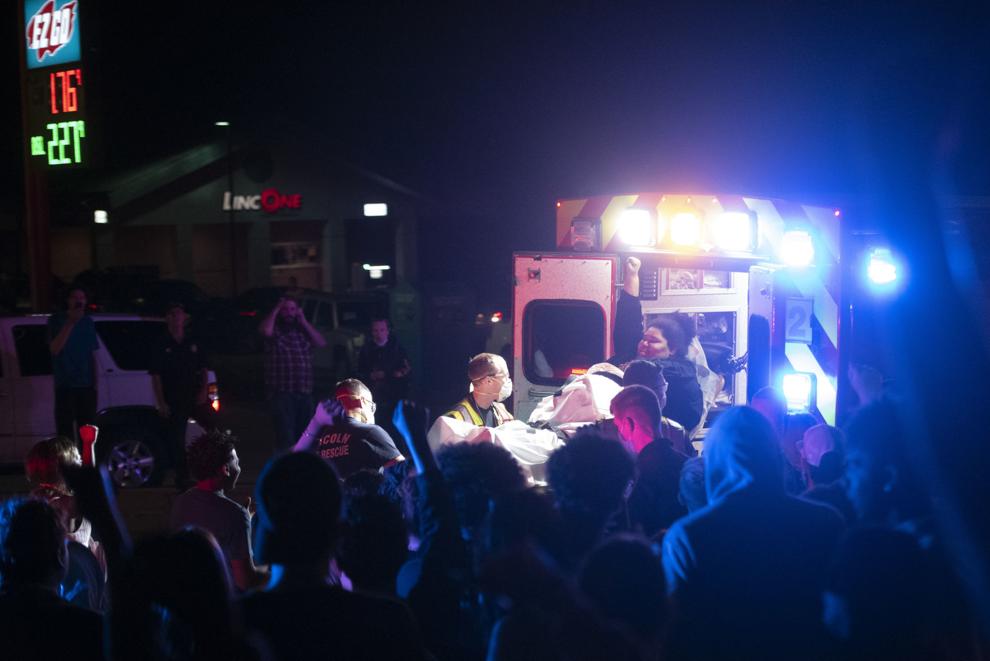 Protest and Cleanup, 5.31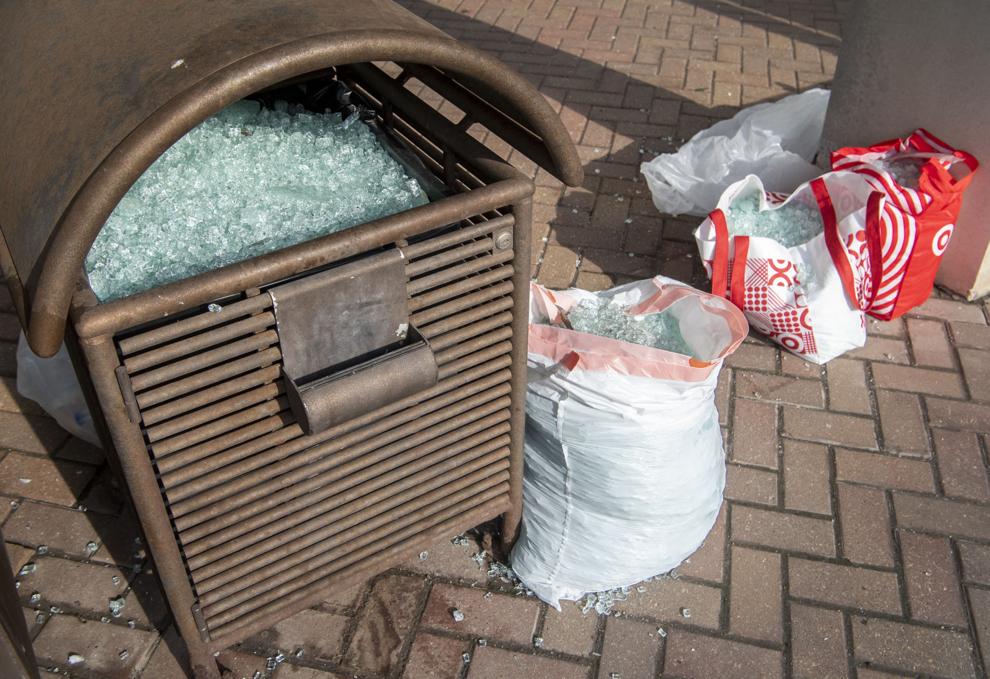 Protest and Cleanup, 5.31
Protest and Cleanup, 5.31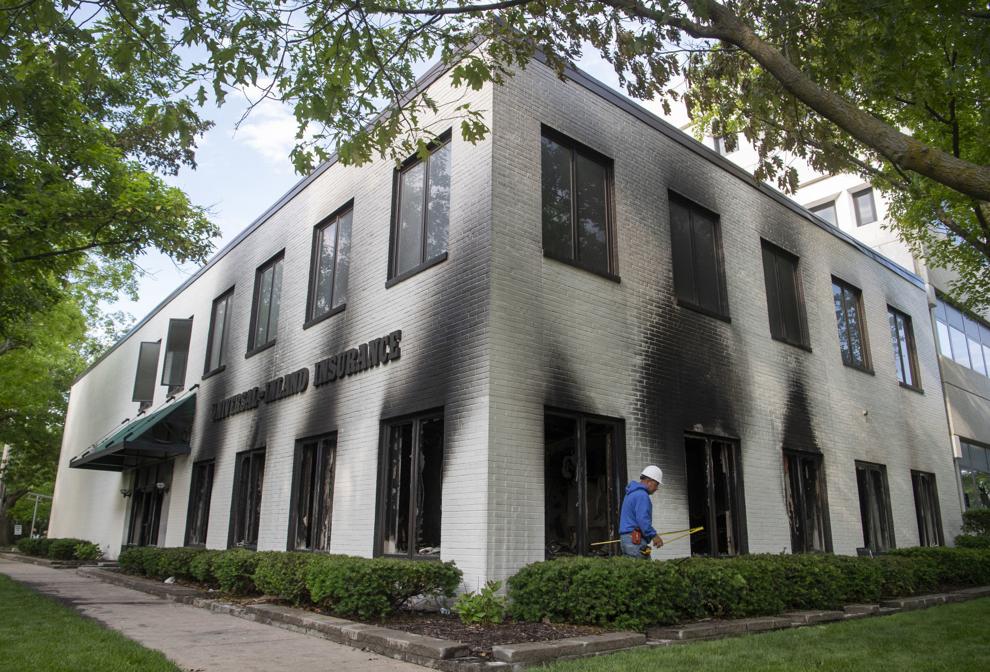 Protest and Cleanup, 5.31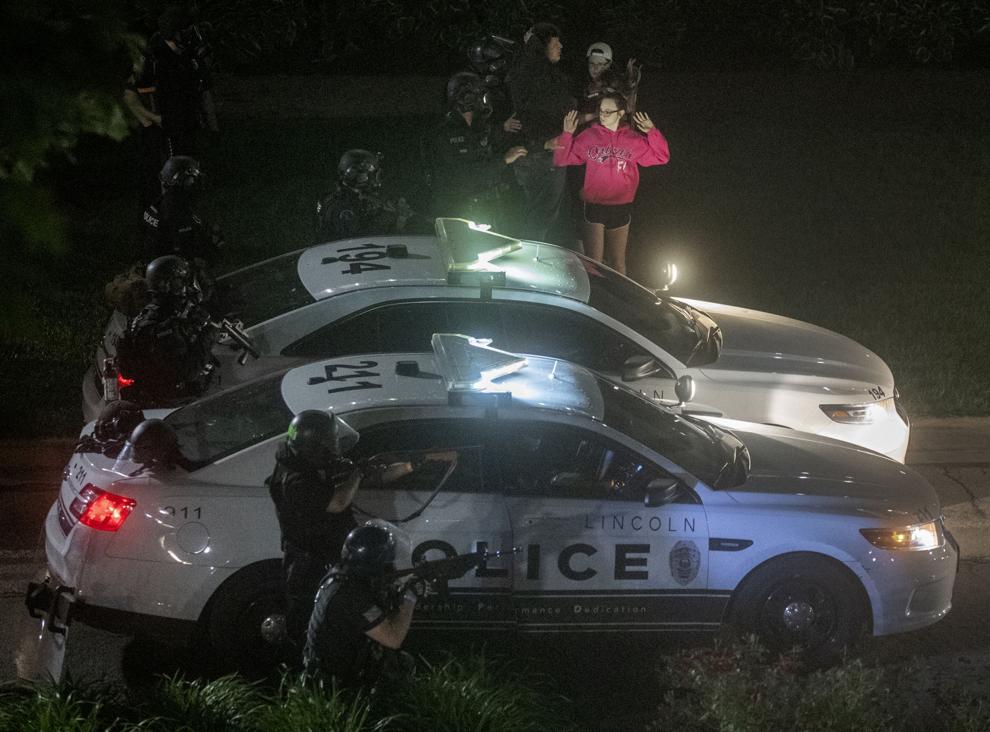 Protest and Cleanup, 5.31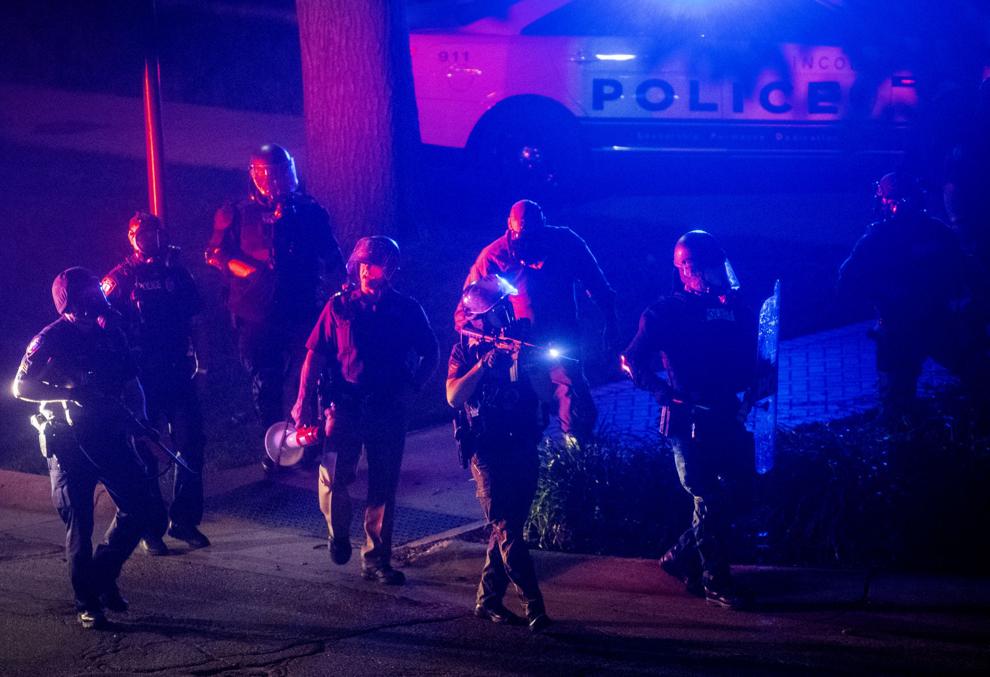 Protest and Cleanup, 5.31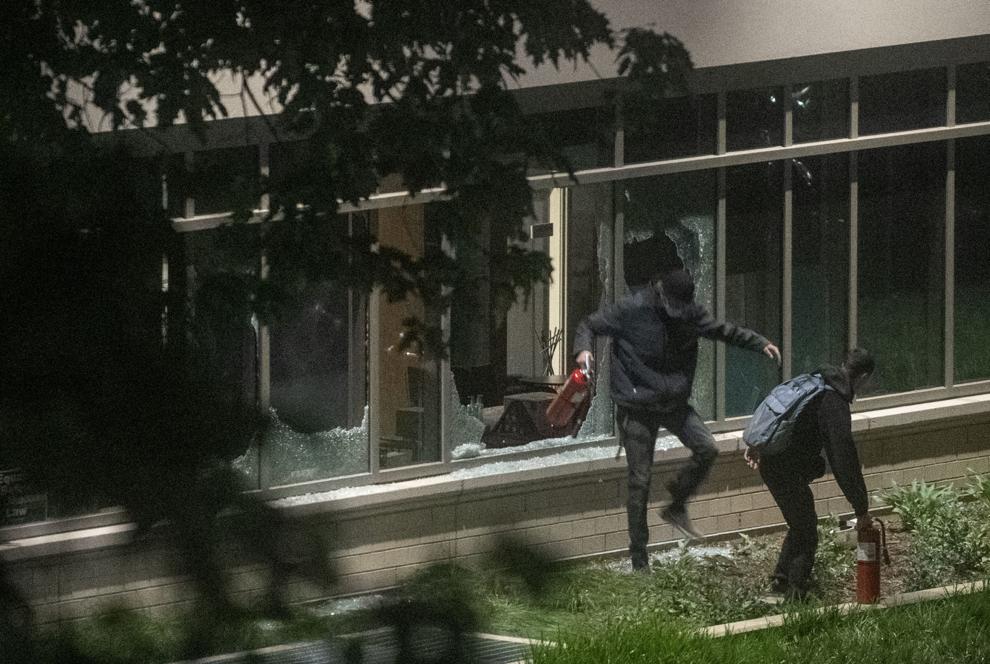 Watch: Volunteers help businesses clean up Lincoln Mall
WATCH NOW: Mayor Leirion Gaylor Baird provides updates on protests in Lincoln
Sunday protest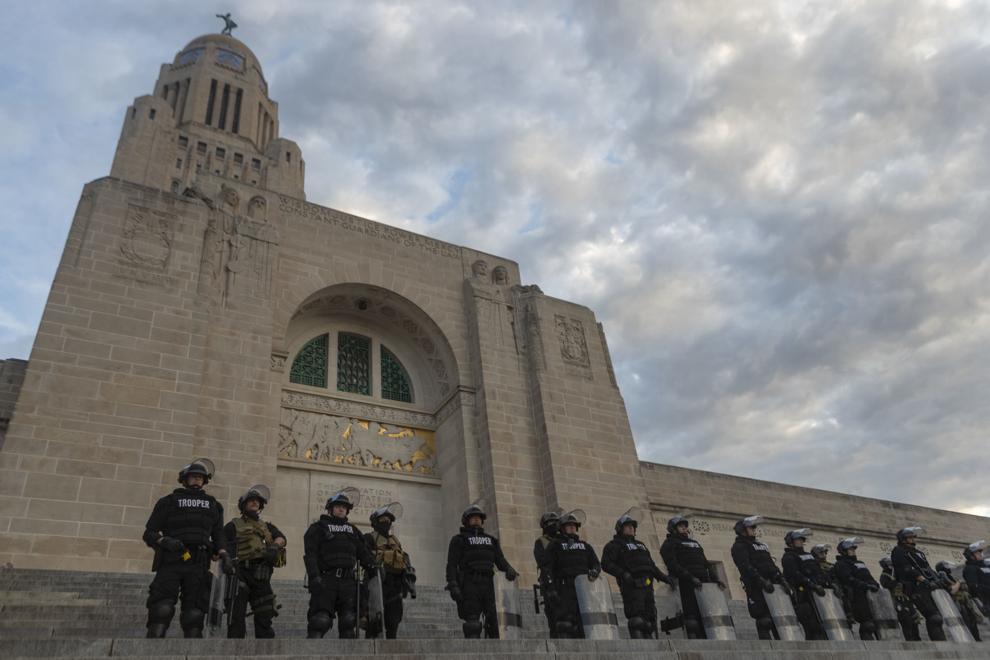 WATCH NOW: Protests over George Floyd's death continue outside state Capitol on Sunday
BLM Peaceful Protest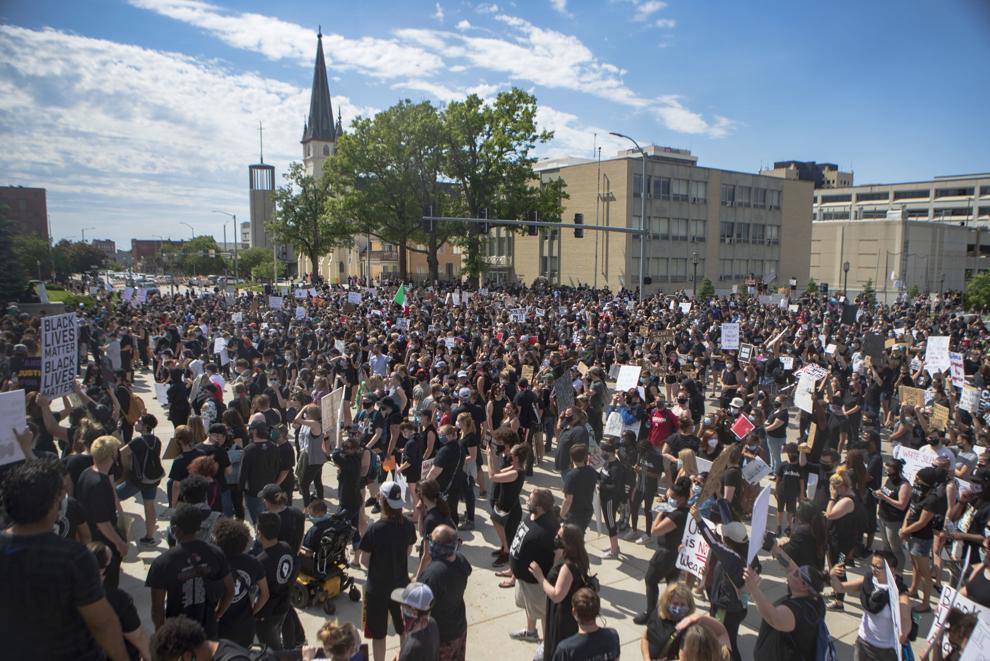 BLM Peaceful Protest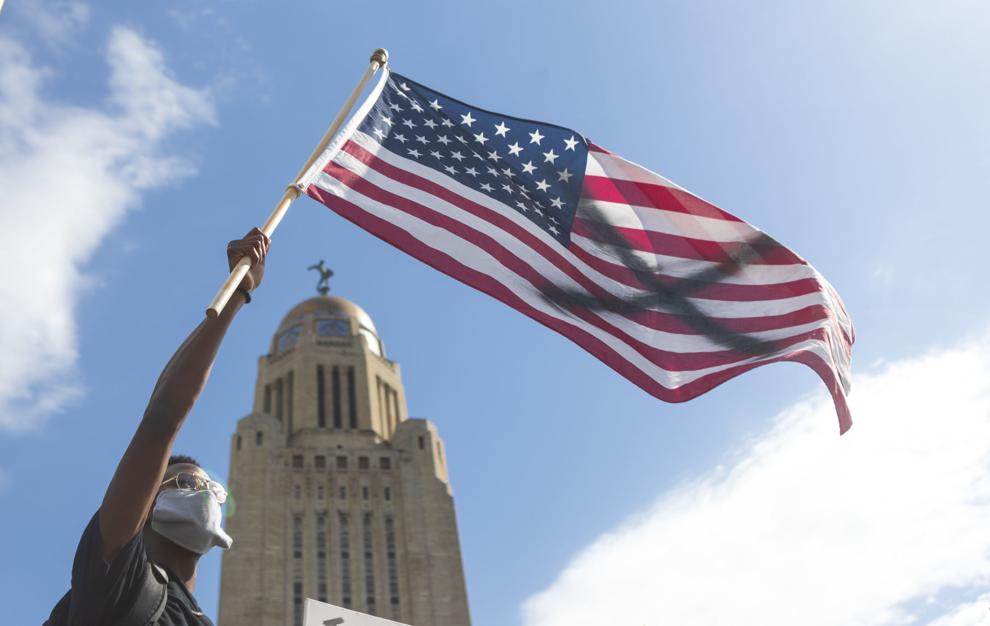 BLM Peaceful Protest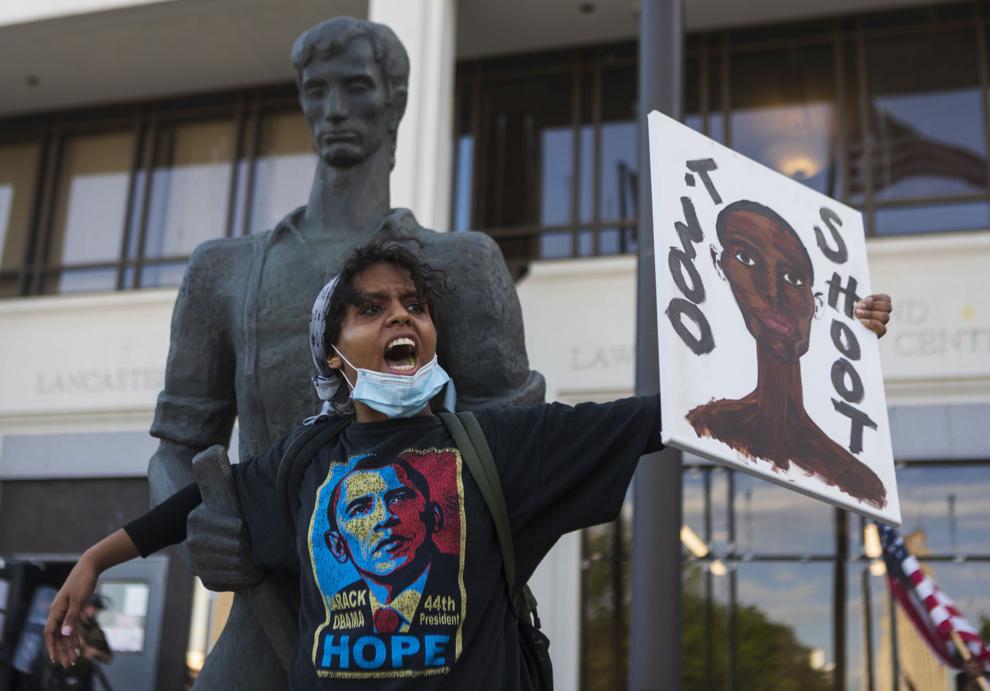 BLM Peaceful Protest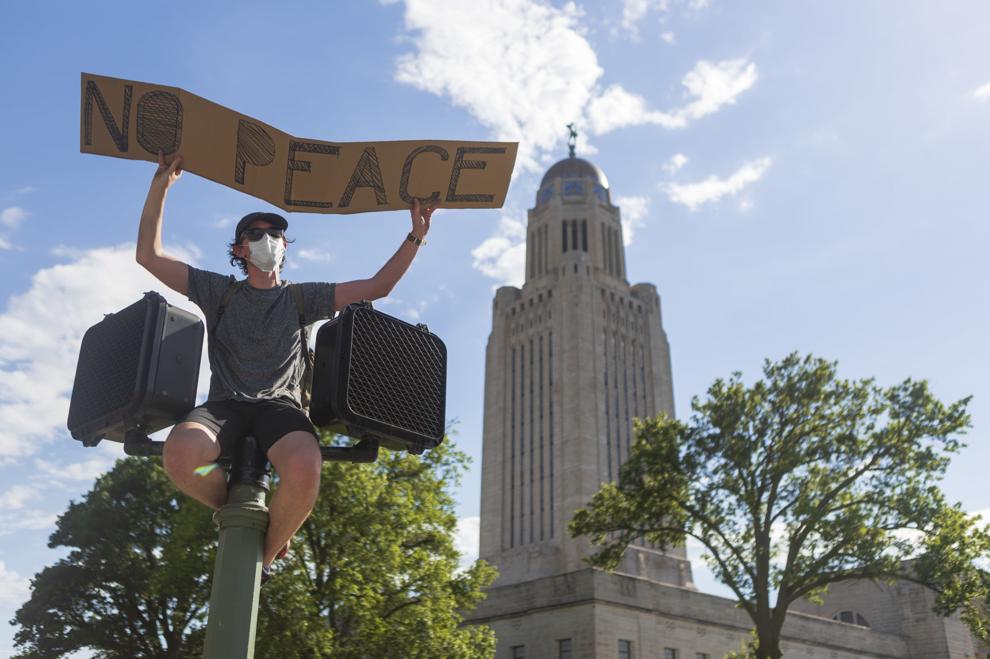 BLM Peaceful Protest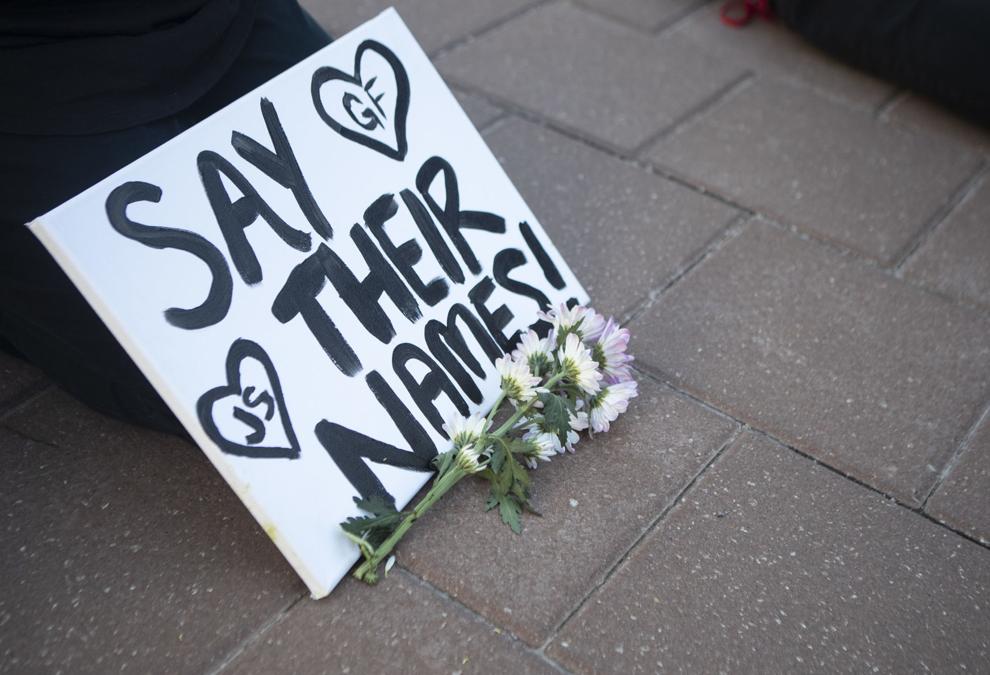 BLM Peaceful Protest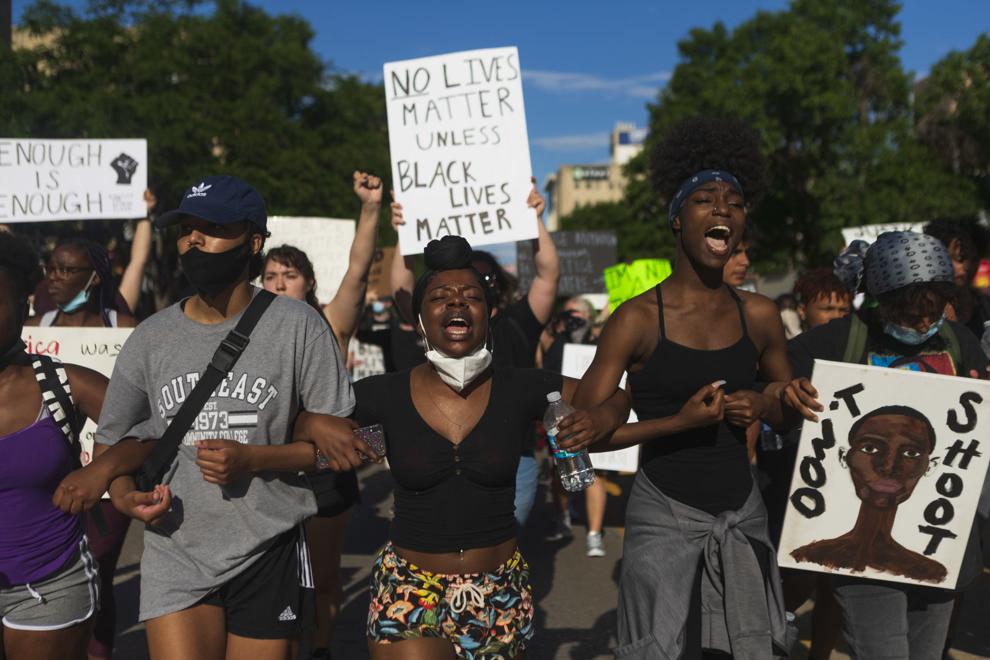 BLM Peaceful Protest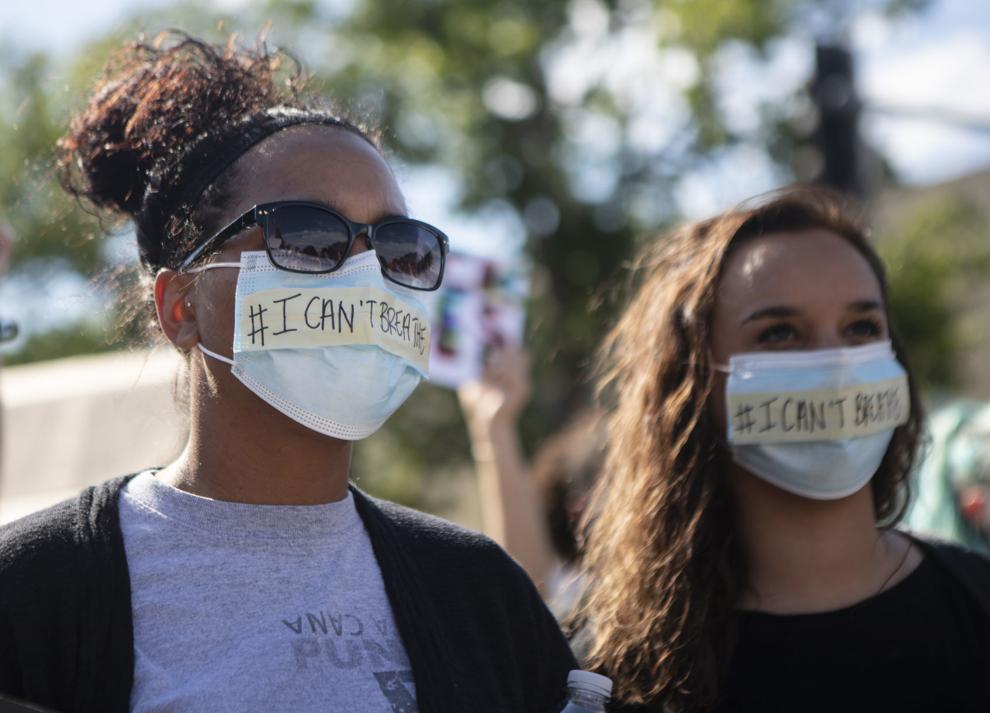 BLM Peaceful Protest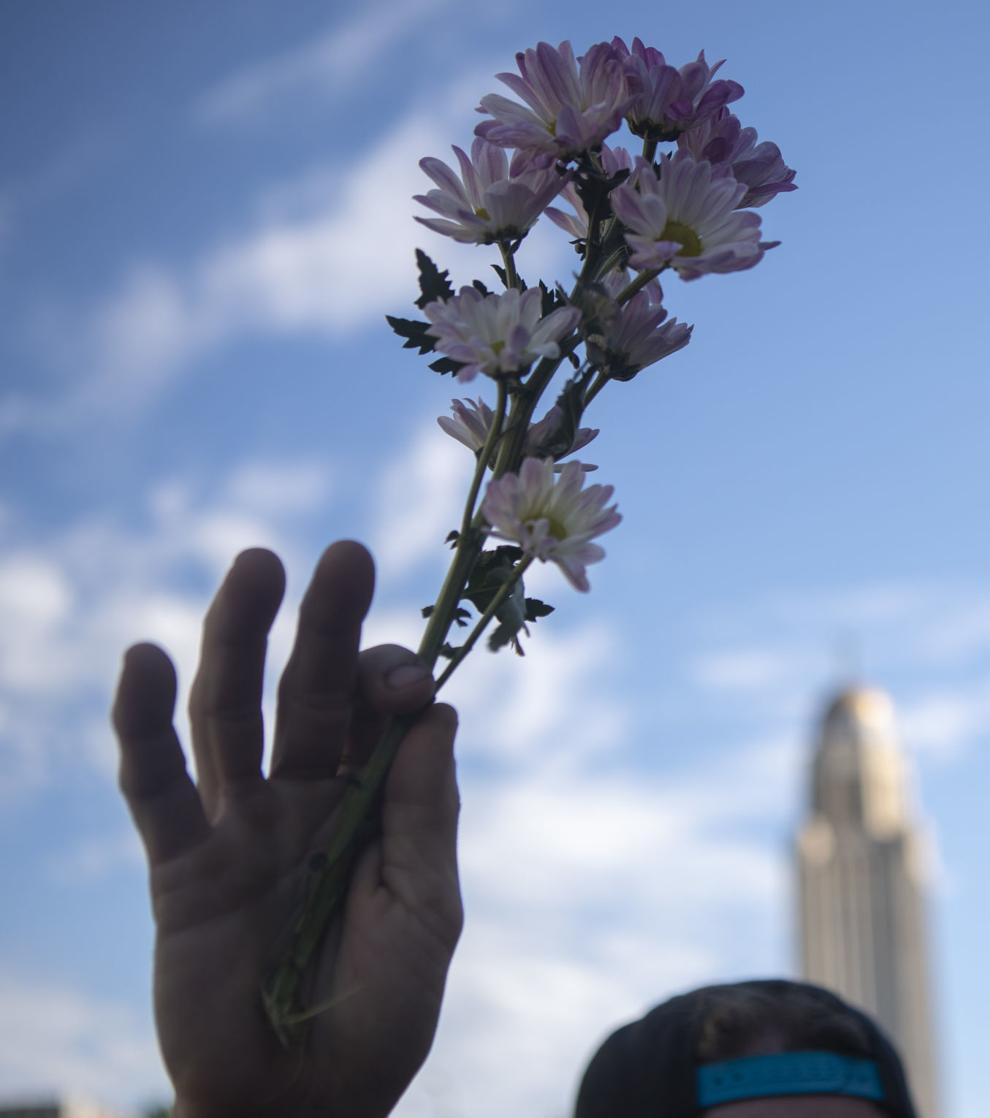 BLM Peaceful Protest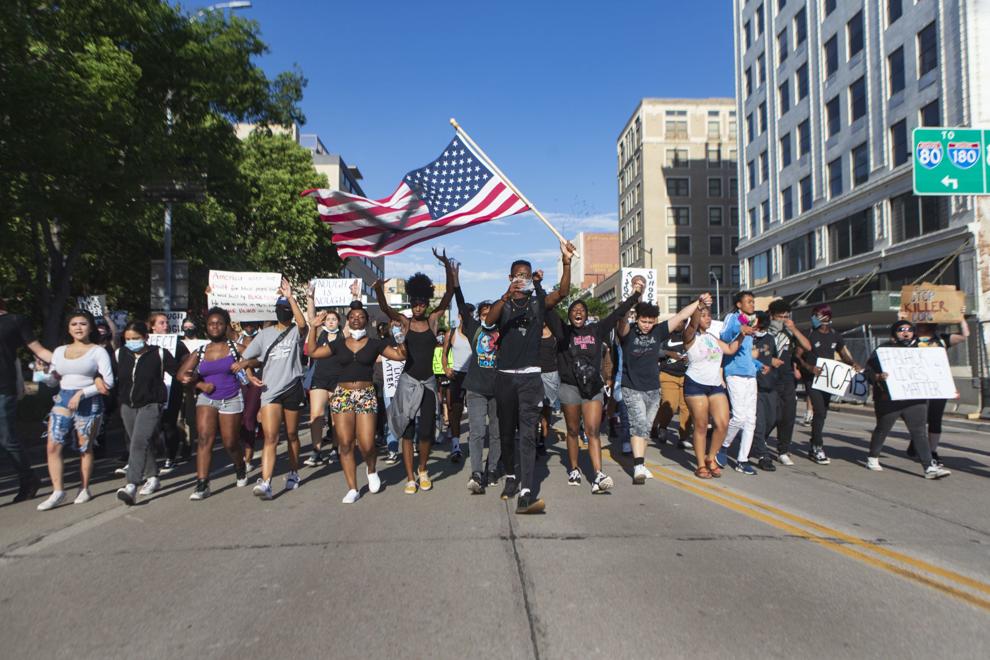 BLM peaceful protest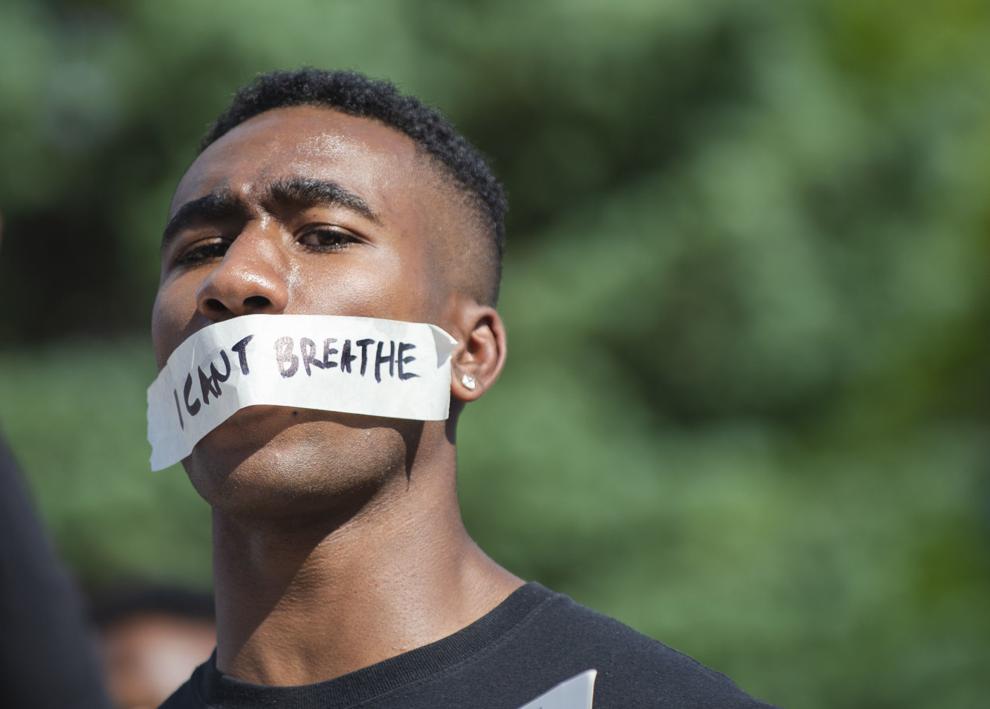 Watch Now: Rally outside State Capitol protests George Floyd's death
Watch Now: LJS reporter detained; some protesters arrested after Lincoln curfew
BLM Peaceful Protest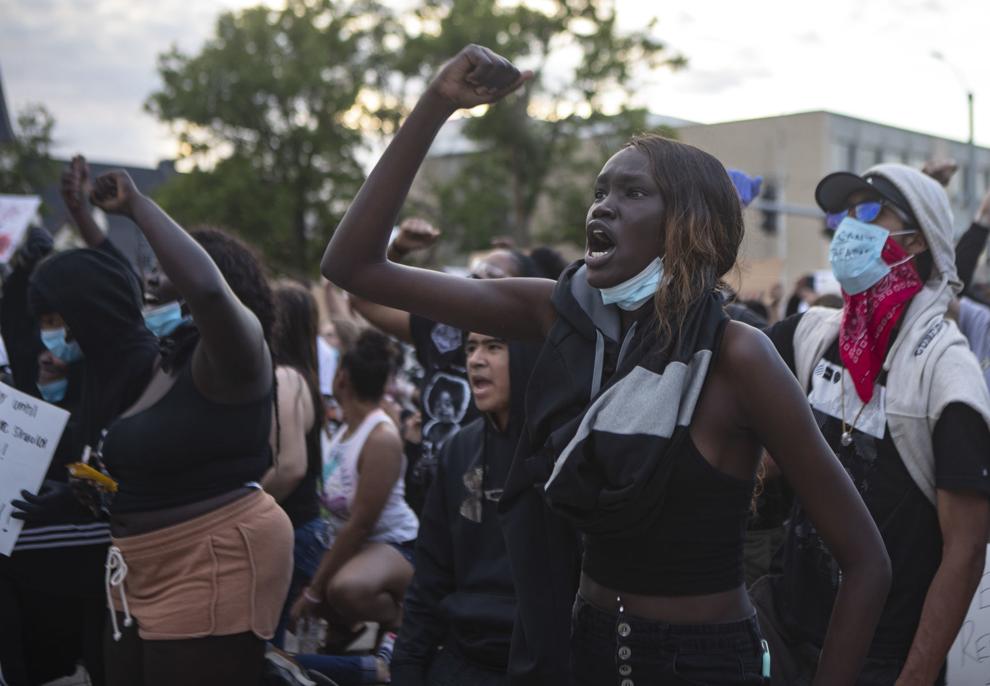 BLM Peaceful Protest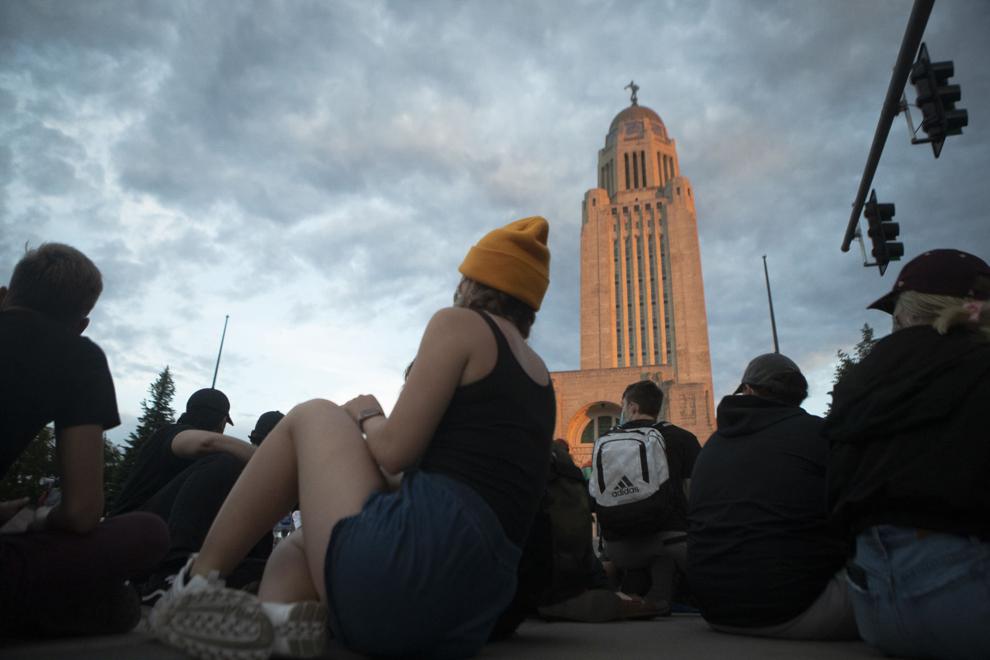 Sunday protest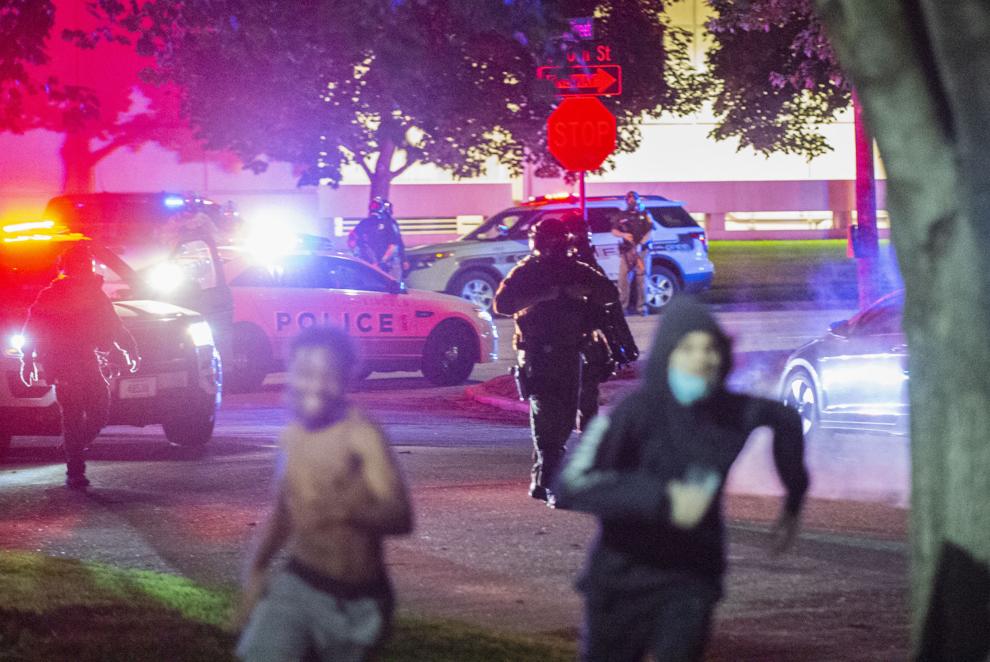 Sunday protest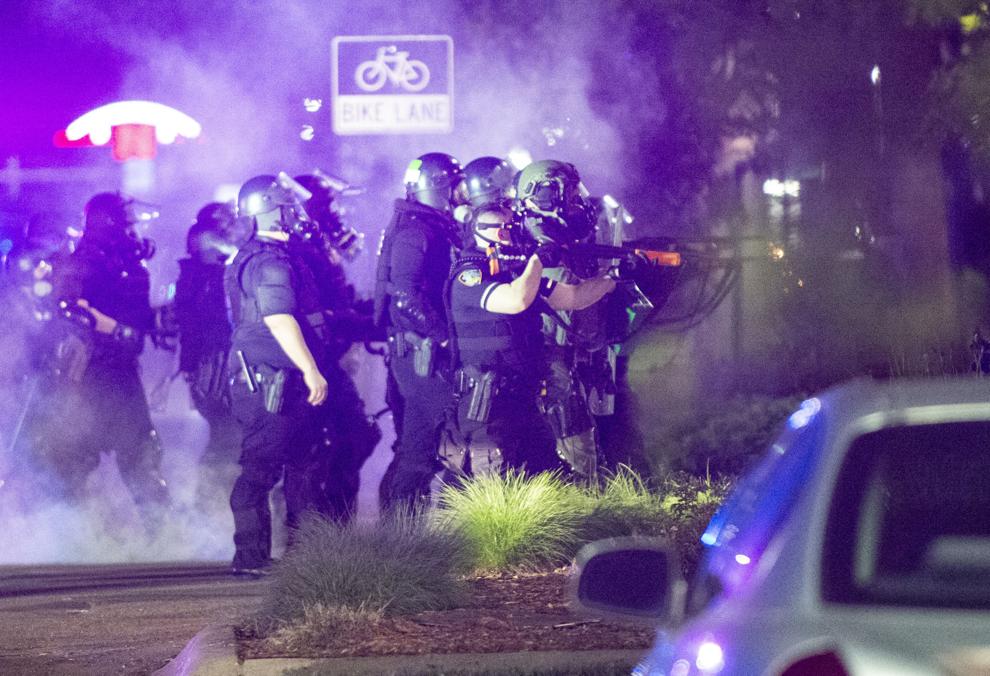 Sunday protest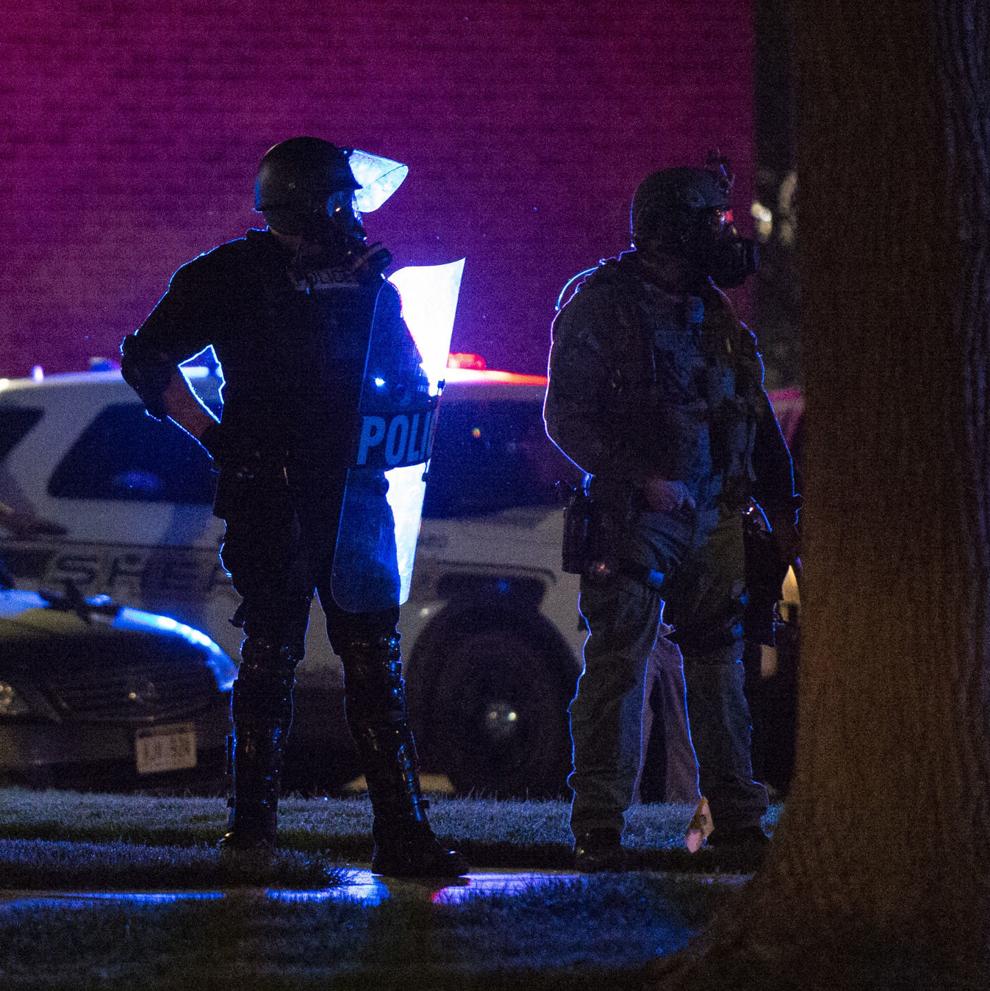 Sunday protest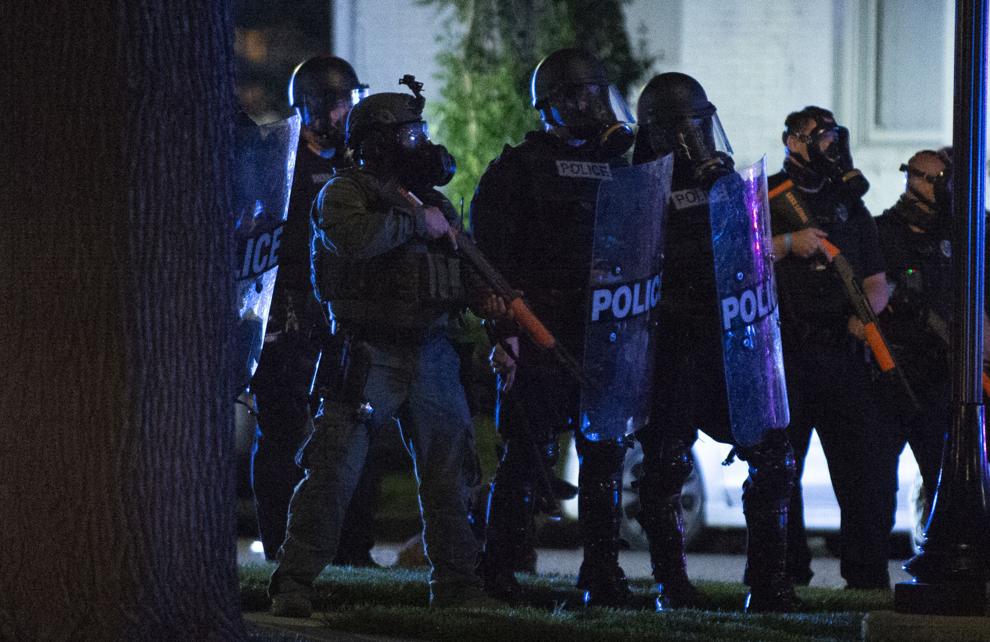 Sunday protest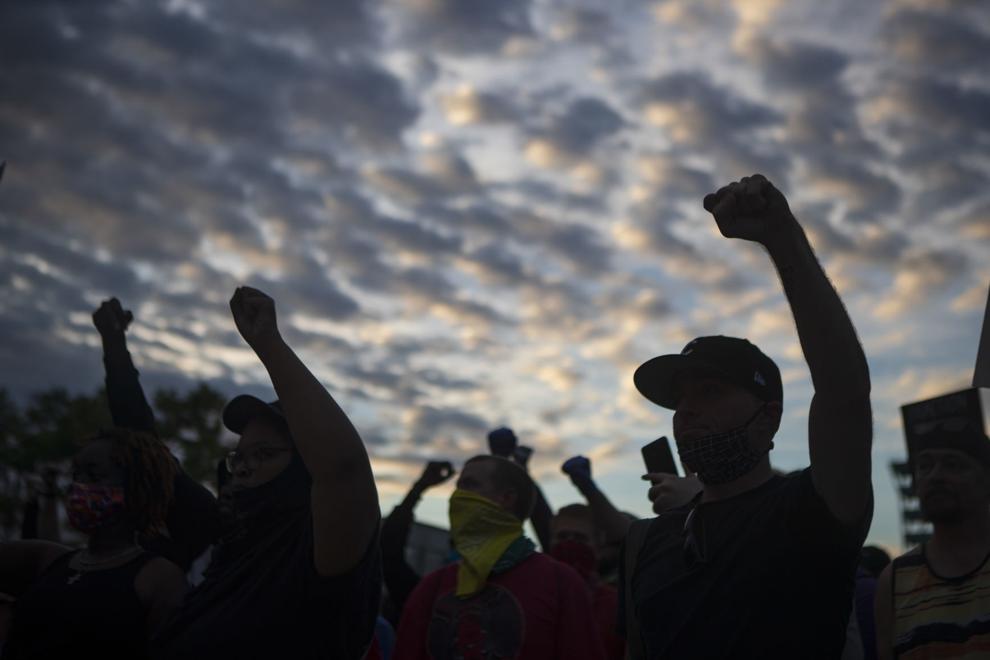 Sunday protest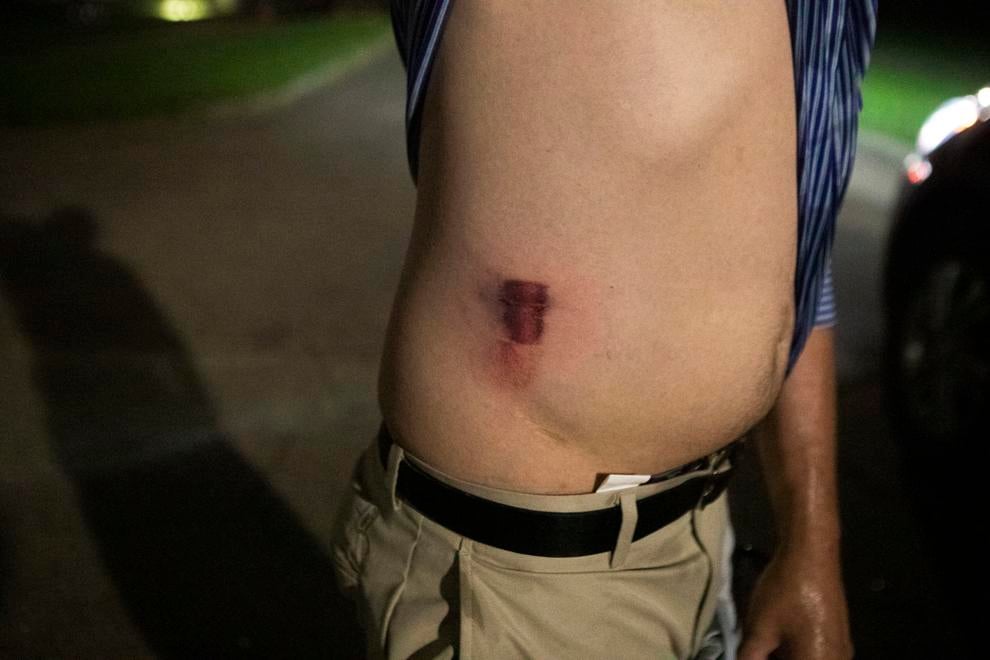 Sunday protest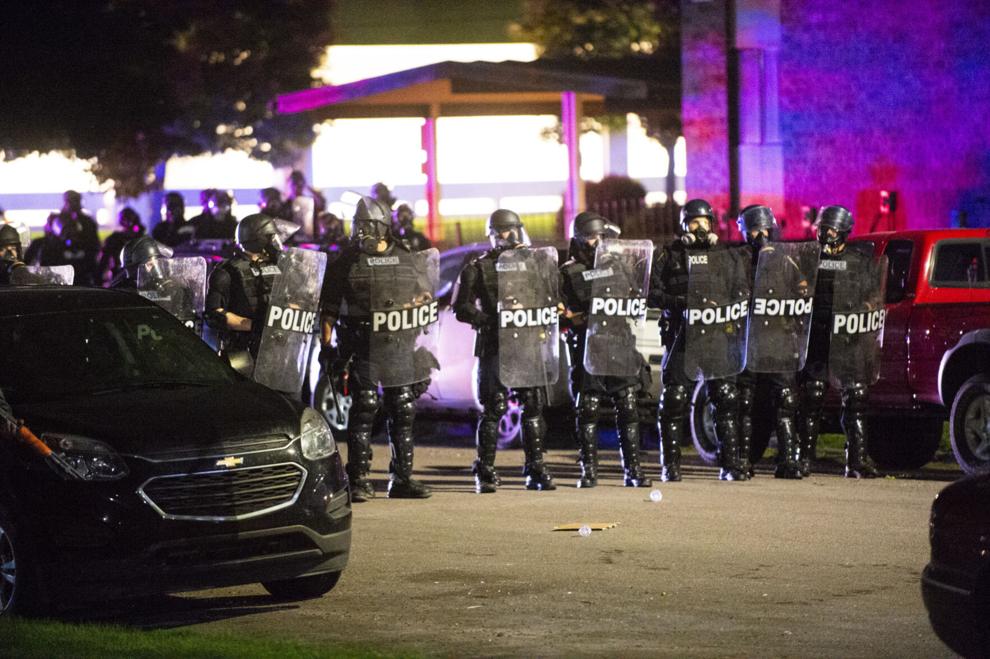 Sunday protest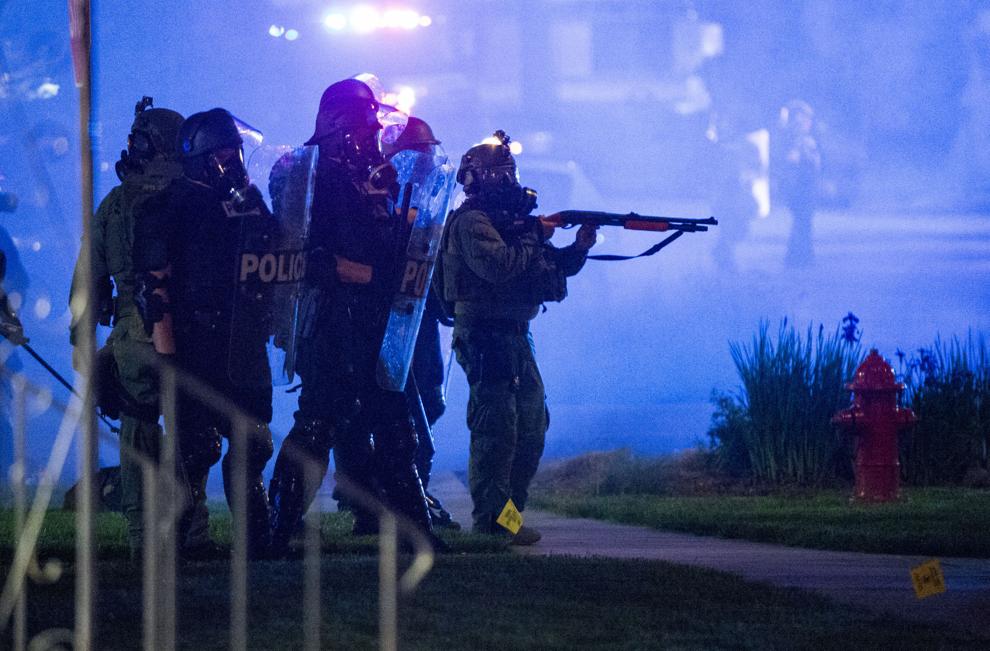 BLM Peaceful Protest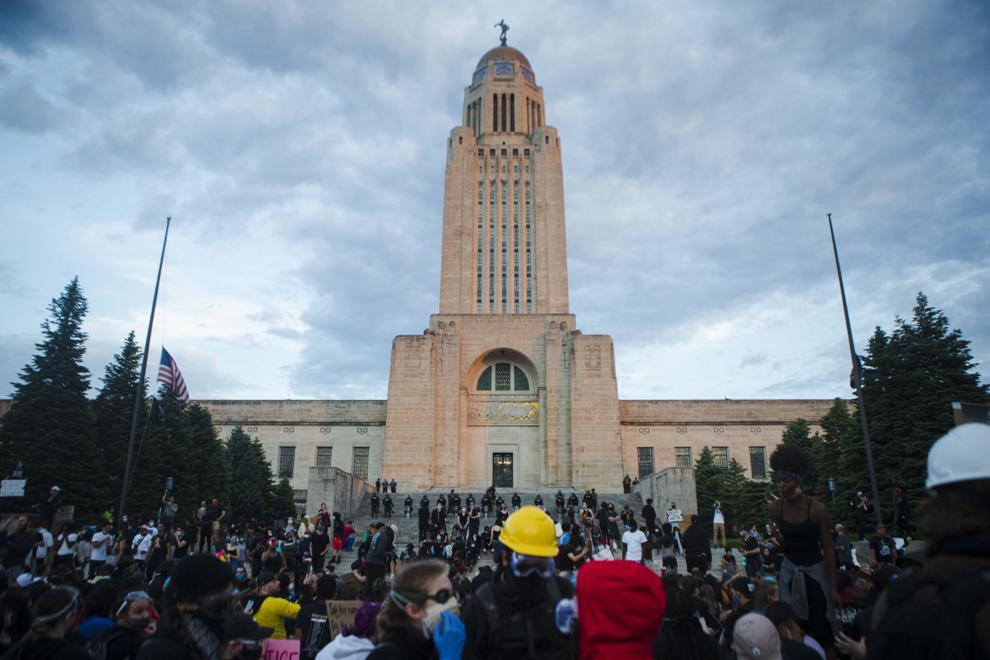 BLM Peaceful Protest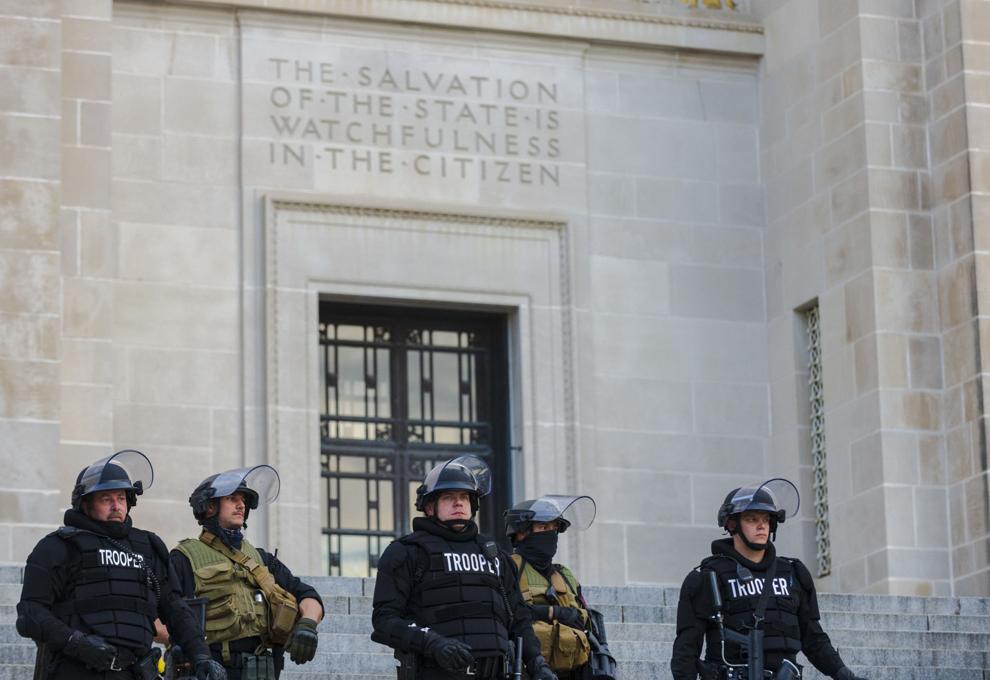 Watch Now: Sunday night protests in Lincoln
Watch Now: Curfew arrests on May 31
Watch Now: LSO video of curfew arrests May 31
Target Boarded Up, 6.1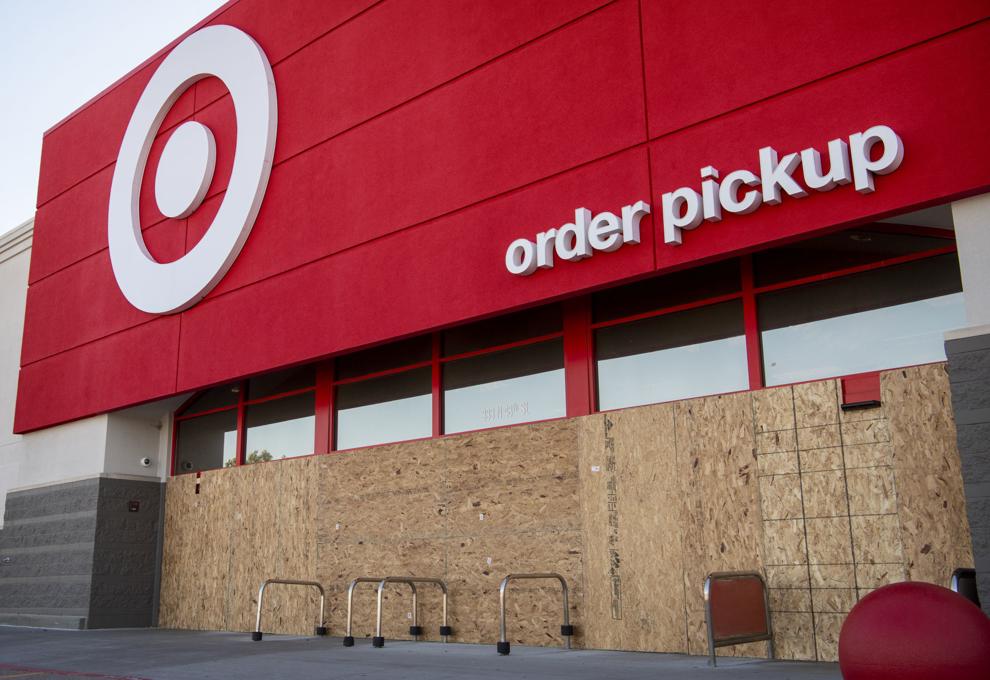 Protest, 6.1
Protest, 6.1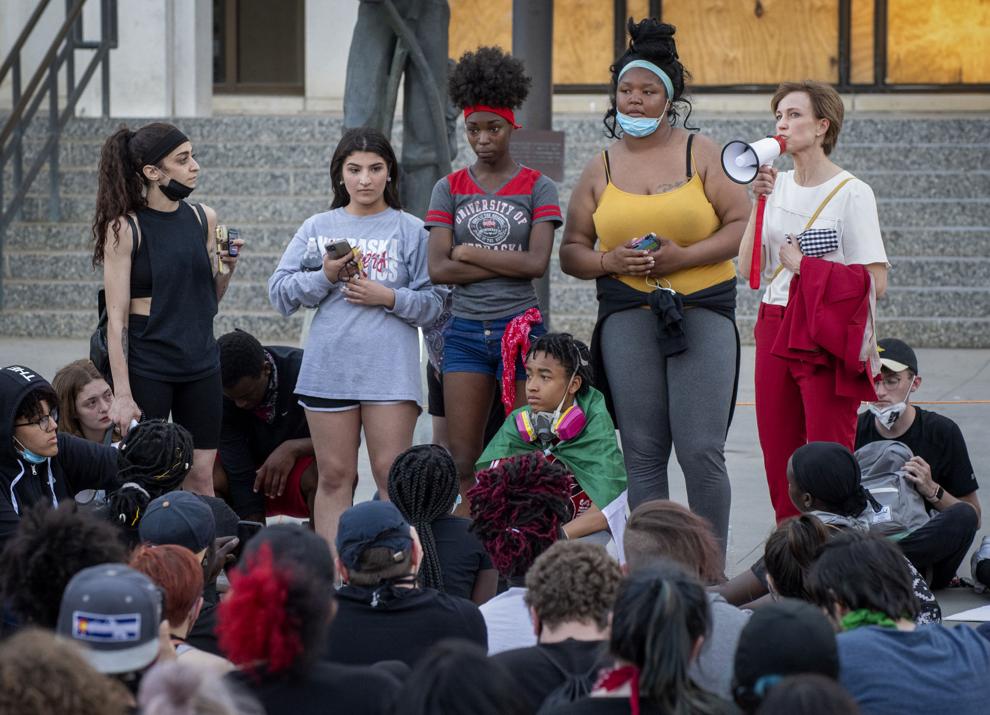 Protest, 6.1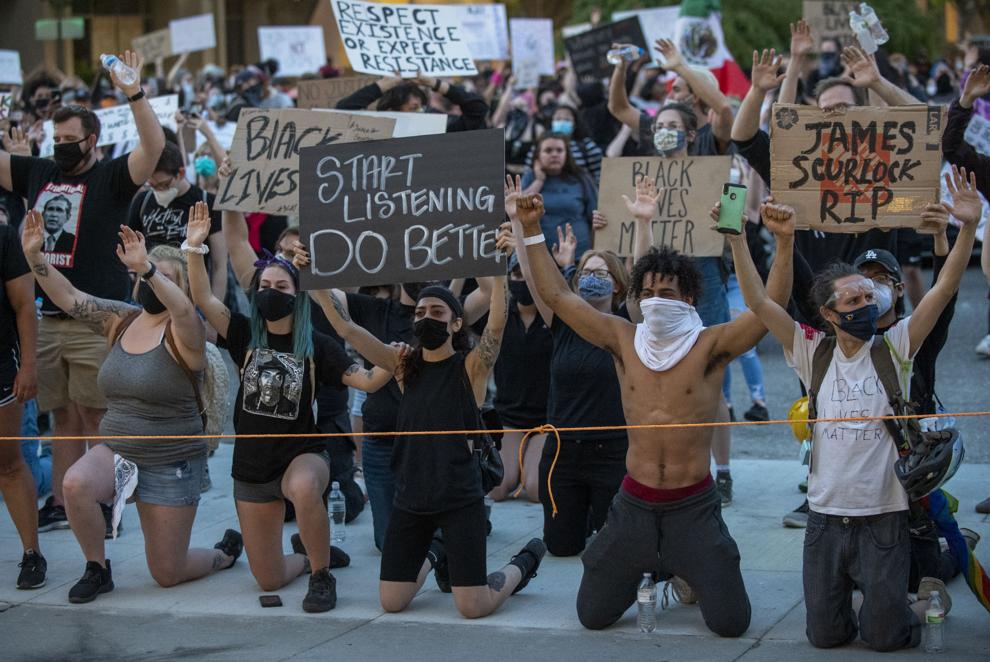 WATCH NOW: Monday night protests in Lincoln run smoothly
WATCH NOW: Marches, speeches highlight Tuesday night protests
Protest, 6.2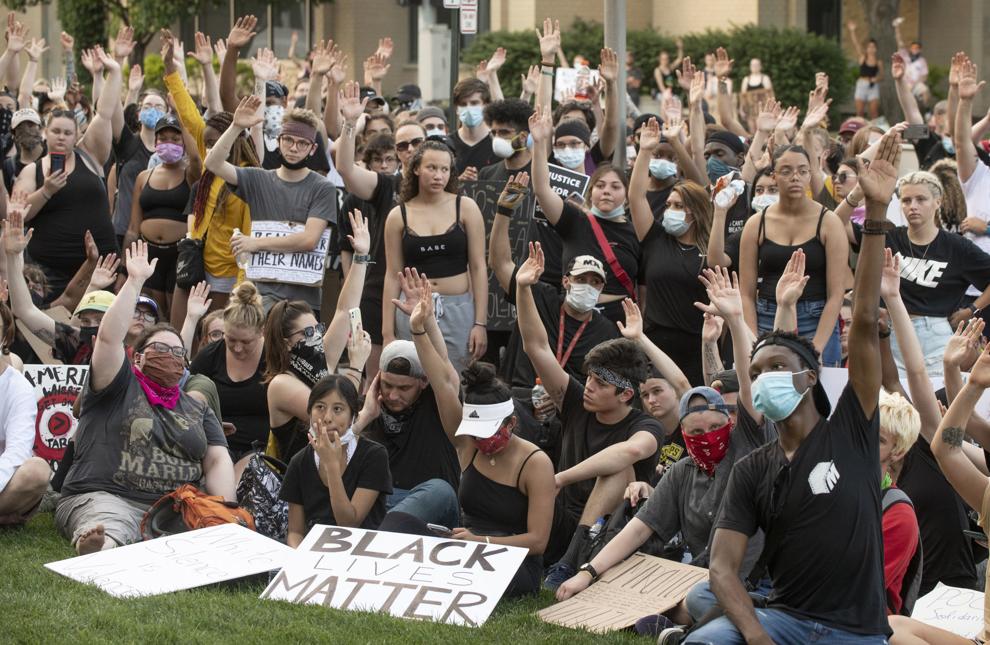 Protest, 6.2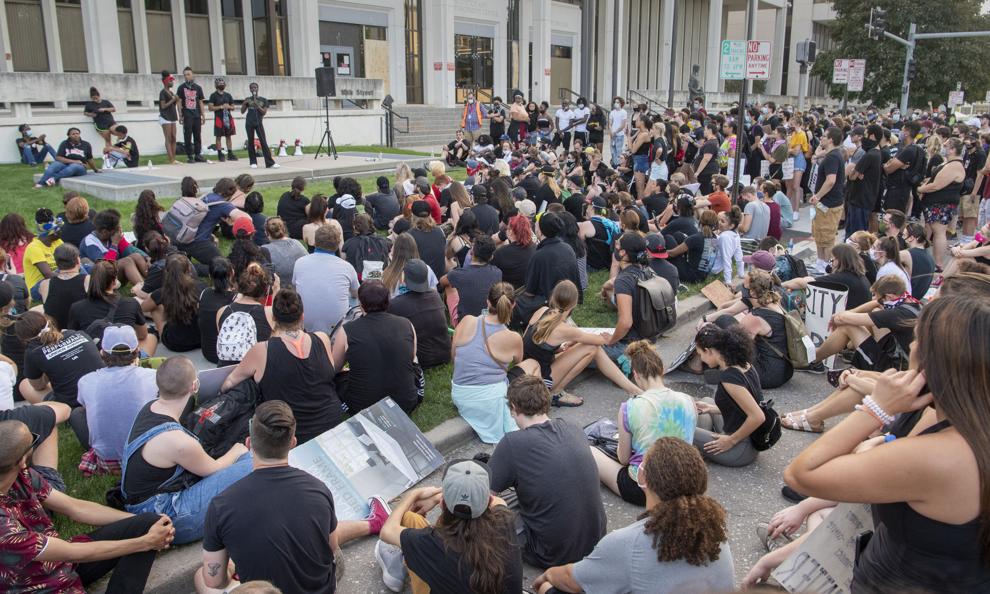 Protest, 6.2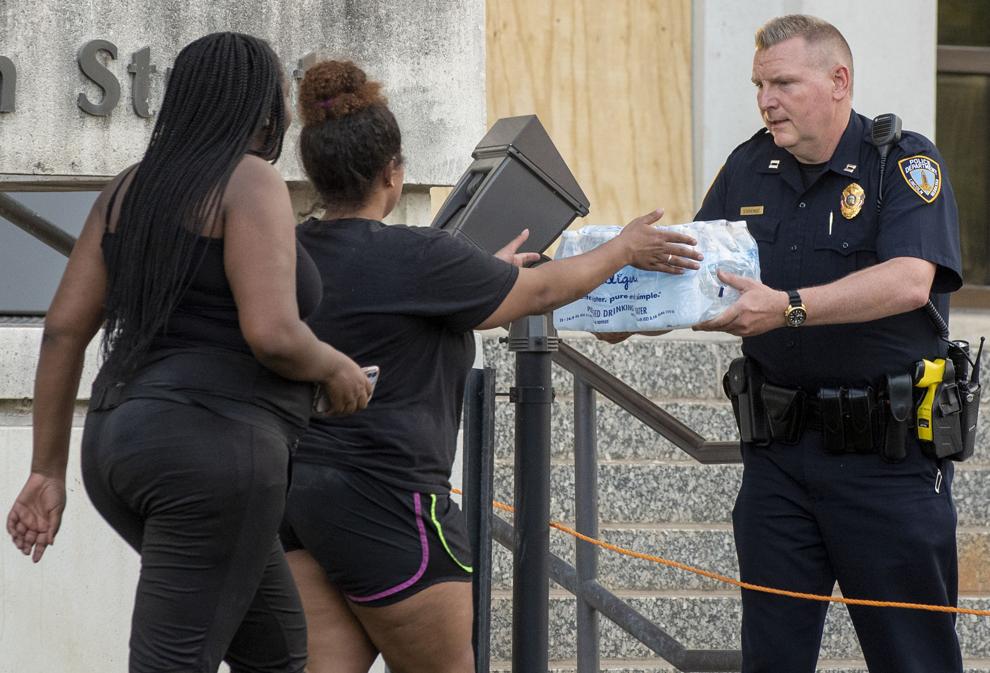 Protest, 6.2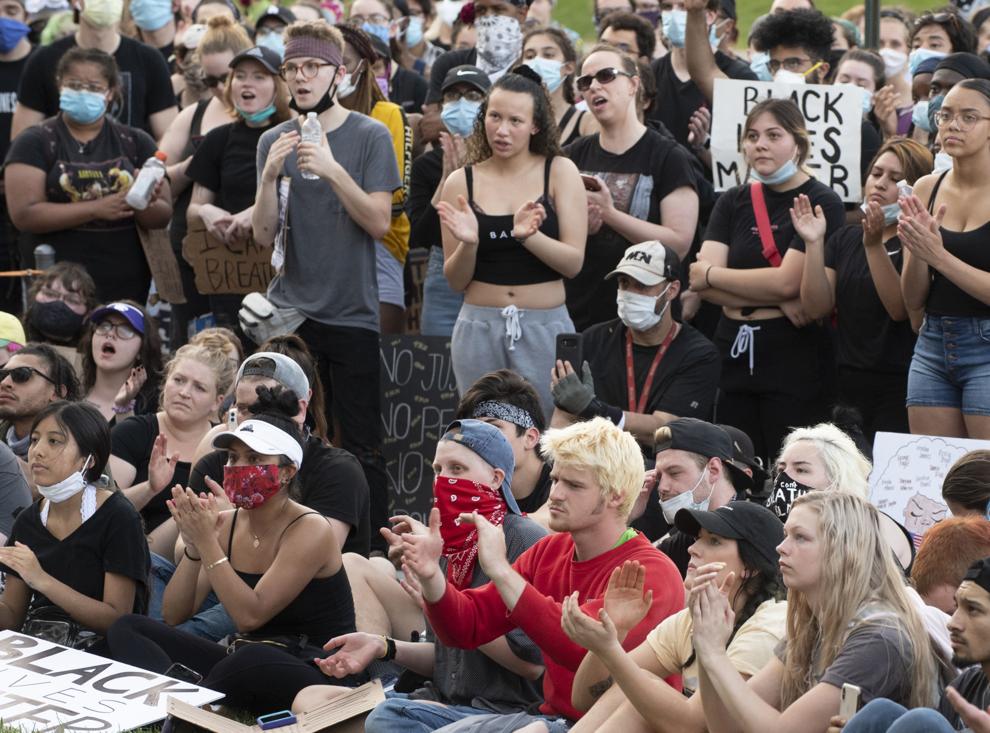 Protest, 6.2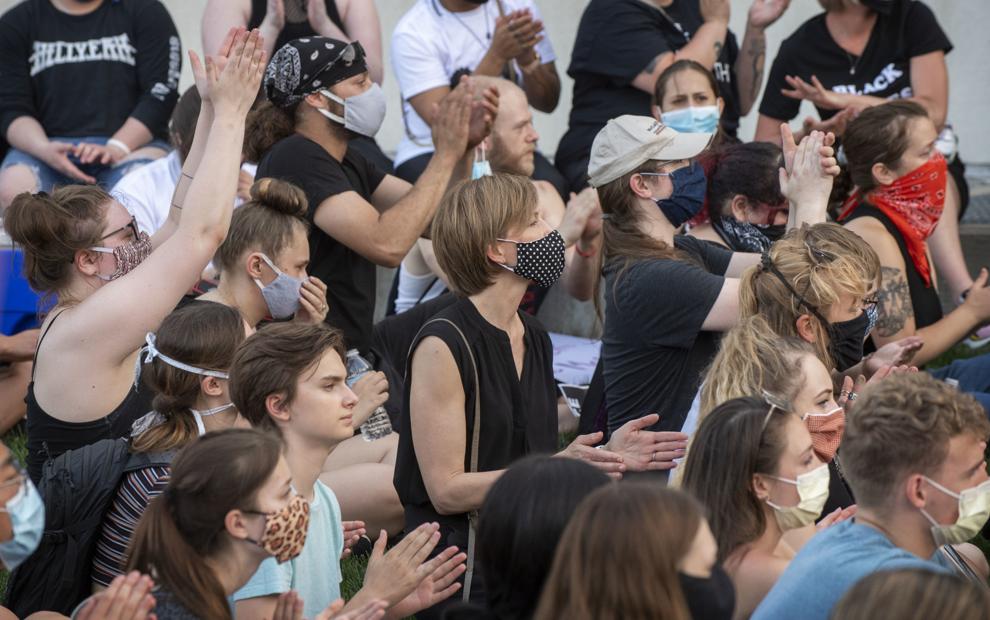 County-City Building protest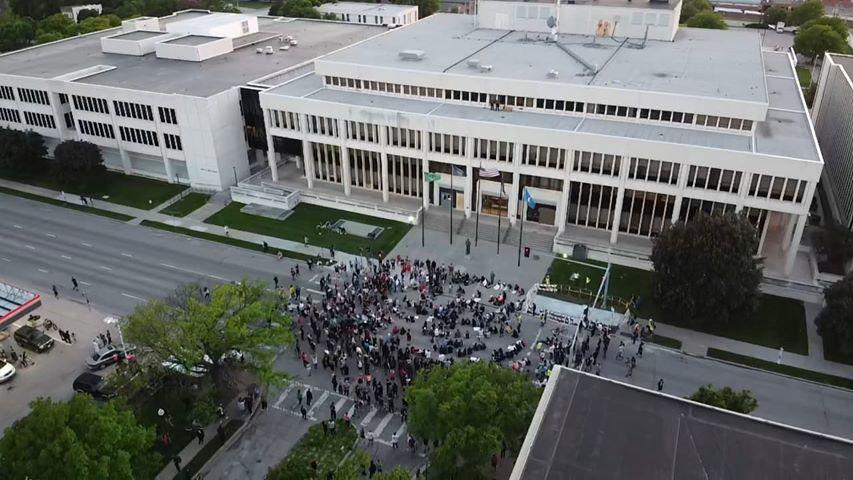 County-City Building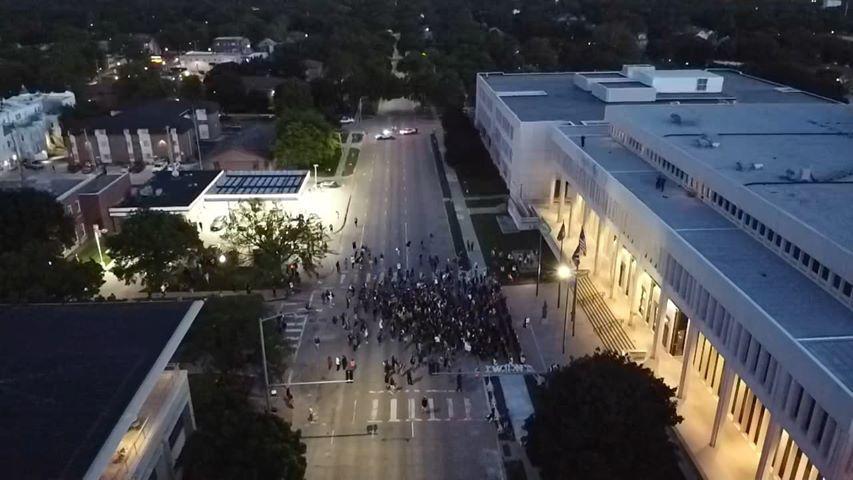 Protest, 6.3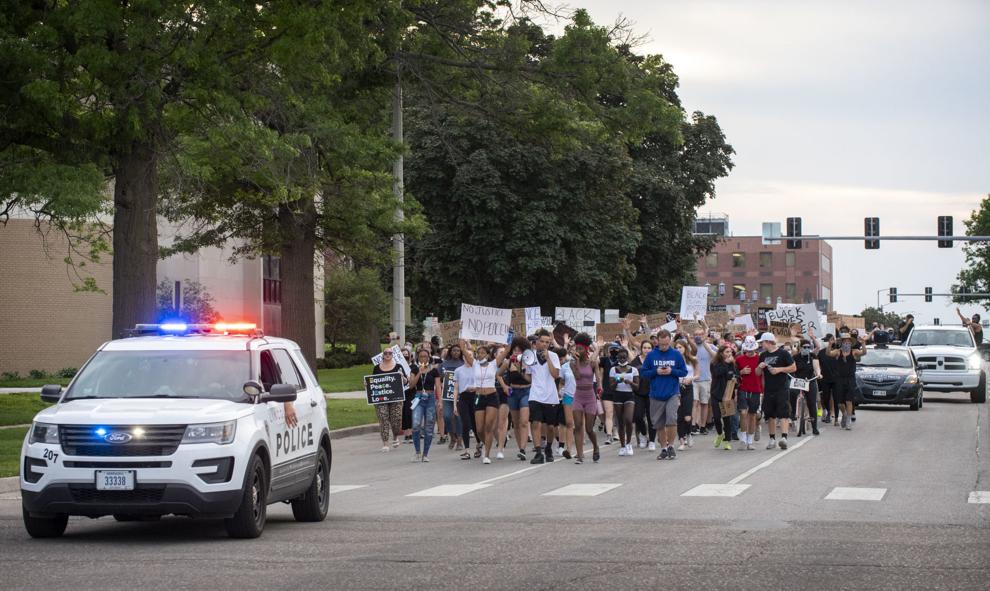 Protest, 6.3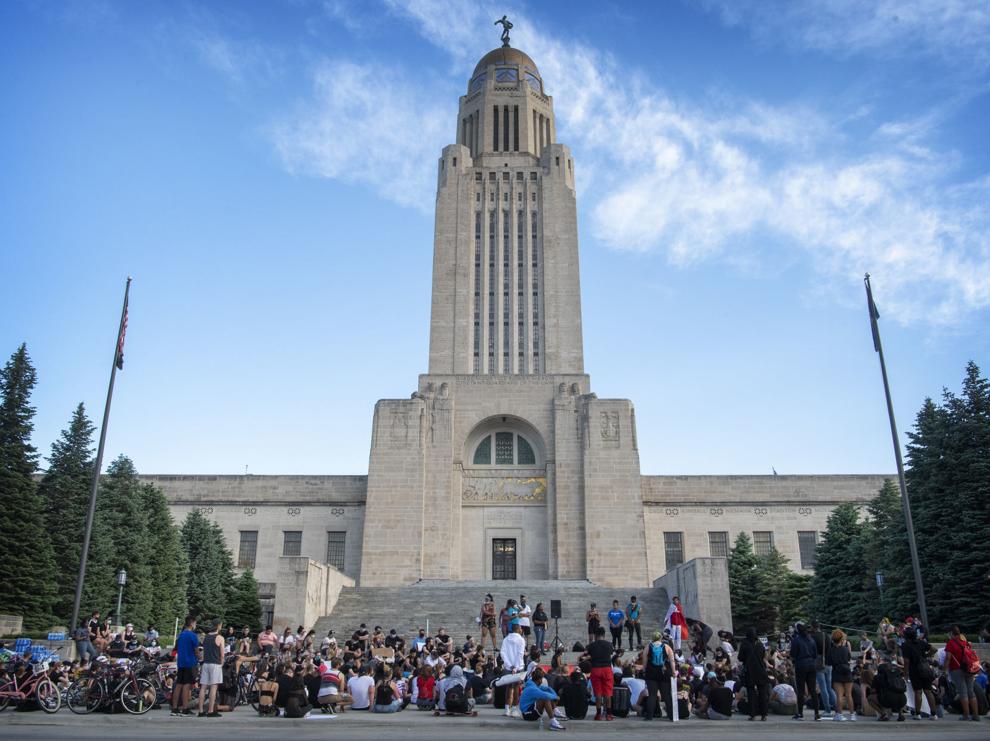 Protest, 6.3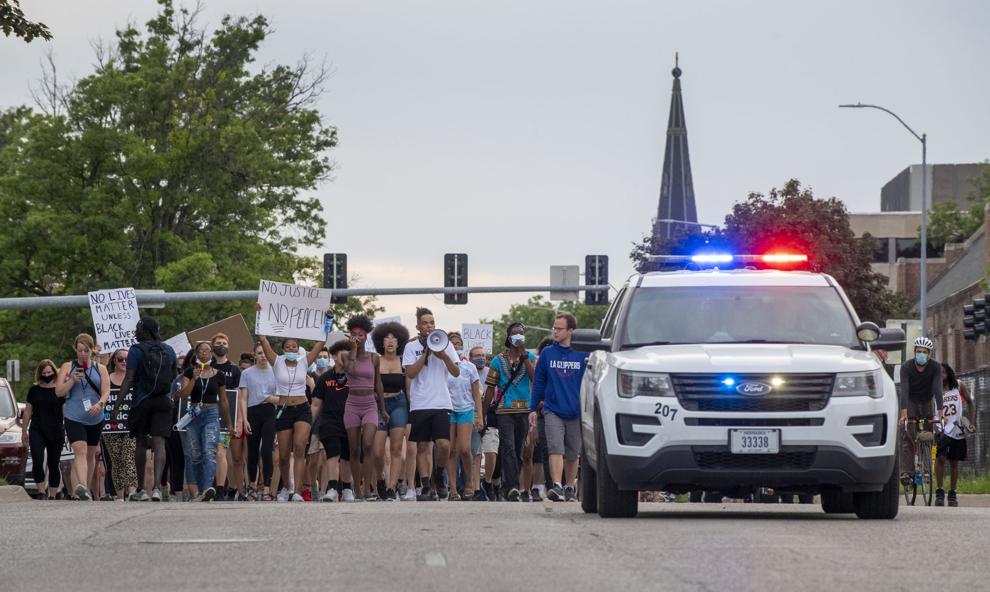 Candlelight Vigil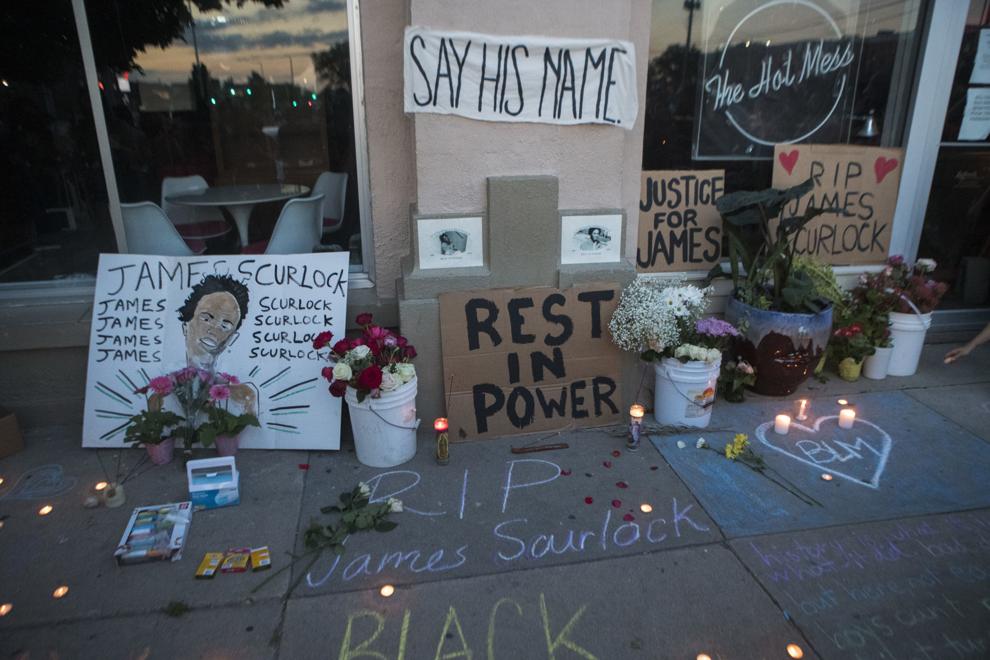 Candlelight Vigil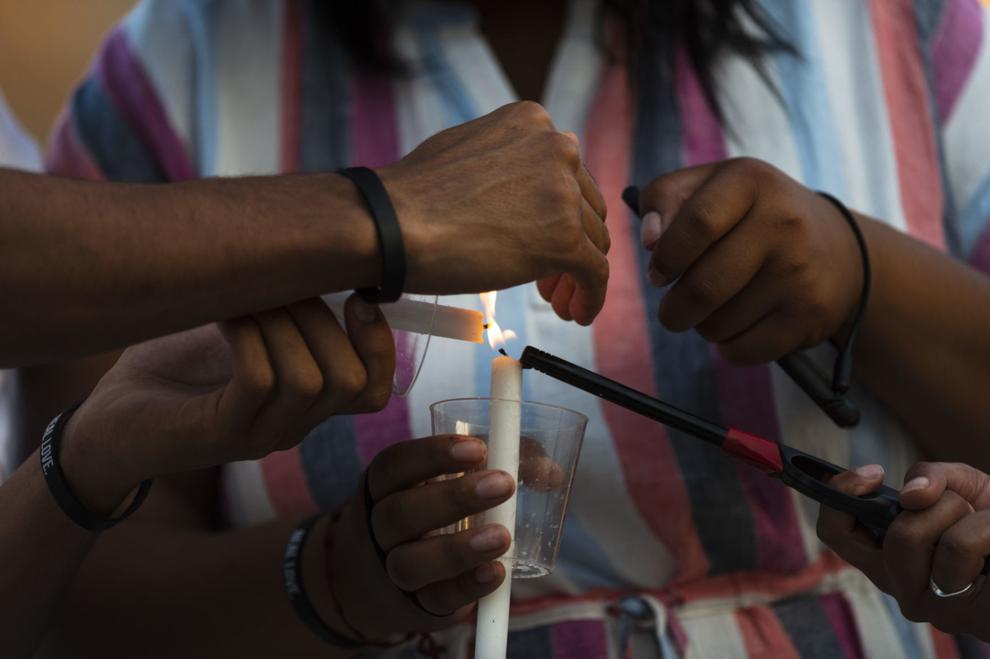 Candlelight Vigil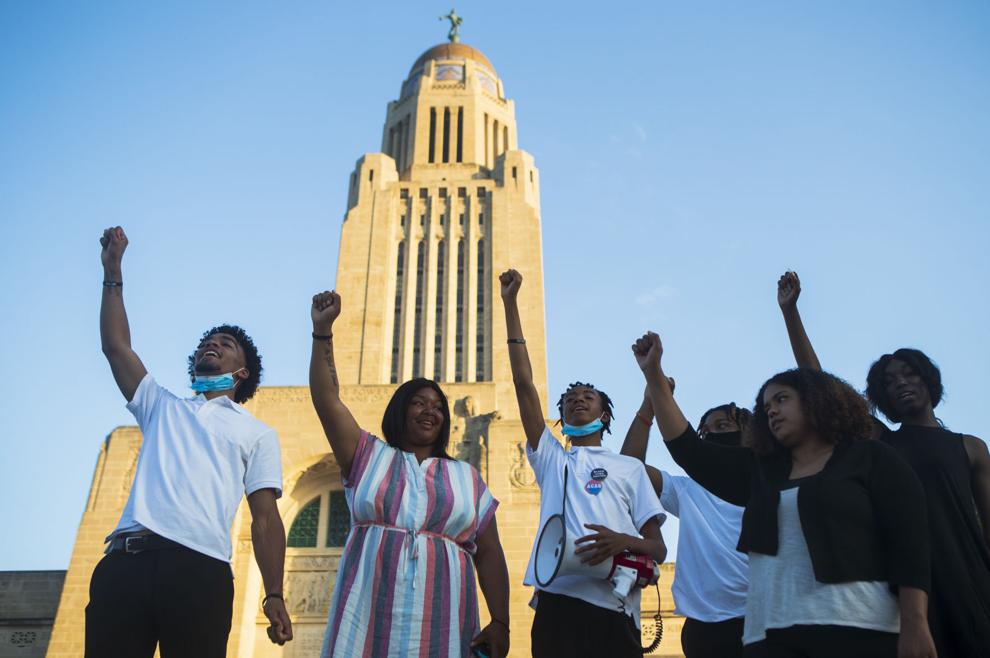 Candlelight Vigil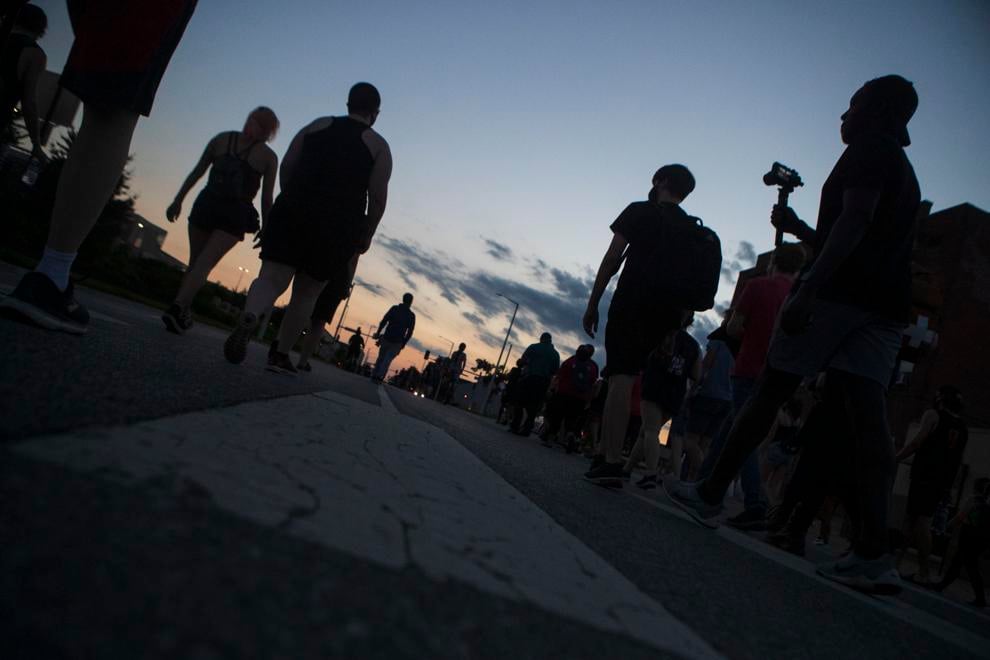 Candlelight Vigil