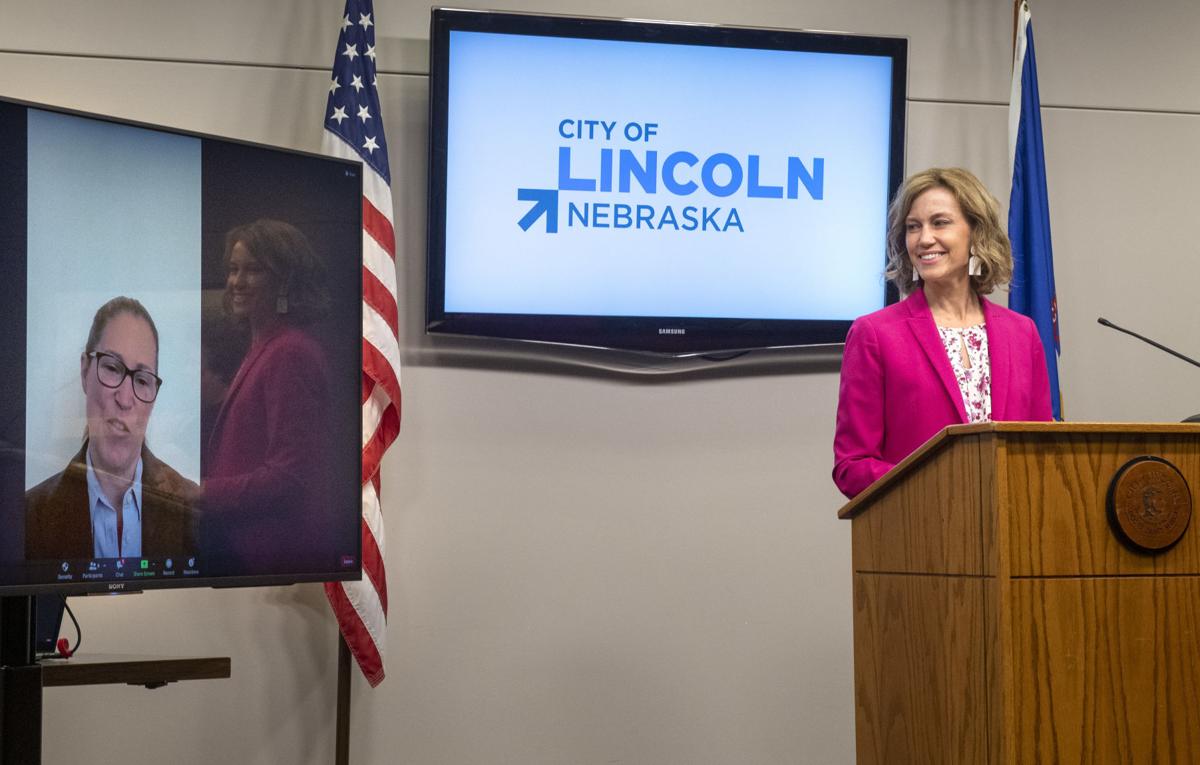 After a monthslong nationwide search that saw a field of 31 applicants winnowed down to one nominee, Lincoln Mayor Leirion Gaylor Baird announced Teresa Ewins as the city's next police chief at a news conference Monday. 
A 55-year-old commander and the highest-ranking LGBTQ officer with the San Francisco Police Department, Ewins was the only one of four finalists who had never before pursued the top job at a major police department.
Facing a room full of reporters, Gaylor Baird called Ewins "a historic choice" for Lincoln Police, which has been led exclusively by men since it was founded in 1870. If approved by the City Council, Ewins would take her new position Aug. 30, at which point she'd be the first woman and first openly LGBTQ person to lead the department in its 151-year history.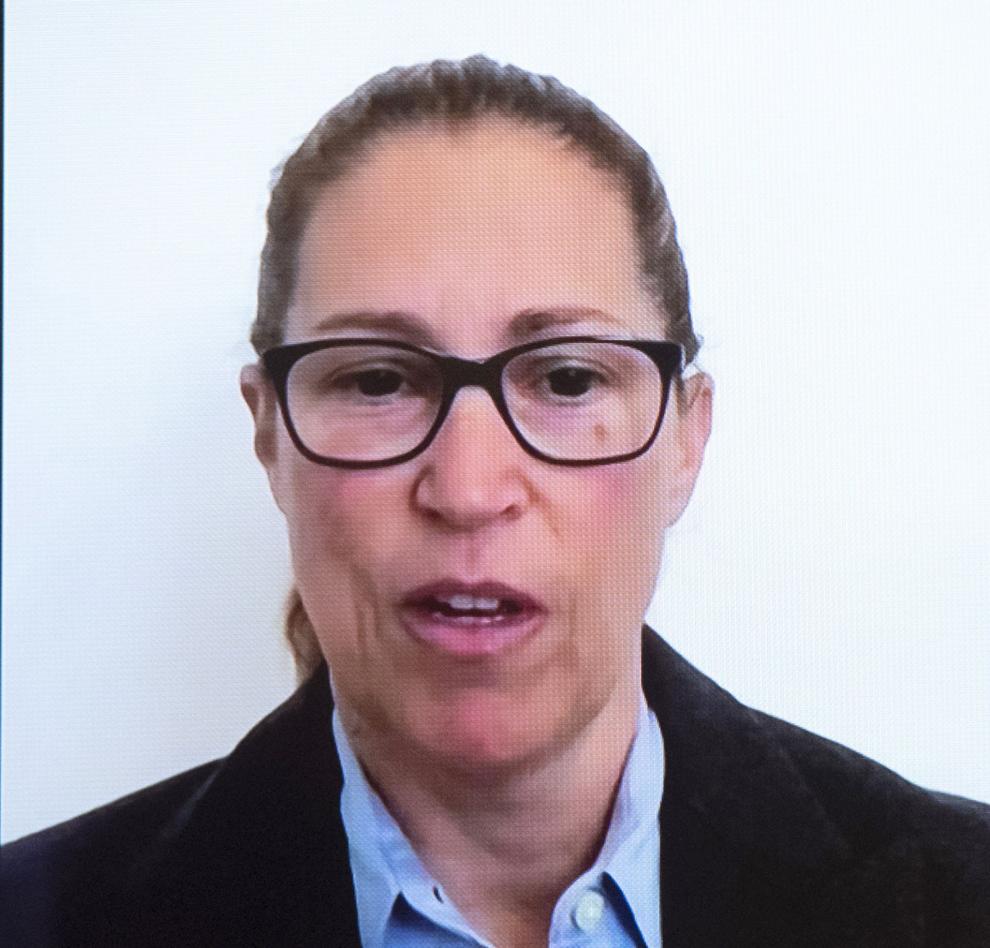 "When we set out on this process, we were looking for the best person to lead the department, and we found the best person to lead the department," Gaylor Baird said. "And she happens to be a woman. And I'm really proud of that."
The significance of the moment wasn't lost on Ewins, either. Appearing at the news conference by Zoom, the incoming chief reflected on what her selection meant to both her and the changing law enforcement landscape.
"You know, being the first is really — it's amazing," Ewins said. "I mean, women have 50% of the population, and, in law enforcement, for chiefs, I think 1% are chiefs of police. Women have really added to moving to the profession forward in general, and it's really great to be recognized as the best to take on this role.
"And so I'm really hoping to really show that women can lead and be just as good as anyone else. And hopefully one day, in the future, we don't even have to have this conversation of male versus female. It's just the best person and most-qualified person." 
Gaylor Baird said the nomination came after Ewins rose to the top of a finalist field that included Ramon Batista, Darryl McSwain and Genelle Moore, a former LPD captain and the only local candidate in the running. Throughout the selection process, the mayor said she solicited input from nearly everyone who might offer it, engaging with city officials, neighborhood groups and local organizations.
Ewins had the support of the Lincoln Police Union. In an emailed statement, Union President Brad Hulse said "it was clear" that Ewins was the candidate who "stood out above the rest."
In the end, it was this kind of support and Ewins' commitment to transparency and community relations that helped push the West Coast native to the top of the field, Gaylor Baird said. 
In a public forum appearance last week, Ewins placed an emphasis on communication with the public, promising regular town hall-style meetings as she paced the stage at the Auld Recreation Center, portraying herself as LPD's next communicator-in-chief. 
"I'm gonna come here, and I'm gonna listen to you," Ewins told a crowd of about 40 people at the forum. "This is gonna be very normal if I'm here."
Ewins is set to join Lincoln after a nearly a quarter century in California, where she played soccer at Sonoma State University and first started with the San Francisco Police Department as a 30-year-old. Acting Police Chief Brian Jackson will continue to run the department for the next two months, Gaylor Baird said, until Ewins takes over. 
After indicating last week that her first goal as chief would be to build relationships and learn more about Lincoln, Ewins repeated that sentiment on Monday. She said her "first and foremost" priority will be meeting with officers and community members to understand their aspirations for the department. 
"Meeting with the command staff, they were great," Ewins said Monday, reflecting on her visit last week to the department's headquarters. "You have people that really want to look at the challenges that are in policing now and want to move forward, and they welcome new ideas. And so that's really good for me coming in." 
The commander told reporters last week that she hadn't been looking for a new job when a representative from the Police Executive Research Forum — the firm Lincoln used to help with its police chief search — reached out to gauge her interest in the Midwest job. 
Now, she's set to make Lincoln the site of her second act in law enforcement after years of patrolling San Francisco's downtrodden Tenderloin district. How long she stays in Lincoln, she said, is "up to the mayor." 
Top Journal Star photos for June
Top Journal Star photos for June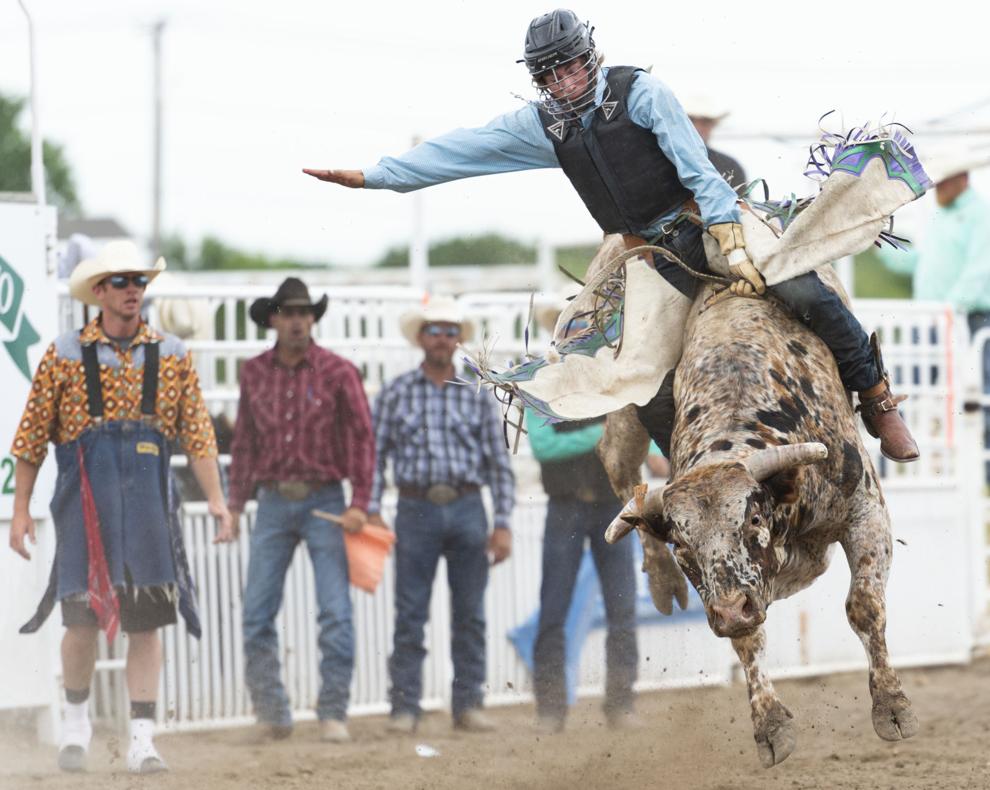 Top Journal Star photos for June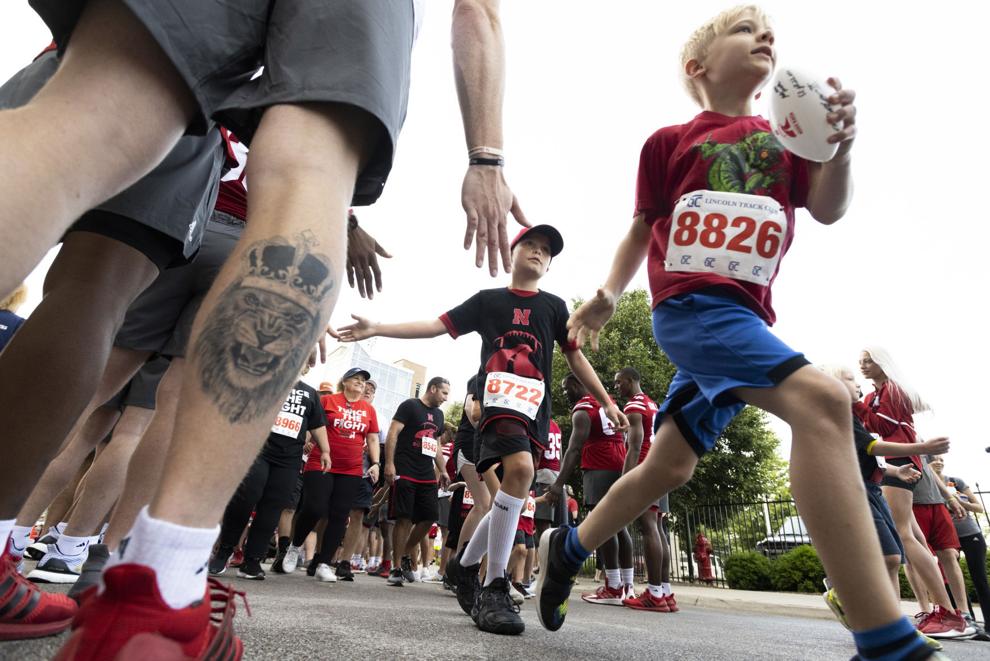 Top Journal Star photos for June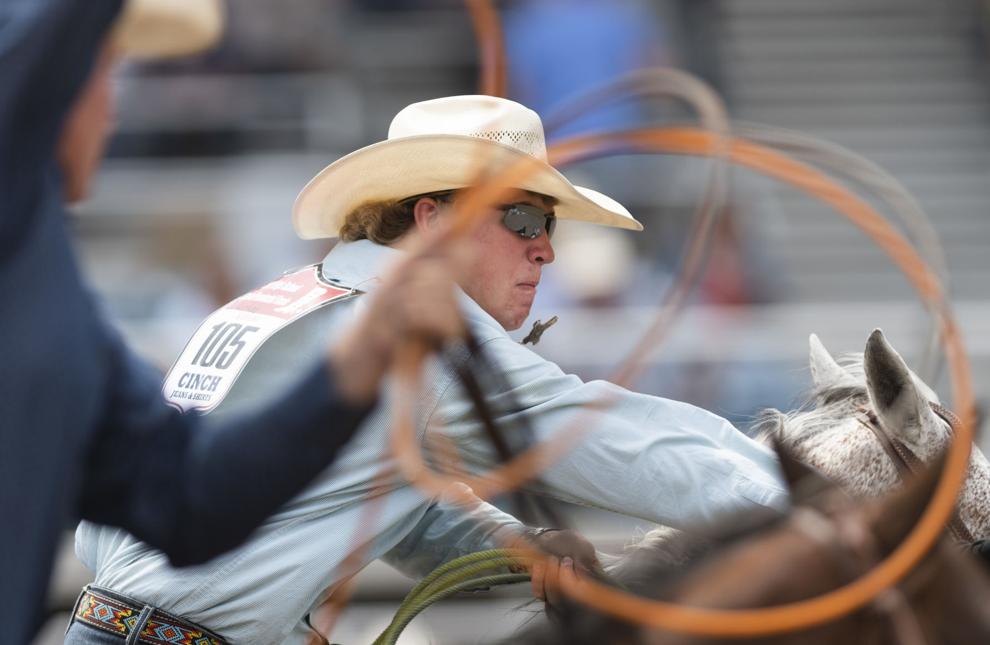 Top Journal Star photos for June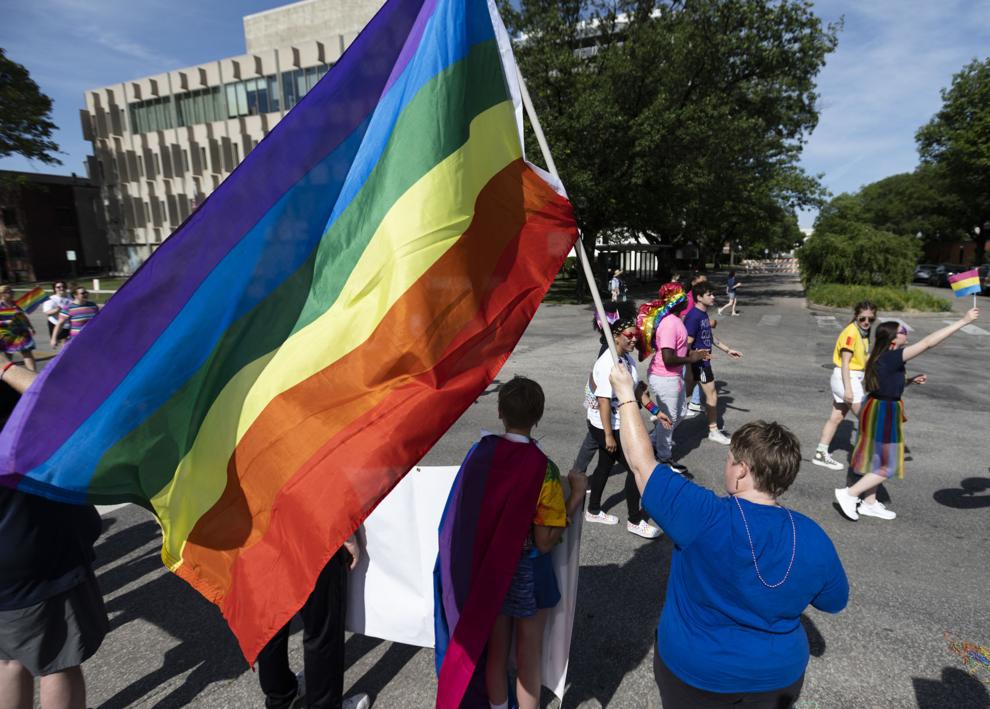 Top Journal Star photos for June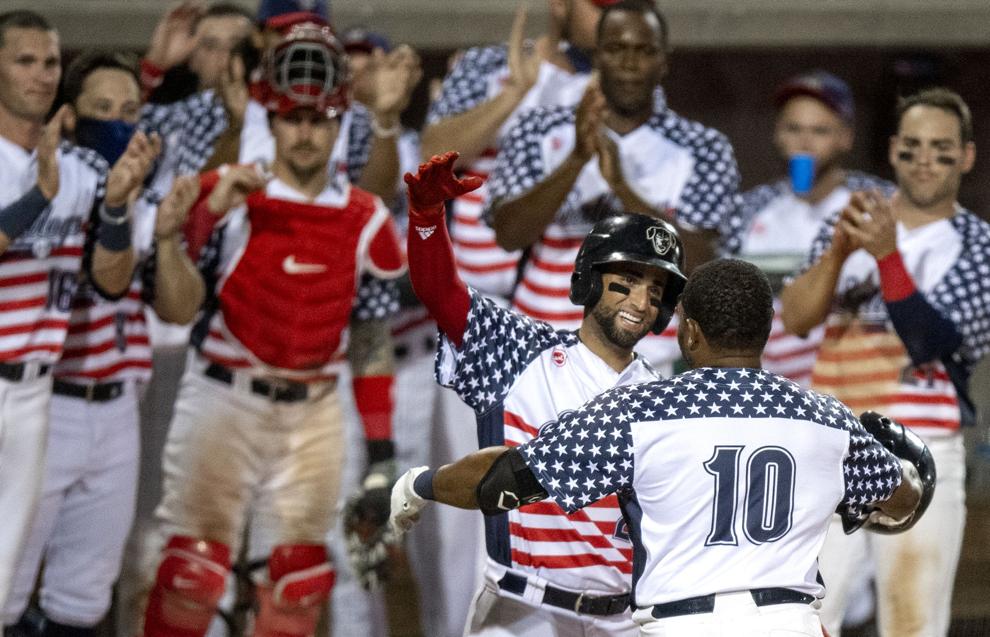 Top Journal Star photos for June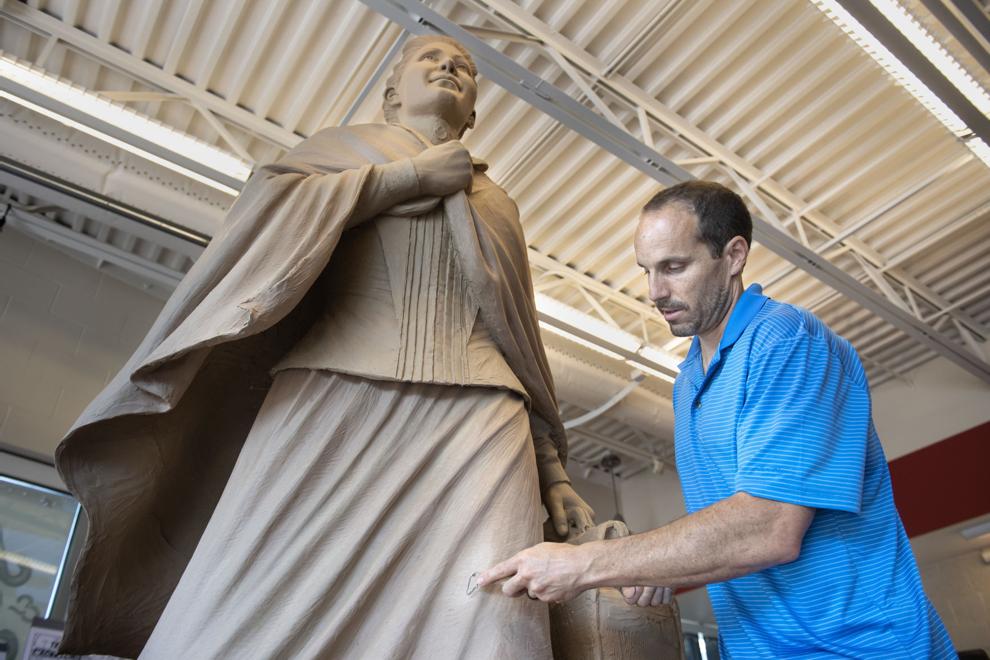 Top Journal Star photos for June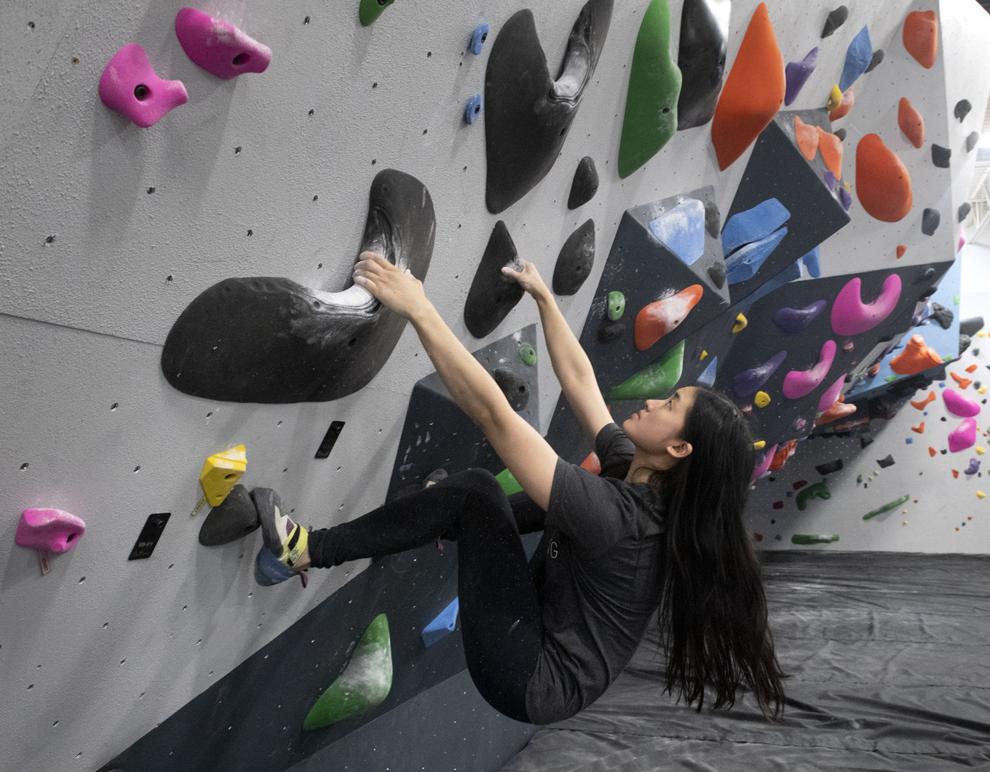 Top Journal Star photos for June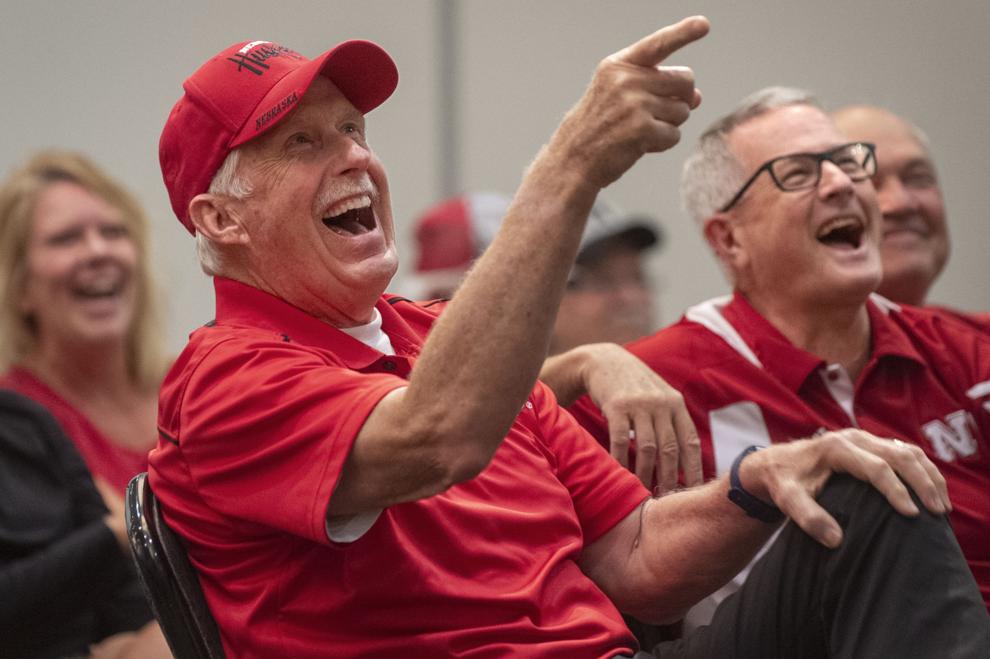 Top Journal Star photos for June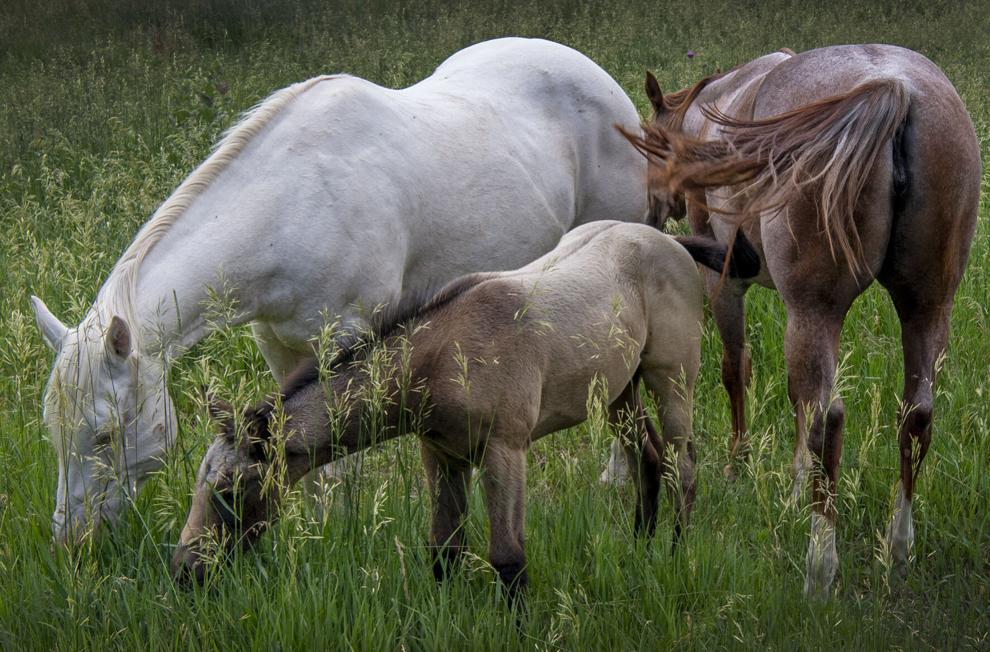 Top Journal Star photos for June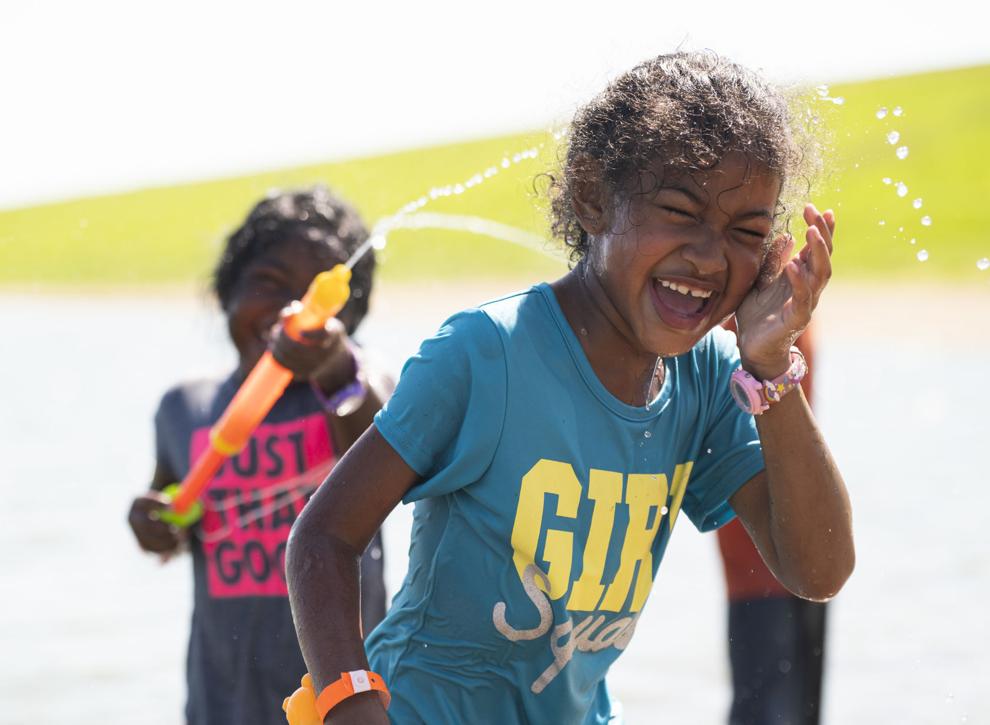 Top Journal Star photos for June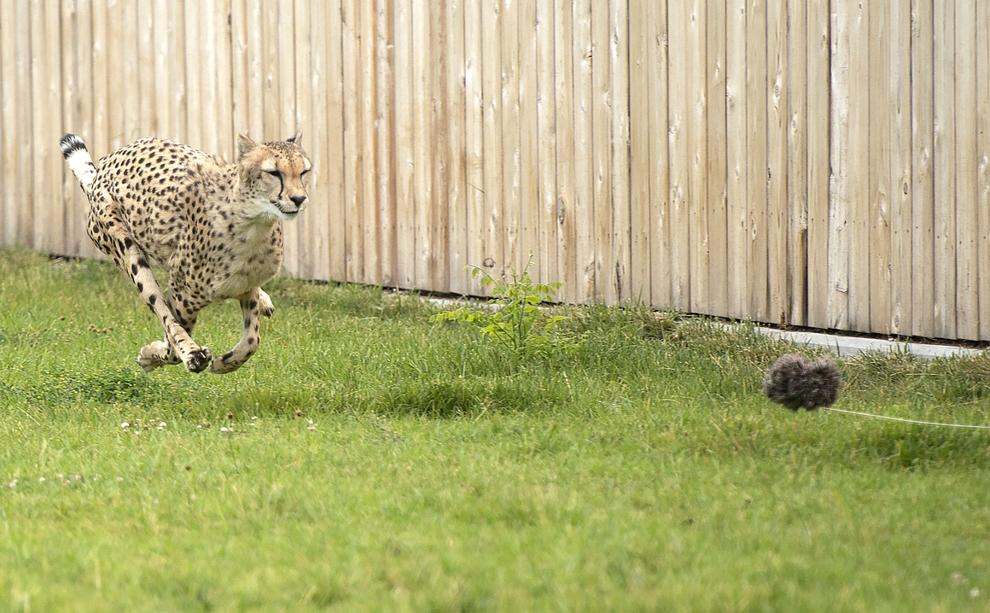 Top Journal Star photos for June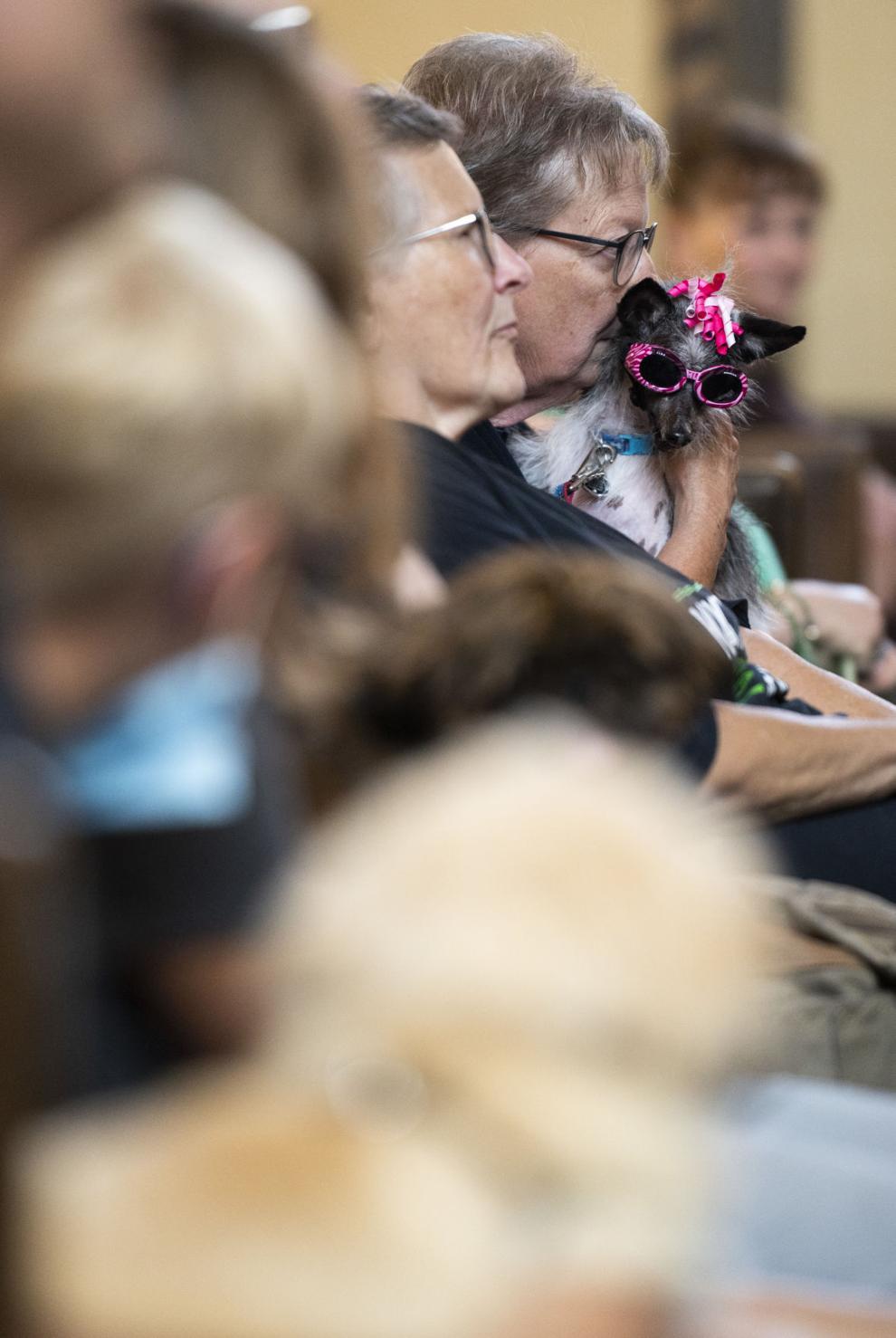 Top Journal Star photos for June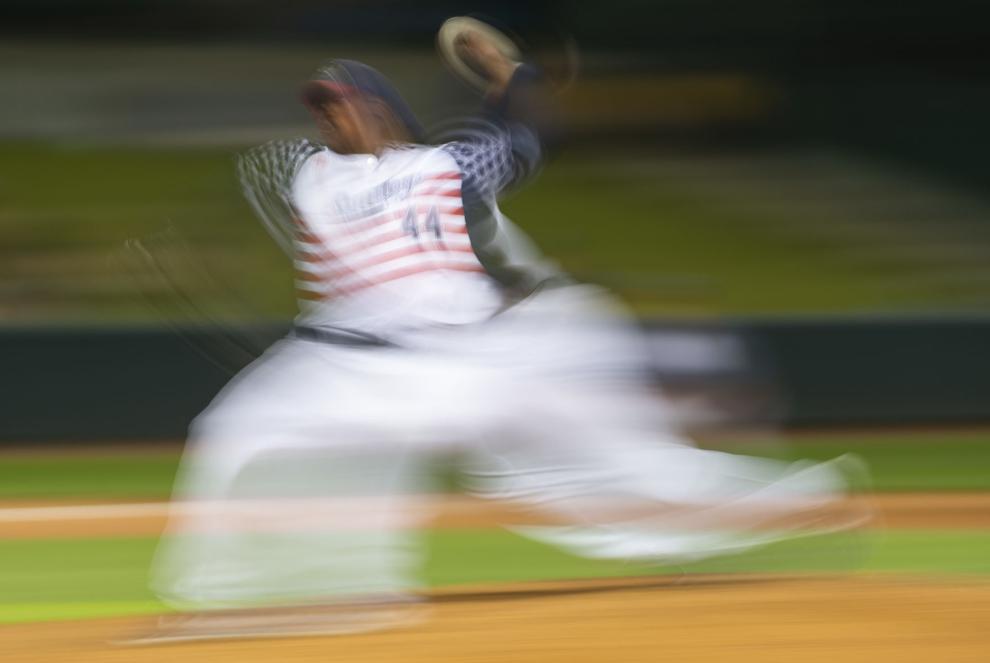 Top Journal Star photos for June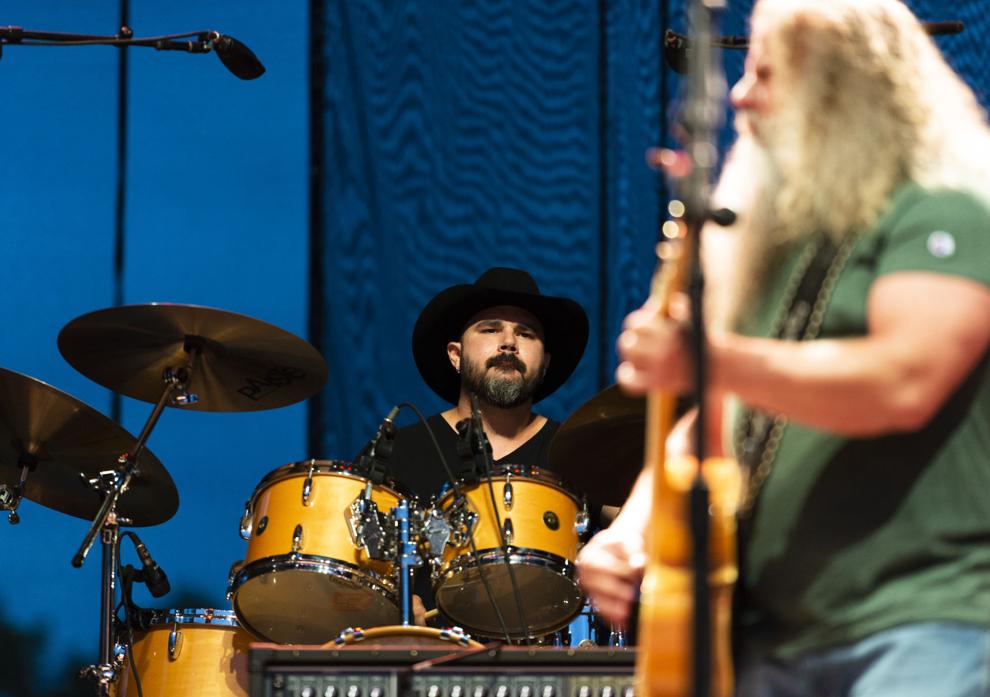 Top Journal Star photos for June
Top Journal Star photos for June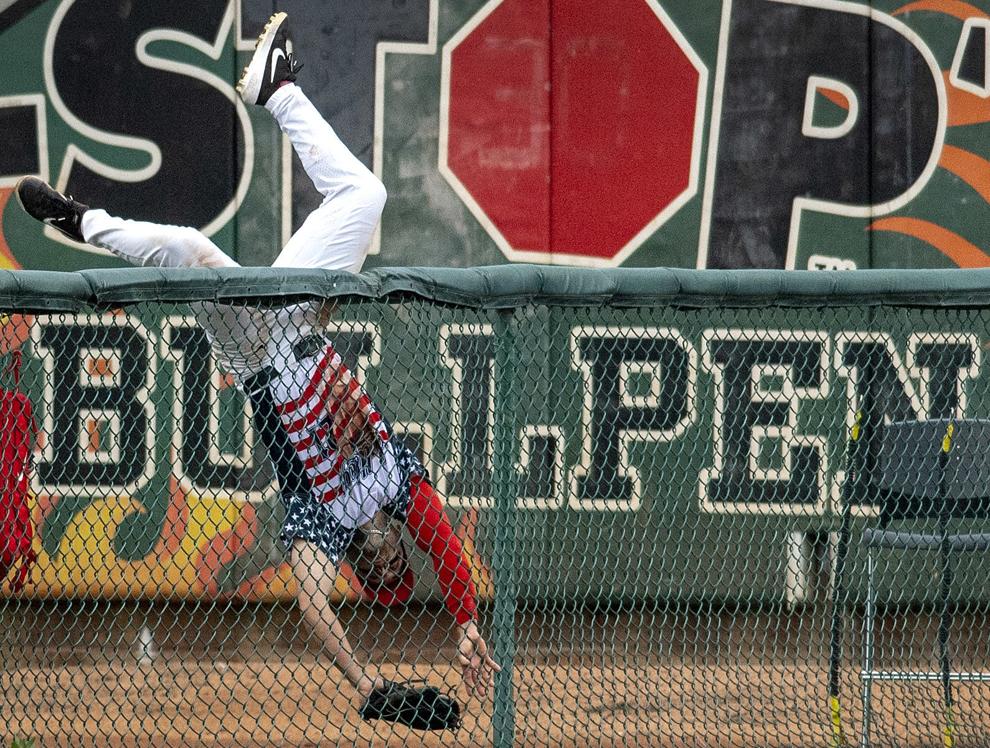 Top Journal Star photos for June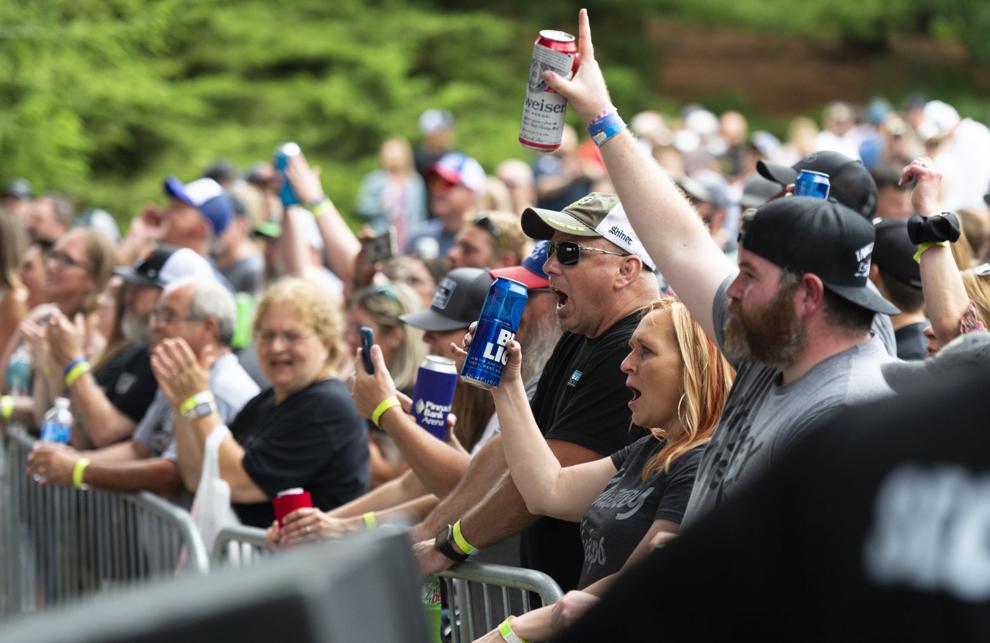 Top Journal Star photos for June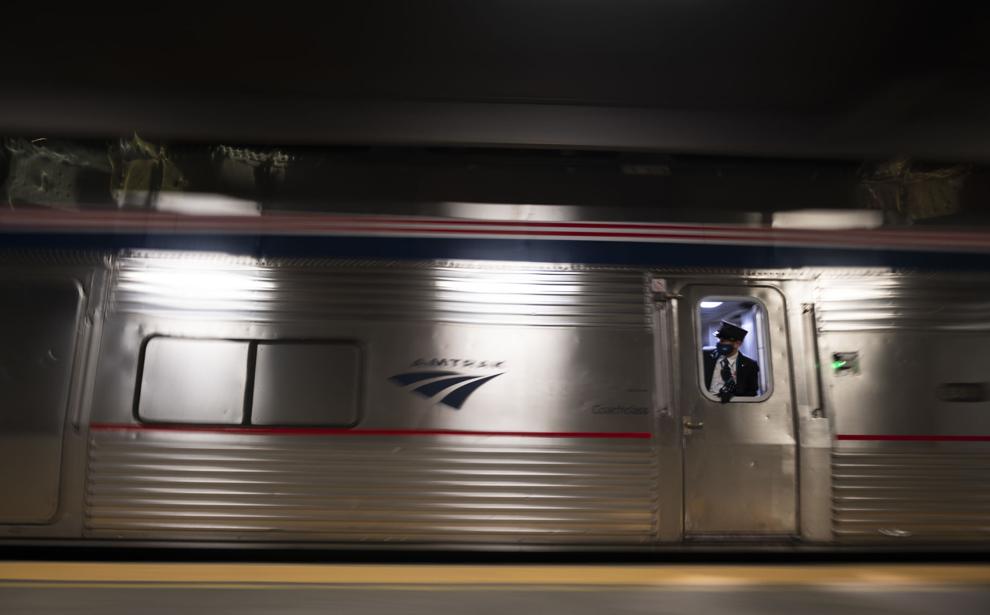 Top Journal Star photos for June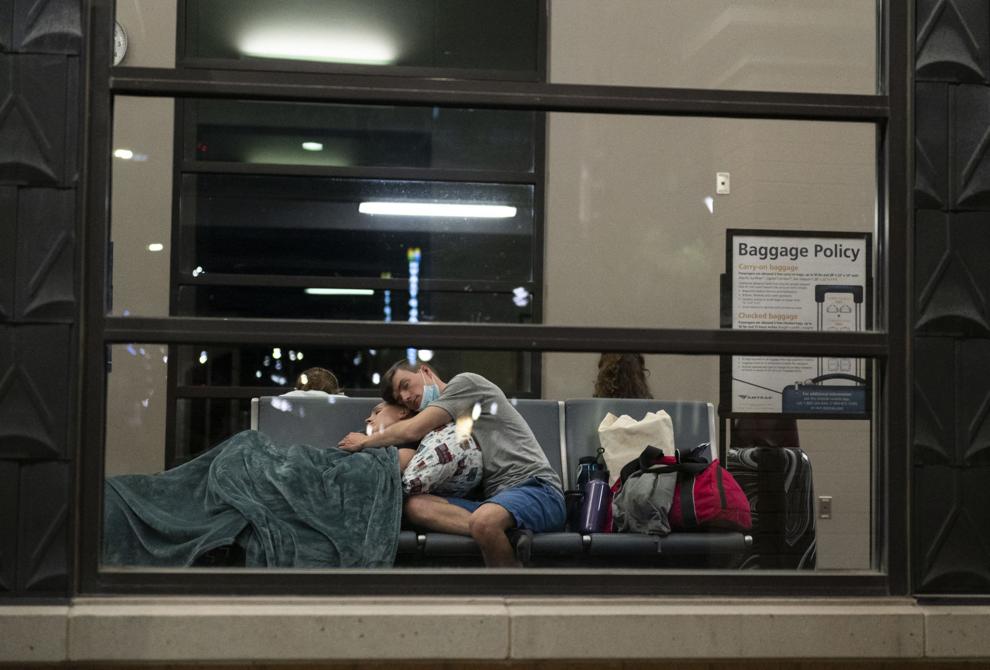 Top Journal Star photos for June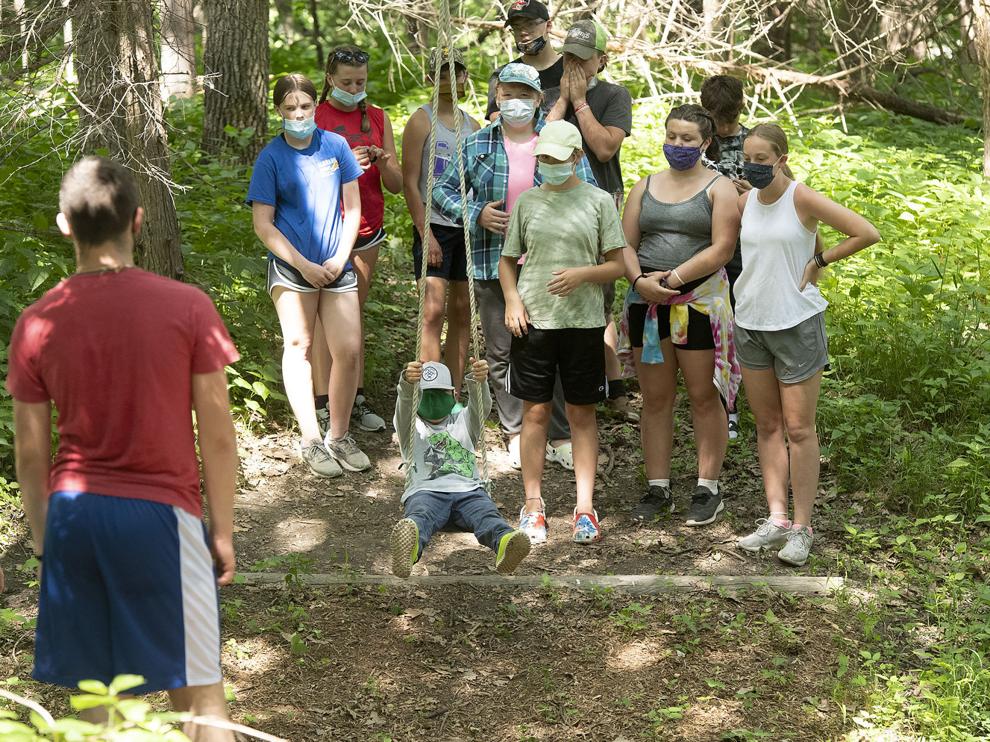 Top Journal Star photos for June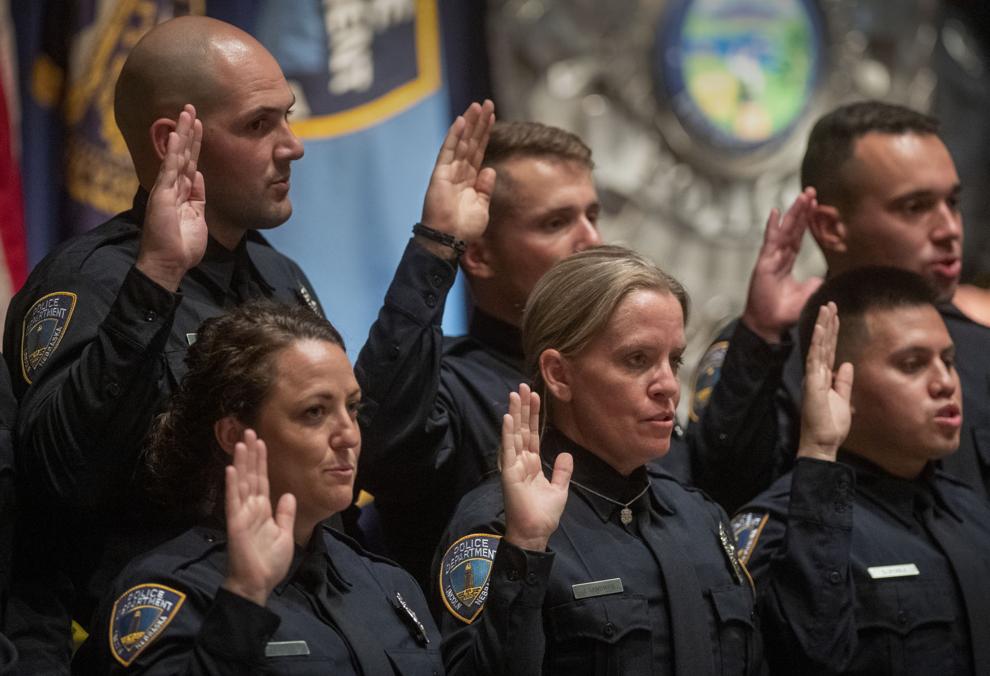 Top Journal Star photos for June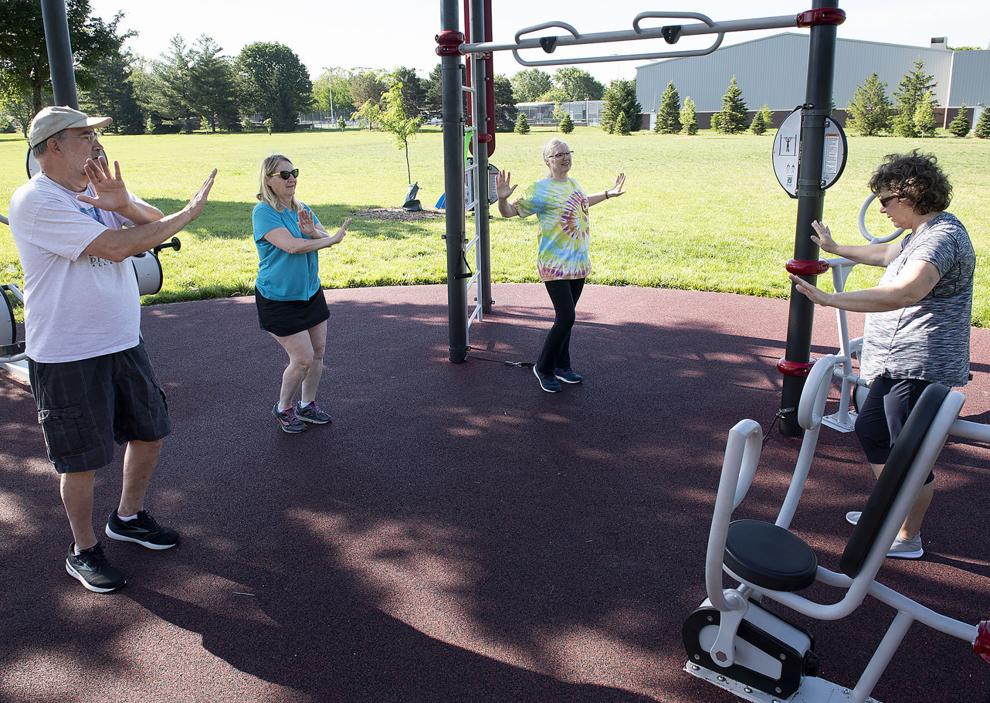 Top Journal Star photos for June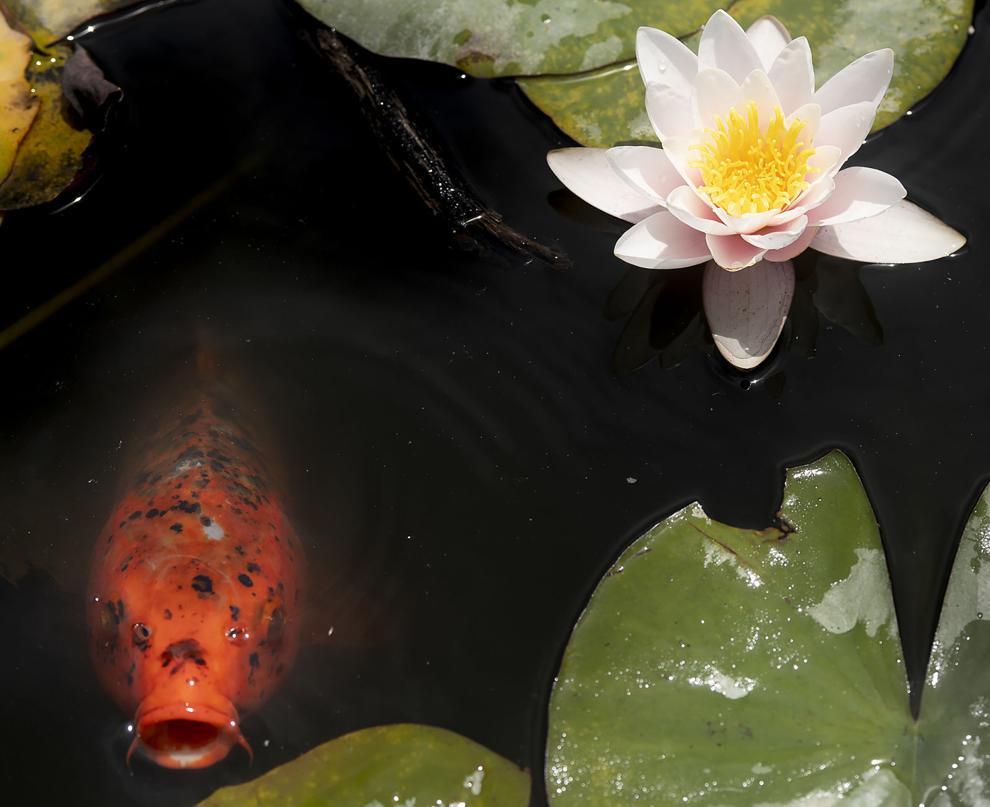 Top Journal Star photos for June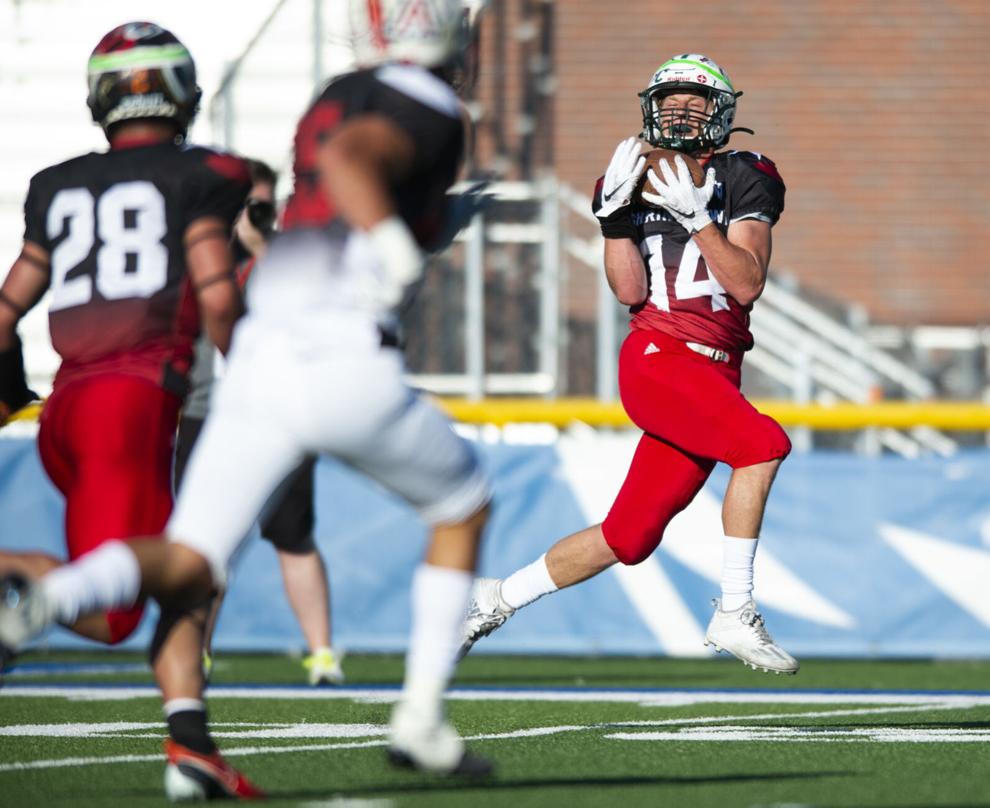 Top Journal Star photos for June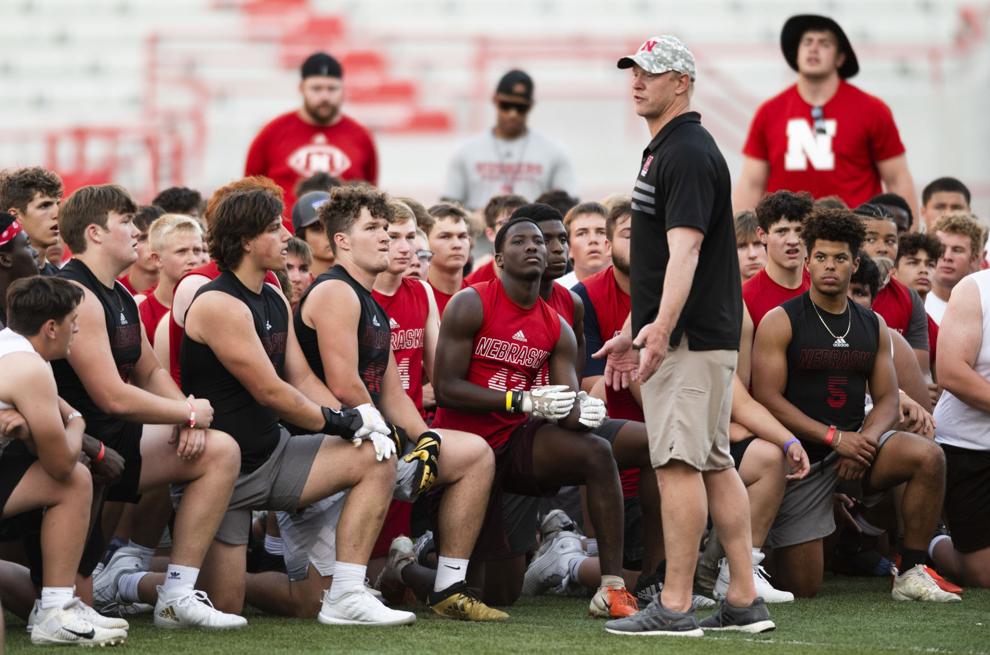 Top Journal Star photos for June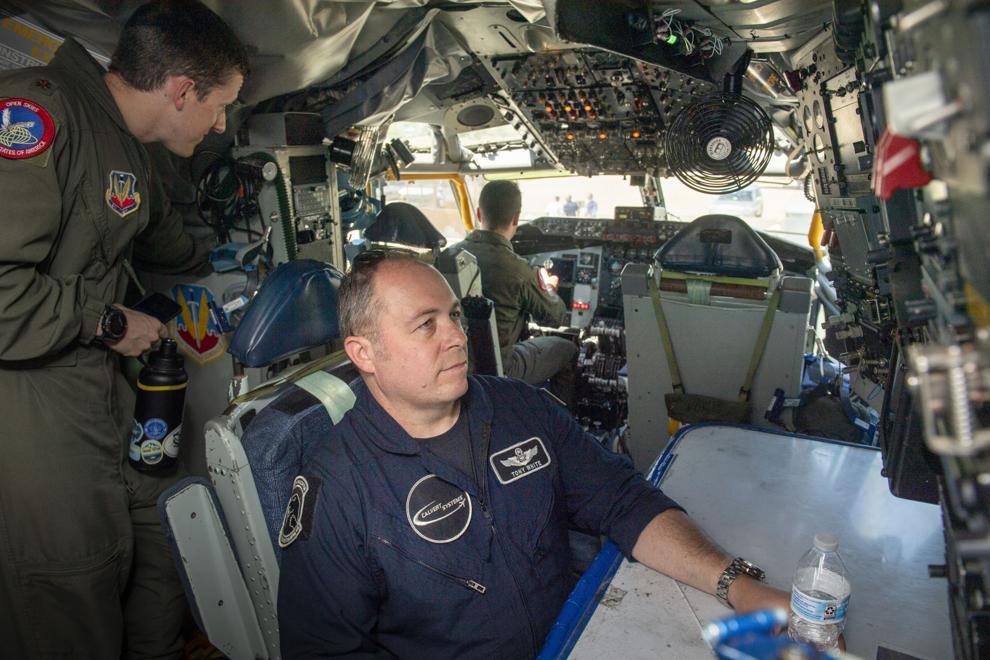 Top Journal Star photos for June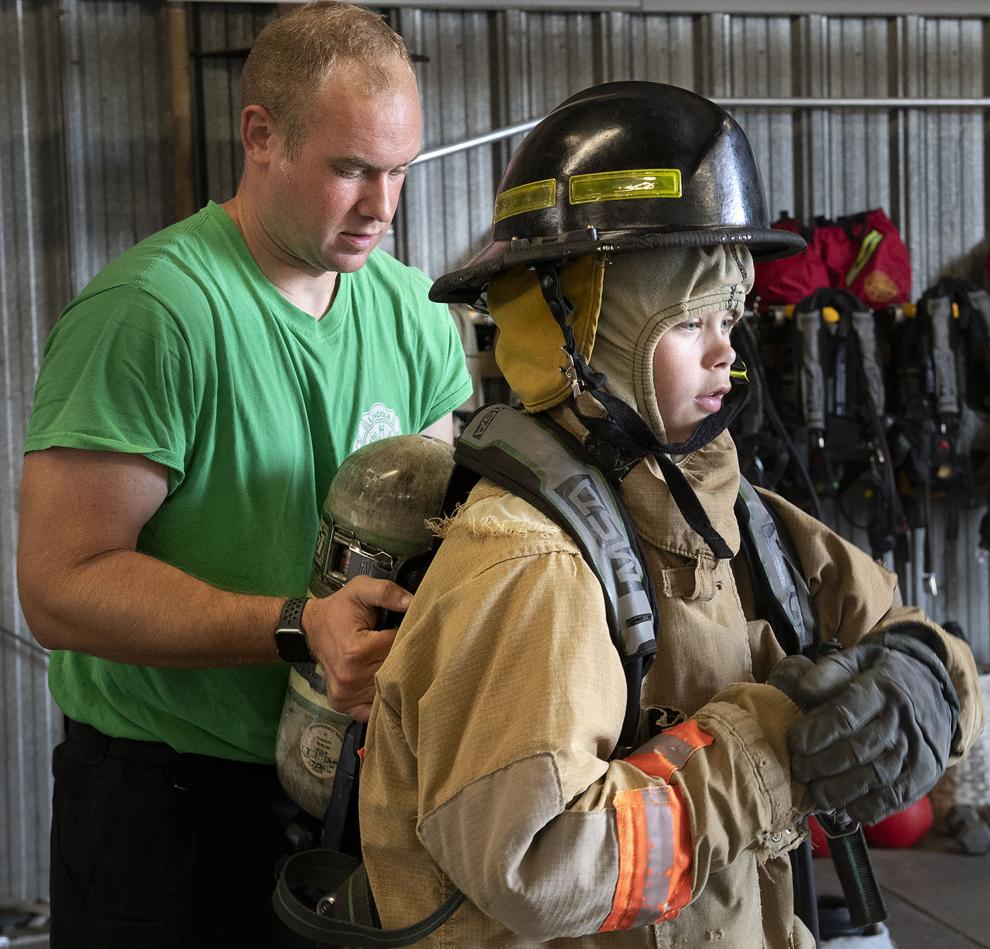 Top Journal Star photos for June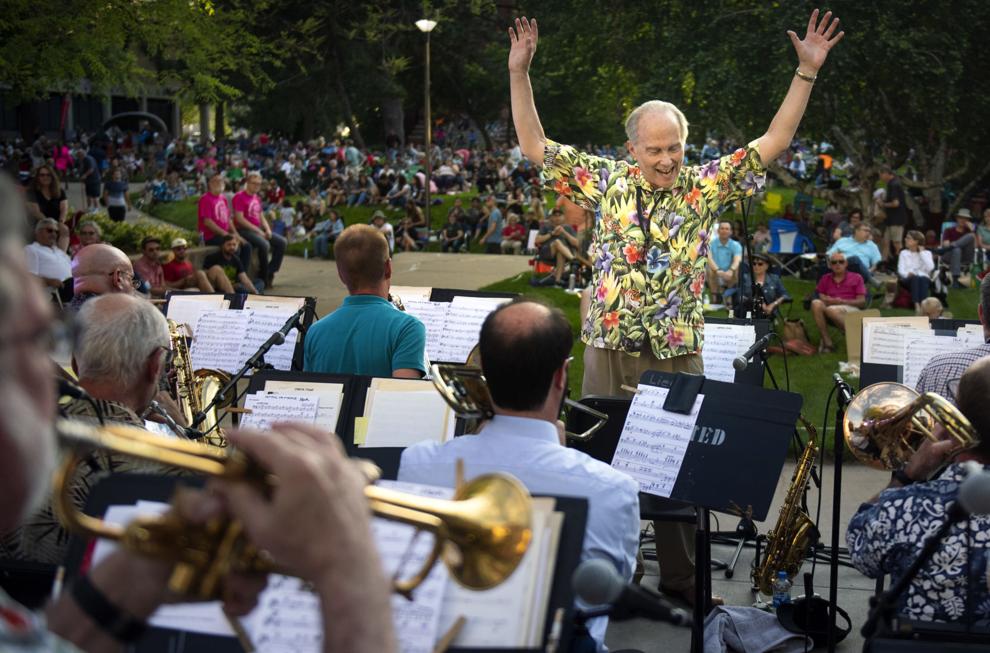 Top Journal Star photos for June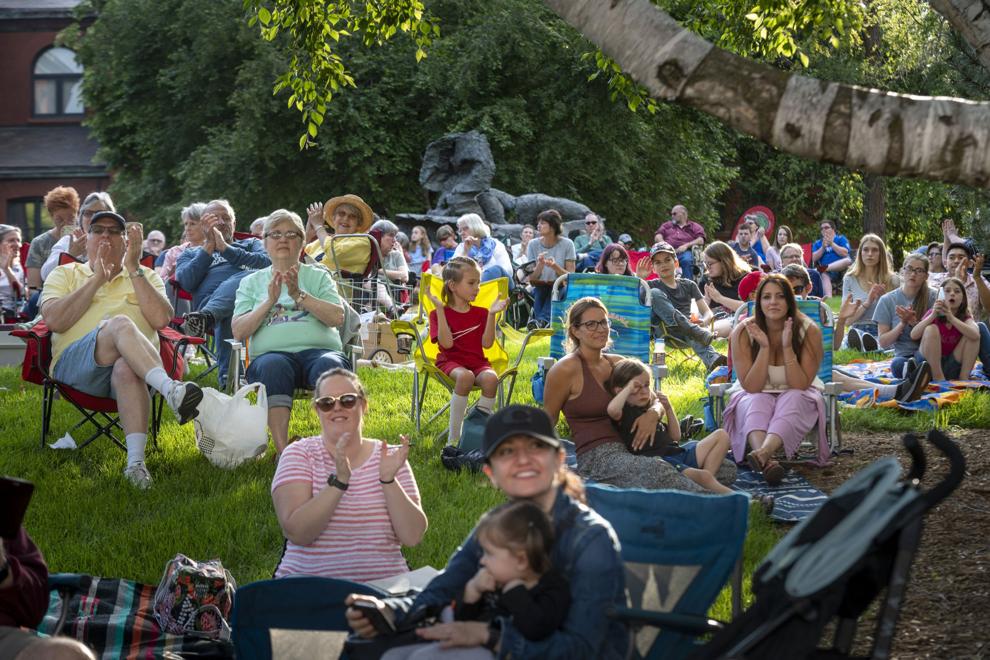 Top Journal Star photos for June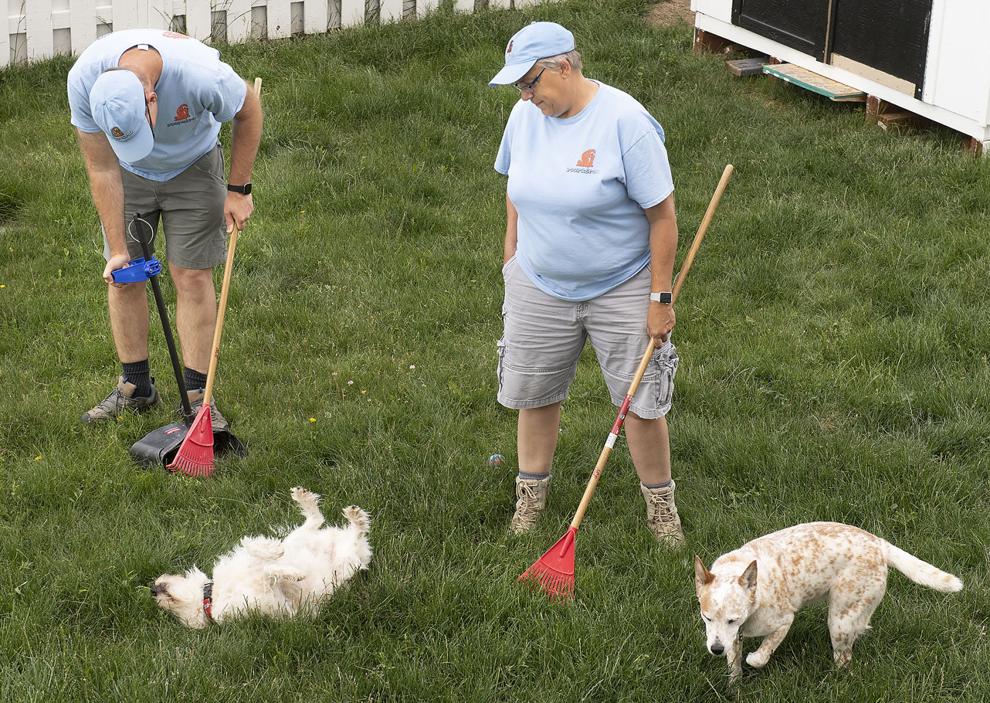 Top Journal Star photos for June