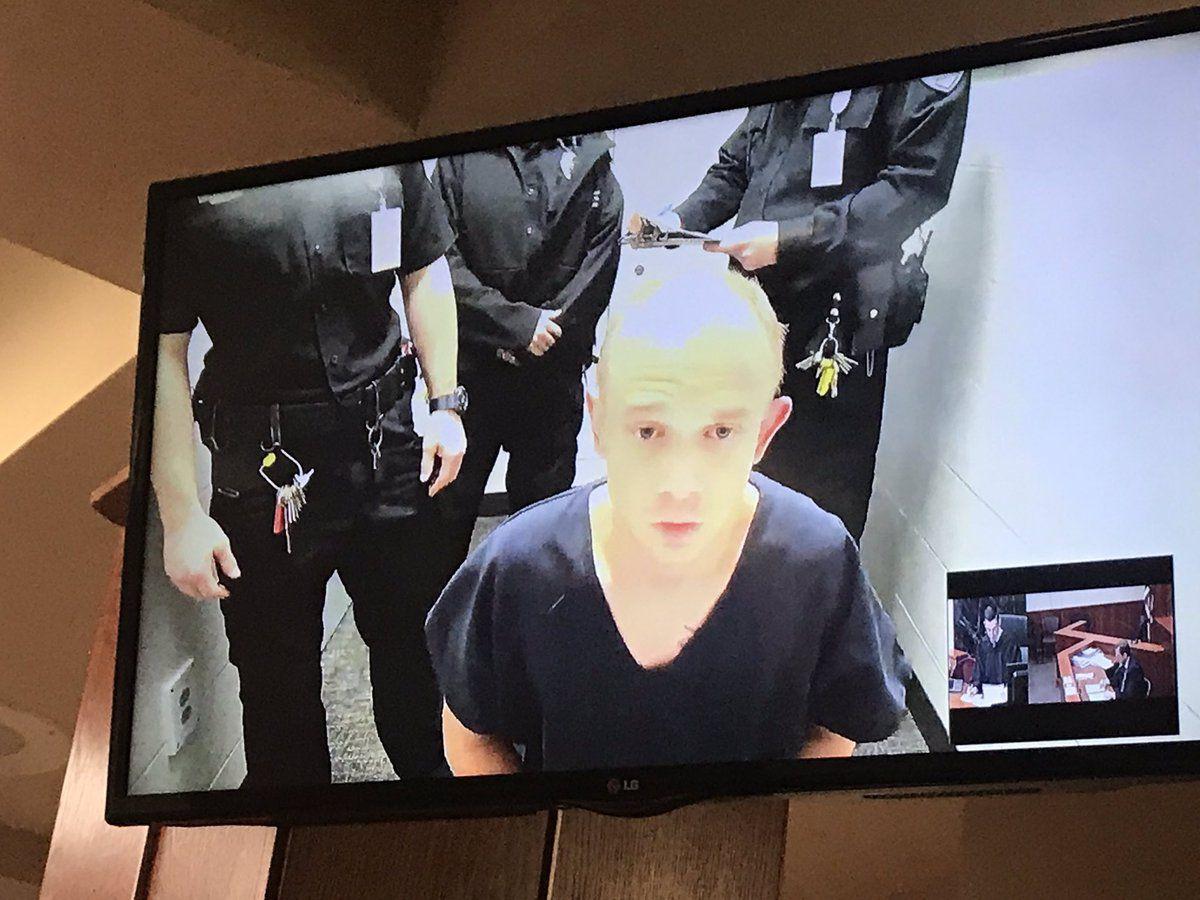 A Lincoln man who agreed to a deal with prosecutors last month now is asking the judge to let him withdraw his no contest plea to manslaughter and a weapons charge for Stacy Talbot's death last year. 
In a 27-page court filing, Jesse James "JJ" Wilson, 33, said the plea deal was "obtained by trickery."
Last month, Wilson appeared reluctant, pausing several times to ask his attorney questions before ultimately asking the judge to accept his pleas to the reduced charges.
He originally was facing second-degree murder, which carries a possible life sentence, plus felony theft and two weapons charges.
At a short hearing Monday, Wilson's attorney, Tim Noerrlinger, asked to withdraw from the case. Then, Lancaster County District Judge John Colborn set a hearing next month on Wilson's motion to withdraw his plea. 
You have free articles remaining.
If allowed, Wilson likely would end up facing the original charges once again.
As it stands, he faces up to 20 years for manslaughter and up to 50 more for possession of a firearm during the commission of a felony for Talbot's shooting death Oct. 18, 2018.
At the plea hearing in October, Deputy Lancaster County Attorney Eric Miller said Wilson shot and killed Talbot without malice during a sudden quarrel.
Just before 8:30 that night, Lincoln police were called to 14th and Judson streets on a report of a man jumping out of a moving car. They found Talbot, 42, with a gunshot wound to the chest. He died at a Lincoln hospital.
Today's jail mugshots