A 22-year-old Lincoln man is in jail after he waited in the back seat of his ex-girlfriend's car outside her workplace late last month before demanding at knifepoint that she drive him home, police say in court records.
His ex-girlfriend, a south Lincoln restaurant employee, got into her car at about 2 a.m. Feb. 25 and started to drive home when she noticed Jeffrey Jones Jr. in the back seat, Lincoln Police Officer Ryan Lawrence said in the affidavit for Jones' arrest.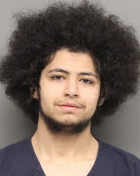 Jones Jr. climbed into the passenger seat and flashed a knife, Lawrence said, and told the woman "to drive him home or he would slaughter her and her family."
The woman pulled into the Home Depot parking lot near Nebraska Parkway and Pine Lake Road, where her new boyfriend — who had been following her home from work after their shift together — approached her vehicle, but Jones demanded she keep driving, according to the affidavit.
The woman drove Jones to his residence near 56th Street and Shady Creek Court and ran into a neighboring apartment building, trying to summon help from residents, she told police.
Soon, her new boyfriend arrived in the parking lot and she ran toward his car, Lawrence said.
Jones then stabbed a tire on the woman's car and fled on foot as police approached, Lawrence said.
Hours later, at about 10 p.m., Jones confronted his ex and her new boyfriend again, this time in a gas station parking lot near 33rd and Holdrege streets, where Jones told the woman that if she recanted her previous police report he would leave her alone for good.
A Lancaster County judge signed a warrant for Jones' arrest Thursday, charging him with three felonies: terroristic threats, first-degree false imprisonment and third-degree domestic assault with a prior conviction.
Police arrested him Monday and took him to the Lancaster County Jail.
50 celebrities from Nebraska
Nicholas D'Agosto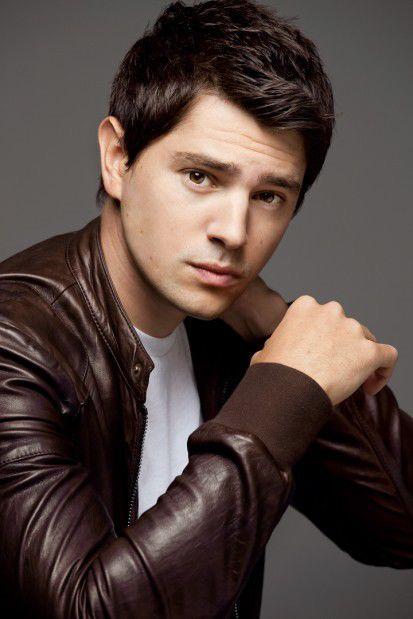 Farrah Abraham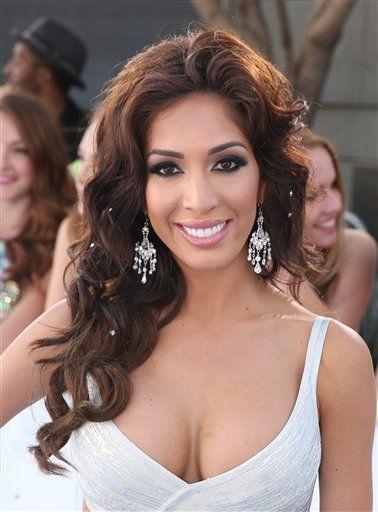 Moon Bloodgood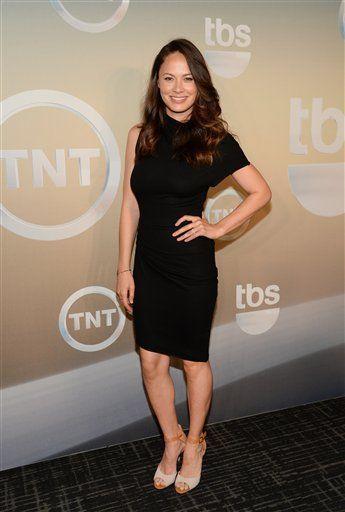 Samantha Ware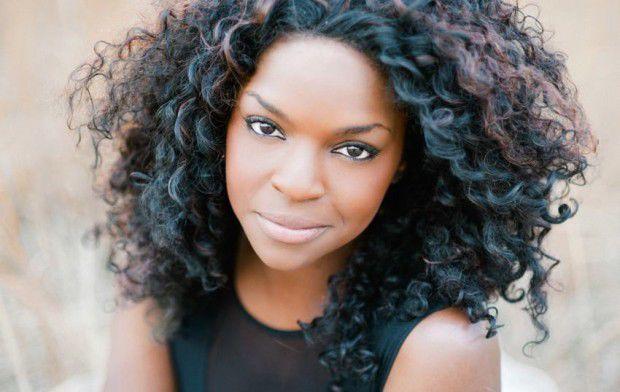 Ashley Graham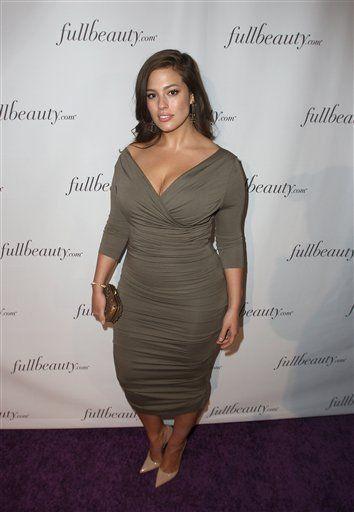 Nicholas Sparks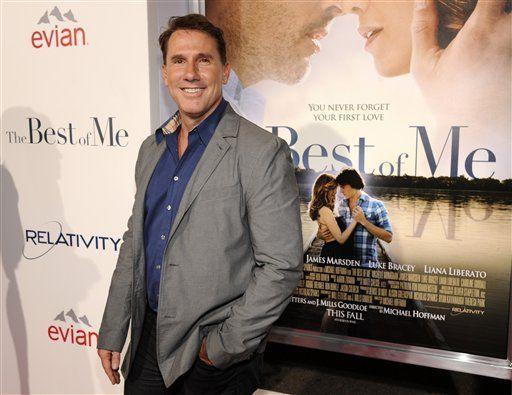 Janine Turner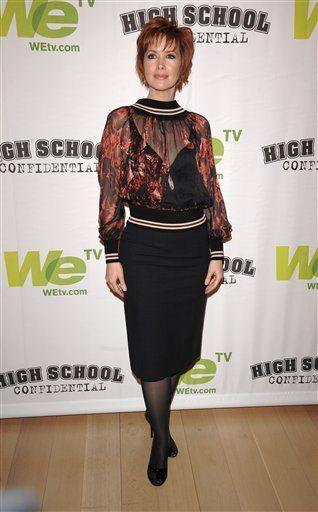 Paula Zahn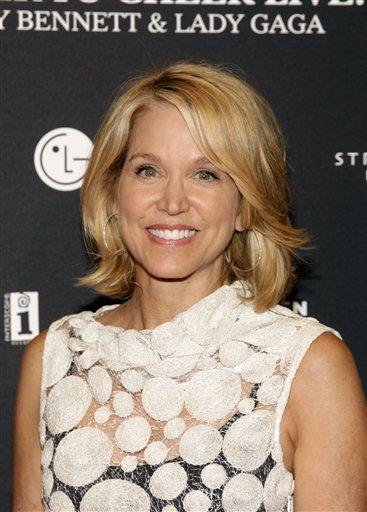 Scott Porter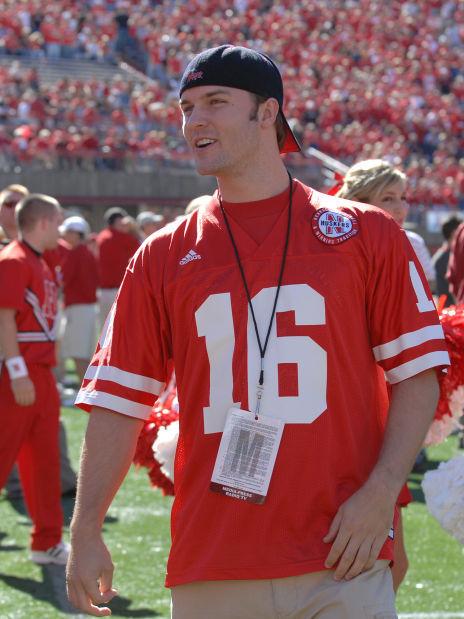 Gabrielle Union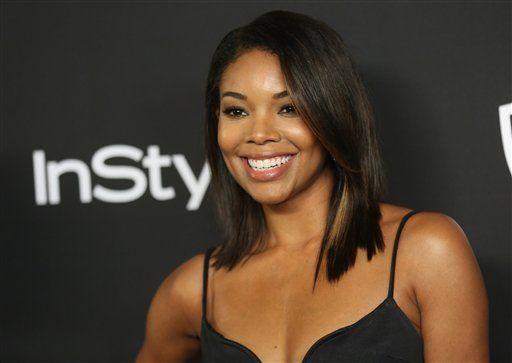 Jorge Garcia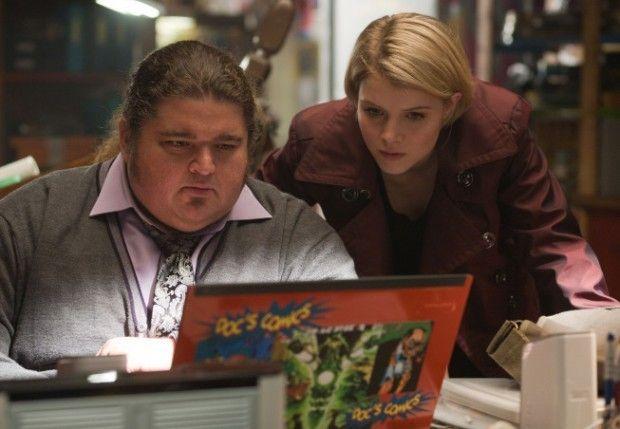 Jaime King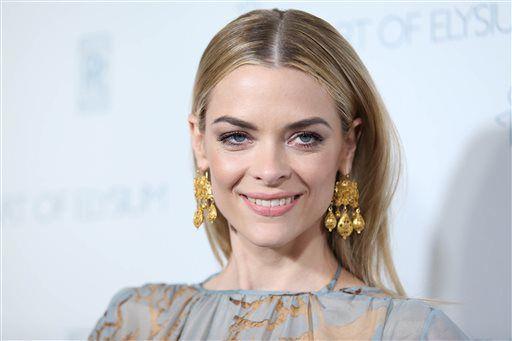 Alexander Payne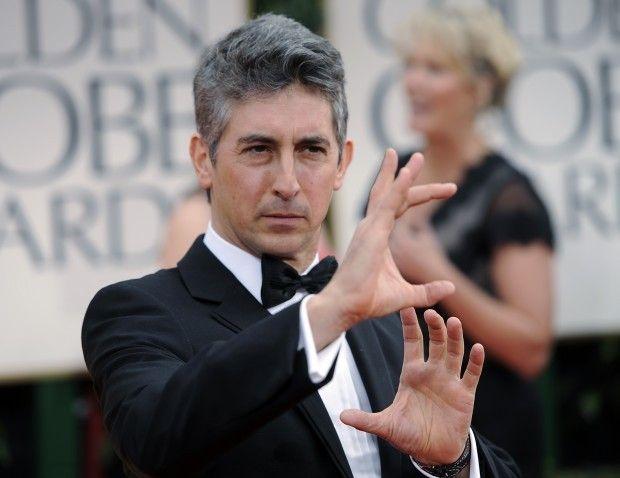 Michael Biehn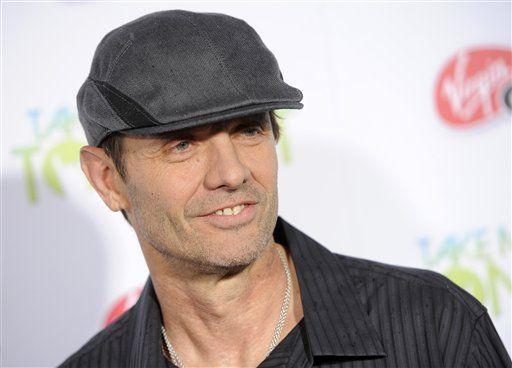 Justin Bruening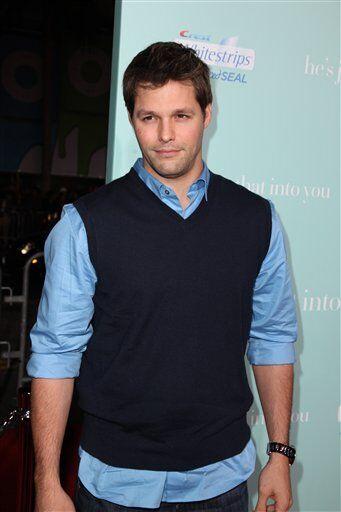 Lucas Cruikshank
Lindsay Shaw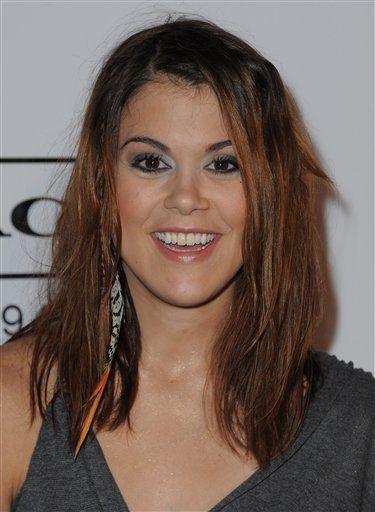 Adam DeVine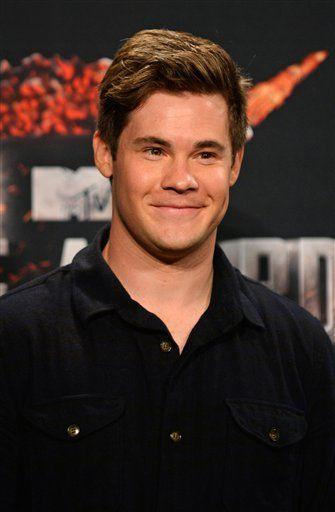 Marg Helgenberger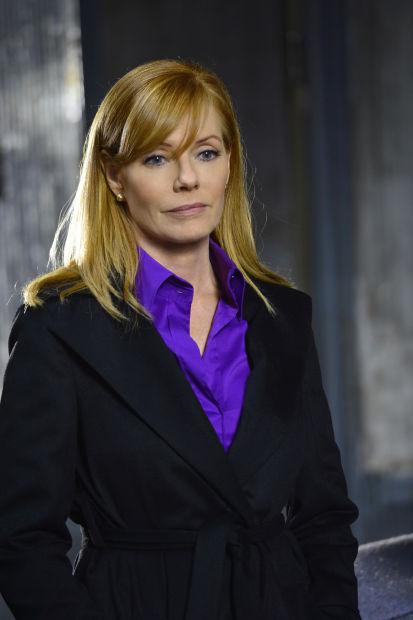 Marlon Brando, The Godfather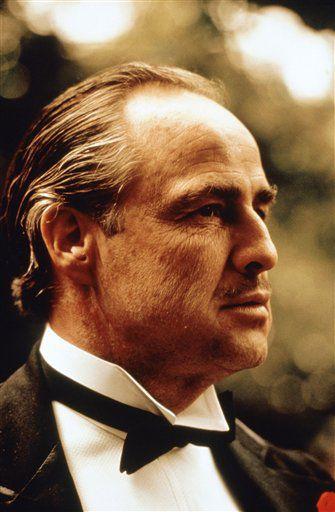 Abby Miller
HENRY FONDA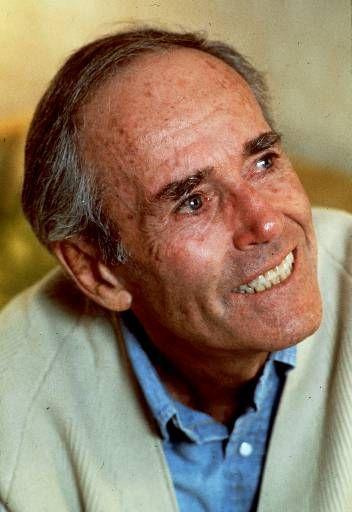 Hilary Swank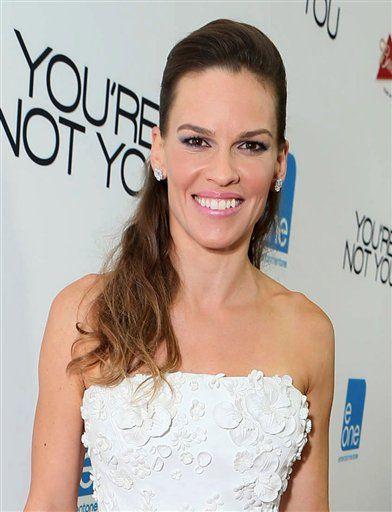 Emily Kinney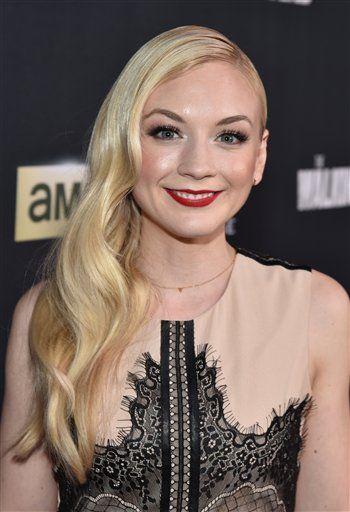 Malcolm X
FRED ASTAIRE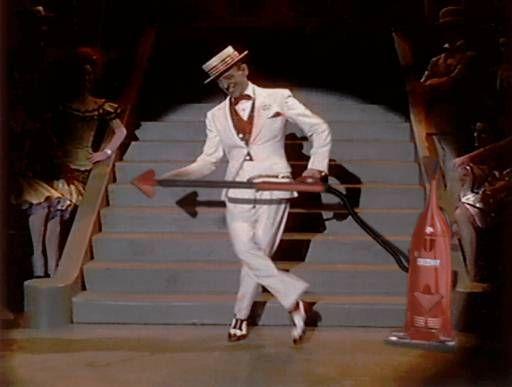 Ev Williams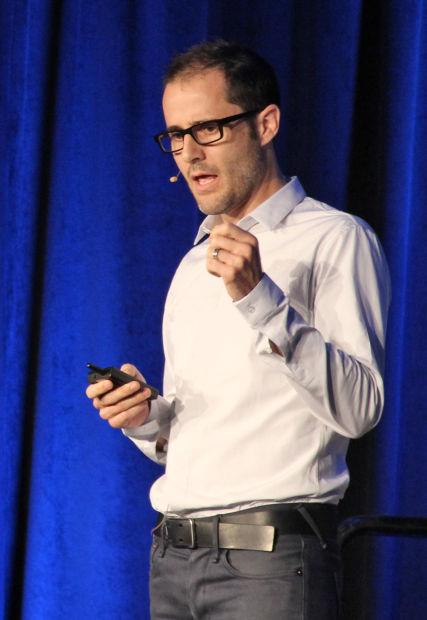 Matthew Sweet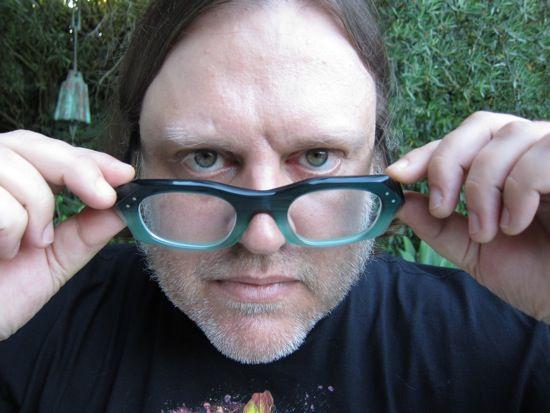 Dick Cavett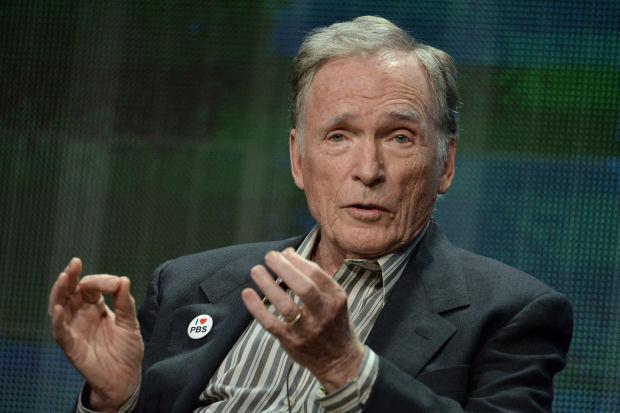 Conor Oberst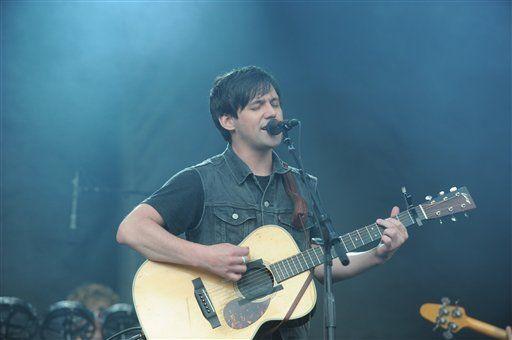 Nick Nolte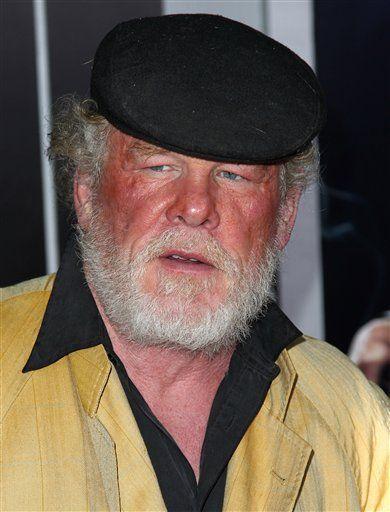 Gerald Ford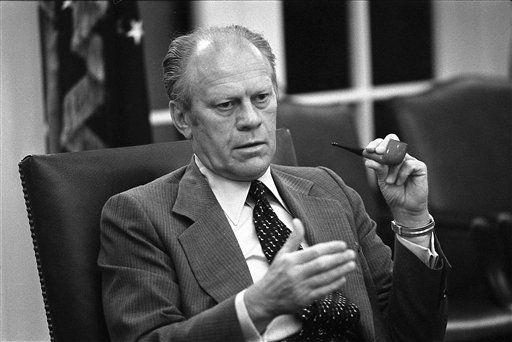 Johnny Carson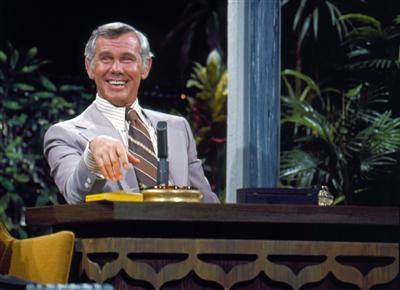 James Valentine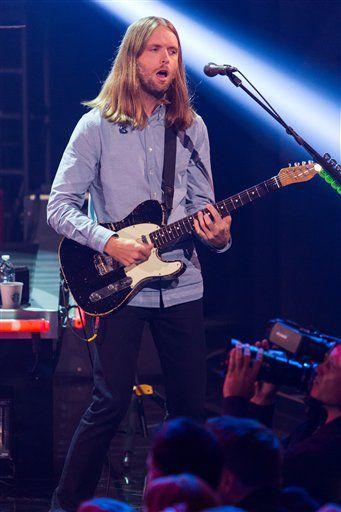 Robert Taylor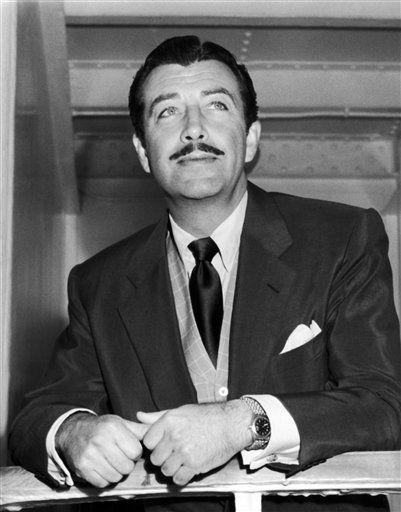 Willa Cather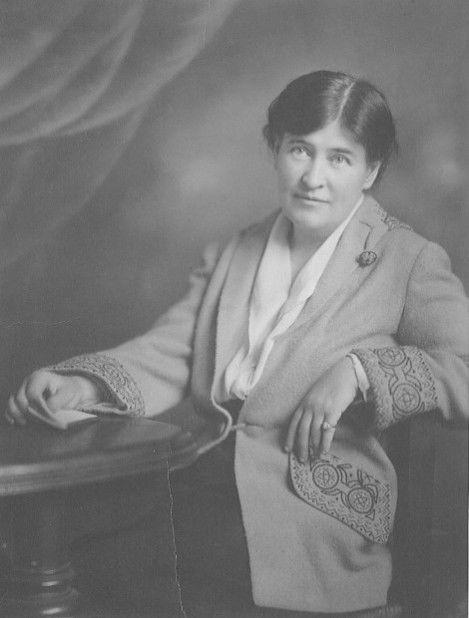 Harley Cozak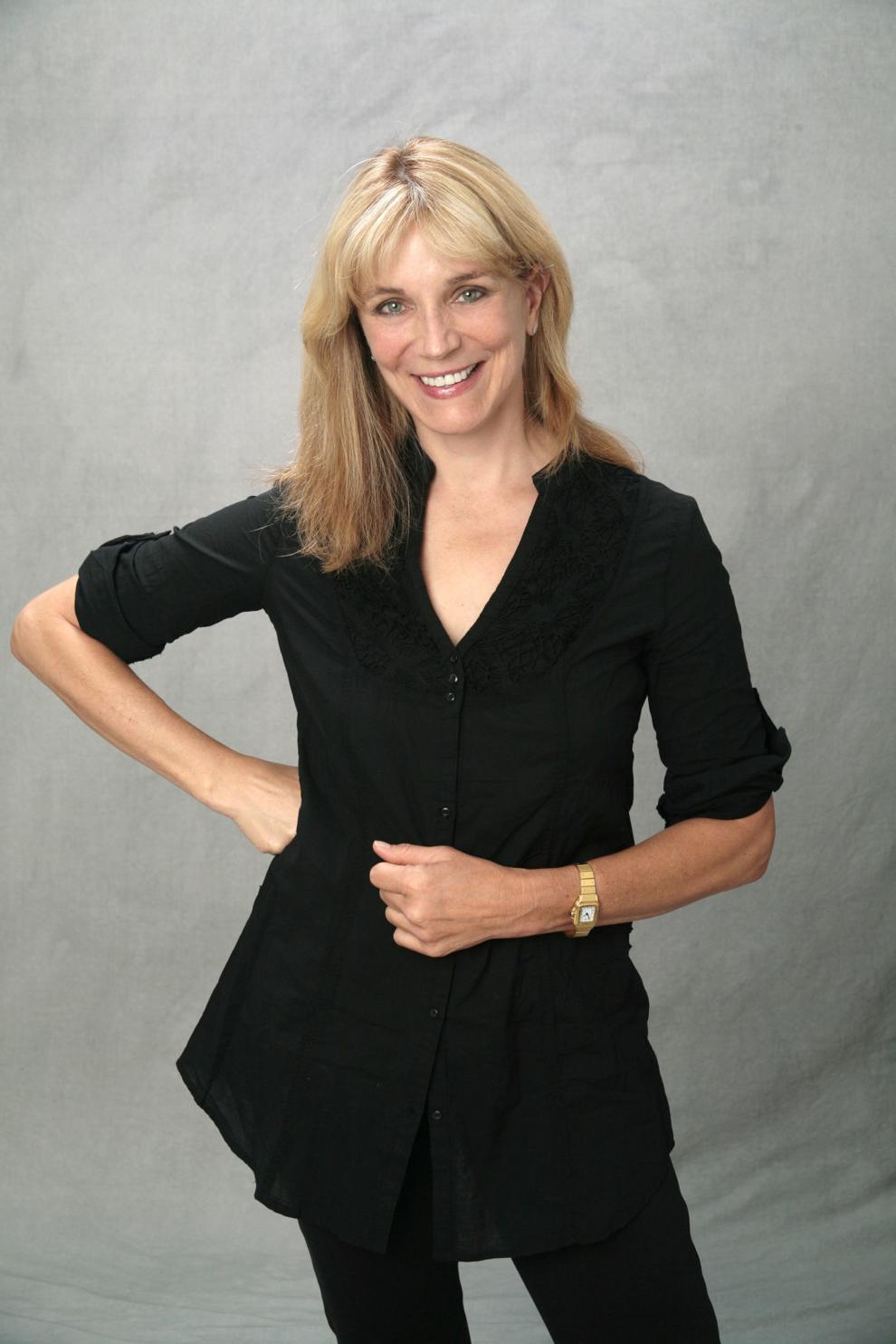 Preston Hillier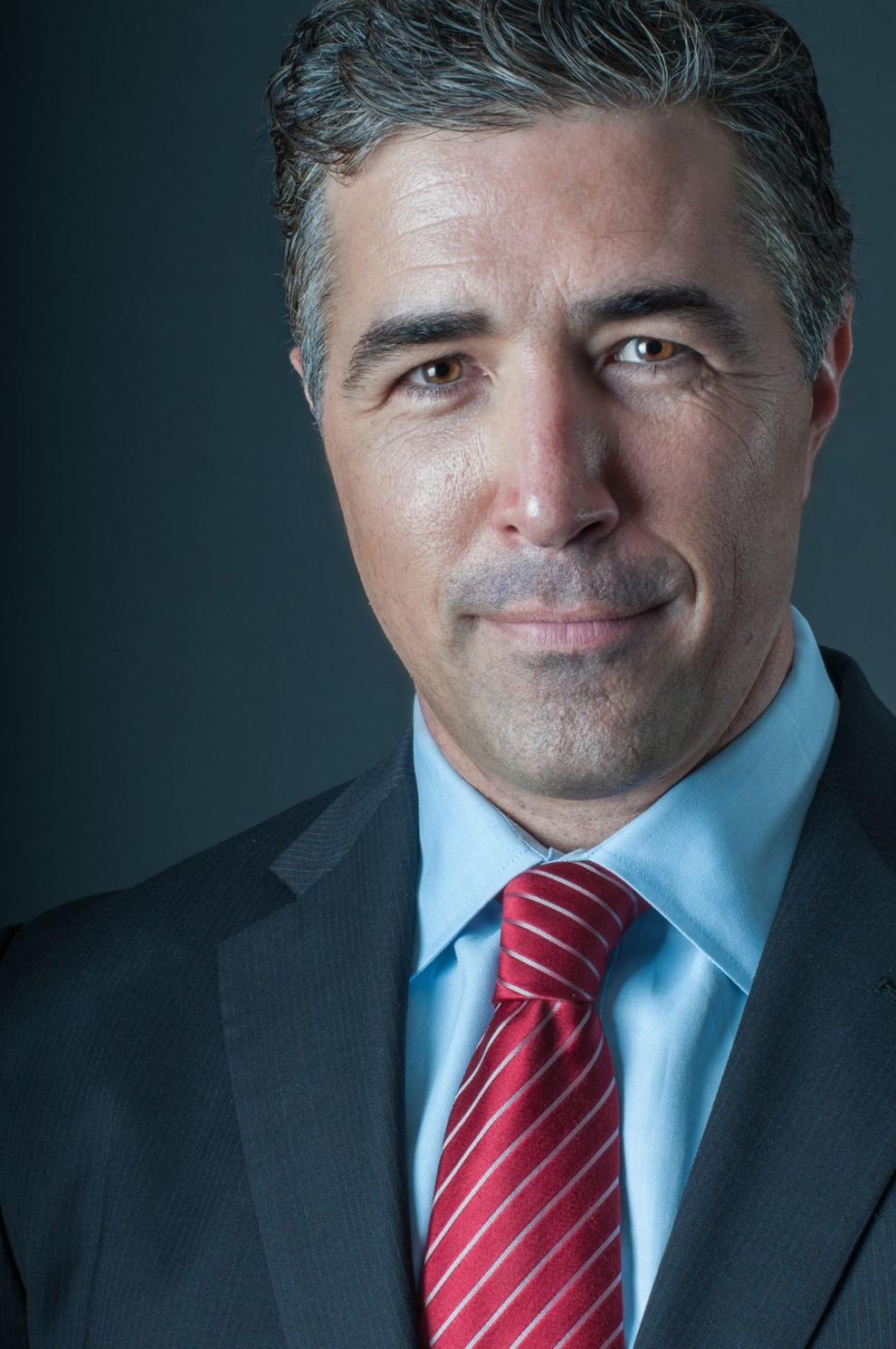 149. Swoosie Kurtz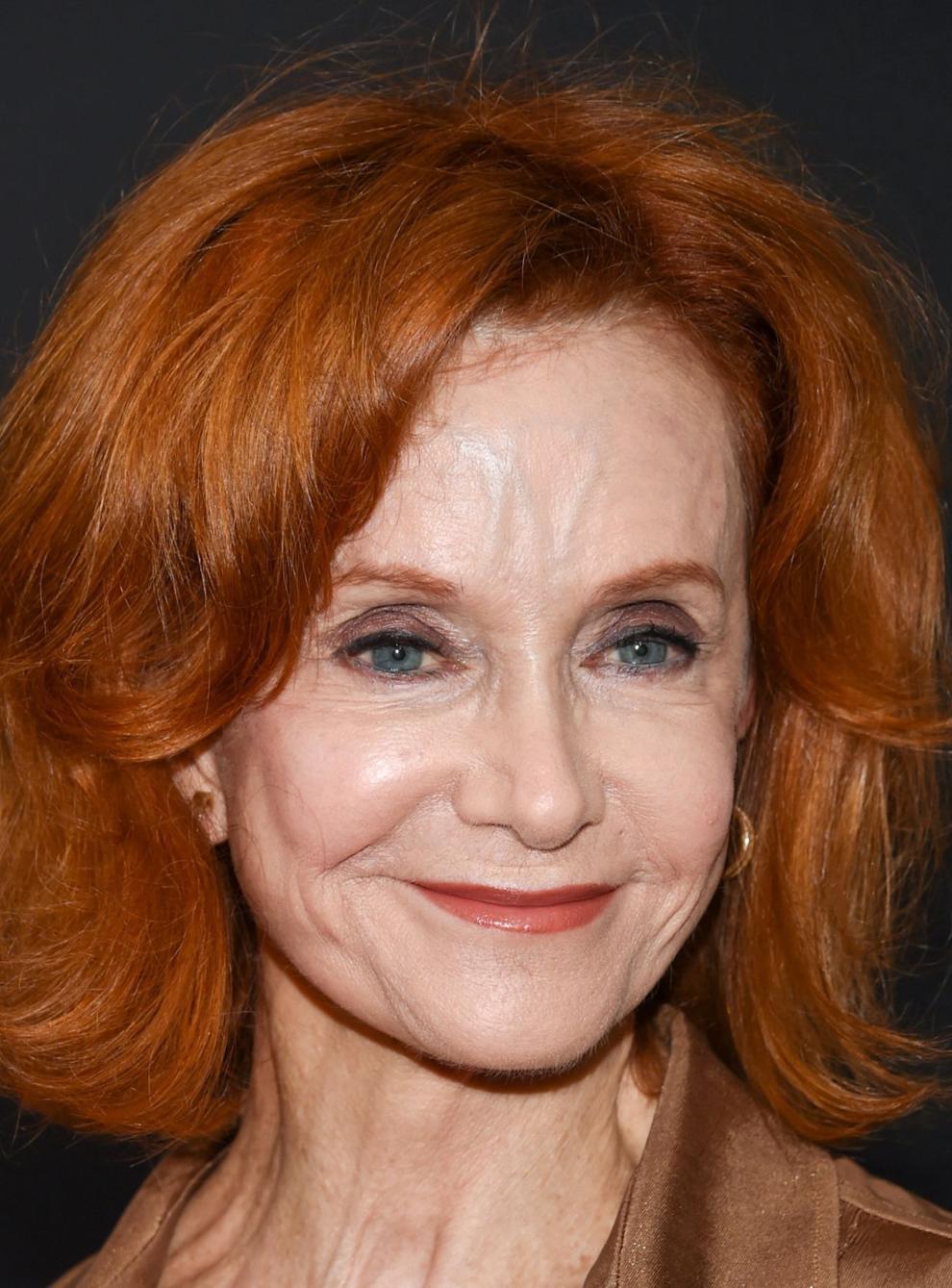 Larry the Cable Guy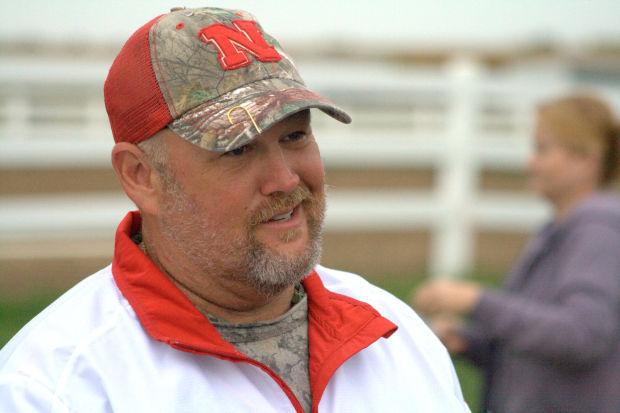 James Coburn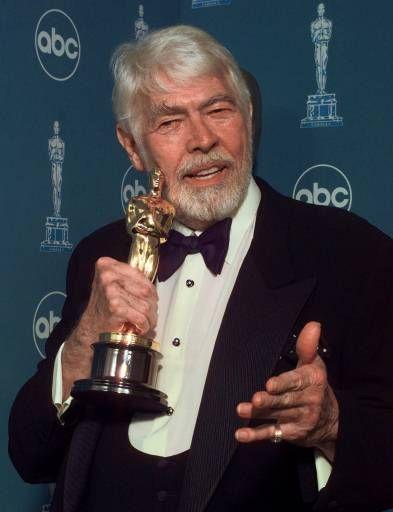 Ted Kooser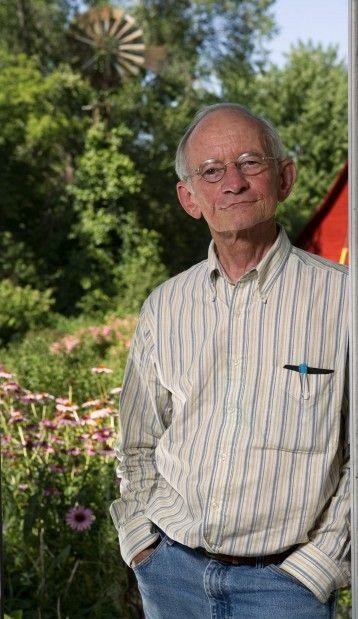 L. Ron Hubbard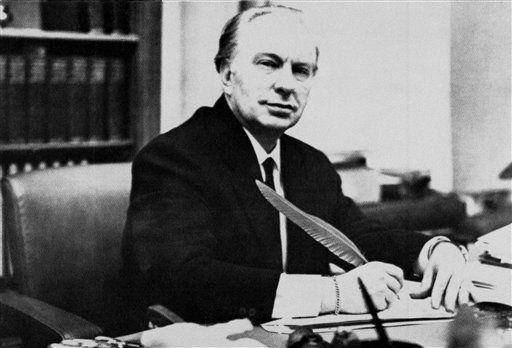 Amy Heidemann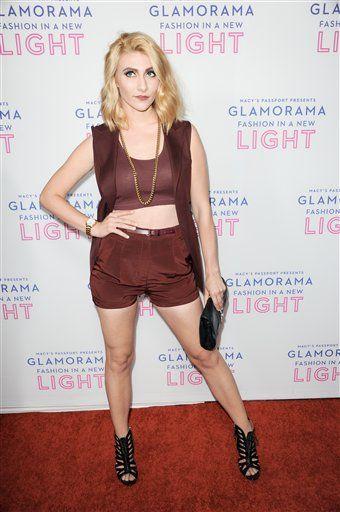 Chris Klein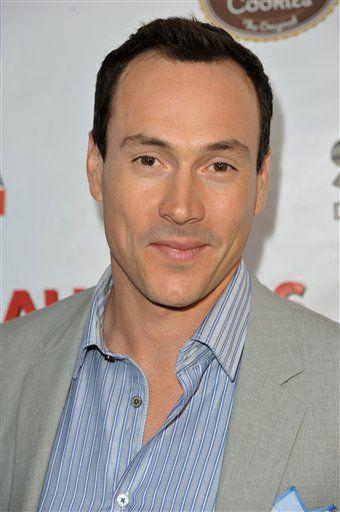 John Beasley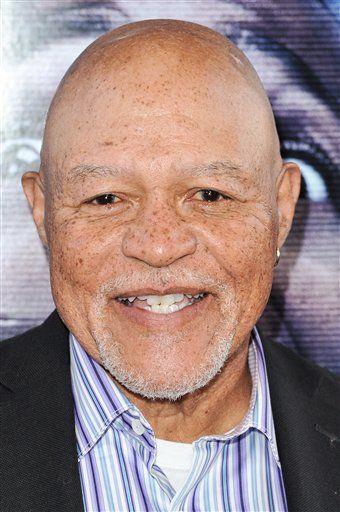 Brandon Sanderson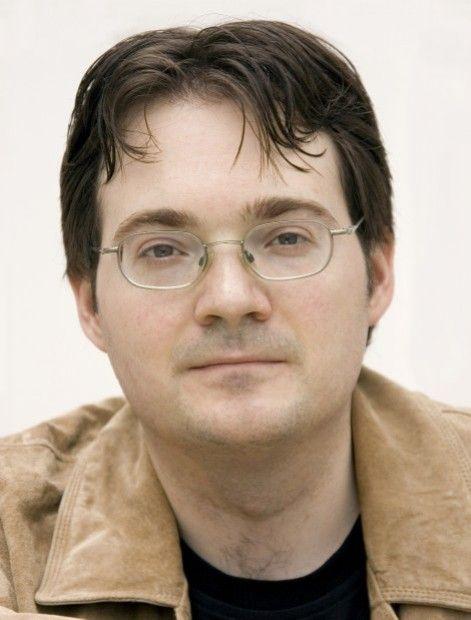 David Janssen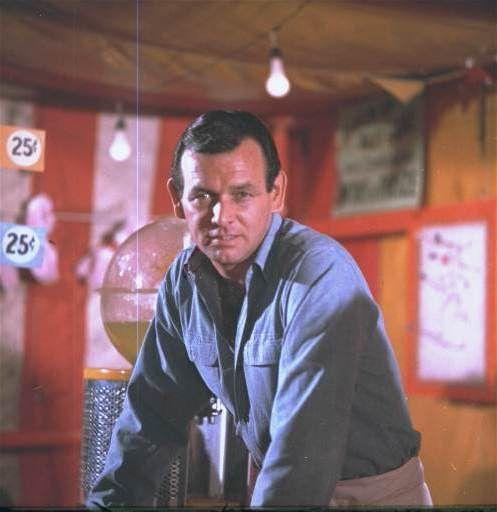 David Doyle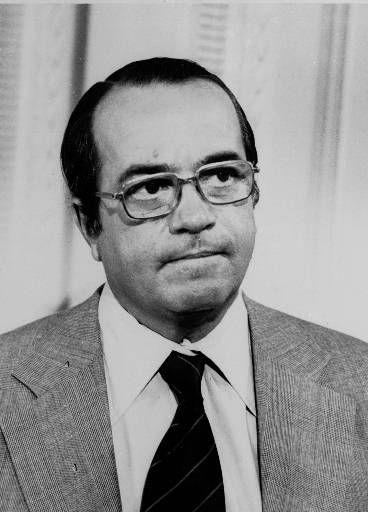 Dorothy McGuire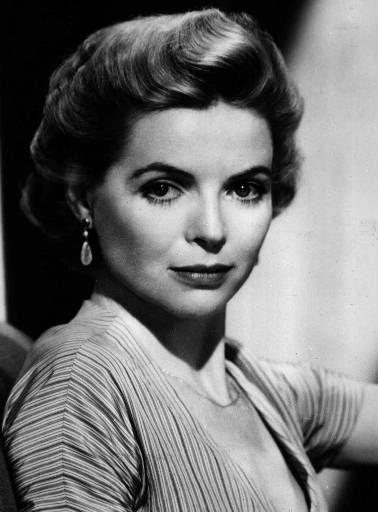 Randy Meisner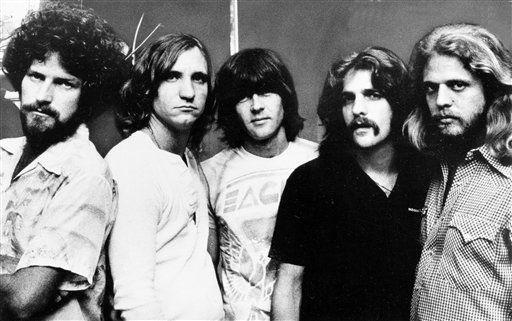 Bryan Greenberg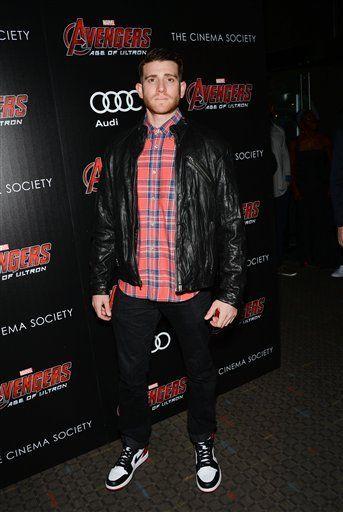 Jeff Zeleny