In a packed courtroom Friday, a 20-year-old Lincoln man pleaded no contest to manslaughter for unintentionally shooting and killing his close friend and roommate last year.
Zachariah Serna had been nearing trial for causing the death of Gavin Hall, a 20-year-old prison guard, at around 12:30 a.m. July 4, 2020.
Police initially said that at a small gathering at the home at 2701 S. 40th St., some participants apparently "were playing around and a firearm was involved."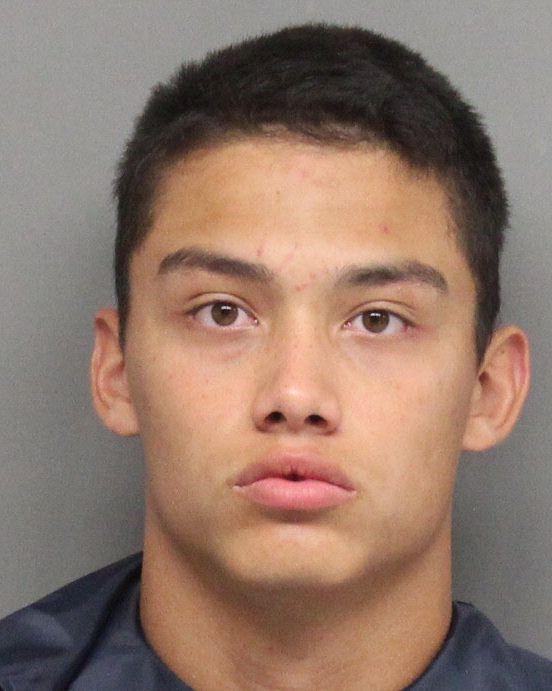 They found Hall dead of a single gunshot wound to the head.
At Friday's hearing, Deputy Lancaster County Attorney Christopher Reid provided previously unreleased details, including that Serna initially told police he and Hall and a third roommate were horse-playing in the hallway during which his shotgun that had been propped up against the wall was knocked over and went off.
But others at the small gathering told police the shotgun had been in Serna's bedroom.
"And that Mr. Serna at some point during the horse-play went to retrieve the shotgun, and they described hearing what they believed to be a racking of that shotgun," Reid said.
When investigators confronted him, Serna said he and Hall and another roommate all had been joking around and he went to his bedroom for several minutes and returned holding his shotgun, believing it was unloaded.
Reid said Serna told police that's when Hall approached him and the two "essentially tussled over the shotgun, Mr. Hall grabbing the shotgun, and (he) tried to pull away. At which time someone must have bumped the trigger."
Serna said both of their hands were on the shotgun.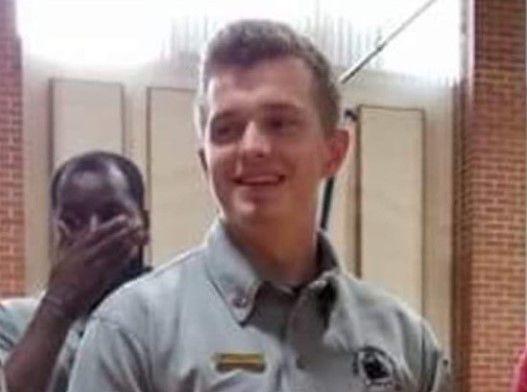 Reid said police found a single, spent shotgun shell in the shotgun and an opened box of the same kind of ammunition with one round missing in Serna's bedroom.
He said Erin Sims, an expert in blood-pattern analysis with the Lincoln Police Department, would testify that the forensic evidence does not support that a struggle took place over the shotgun.
She believes Serna and the shotgun had been at least 4 feet from Hall when the gun was fired.
In exchange for Serna's plea to manslaughter — an unintentional killing during an unlawful act, in this case second-degree assault — Reid dismissed the felony assault charge.
Serna currently is out of jail on $50,000 bond and faces up to 20 years in prison at his sentencing in October.
In an online fundraiser last year, Hall's family called the shooting a tragic accident.
The two men went to Norris High School together, with Hall graduating in May 2018 and Serna a year later.
Getting away with murder: Nebraska cold cases
Patricia Webb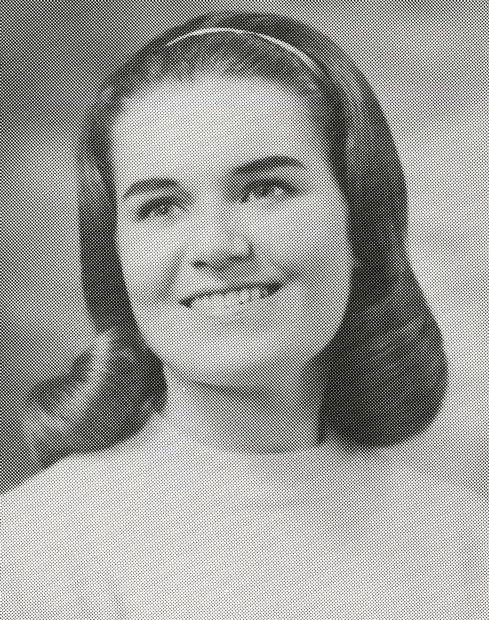 Tina McMenamin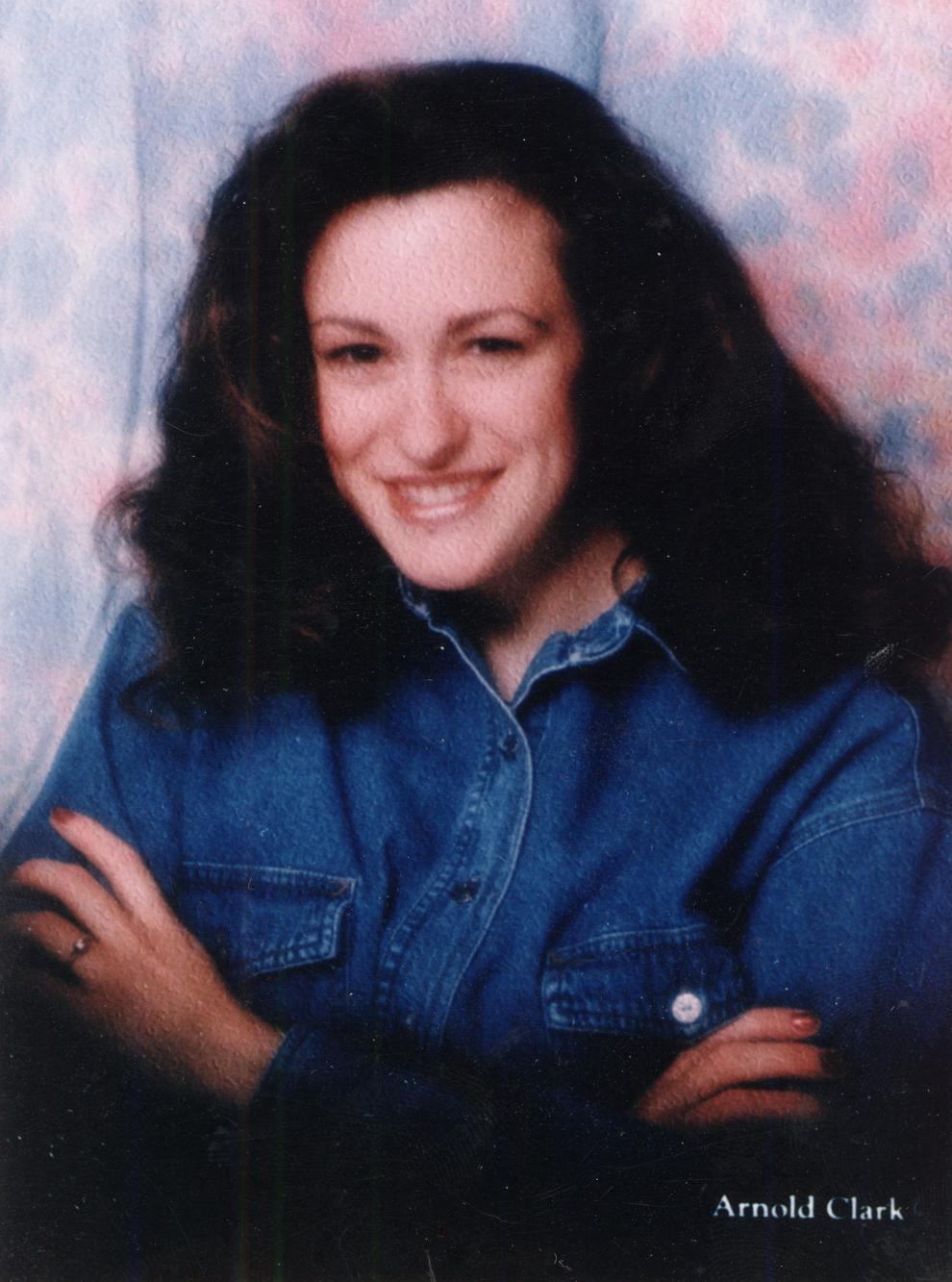 Ali Saleh Al-Saidi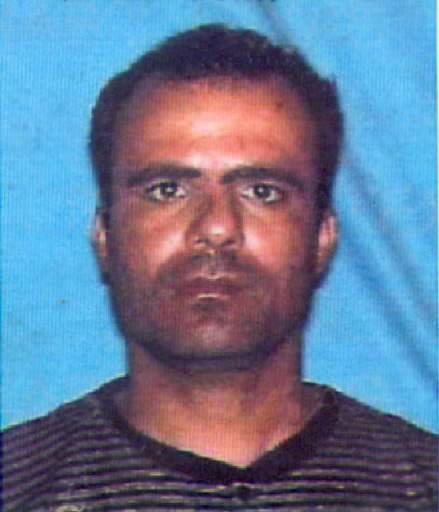 Gina Bos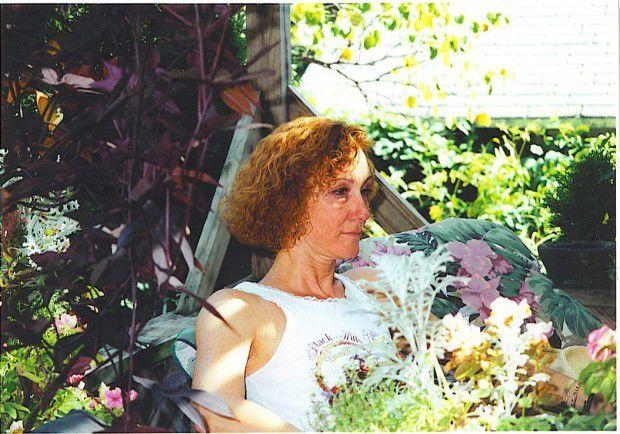 Ann Marie Kelley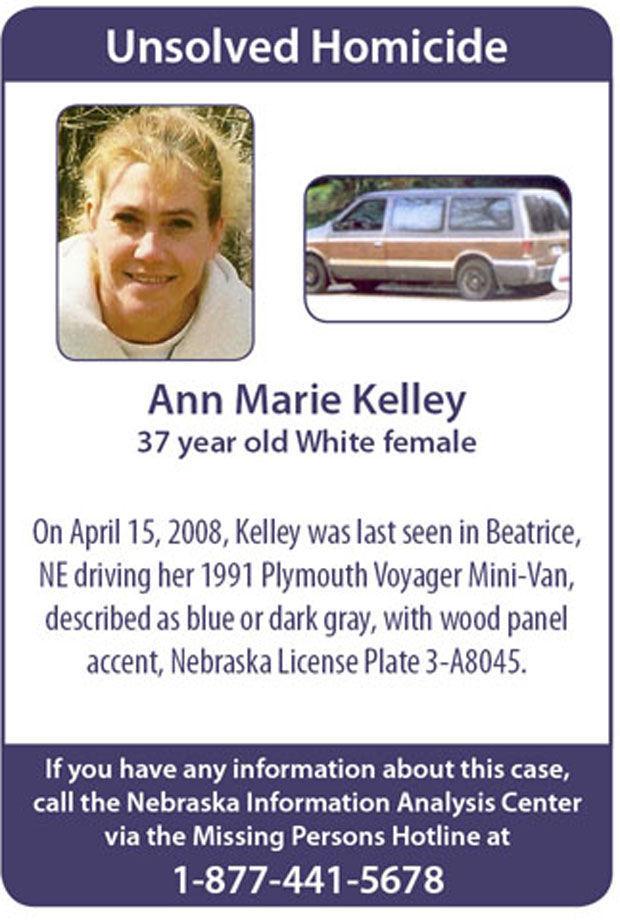 Carl Bittner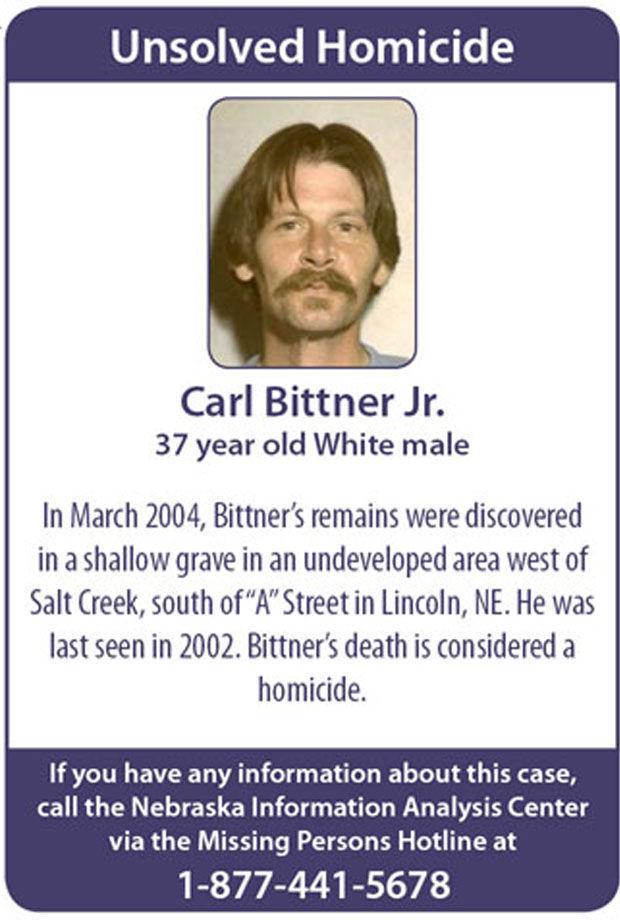 K.K. Kody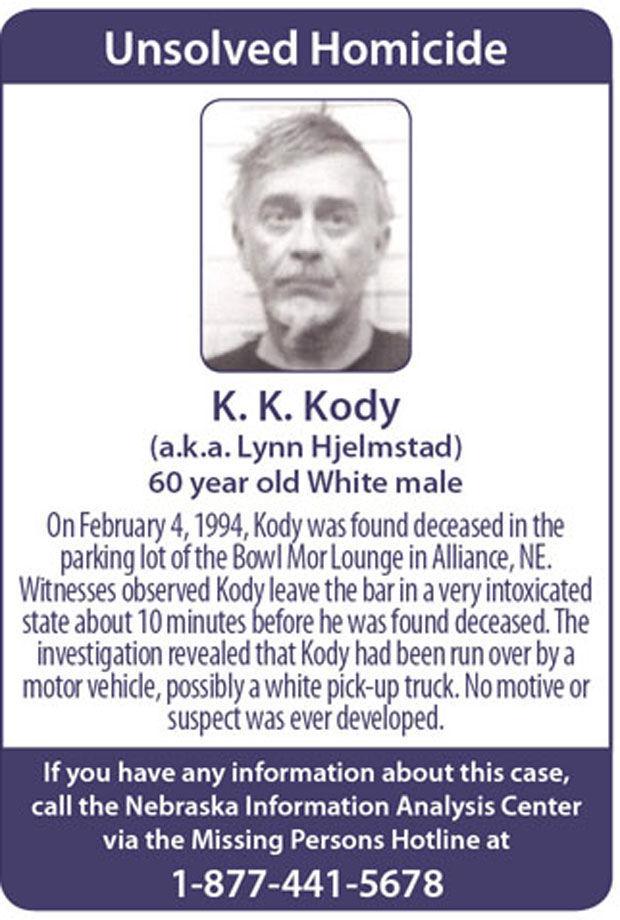 Christi Nichols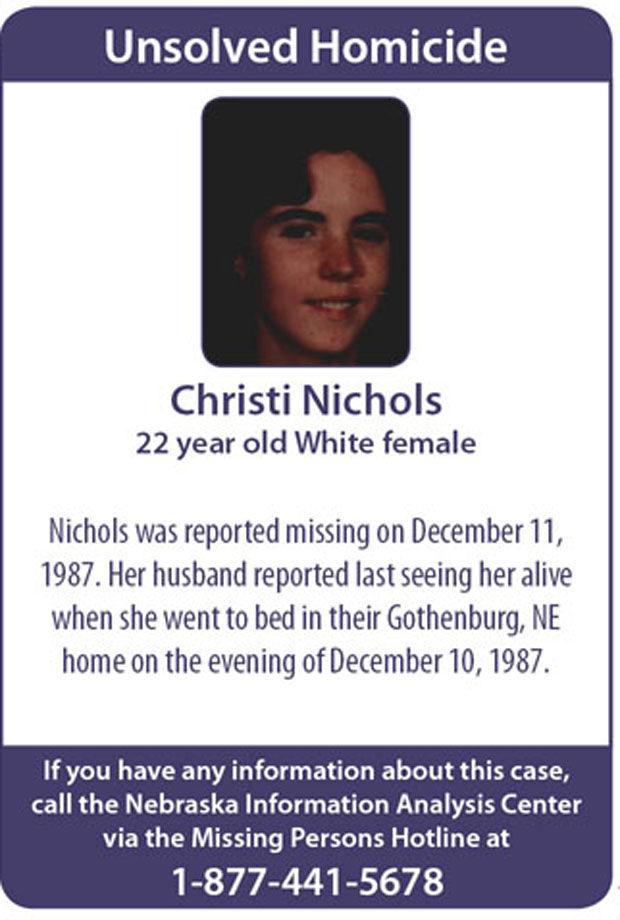 Donald Bennett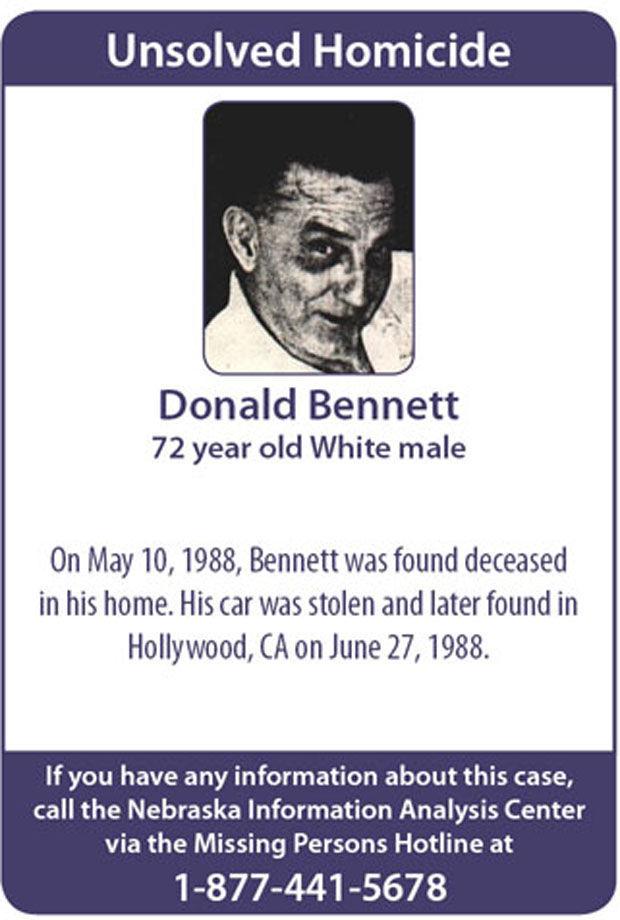 Ernestine Ruschy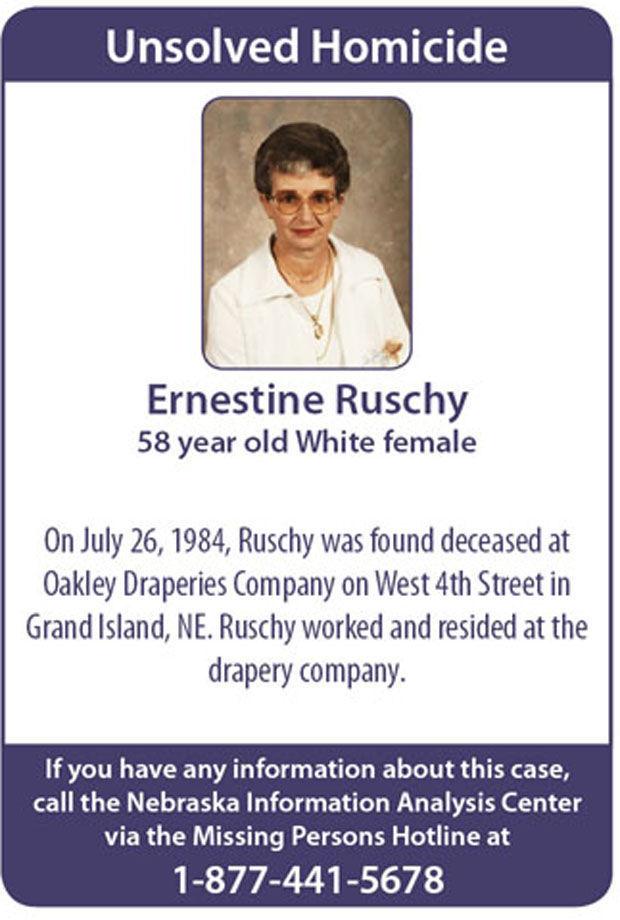 Eugene McGuire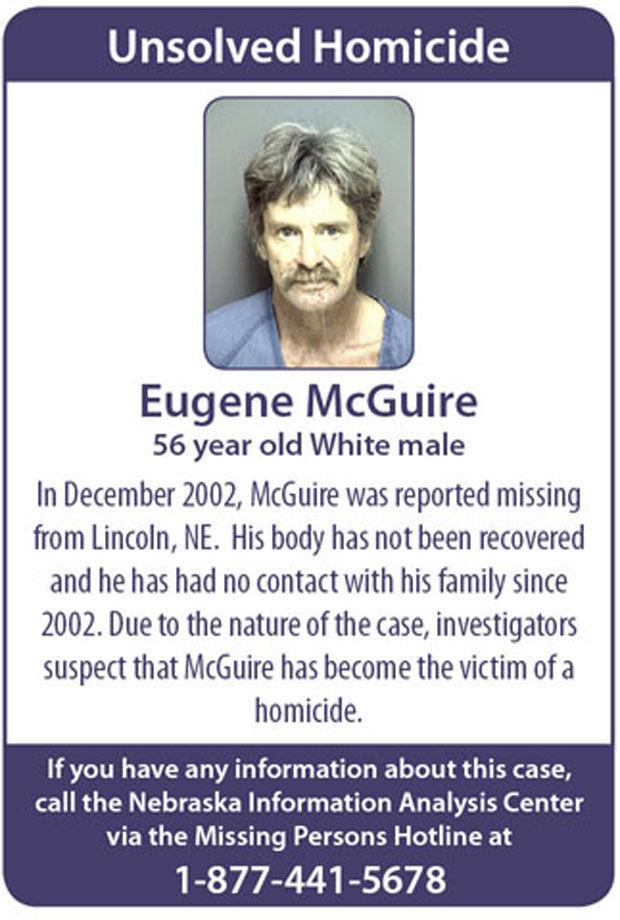 Jay Durnil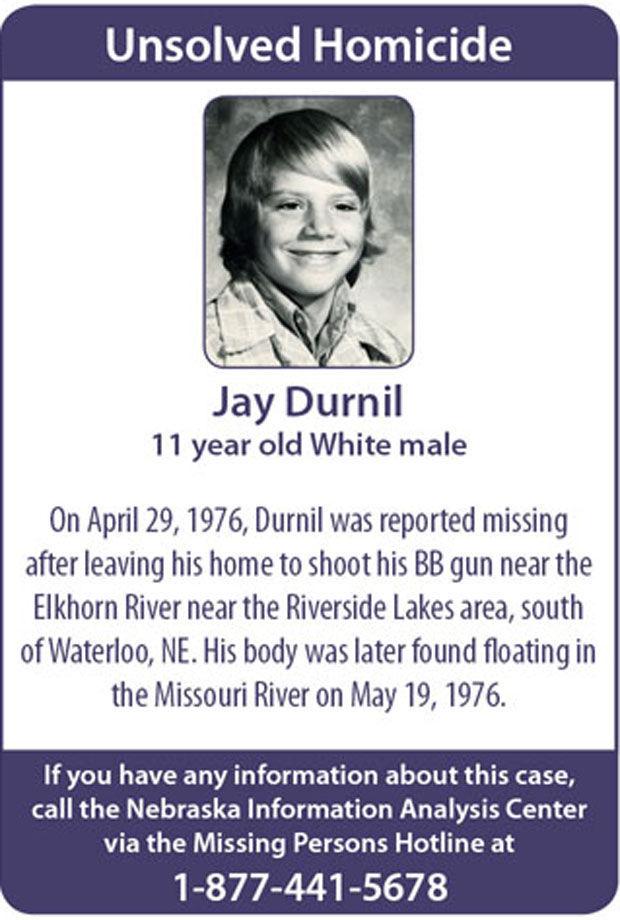 Mary Heese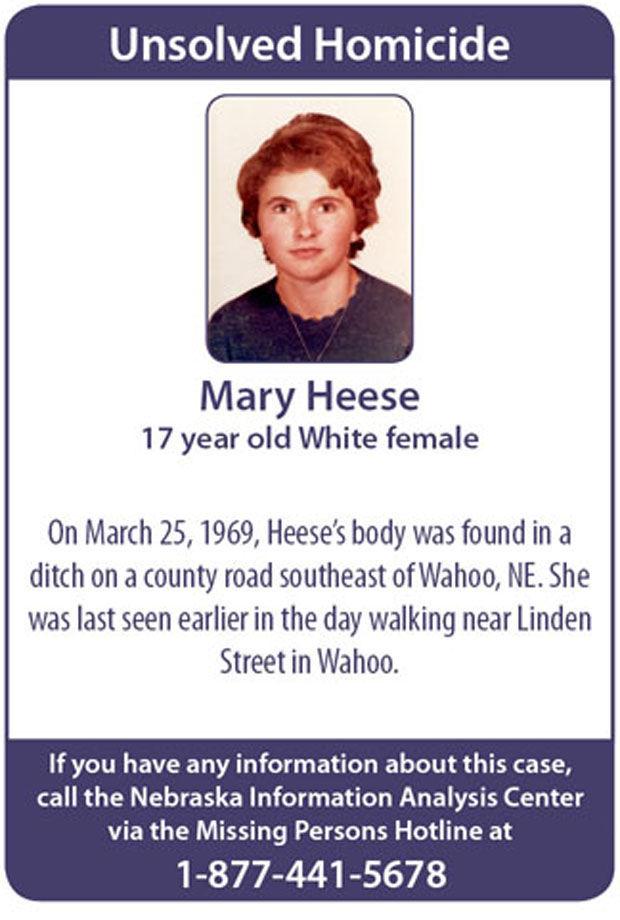 Gregory Moore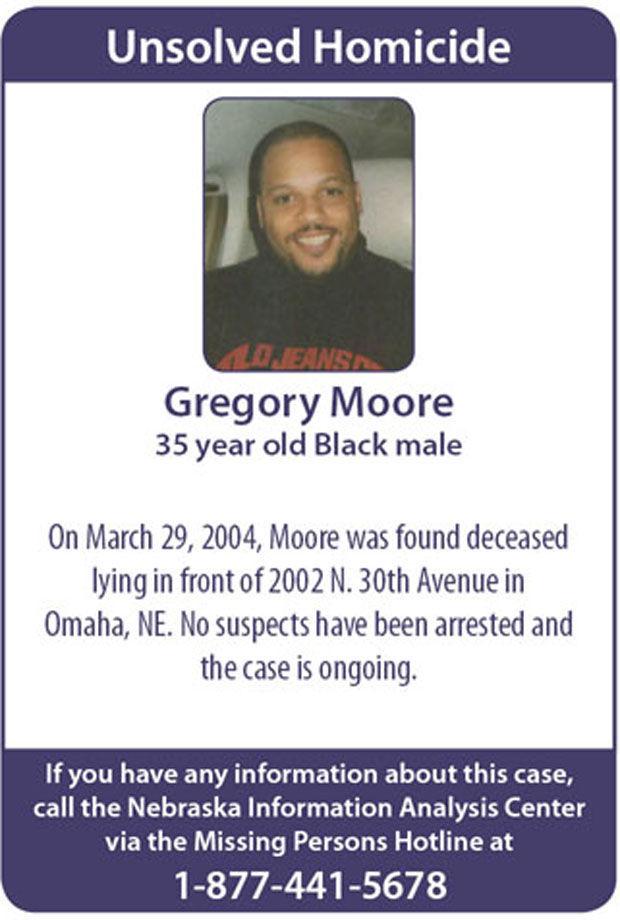 Irvin Settje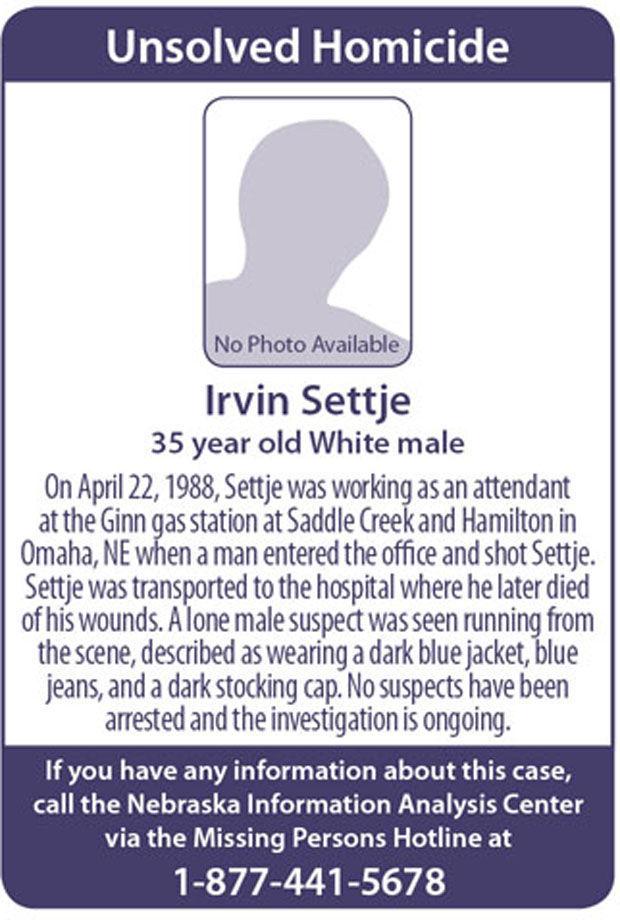 Jason Remsen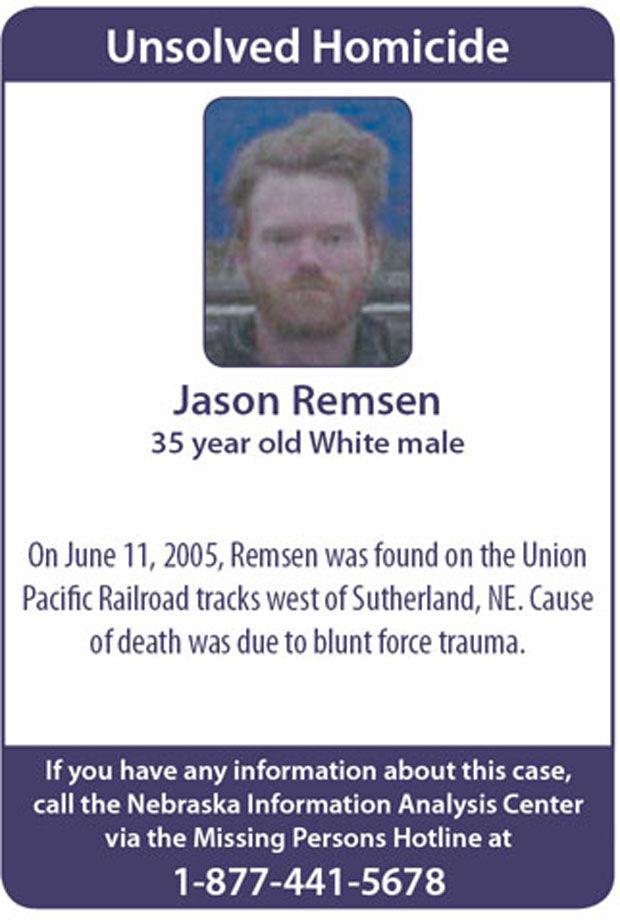 Jason Vesper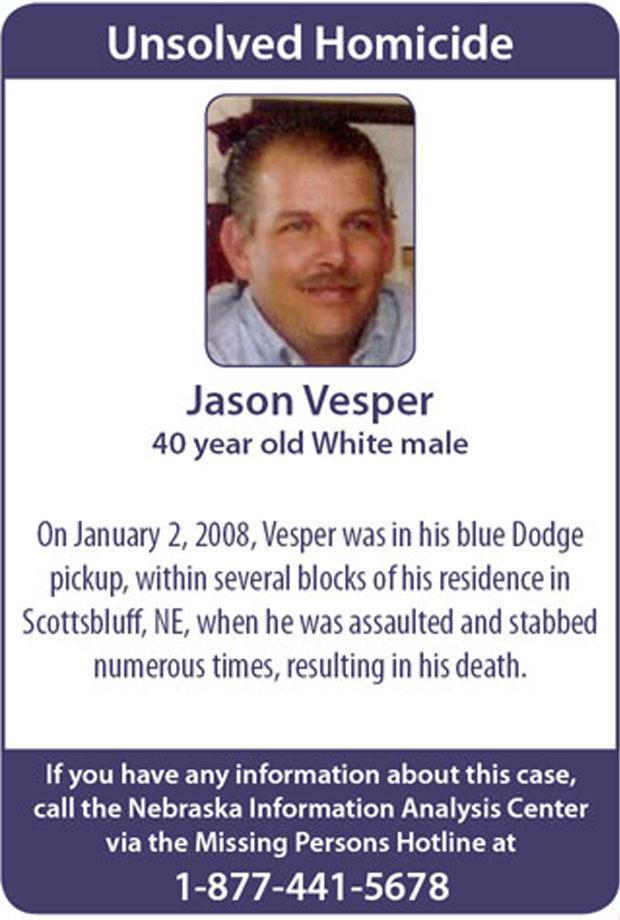 Brian Walker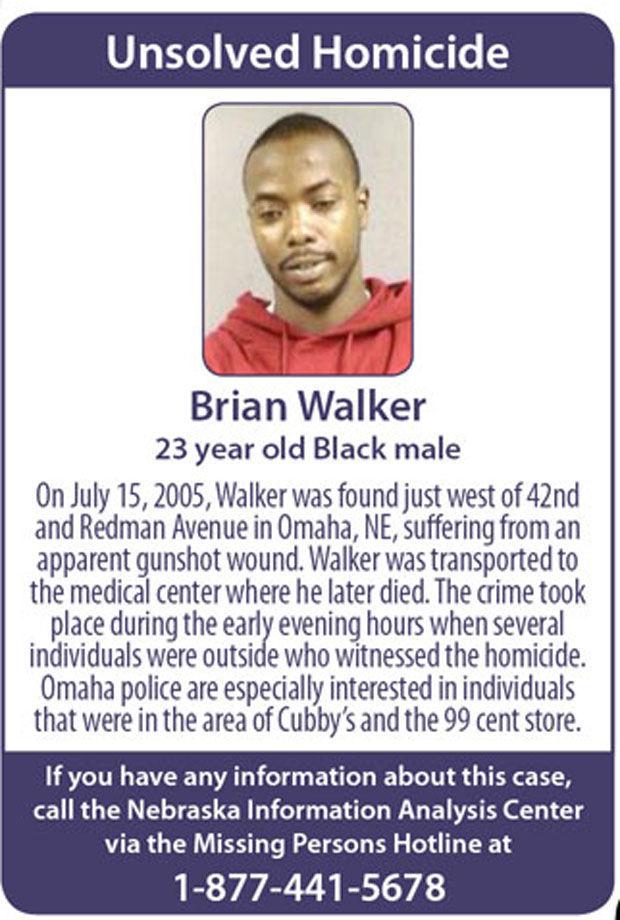 Arthur Morley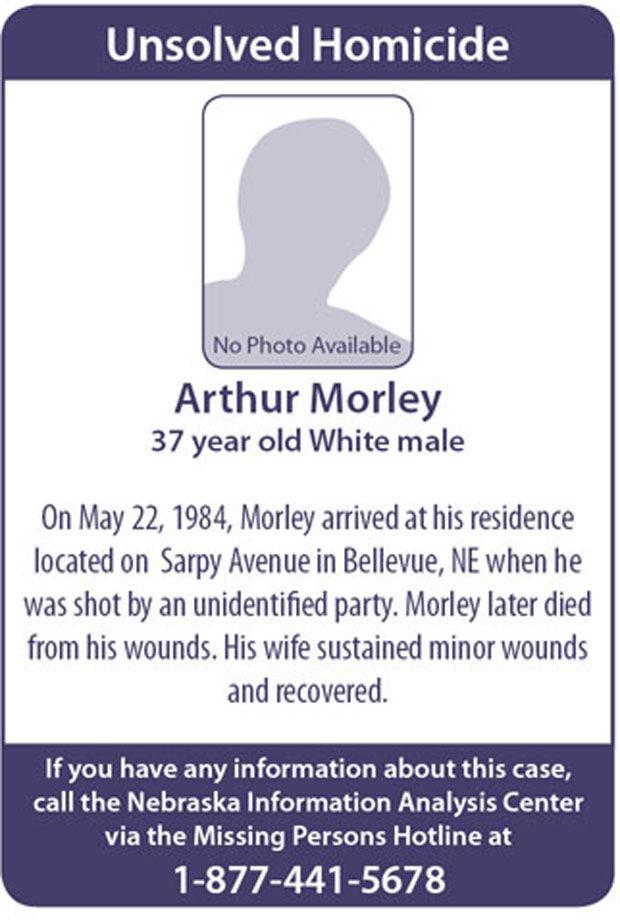 Jay Blockson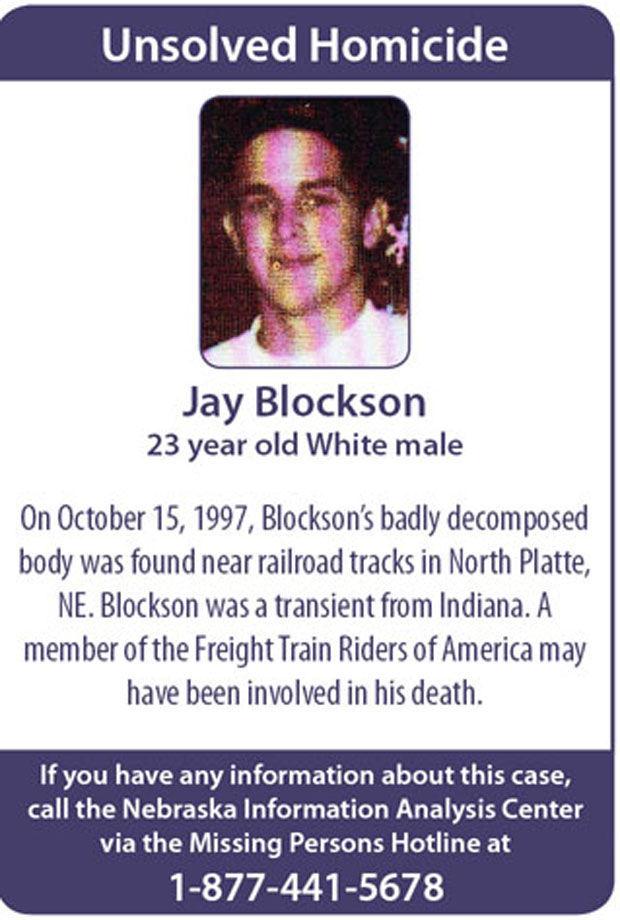 Jeanne Kassebaum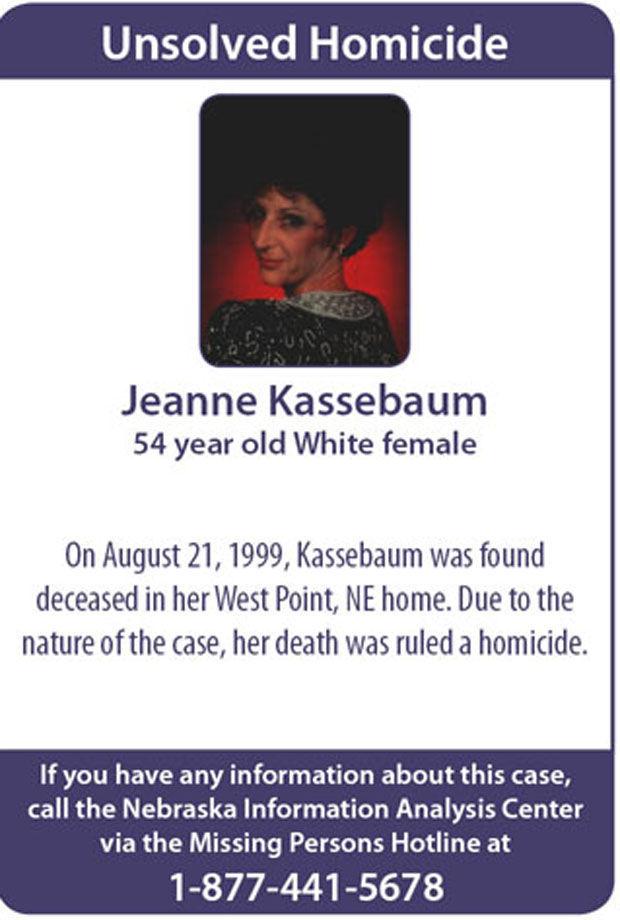 William, Bernice and Barbara Peak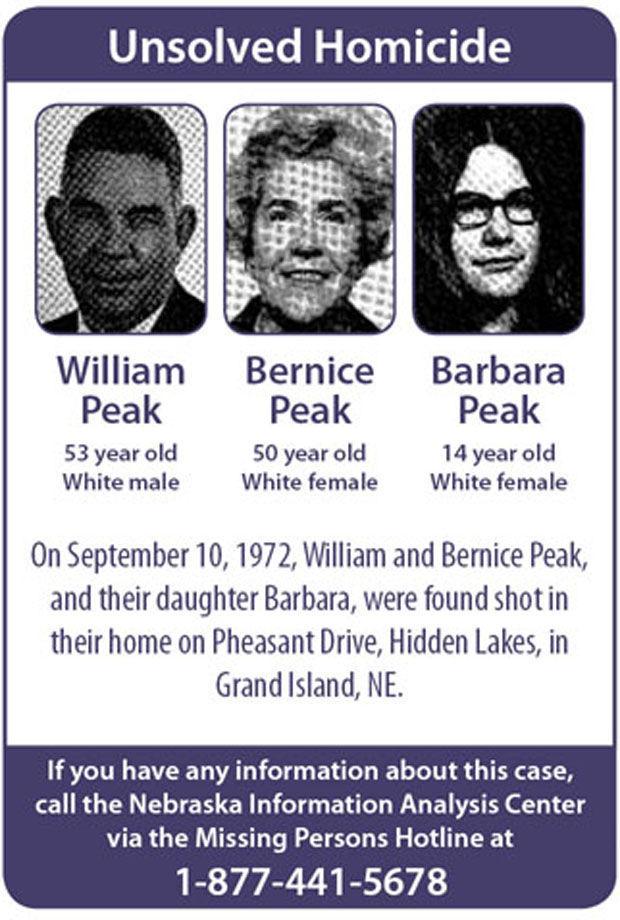 Jeffrey Snoddy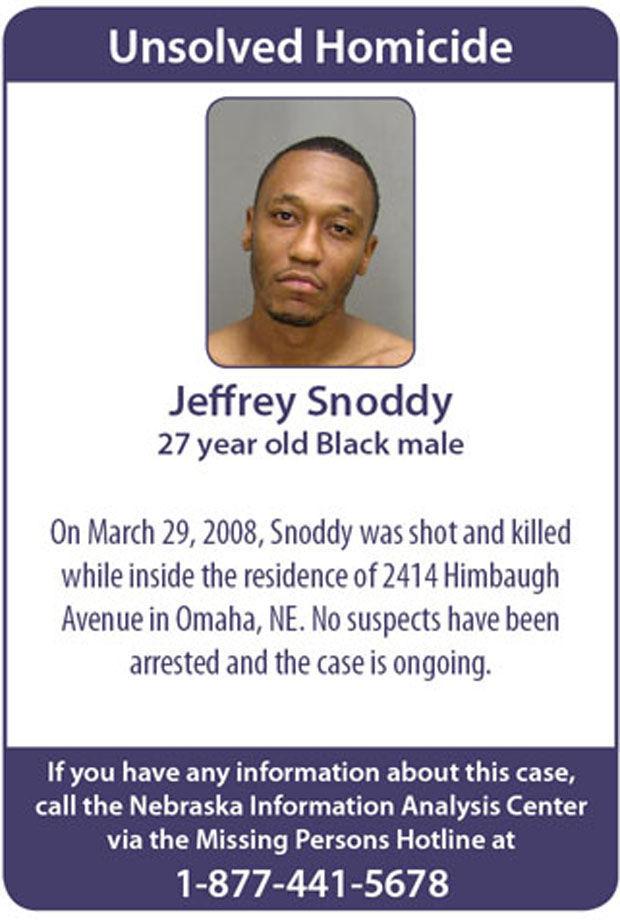 Joy Blanchard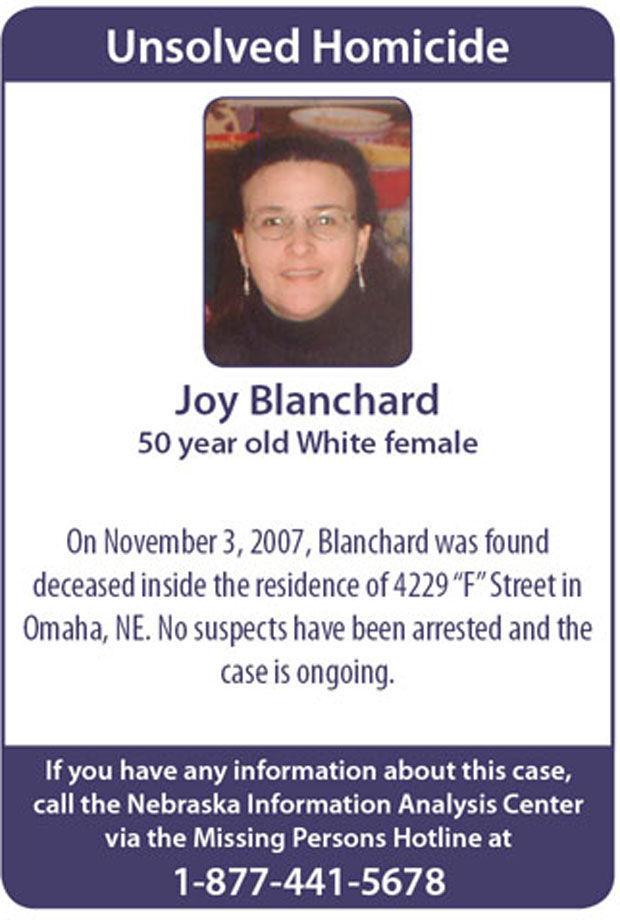 Demetrius Simpson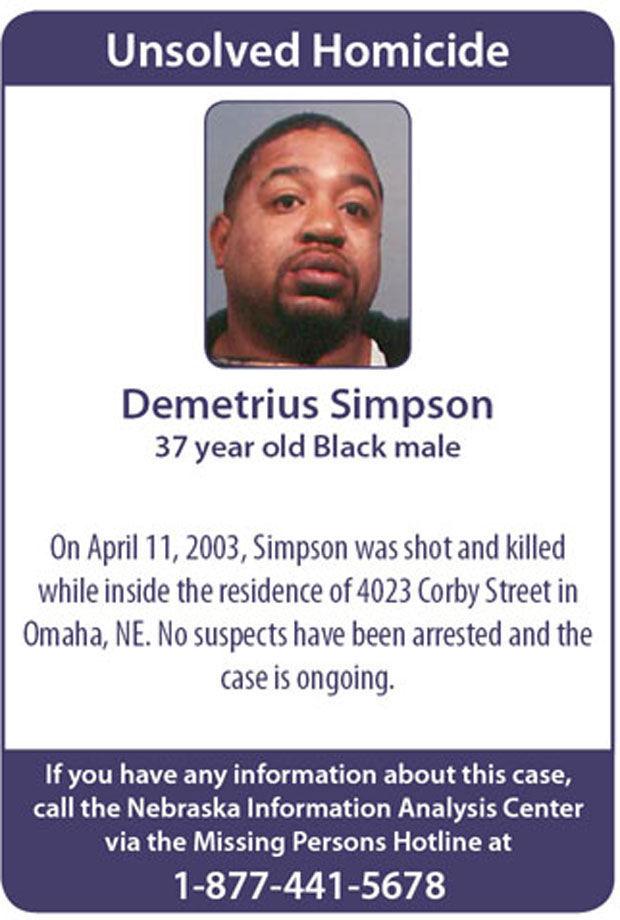 Julie Derrick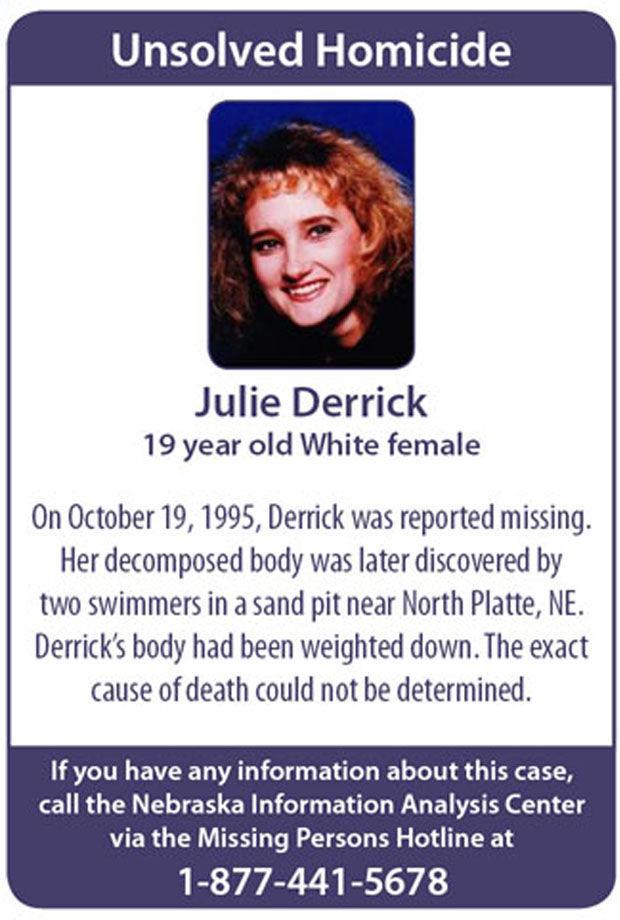 Leah Rowlands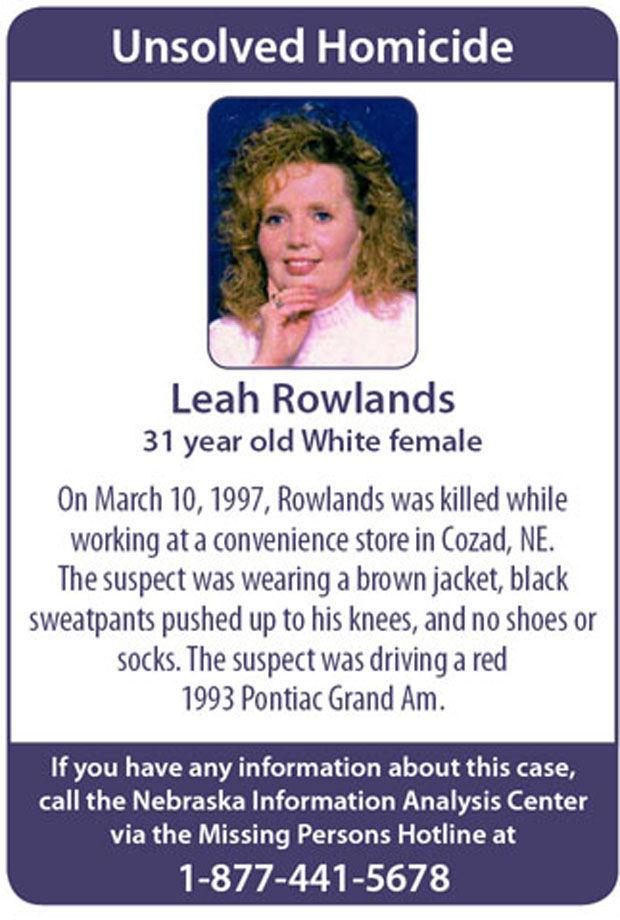 Letha Harley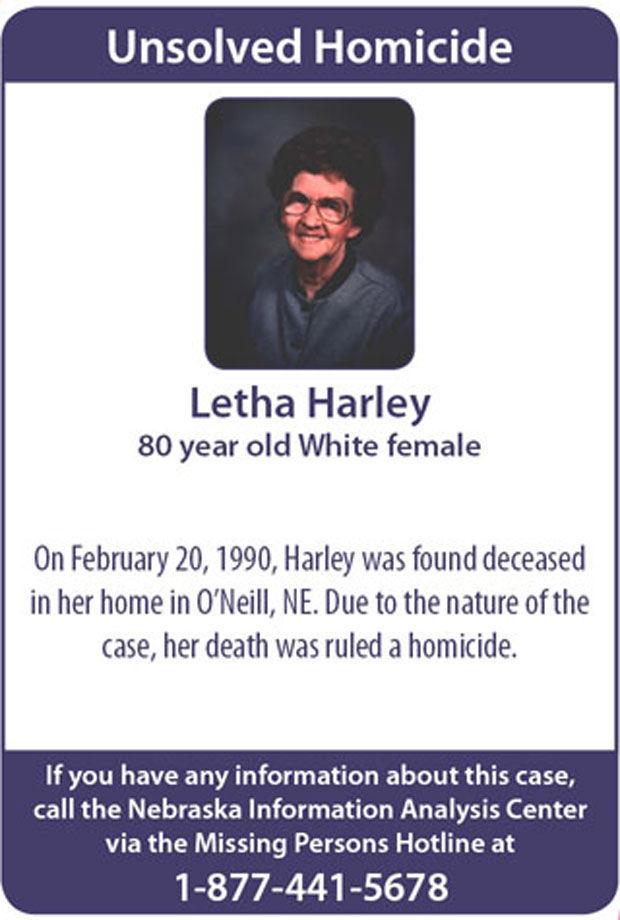 Mary Cabral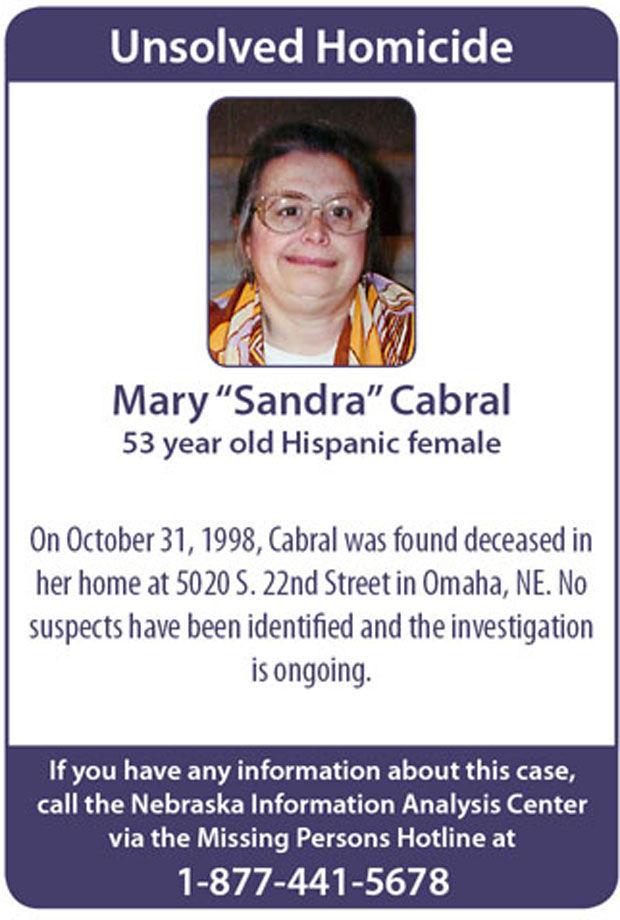 Mary Cronin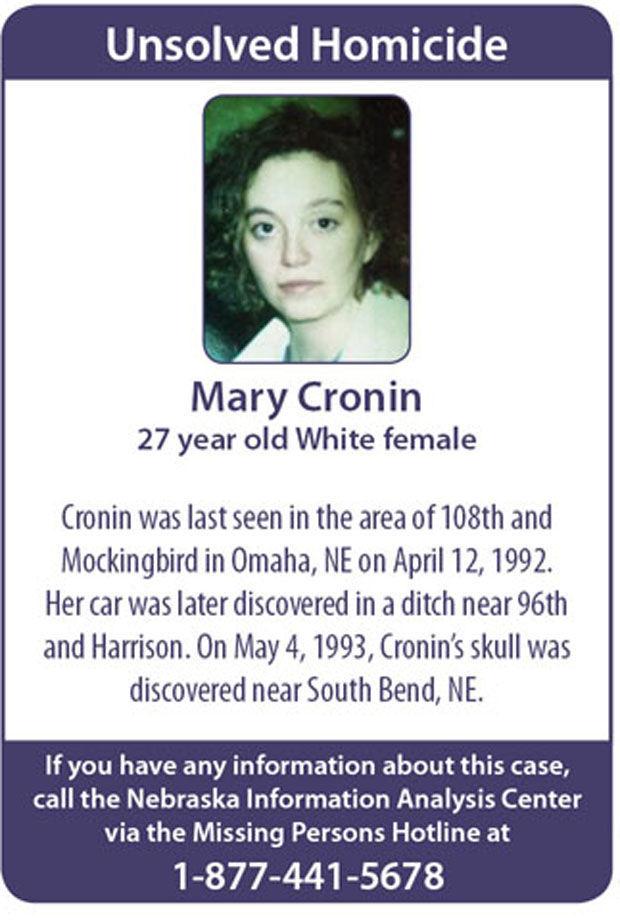 Merlin Mosel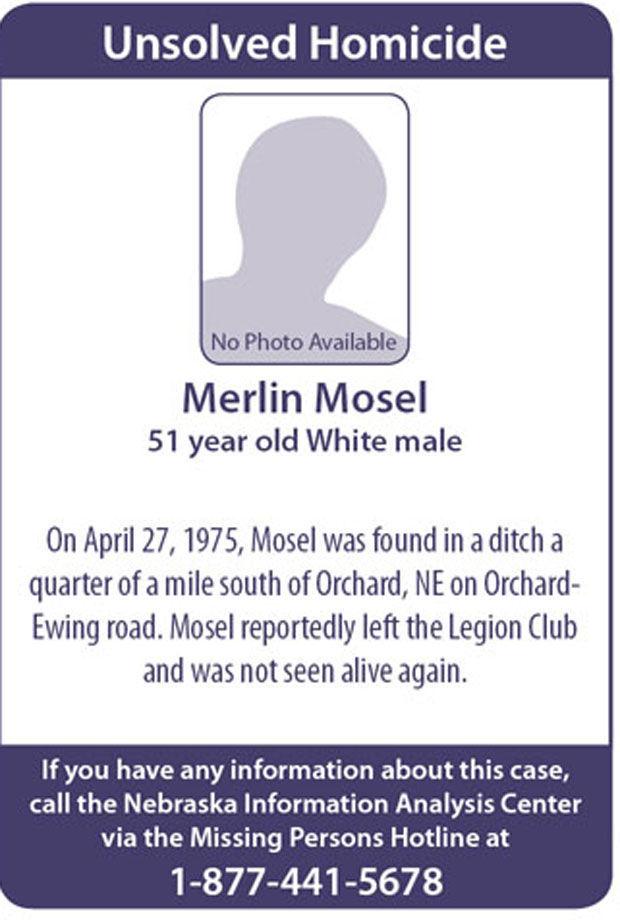 Mitchell Simon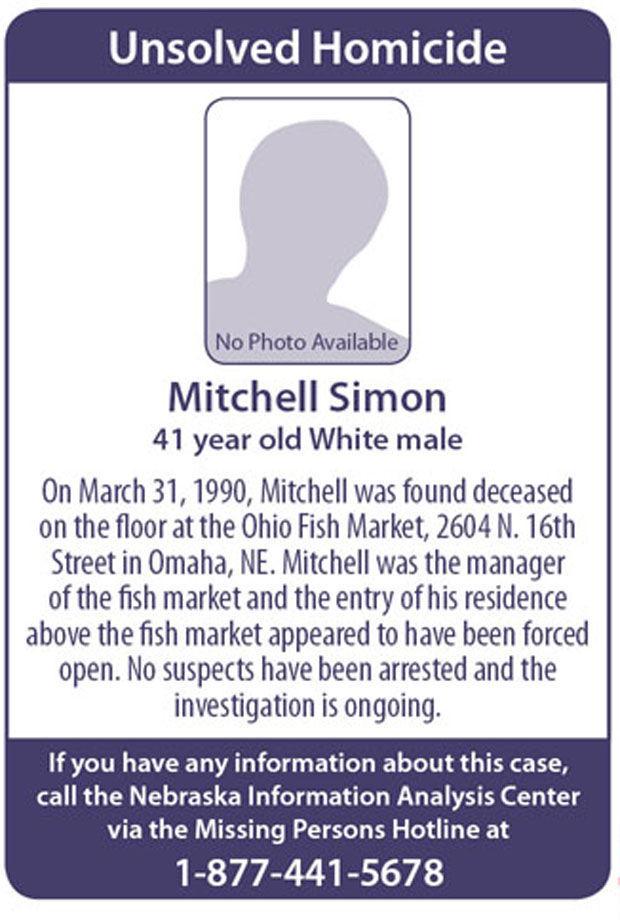 Patrick Vostades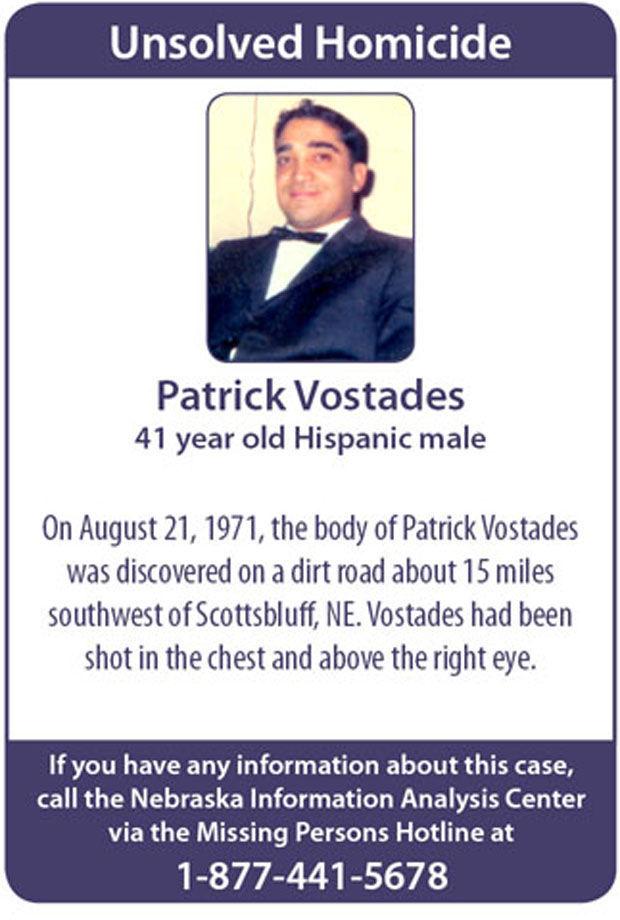 Rebecca Williams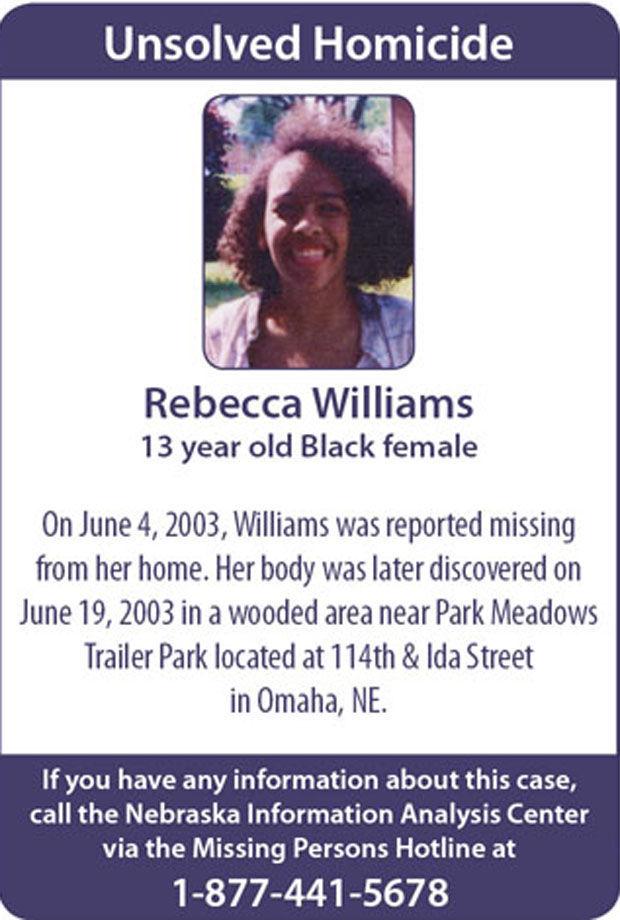 Richard Chadek
Richard Lessley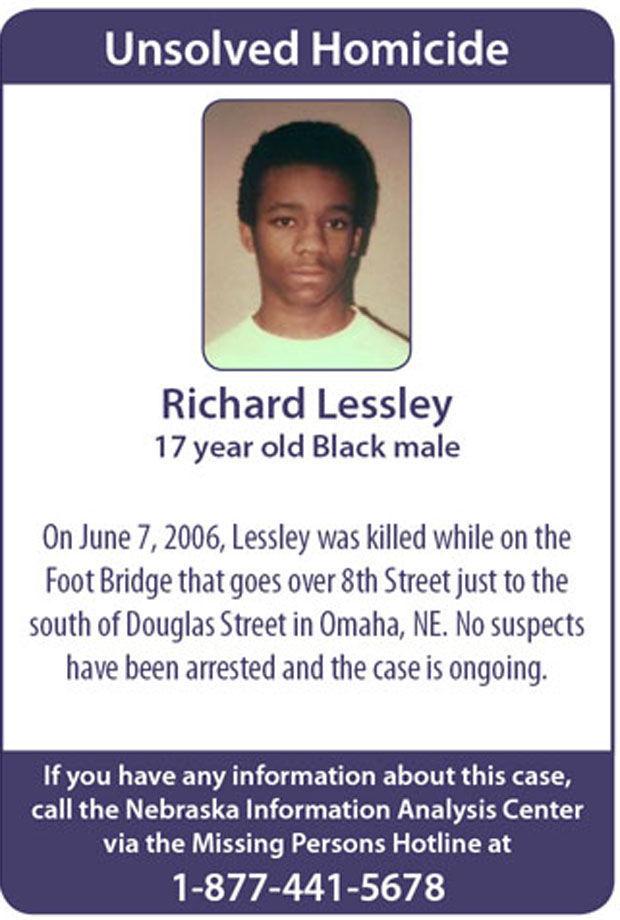 Robert Beaudoin
Robert Heelan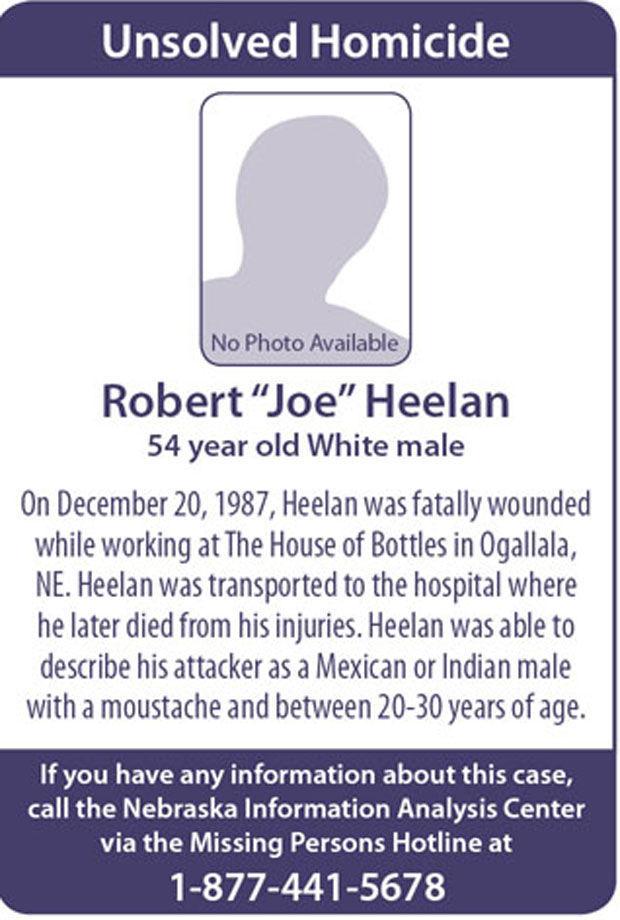 Rudolfo Flores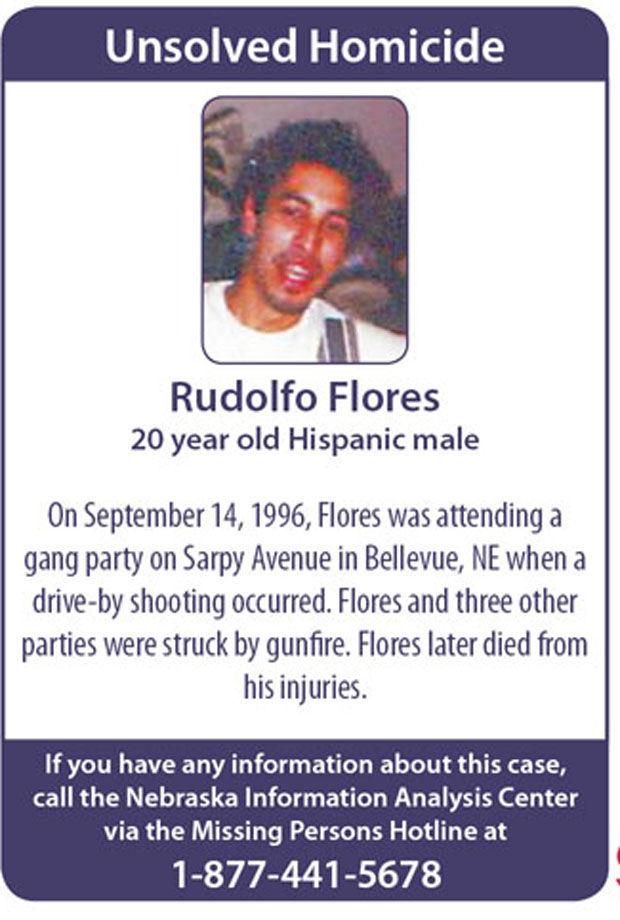 Russell McKnight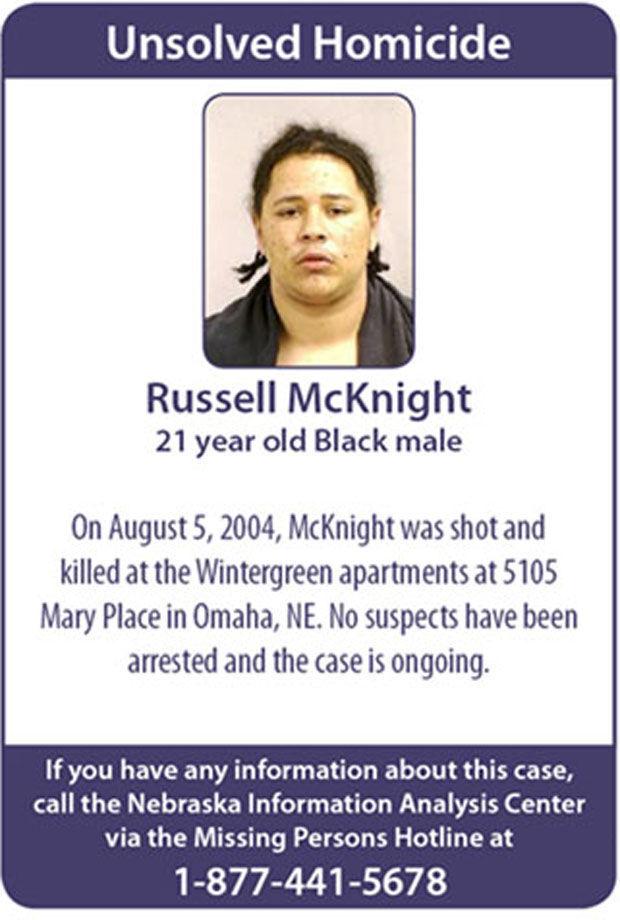 Sandy Green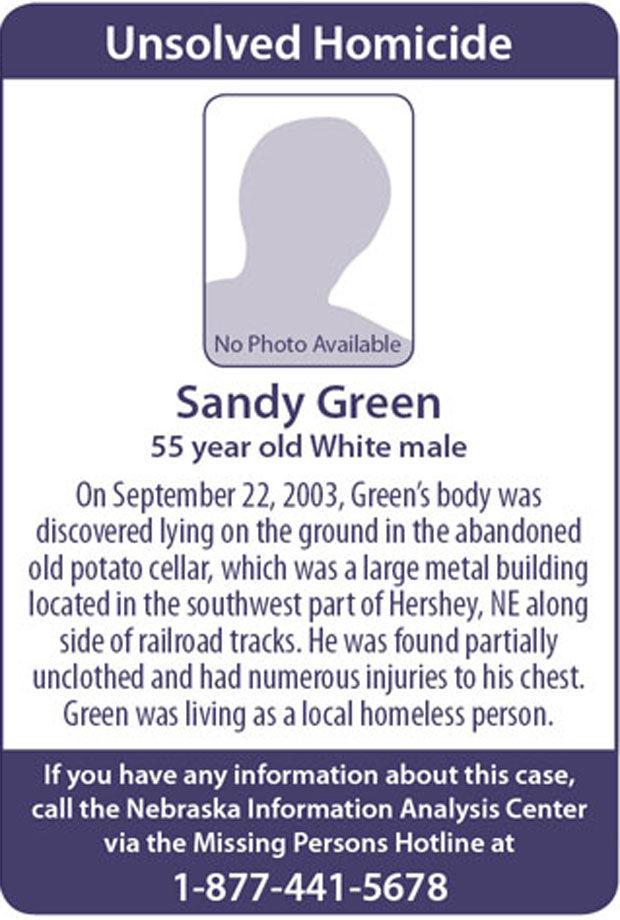 Sarah Neal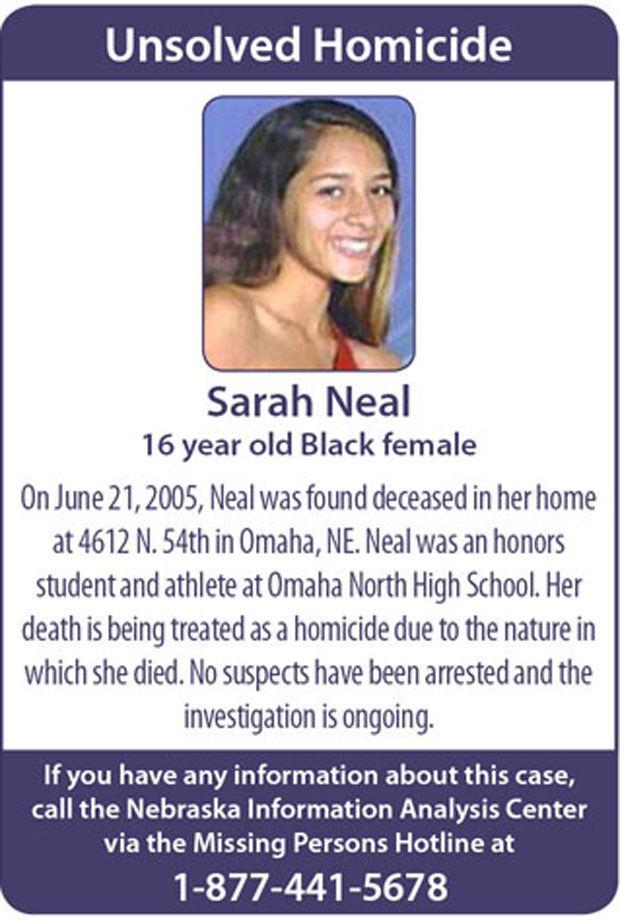 Tyrone Banister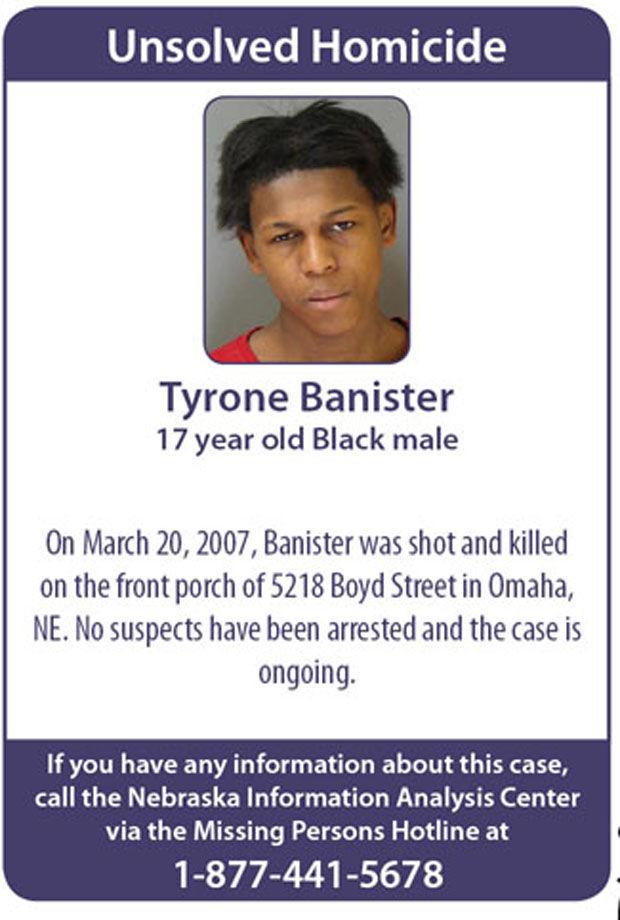 Waddell Robinson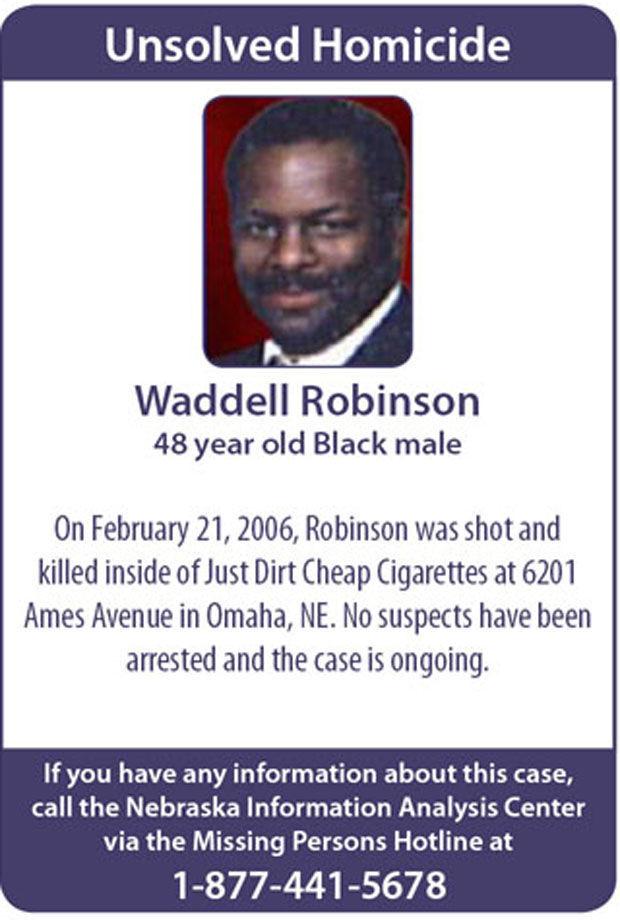 Charles Hanks