A 35-year-old Lincoln man has been charged with felony assault for allegedly leaving a woman with a fractured and punctured hand and a cut to her scalp that required staples to close.
At a court hearing Thursday, a judge set Arthonia Watkins' bond at $500,000 on charges of first-degree assault and two counts of felony child abuse for what allegedly happened early Wednesday at a home near 65th Street and Colfax Avenue.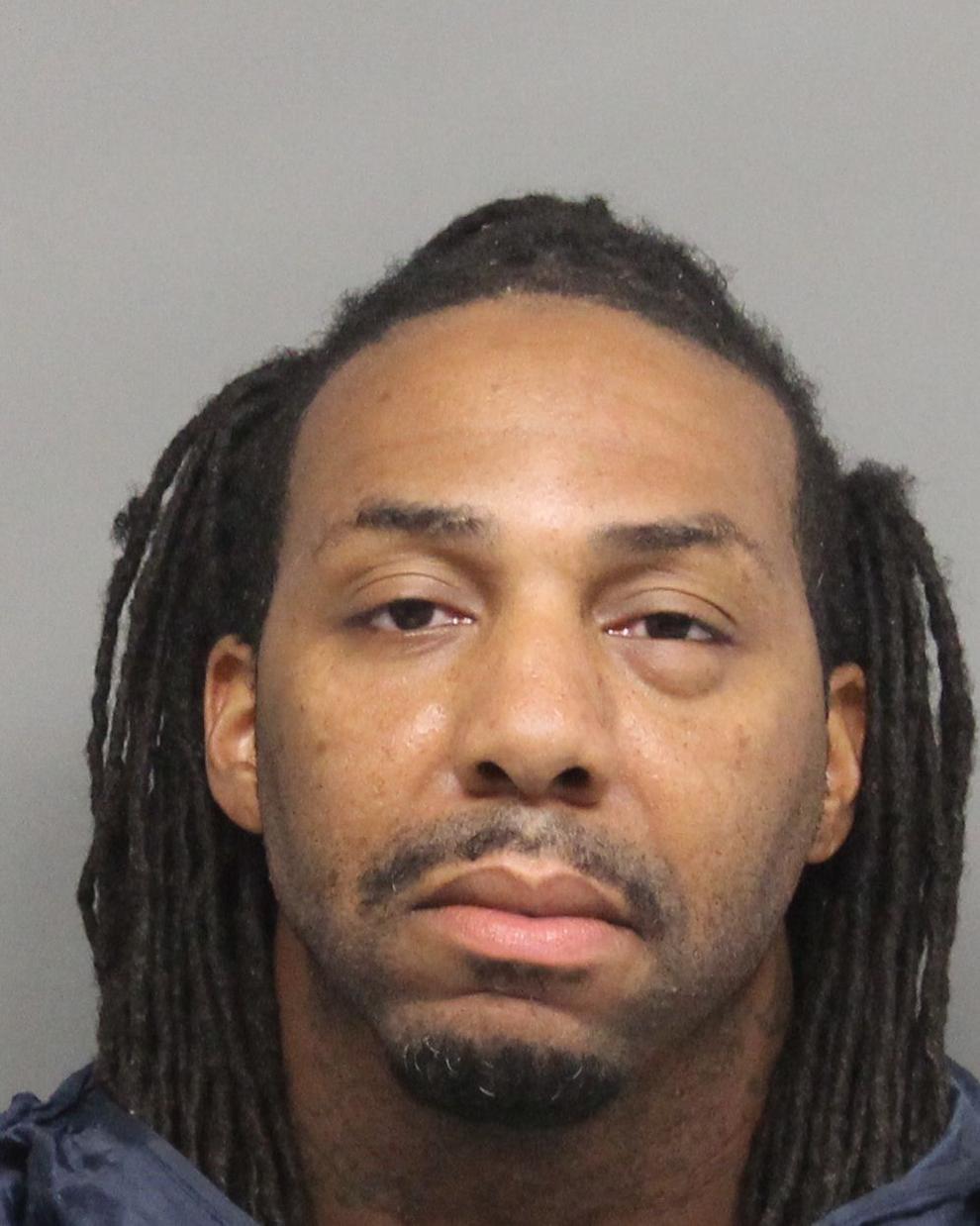 Lincoln police were called there just after 2:30 a.m. on a preteen's report of an assault, according to court records. 
Officers arrived to find a 32-year-old woman bleeding from her head outside with two girls. At the hospital, the woman said she and Watkins had gotten into an argument over a text message and that he started hitting her repeatedly with a folded up phone cord.
When one of the girls tried to call 911, Watkins took the phone from her, police said. A young boy also allegedly witnessed the assault.
The woman was left with welts on her back and legs, as well as cuts to her head that required four staples. An X-ray of her hand showed a fracture. 
Watkins had left before police arrived, but they found him at about 6 that morning in a traffic stop and arrested him on the allegations.
Getting away with murder: Nebraska cold cases
Patricia Webb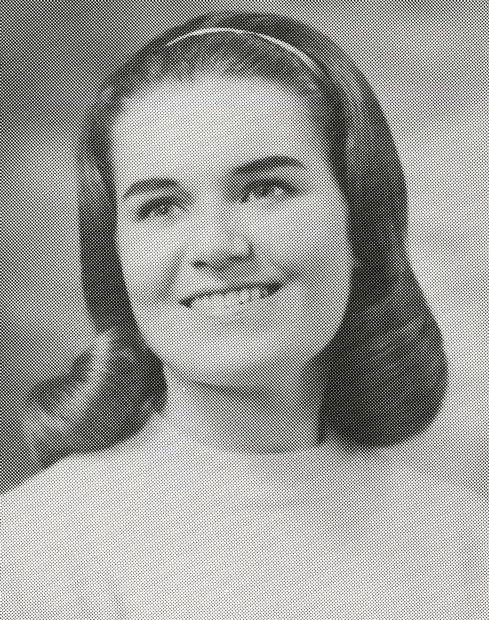 Tina McMenamin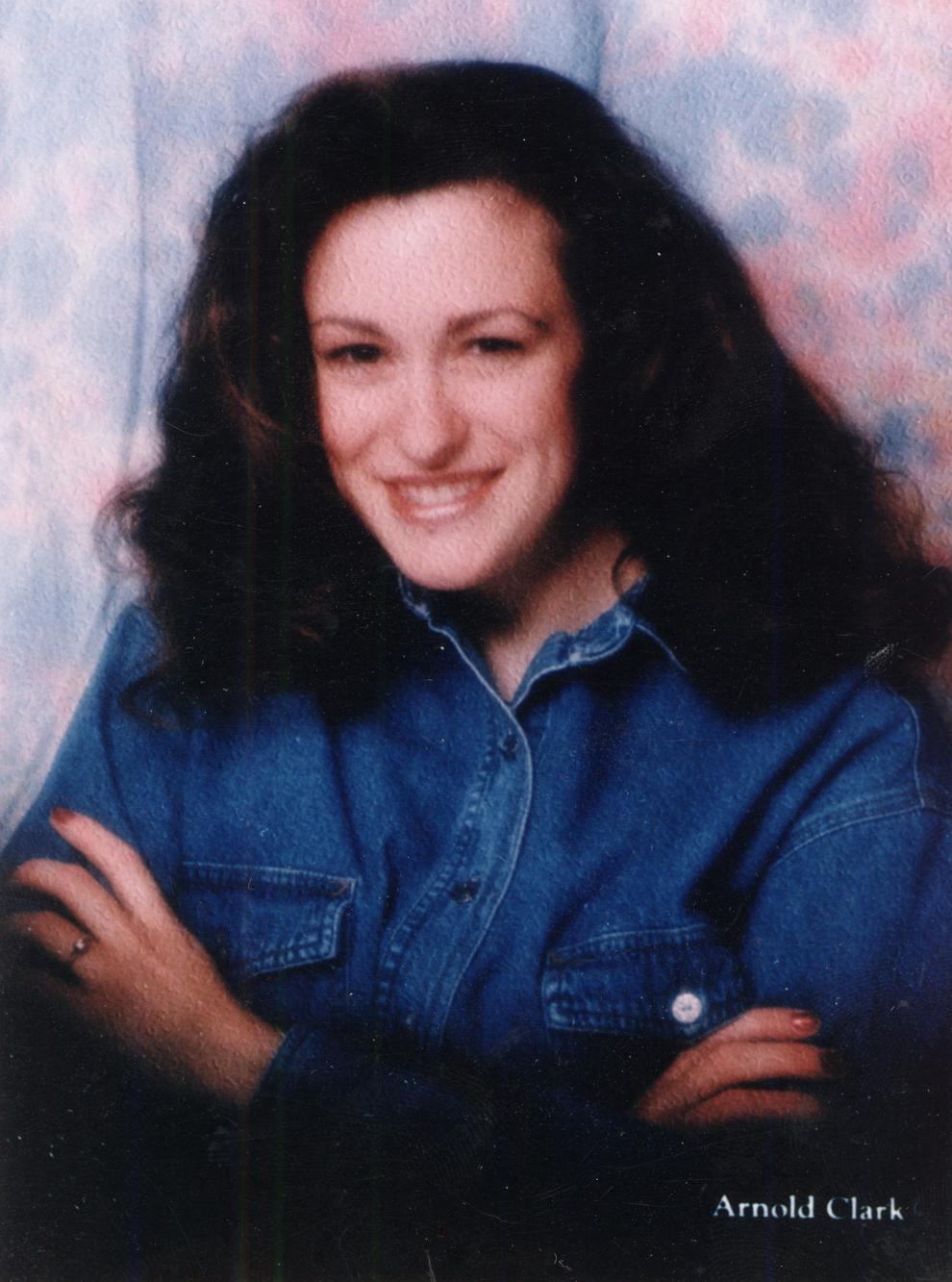 Ali Saleh Al-Saidi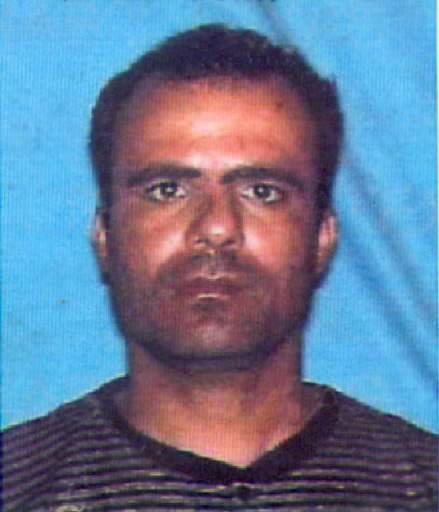 Gina Bos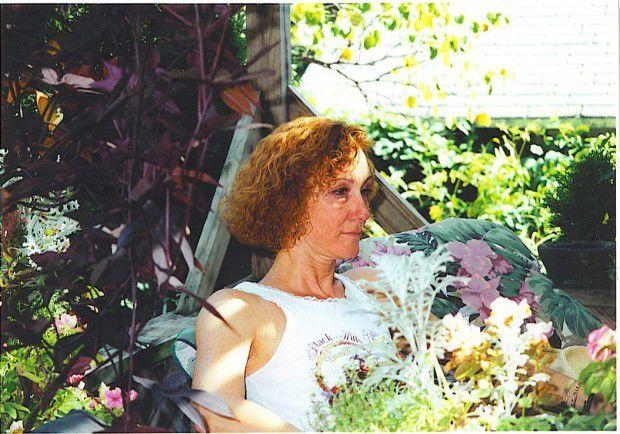 Ann Marie Kelley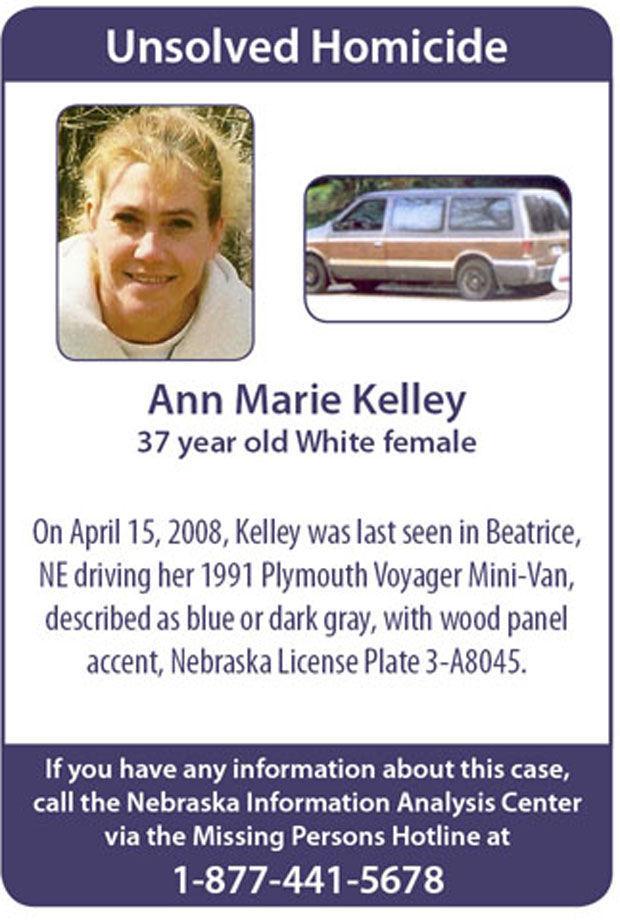 Carl Bittner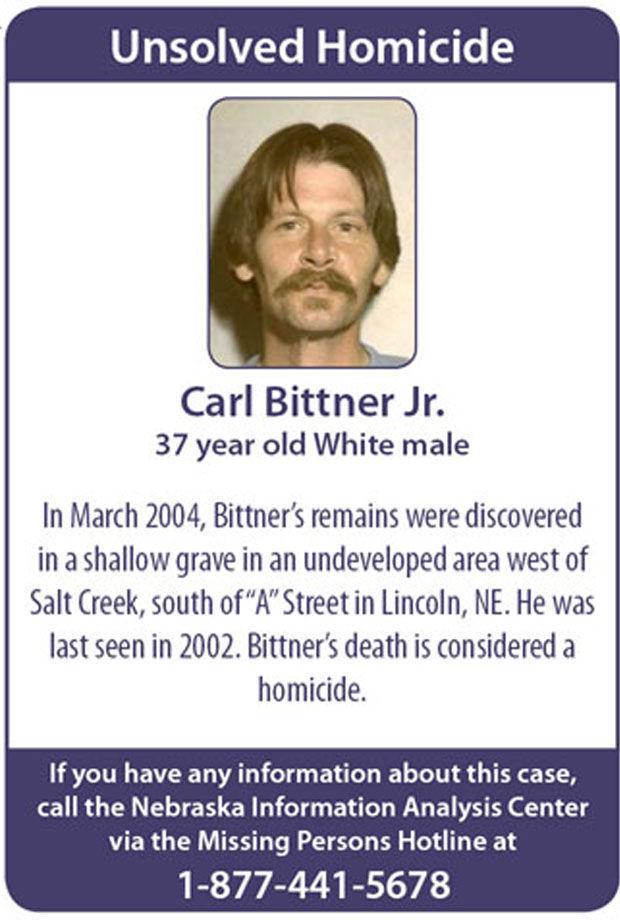 K.K. Kody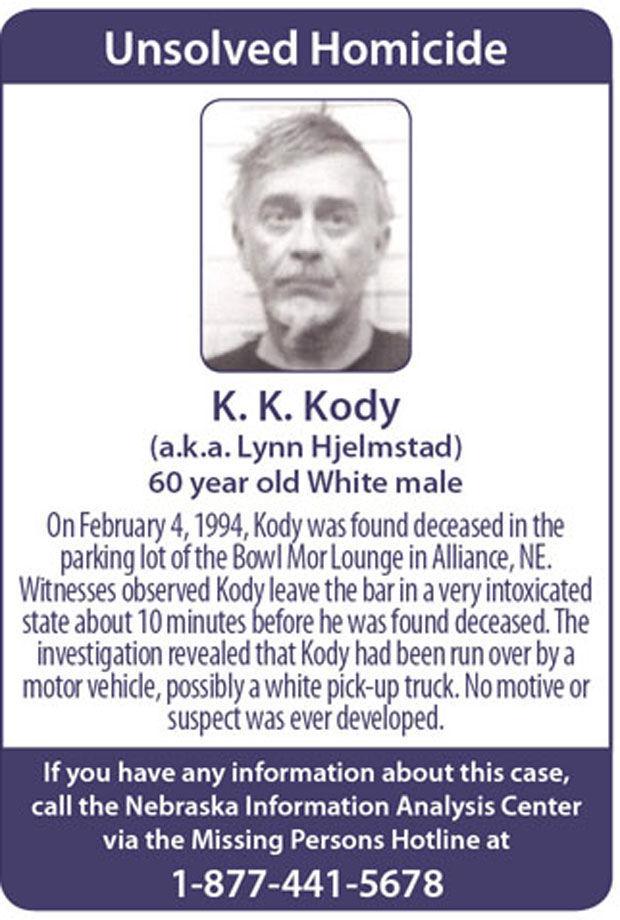 Christi Nichols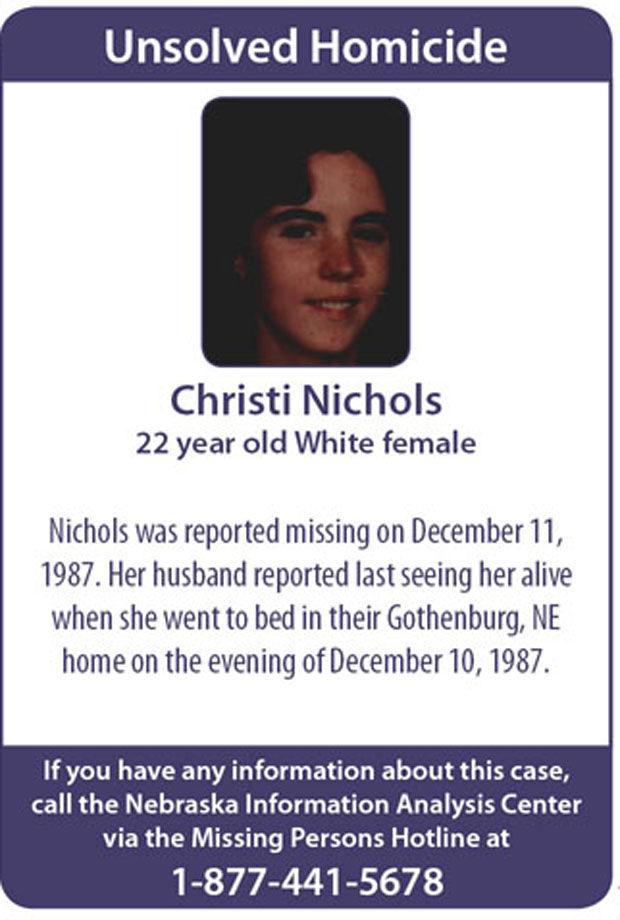 Donald Bennett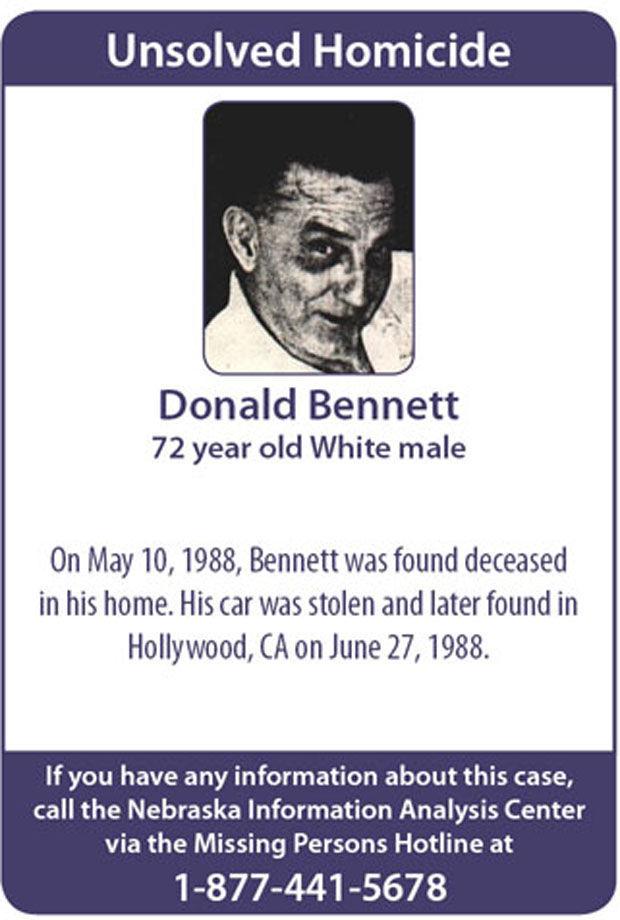 Ernestine Ruschy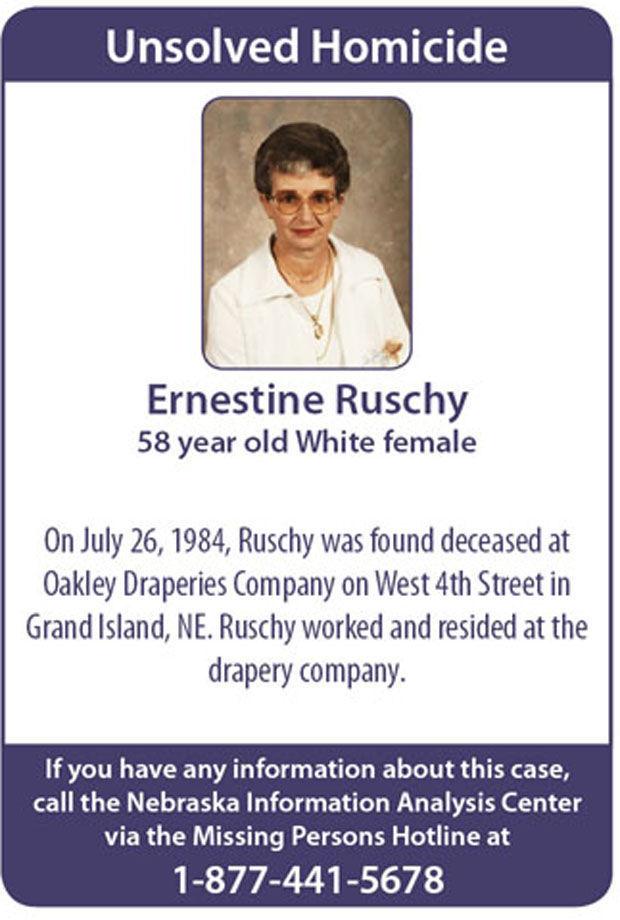 Eugene McGuire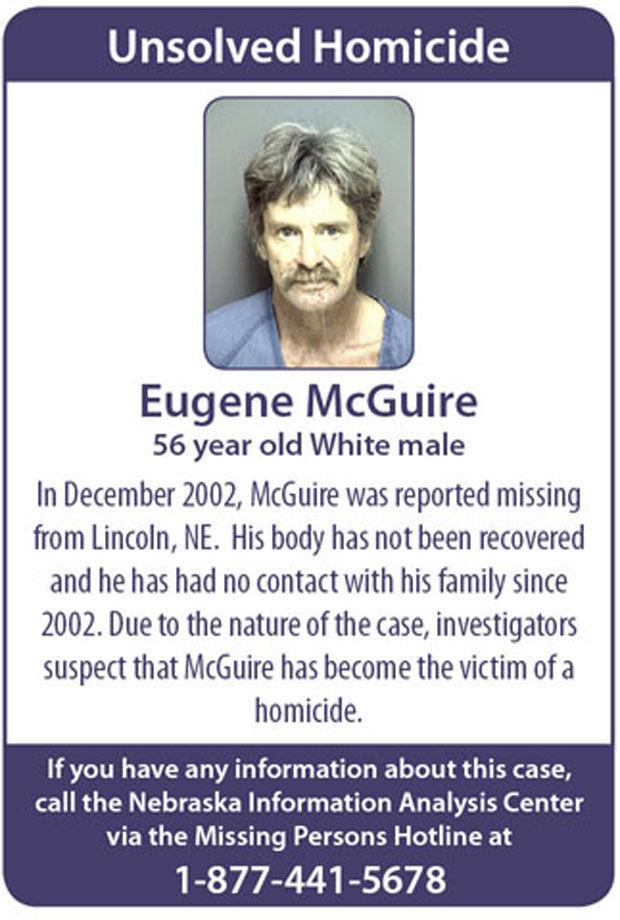 Jay Durnil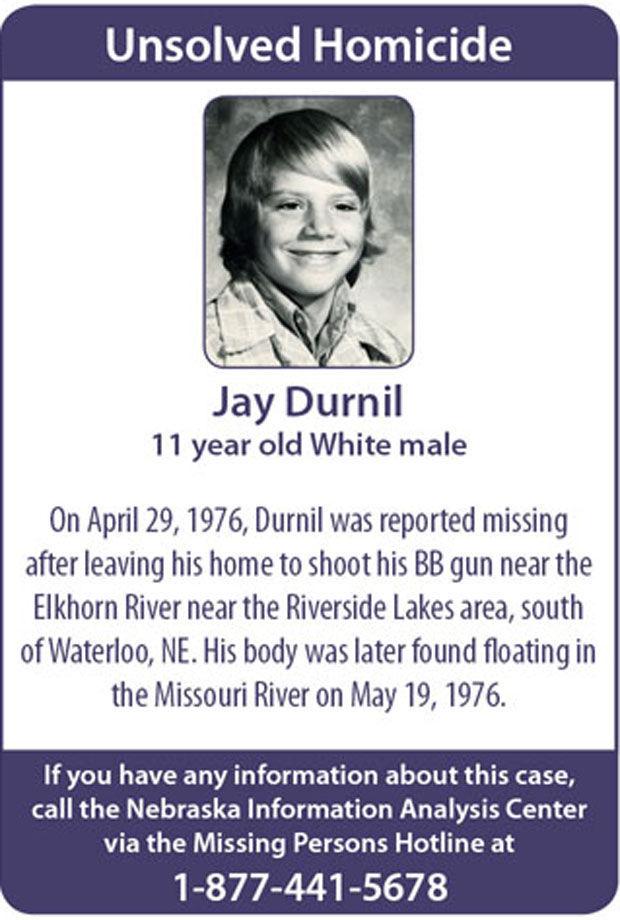 Mary Heese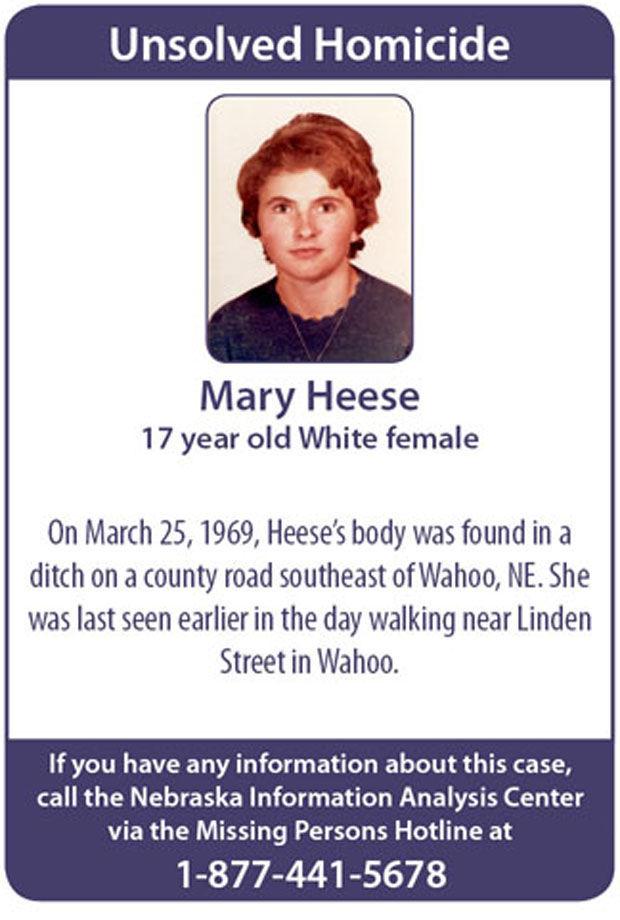 Gregory Moore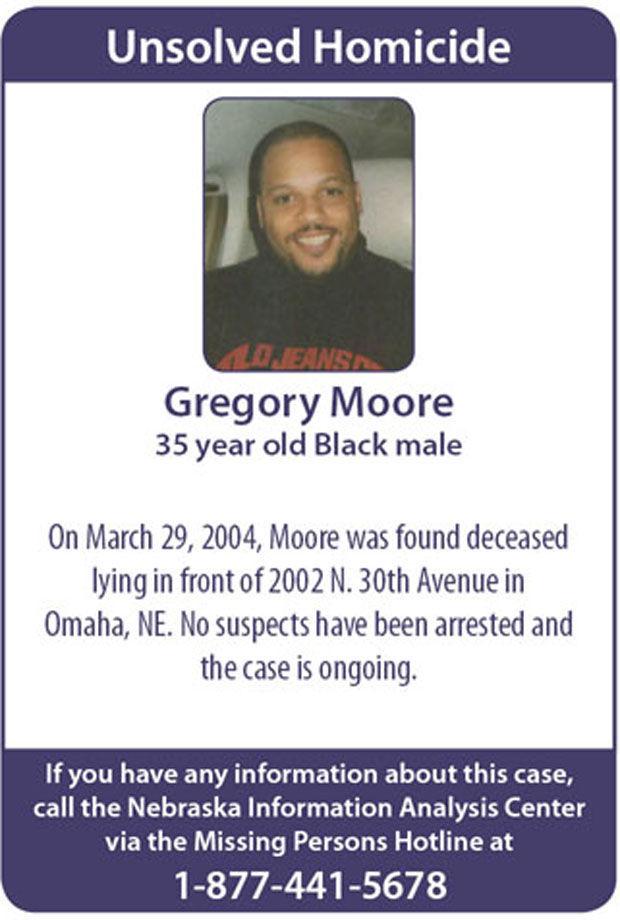 Irvin Settje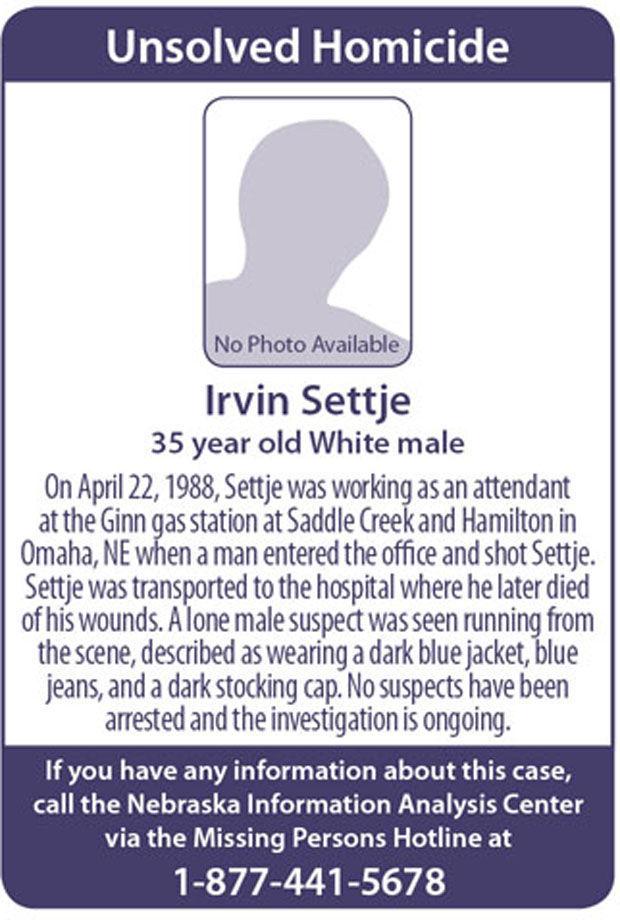 Jason Remsen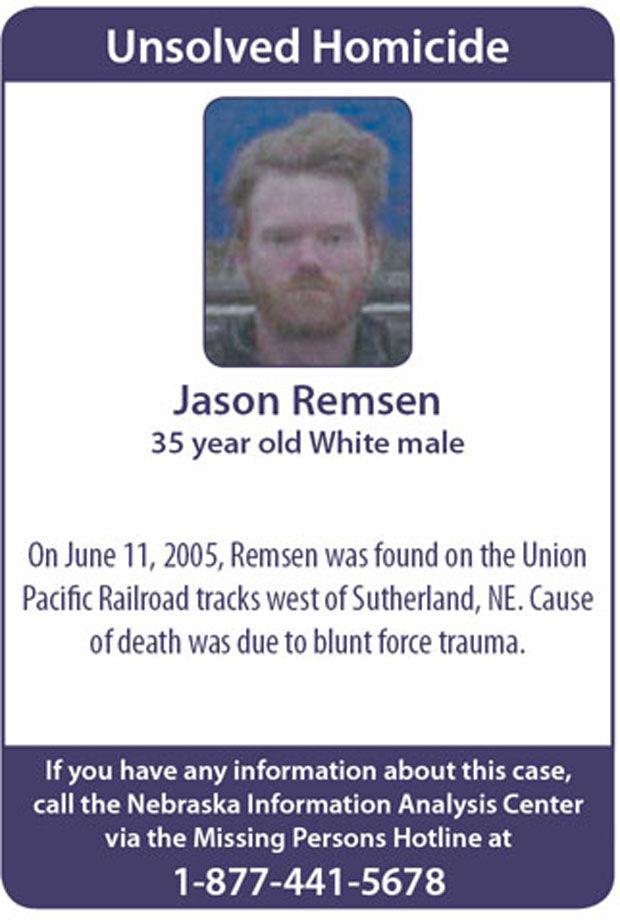 Jason Vesper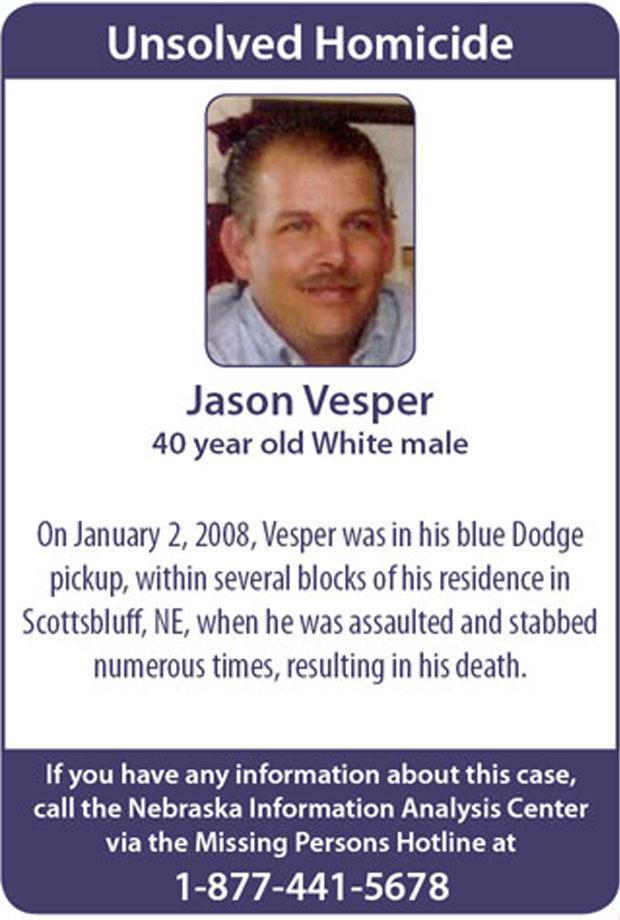 Brian Walker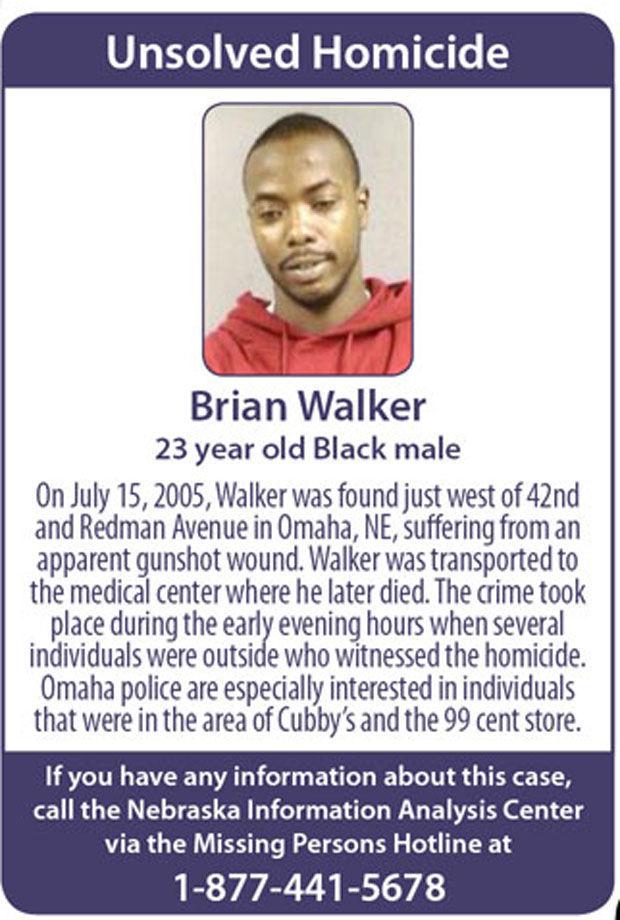 Arthur Morley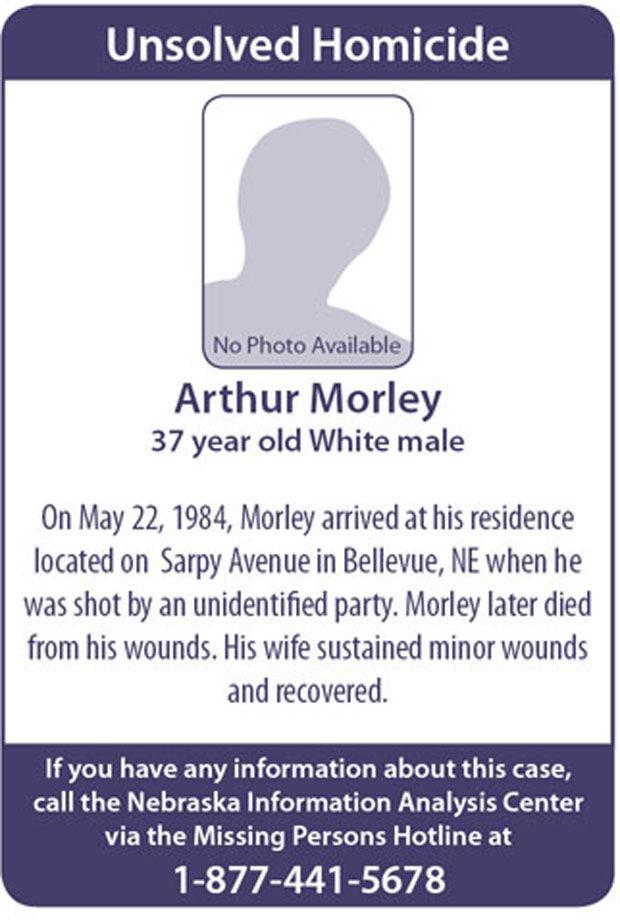 Jay Blockson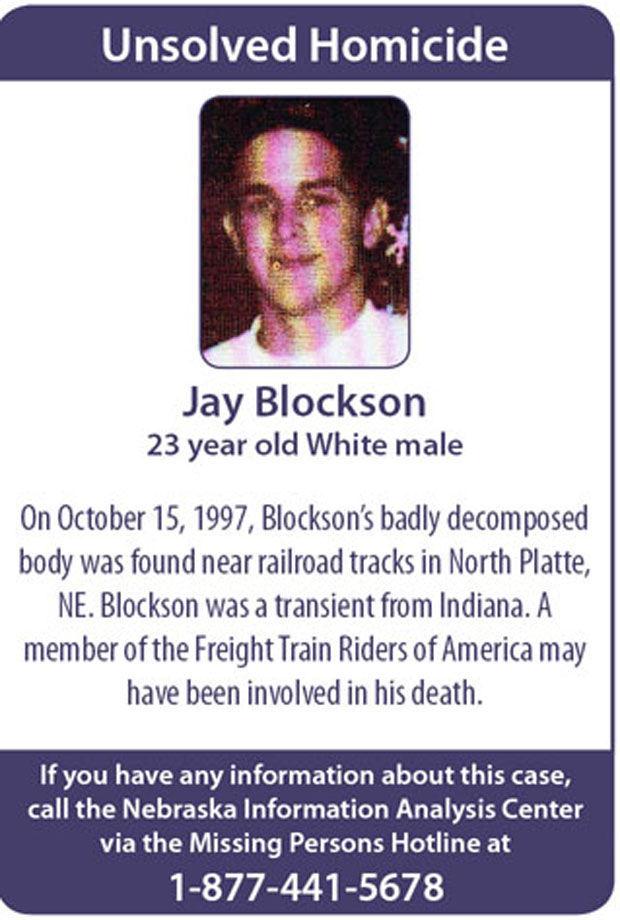 Jeanne Kassebaum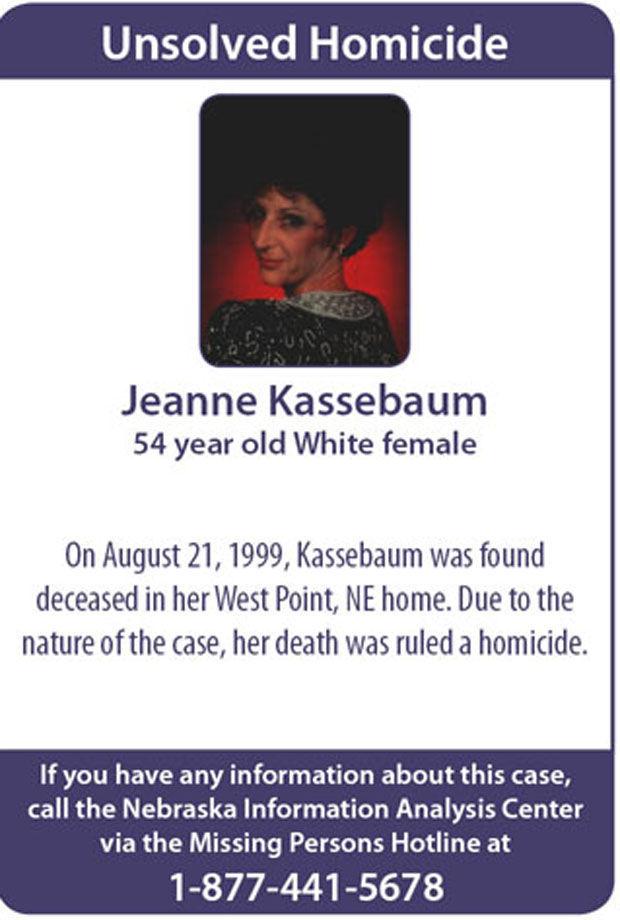 William, Bernice and Barbara Peak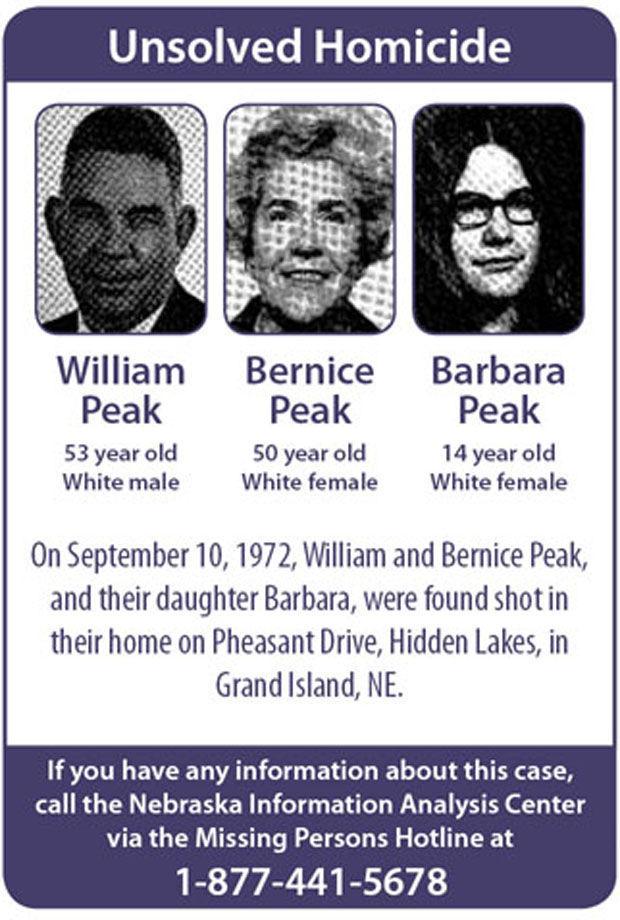 Jeffrey Snoddy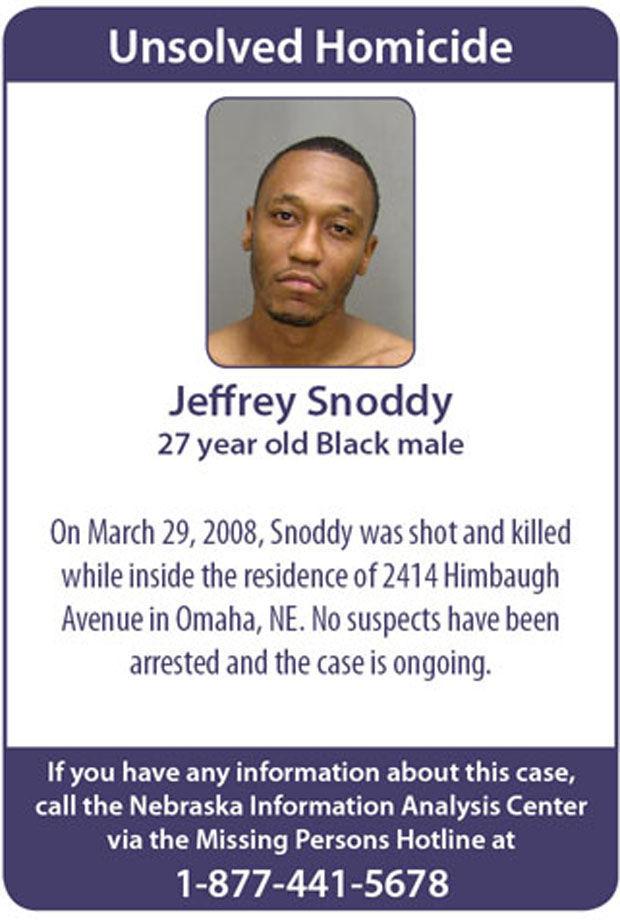 Joy Blanchard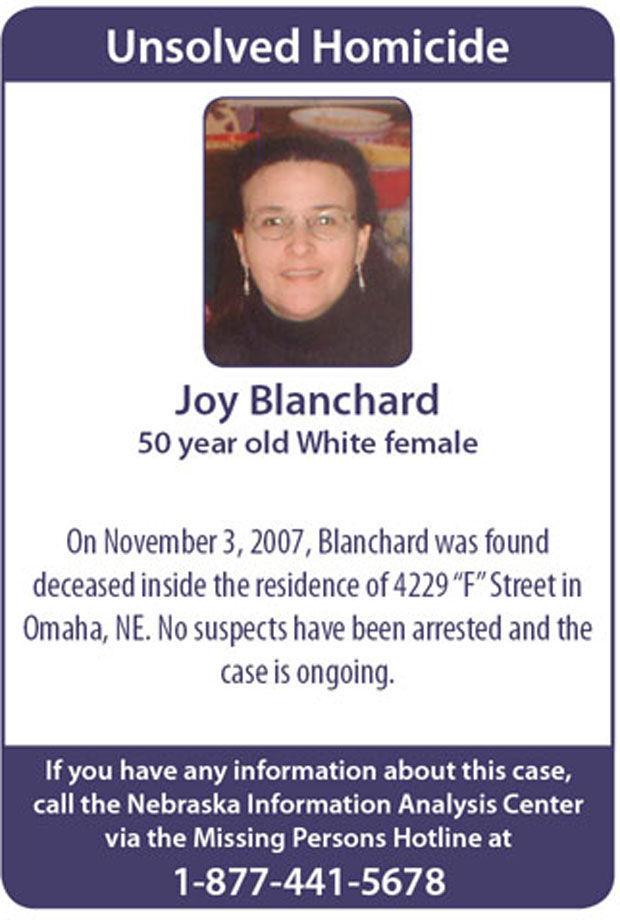 Demetrius Simpson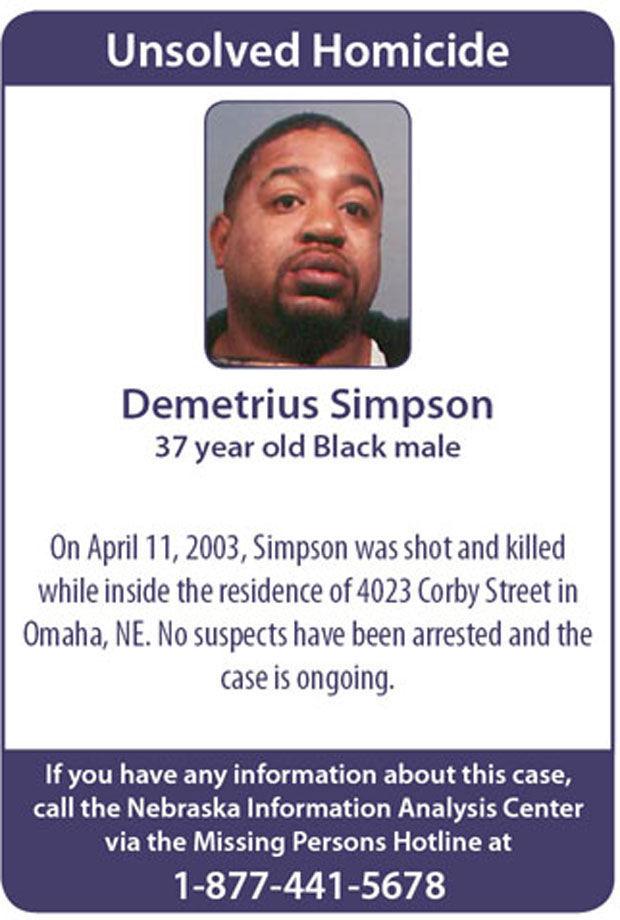 Julie Derrick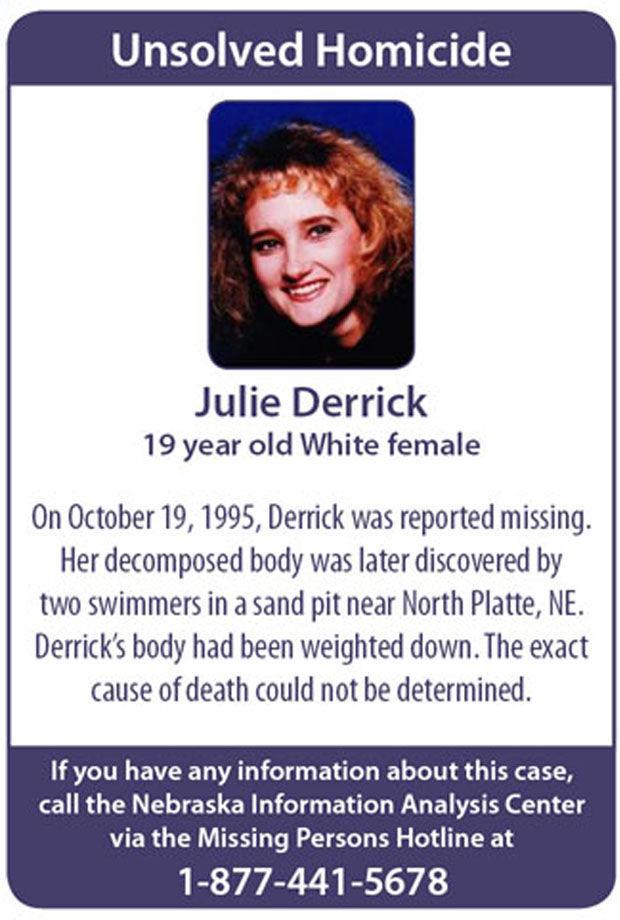 Leah Rowlands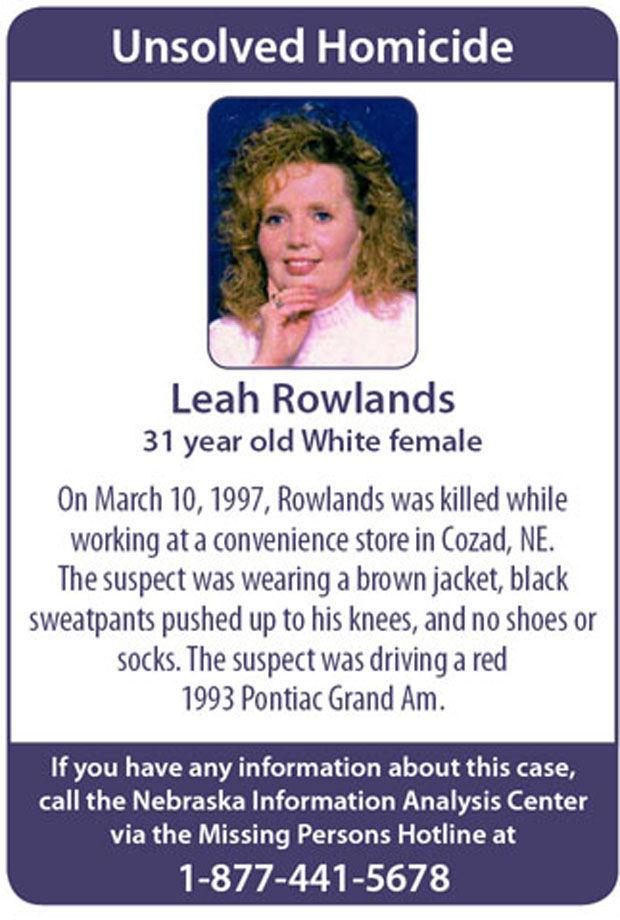 Letha Harley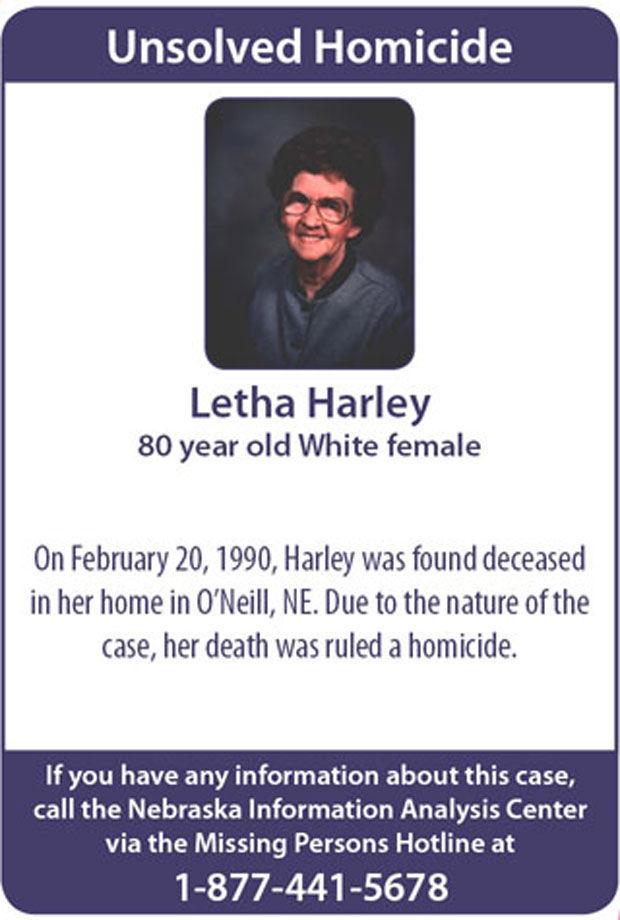 Mary Cabral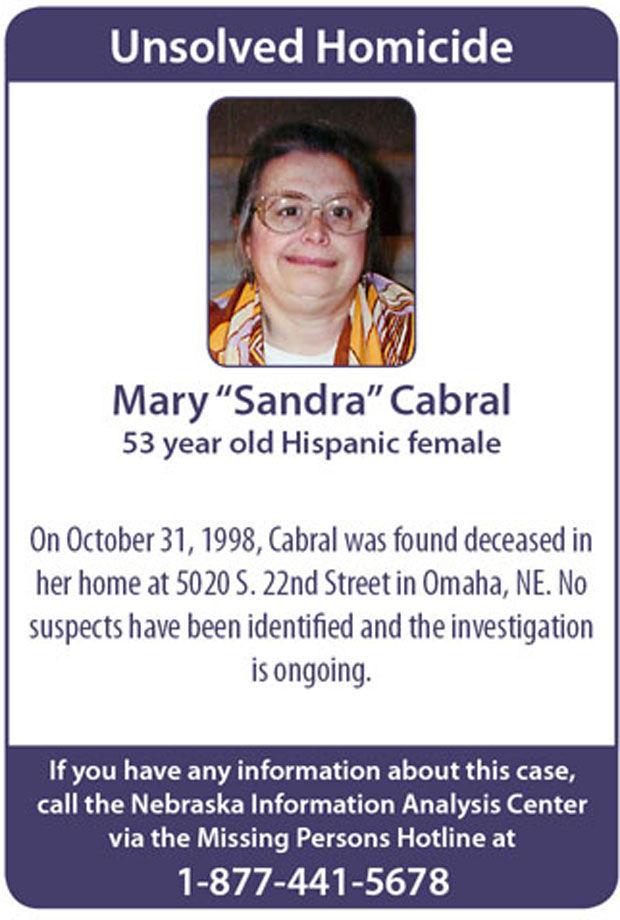 Mary Cronin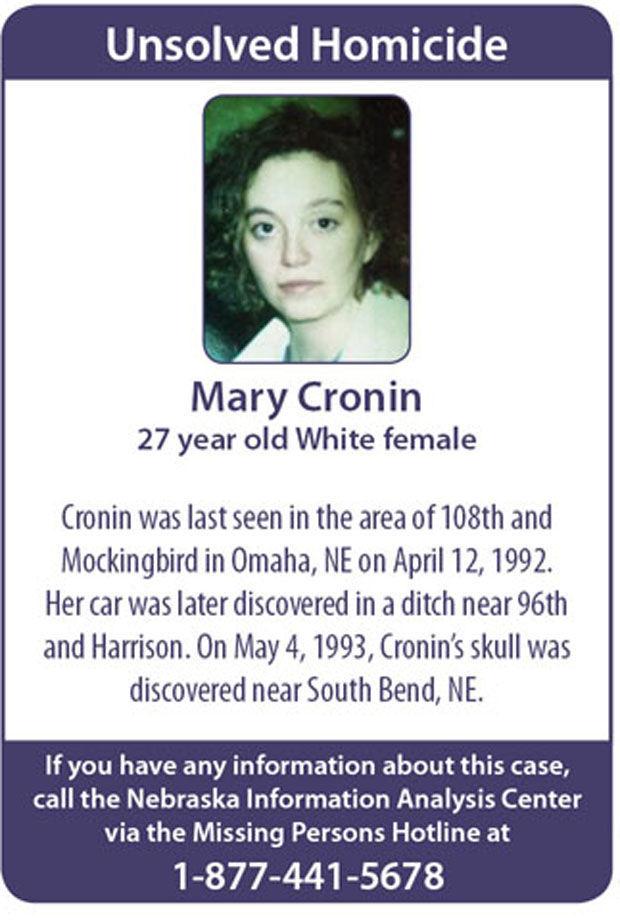 Merlin Mosel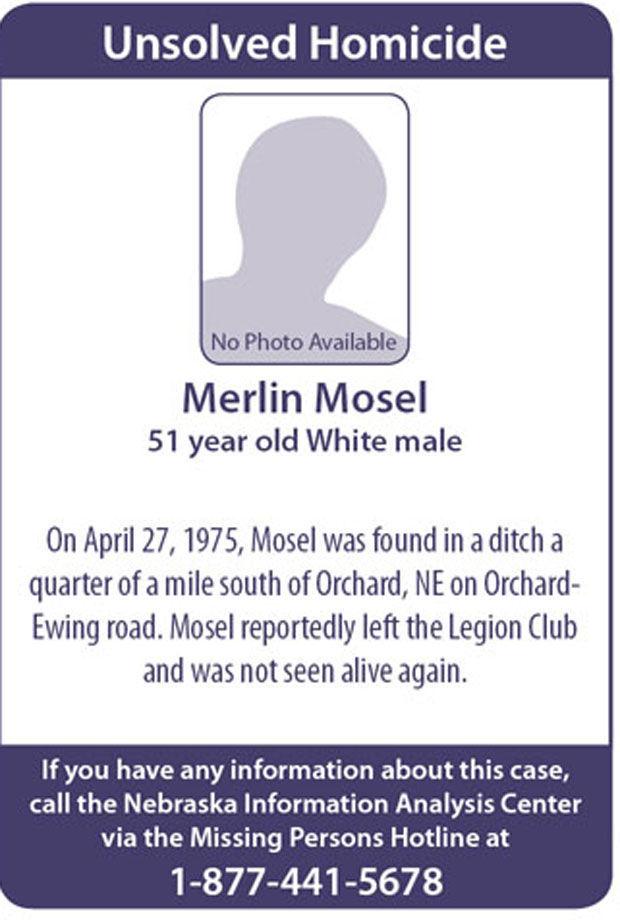 Mitchell Simon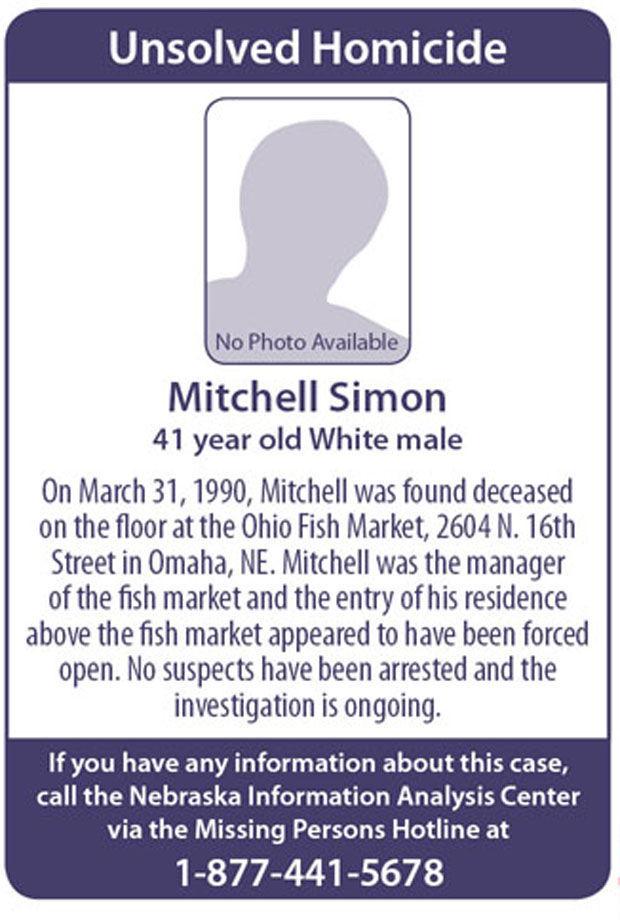 Patrick Vostades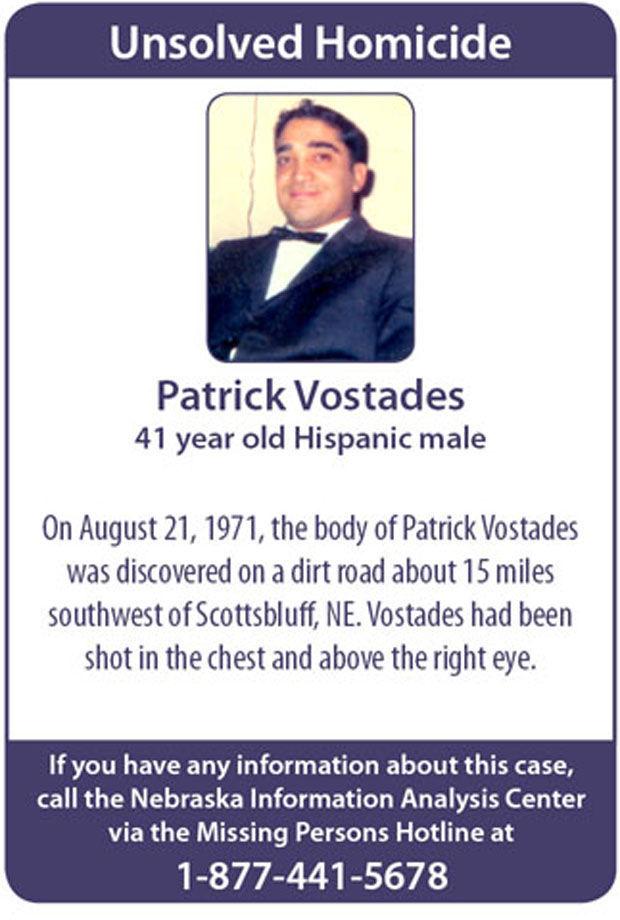 Rebecca Williams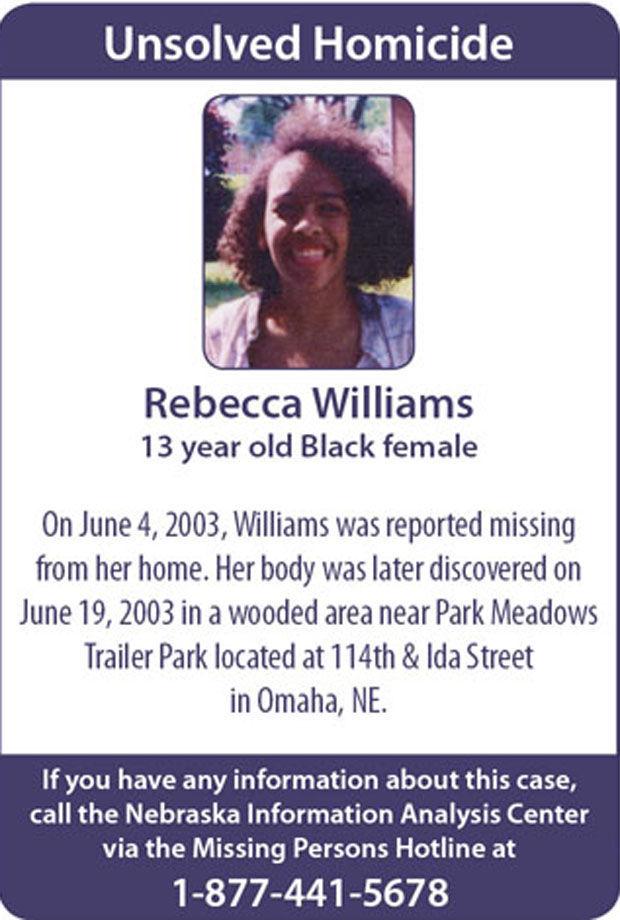 Richard Chadek
Richard Lessley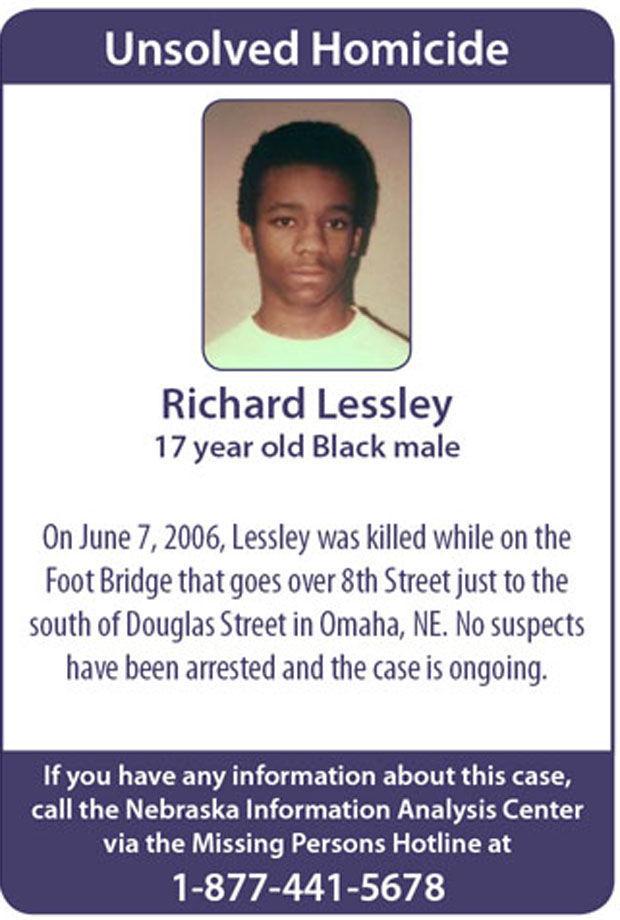 Robert Beaudoin
Robert Heelan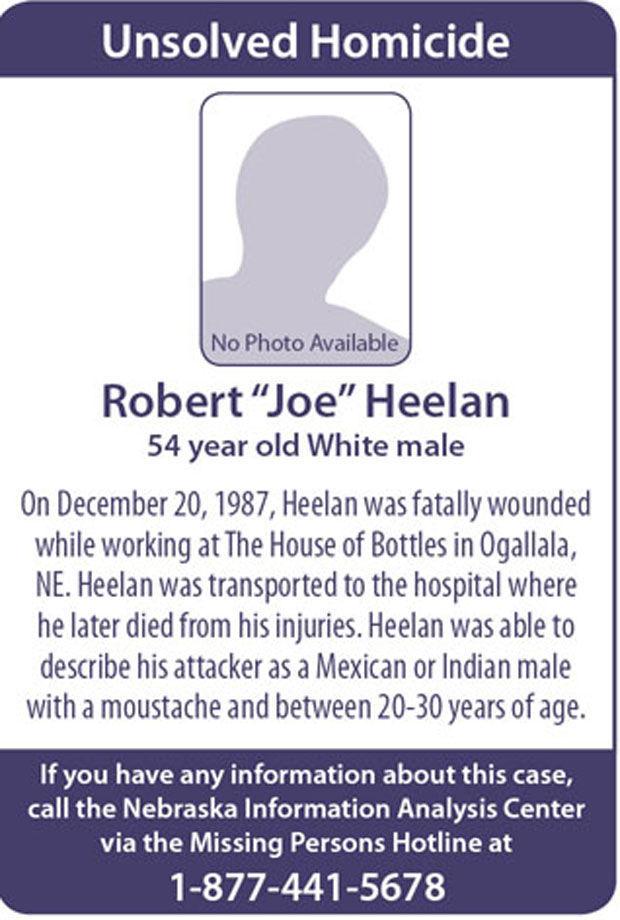 Rudolfo Flores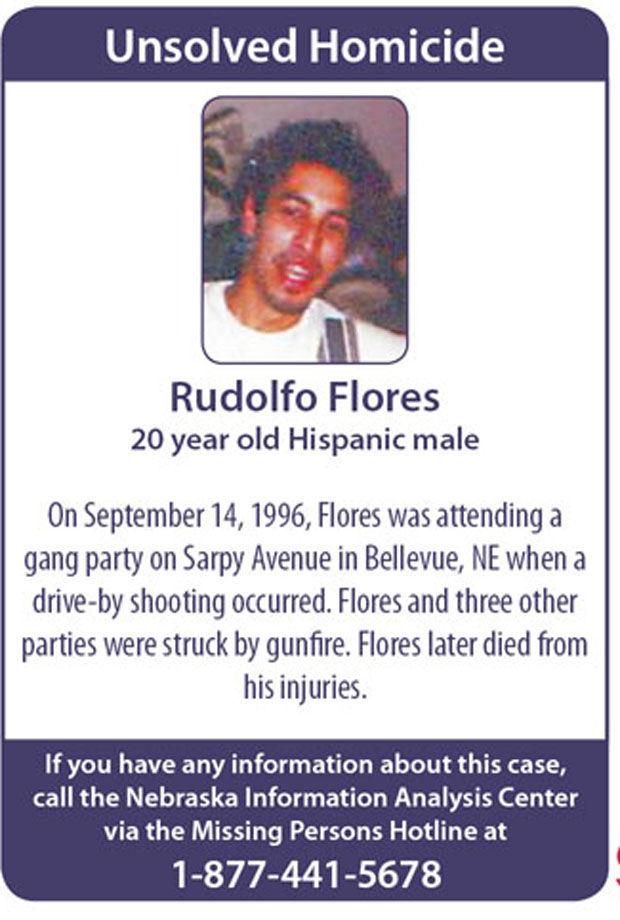 Russell McKnight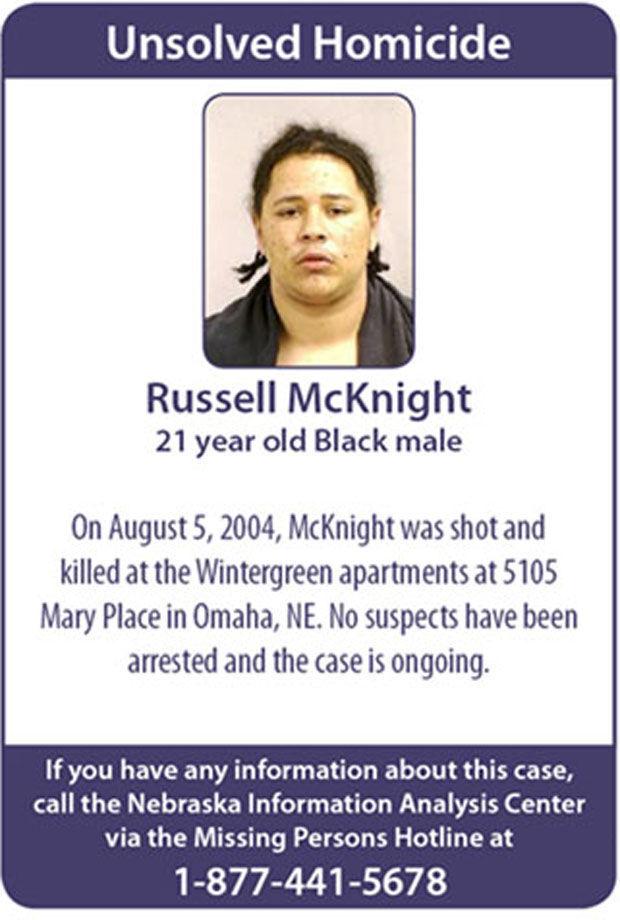 Sandy Green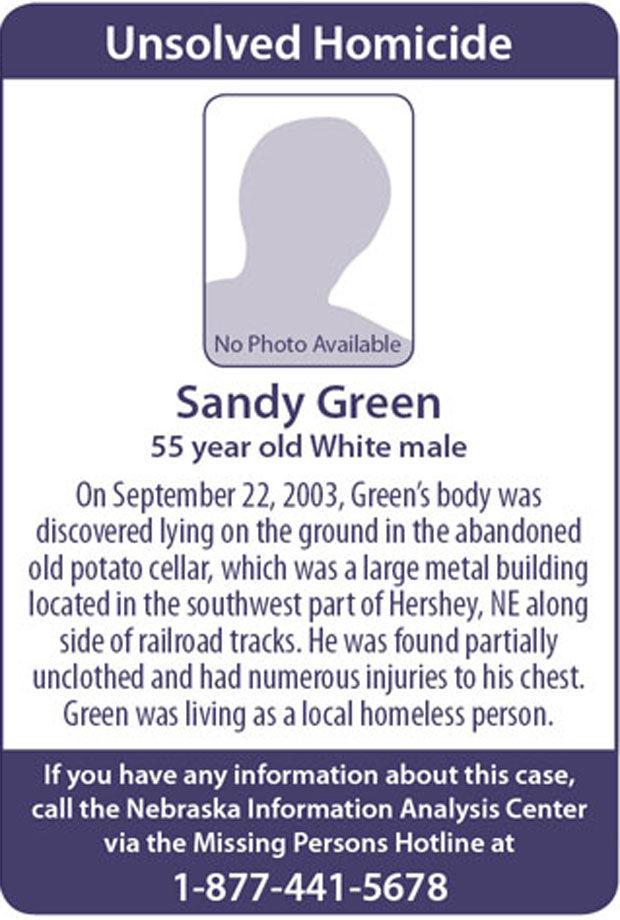 Sarah Neal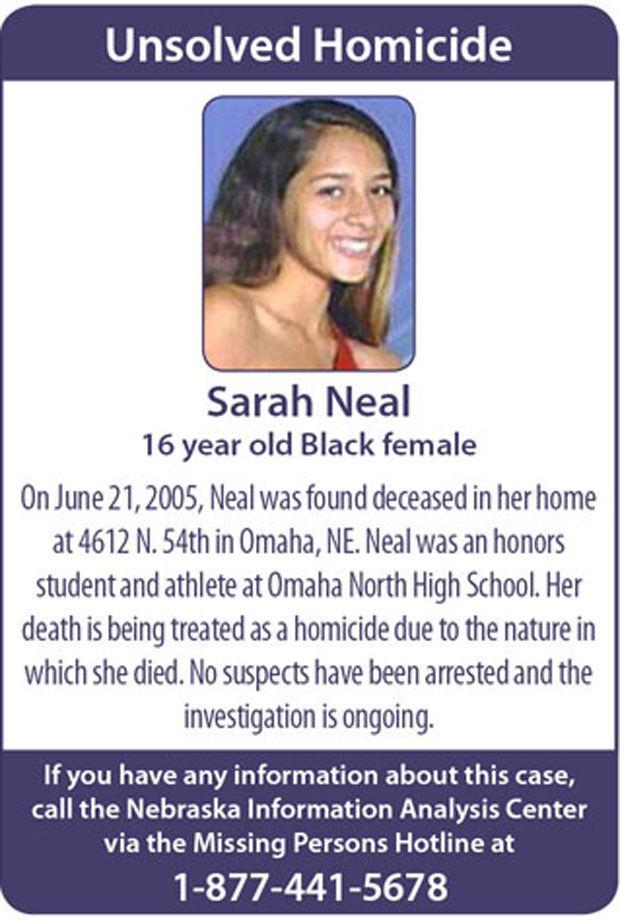 Tyrone Banister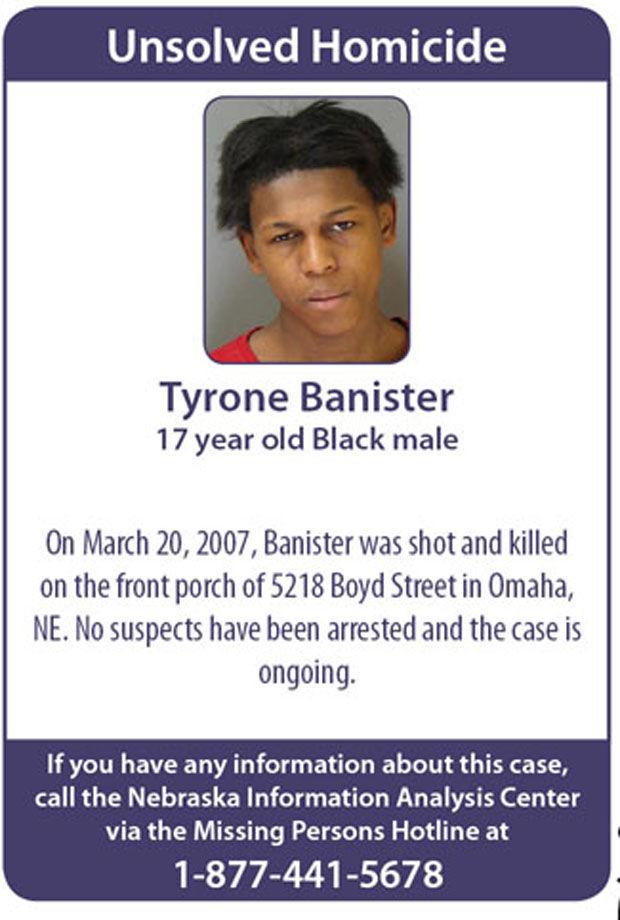 Waddell Robinson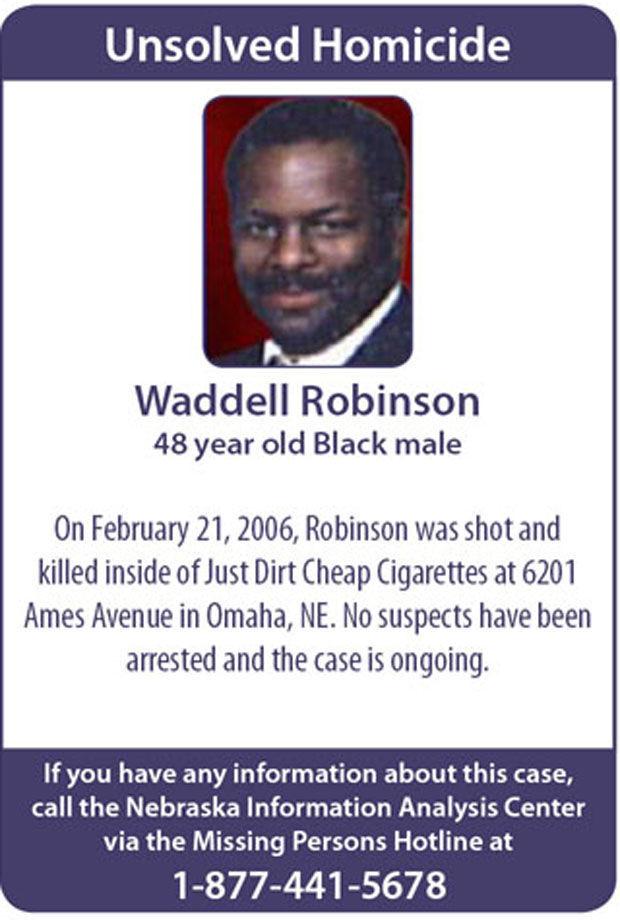 Charles Hanks