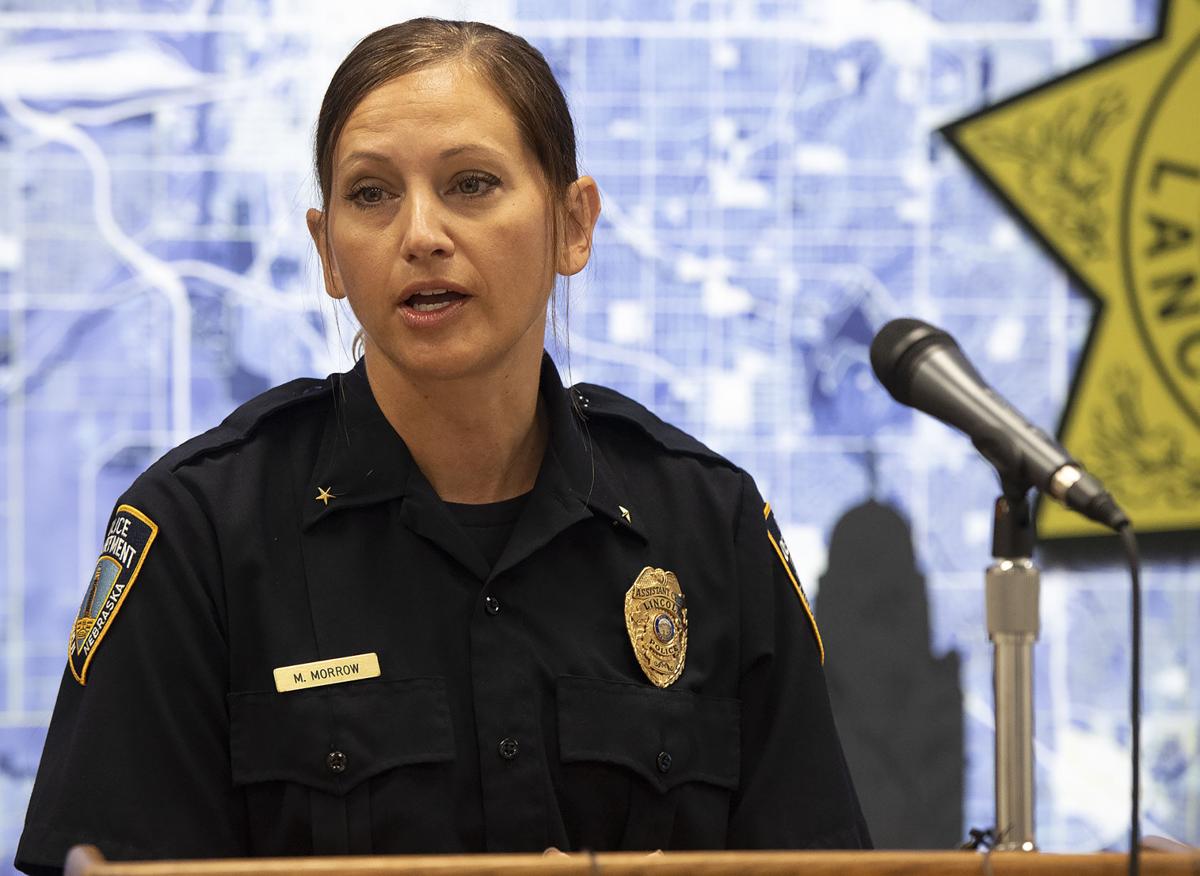 A 31-year-old Lincoln man who was shot in the face on Saturday near 60th and Adams streets has died, and police are asking for help in their investigation.
Deontae Abron died Tuesday at an Omaha hospital, Assistant Lincoln Police Chief Michon Morrow said at a Wednesday morning news conference.
Officers responded to a report of a fight involving dozens of people in the area at about 4 a.m. Saturday, where they found Abron, who had suffered injuries to his face from a single gunshot wound.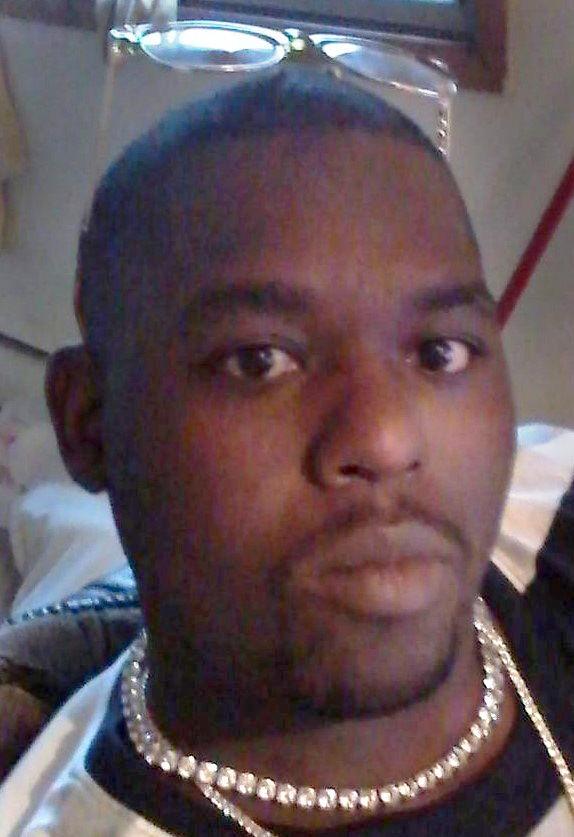 Investigators believe multiple gunshots were fired and shell casings were recovered, but Morrow declined to reveal the type of gun used.
Morrow said a home in the area had been damaged, but investigators said Wednesday they were still unsure which house hosted the party that later devolved into the shooting. 
Police have conducted several interviews and canvassed the area but are asking for witnesses to come forward and for the public's help in identifying where the party began, Morrow said.
They also believe multiple people who fled from the scene may have recorded what happened on their cellphones and police want to review any video.
The damaged home is at 6020 Adams St., according to the department's public incident report. Investigators on Tuesday blocked several roadways near the 6000 block of Adams Street, where an officer said the department's crime scene unit was investigating.
Abron's mother, Kenya Parks, started a GoFundMe to help with funeral expenses. Her post said Abron moved to Nebraska from Georgia eight months ago for a better life. She described him as a go-getter.
"My son was such a good person with a heart of gold," she said in her GoFundMe post.
His family referred to him as a "gentle giant," she said, because he was "big in stature, but was a gentle soul."
Abron is the city's second known homicide victim this year.
The first, 33-year-old James Shekie, was found dead in March. Deontae Rush, 25, of Omaha, has been charged with first-degree murder for allegedly killing Shekie during a robbery.
No arrests have been reported.
Morrow asked anyone with relevant information on Abron's death to call 402-441-6000 or Lincoln Crime Stoppers at 402-475-3600.