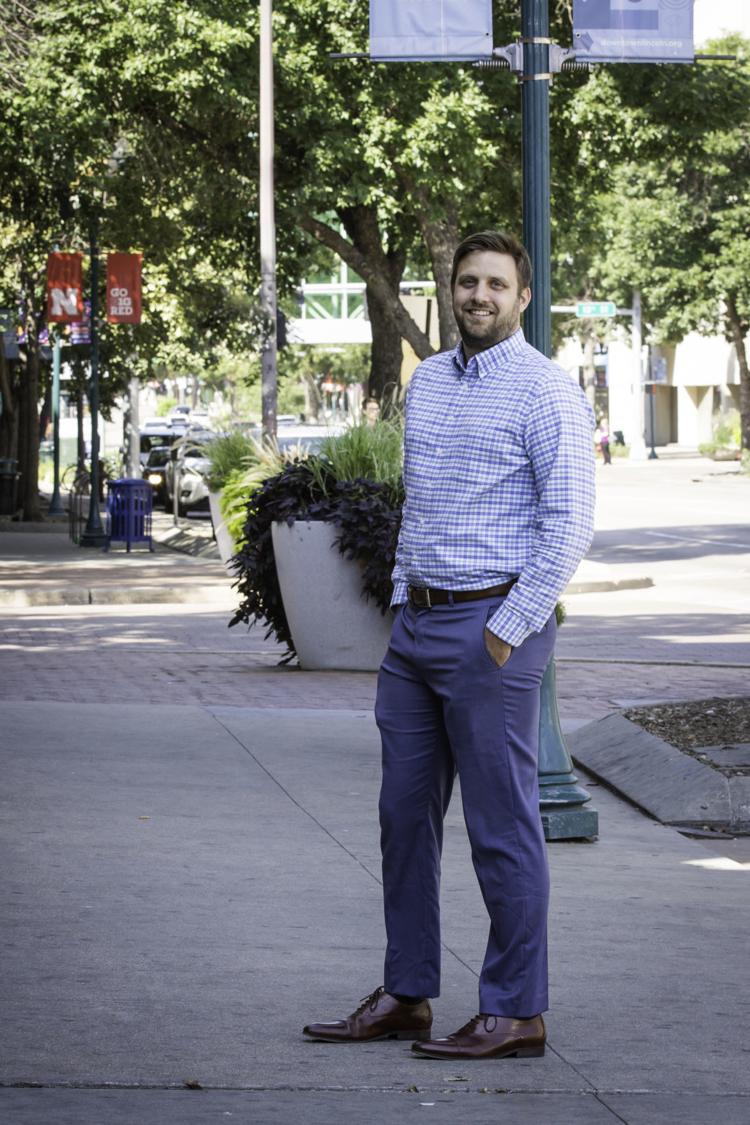 Todd Ogden normally wouldn't have been anywhere near the Chick-fil-A restaurant at SouthPointe Pavilions on Tuesday.
The president and CEO of the Downtown Lincoln Association would have been in his office or eating lunch downtown.
But he was out of the office this week because of a death in the family, and he and his wife were having lunch together.
That's when a man "out of the blue" started screaming and attacking customers.
You have free articles remaining.
Ogden said the man, who he described as middle-aged, kept yelling "It's just a chicken sandwich," and was throwing things and attempting to hit people in the restaurant.
He said he didn't see anything before that and doesn't know if there was some event that set the man off, but Ogden said the man was acting violently and he was concerned that someone was going to get hurt.
"There were so many kids there, and he was punching everybody."
So Ogden decided to intervene.
He said he tackled the man from behind and forced him out of the restaurant.
Ogden said he thought he saw a weapon and told people to get out of the restaurant. That turned out to be good advice, because the man ran straight to his truck, got in and backed it up right into the restaurant.
After that, Ogden said a police officer confronted the man, who tased the officer. He said he then heard two pops, which turned out to be the officer shooting the man.
Ogden described the whole thing as "kinda weird."
Sign up for our Crime & Courts newsletter
Get the latest in local public safety news with this weekly email.