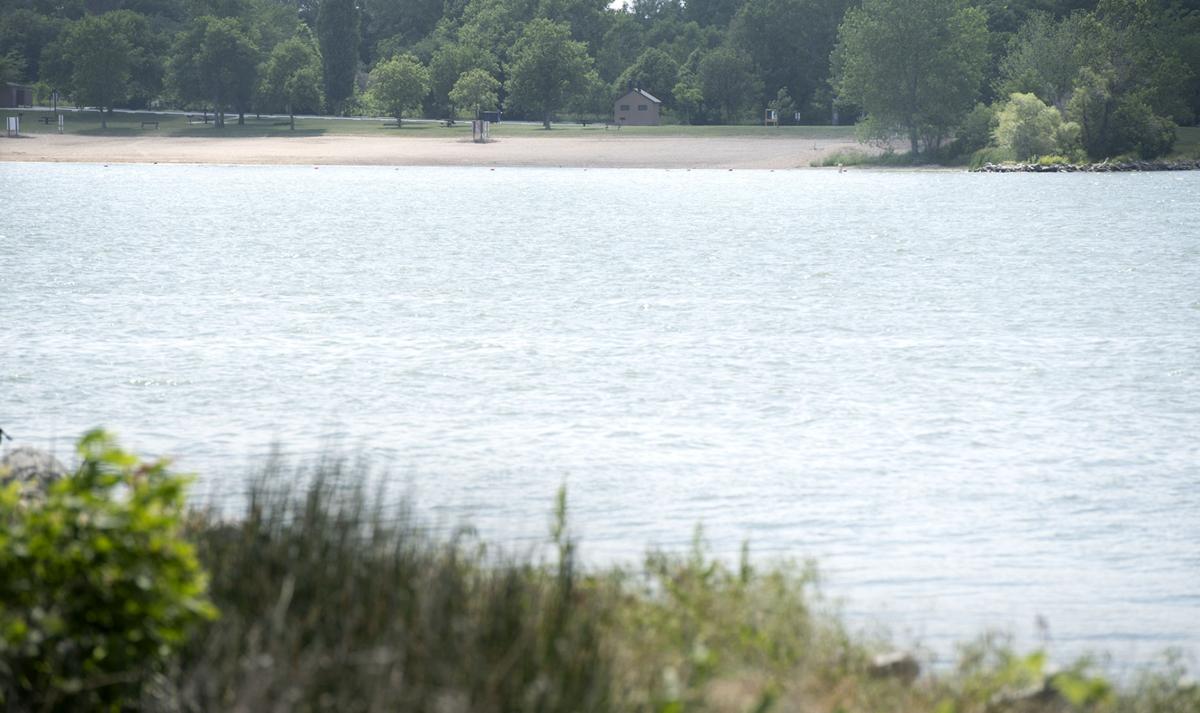 Nearly seven months after investigators found her covered remains near the southwest shore of Pawnee Lake, Lincoln police have made arrests in the disappearance and death of 23-year-old Carly Schaaf.
LPD Chief Teresa Ewins said 25-year-old Joesef Barraza, who was arrested in June in a separate matter, has been charged with first-degree murder, kidnapping and three counts of first-degree sexual assault.
Rachel Pageler, 25, has been charged with kidnapping and accessory to first-degree murder.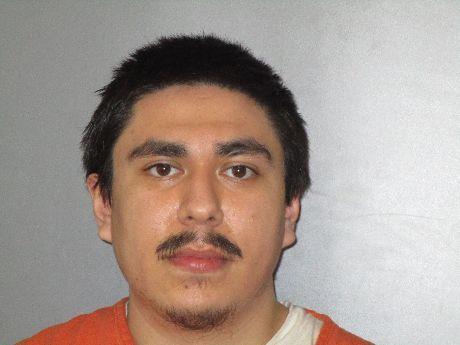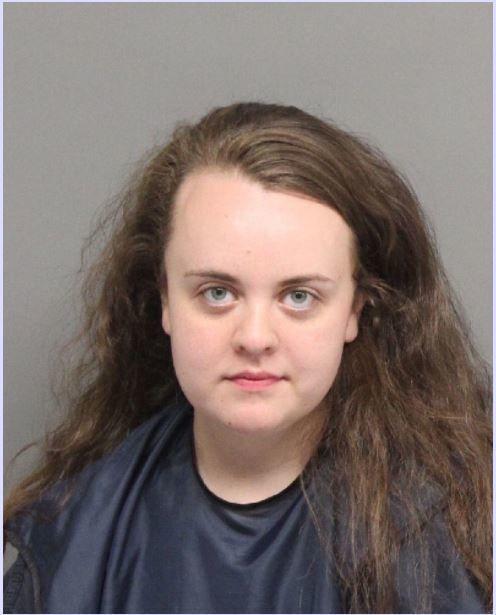 Both are in custody on federal drug and gun charges.
"Between then and now, we've done a lot of work having to do with this case," Ewins said at a news conference Friday.
Ewins, who said investigators now believe that Barraza kidnapped Schaaf and sexually assaulted her and two others, thanked the Lancaster County Sheriff's Office for its assistance in the case and highlighted the tireless work her own department's investigators had done for the last seven months.
"The efforts of this team provided the ability to seek answers and justice for the Schaaf family and other victims in this case," she said.
Ewins largely declined to describe specific investigative efforts or lay out a timeline of events between Schaaf's disappearance and now. But the 15-page affidavit for the arrest of Barraza and Pageler offers insight into the months of police work leading to Friday's announcement.
For months, it had remained unclear how Schaaf left the family's house that morning. She told her boyfriend, who had been living with the Schaafs, that she was going for a run with a friend, though he told police he believed she could be with Barraza, according to the arrest affidavit filed Friday.
Investigators later found that Barraza had asked his mother to order an Uber to transport someone from the Schaaf's address to his apartment at 830 S. 10th St., at 11:28 a.m. on May 17, according to the affidavit.
Three days earlier, Schaaf had reported to Lincoln police that Barraza had been harassing her over the phone, according to the court filing.
"Carly told the officer that she just wanted Barraza to stop," the affidavit reads.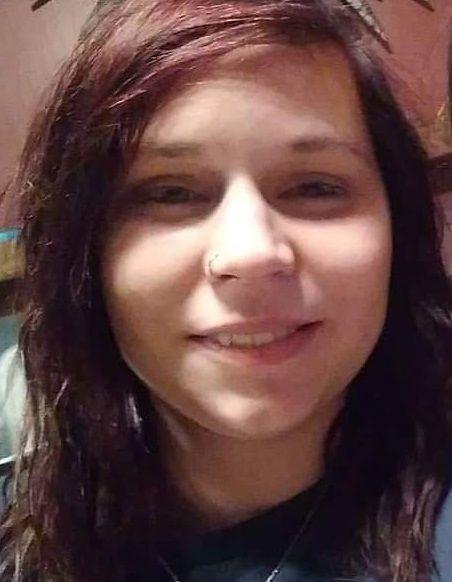 Investigators, who had already interviewed Barraza and Pageler regarding Schaaf's disappearance, showed up at their apartment on May 27, but they denied police access as Barraza spoke to investigators through the door, according to the affidavit. He told police he didn't know when the last time he spoke to Schaaf was and that she wasn't in the apartment.
Eight days later, federal investigators served a search warrant on the residence in a drug case against Barraza and Pageler, seizing their cellphones. The affidavit notes the apartment's shower didn't have a curtain.
The contents of Barraza's cellphone and the messages he had exchanged with Pageler ultimately accounted for much of the evidence detailed against them in the affidavit for their arrest.
Barraza sent a video to Pageler on June 1 showing a wooded area before zooming in on trees, according to the affidavit. In an attached text message, he asked, "See anything?"
It was that video — along with texts between the couple — that sent investigators to Pawnee Lake on June 10, where they found Schaaf's body, tied with rope and "wrapped in a brown comforter with a recognizable design" and covered by tree limbs.
Schaaf's head was wrapped in plastic bags, a shower curtain and a shower liner, according to police. Surveillance video showed Pageler's white Chevy Malibu traveling toward Pawnee Lake on West O Street shortly after 8 p.m. on June 1.
Barraza's phone records and Google search history helped further link him to the site where investigators found Schaaf's body.
His phone had pinged at the tower nearest Pawnee Lake numerous times between May 25 and June 1, according to the affidavit, and Barraza had searched YouTube for videos about bleaching dark hair and "Making Piranha Solution," a chemical mixture that decomposes organic matter.
Additionally, Barraza had searched "if someone is passed out what happens when you pour liquid down their throat." 
When Schaaf's body was found, investigators noted her hair — jet-black when she went missing — was a "lighter, brownish color."
Investigators found video on Barraza's cellphone that appeared to depict him sexually assaulting at least three different incapacitated women between October 2020 and April 2021, according to the affidavit.
Schaaf appeared awake and alert in one such video on Barraza's phone in February, according to the affidavit. But in other videos from the same day, investigators wrote that "there is little to no movement or sound coming from Carly while Barraza is sexually penetrating her."
The state charges against Barraza and Pageler come seven months after the couple was federally indicted, accused of possessing firearms in connection with drug trafficking between July 2020 and June 2021.
Assistant U.S. Attorney Leslie Woods said Barraza, who can't legally buy guns, instructed Pageler to buy guns for him, what's commonly known as a "straw purchase." He then transferred the guns to teen members of the No Name Demons gang in Lincoln after Pageler lied on federal firearms forms to get them.
Barraza also kept guns to protect himself from being robbed of methamphetamine and marijuana he sold in the area and the money he made from it.
Woods said on Nov. 20, 2020, the same day FBI agents and Lincoln police investigators served 12 arrest warrants for No Name Demons gang members and searched six homes connected to them, Pageler falsely reported numerous firearms stolen from her and Barraza's residence, including a pink .380 Ruger and a blue SCCY handgun.
Woods said investigators found photos of gang members posing with the guns a day after Pageler had bought them.
At a hearing in December where Barraza asked to be released to attend a relative's funeral in Scottsbluff, Woods provided a written objection, saying she "must oppose this simply because the defendant knows he's the leading suspect in a young woman's homicide.
"I've been aiding LPD where possible on that investigation, and I worry he is looking at too heavy of consequences to not make a run for it."
The magistrate judge denied the request.
Andrew Wegley's favorite stories of 2021
These five articles all had different subjects and outcomes. But each of them aimed to either tell a story that wasn't being told elsewhere or bring something new to the local conversation in the realm of criminal justice.