A 39-year-old Lincoln man has been arrested on suspicion of sex trafficking of a minor and first-degree sexual assault.
Officer Erin Spilker said police talked to a 14-year-old runaway who told police Nov. 6 she had been trafficked at an apartment near 56th and Holdrege streets.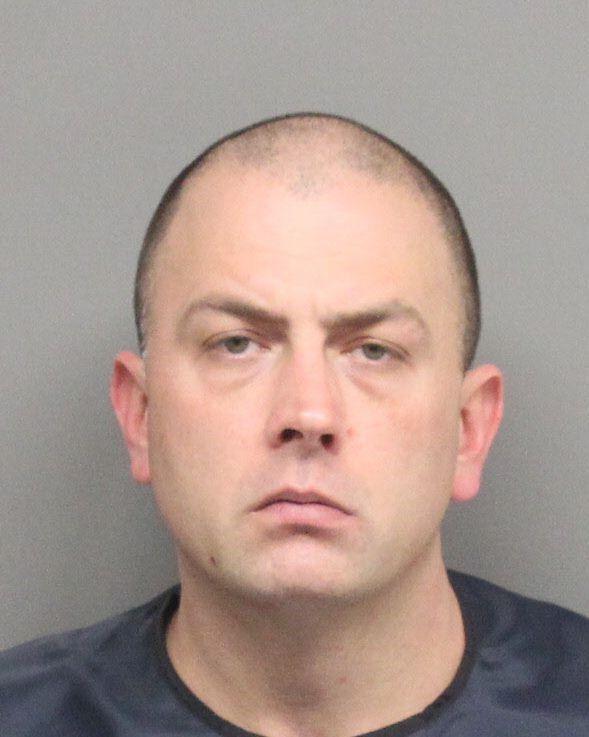 Spilker said the girl disclosed she had engaged in sex acts with Troy Springer on several occasions in exchange for money or drugs.
Police interviewed Springer in December. Since then, they used phone records and other digital evidence to connect him with the teen, Spilker said.
She said Springer also allegedly set up commercial sex acts for the girl to engage in and offered to "manage" the proceeds.
Police arrested him at his apartment in the 1700 block of North 56th Street on Sunday night. He hasn't yet been charged.
Two other men, Jose Hernandez-Rivas and Luis Vasquez-Chiquirin, were arrested in December on similar allegations involving the same victim.