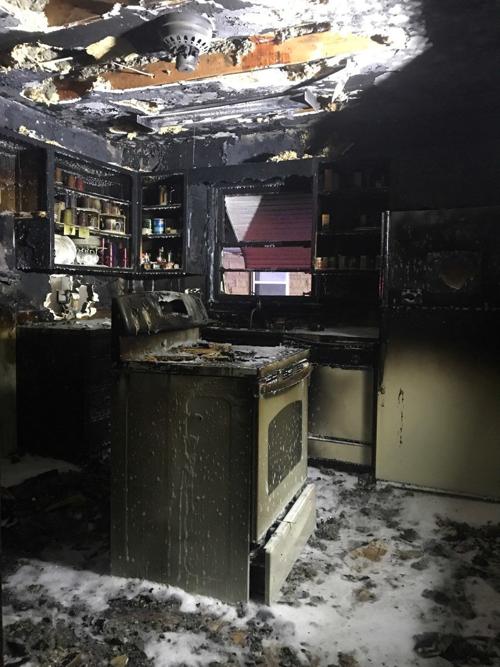 Lincoln Fire & Rescue was called to an early morning fire Monday at 5040 Myrtle St.
Capt. Nancy Crist said firefighters saw smoke coming from the home when they arrived after the 4:30 a.m. call.
They found a fire in the kitchen. Smoke detectors had alerted the sleeping resident, she said.
The fire started after a stove burner had been left on, Crist said. The home is estimated have suffered $60,000 in damage, along with $15,000 in damage to its contents.
PHOTOS: FIREFIGHTERS IN ACTION
Photos: Firefighters in action
Photos: Firefighters in Action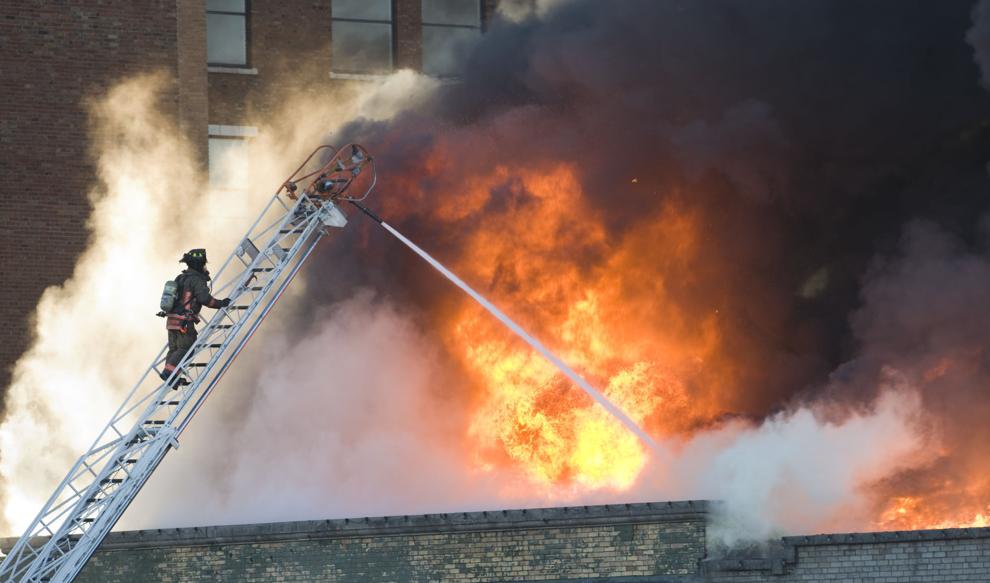 Photos: Firefighters in Action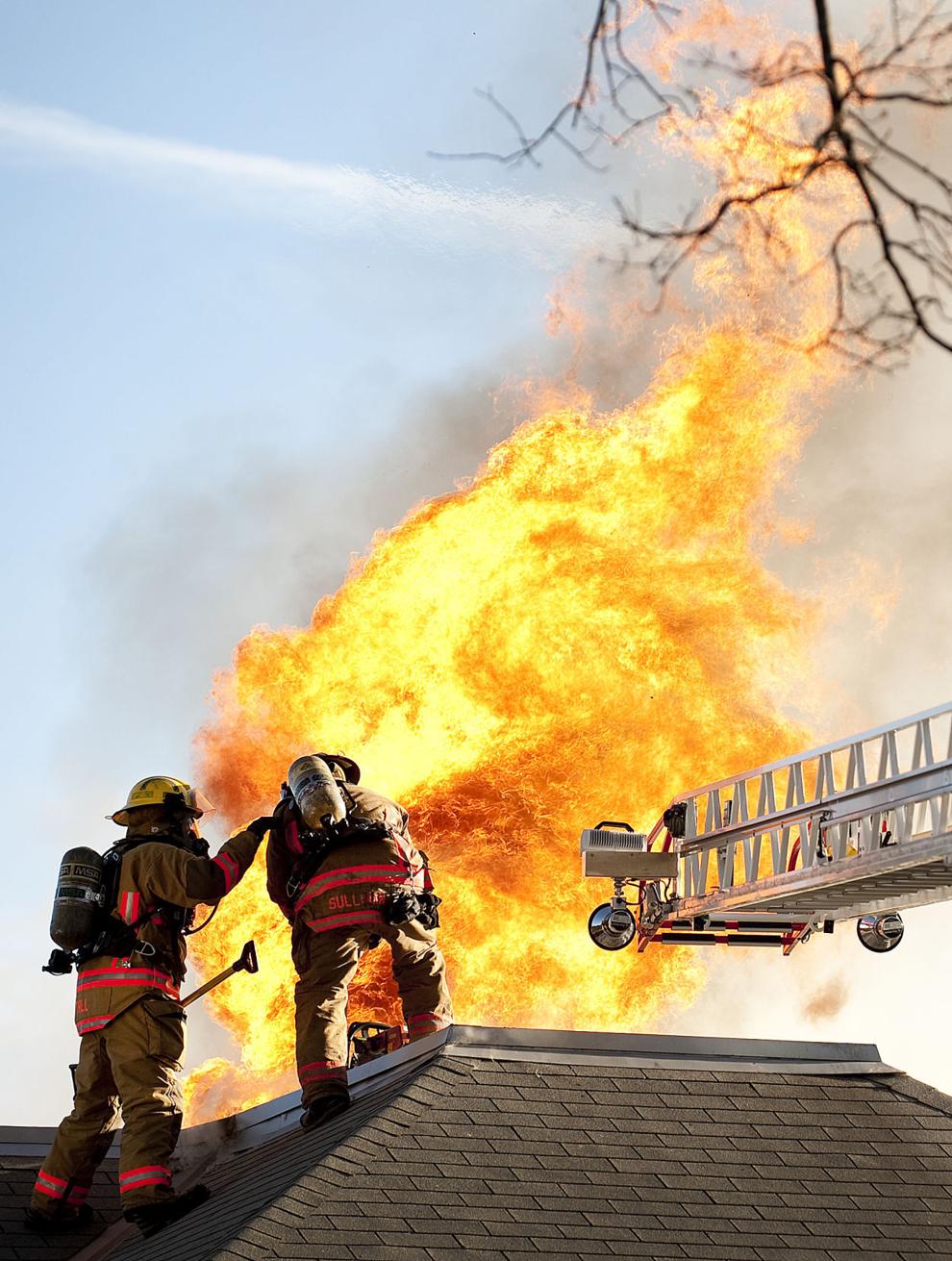 Photos: Firefighters in Action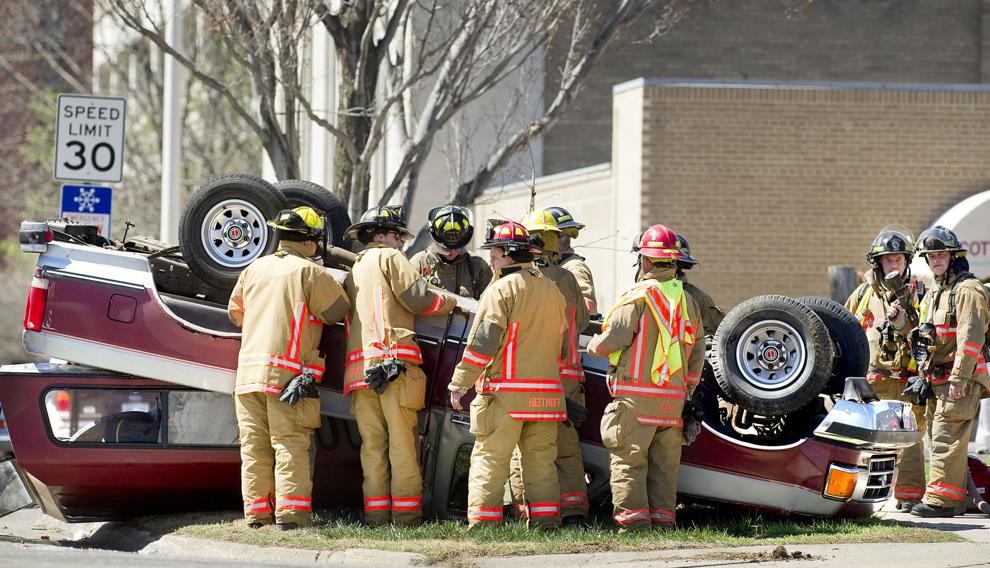 Photos: Firefighters in Action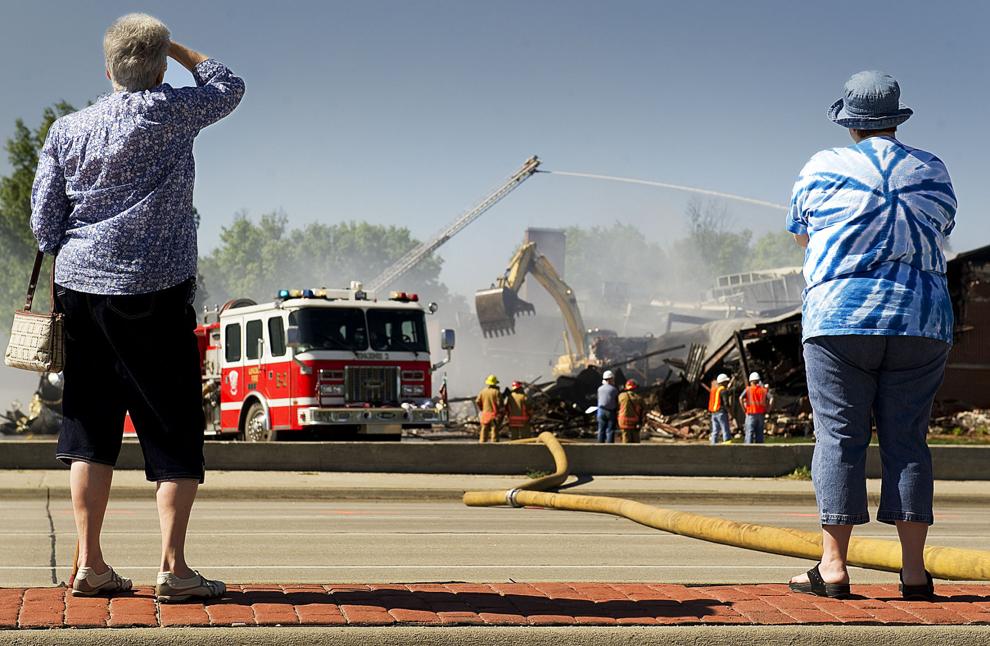 Photos: Firefighters in Action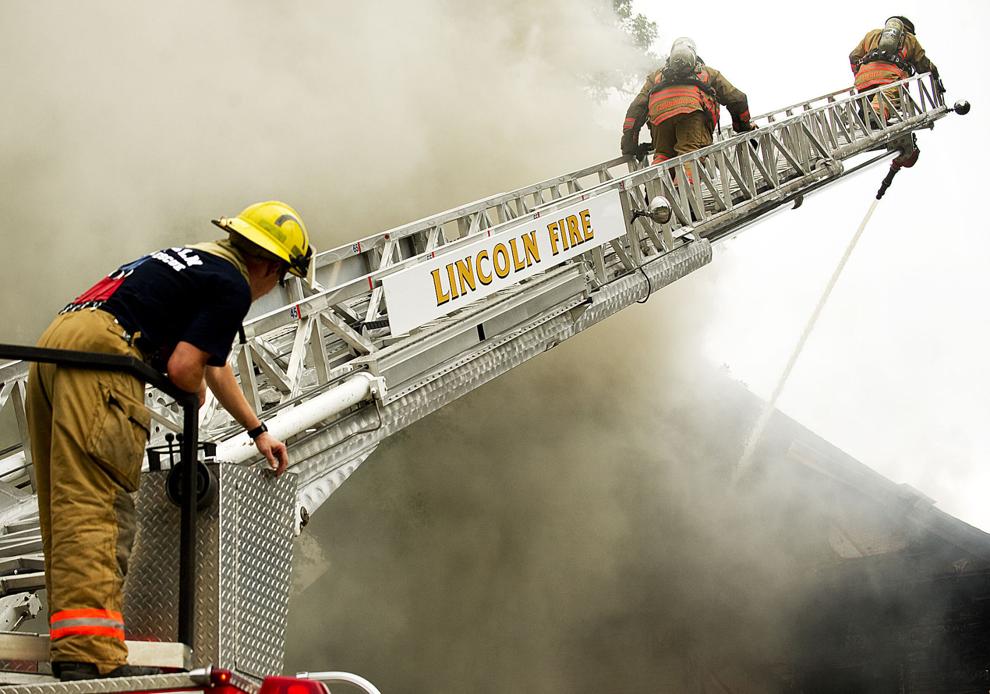 Photos: Firefighters in Action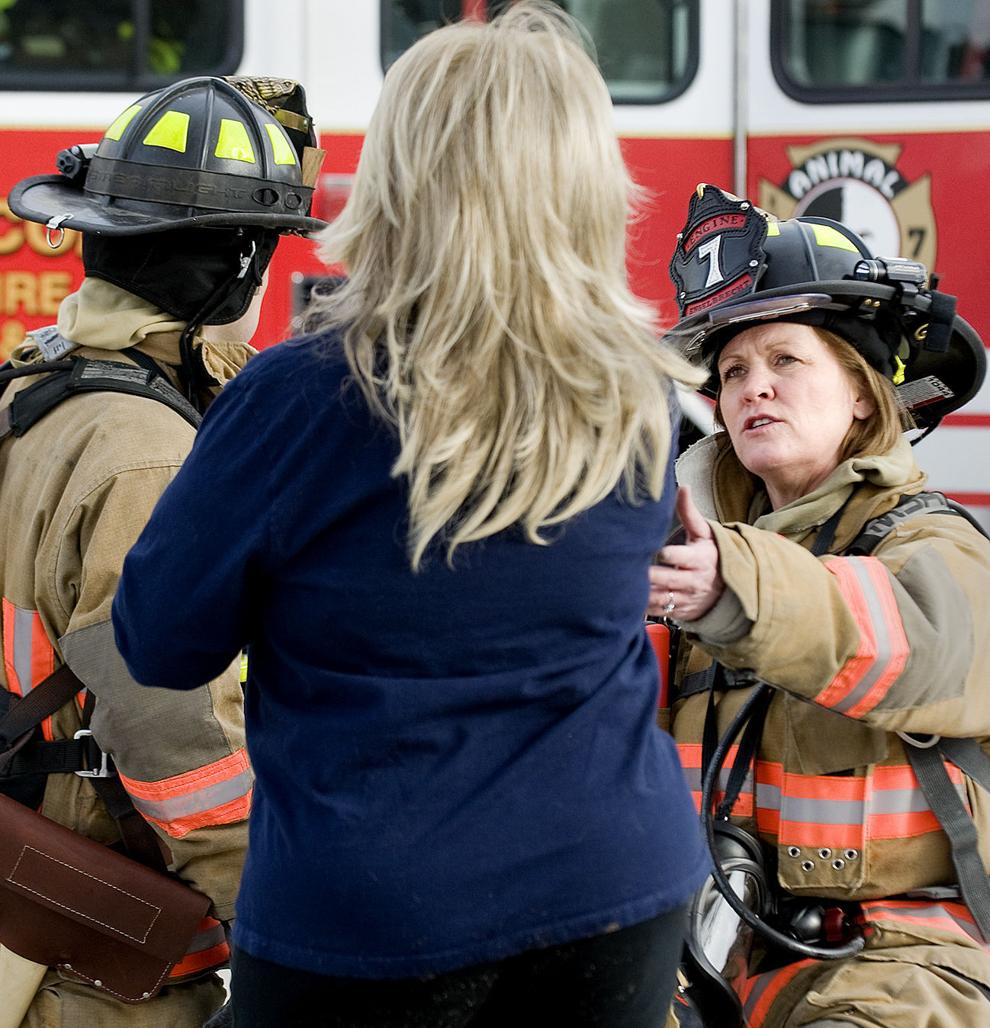 Photos: Firefighters in Action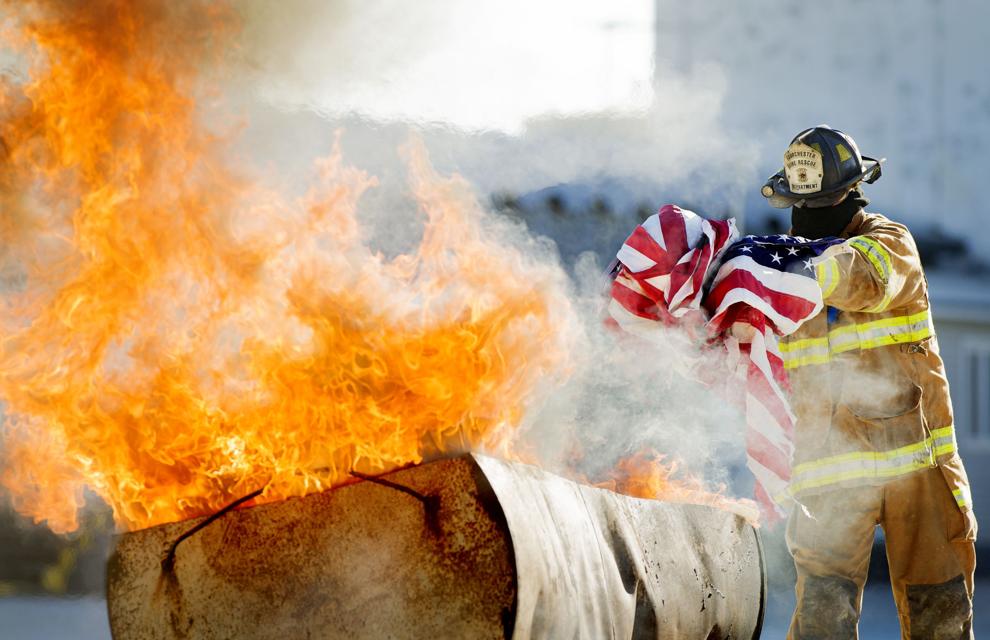 Photos: Firefighters in Action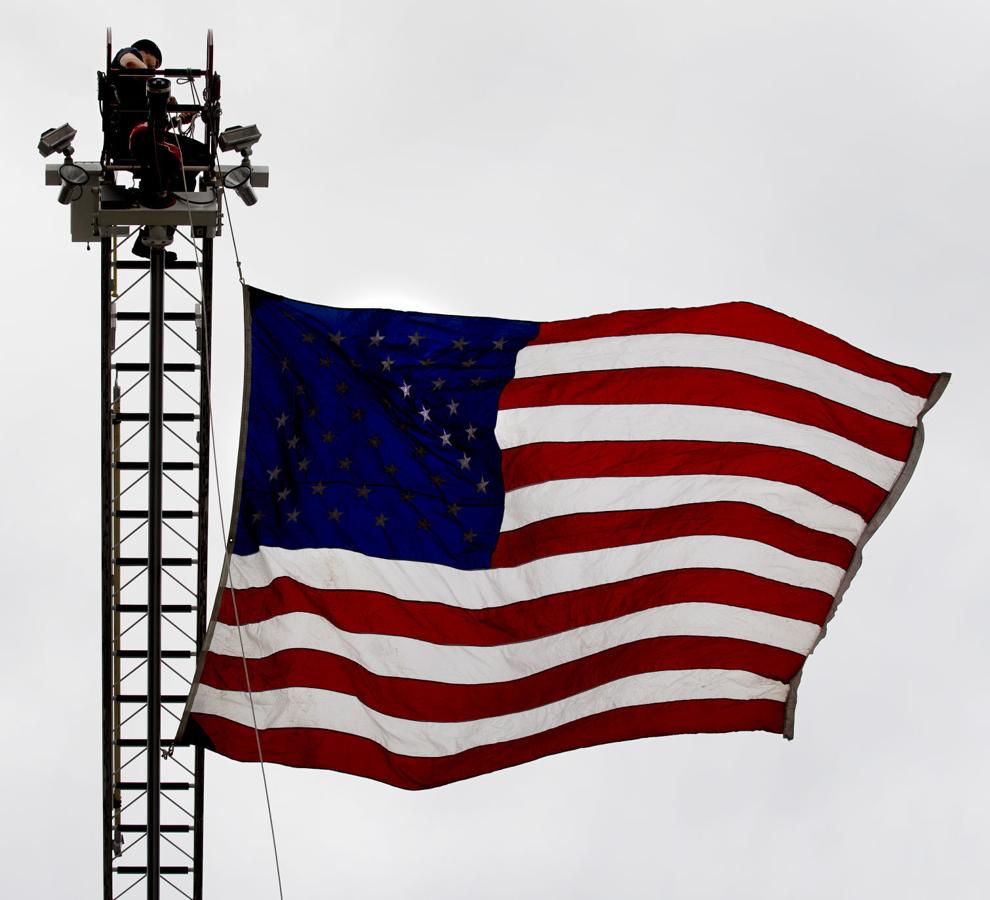 Photos: Firefighters in Action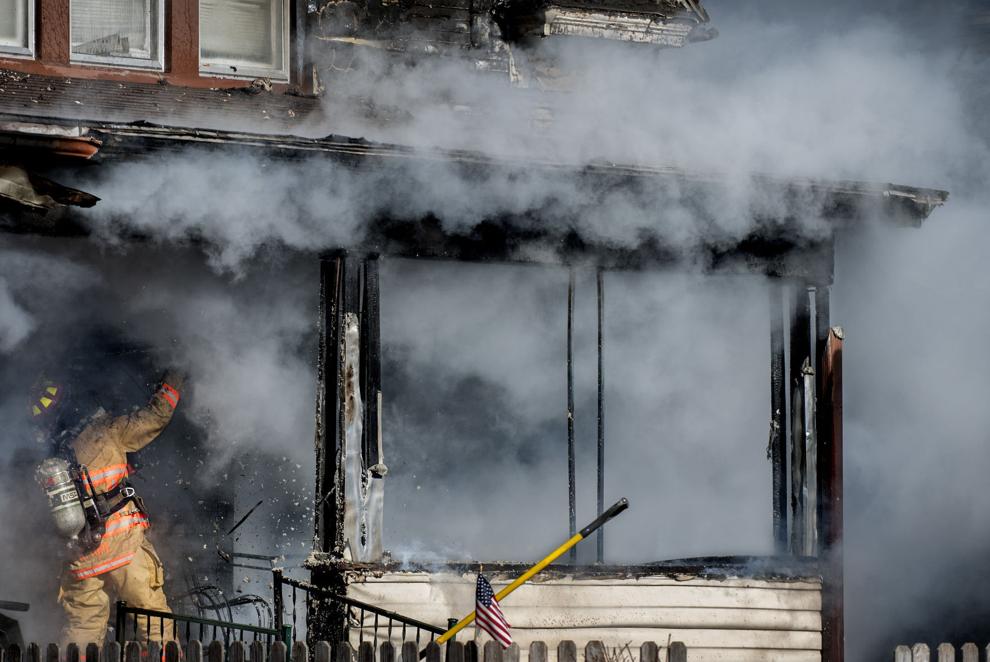 Photos: Firefighters in Action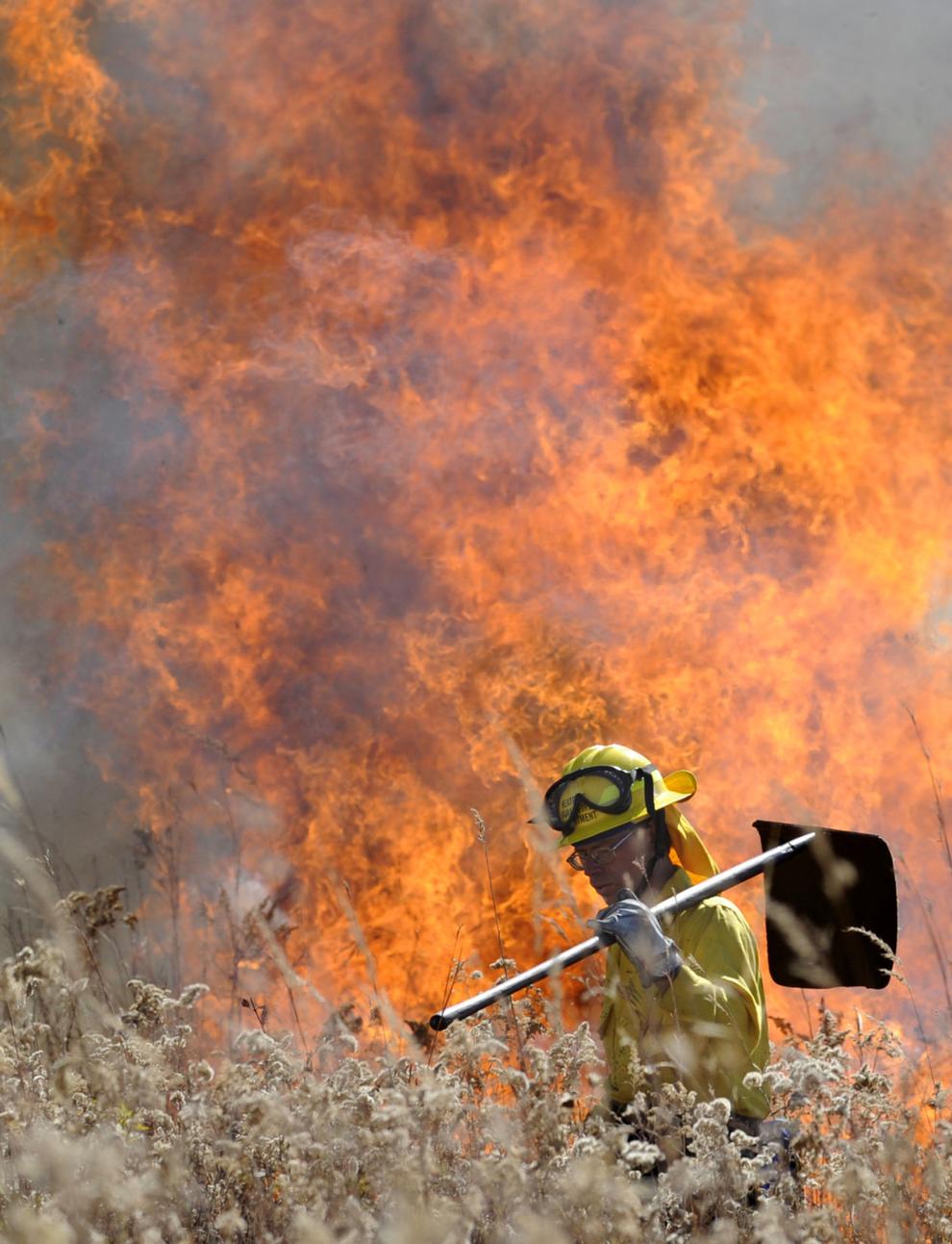 Photos: Firefighters in Action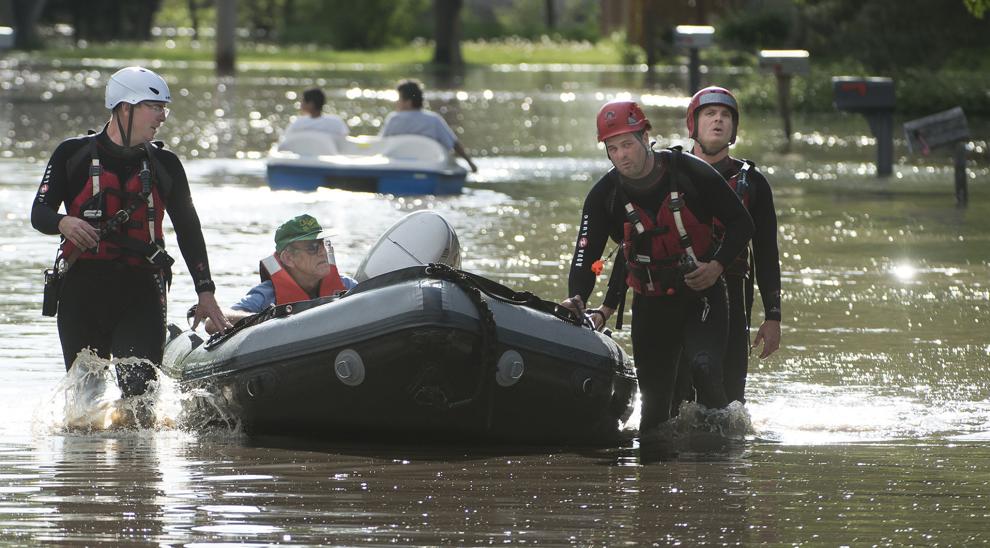 Photos: Firefighters in Action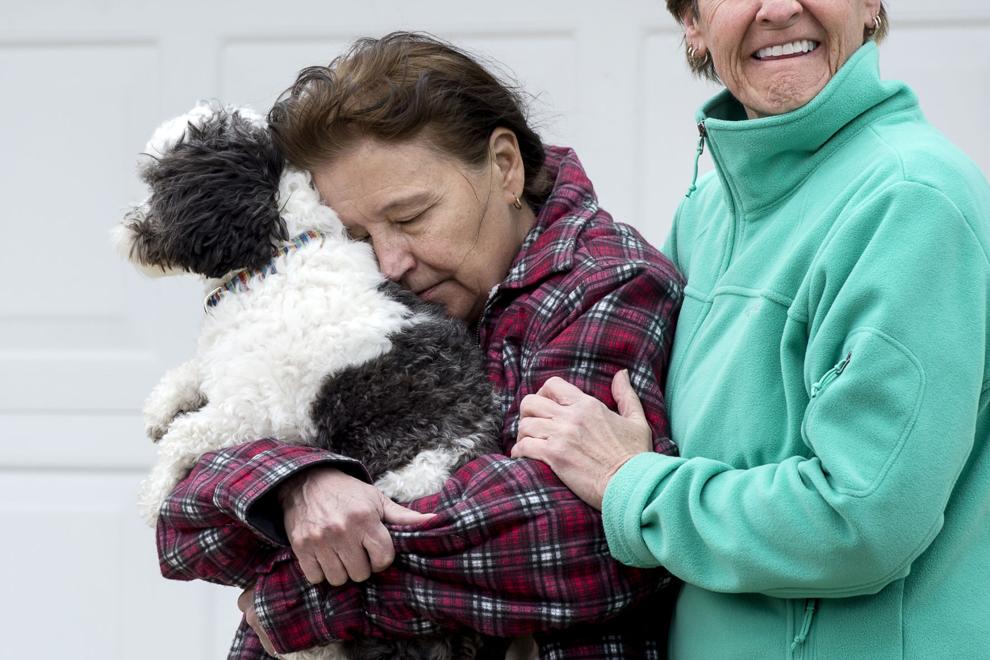 Photos: Firefighters in Action