A Lincoln orthopedic surgeon wrote fraudulent prescriptions to a patient, then bought back hundreds of painkillers in the last two years to feed his addiction, Lancaster County Sheriff Terry Wagner said Wednesday.
Deputies arrested Dr. Keith P. Hughes, 55, on suspicion of drug charges Tuesday following a nearly seven-month investigation into his prescribing practices with one patient, Wagner said.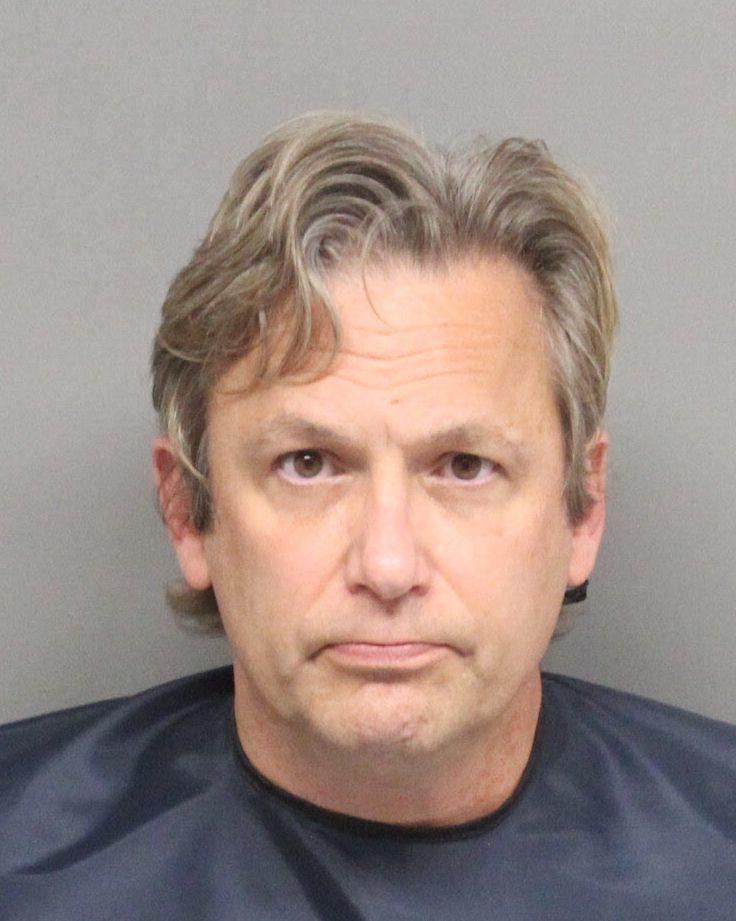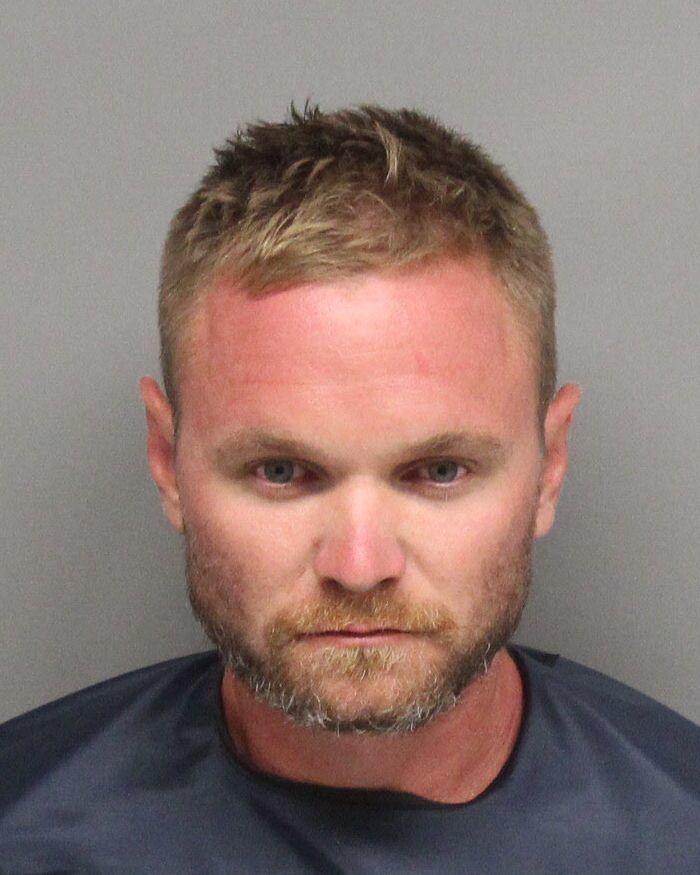 In January, investigators first looked into the relationship between Hughes and 32-year-old Colby Digilio, of Valparaiso, after receiving a tip about potential misdealings.
"Hughes used Digilio as a means of acquiring oxycodone for his personal use in exchange for cash or services," such as food, sports memorabilia and clothing, Wagner said, announcing their arrests in the case. 
Hughes, who works at Nebraska Foot and Ankle, has written 63 prescriptions for 4,300 pills for Digilio over the last two years, which drug investigators believe was overprescribing, the sheriff said.
After reviewing subpoenaed documents, surveillance and information from confidential informants, investigators allege Hughes wrote the prescriptions to Digilio, who would fill them at a pharmacy before selling the doctor the majority of pills, Wagner said.
On Tuesday, deputies watched Digilio pick up a prescription at a local pharmacy, then drive to meet up with Hughes in south Lincoln. Each was arrested during separate traffic stops, Wagner said.
Digilio had eight pills, $950 and a pistol in his possession, Wagner said, and investigators found 63 pills and no prescription for them in Hughes' car, he added.
Deputies jailed Digilio on Tuesday, and prosecutors charged him Wednesday with possession of a controlled substance and possession of a firearm during a drug offense. He remained in custody Wednesday afternoon on $75,000 bond. 
Hughes, who was also jailed, has been charged with possession of narcotics with intent to deliver.
Lancaster County Judge Joe Dalton set his bond at $50,000, and Hughes posted bail later Wednesday afternoon.
Deputies investigated the case along with the Drug Enforcement Administration and the Nebraska Department of Health and Human Services Licensure Unit. 
Hughes has had a physician's license in Nebraska since 1995, but records show the state has disciplined him in the past over concerns about substance abuse problems. 
State medical license officials put Hughes on probation in 2003 after he completed inpatient addiction treatment in Minnesota and extended his probation because he was found intoxicated and passed out while caring for a small child in 2005, according to the probation filings.
The state ultimately revoked his license in 2006 after a random drug test found an opioid medication in his system, the records said. 
After undergoing treatment again, Hughes had his license to practice medicine and perform surgeries reinstated in 2008 with a five-year probation period, which he completed successfully. 
Hughes has not had any disciplinary action taken against him since.