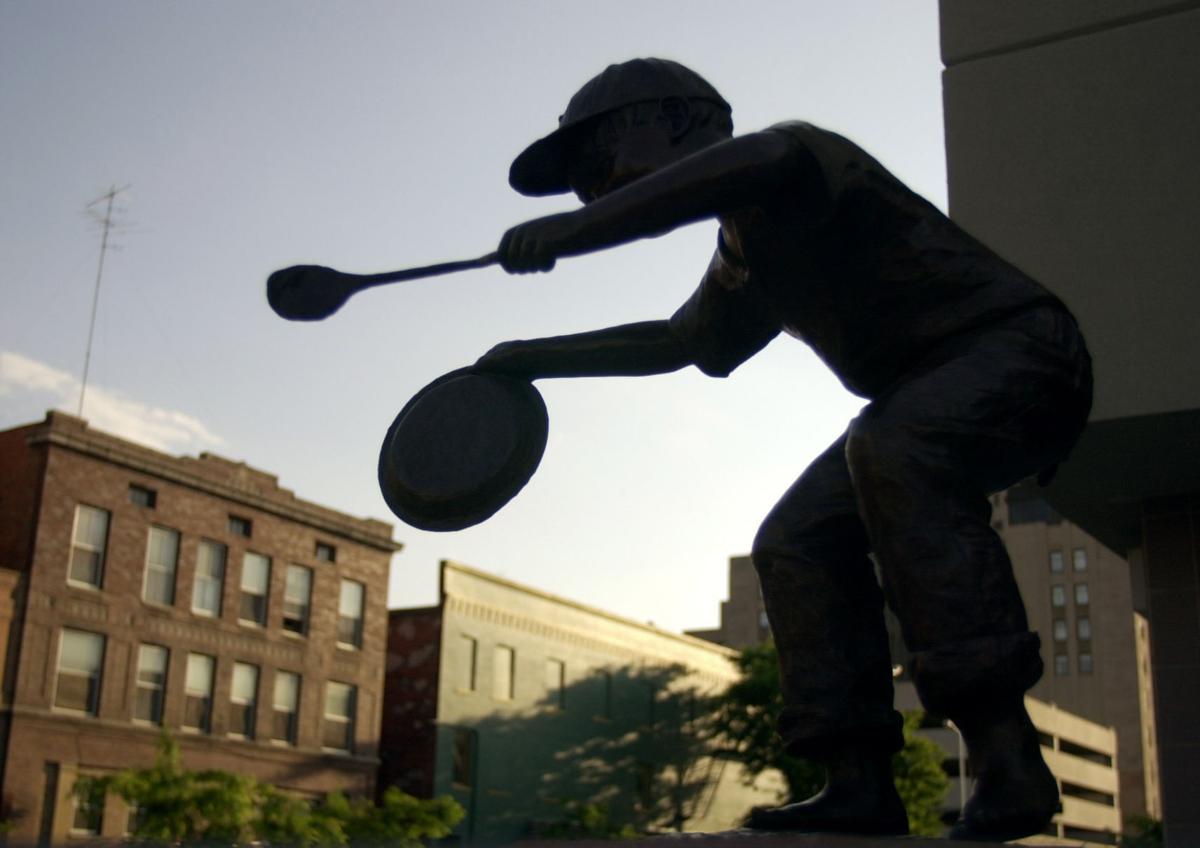 A planned drag queen story hour started like a normal event for the Lincoln group, said organizer Waylon Werner-Bassen.
The LGBT group rented the Lincoln Children's Museum for two hours, set up an Eventbrite and gathered a list of about 50 people planning to attend.
Then, the nasty messages started to roll in, he said, followed by threatening ones — even death threats — which prompted the Lincoln Children's Museum and Drag Queen Story Hour Nebraska to cancel the event after discussing safety concerns with the Lincoln Police Department.
The event was private and to be held after the museum closed on Saturday. It was not museum sponsored, according to an email from Mandy Haase-Thomas, director of operations and engagement for the Lincoln Children's Museum. 
Lincoln Mayor Leirion Gaylor Baird issued a statement about the threats and cancellation on Tuesday morning. 
"Playing politics with people's lives is never acceptable," the mayor said in the written statement. "Inflammatory online posts about a private event at the Lincoln Children's Museum inspired threats and fueled hatred and fear. All threats are being investigated by the Lincoln Police Department, and, to our LGBTQ friends and neighbors, know you are loved and welcome in our city."
But for Werner-Bassen and other members of the LGBTQ community, it's an ugly reminder of the hate that exists. He said it feels awful, and while the event will eventually be held — privately — it still hurts.
Drag Queen Story Hour is a national program, and Werner-Bassen said he and his partner started a Nebraska chapter four years ago. The event on Saturday was to celebrate LGBTQ families and give them a place to read books that reflect their stories, which might not be available in libraries or schools.
"We wanted to make sure Nebraska was a safe space for LGBTQ families," he said. 
The organization and the museum had extensive conversations with police, Werner-Bassen said, discussing options for holding a safe event. 
"Some of the threats and things were pretty valid," he said, "and it was better to be safe and to not have it."
A photo of Werner-Bassen's drag persona, Mrs. Yuka Layme, was circulated in negative Facebook posts about the event. 
"It really hurts, and it's very personal when the comments and things are attacking you and your family," Werner-Bassen said.
In its Instagram post, the museum noted the event's cancellation "breaks our heart," noting that threats of violence were hurled from members of the Lincoln community.
The museum's post also described "an overwhelming number of threats of violence against our organizations, many going as far as death threats." 
Tara Knuth, executive director of the Lincoln Children's Museum, said the private event was canceled due to growing safety concerns for event visitors.
The museum works to serve all families in the community, she said, making sure they can feel welcome and safe there. 
"We work to foster environments within our physical space in which all families feel they can participate fully," Knuth said. "We train our staff to be sure that every visitor that walks through our door feels that they are important and belong in our building to create, discover, and learn through the power of play."
Lincoln police were a helpful partner in assessing the risk of the negative messages received, she said.
Officer Luke Bonkiewicz said the department first fielded a report from the Children's Museum on Sunday, and an investigation into the threats is ongoing.
Bonkiewicz declined to describe what form the threats came in, whether they were social media posts, emails or phone calls, though he said the threats caused concern for the safety and well-being of potential attendees of the event.
No arrests have been reported.
Photos: 25 years of the Lincoln Children's Museum
Juggling Act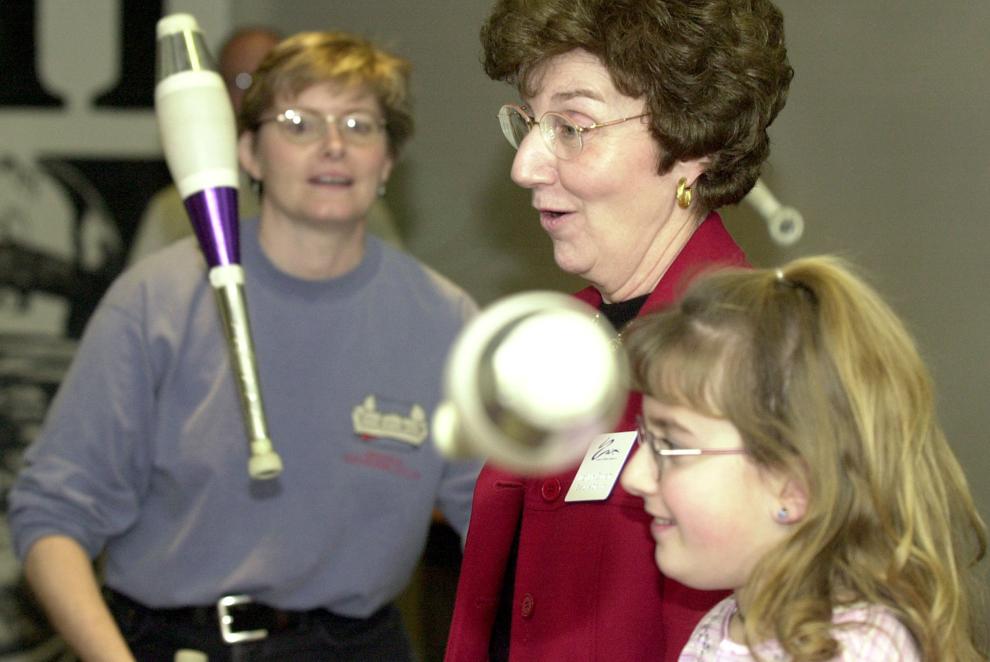 Lincoln Children's Museum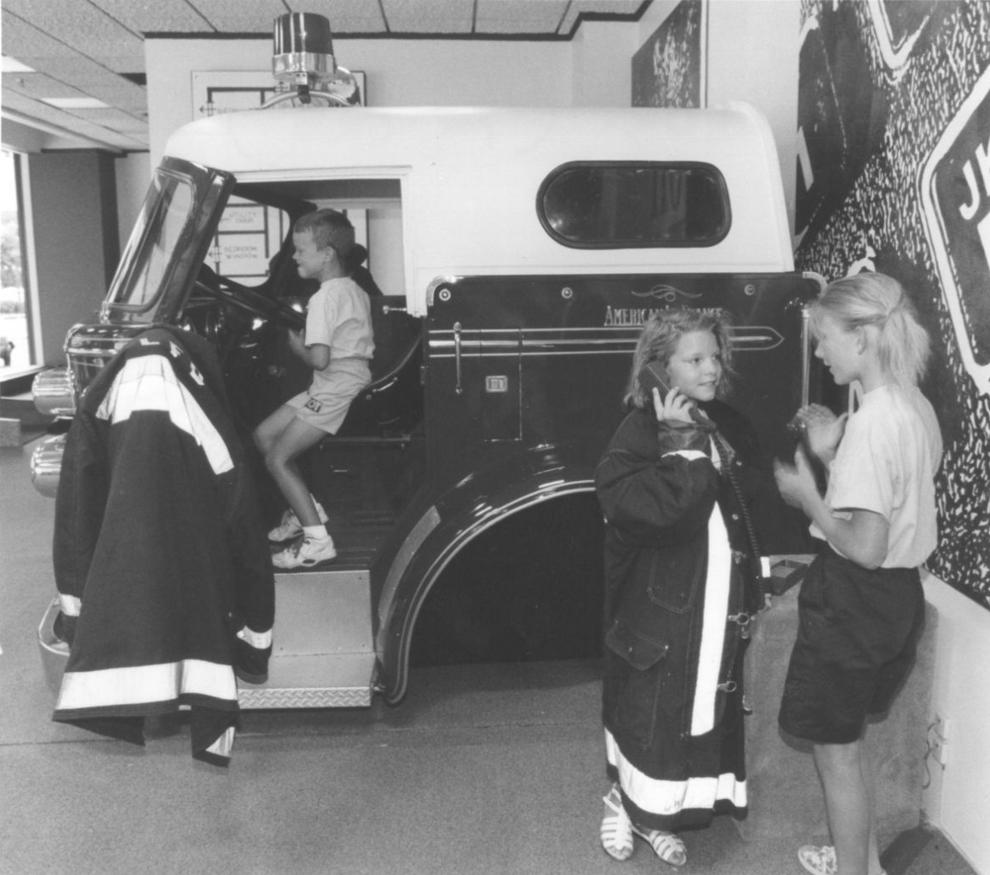 Lincoln Children's Museum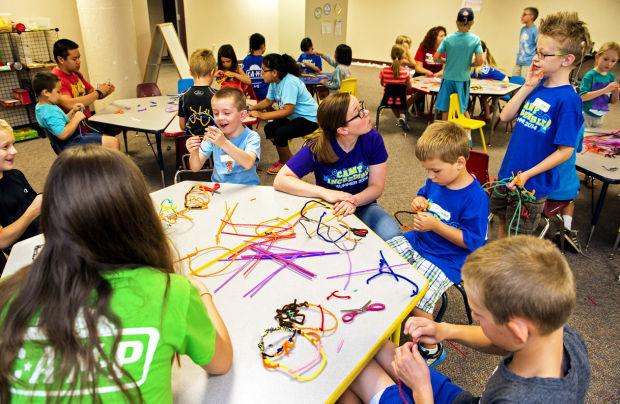 Super Hero Day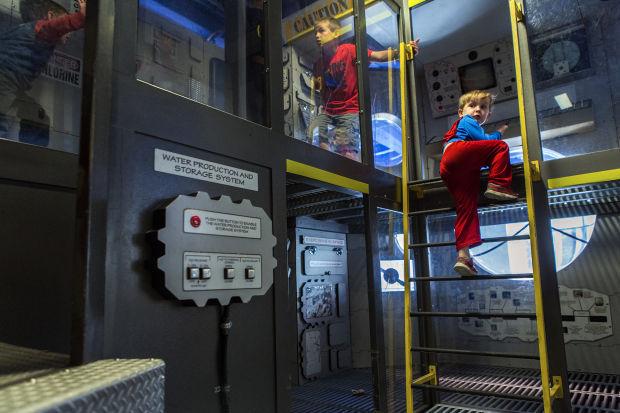 Candy House, 12/12/2013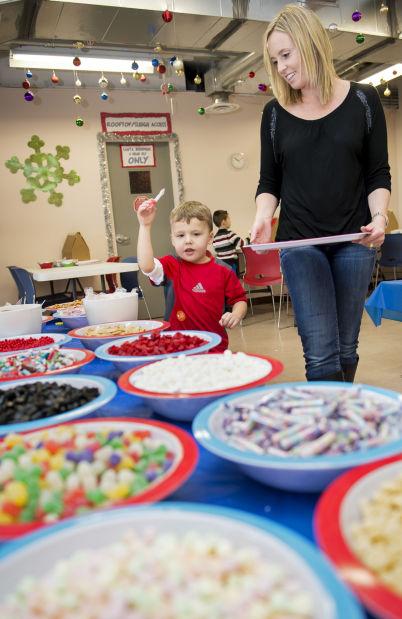 RB122201 copy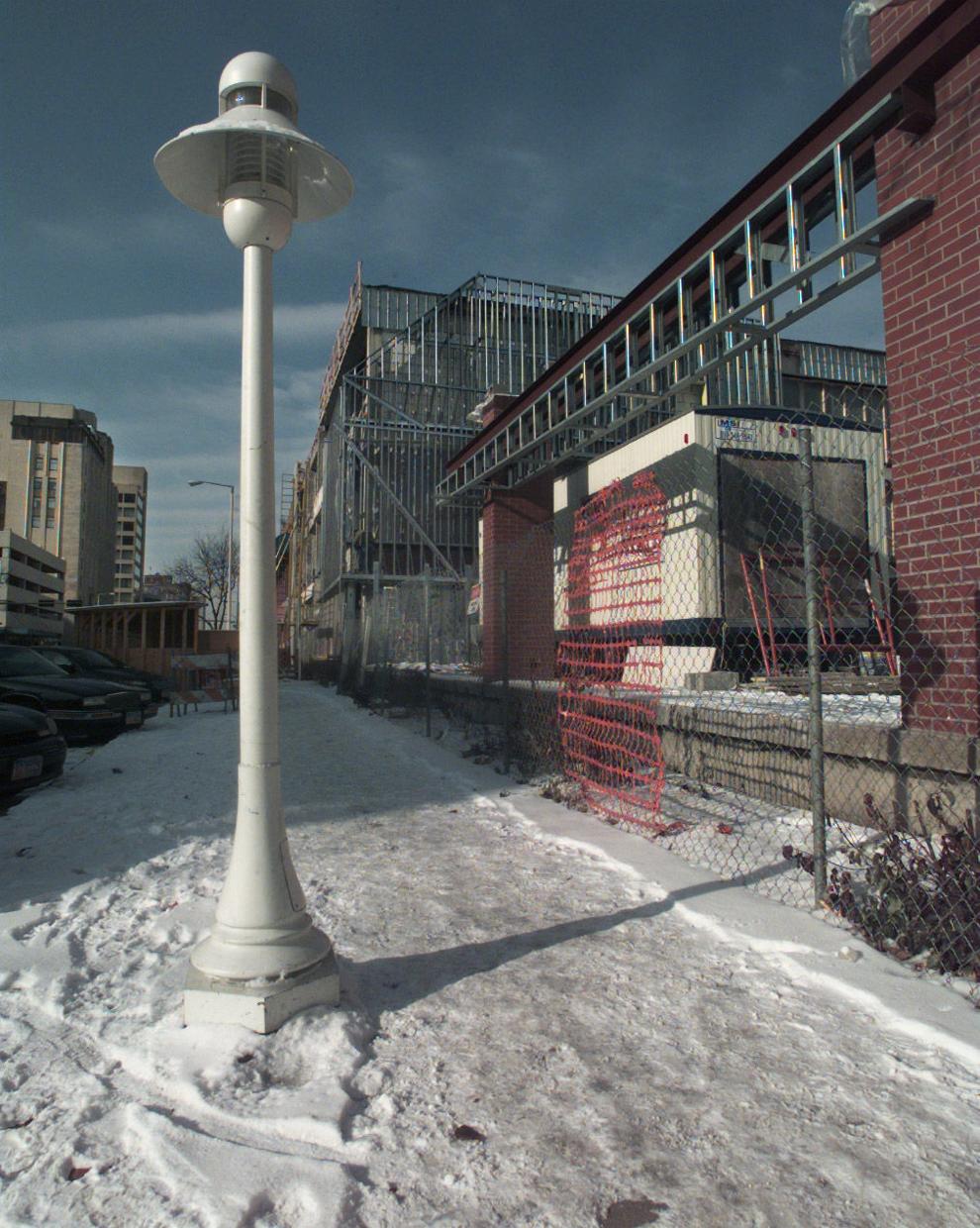 Grow Zone, Lincoln Children's Museum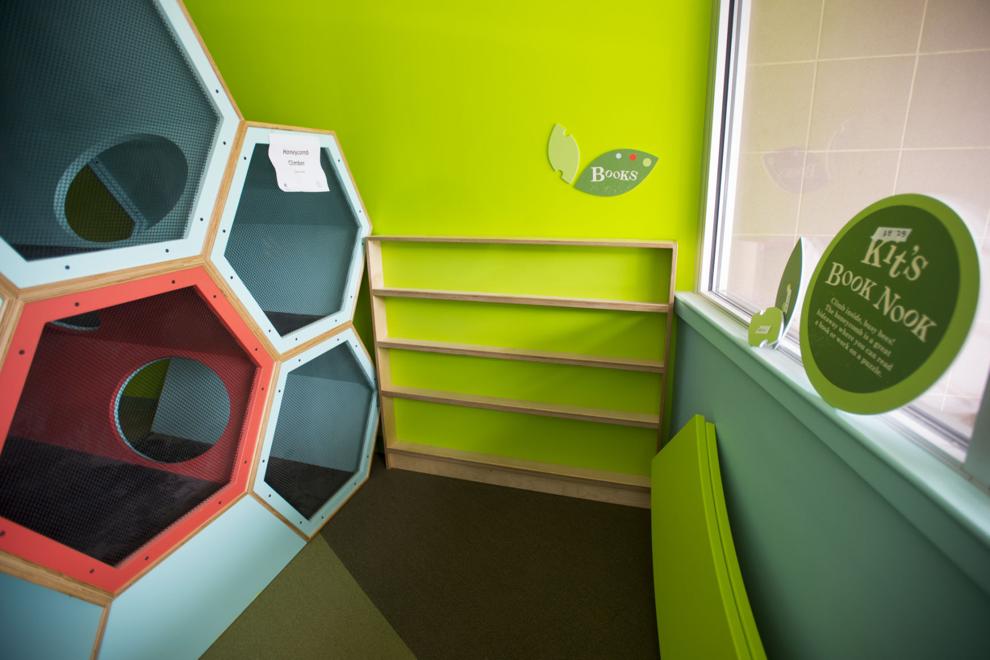 DL14123110.jpg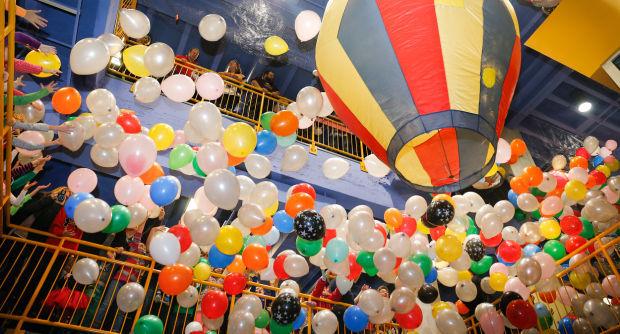 Lincoln Children's Museum Camp
Lincoln Children's Museum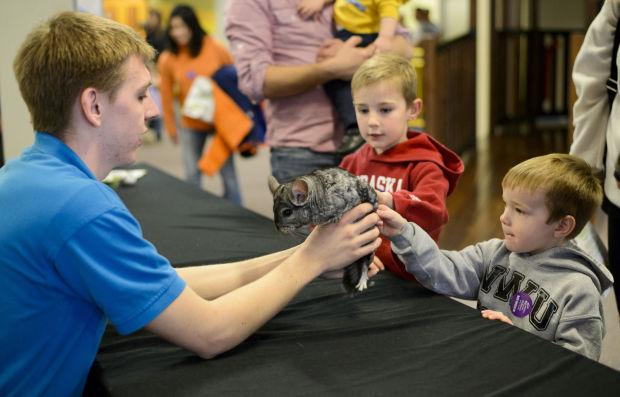 DL14121101.jpg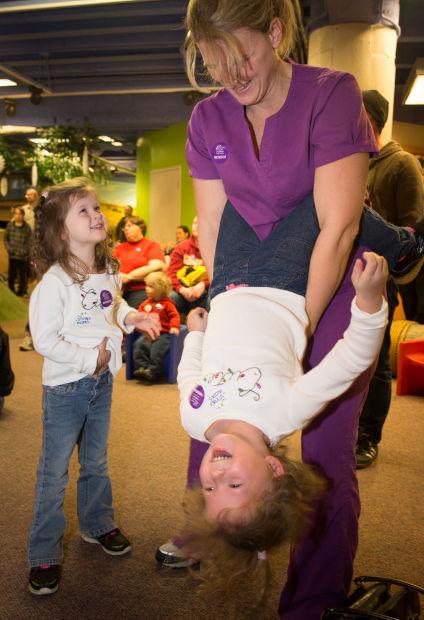 Cuckoo Construction, Lincoln Children's Museum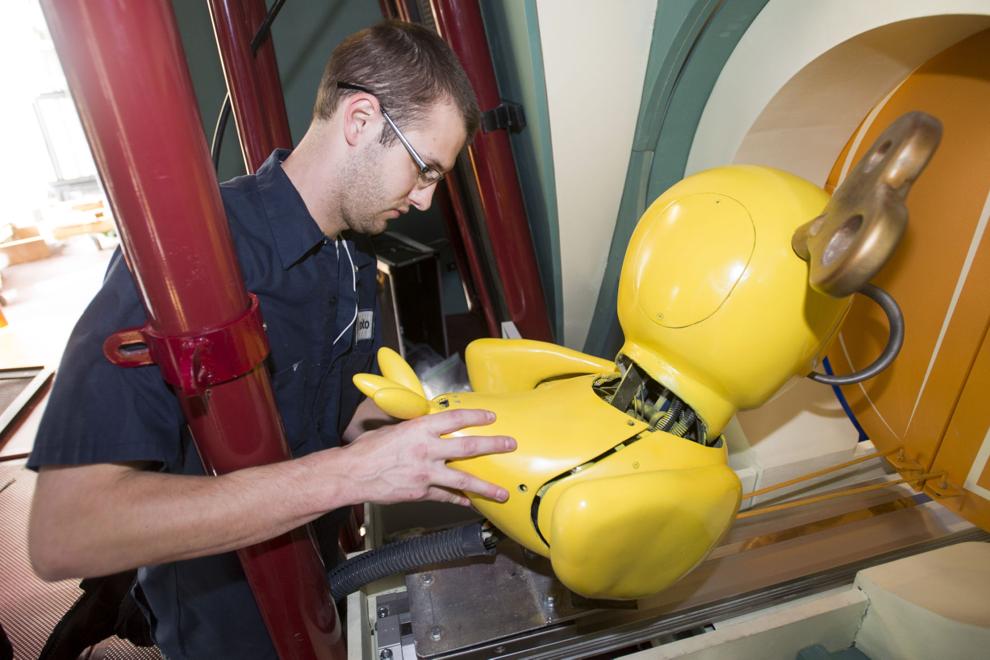 Children's museum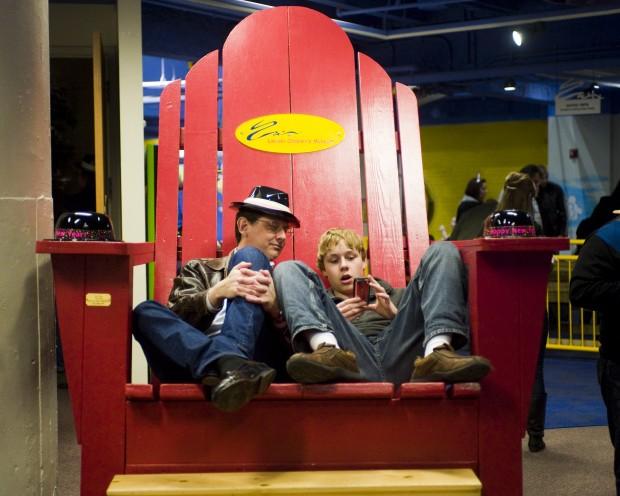 RB04073110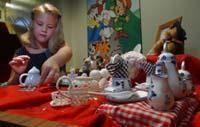 Lincoln Children's Museum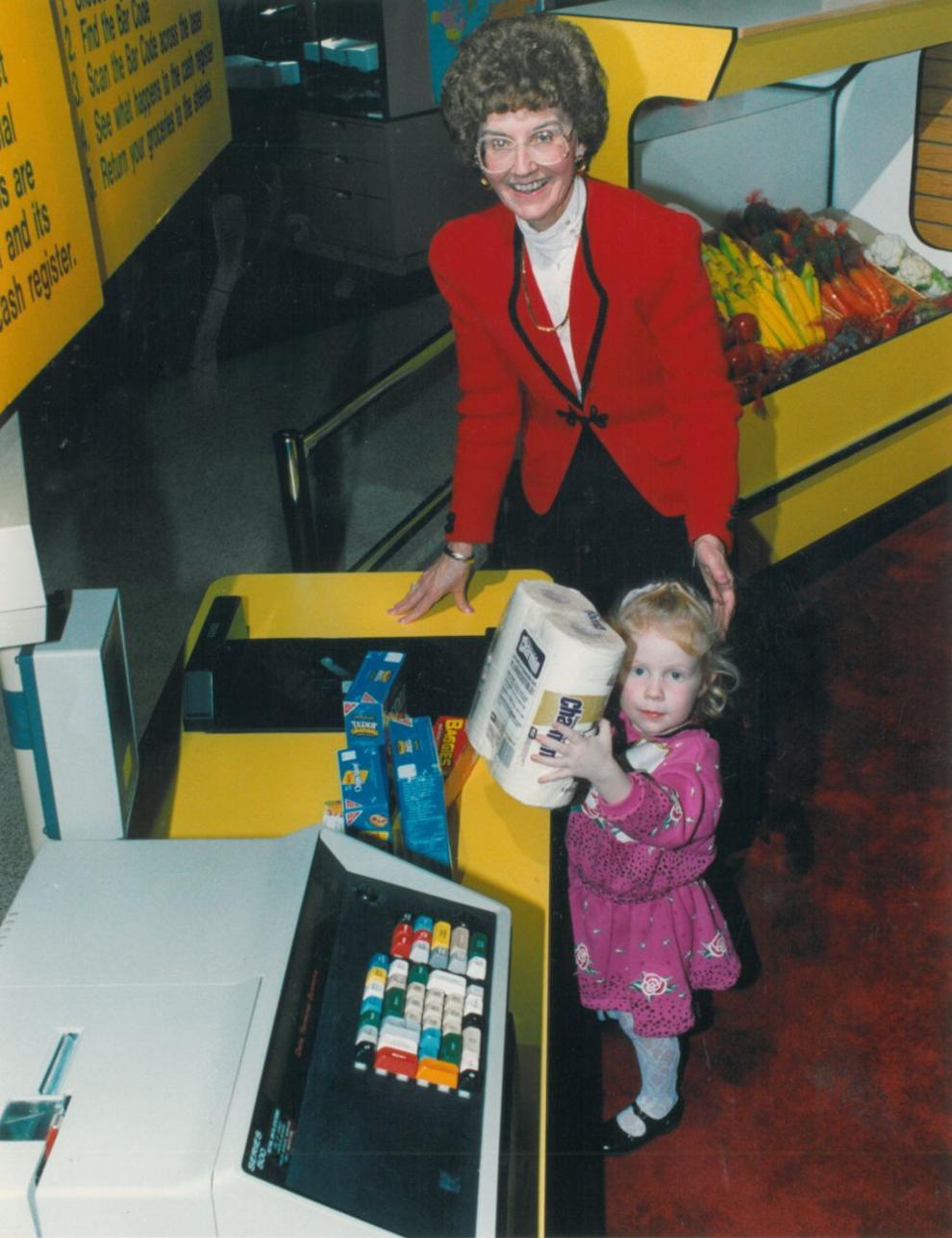 WL00100607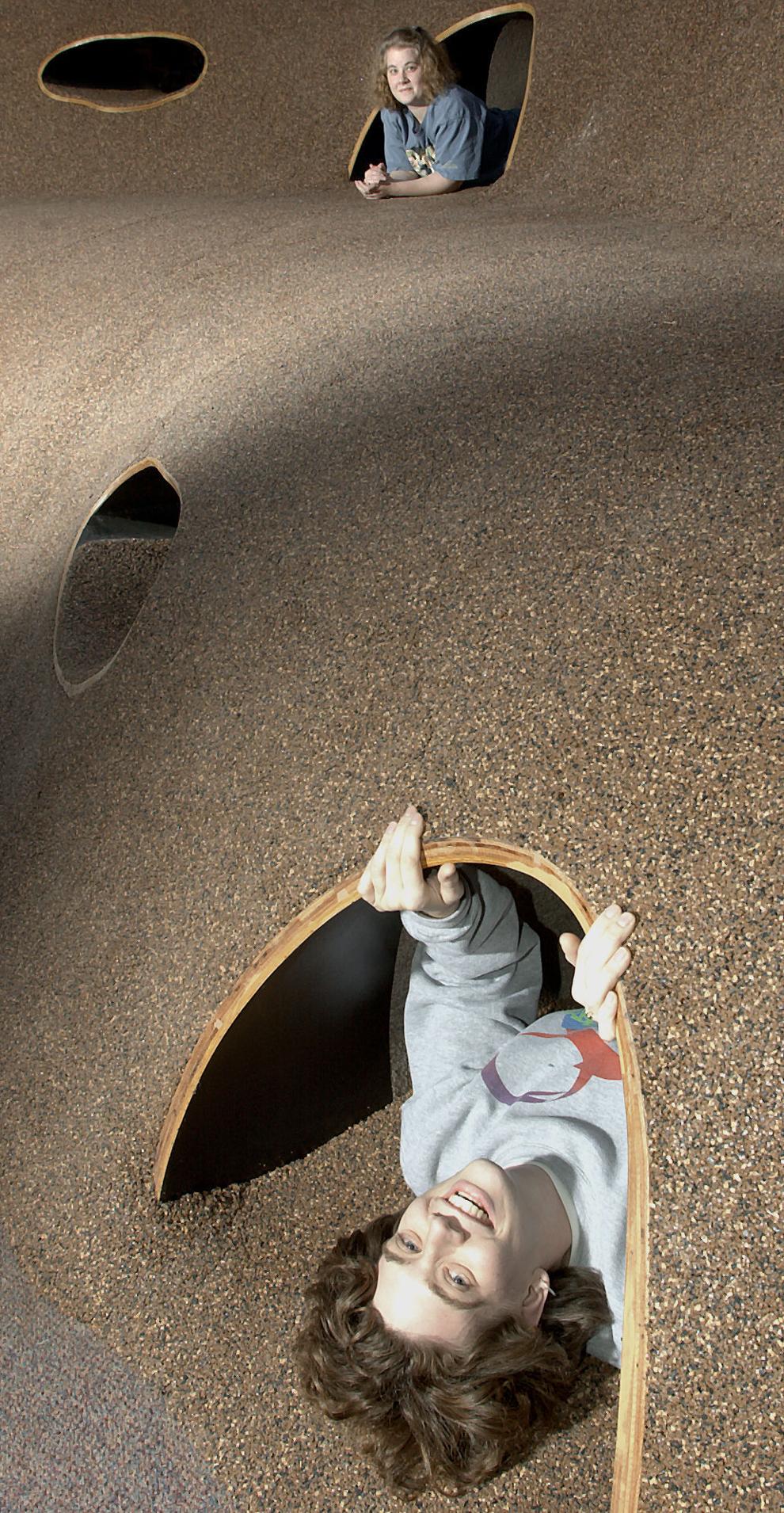 Shining Star Night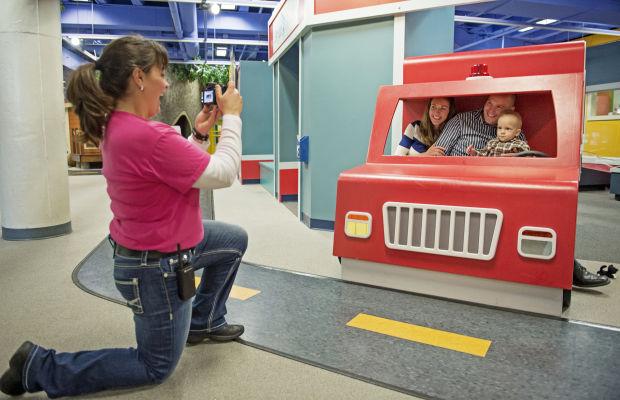 0114_AGrimm_TGoeden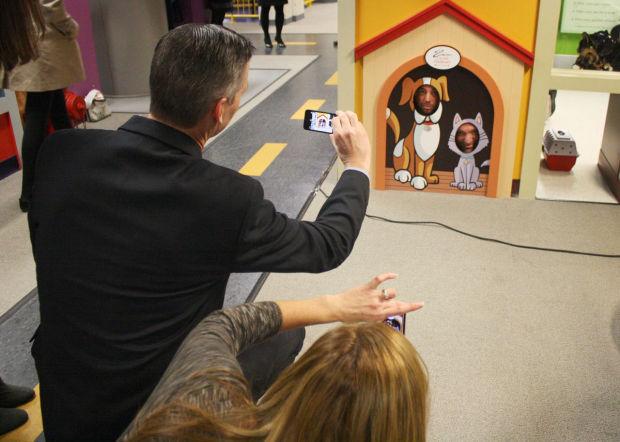 Ball Works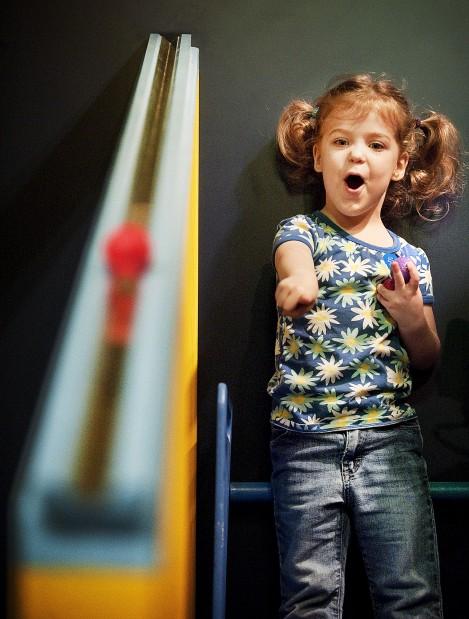 Family Exhibit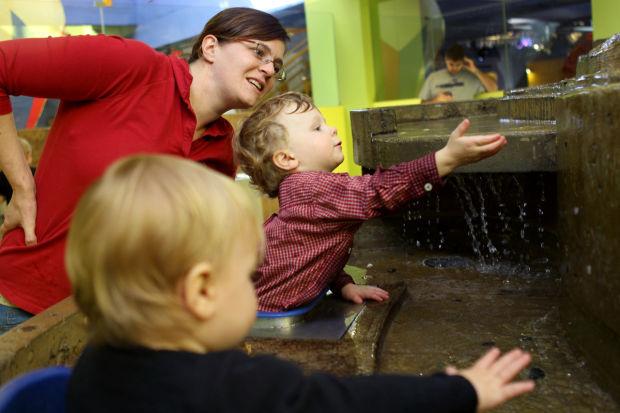 Director For a Day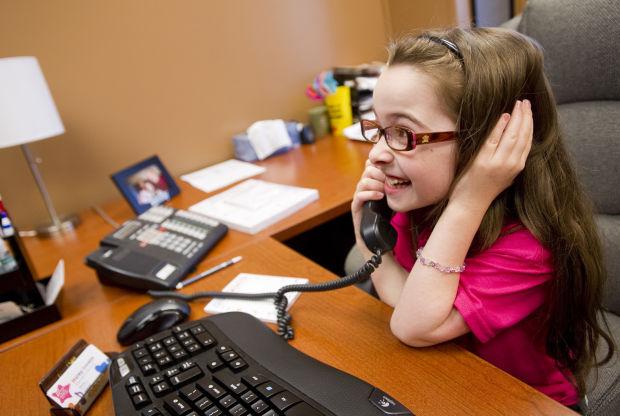 TL02012003.jpg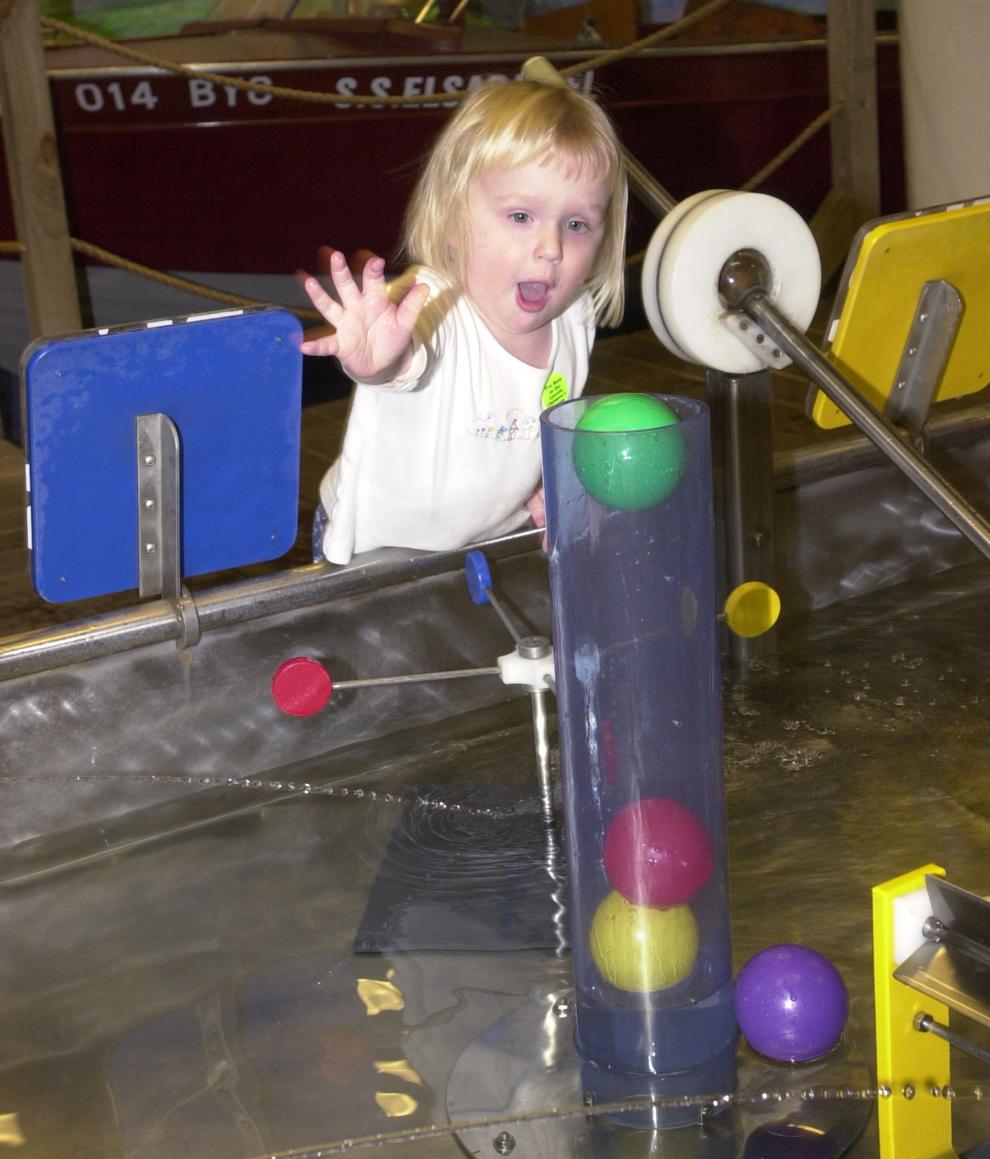 Children's museum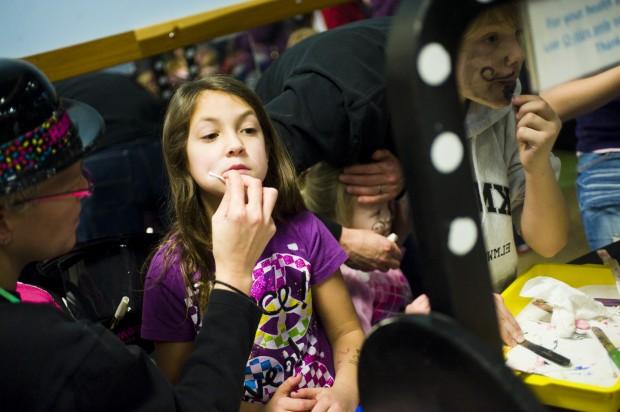 mp051006.01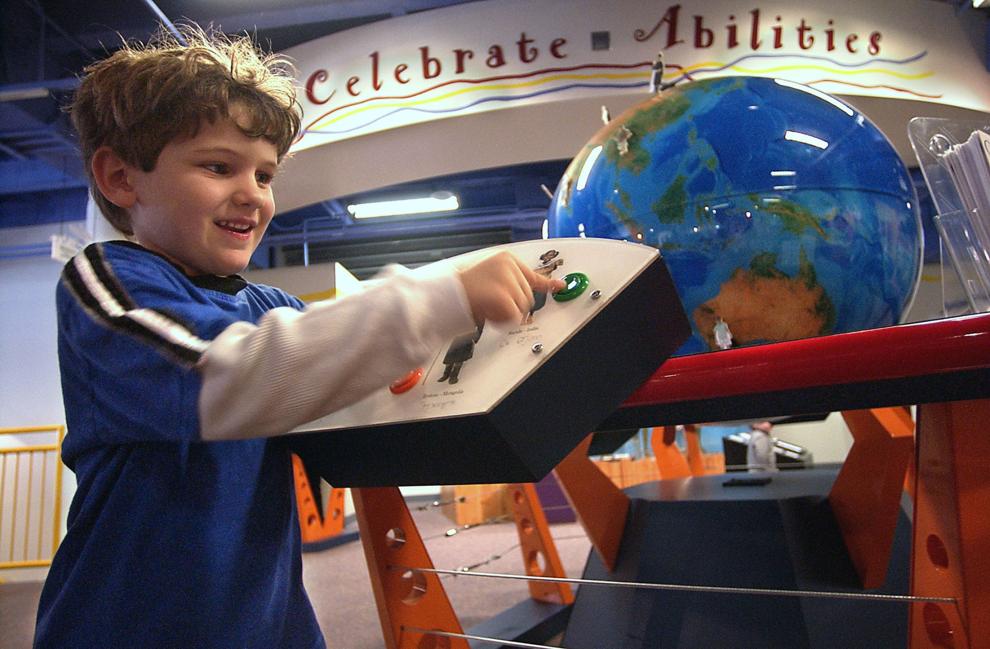 Halloween Costumes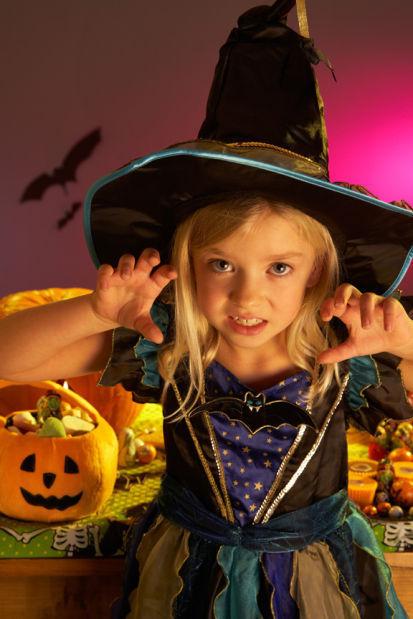 RB07022603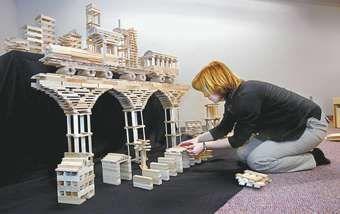 It's a record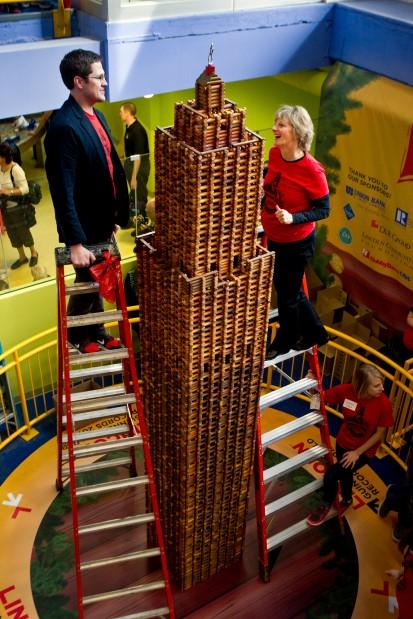 Cuckoo Construction, Lincoln Children's Museum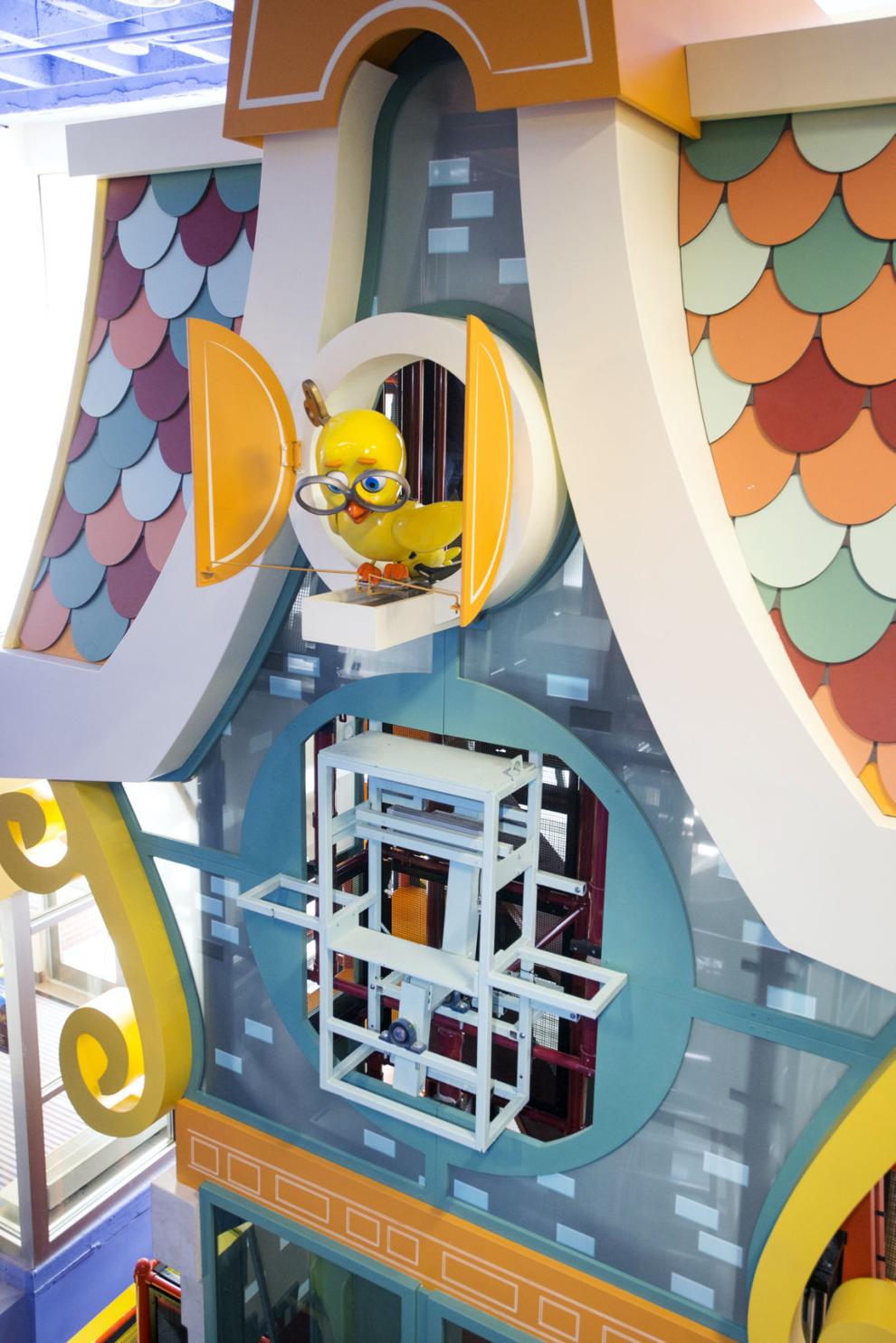 TK13050604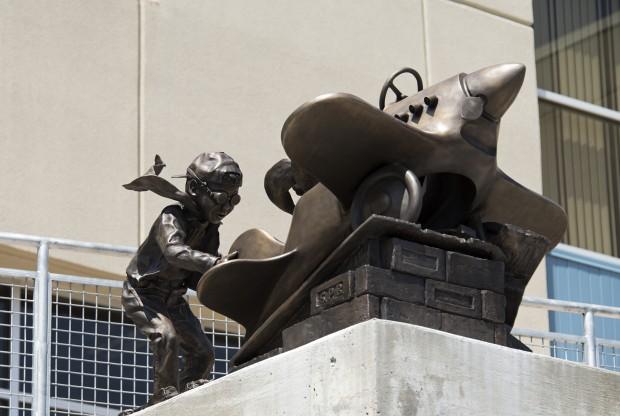 Lincoln Children's Museum celebrates opening of new exhibits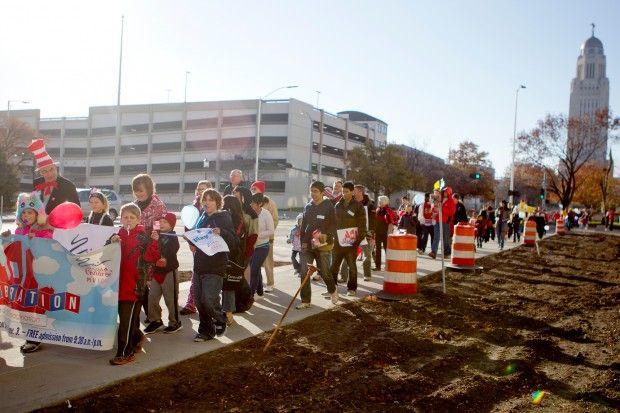 Tiny Town, 10.9.2012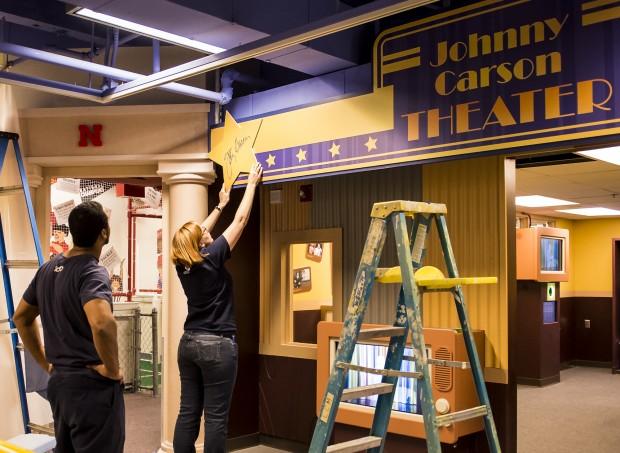 mp051006.02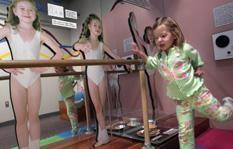 Grow Zone, Lincoln Children's Museum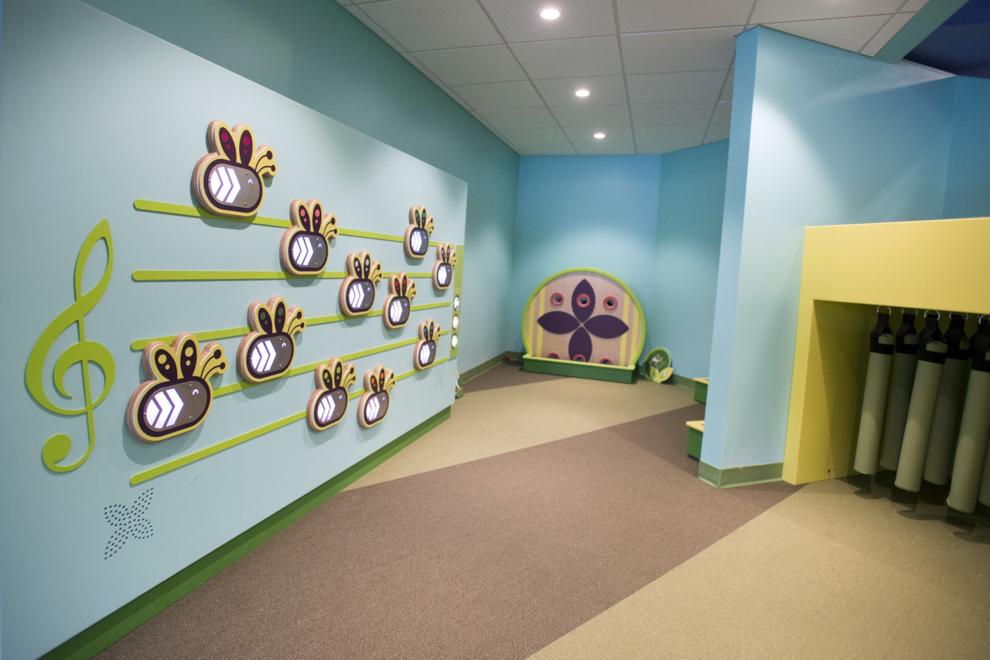 JH09061804.jpg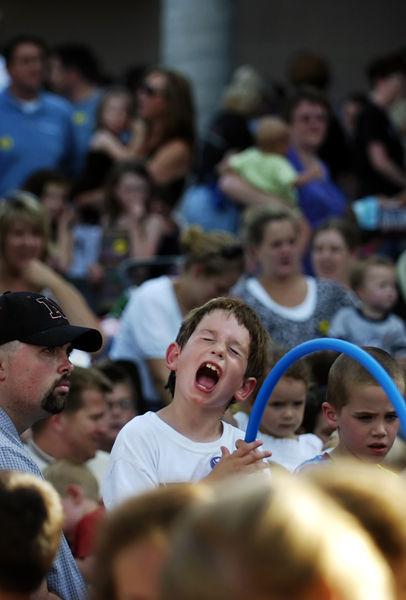 Make Believe Midnight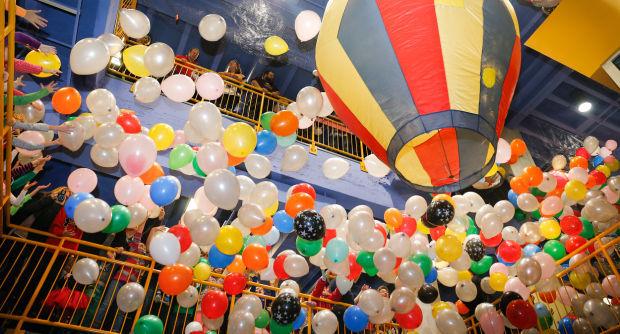 Lincoln's Choice: Museum; Place to have a party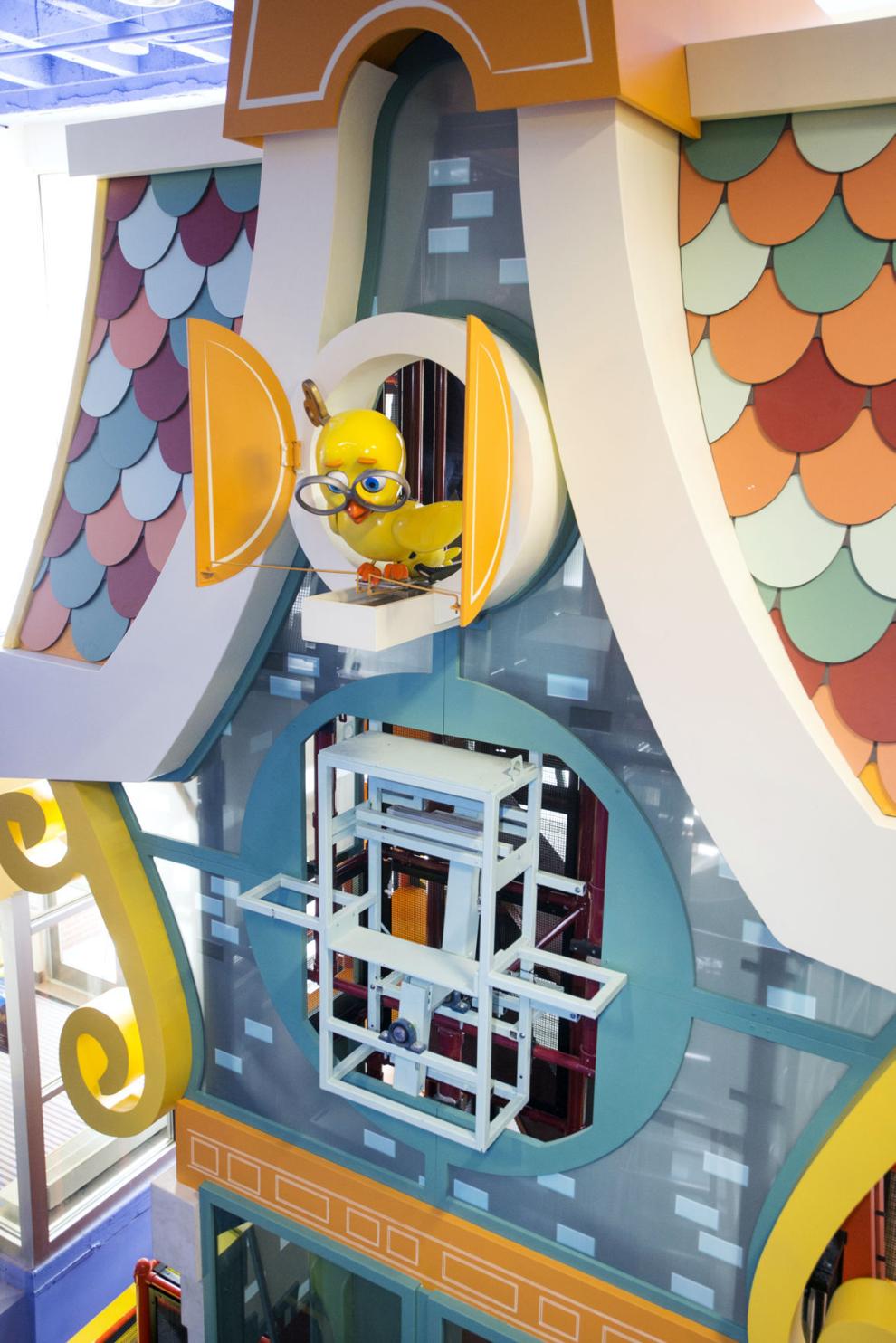 #5 Lincoln Children's Museum