A laundry room fire in a Lincoln apartment building displaced one resident on Tuesday evening, according to Lincoln Fire & Rescue. 
Capt. Nancy Crist said responders encountered heavy smoke and found the fire on the garden level of the three-story building near 19th and H streets at about 5:45 p.m. 
No one was injured in the incident, but a resident in the unit directly above the laundry room was displaced, Crist said. 
Lincoln Fire Inspector Jason Relford said he hasn't yet determined what caused the fire. 
Photos: Firefighters in action
Photos: Firefighters in Action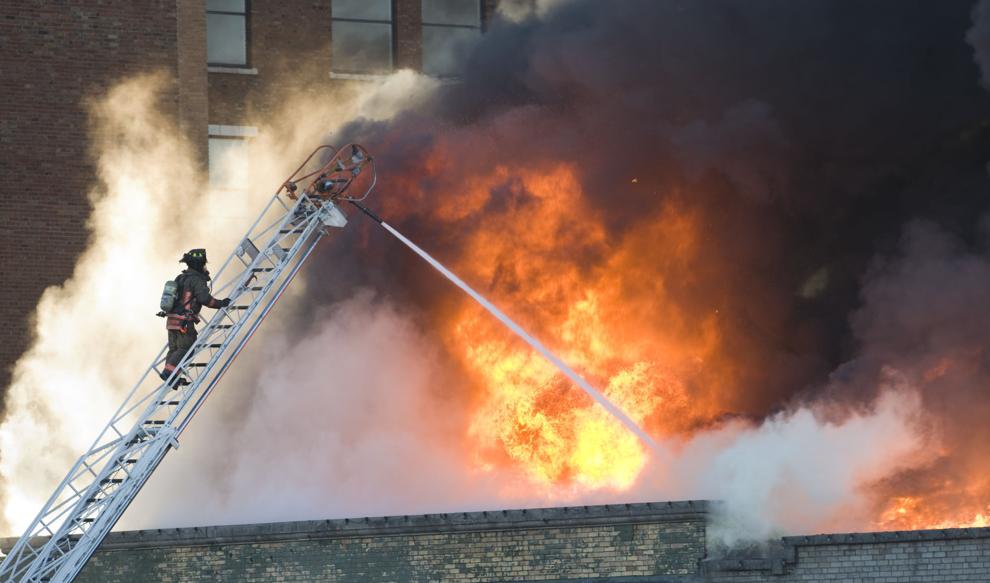 Photos: Firefighters in Action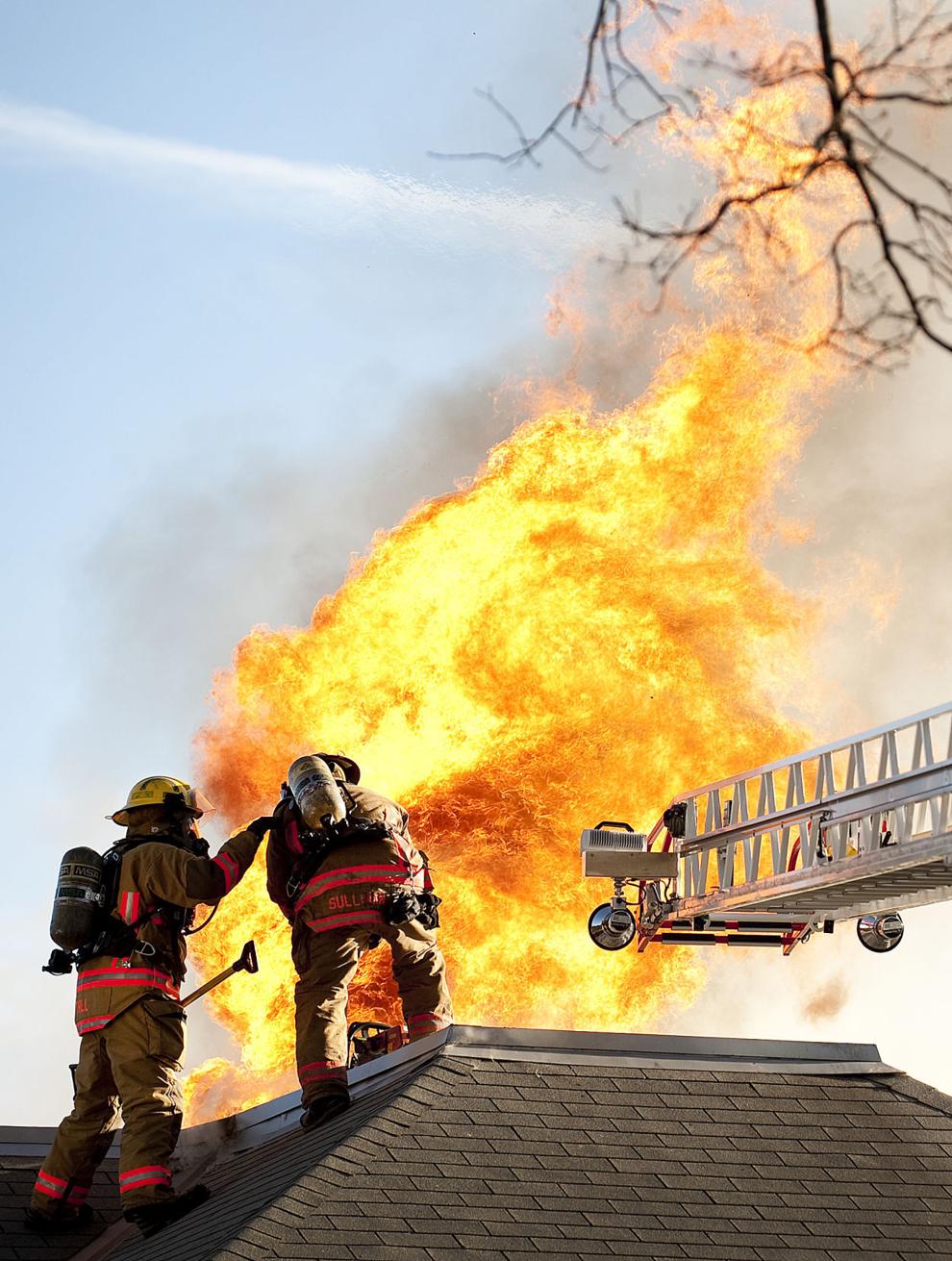 Photos: Firefighters in Action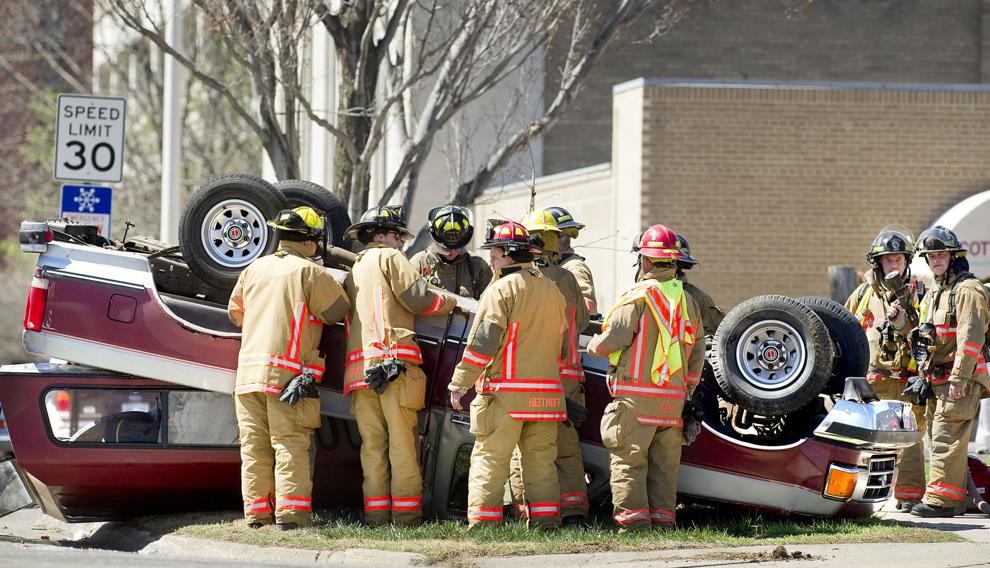 Photos: Firefighters in Action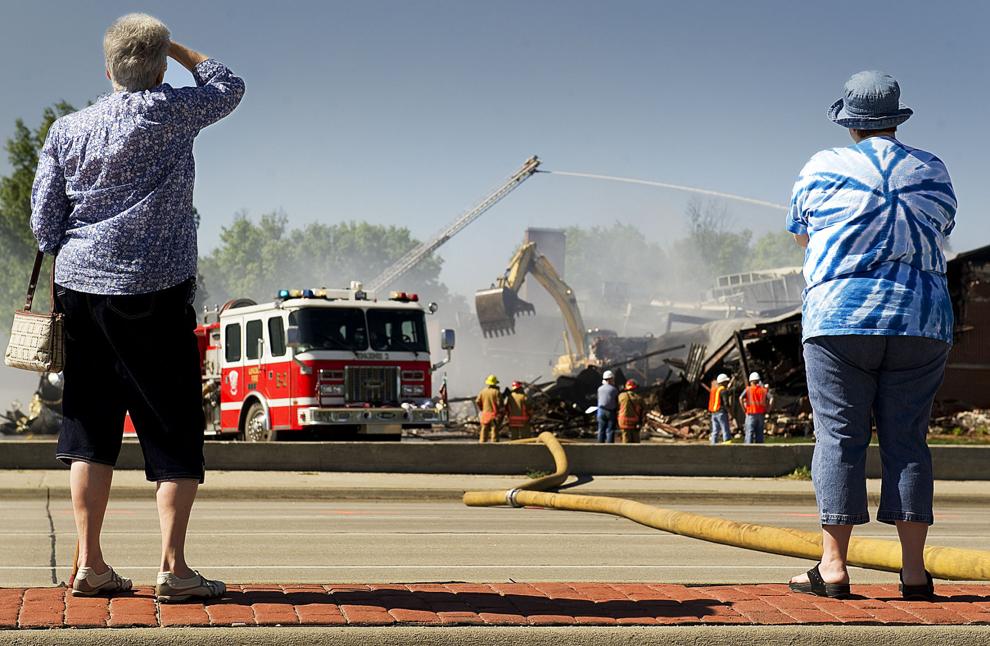 Photos: Firefighters in Action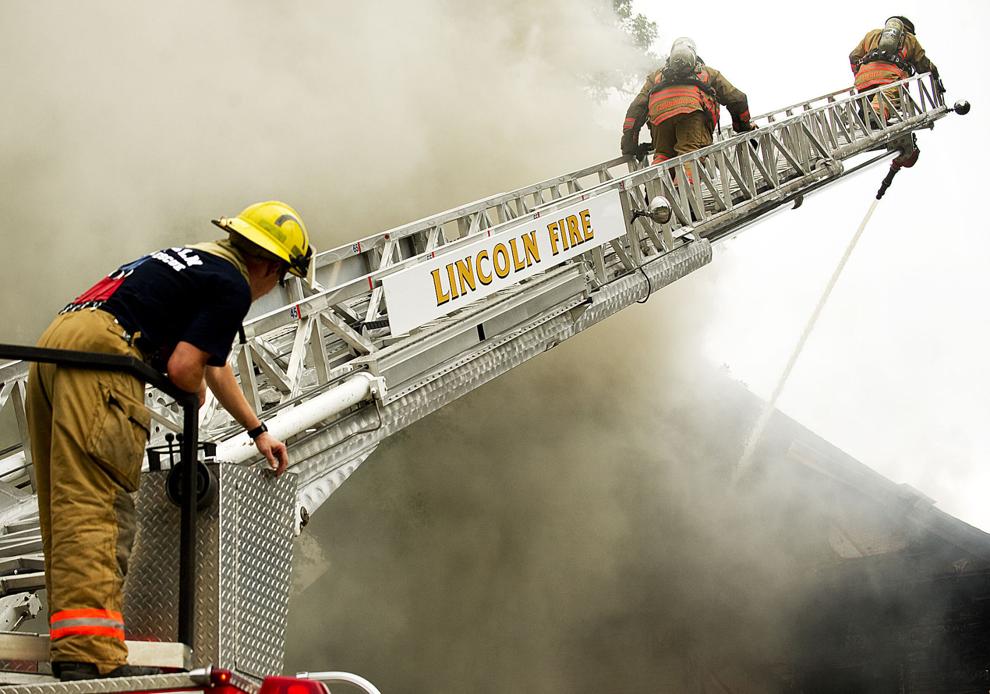 Photos: Firefighters in Action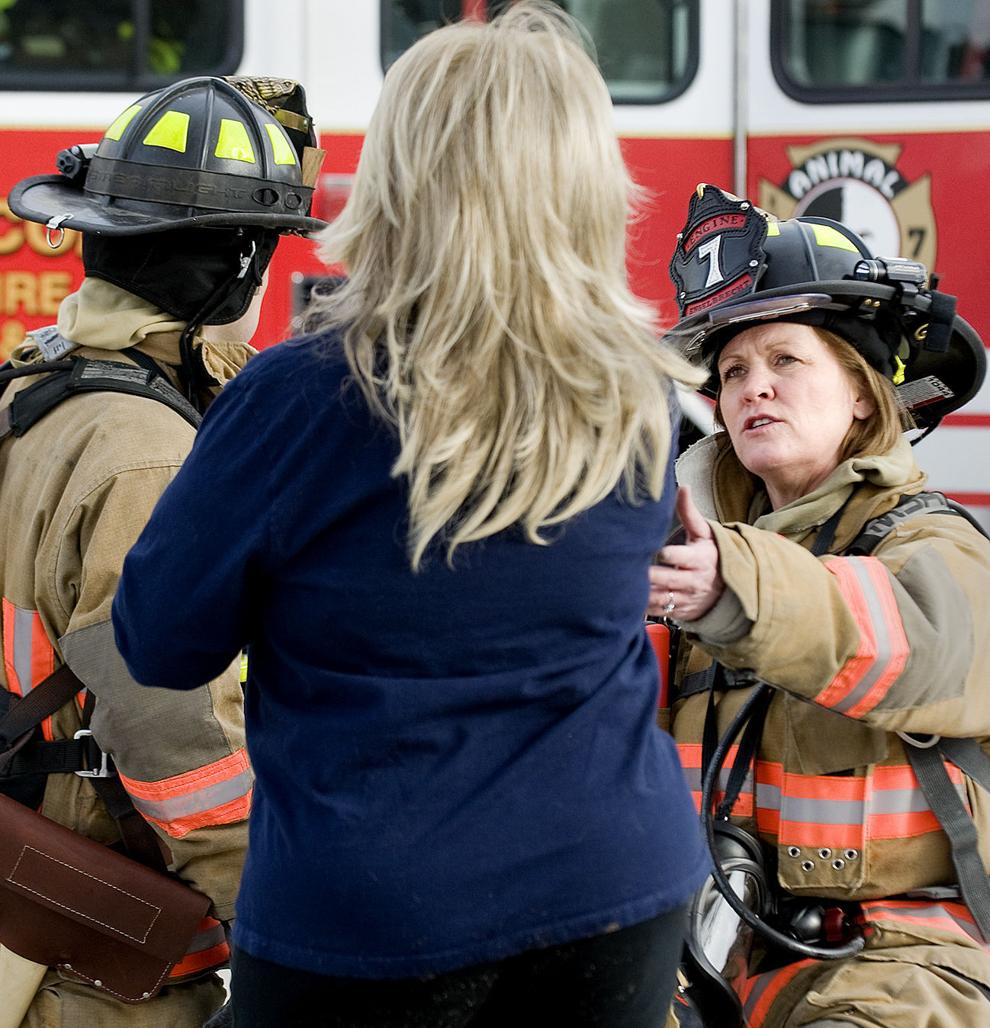 Photos: Firefighters in Action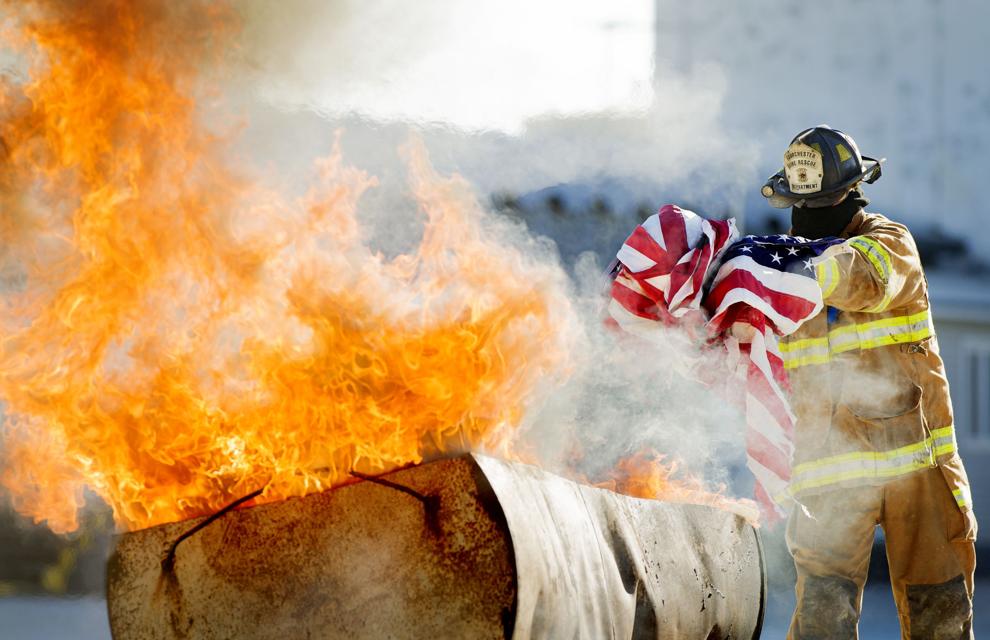 Photos: Firefighters in Action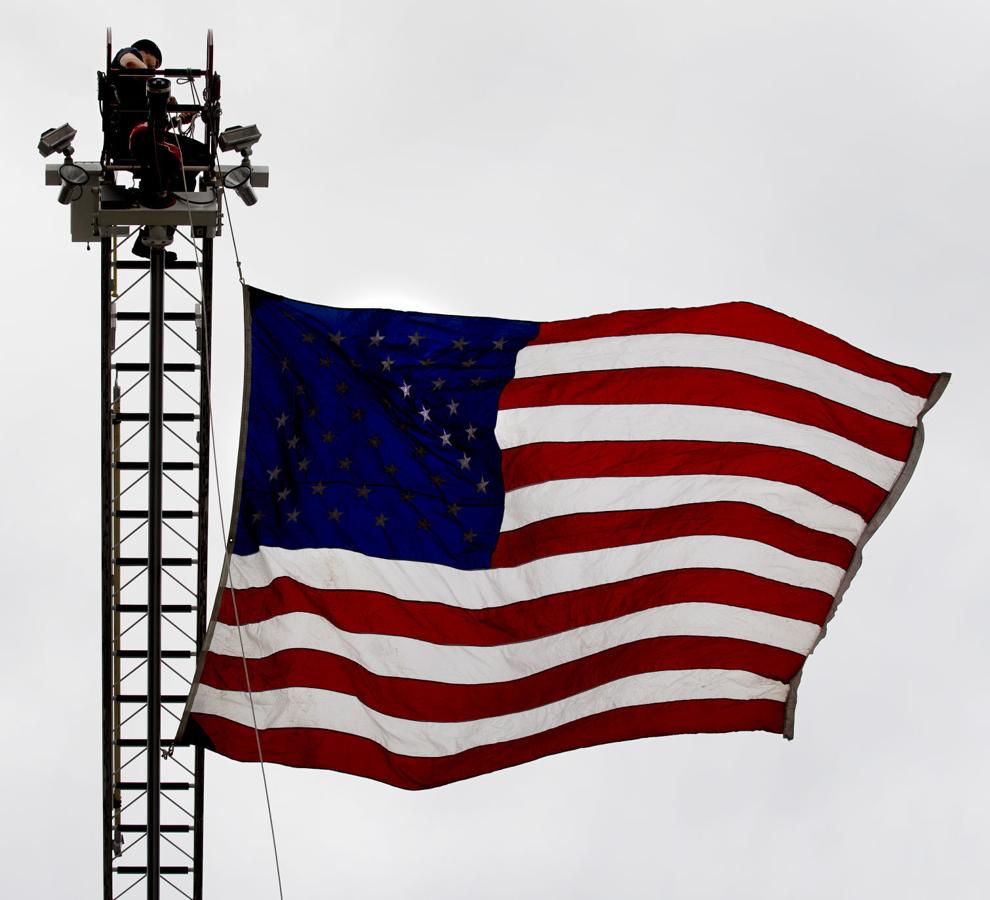 Photos: Firefighters in Action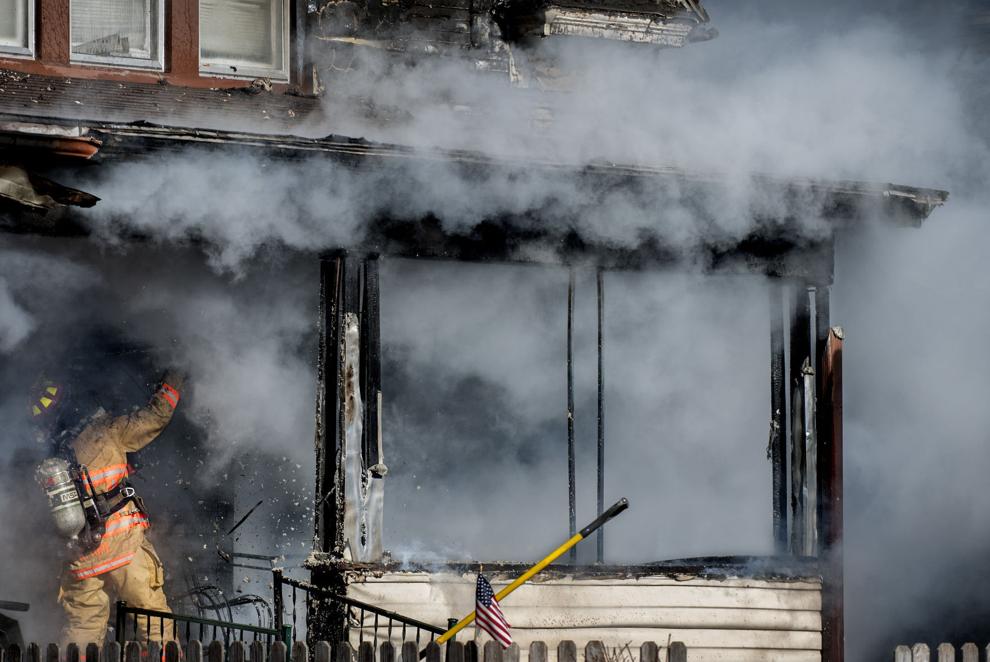 Photos: Firefighters in Action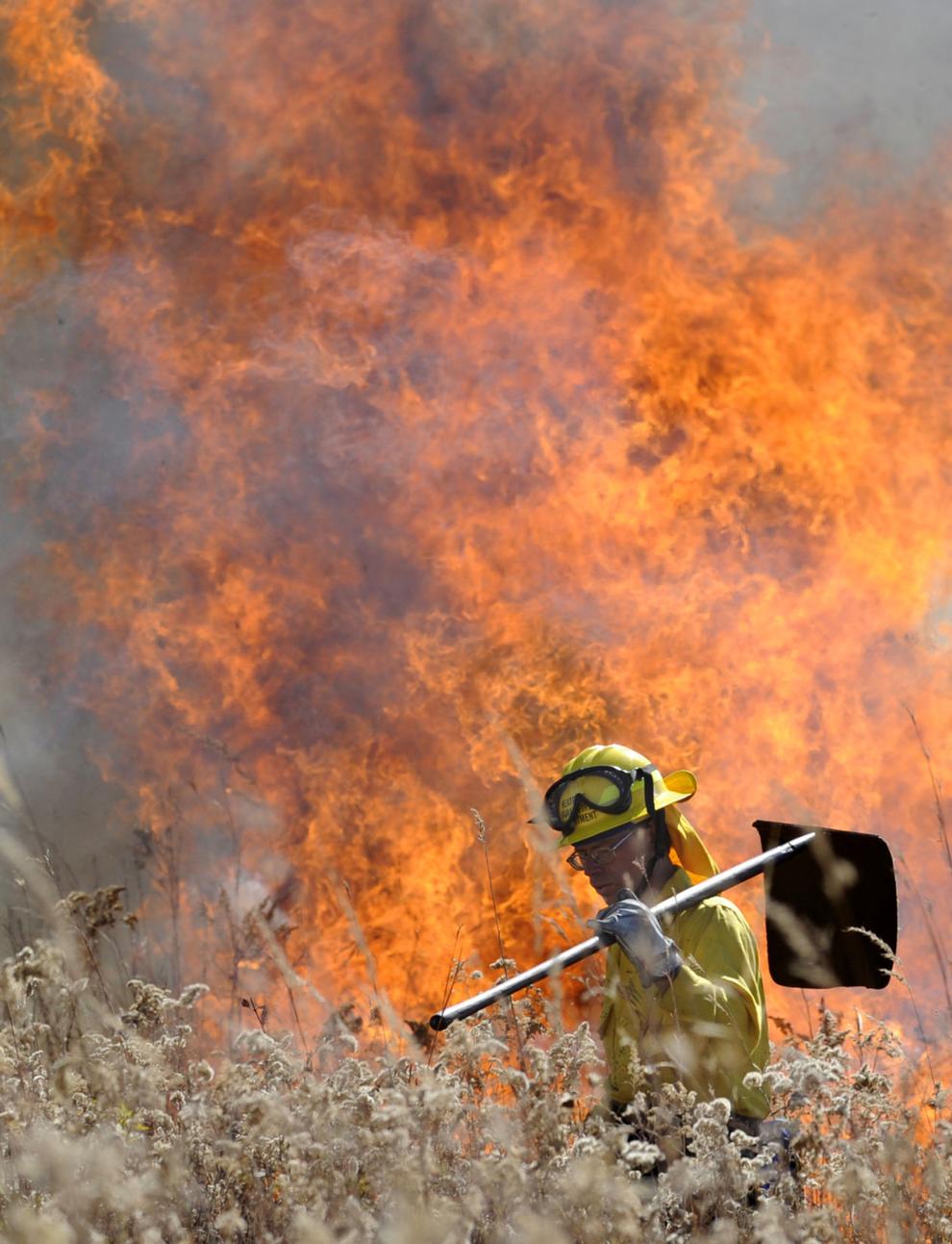 Photos: Firefighters in Action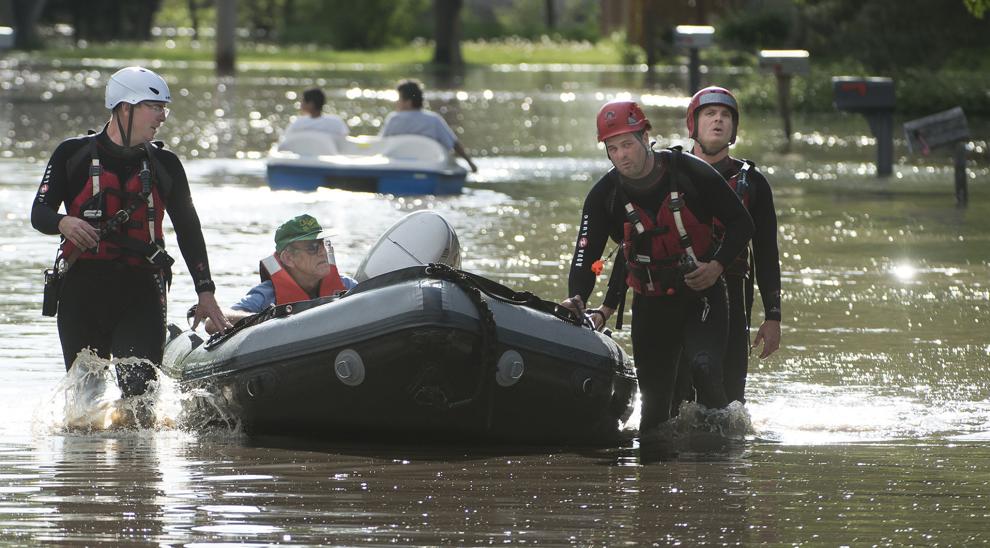 Photos: Firefighters in Action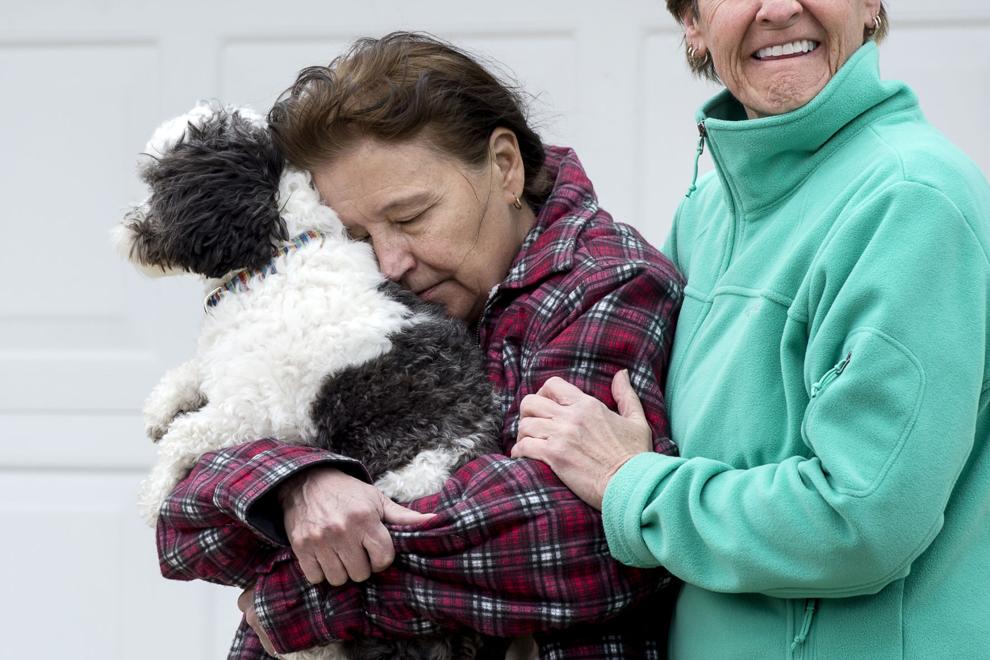 Photos: Firefighters in Action