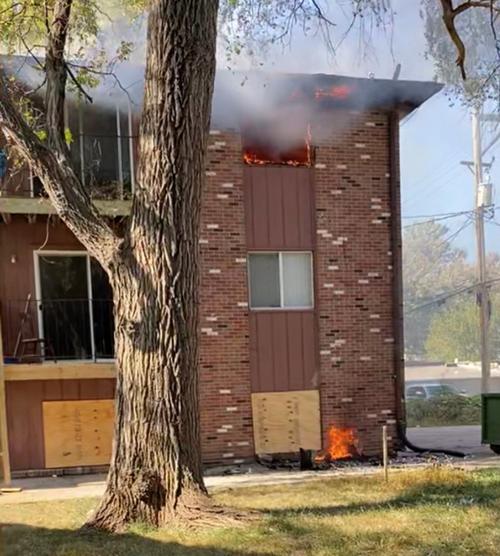 A second-floor apartment fire in south-central Lincoln on Tuesday caused $300,000 in damage and displaced every resident in the six-unit building, according to Lincoln Fire and Rescue. 
Crews responded to the building near 10th and Washington streets shortly after 1 p.m. Tuesday, where they observed "heavy fire" emitting from a second-story bedroom window, Capt. Nancy Crist said.
Fire crews quickly extinguished the blaze, Crist said, though it had spread into the attic and living room areas of the apartment where it started. 
Crist said city inspectors determined the cause of the fire to be electrical. 
All building residents had been evacuated before crews arrived, Crist said. Neighboring apartment units were spared from the worst of the fire, though water and smoke damage affected multiple dwellings, Crist said. 
Photos: Firefighters in action
Photos: Firefighters in Action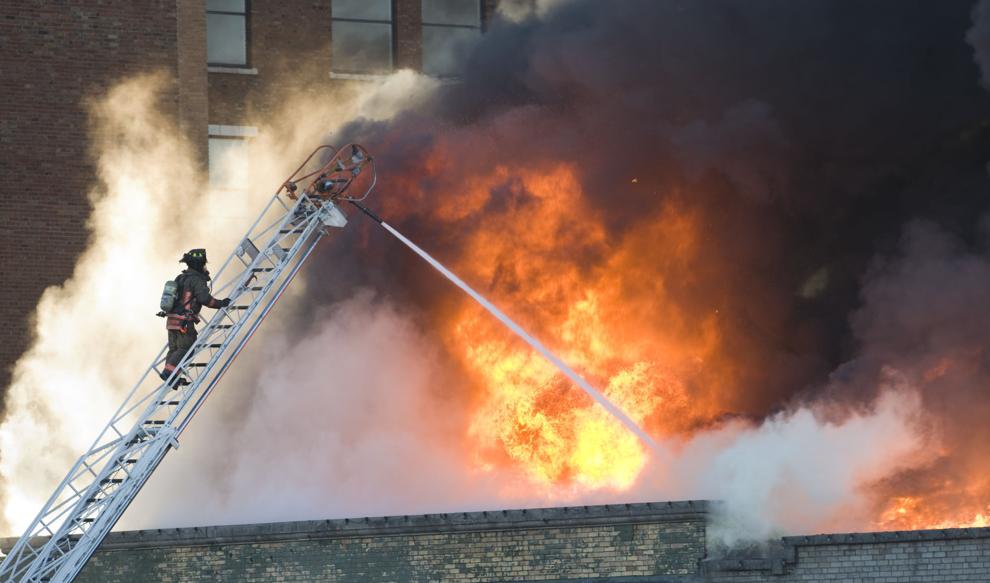 Photos: Firefighters in Action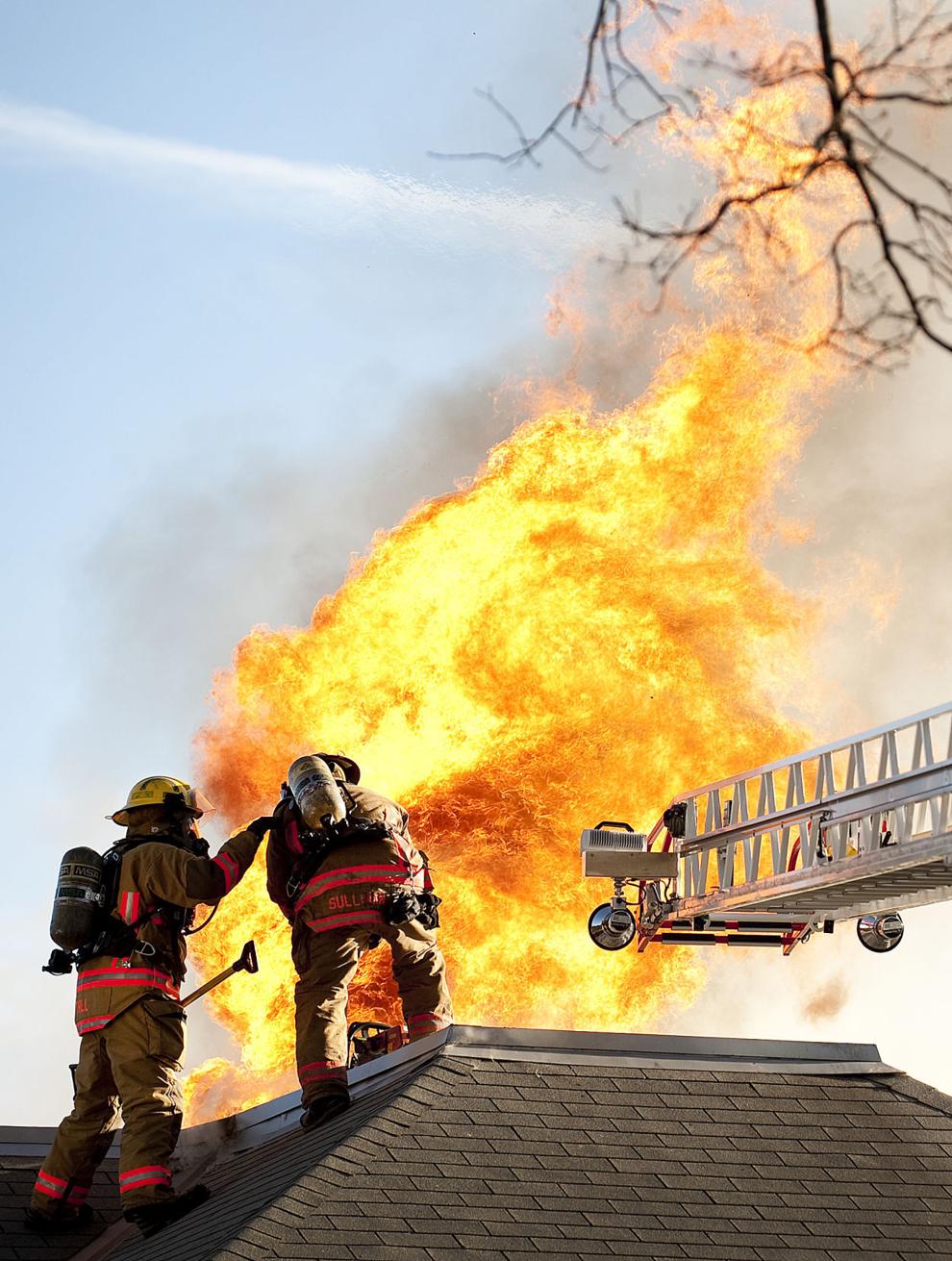 Photos: Firefighters in Action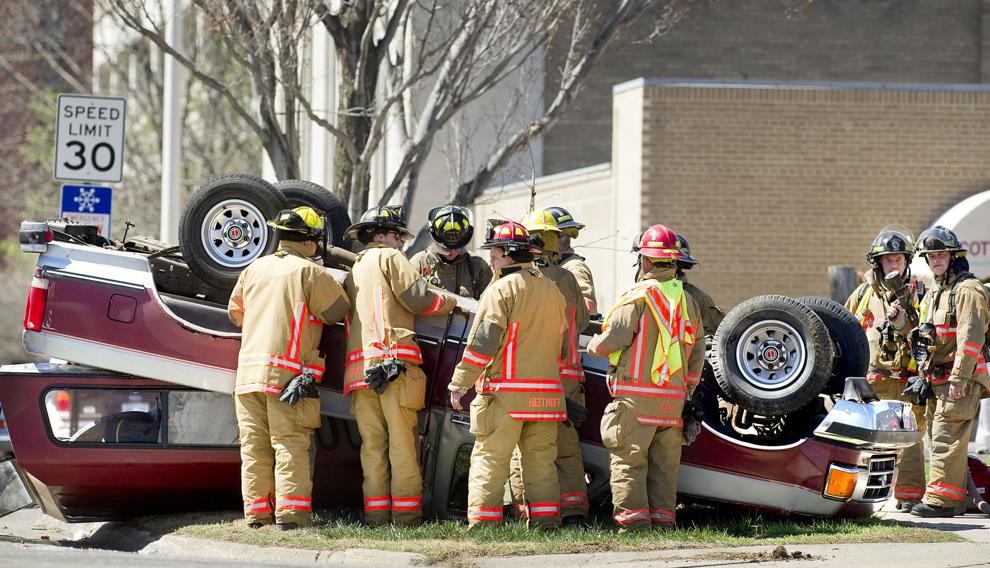 Photos: Firefighters in Action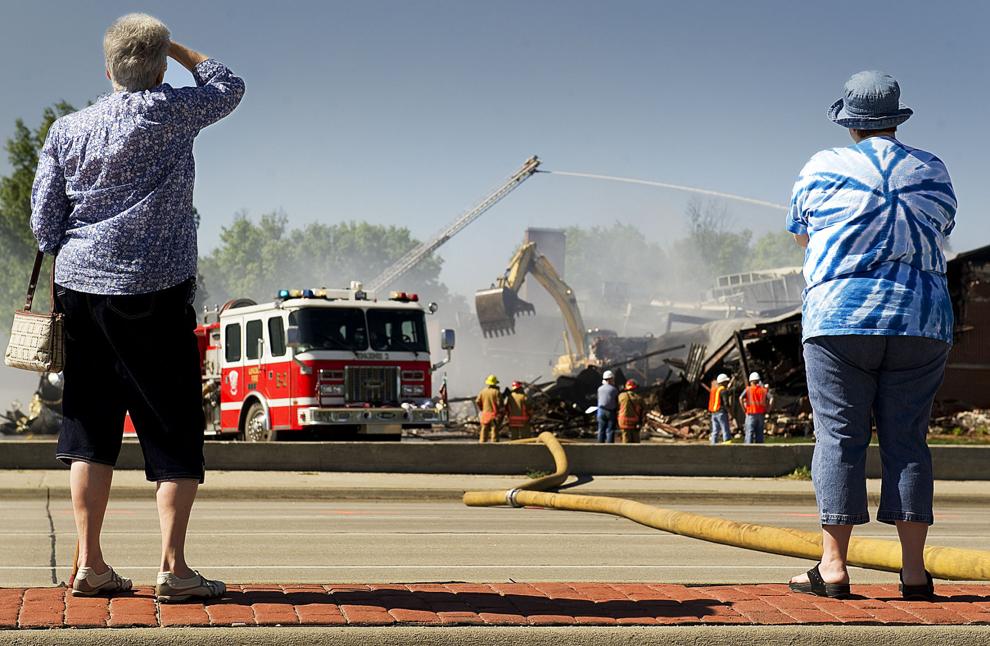 Photos: Firefighters in Action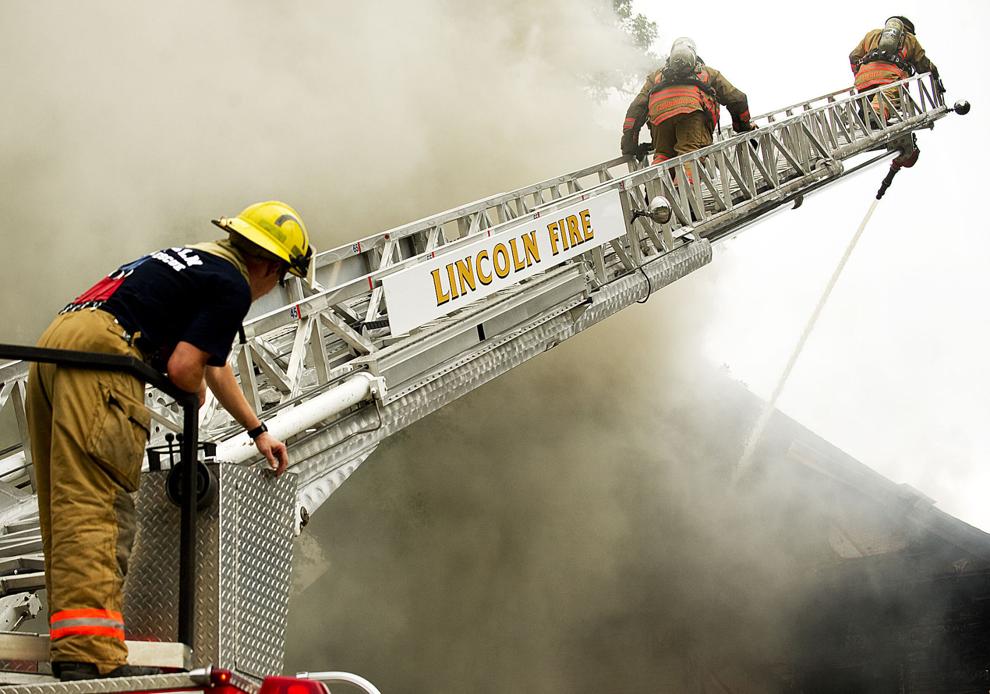 Photos: Firefighters in Action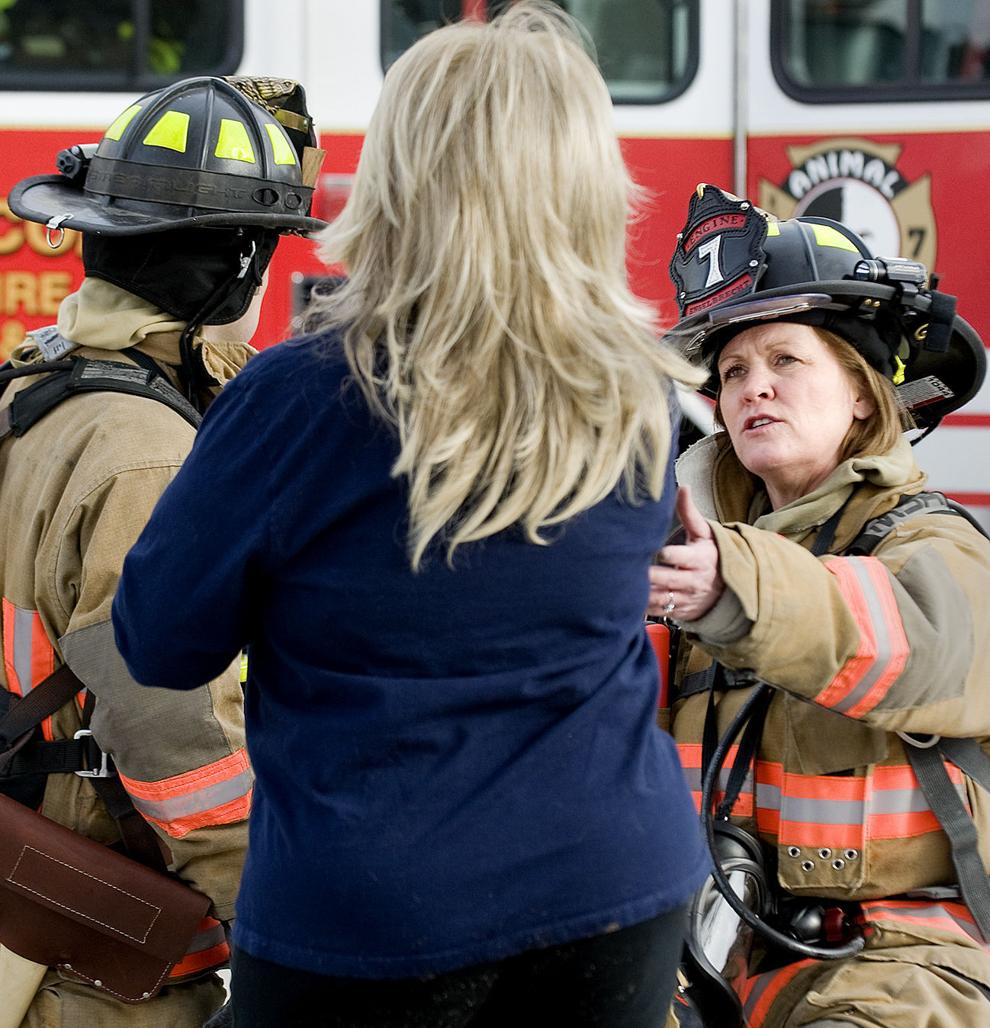 Photos: Firefighters in Action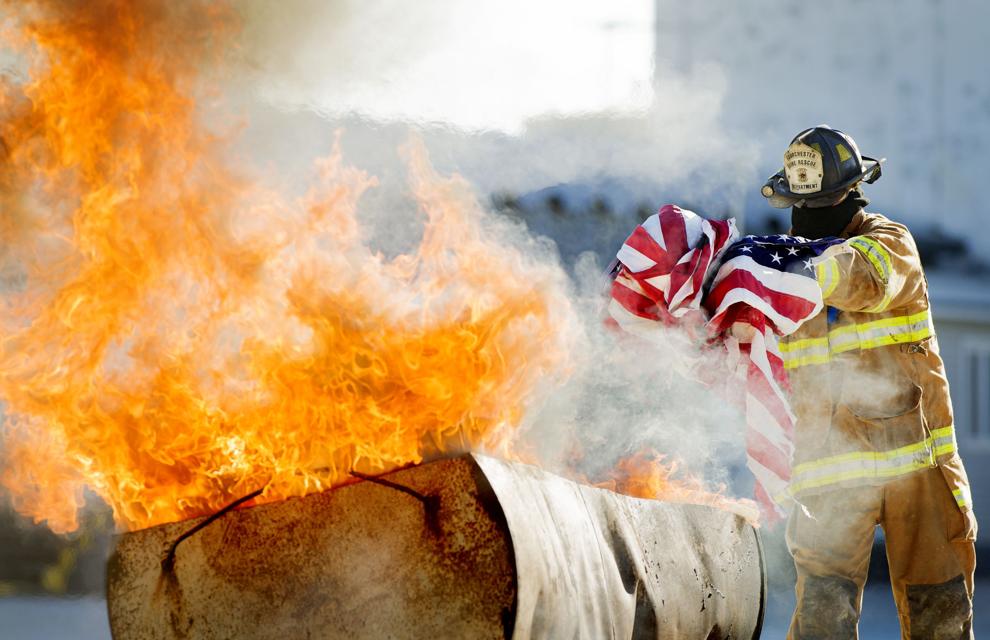 Photos: Firefighters in Action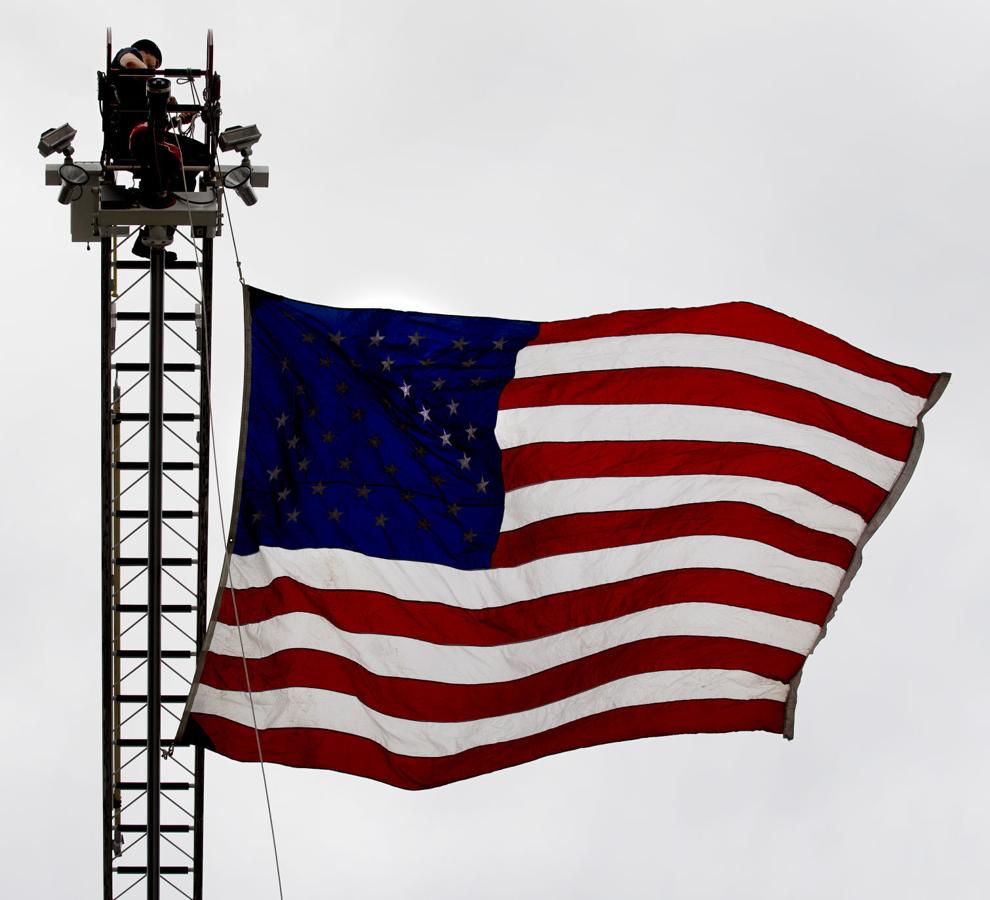 Photos: Firefighters in Action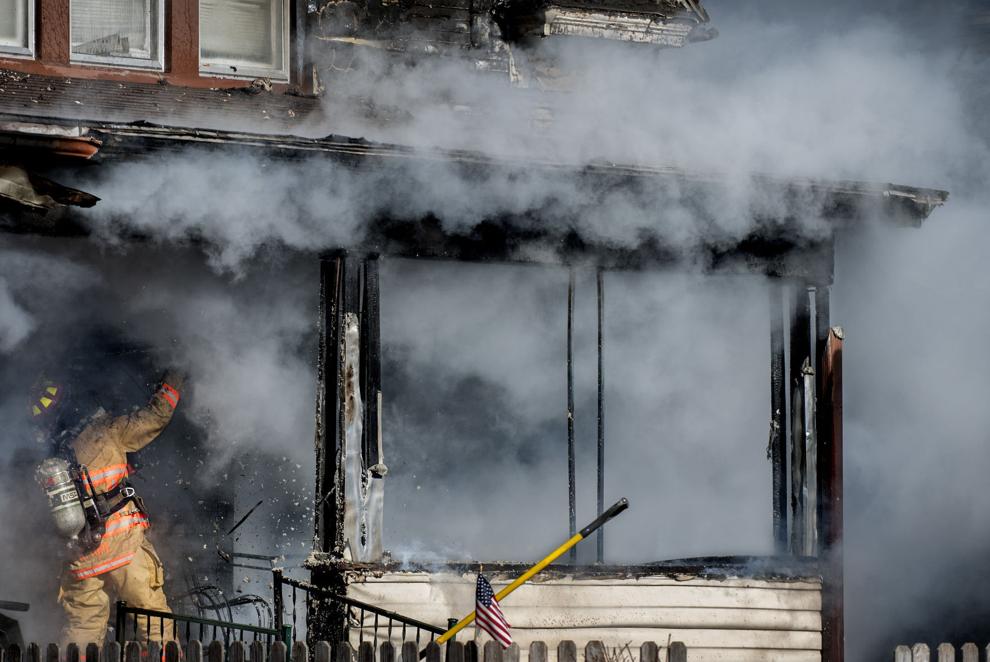 Photos: Firefighters in Action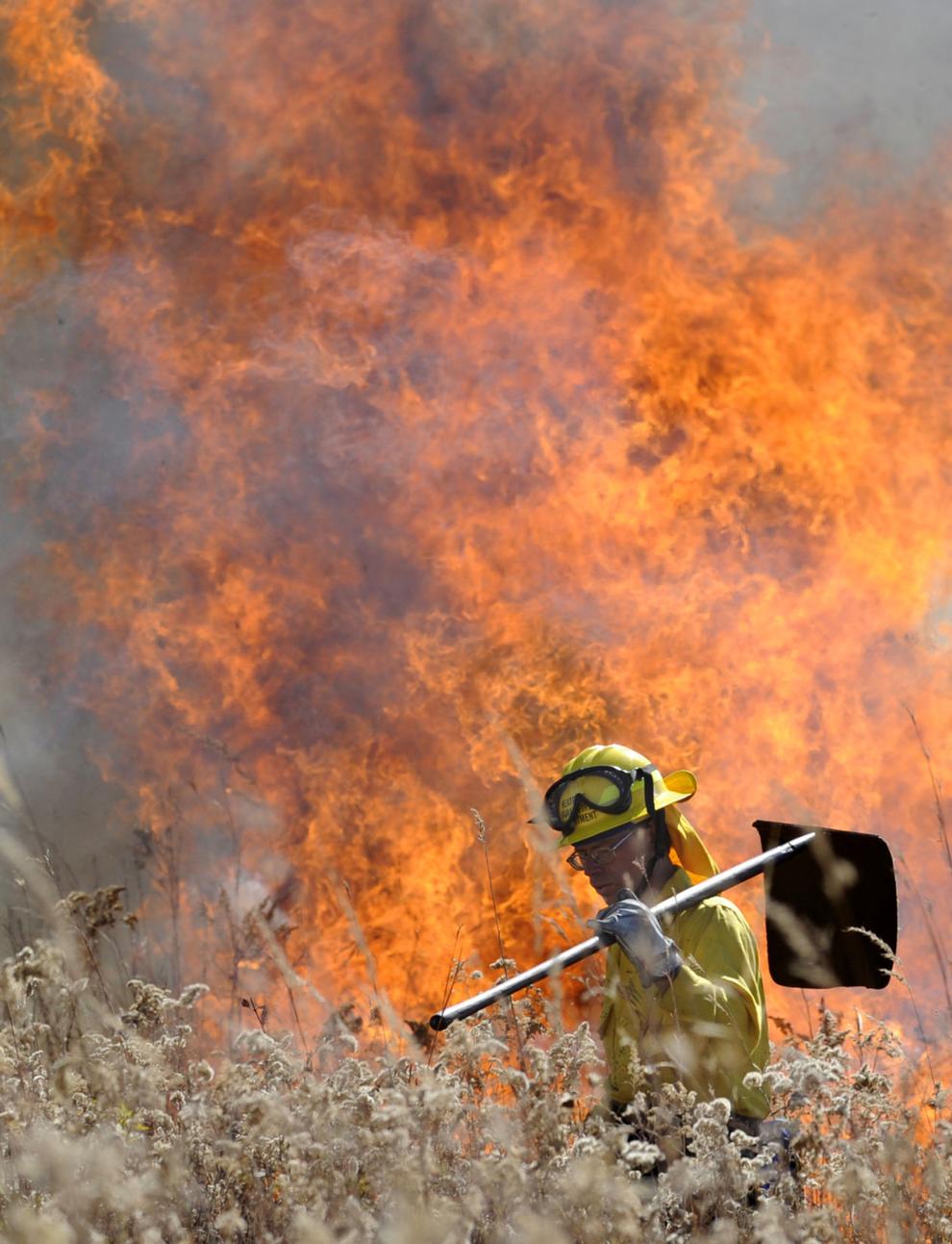 Photos: Firefighters in Action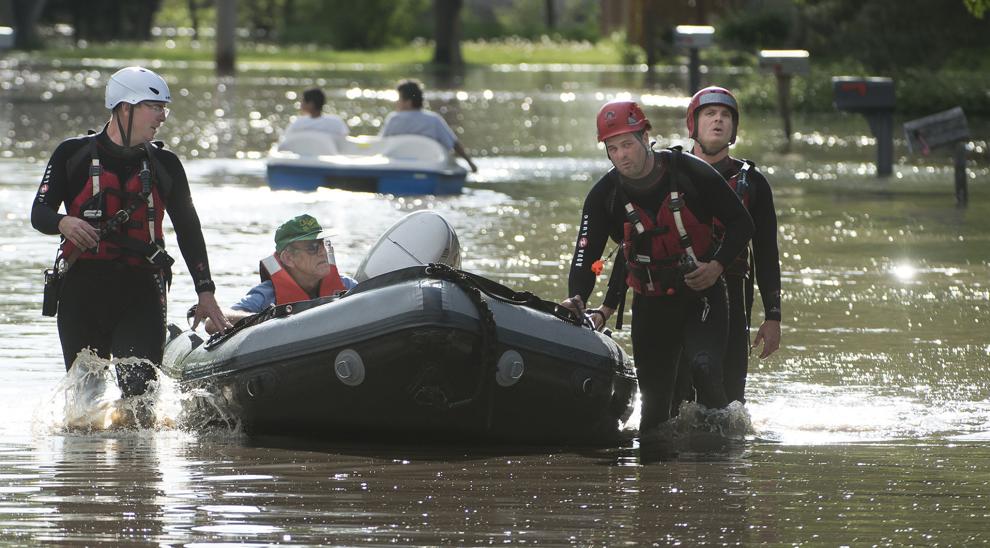 Photos: Firefighters in Action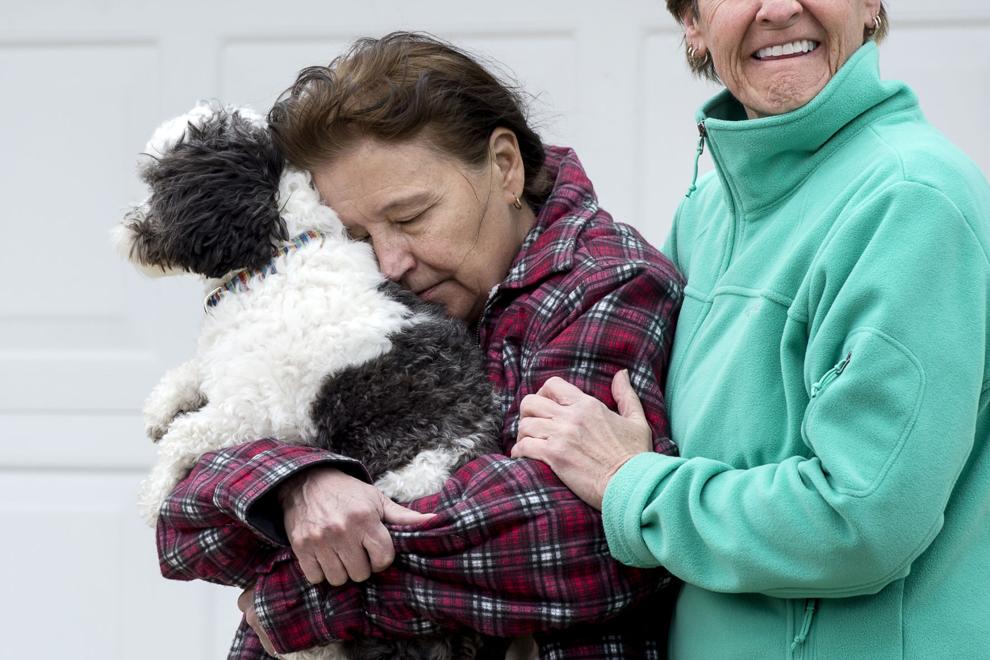 Photos: Firefighters in Action